Last week we had an overdue ultrasound and the chance to see our baby boy. You'd think that after a few times one would get used to seeing a little body on an ultrasound screen, but you don't. It's always new and more miraculous each time. You also get better at noticing things on the screen before the tech points them out to you. Like… hey there's his femur or hey look that's his boy part!!!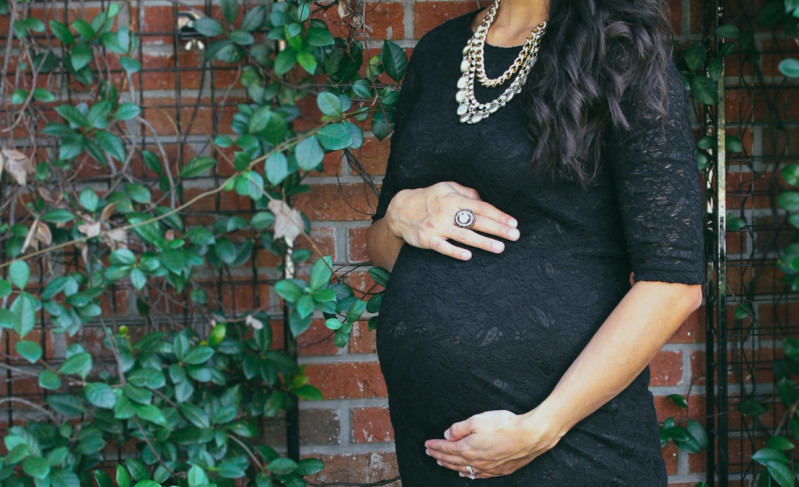 I've also been a bit more tired these days and have found myself doing looney things. Yesterday, I placed the Clorox in the fridge and the milk in one of the kitchen cabinets. It could be that I haven't slept through the night for the past month or that I've been sick as a dog for the past week. It's been tough to keep my eyes open and my mind alert.  I'm hoping not to make any serious mistakes anytime soon.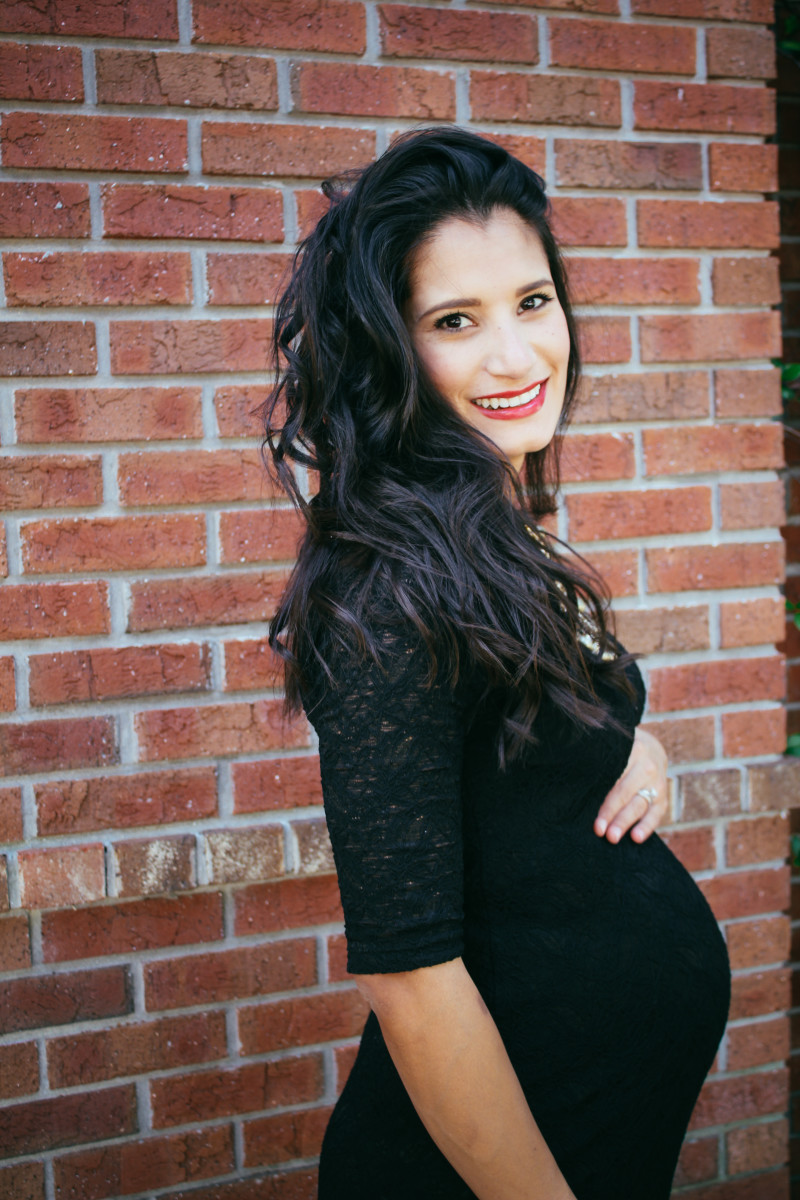 Also, I seriously think this babe doesn't sleep. He's in constant motion. I have a feeling he's not going to be as calm and serene as Grace was.  Sometimes his summersaults become painful and Grace interjects with "Baby Haddon, don't do that to mommy!"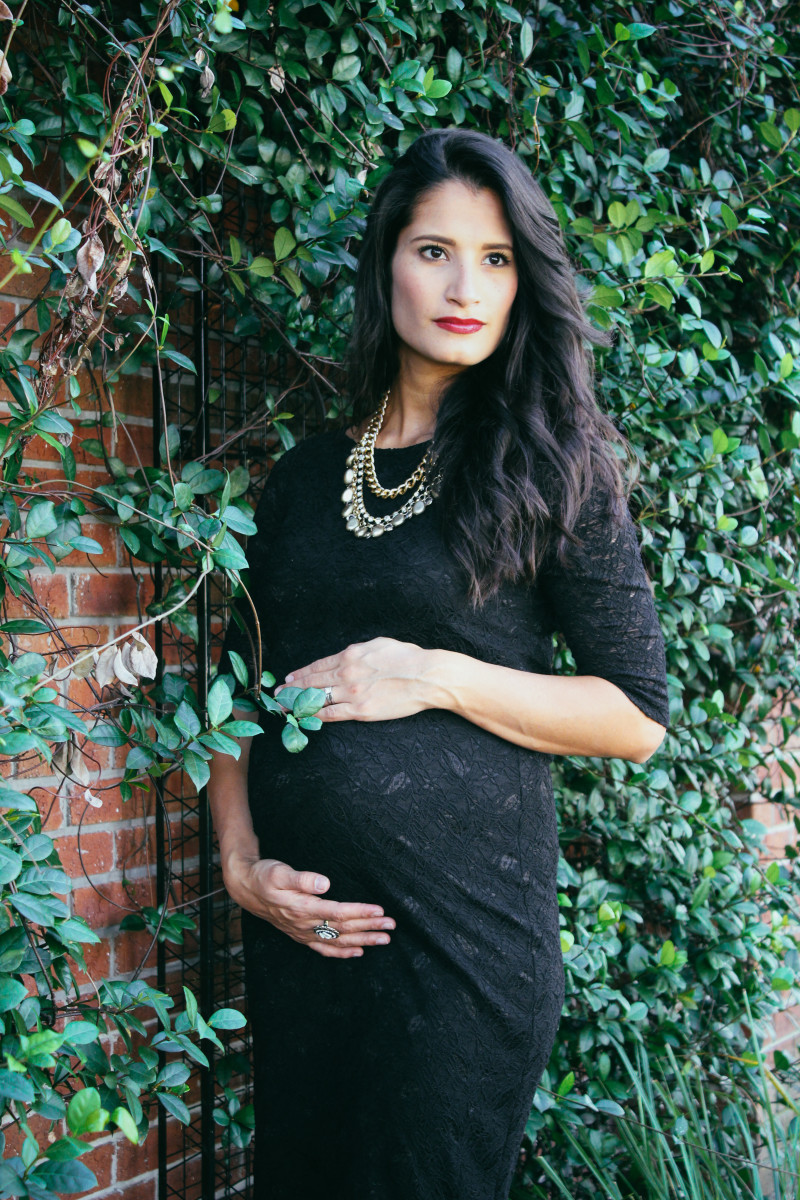 We've also been on planning mode around here. Mainly when it comes to the holidays and finishing up the year. Last week we got our Christmas pictures in the mail and I got butterflies in my belly just thinking about the joy and cheer that comes with this season.  We're looking forward to putting up a tree, carols, and celebrating our last Christmas as a family of three.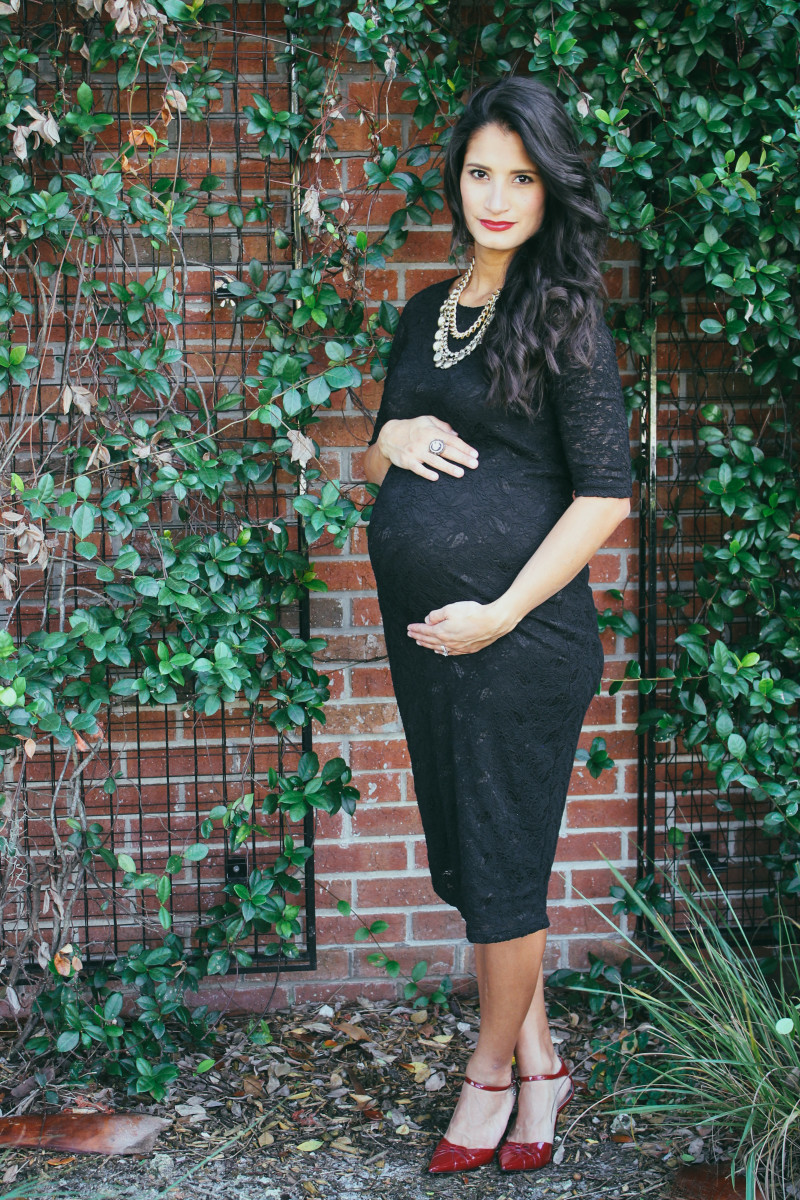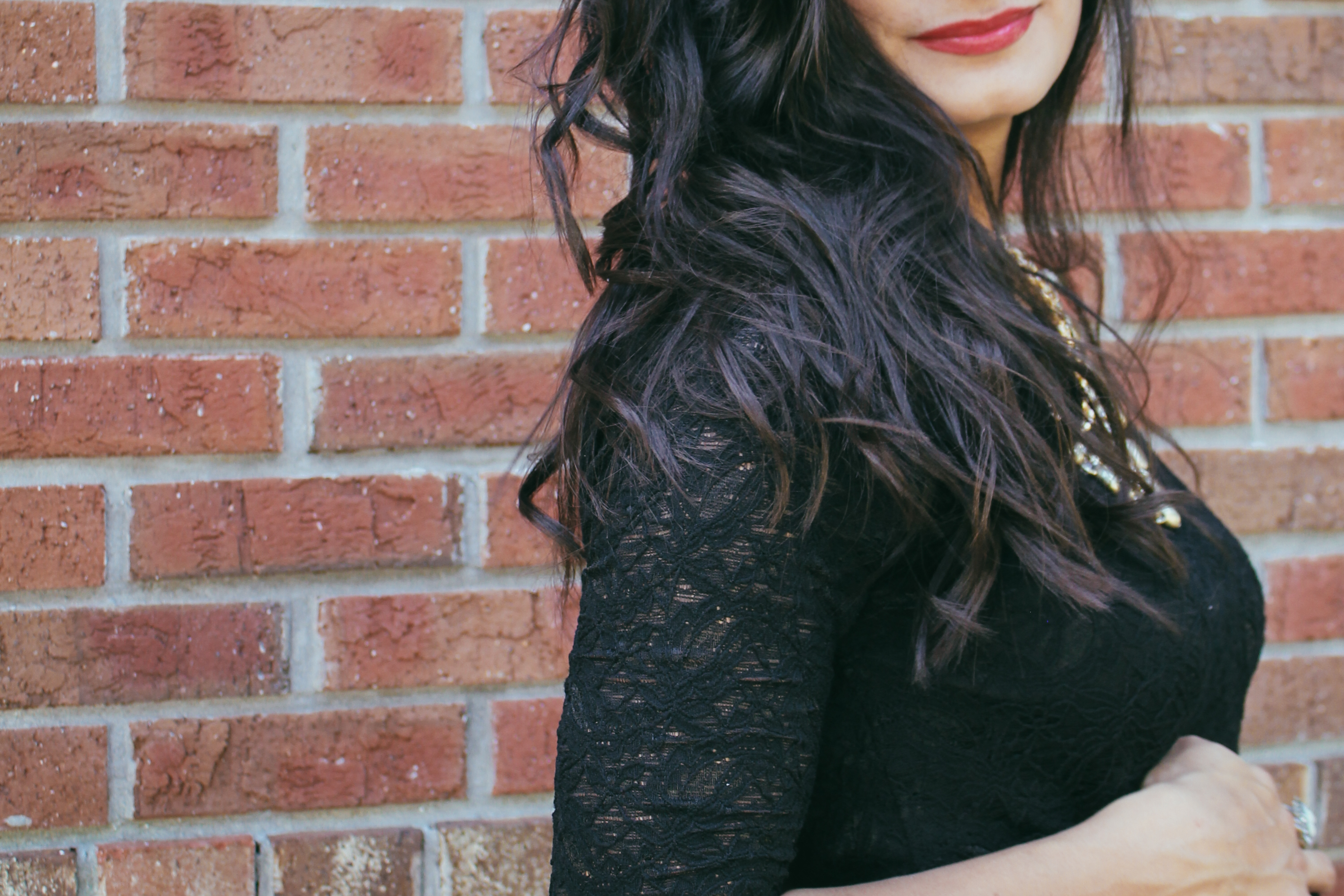 The dress I'm wearing (and the one I will probably wear to every holiday gathering this year) is from Pink Blush Maternity.  It's the most comfortable dress I own, and the black lace makes me feel so pretty and sophisticated.  Grace calls it my princess dress and asks for me to put it on almost every day.  If it wasn't for the fact that I spend most of my days running after a toddler, I might just have to get this dress in burgundy and blue and wear them around the house!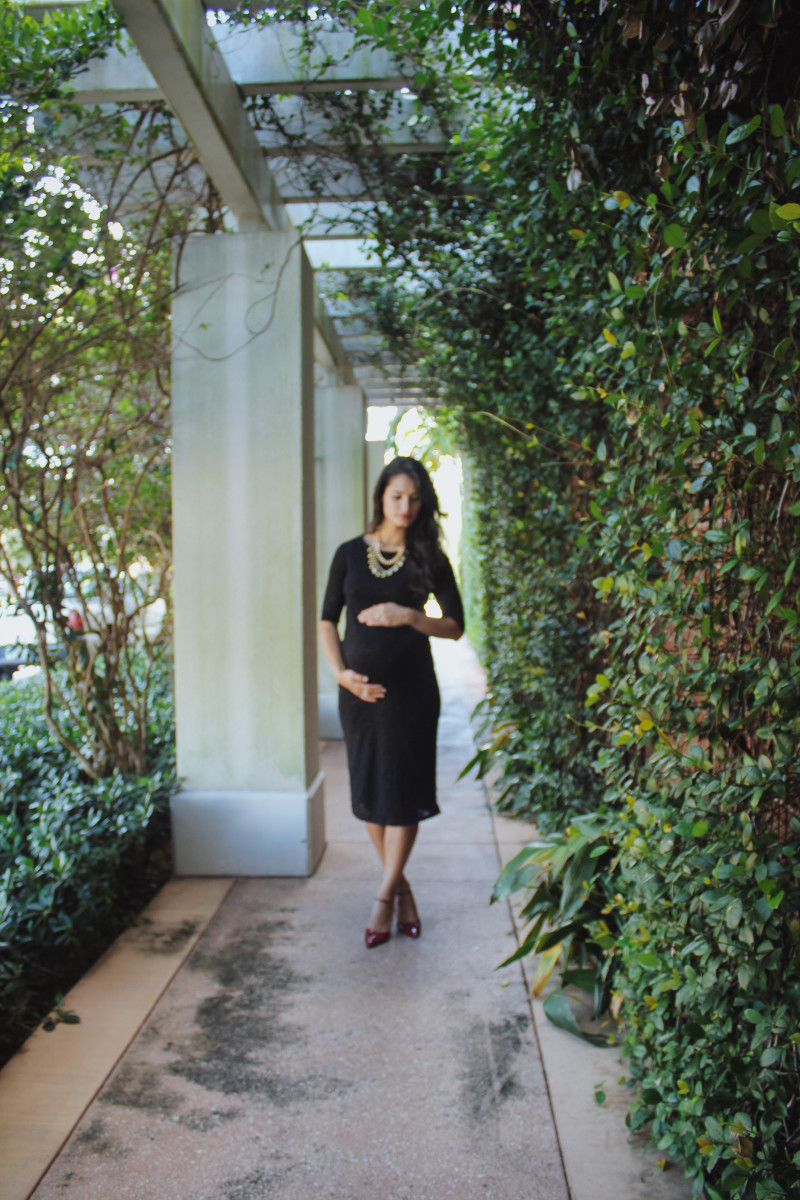 {pink blush maternity is a family owned company that helps women celebrate their changing bodies, by providing stylish and comfortable clothing during the 40 weeks of pregnancy and beyond.  pink blush maternity has offered to send me a few articles of clothing to help make this transition a bit easier and you can read about my experience with maternity clothing here, here, and here}