A FEW TIPS | THE PARK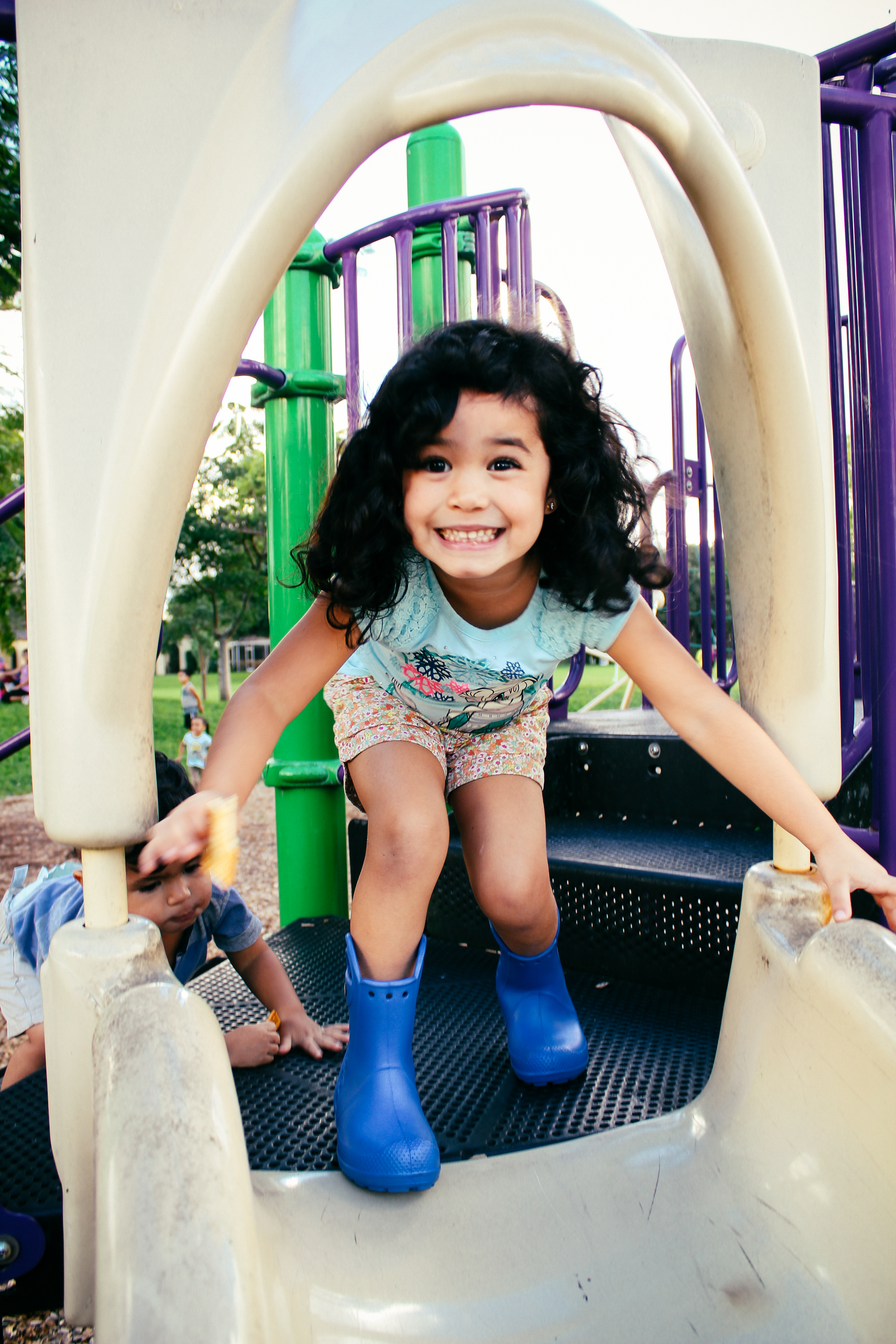 Guys the weather in South Florida has been incredible lately.  I know… another weather post… but really it's so hot down here that days like these have to be documented.  Alex and I have been going on family walks to our neighborhood park and it has given us an opportunity to catch up and for the kids to get a little park time in before bed.
I know we're not pros at getting outside with three kids because most of the time I talk myself out of it.  However, just like most things, the more you do it the easier it gets.
I wanted to share a few tips that help make our park experience a little more stress free and fun!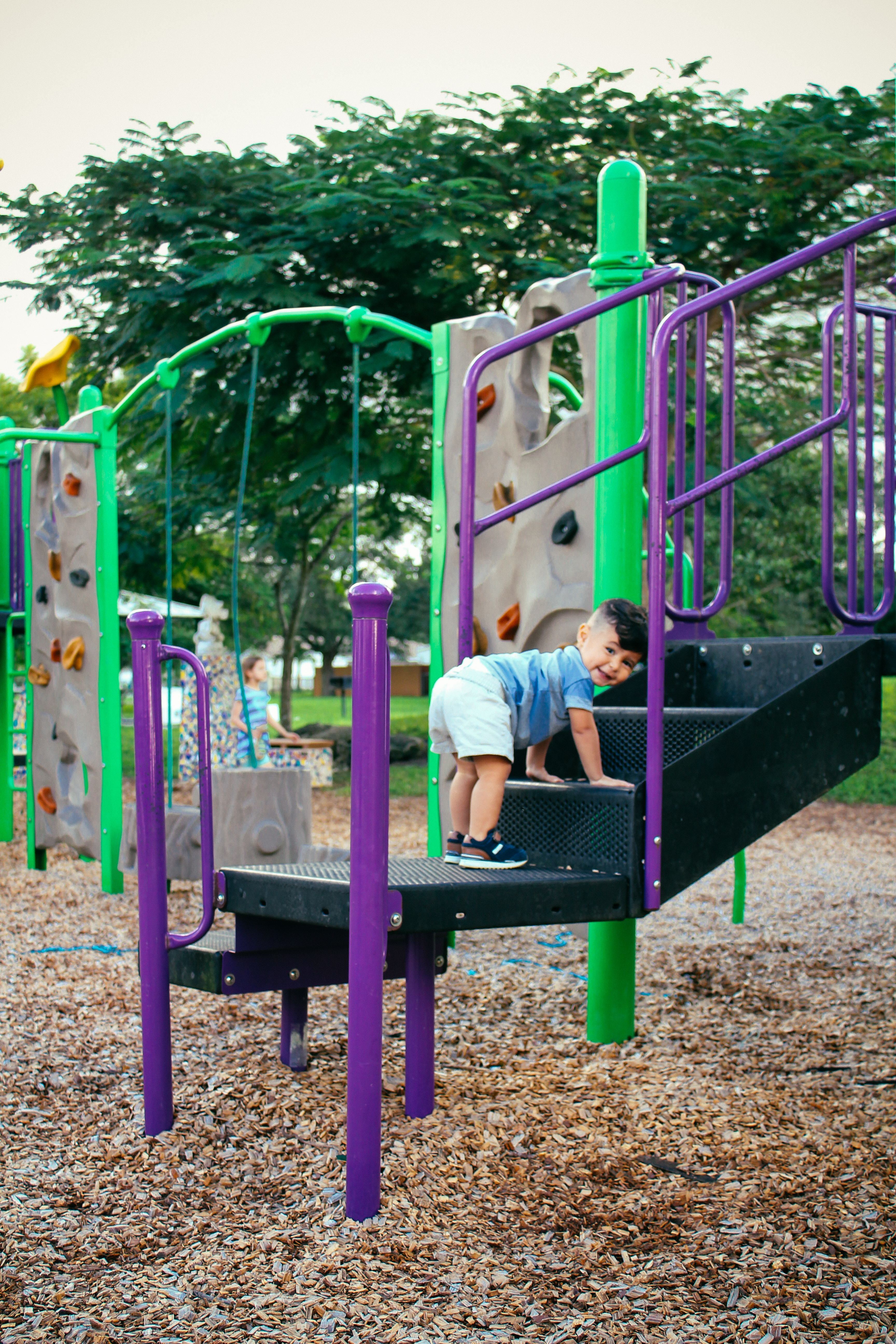 Proper attire– This obviously depends on where you live, but we like to make sure the kids are cool so we often opt for shorts or leggings for Grace.  Sneakers are a must since most parks have mulch and open toed shoes and mulch are not a good combination.
Snacks–  We like to have a little break in between our playing time to sit and have some fruit/ crackers and water.  This allows the kiddos to take a breather and for us to regroup from chasing them around the playground. Also, who doesn't like to eat al-fresco?
Practice first time obedience- Kids are going to disobey.  It's inevitable. However, when it comes to them responding to my call, it is super important for me that they are attentive and that they come as soon as I call them.  Mainly because it's impossible for me to carry my four month old, and chase after the two older kids during an emergency.  What we do is before we leave the house, we role play.  I tell them that I am going to call them, let them run and I say "Grace, Haddon… please come here"  and then watch them come back to where I am.  We do this at least 3 times before leaving the house and then 3 more times once we get to the playground.  I also practice while we're at the playground and call them just to make sure they're paying attention.  Most of the time I'm right there with them, but God forbid something happen, they'll know exactly what to do.
Play with your kids– I'm all about taking pictures of the kids, but once I feel that I've taken enough, I'll put the camera down and get right in there with them.  I know for a fact that they're going to remember me crawling and sliding with them and I want to make sure that I'm doing my best at engaging rather than hiding behind a camera. Also, I'll take a workout however I can get it.
So, from a mom that is just learning how to balance the three kid life I hope this helps and that you and your kiddos are enjoying each other and are making all sorts of memories!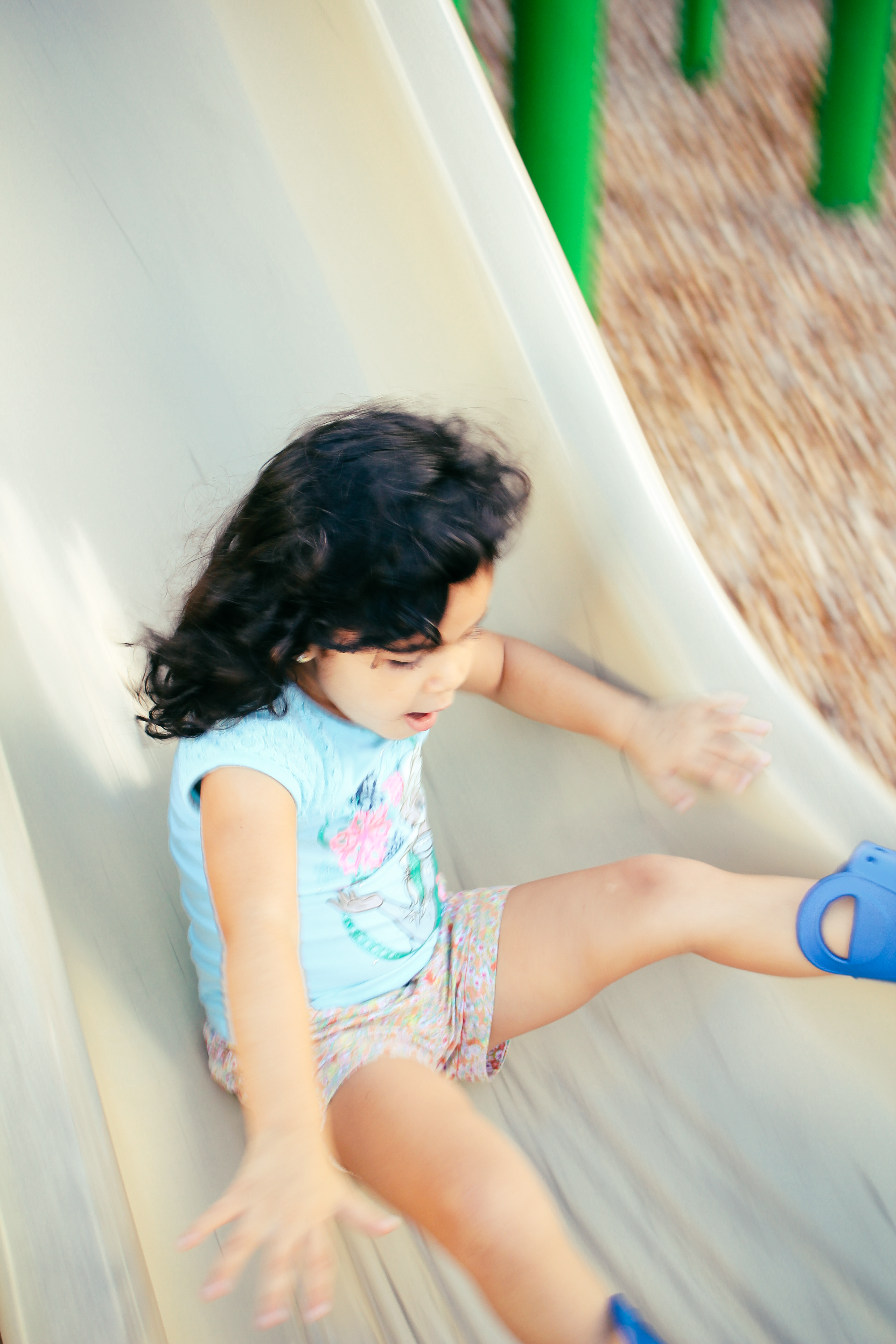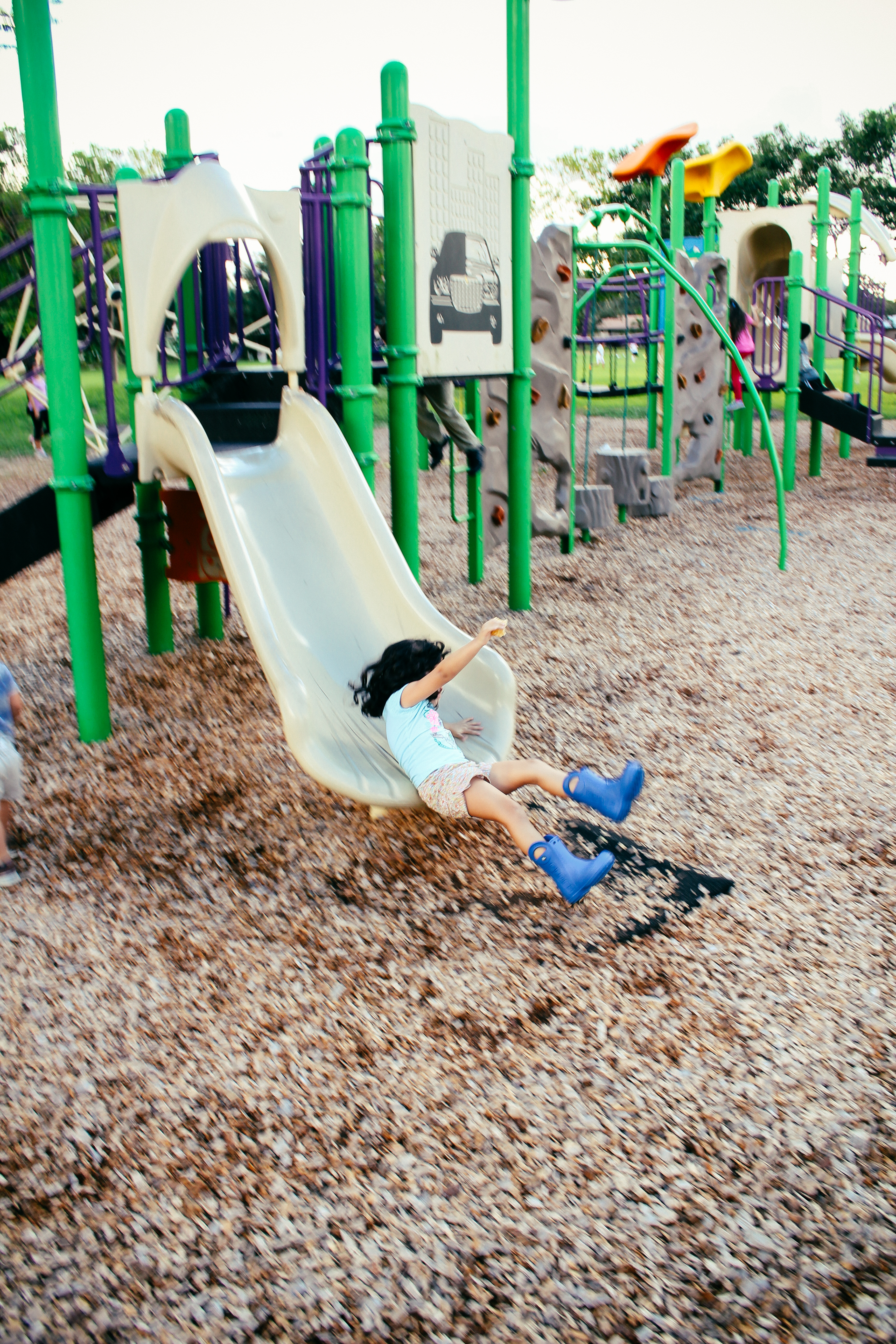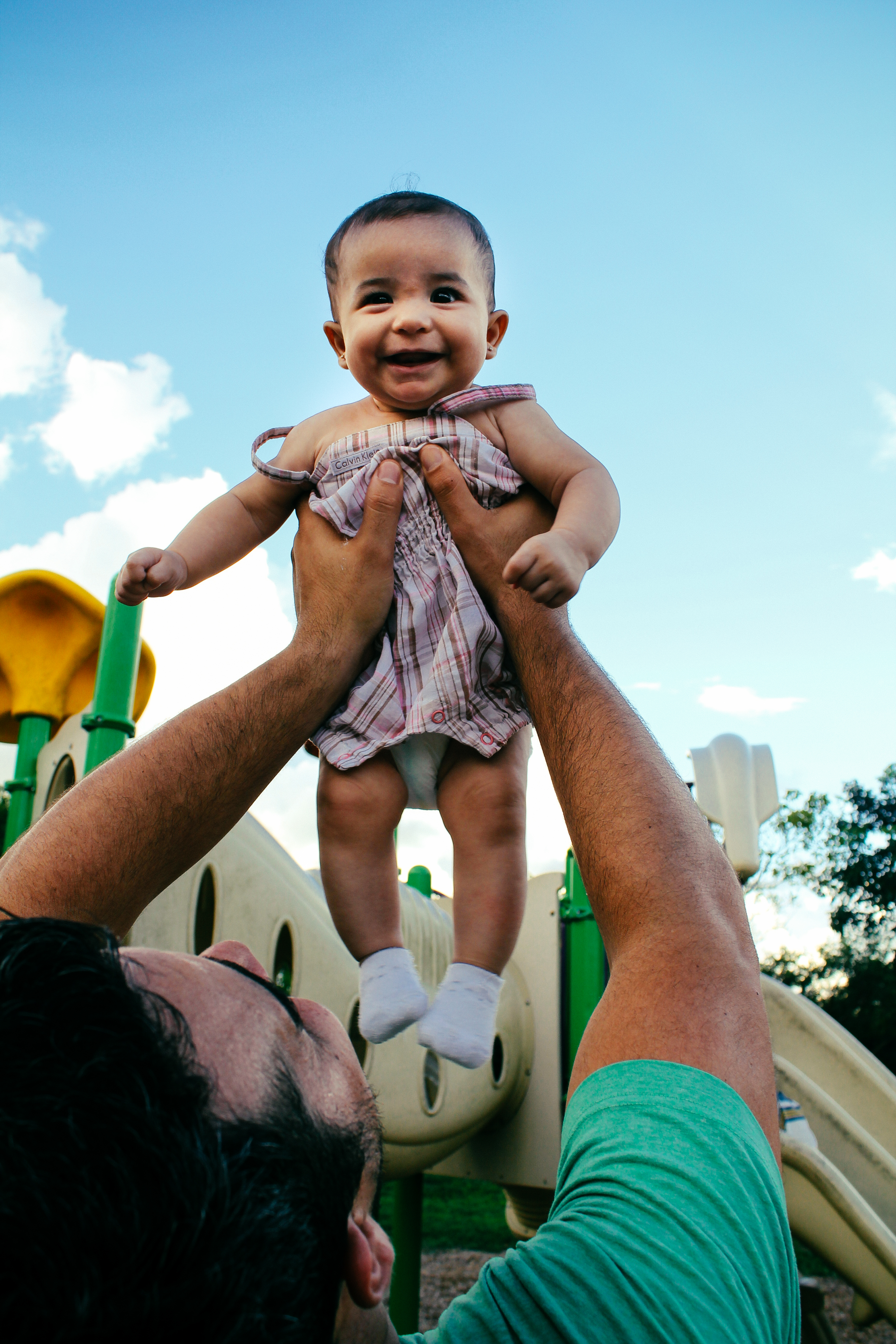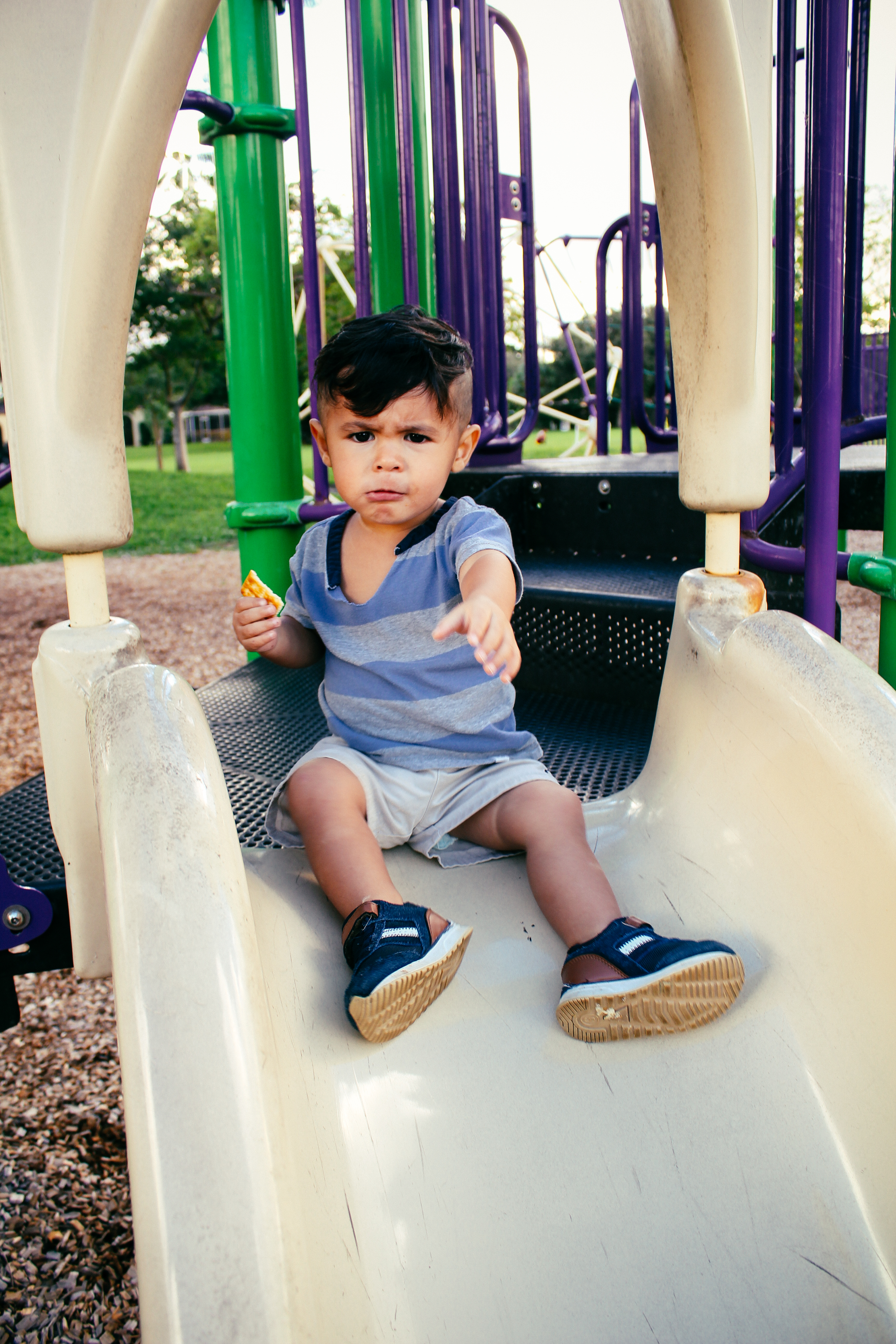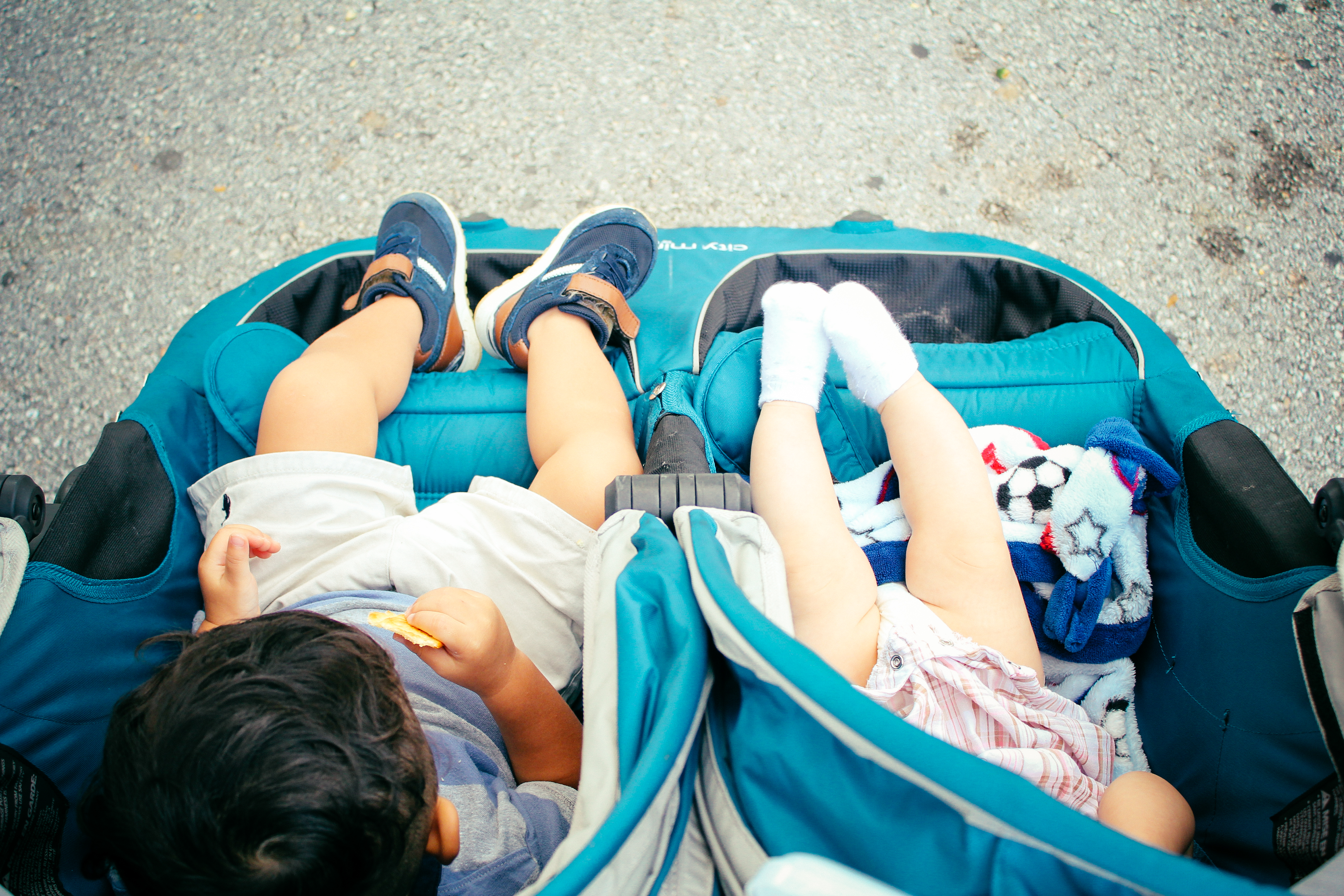 ---