This shop has been compensated by Collective Bias, Inc. and its advertiser. All opinions are mine alone. #AfterDifferinJourney #CollectiveBias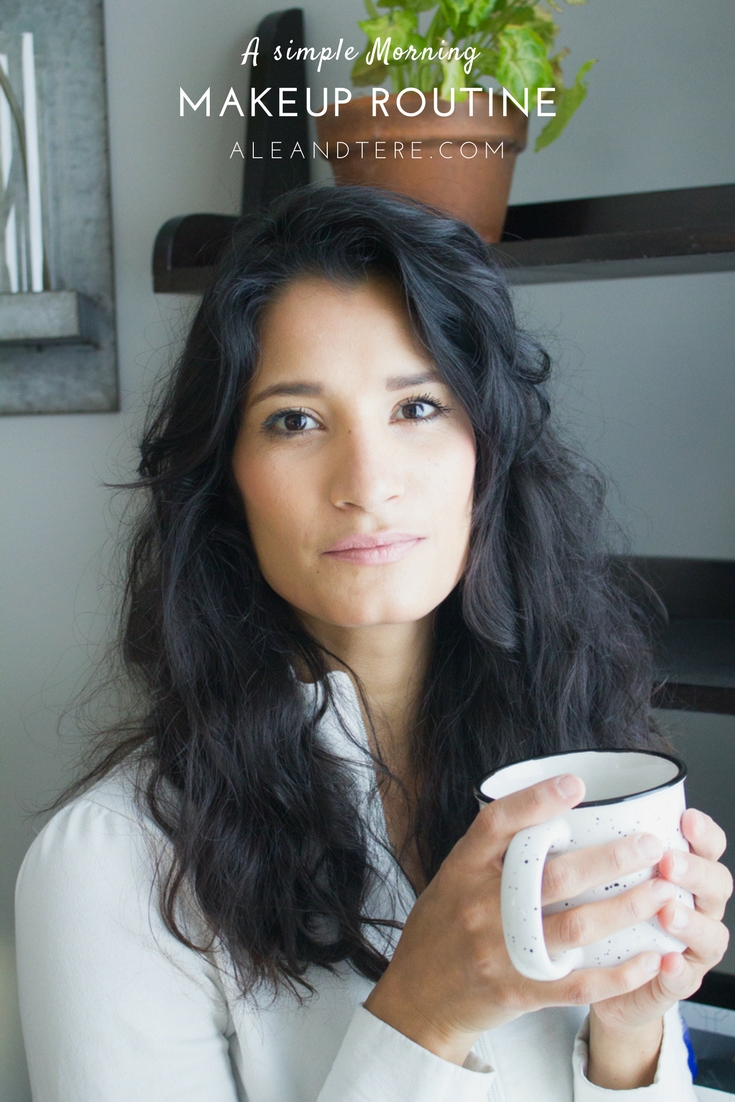 I shared earlier that one of my goals for the year is to spend a little bit more time focusing on myself, and one way I like to do that is by putting on makeup every morning. Because I take off running as soon as I wake up, I like to stick to a simple morning makeup routine that doesn't take much effort and helps me feel put together throughout the entire day. Also, for some reason, I end up getting a lot more work done if I feel a little better about the way I look, and I also end up sharing more Instagram stories than usual.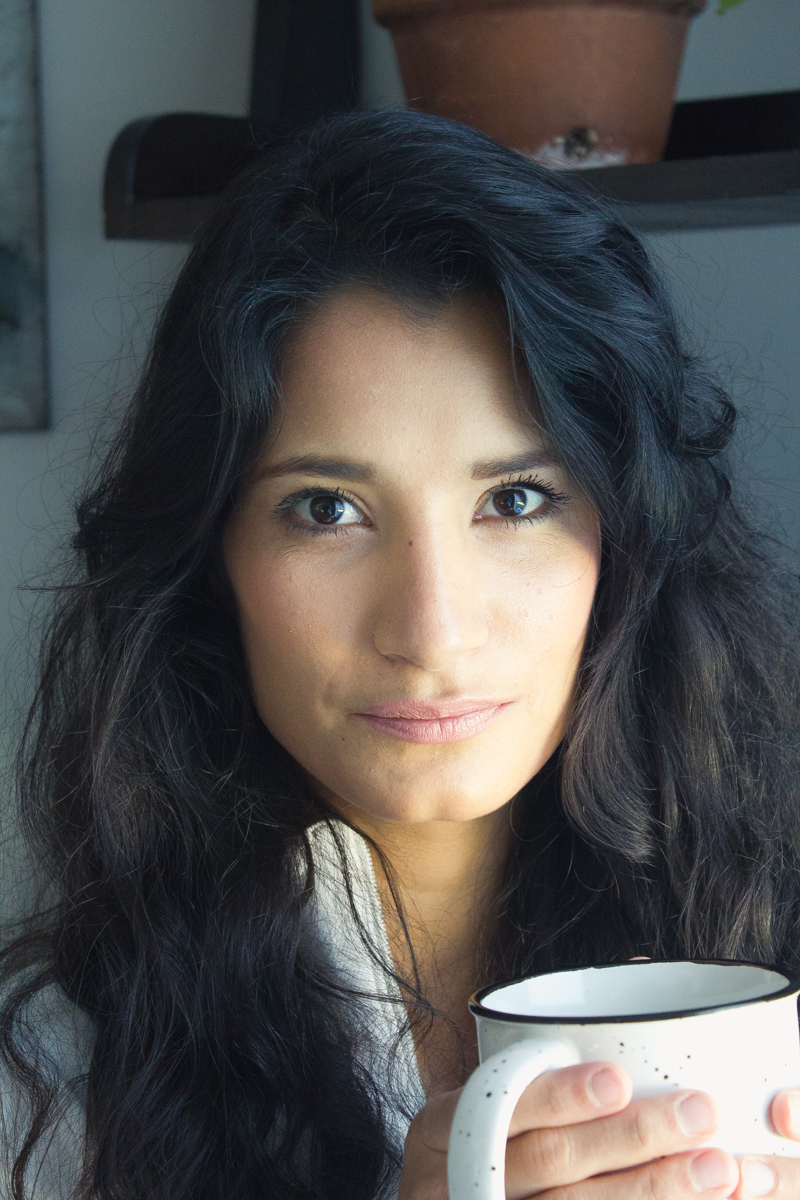 Leave your name and E-Mail to receive our FREEBIES right in your mailbox! 
I am a minimalist when it comes to makeup; I like finding good products (I'll share those on a different post), and I stick to the same routine everyday keeping things fast, simple and effective. I want to share with you my super easy everyday makeup routine: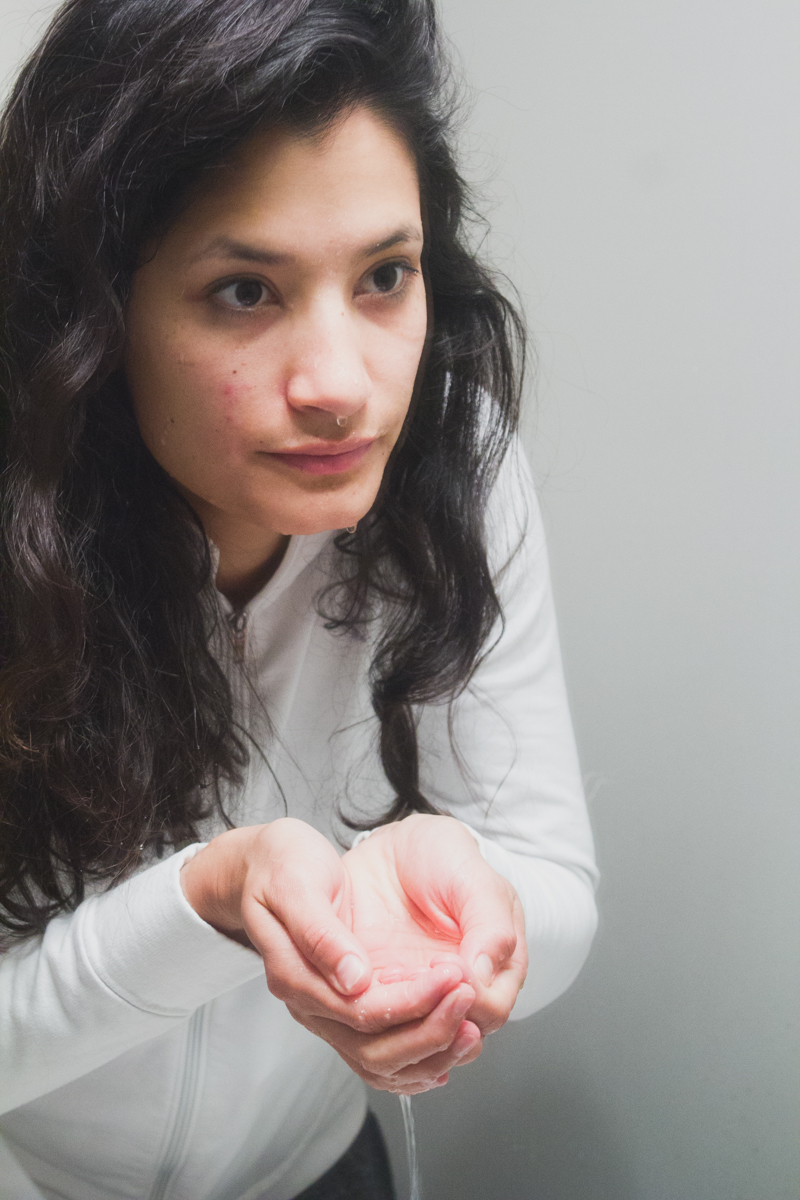 Start with cold water – I splash cold water on my face as soon as I wake up in the morning. It helps me feel awake, and it helps close my pores.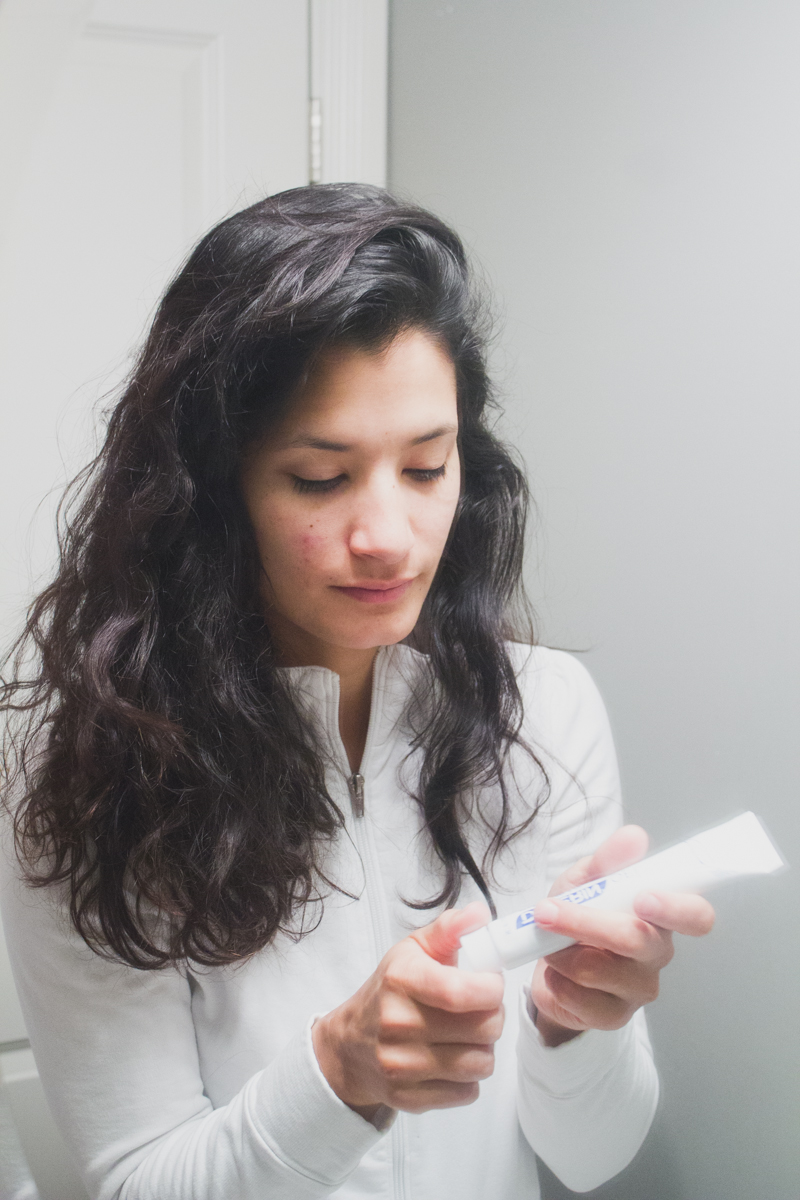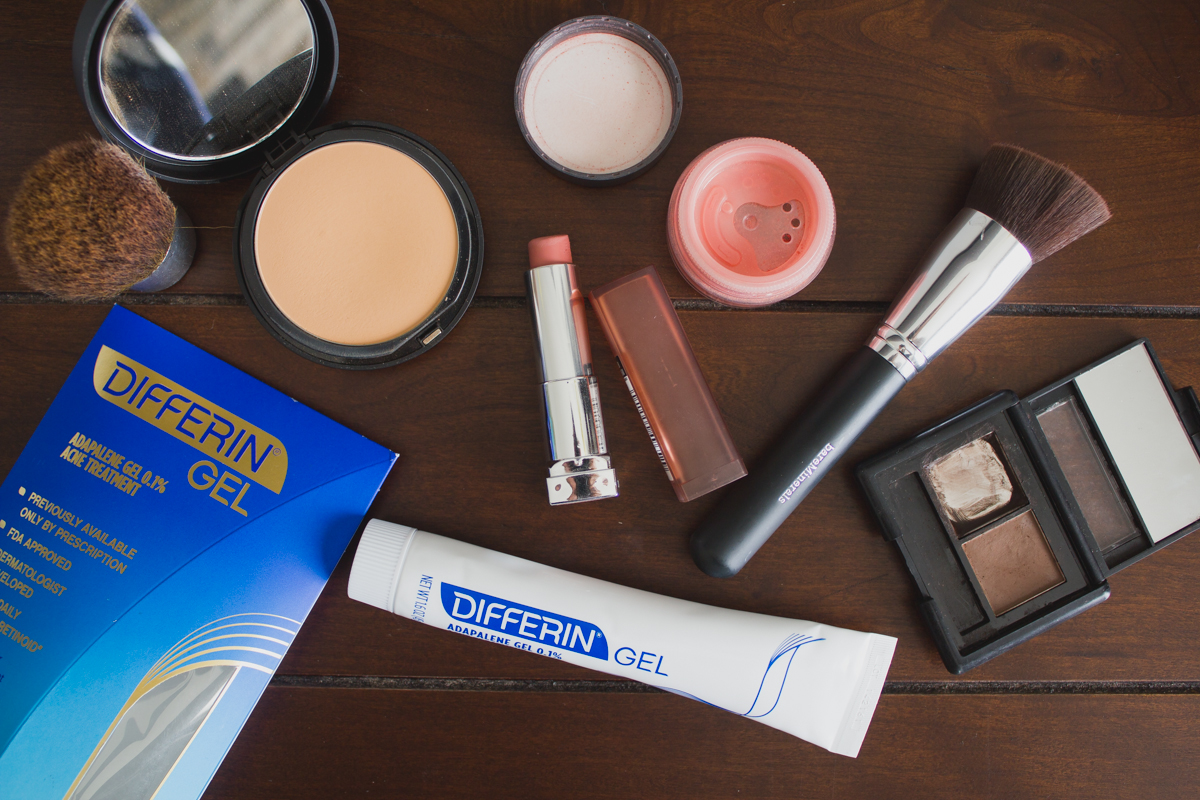 Wash, treat and moisturize – For the past eight weeks, I have been using Differin® Gel to treat my acne. After I splash water on my face and wash with a gentle cleanser, I then apply a thin layer of Differin® Gel, let it dry, and then moisturize. Differin® Gel clears breakouts deep in the pores; it prevents breakouts before they begin, and as a result, restores my skin's texture and tone. Differin® Gel is not a spot treatment, so I use a thin layer all over my face, once a day, every day. It also contains Adapalene, the only multi-benefit dermatologist recommended retinoid AND it is now available over the counter. So, there's that!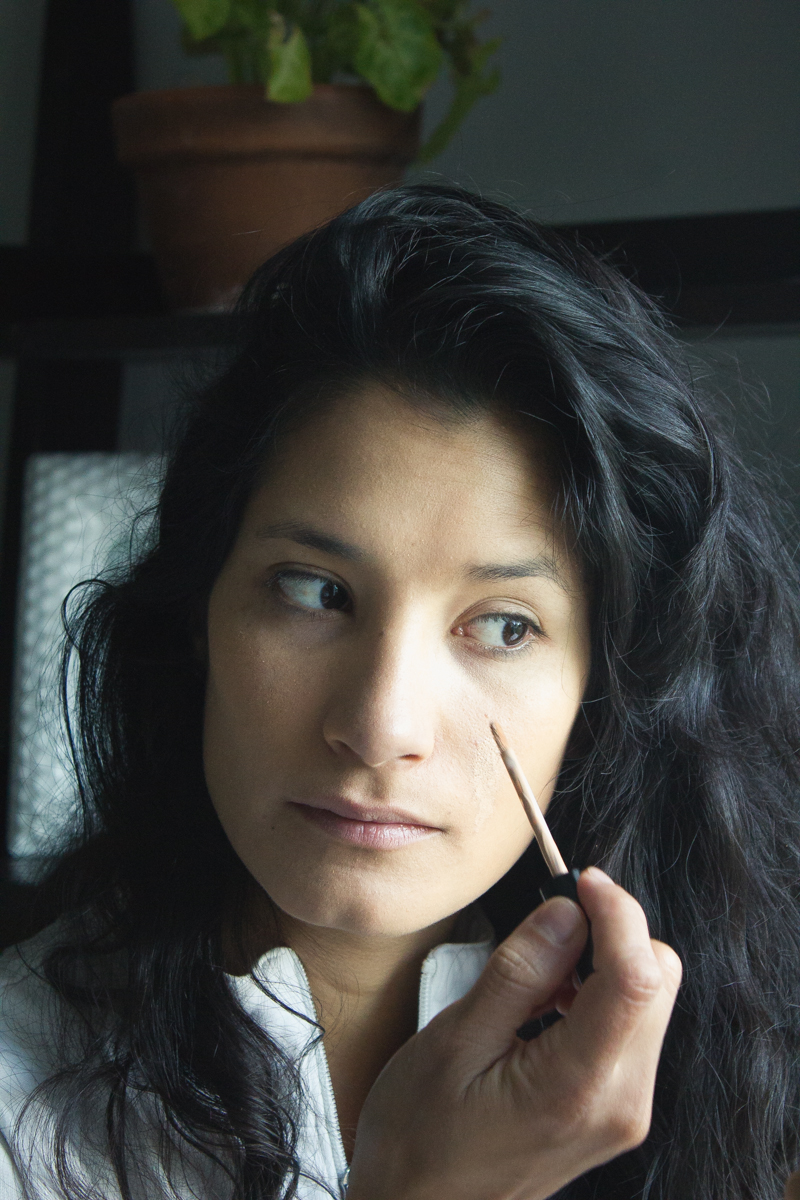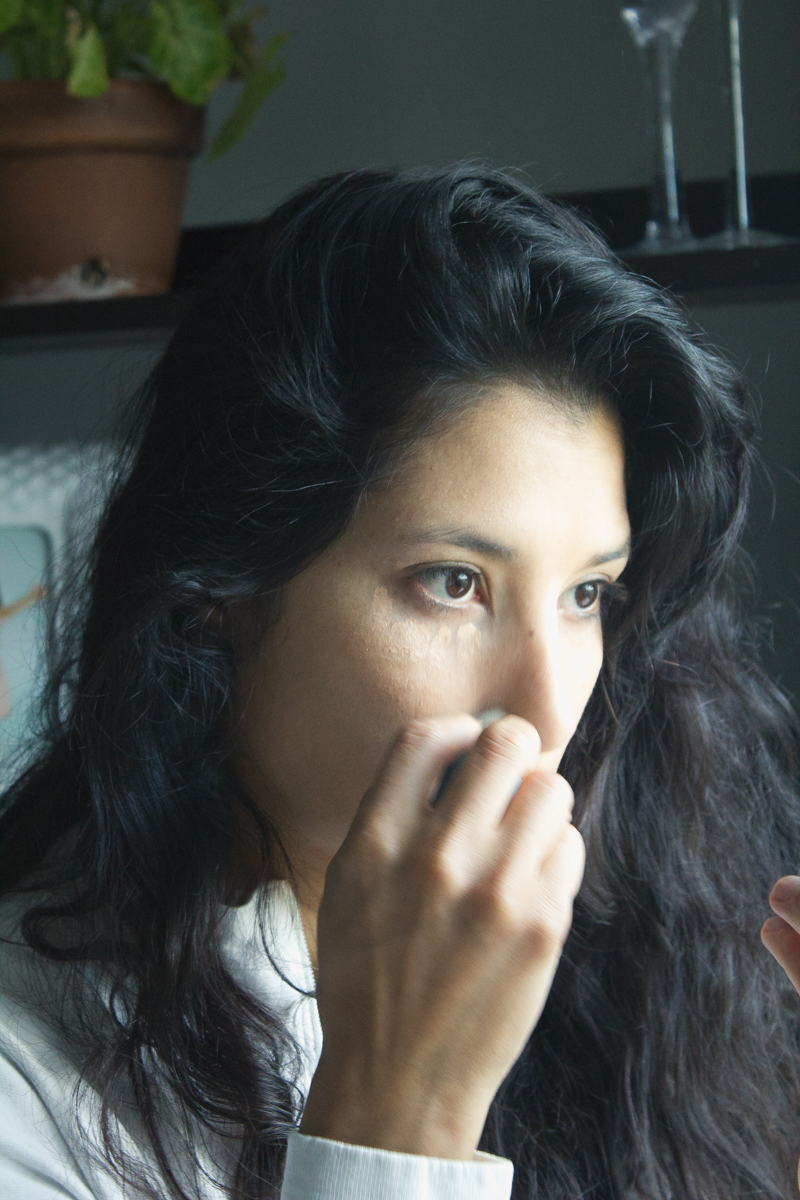 Concealer – This is a MUST. I have three kids, who still don't sleep and who have ALL the energy in the world. I conceal under my eyes, a little above my lips, and around my nose, and then I use a blending sponge to blend it all in.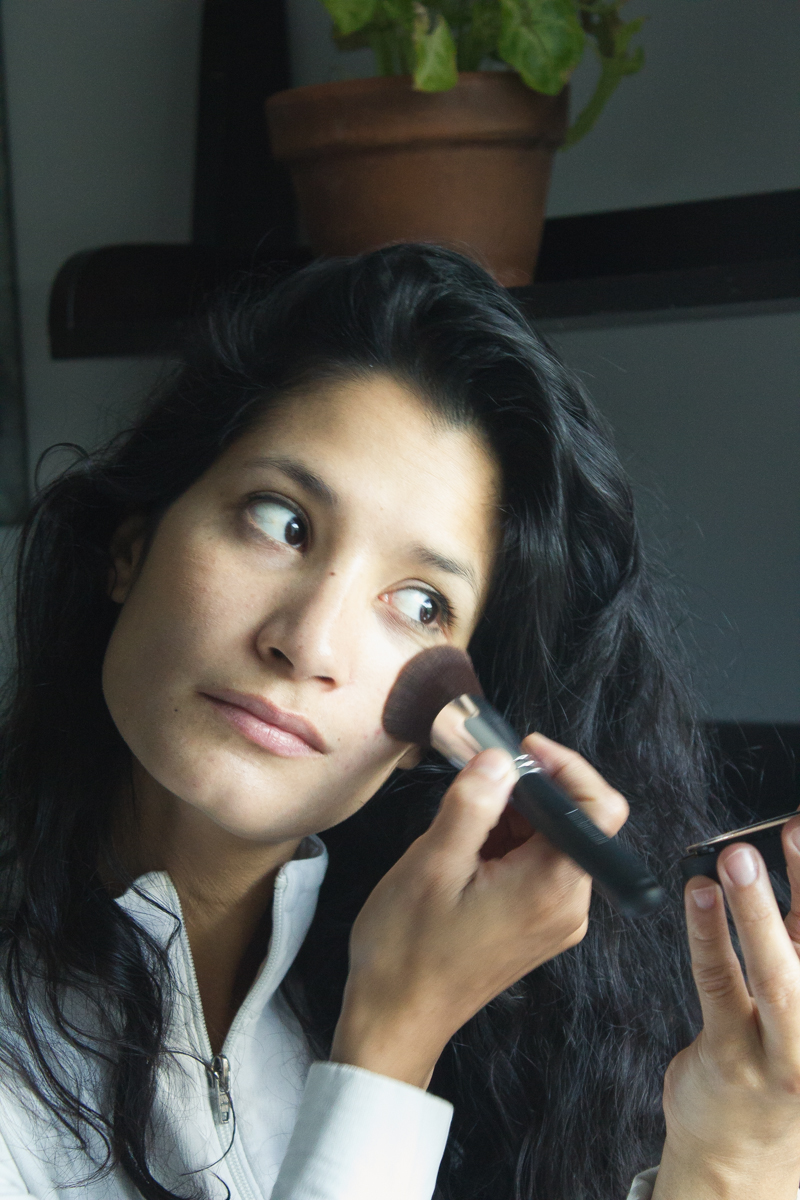 Foundation – These days, I like using a pressed powder foundation and brush it on all over my face, in a round motion. I used to use liquid foundation, but it took forever to apply and left me feeling like it was caked on a bit.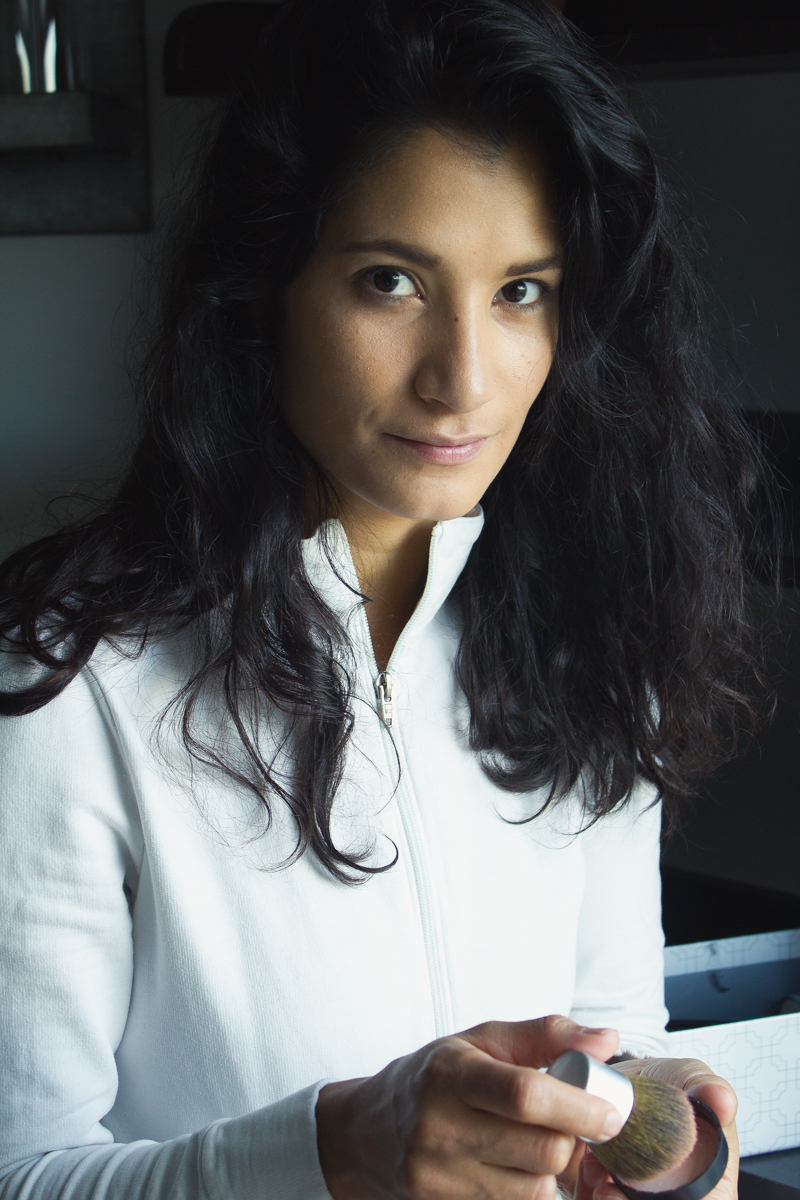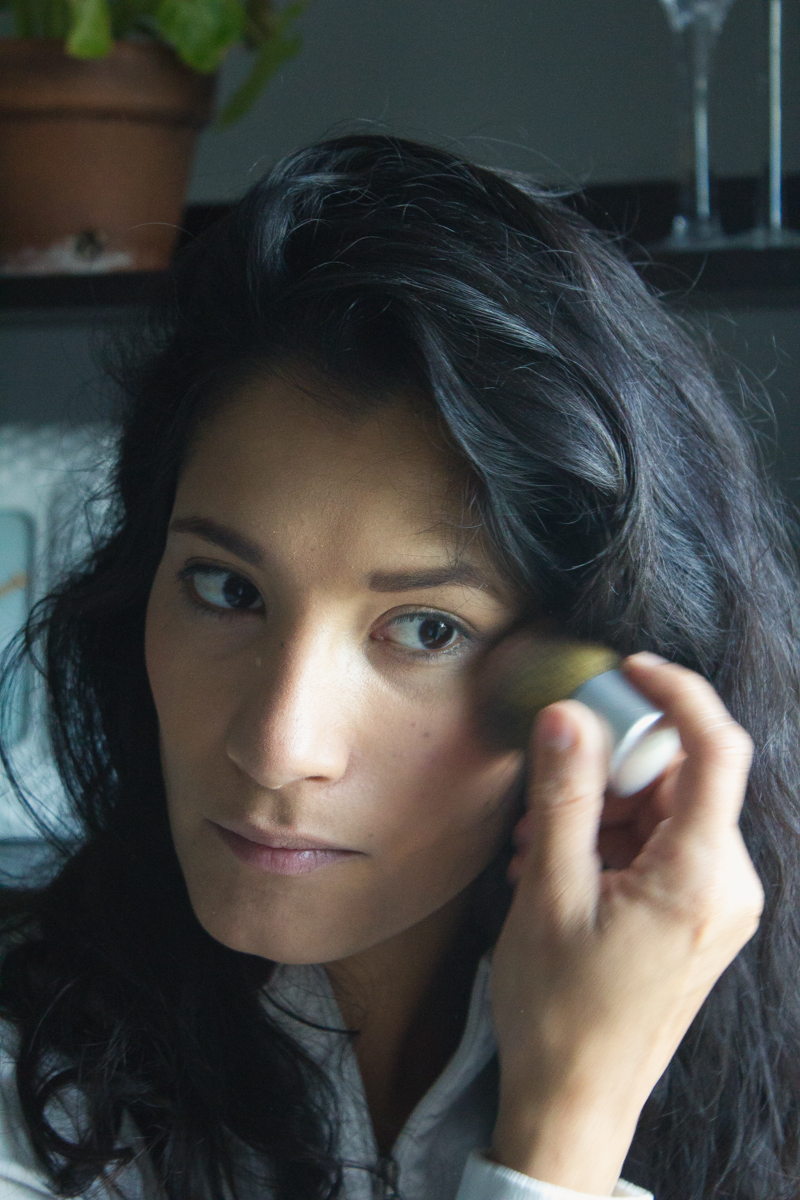 Blush– I prefer a shimmery loose powder blush. I use a small round brush and go over the apple of my cheeks, the top of my forehead, my nose and my chin.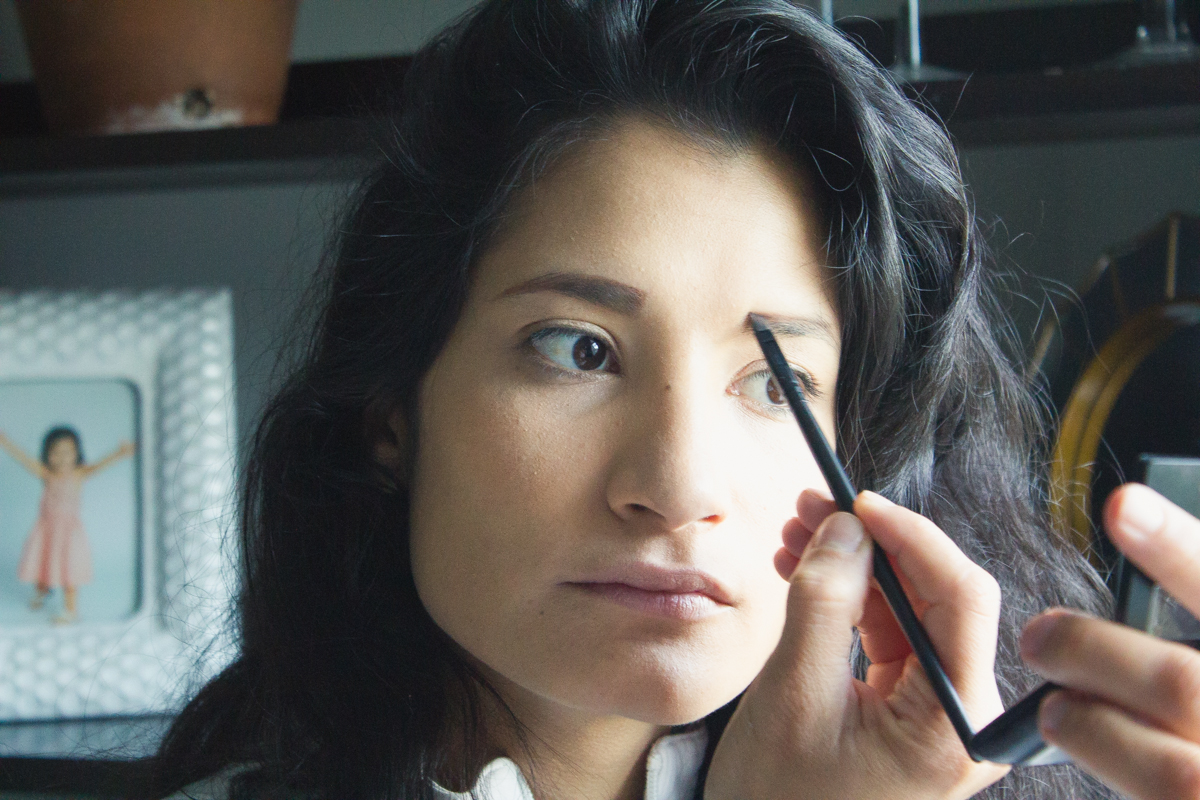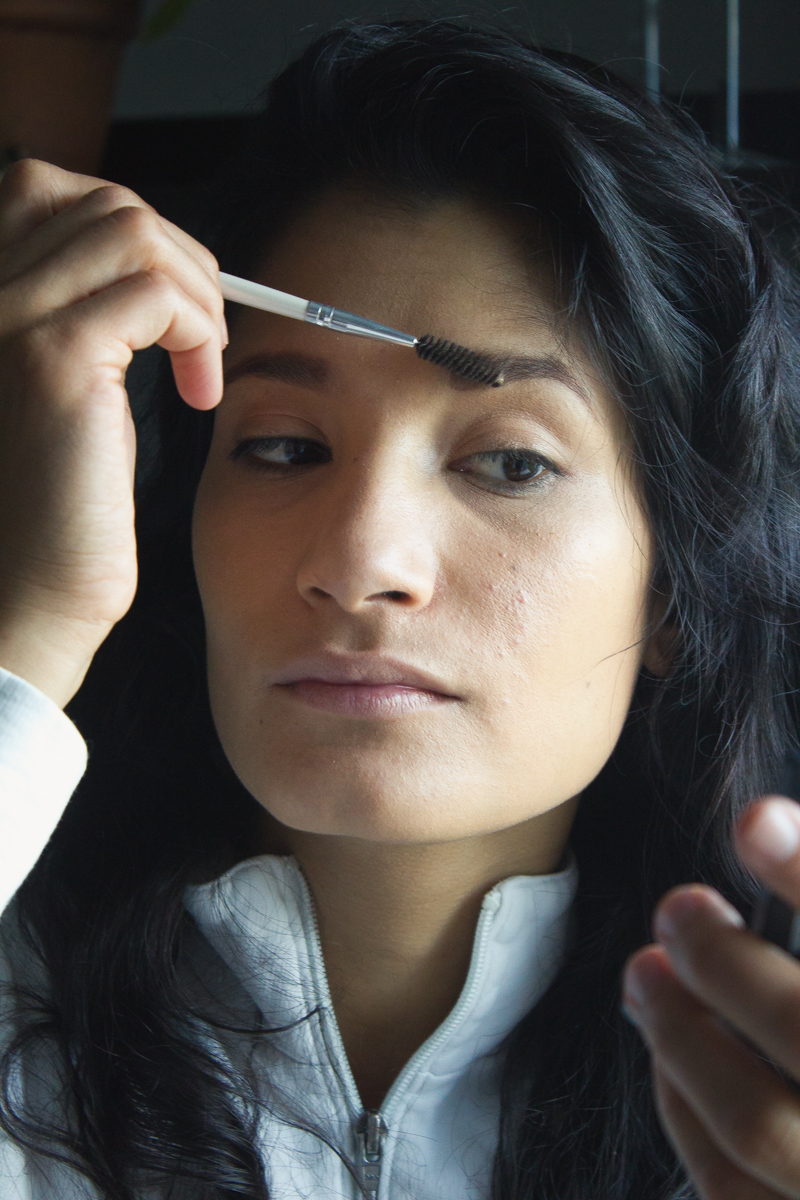 Eyebrows– I wasn't blessed in the eyebrow department, so I have to fill my eyebrows in a bit. I first brush the little hairs that I have, and then I use an angled brush and a dark shade powder to fill in my brows and then blend them in a little.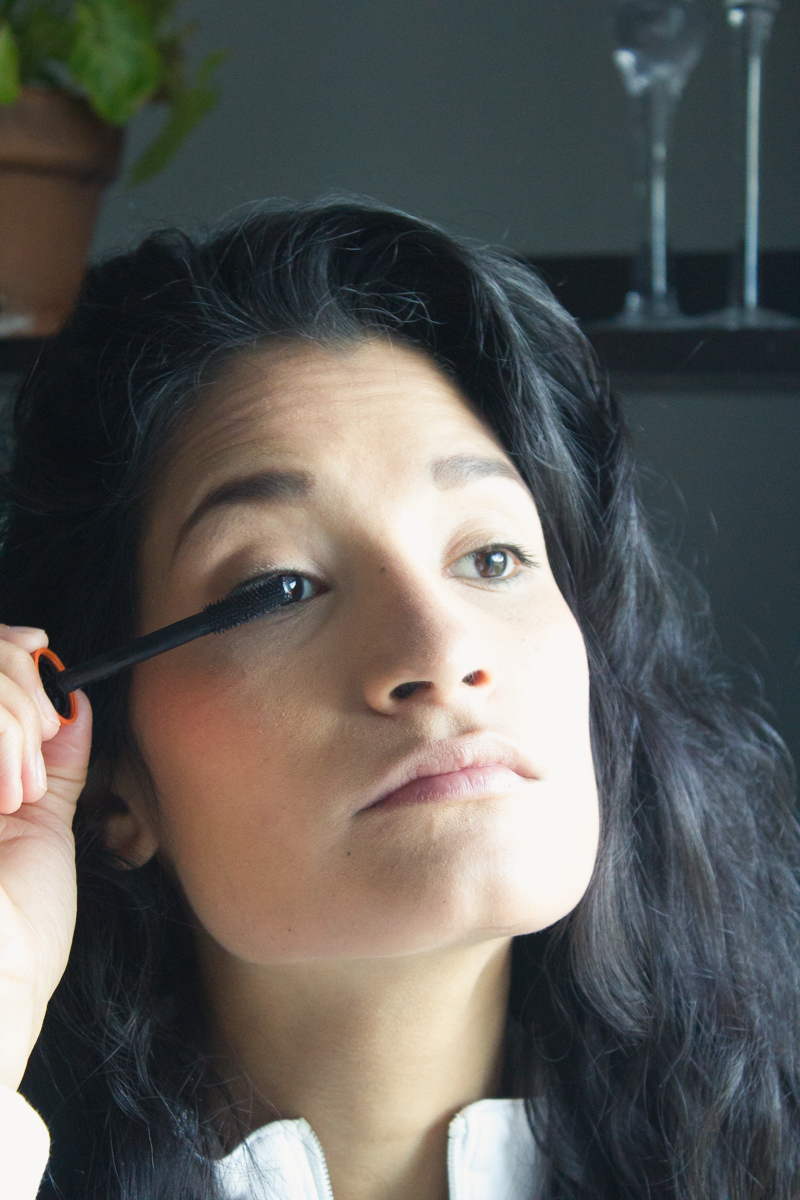 Mascara– A lot of mascara! My eyes are always a bit droopy (thanks kids), and having a couple of coats of black mascara opens my eyes up.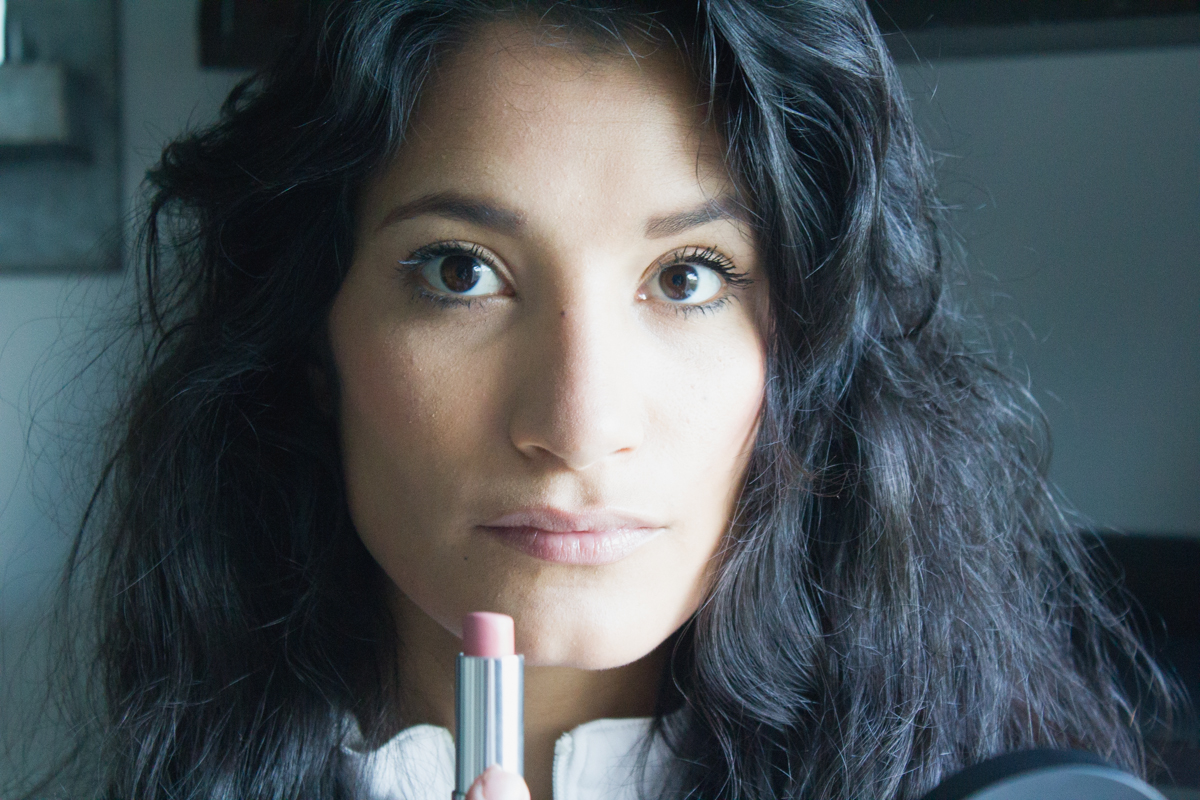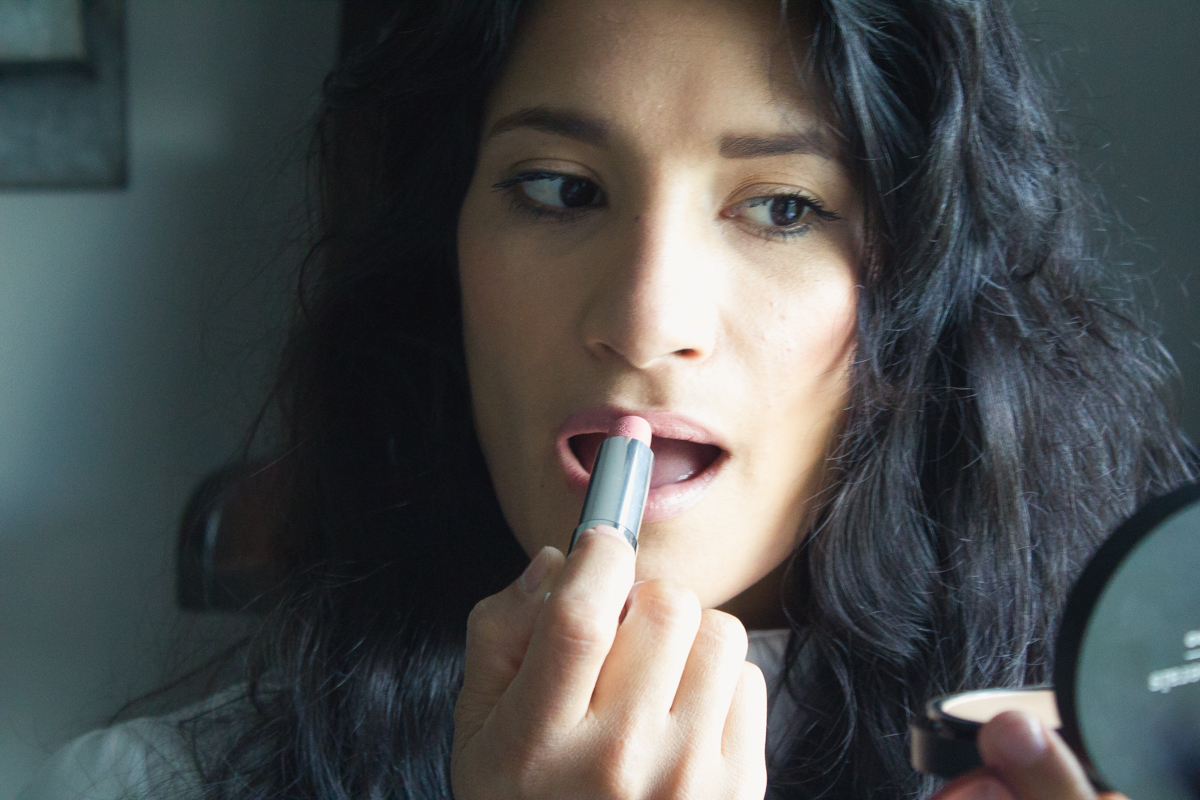 Lipstick– I'm a sucker for red lipstick, but these days I am gravitating towards the nude spring shades. They're subtle, but they add just the right amount of color for me.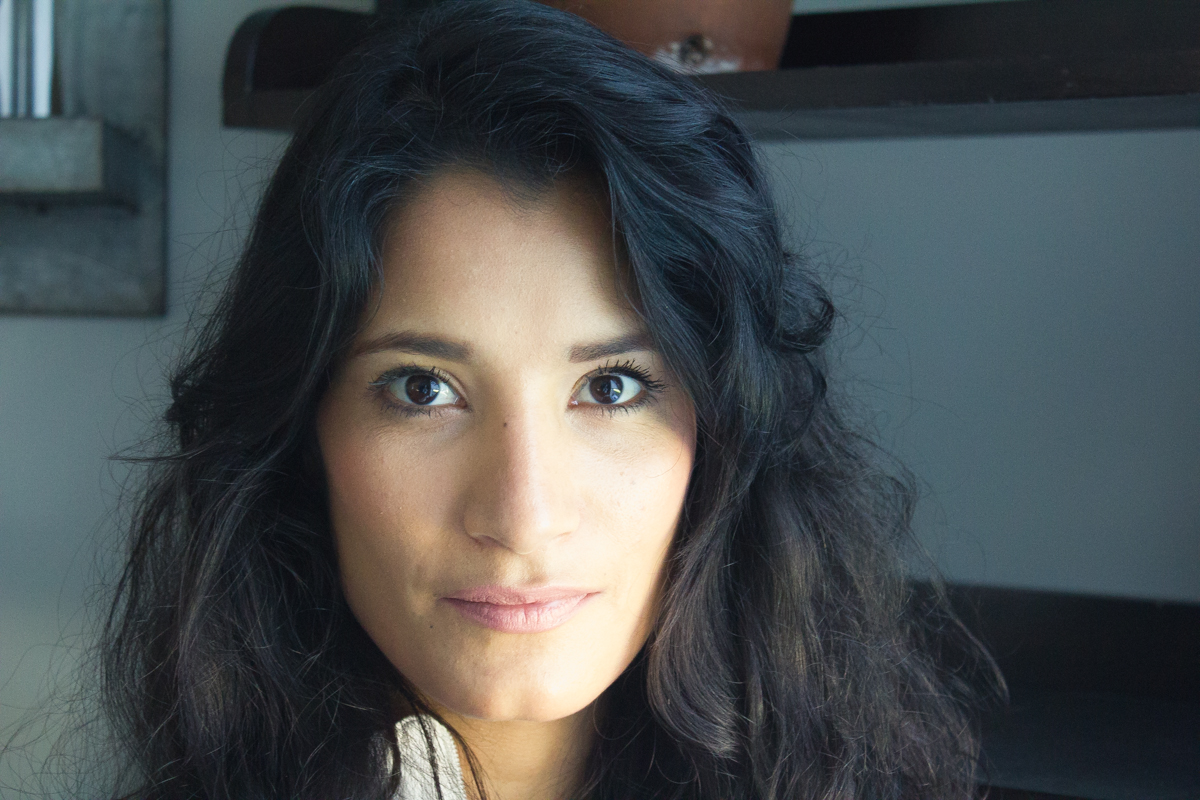 Not much to it, but taking a little time to apply some makeup in the morning, adds a little pep-in-my-step throughout the day. Also, Alex comes home for lunch and his eyes get all googly when he sees me. That's always fun.
I also wanted to share with you my before and after pictures. I found Differin
®
Gel at
Target
and started using it eight weeks ago, and I have been really pleased with the results (see my before and after pictures below). I am going to continue to use it, because it's advised for best results and to prevent future breakouts. I'm hoping that my acne continues to improve.
Before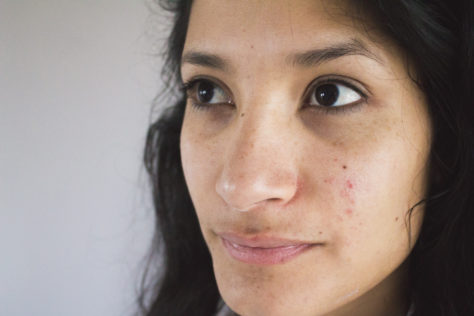 After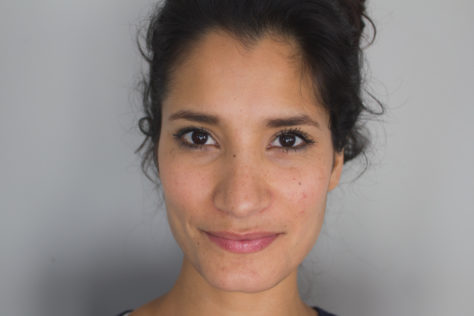 Differin® Gel is the first and only prescription-strength retinoid now available over the counter for clearing and preventing acne. It's the newest advancement and ingredient in the OTC acne category in over 30 years! If you are thinking about using Differin® Gel, please use caution when using Differin® Gel with more than one acne treatment or glycolic acid product because this could lead to irritation.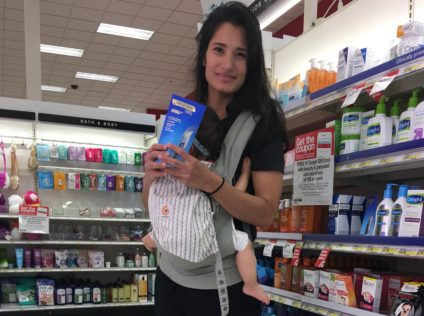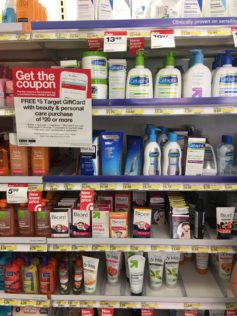 Looking for more inspiration? Check out their special site here! Go to Differin.com to get $2 off Differin® Gel and use it on your next shopping trip to Target!
This product is dermatologist developed and tested. Please call 1-866-735-4137 for any questions you may have concerning the product. However, should you experience any problems while using the product, please discontinue use and consult your healthcare provider.