BEDROOM INSPIRED BY- TINY PRINTS
for the past seven apartments we've lived in, the last room that we get around to decorating is our bedroom. it could be because most of the clean, dry and unfolded laundry always happens to find it's place on our bed. or maybe because it's by far the hardest room in the house to actually keep organized. for whatever reason, it's always been our black sheep room and the last room anyone sees when they visit. you know, the one you have to show out of courtesy when giving the grand tour but out of embarrassment you awkwardly smile while shutting the door behind you. yea… that's my bedroom.
i was recently introduced to Tiny Prints, an online website where you can find unique designs for invitations, thank you cards, announcements and even home decor. it was the perfect place to find the inspiration and the motivation i needed to get out of my seven year bedroom decorating rut.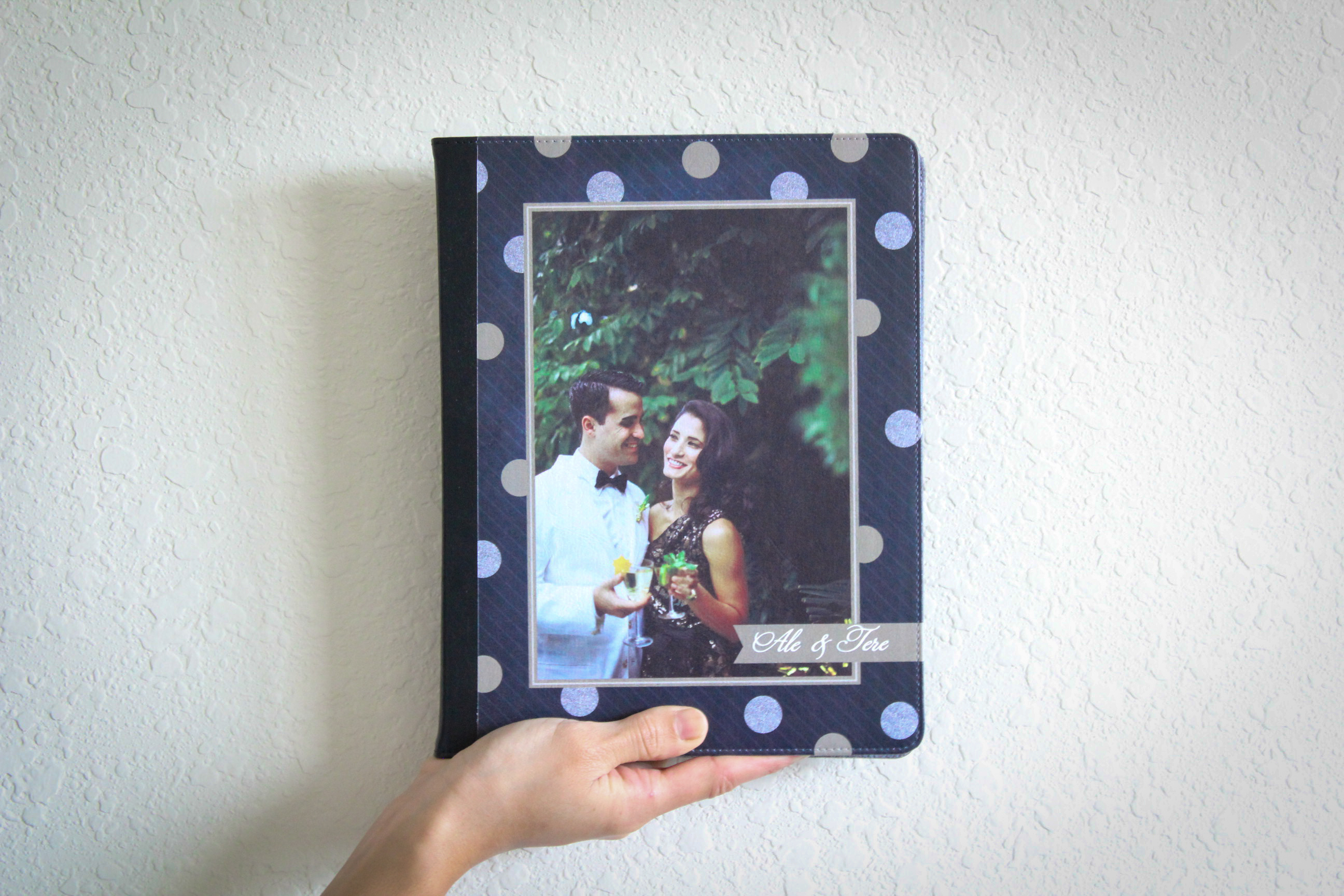 i had a blast looking through the Tiny Print website.  they have so many beautiful design options to choose from and although there were a few designs that sparked my interest it all clicked for me when i came across this really beautiful ipad case called spirited sparkles. the polkadots were glittery, elegant and reminded me of gold polka dot art work i worked on a while back.  also the case itself looked sturdy enough to handle our toddler and after personalizing it with a picture that our friends jon and marie took of us last year.  it was perfect!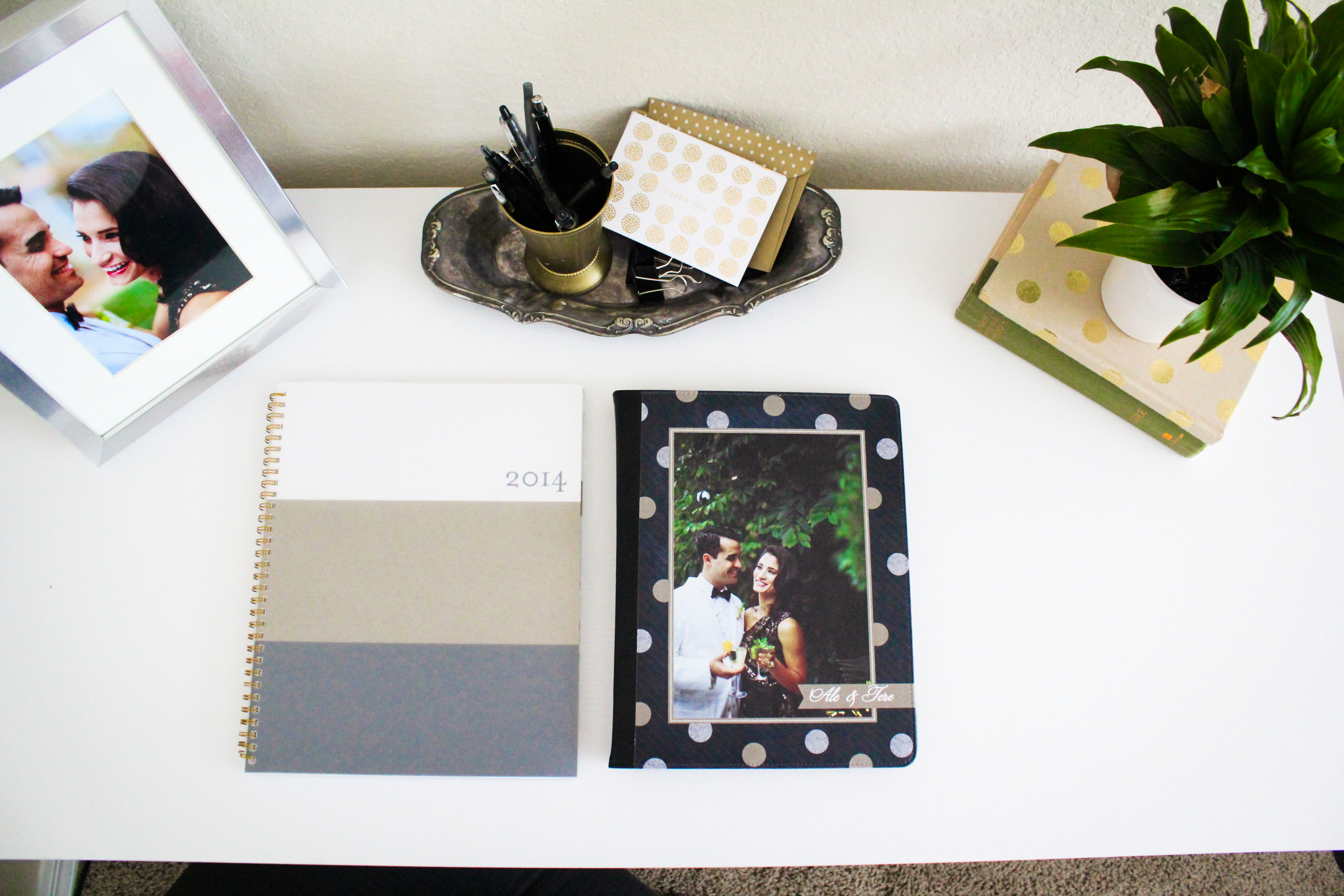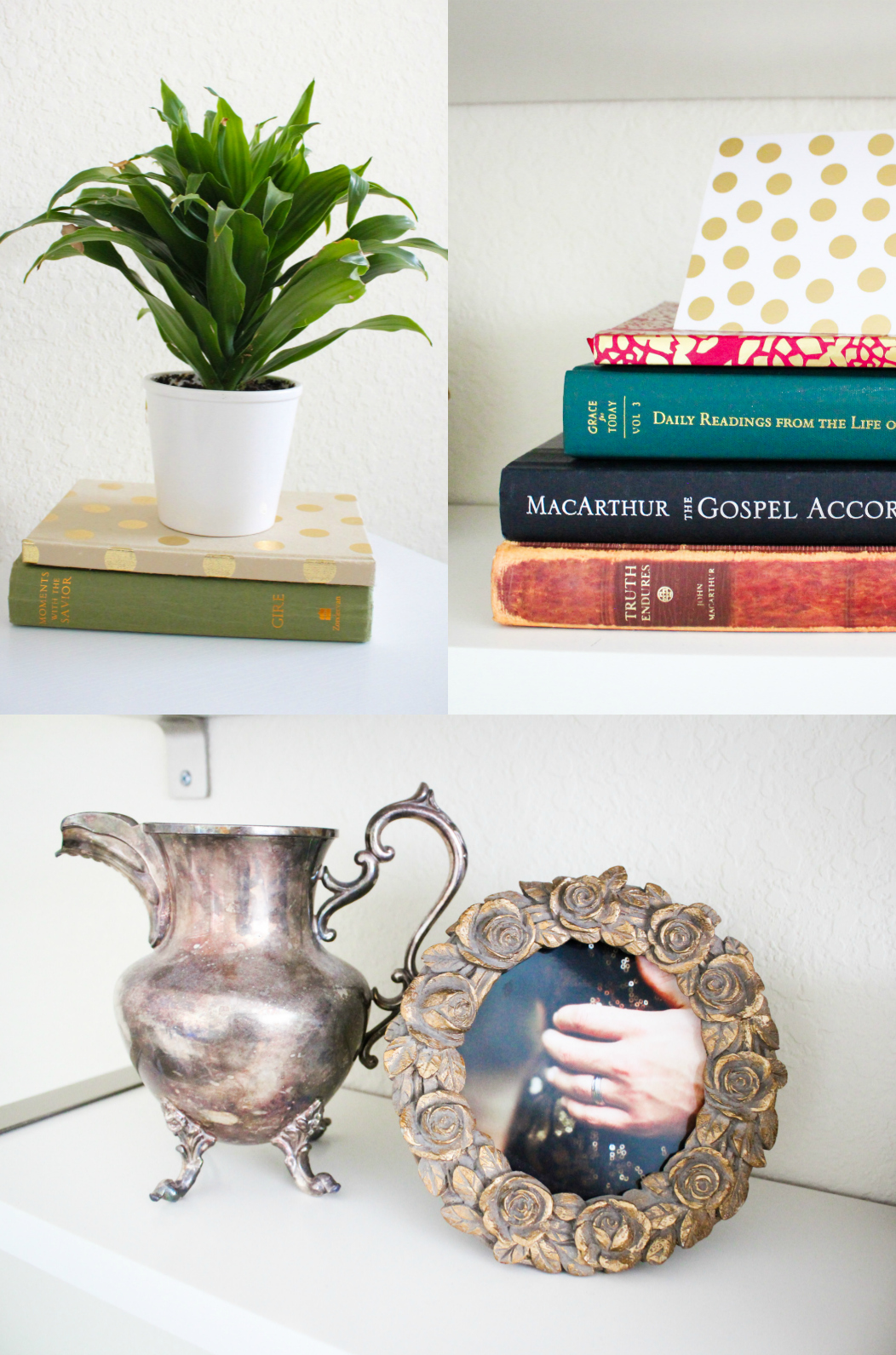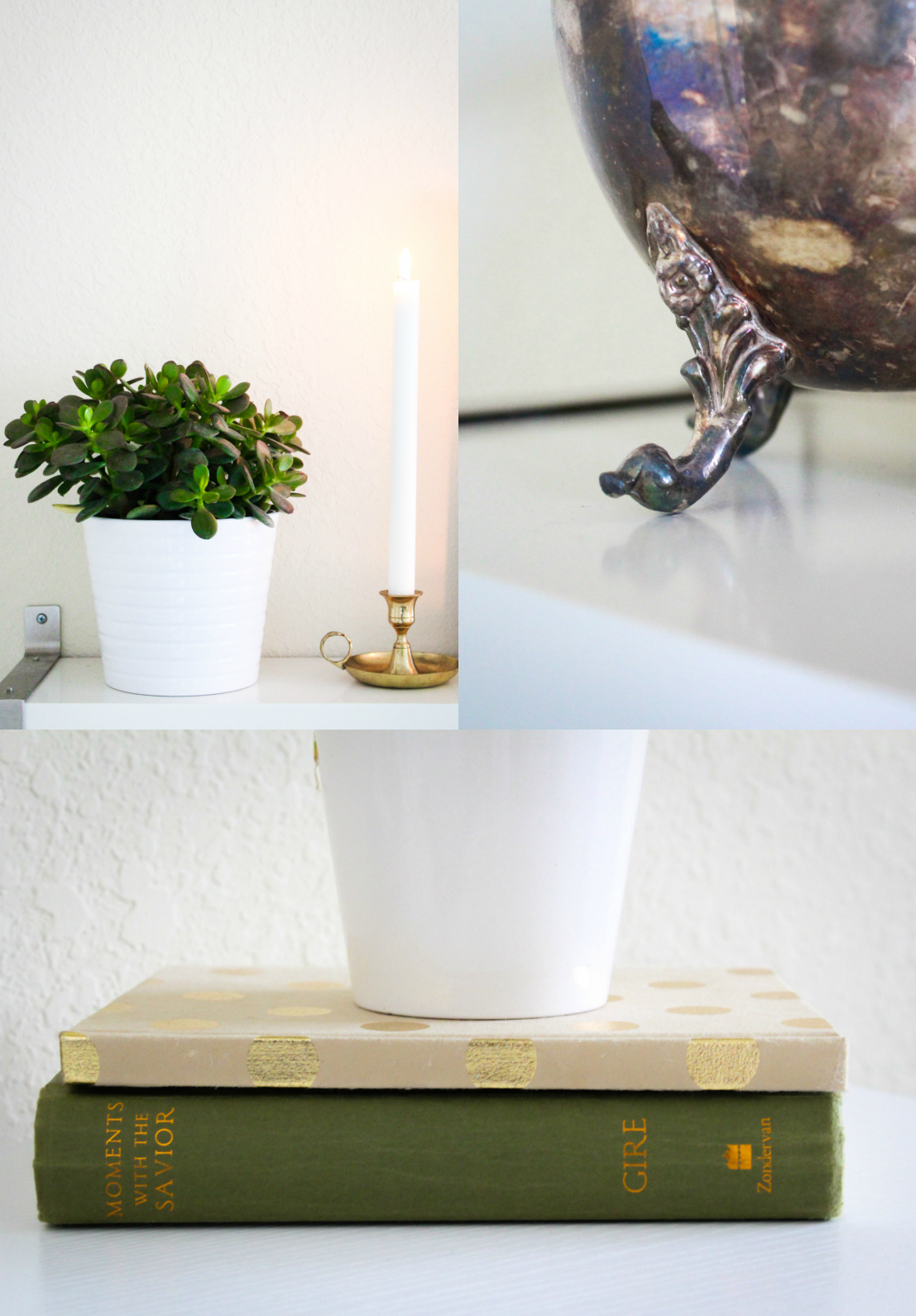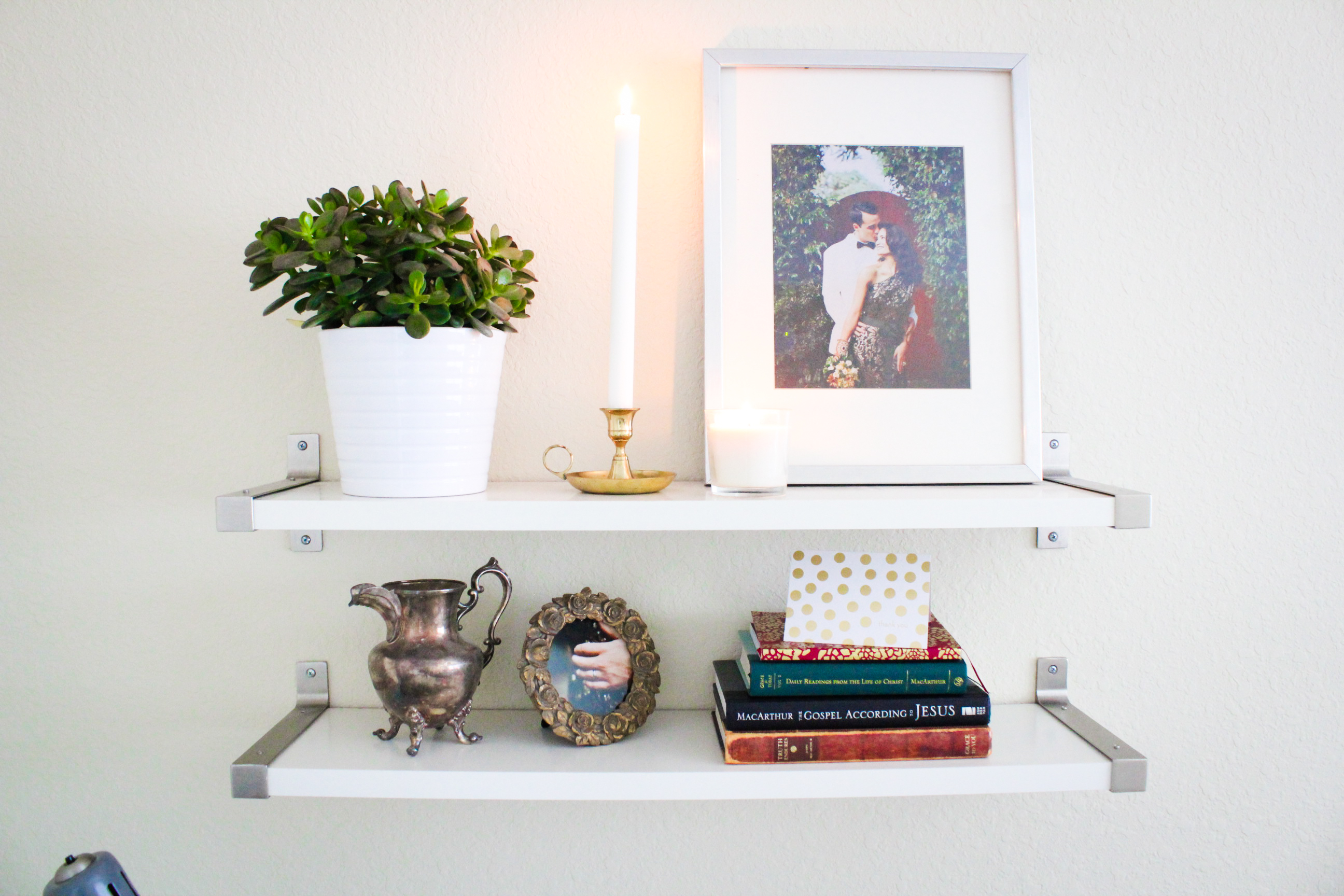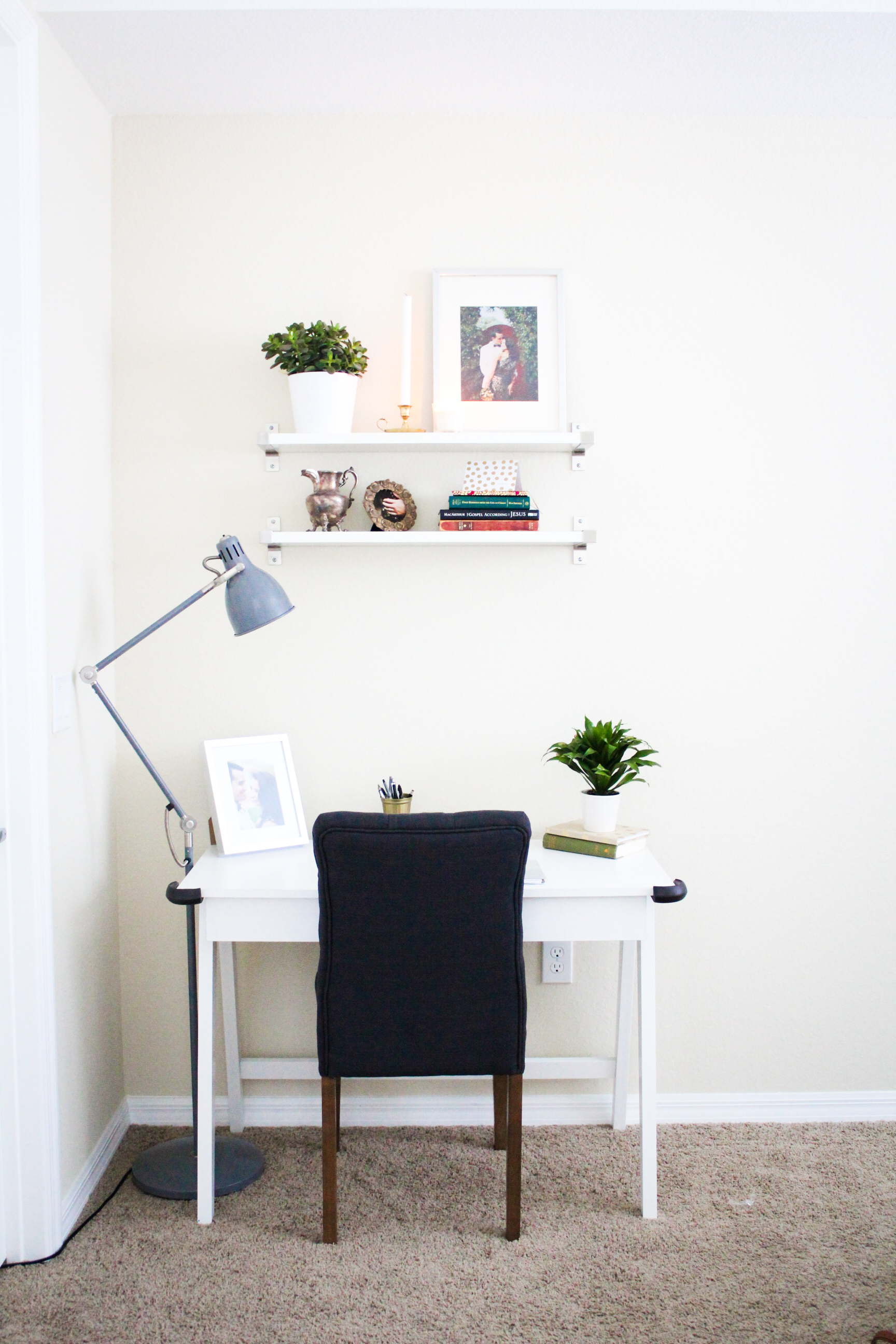 we spend a lot of time in this room and wanted to keep it as simple as possible so we opted for a clean and minimalist design.  that way when the clothes pile up on the bed (because it's inevitable) the room won't feel so cluttered.   
because we're on a tight budget, i've always tried to decorate with what we already have on hand.  in the past we've used a lot of gold, silver and a neutral palate to decorate around our home which worked perfect in this space.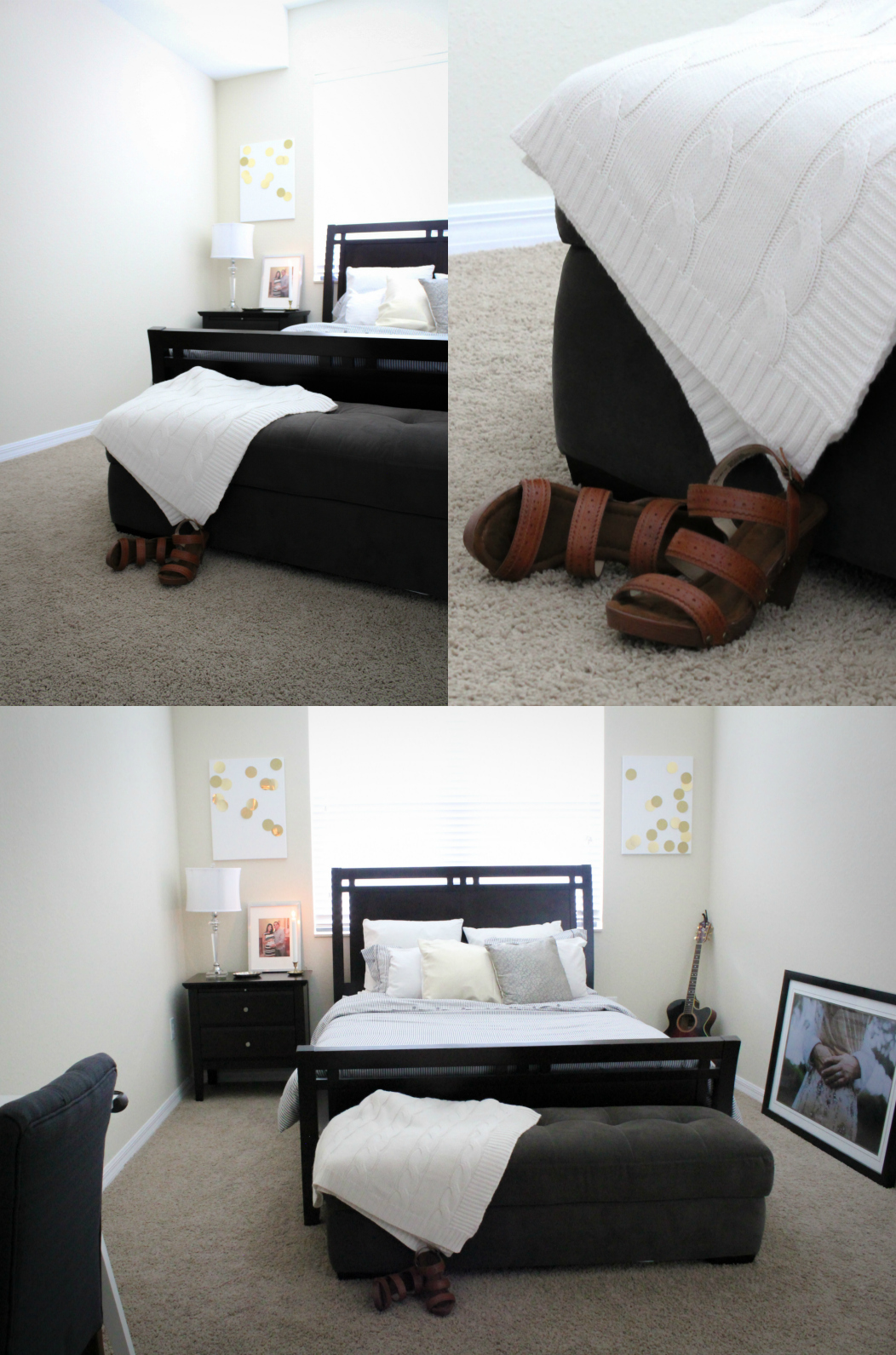 so far the room is working for us.  everything has a purpose and the space is serene and relaxing.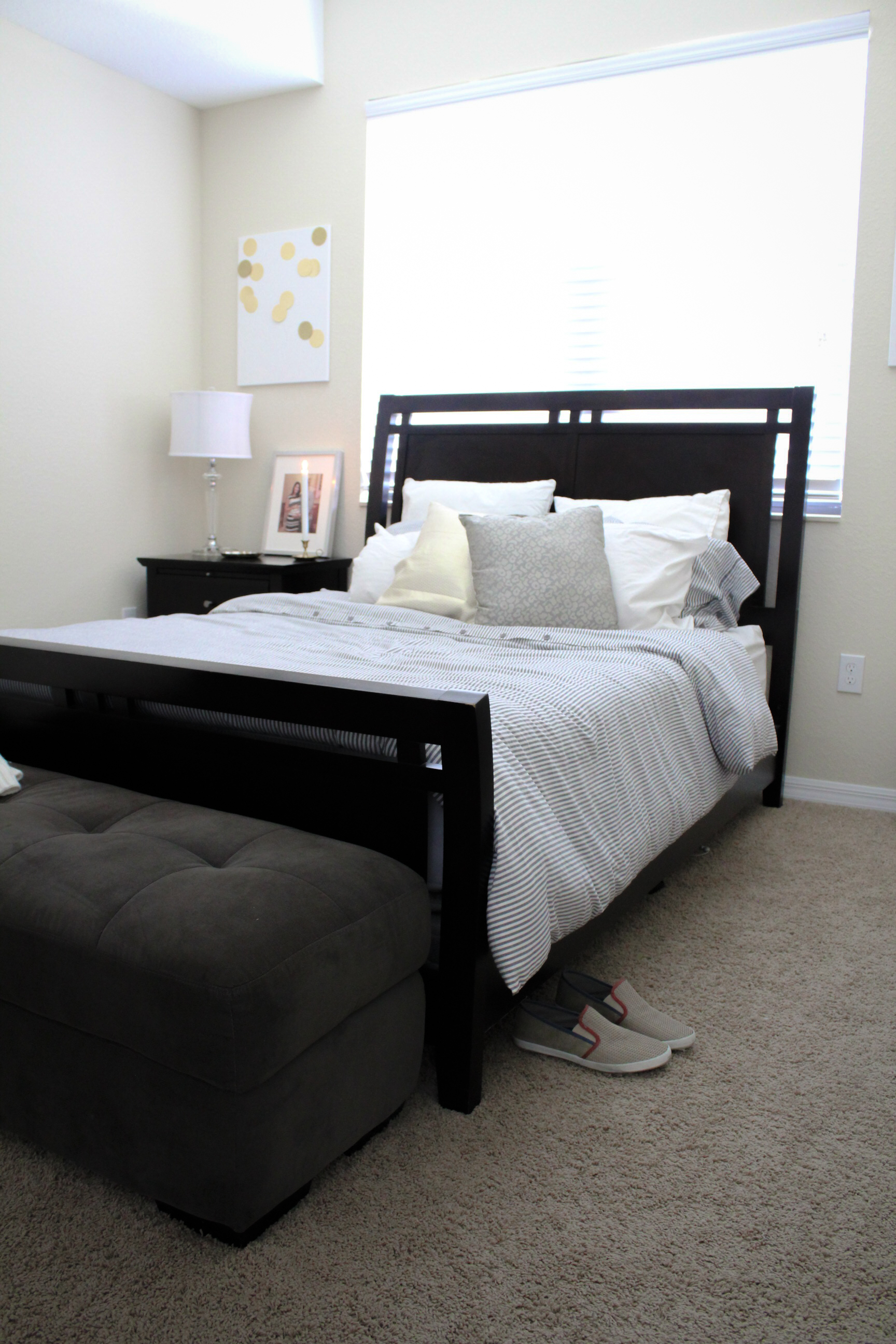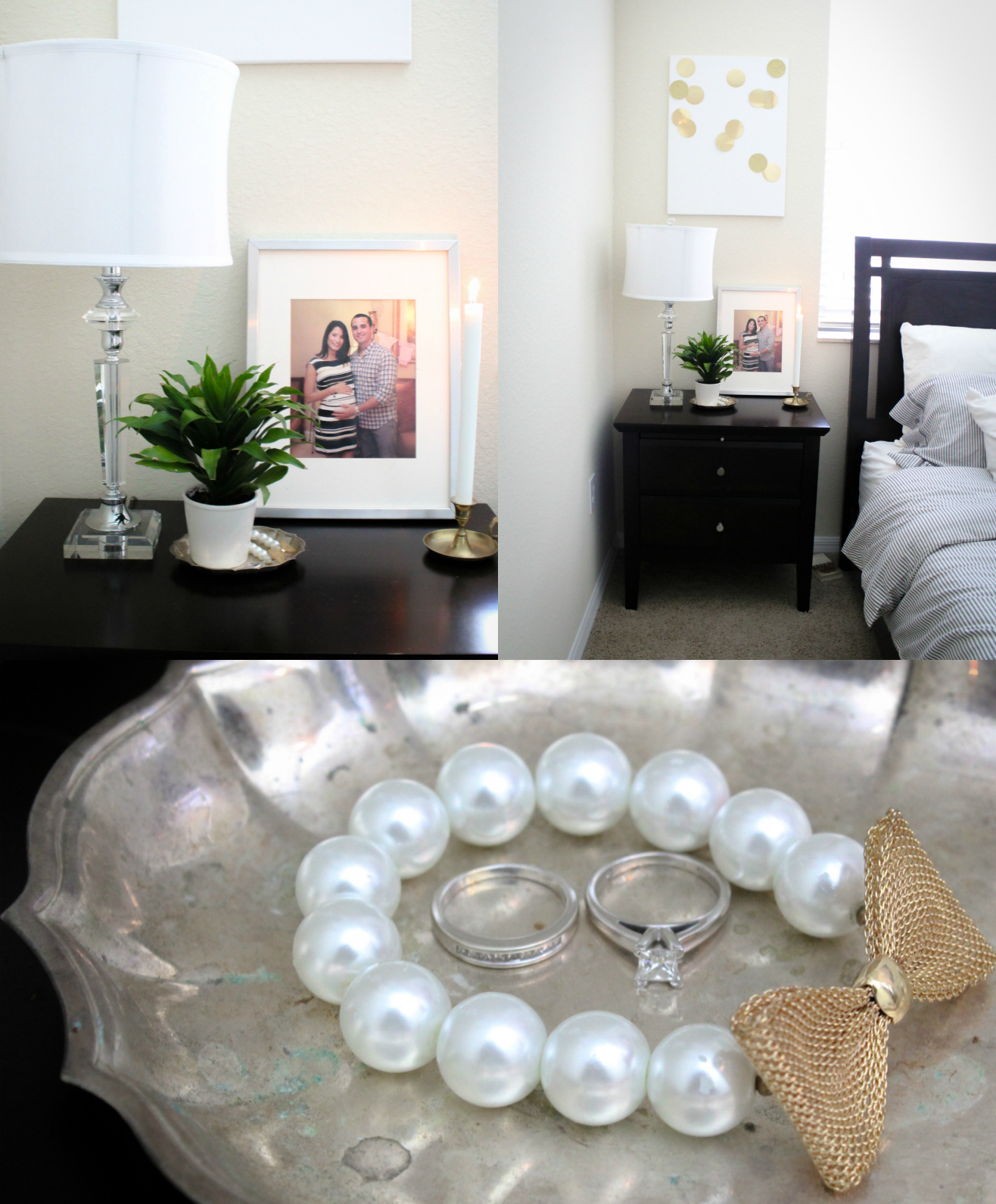 here's to inspiration that shows up in all shapes and sizes and to those who give you the freedom to express yourself through something as tiny as an iPad case.  thanks Tiny Prints!
---