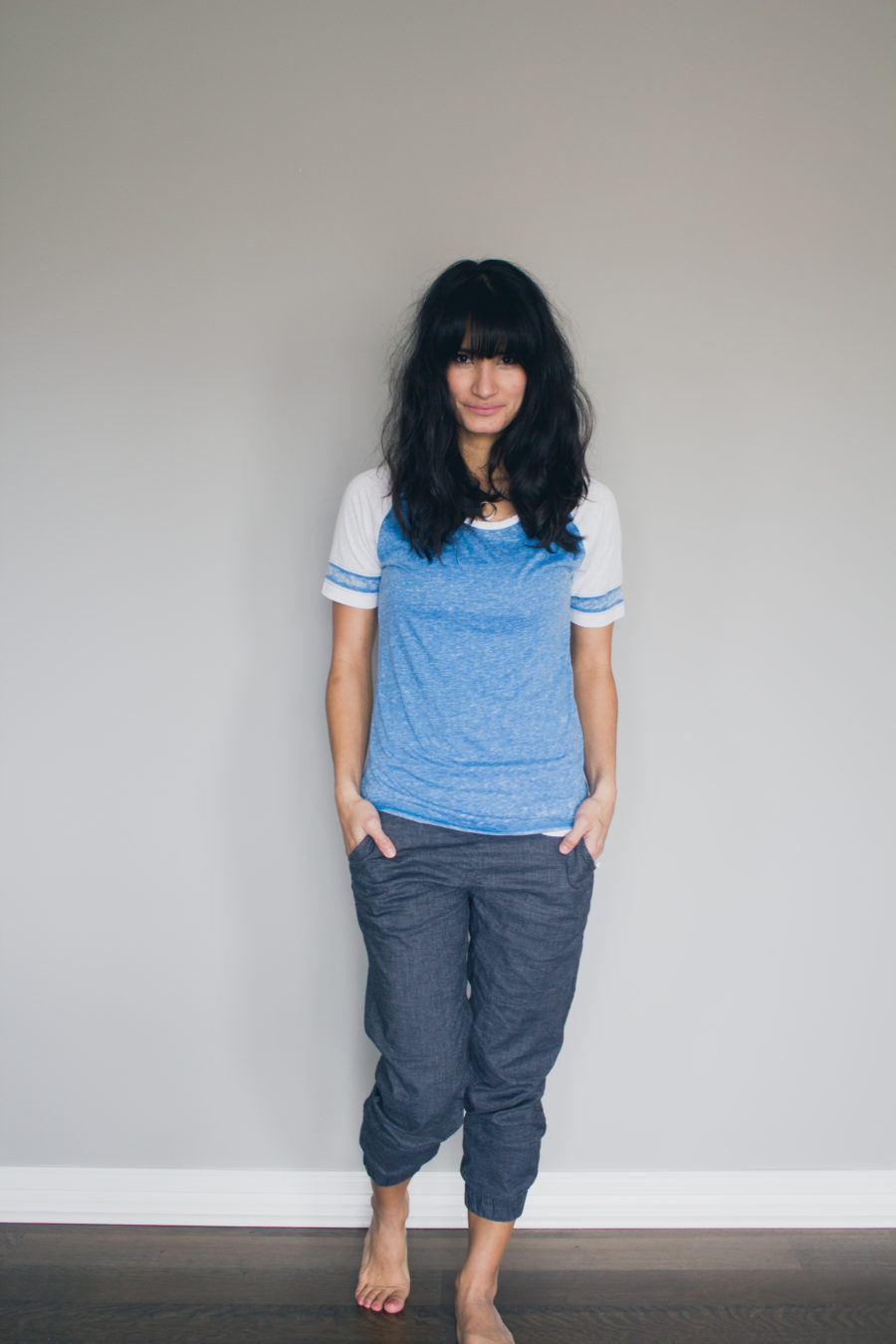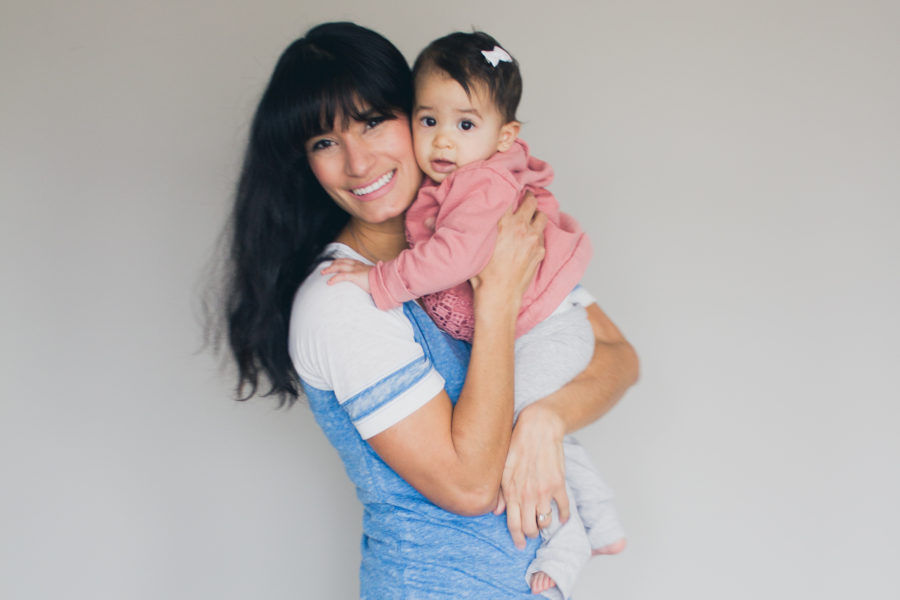 One of the values we instill in our children is stewardship. We start off when they're young with their toys and the reason why they should take care of them. We explain that everything we have is a gift from God and that it's our responsibility to  be good stewards of everything He has given us.
With Grace, we're able to talk about money, time, talents, and resources and that we are going to be held accountable one day for how we spend what we have been given.
Here are three areas we are showing our children how to be good stewards.
Toys– our kids have been blessed with numerous toys. We keep some downstairs in the living room and some in their bedroom. Every day, they get a chance to play with their toys and when they're finished it is their responsibility to return it to its proper place in the same condition in which they found it. We explain to them that just because the toys are theirs, it does not give them the liberty to mistreat them.
Time– We purpose to start our mornings (after breakfast) with school. And because we value each other's time, we emphasize the importance of staying focused on the task at hand. If Grace decides to play or lose focus, during the allotted school time, we explain to her that she is not being a good steward of her time. The lack of stewardship in this area usually results with her not being able to do a fun activity in the evening. Although she is four, she is very aware of when she is paying attention and when her mind is elsewhere.
Finances– It's fun to see children handle money.  Grace has a few chores around the house that she receives financial compensation for. It's nothing big, but quarters add up. We have been able to instruct her in the importance of being a good steward of your finances and that if the whole dollar is spent as soon as it's recieved, then there won't be any left over for the toy she's had her eye on. We are also teaching her about giving to God and to others.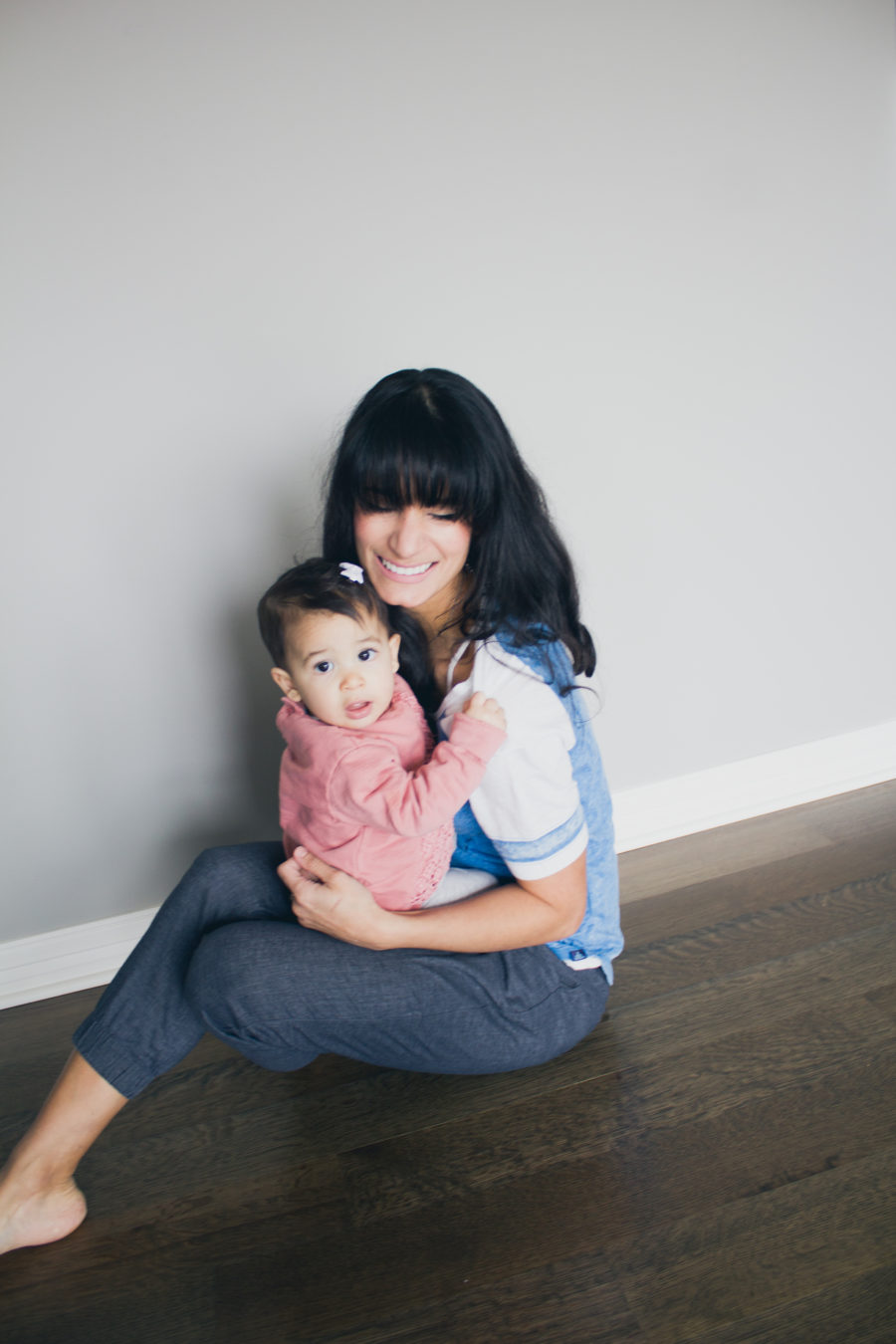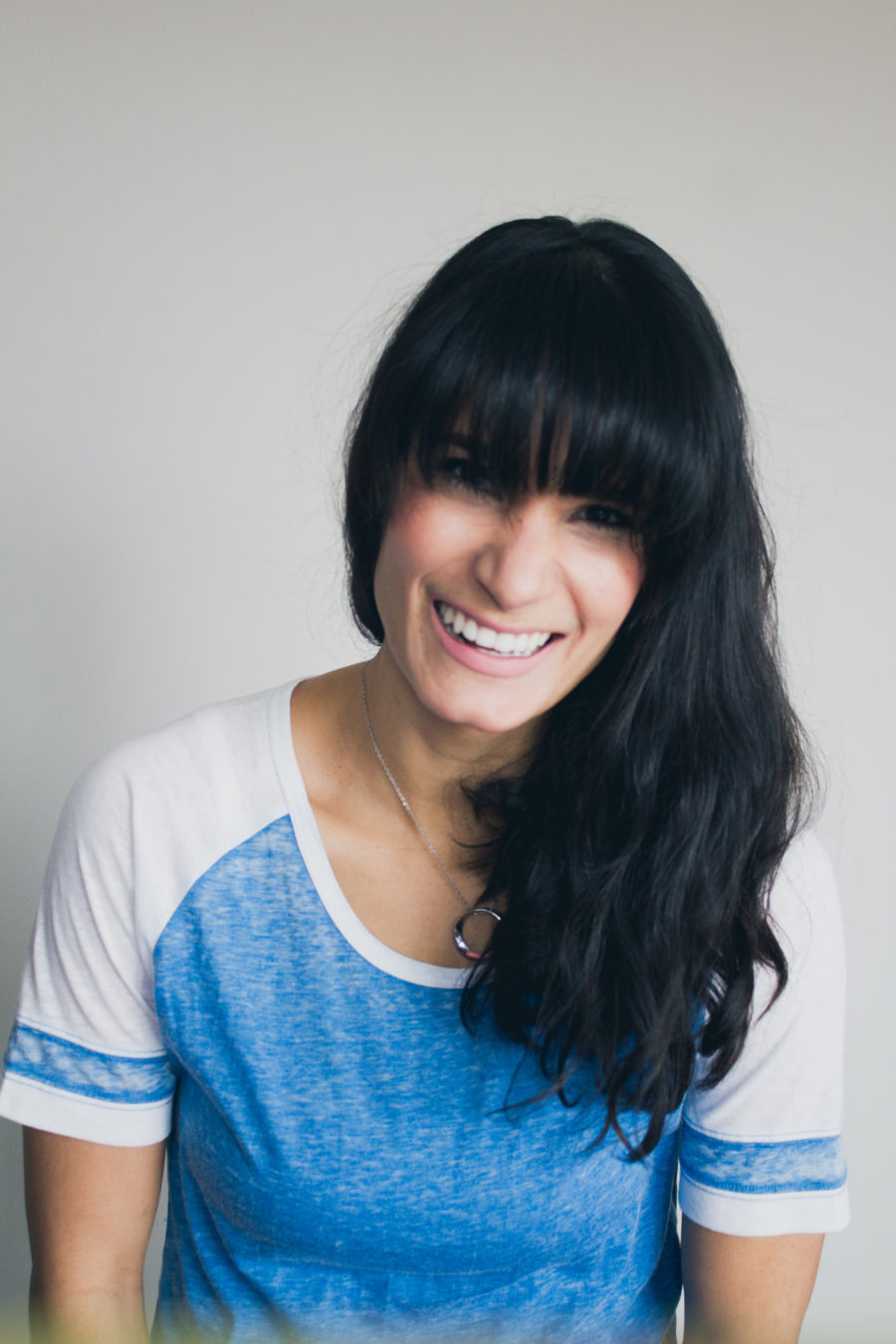 Here are a few Bible verses that are helping us in the process of teaching stewardship.
"As each has received a gift, use it to serve one another, as good stewards of God's very grace" 1 Peter 4:10
"One who is faithful in a very little is also faithful in much, and one who is dishonest in a very little is also dishonest in much" Luke 16:10
Speaking of stewardship, I want to share with you a company that is raising the bar when it comes to sustainable clothing.
PrAna
is a clothing company that shows love for our planet. They offer sustainable, recycled, fair trade certified and hemp clothing items that are versatile and classy (
here's is a video on why hemp matters
 and
why organic cotton matters
)
This shirt for example
, is the most comfortable shirt I've ever own and I see myself throwing it on during the spring to play in the park with the kids or dressing it up with skinny jeans and boots for date night.
Also these pants
are soft and have an elastic waist band that embraces my post baby body. I can see myself strapping on some heels and a cute top and heading straight to church.
PrAna also likes to give back to communities all over the world and their designers create and test the clothing based on their own love for the outdoors!
I really appreciate companies like prAna, who are demonstrating stewardship of God's creation and making a positive impact on our planet!
Use the code PMOMAAT to receive 15% off your entire prAna order until 4/14/2017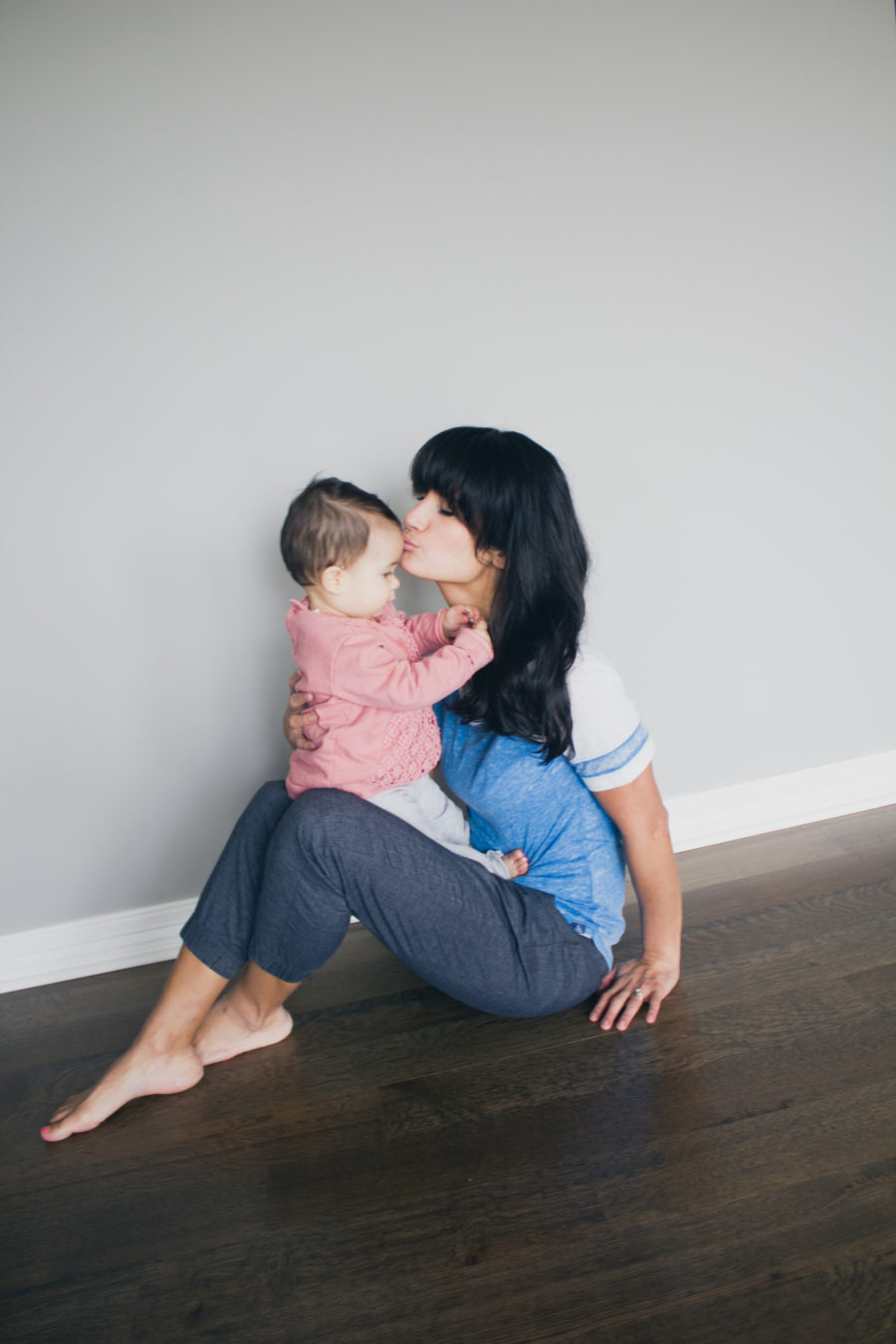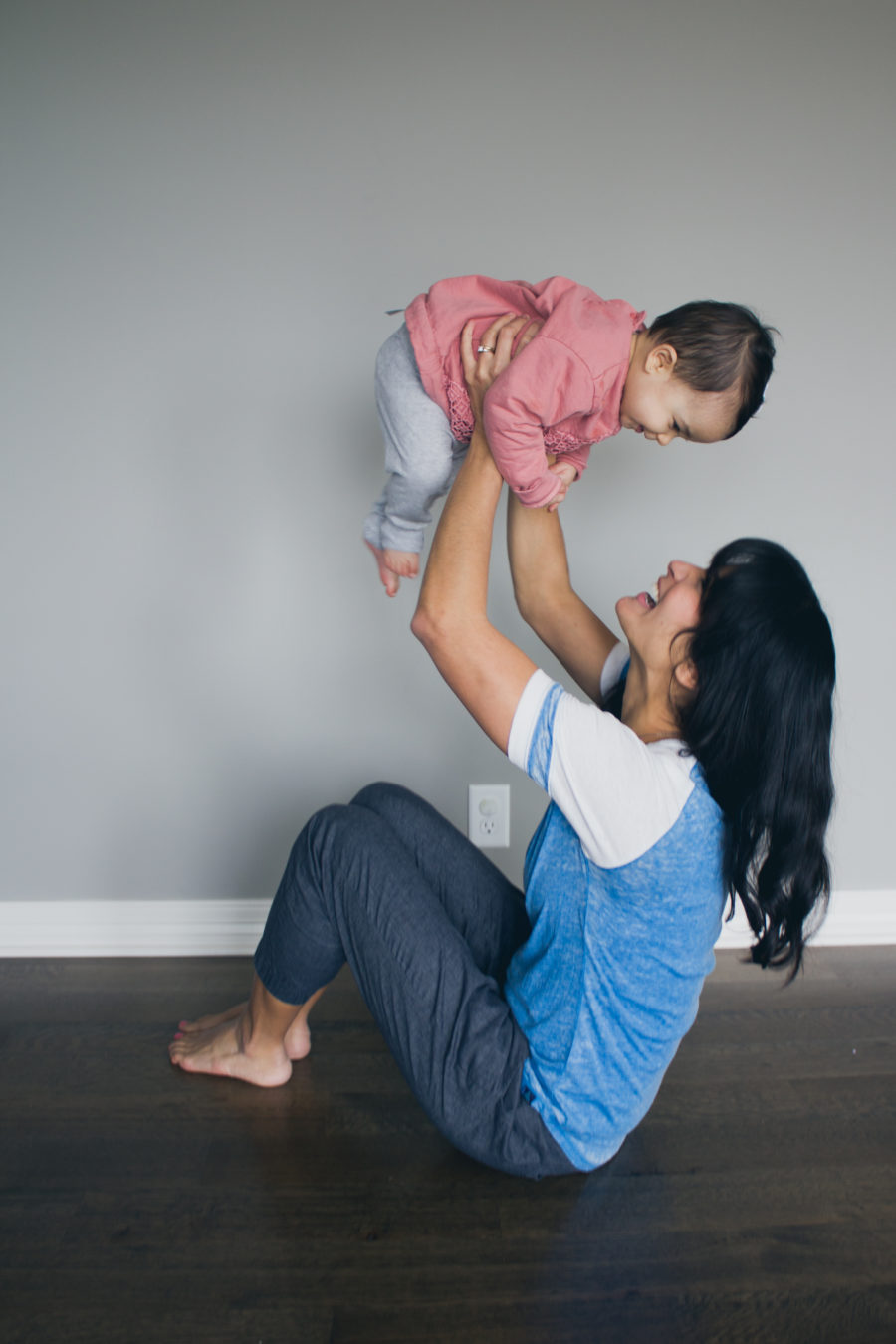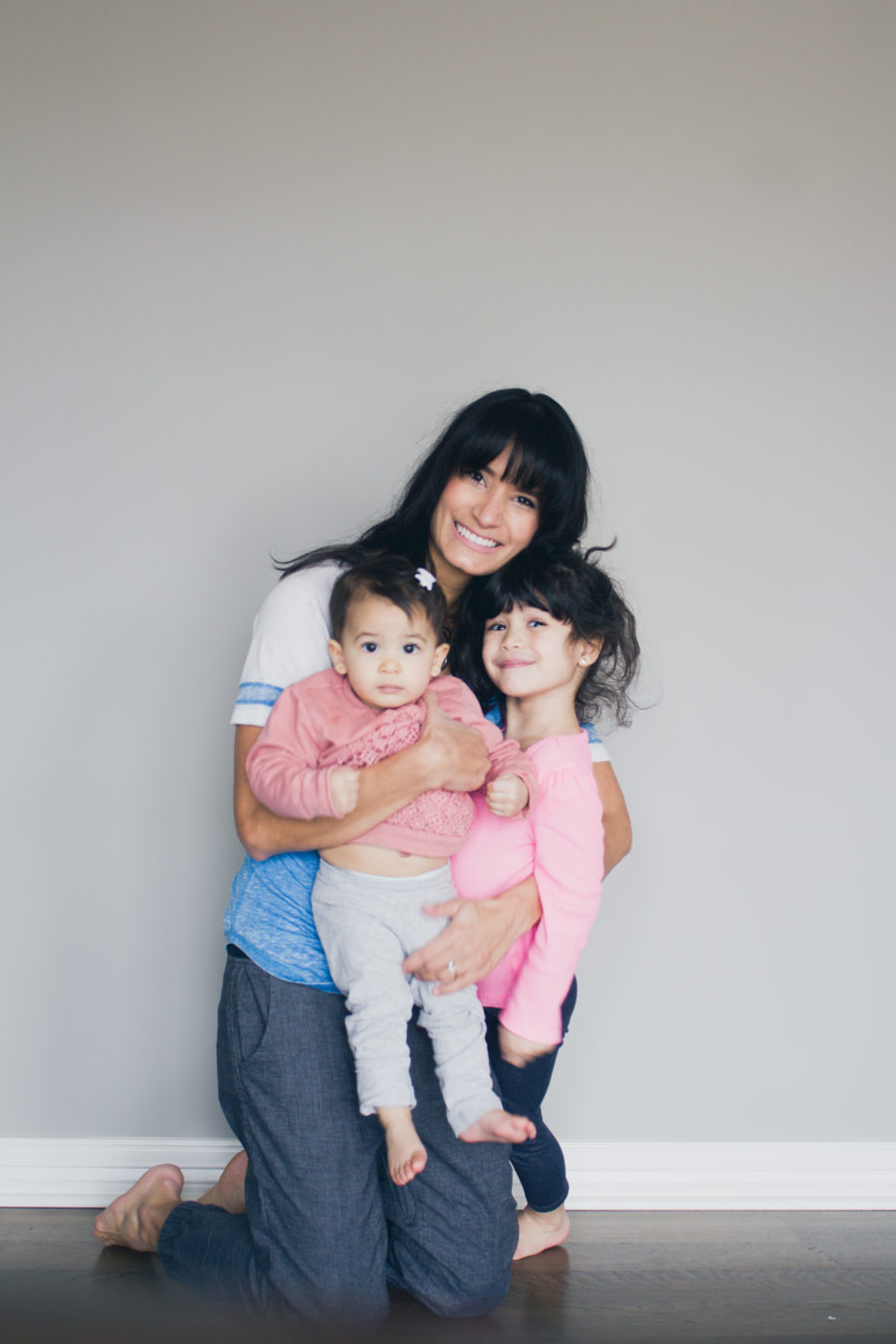 (Disclosure: I partnered with The Motherhood and prAna for this review. All thoughts and opinions are mine)