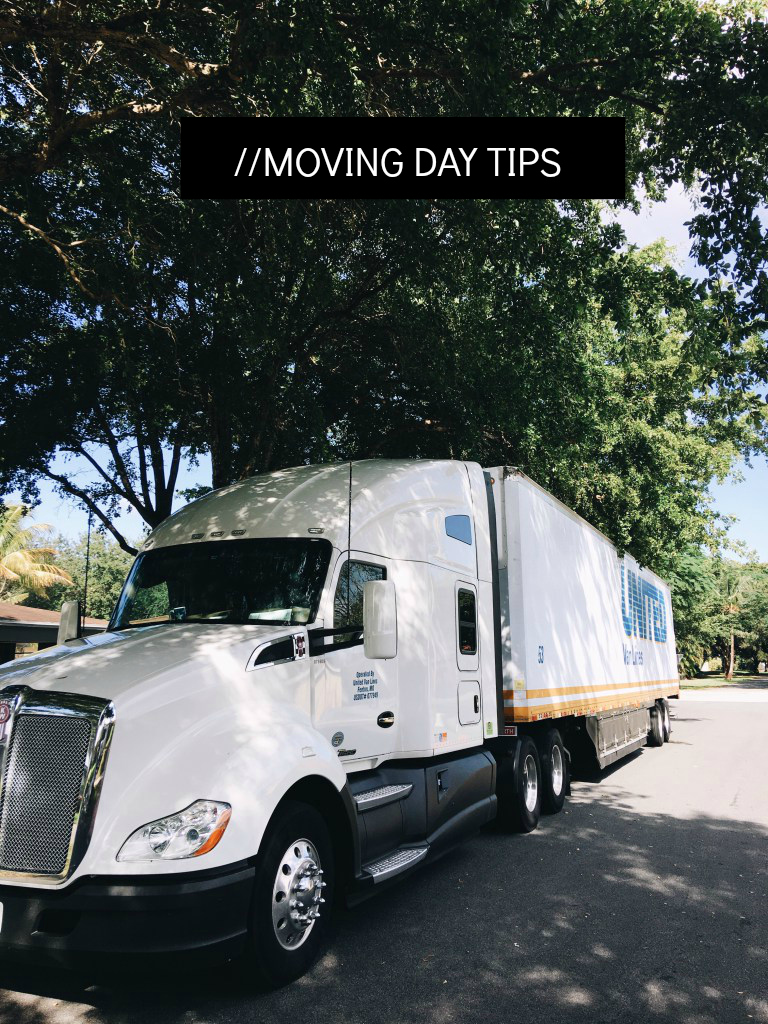 This has been one of the most exciting weeks for our family.  Alex was transferred to Omaha, Nebraska for work and after much planning and anticipation moving day finally arrived.  If you have ever moved out of your home, I'm pretty sure you are aware of the immense task that is purging, cleaning, packing, lifting boxes and loading a truck. Thankfully, we had help from a moving company and although it was still very stressful, not having to do the heavy lifting made the process much more tolerable.
With the help of Alex's mom and my mom, we were able to get all of the packing done in one day and loaded the truck on the second day.  They were both so monumental in helping with the kids and with the tidying up . I honestly don't know how I am going to survive without their support in Nebraska.
This was definitely an experience that I will never forget and one that I hope to learn from and if you are contemplating a move in the future, here are three tips on
getting ready for moving day:
Purge– about three weeks leading up to the BIG DAY, I wrote a checklist of all of the rooms and closets in the house.  Every day, I would tackle a room and/or closet and go through everything making three piles (keep, toss, donate)  I tackled purging one room at a time because of the amount of things we have accumulated and trying to sift through more than one room at a time would have made me physically sick.
Send the kids off-  Alex's mom really helped us in this area.  During packing day, there were three strangers in our home making their way through every room, nook and crany.  I was happy at how thorough they were, but having Haddon and Grace in the house would have made it difficult for them to get all of those boxes packed and in order.
Label everything- Packing is tough, but unpacking is worse! Just thinking about having to be in our brand new house unpacking every single box in a two story (+basement) home gave me anxiety.  In order to keep things organized, I labeled every box with the items that were inside (ex. guest bedroom, grace's toys).  This way when the movers arrive in NE I can direct them to the appropriate room and can start getting situated putting everything away.
There's talk of moving again in the distant future and going through this experience is definitely going to prepare me for when we have to do it again.
Do you have any tips on moving? purging? organizing or acclimating to the cold weather?  I can certainly use the help!
Here's a little video of our packing/ moving day and some pictures of the process.