COLD-FIGHTING CITRUS AND TROPICAL SMOOTHIE
This shop has been compensated by Collective Bias, Inc., Campbell's® , Lipton, Premium Crackers, Theraflu and TYLENOL®. All opinions are mine alone. #SickDaySolutions #CollectiveBias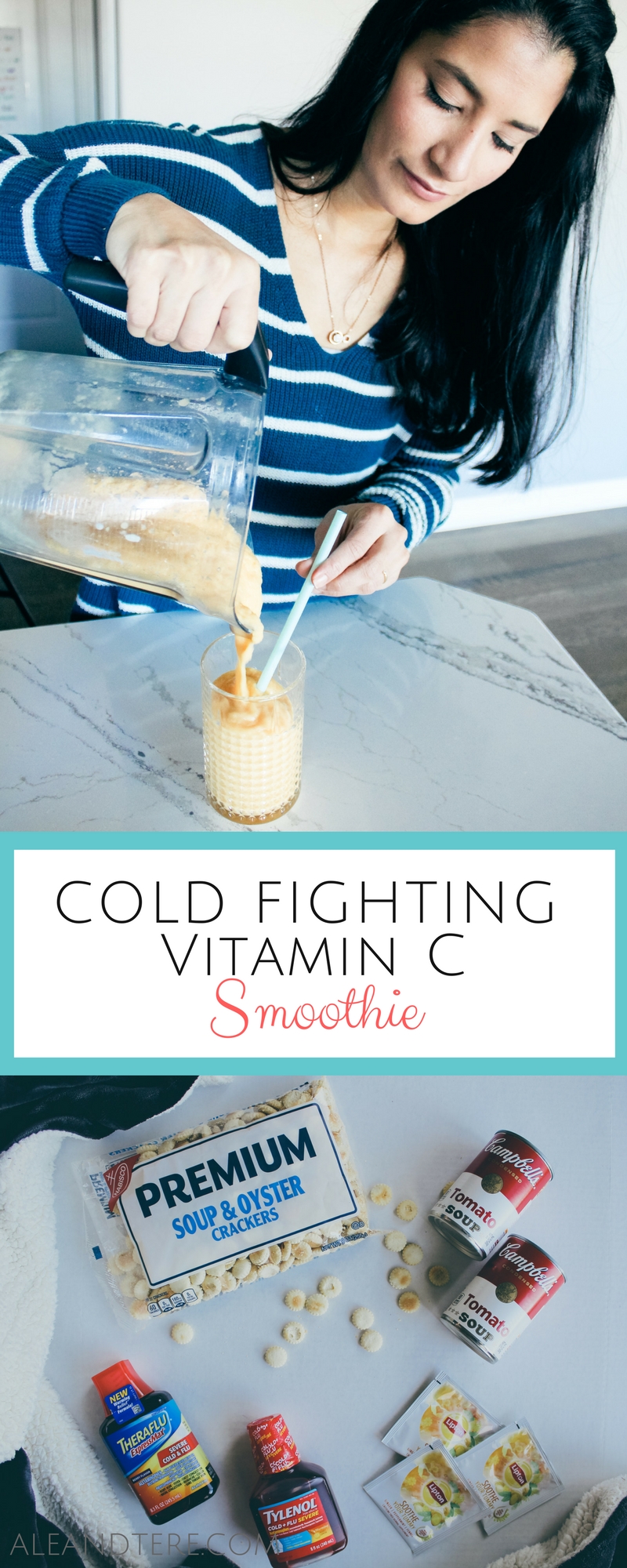 There are a few things that I try and fight head on. 1. the fine lines that are showing up around my face and 2. Germ season!!!
This time of year I am all about fighting winter colds and the dreaded flu. However, sometimes there's no getting around them and you just have to muster through it.  I have an AMAZING cold fighting citrus and tropical smoothie that's packed with Vitamin C and delicious nutrients that pick me right up!
There are also a few things that I stock up on that helps me get through the cold season: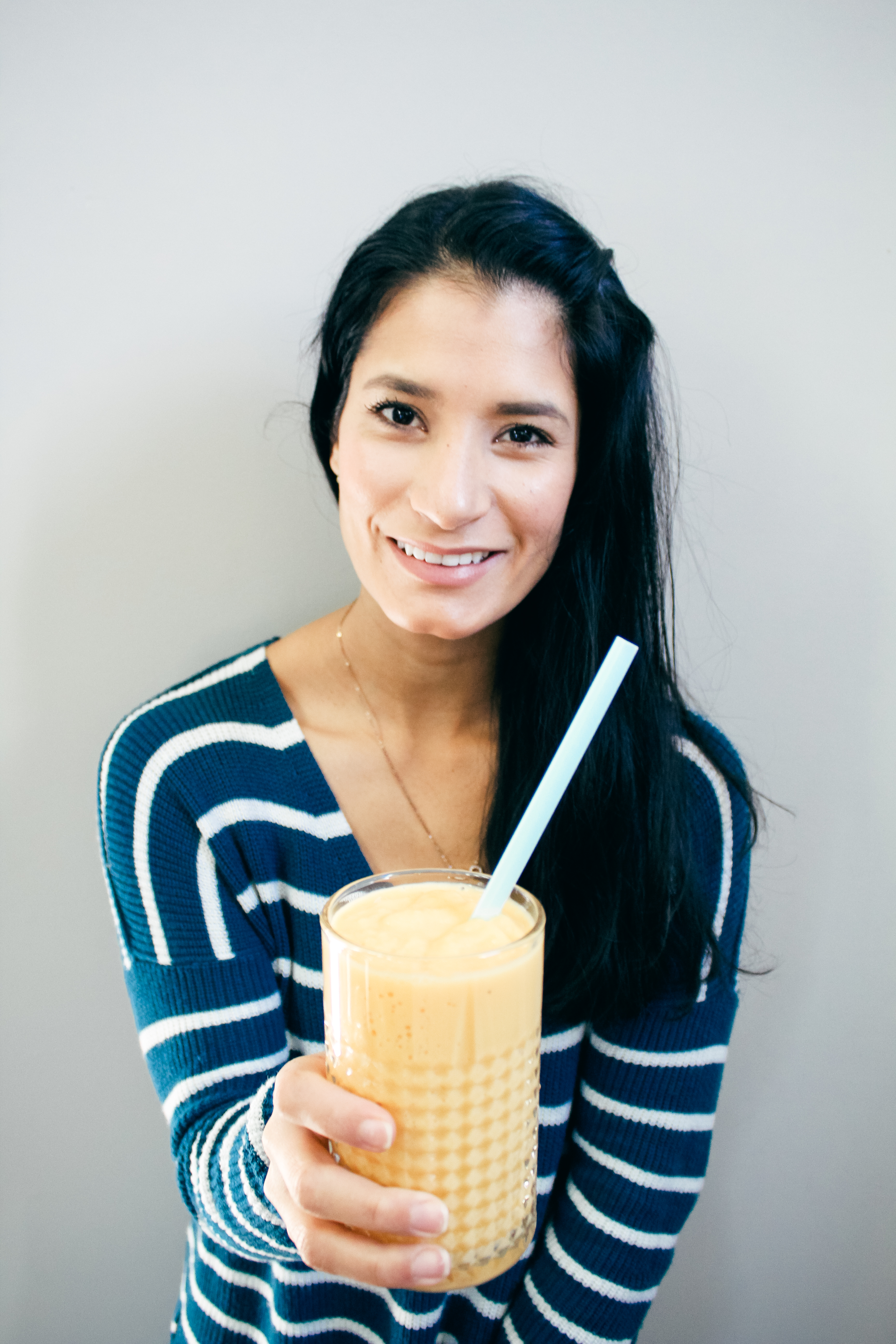 Campbell's® tomato soup 4 Count 4 pack- Sometimes you need a soup to warm you up when you need it the most, like when you're under the weather and just need to curl up under a blanket. There aren't any artificial colors/flavors and it's made for Real Life.®
Lipton Soothe Your Tummy Herbal Supplement- Nothing says comfort quite like warm tea.  Lipton has a new wellness range of herbal supplements that is boosted with botanicals, expertly sourced and carefully blended with essential oils known for their wellness benefits. This specific tea has ginger, peppermint, fennel and caffeine free herbal supplement.
Original Premium Saltine Crackers-  I love these crackers. I eat them all the time. I love them on top of my soups or as a snack.  These are especially perfect if I have an upset stomach.
Theraflu– I've shared about Theraflu ExpressMax Severe Cold & Flu Syrup before.  This is my go-to medicine during this season. It's powerful relief without a prescription.  It defeats 7 cold & flu symptoms fast, sore throat, nasal congestion, chest congestion, fever, cough, headache and body aches.
TYLENOL® Cold + Flu Severe Warming Honey Lemon-  This is an all in one Cold and Flu symptom relief from TYLENOL® the #1 doctor recommended pain relief brand.  This helps with my painful coughing, congestion & sore throat.  It's also honey lemon liquid, which is a comforting, warming liquid to temporarily relieve tough cold and flu symptoms by clearing nasal congestion, quieting coughs and relieving minor aches and pains. This should only be used as directed for adults and children 12 years and older.
Whenever I feel like I am coming down with something, I also make a smoothie that's packed with Vitamin C and today I am sharing the recipe with you!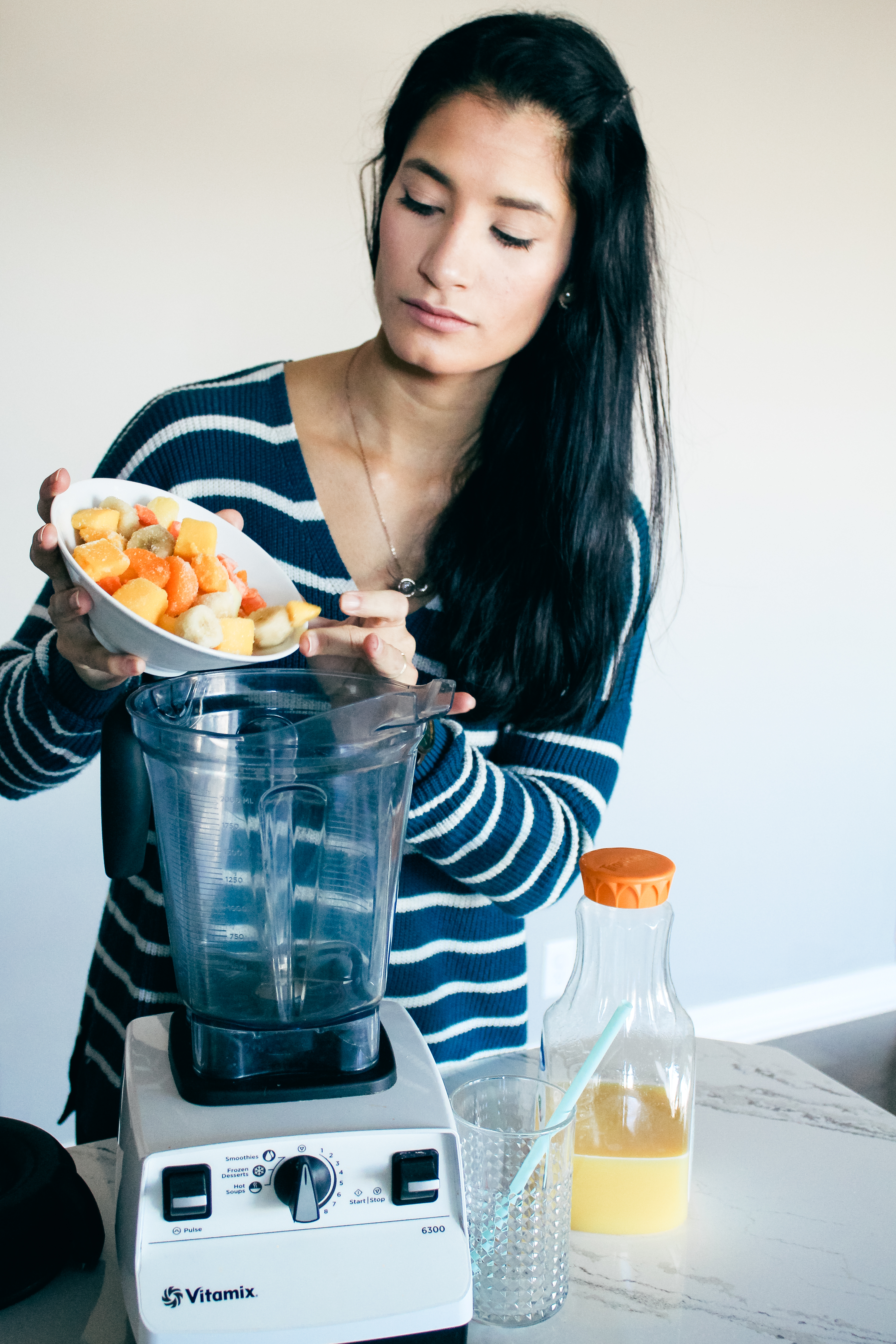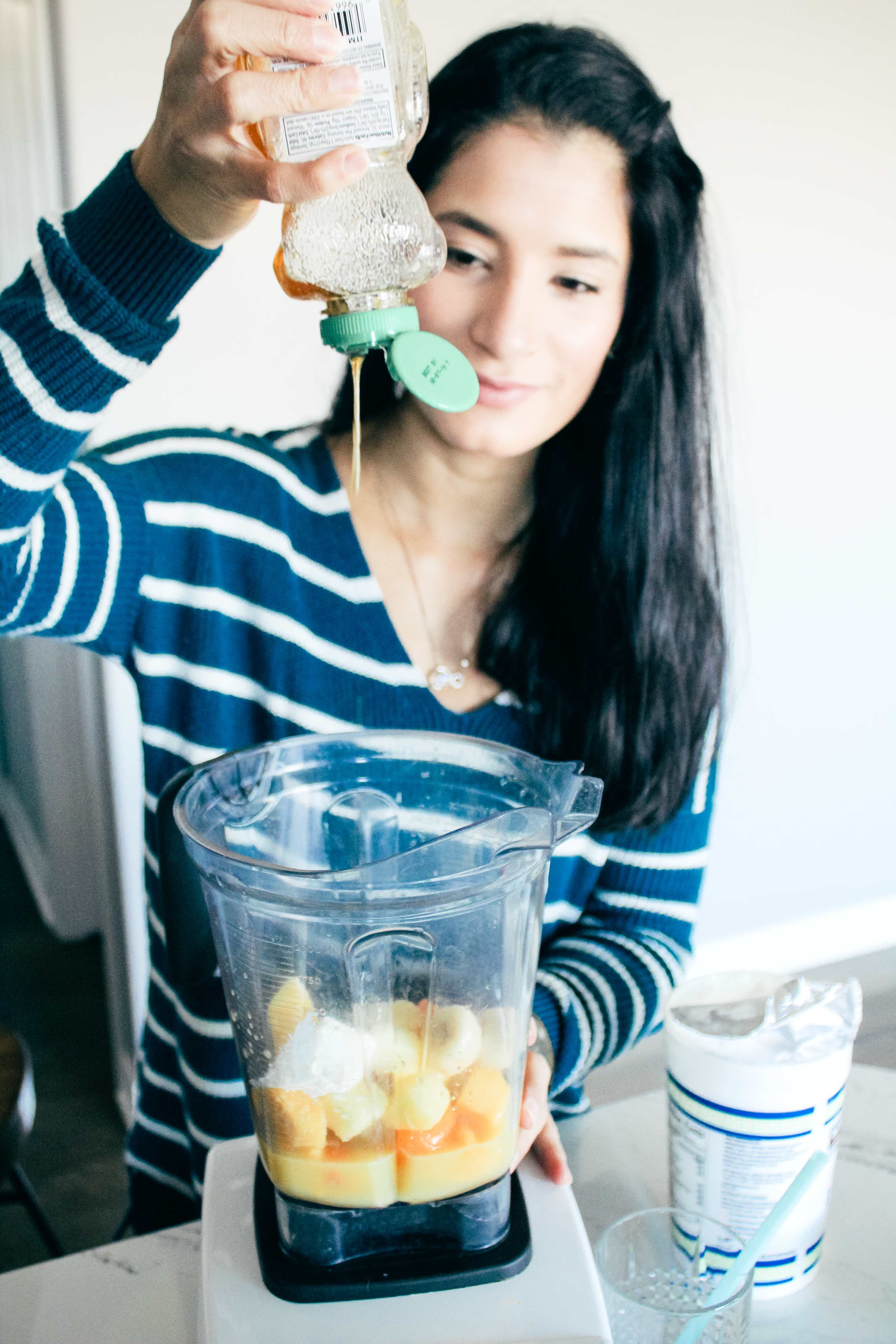 COLD-FIGHTING CITRUS AND TROPICAL SMOOTHIE
Ingredients
10 oz. Orange Juice
4 oz.  Greek Yogurt
1 cup mangoes, frozen
3 tbs of lemon juice
1 banana sliced, frozen
1/2 cup Pineapple Chunks, frozen
2 tbs of honey (optional)
Instructions
Blend all ingredients together in a high energy blender and enjoy!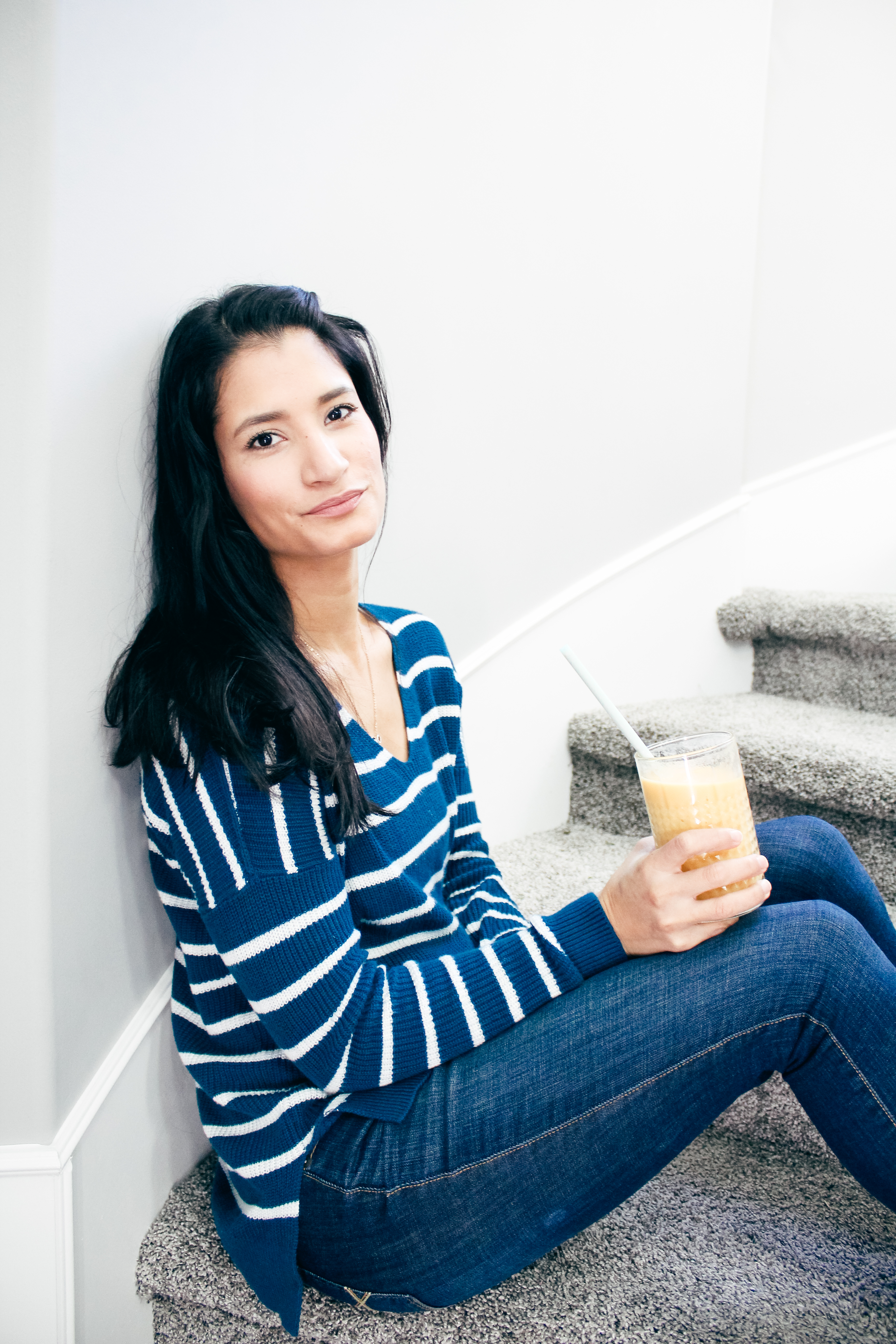 Anyone else have tips on how to tackle the cold and flu season?  I'll take them friends AND if you're looking for more tips checkout this link  Check this link for savings!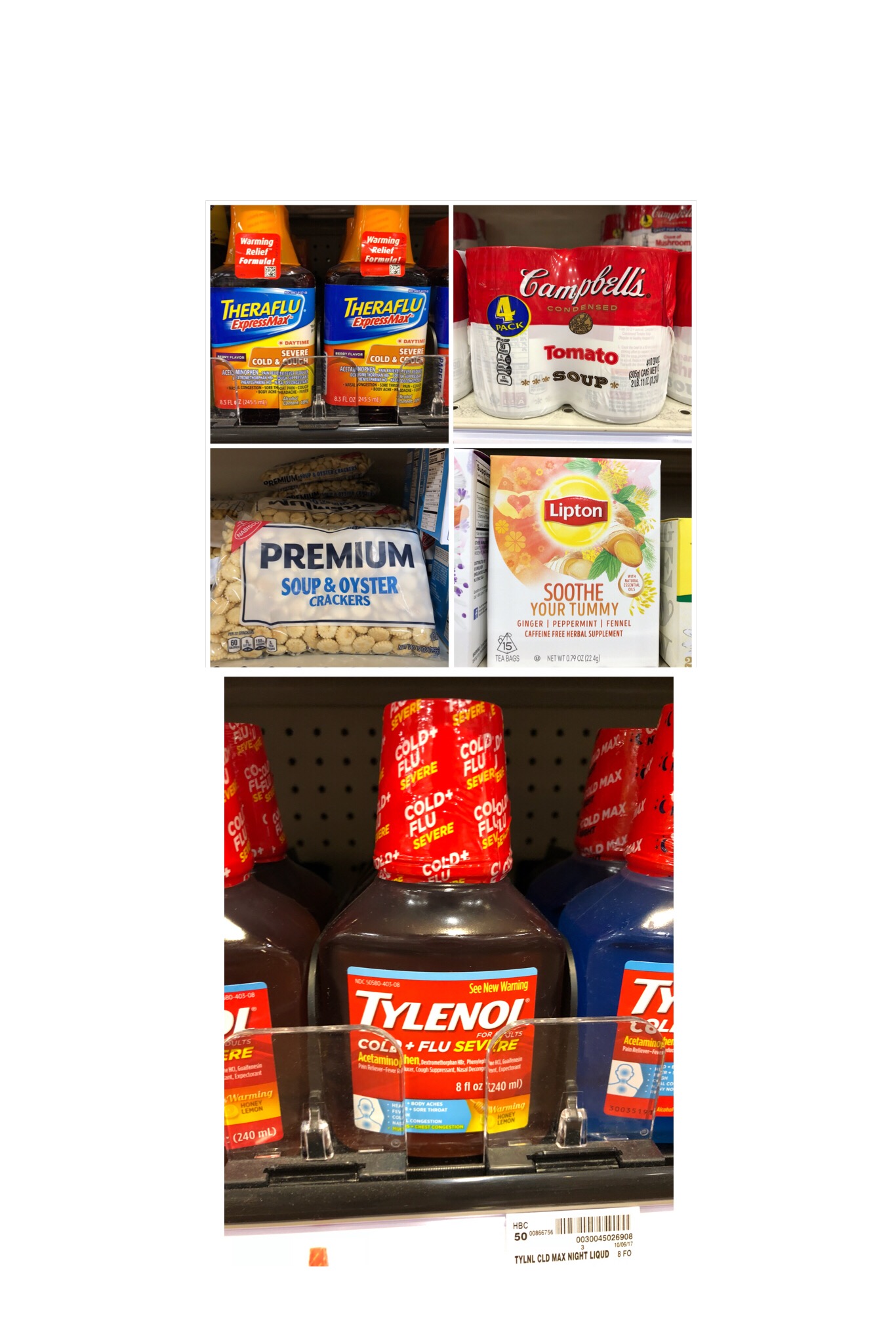 You can pick up your cold fighting products at your local Baker's!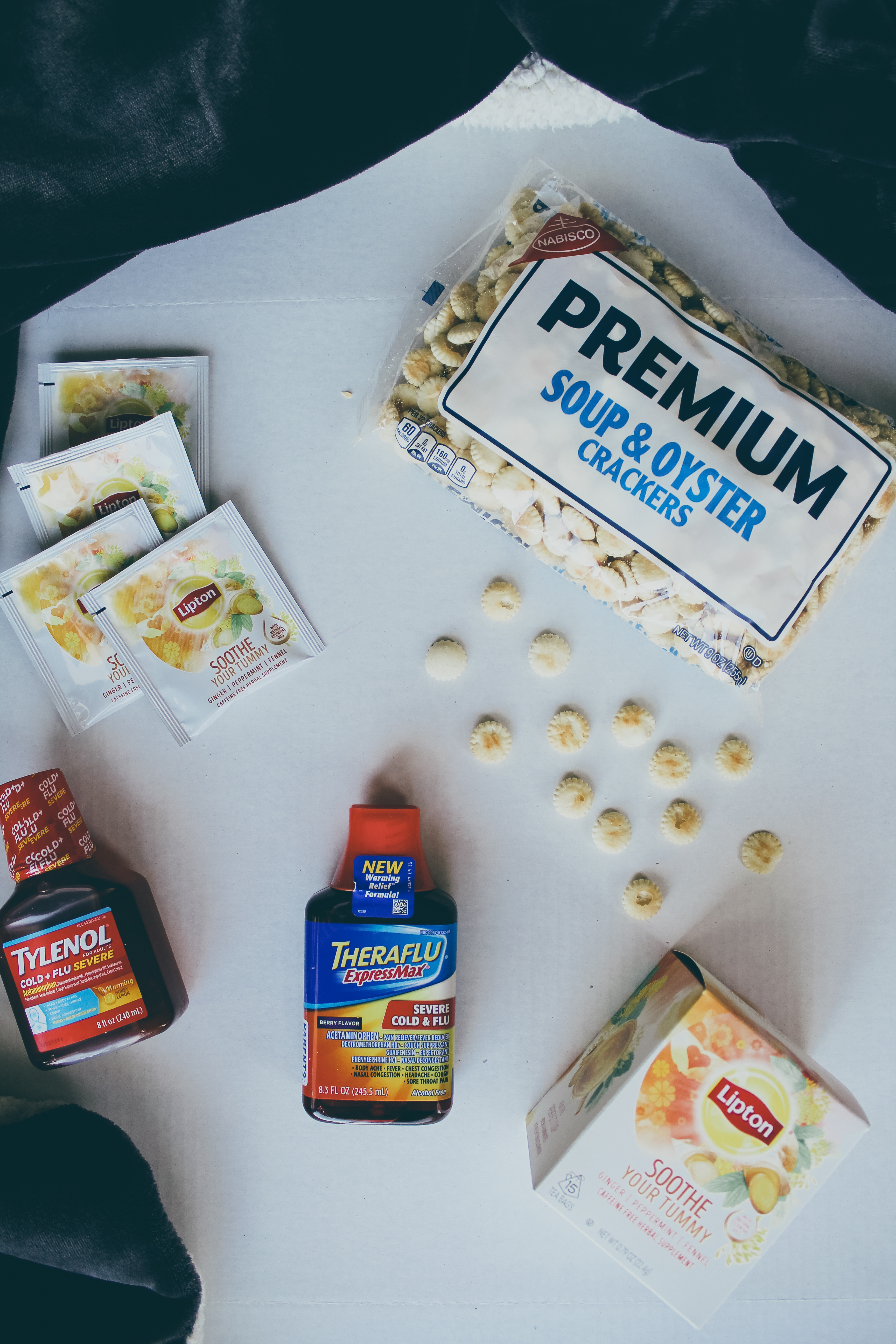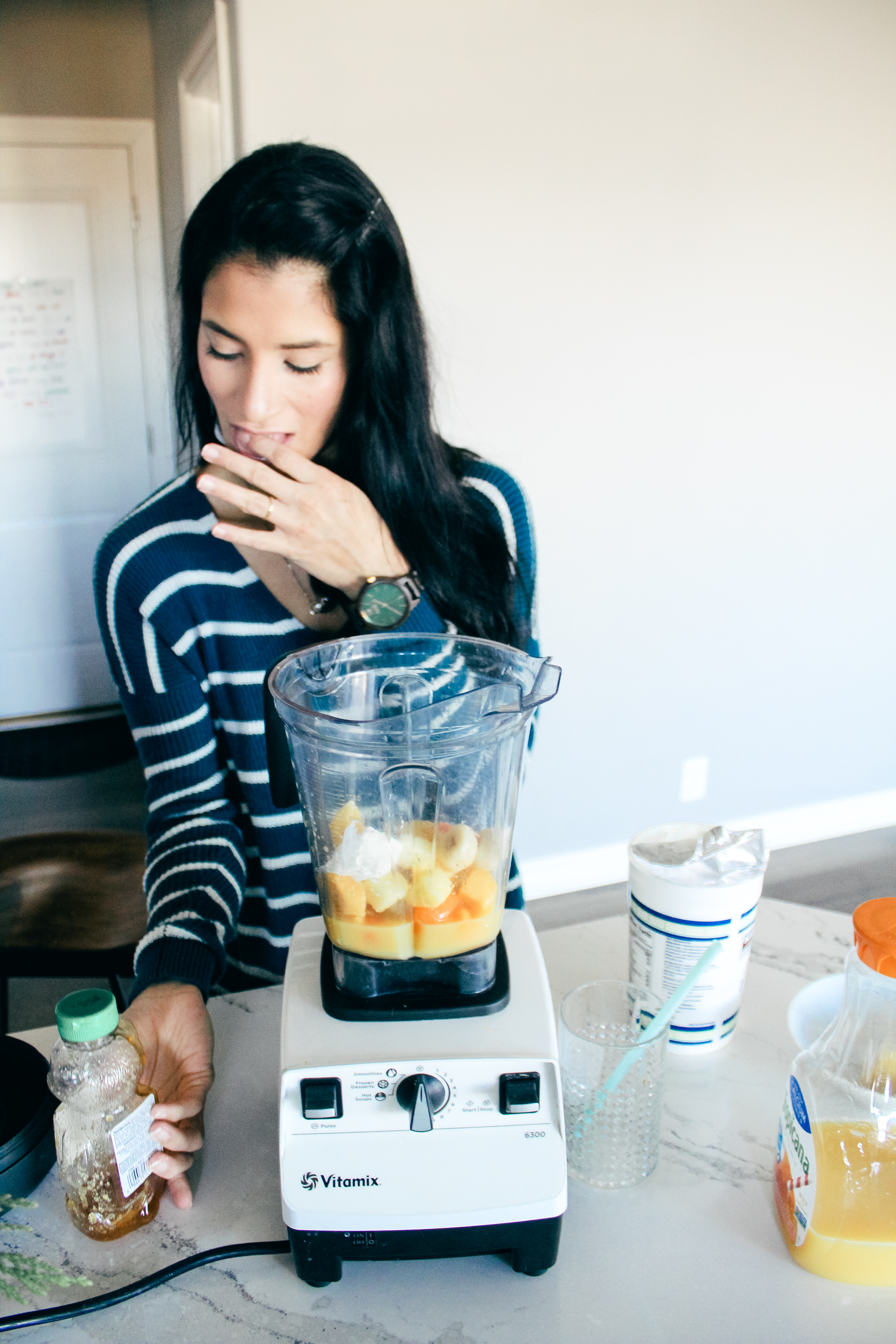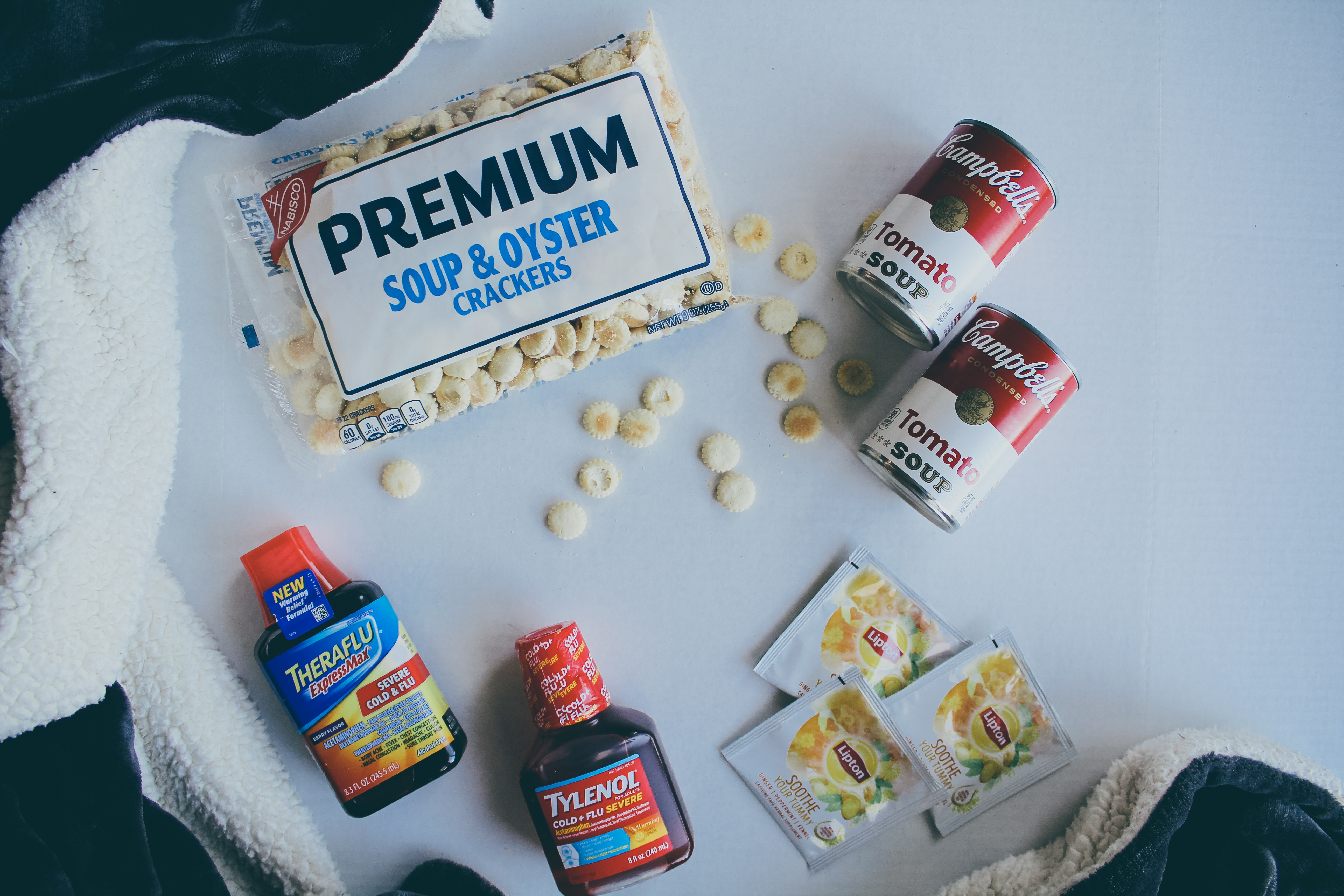 Campbell's® – © 2018 CSC LP Lipton – © 2018 Unilever Theraflu – Read and follow label directions. Theraflu is for use in adults 12 years and older. Use products only as directed. TYLENOL® – ® Johnson & Johnson Consumer Inc. 2017. Use products only as directed. The makers of TYLENOL® remind you to use only one medicine with acetaminophen at a time.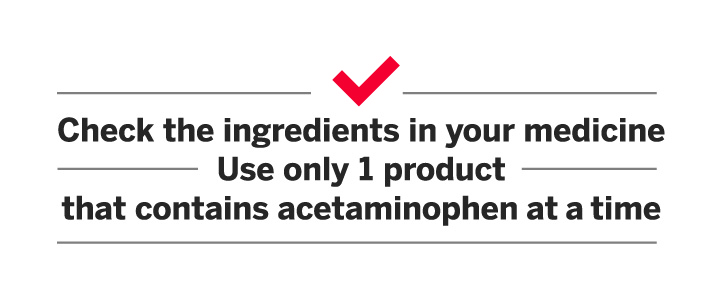 ---