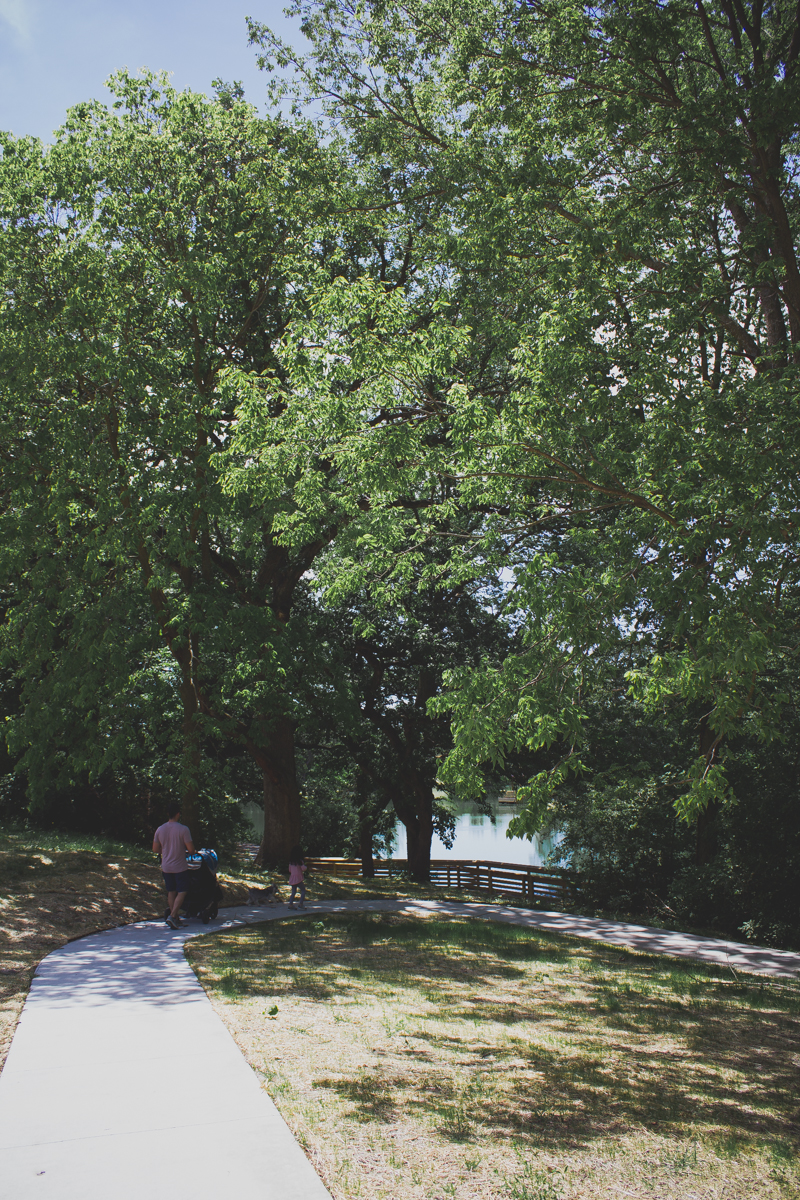 We are taking a family road trip to Colorado today and to say we are excited is an understatement. Thank you guys for your sweet comment on Instagram and your recommendations on altitude sickness. We have lots of Pedialyte, water and all the snacks.  We are going to be doing a lot of hiking, trailing AND it just so happens that it's also the Summer kick off in Vail and the
Go-Pro Mountain Games
!!
It was a complete coincidence that the mountain games were going to be this weekend. In fact, we had already booked our hotel when we found out.   Another highlight of this trip is that we are meeting my brother and sister in law and their sweet baby Charlee! Who are have not seen since we left Florida. This trip is definitely one for the books!
I'm also looking forward to the drive. The last road trip we took as a family, was from Nebraska to
Waco Texas to see the Magnolia silos.
It was a 12 Hour drive and I got to sit upfront with my main squeeze and talk to him for hours!  This trip should take us about eight hours and we're expecting it to be a piece of cake! (please pray) Also, the truck we have for the trip has a TV and that's all the kids have been talking about.
So, here's to TV's in trucks, seeing the Rockies and vacation food!!!
You may have missed: