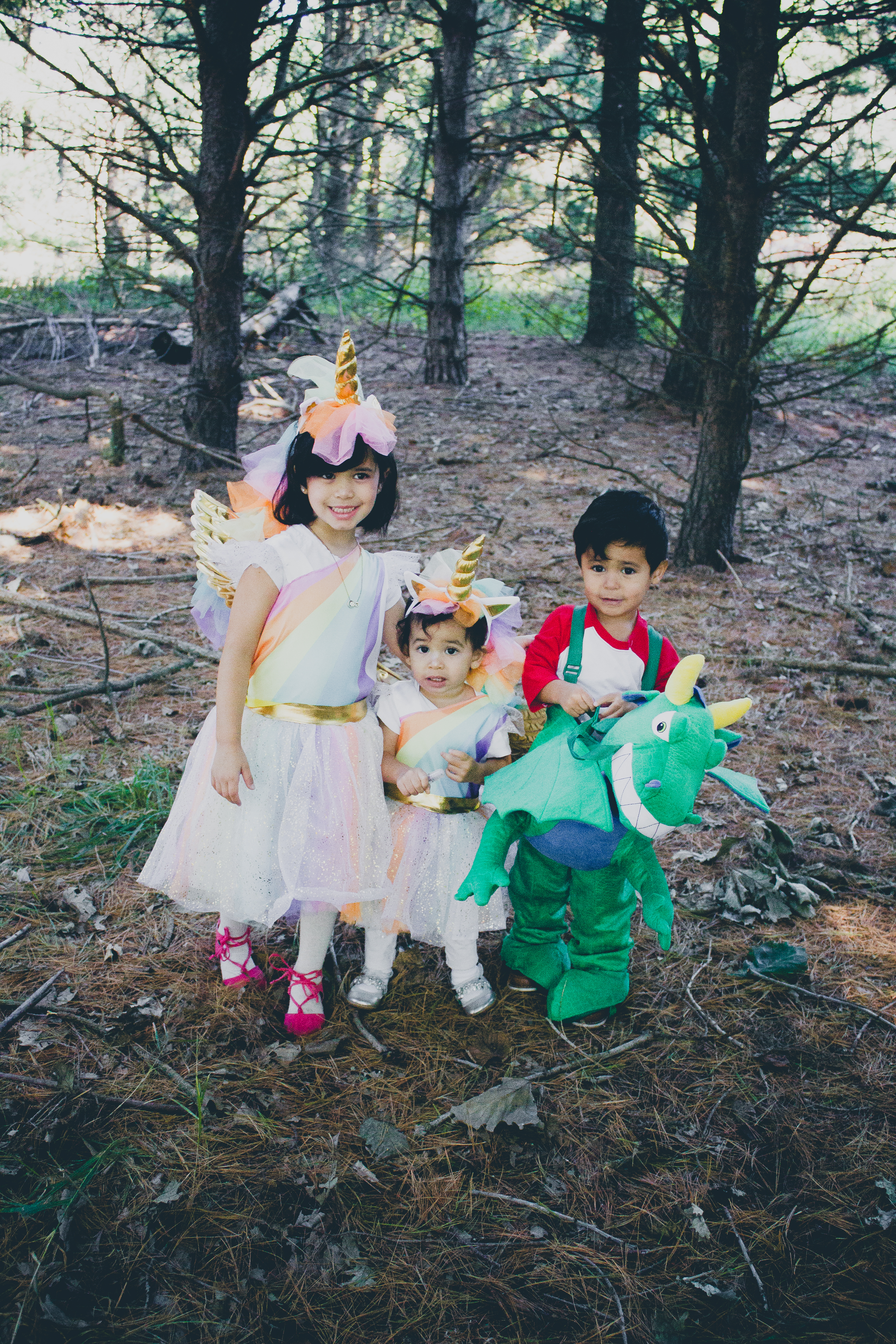 Happy Tuesday, Happy Reformation Day and Happy Halloween friends from these two princess unicorns and their dragon.
We are off to paint some pumpkins, get our costumes ready and hit our neighborhood for some trick-or-treating.
We hope you have a safe day full of fun and lots of memories.
Love,
Grace, Haddon and Emory!