This shop has been compensated by Collective Bias, Inc. and its advertiser. All opinions are mine alone. #RollAwayLint #CollectiveBias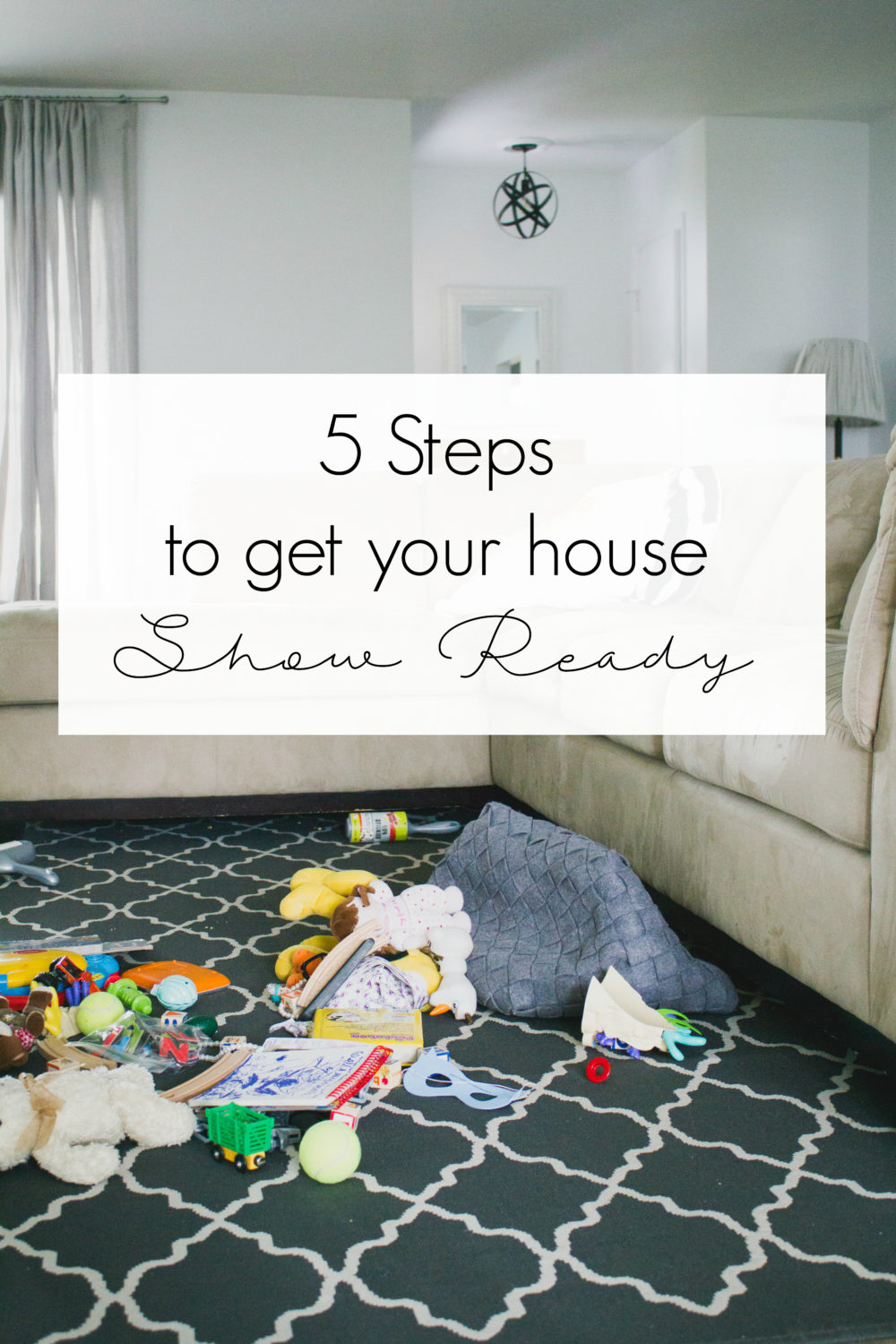 If you've been following along here, you know that we are in the process of selling our Florida home and have been busy setting up showings and meetings with the realtor and possible buyers. So far, the process has been smooth. However, taking care of three little-ones and prepping the house for showings has proven to be a very difficult task. Mainly because it only takes a minute for the kids to turn a clean and organized room into utter chaos. Really, one minute! Most days, the chaos is complete with crackers on the floor and couch, and toys dumped all over the place. The mess used to drive me crazy, but I have figured out a five step quick clean up plan that has made prepping for showings and cleaning up less daunting.
Five steps to get your house show ready
1.Tackle one room at a time– Start in the living room, move to the kitchen and finish in the bedroom and bathrooms. Tackling one room at a time will keep you from going from room to room and second guessing whether you've picked everything up or not.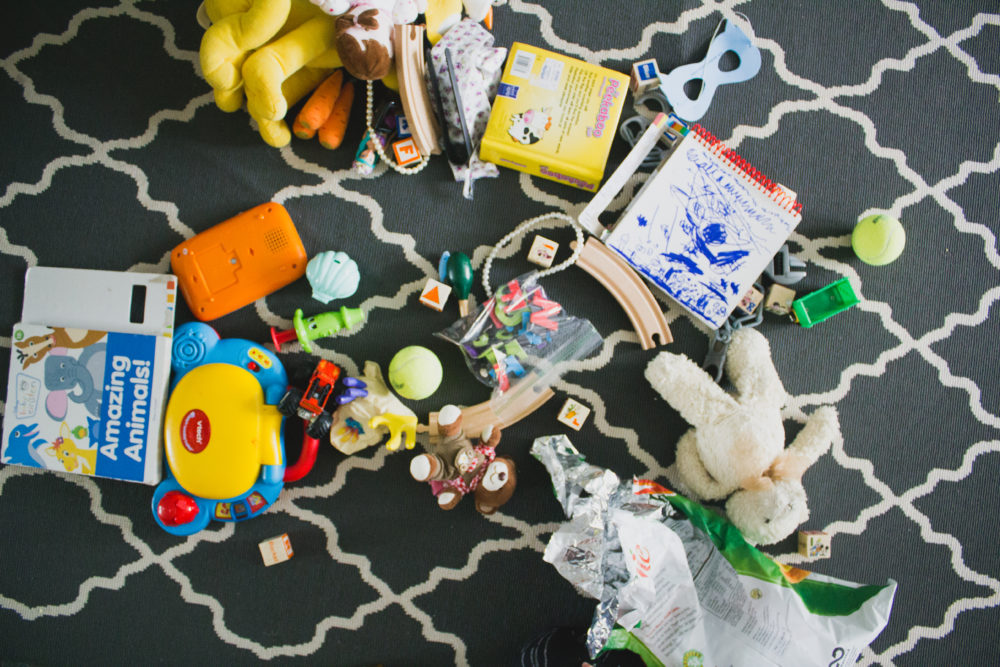 2. Creative storage- this is not the time to get meticulous about each toy finding its home. I have baskets for the designated survivor toys that end up on our floors. I quickly pickup all of the toys, toss them in the baskets and move on to the next step. Having a basket to hold all of the toys in that room keeps you from having to go back to the kid's bedroom and properly store everything.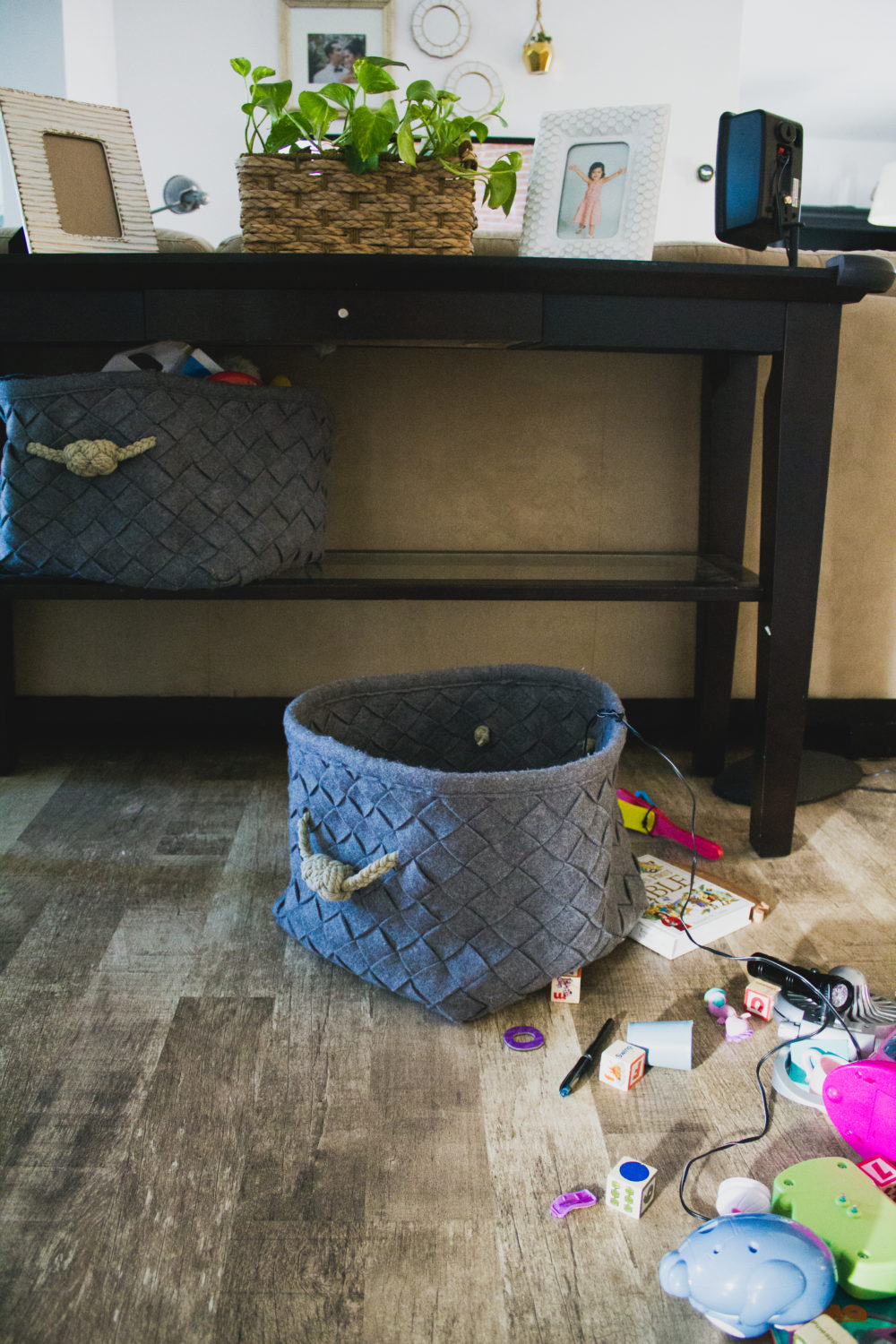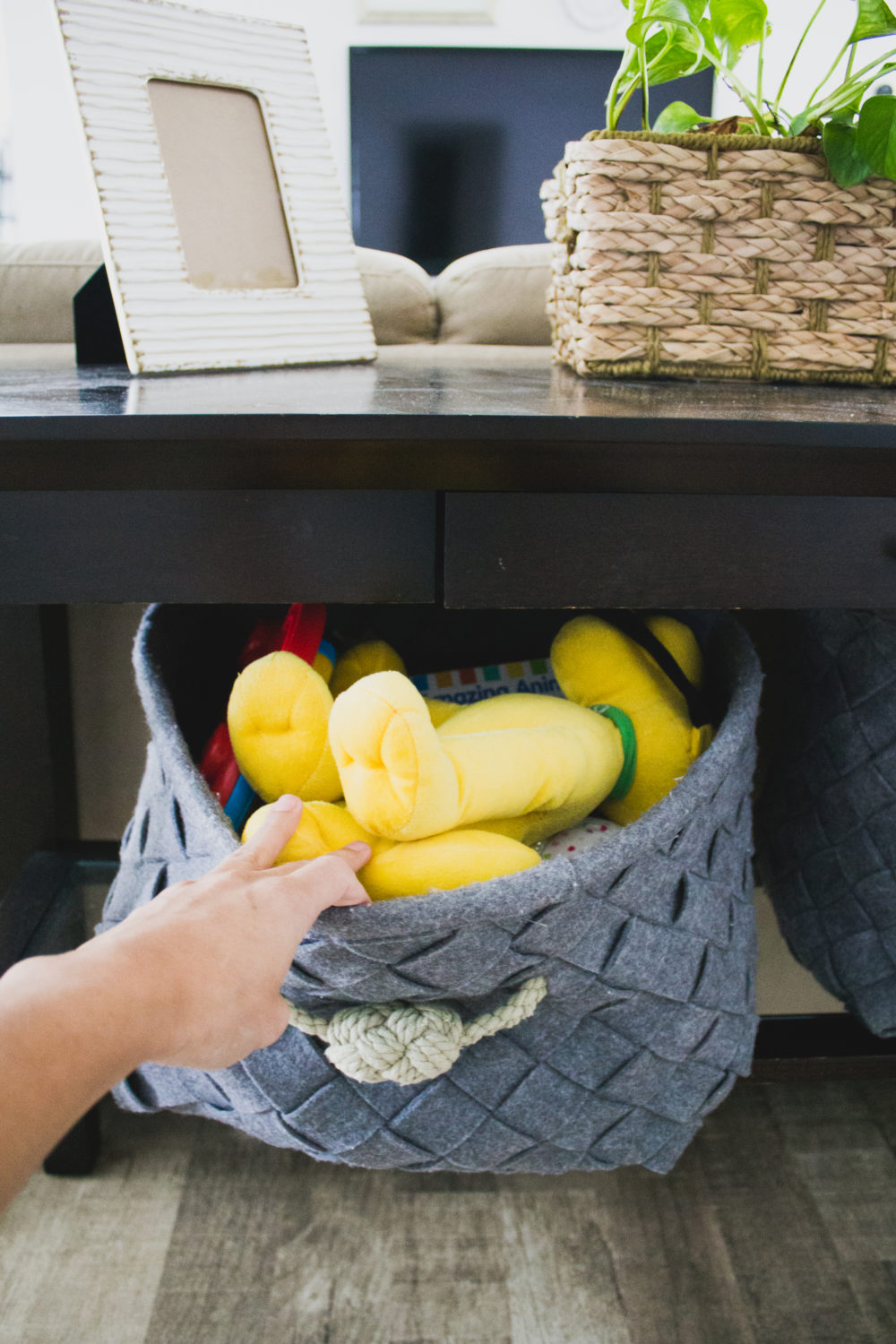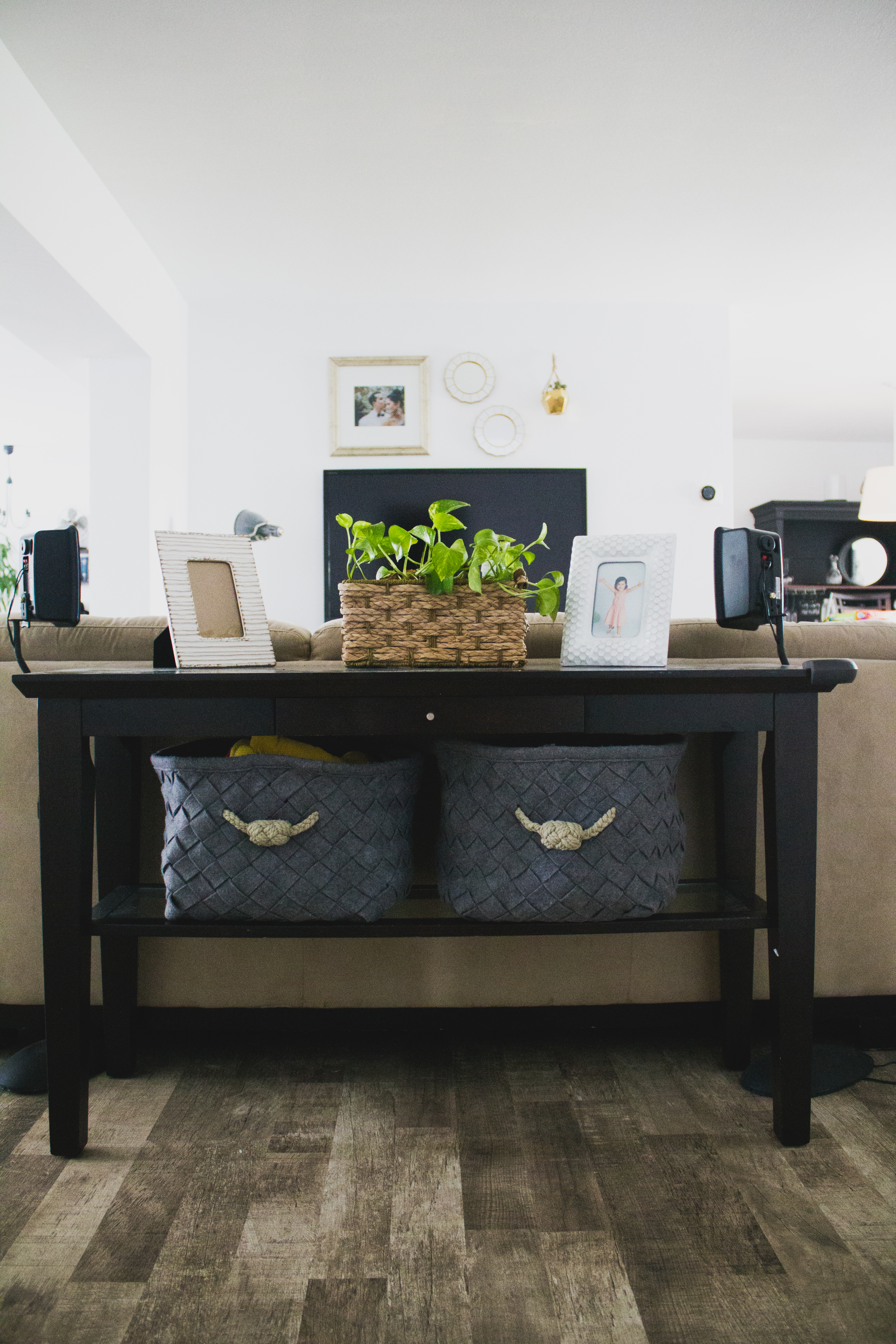 3.Wipe the mess– this is spot cleaning time. Wipe down that spilled chocolate milk, baby drool off the floor or sticky fingerprints off the TV stand. A super quick wipe down always makes a room feel less stuffy and tidy and draws attention away from the fact that there are 15 kids living here.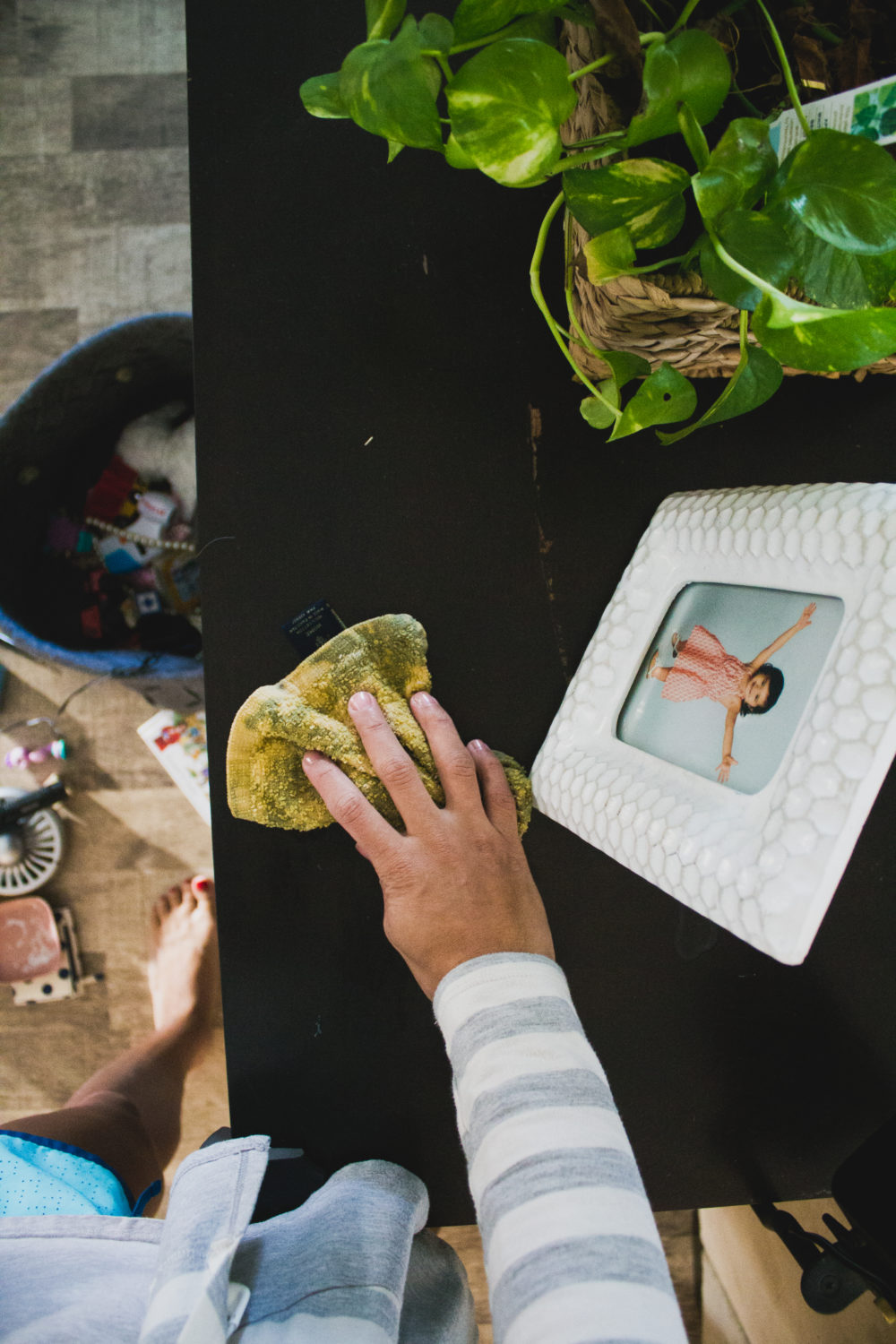 4. Pull out the roller- This is where you leave the vacuum in the closet and you pull out the lint roller. My favorite one to use these days is the Scotch-Brite™ 50% Stickier Lint Roller. I use the lint roller anywhere I would use my vacuum cleaner. It picks up pet hair, glitter, sand, and those annoying goldfish crumbs. There are so many different ways that you can use the Scotch-Brite™ 50% Stickier Lint Roller. I pass the lint roller on the couch, the rug and my kids beds because somehow those stinking cereal crumbs always find their way in my kids bed. I also use it on my microfiber dining room chairs after Haddon had his share of pretzels, my curtains, pillows and even window screens! Impressive right? You can see more ways to use the lint roller here!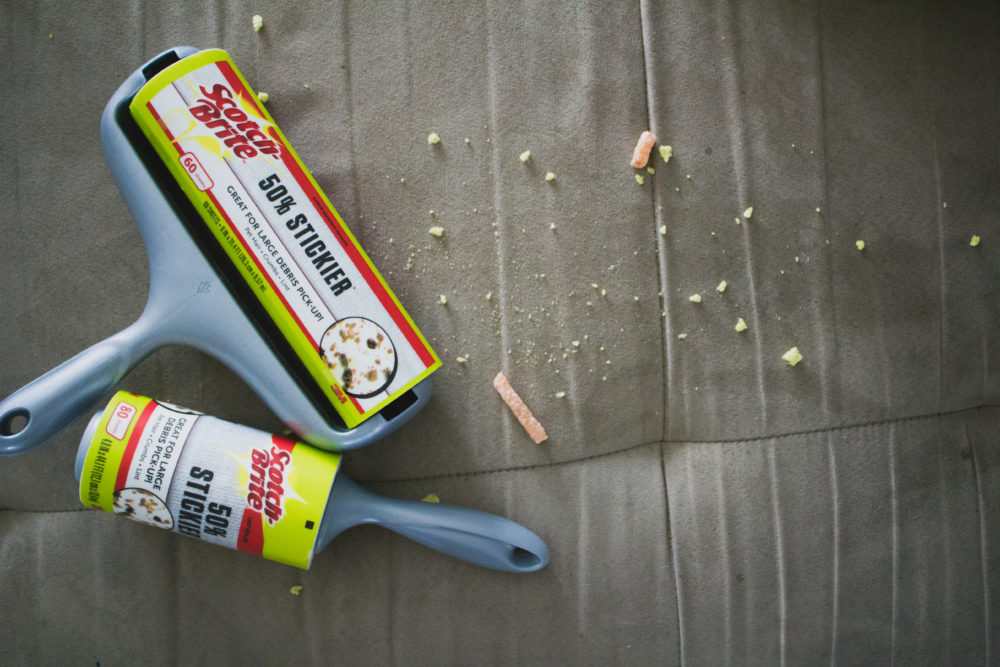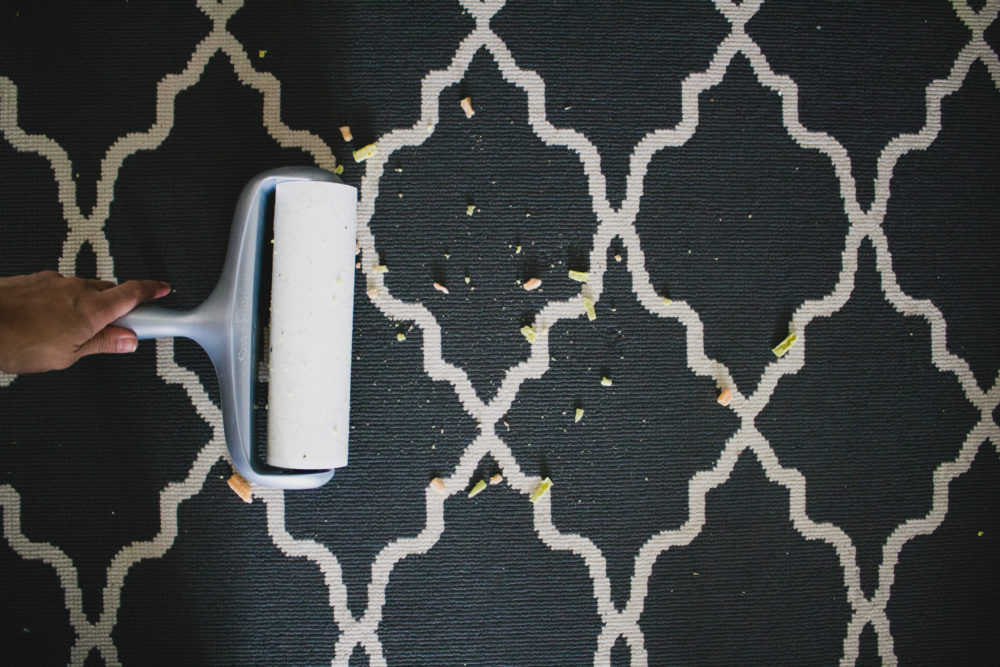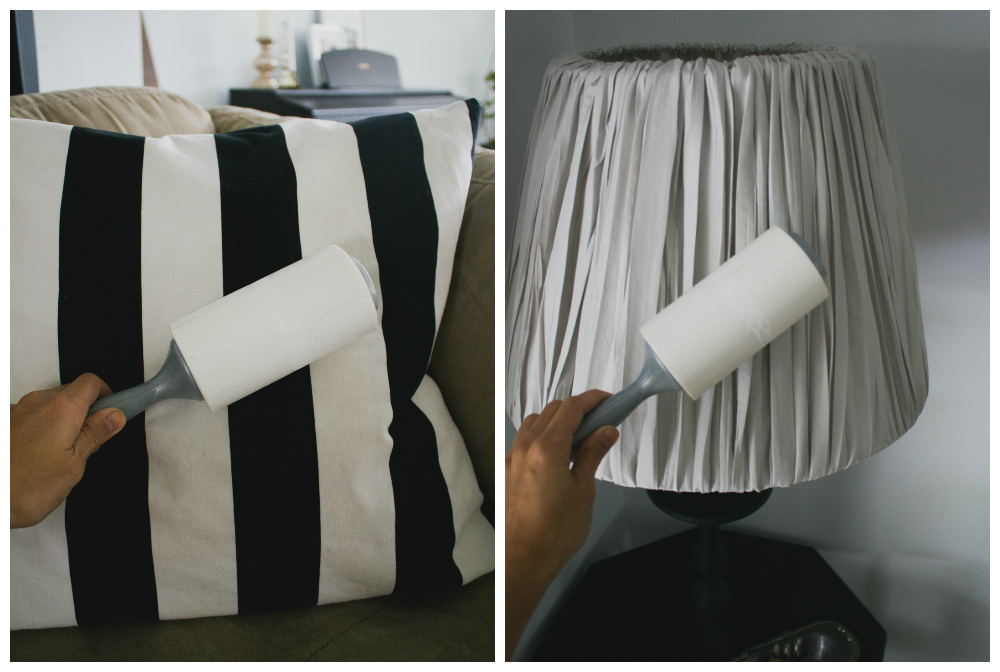 5. Change the scent- We change about 15 diapers a day between Emory and Haddon. Most days we do our best to take out the garbage and make sure the dirty diapers are far away from our noses. However, sometimes the scent of our home still holds on to size three diaper bombs. I use my favorite spray to freshen up the aroma in our home before the showing, grab my bag and hit the road.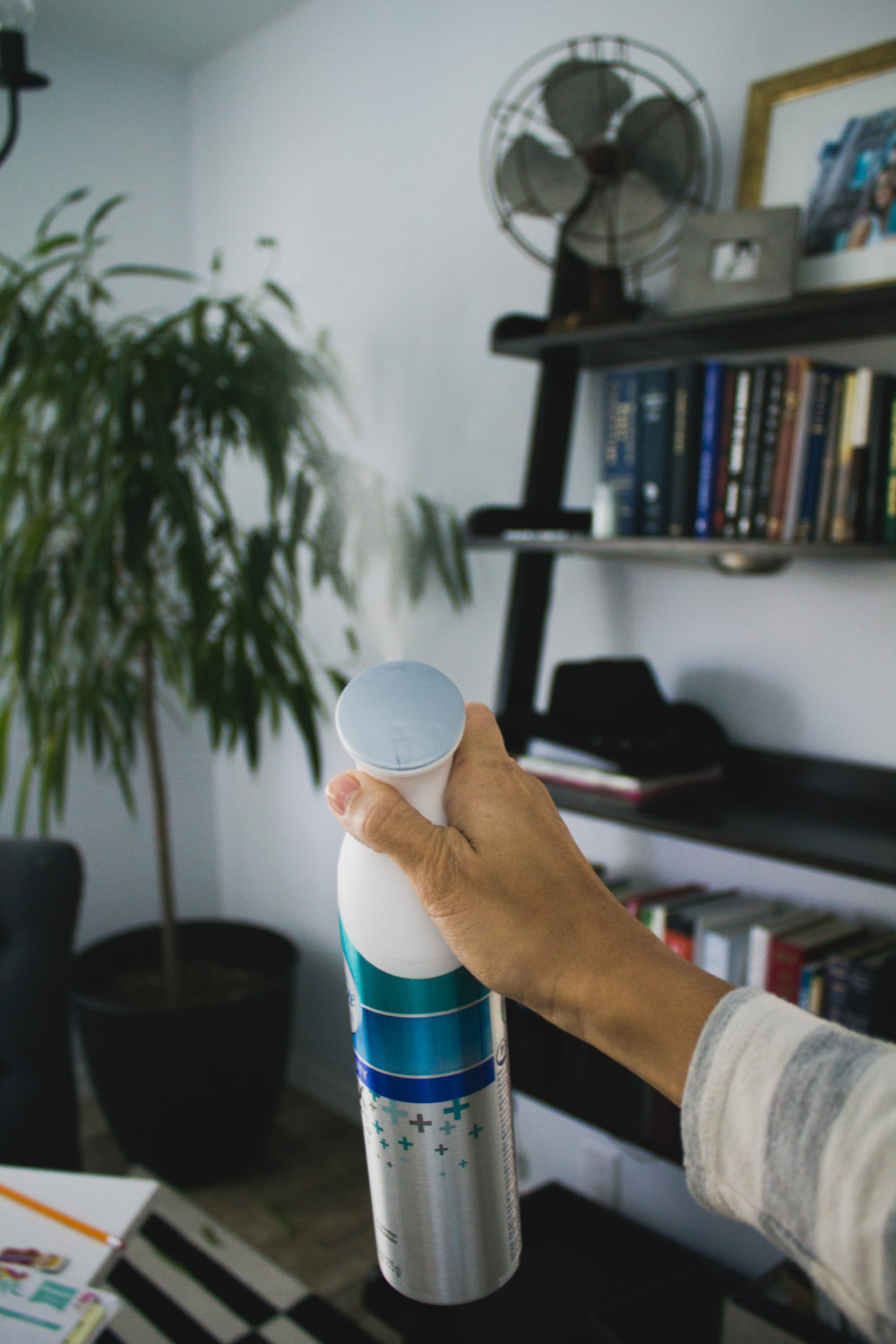 Ok. So you may not be selling your house, but you may be chasing after little people while trying to make your house look as tidy as possible in the least amount of time. If that's you, then this post is totally relatable. So, drop what you're doing and head over to Target from 11/20-11/26 and use this Target Cartwheel Offer: 15% Off Scotch-Brite 50% Stickier Lint Roller to help make getting your house together a breeze!
** Thank you guys for supporting our blog sponsors!**