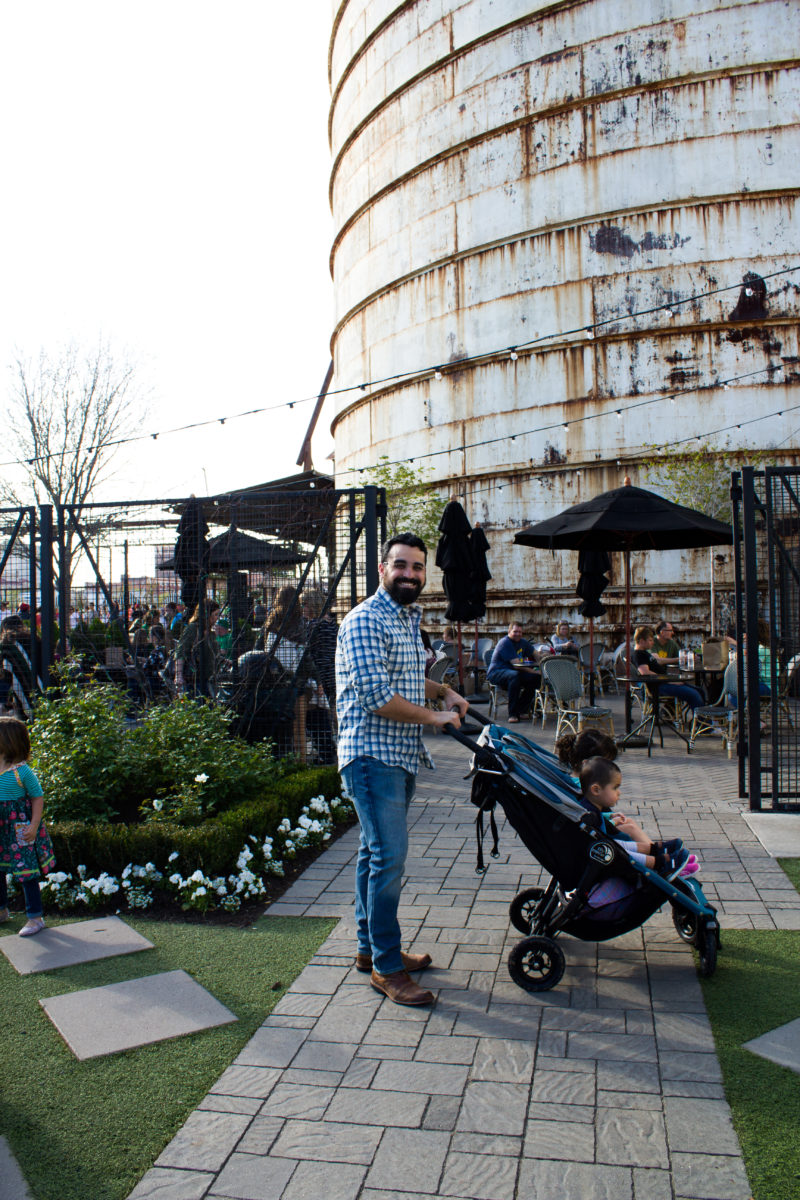 HEY! So glad you've found our blog!
I know you love Magnolia, and I do too… lets be friends yea?
Fill the form below for a FREE Magnolia Market printable right in your mailbox!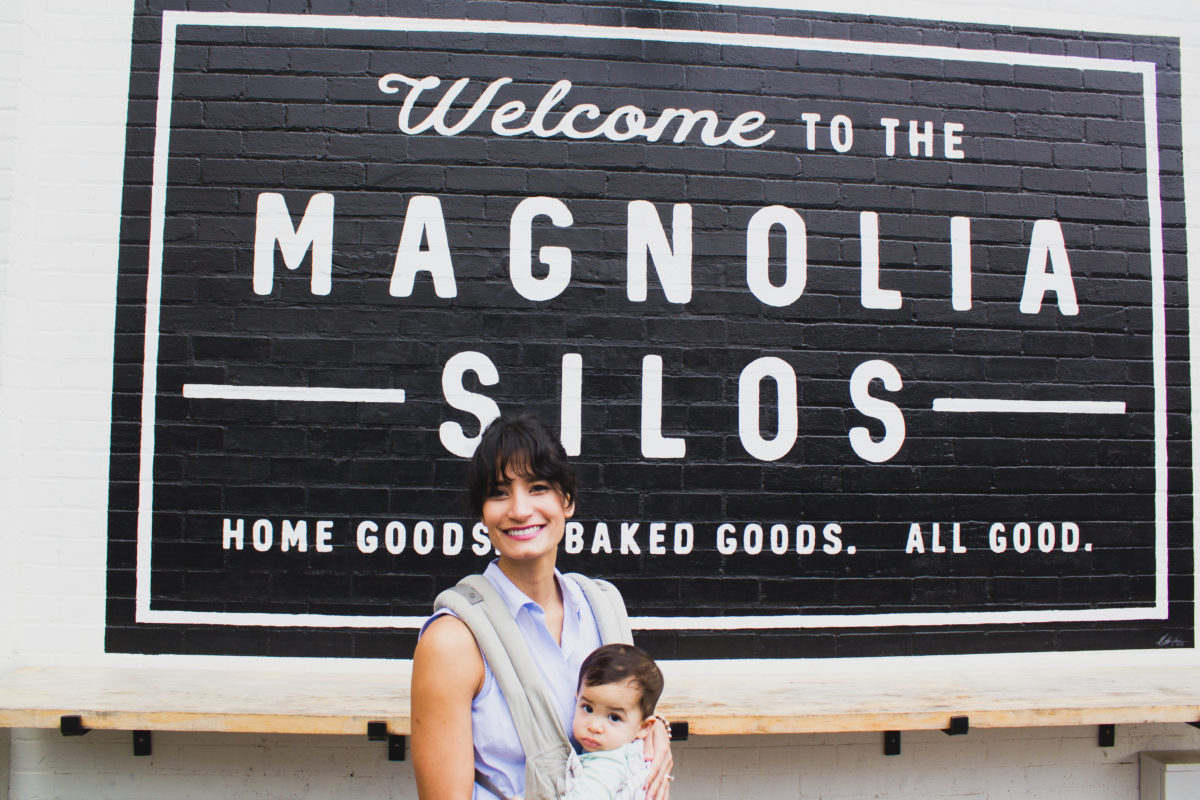 It's no surprise that I am head over heels over Chip and Jo! From their heart, to their beautiful family, to their renovated farm-style homes.  I love them! So, when Alex proposed that we take a drive down to Waco, I jumped right up and packed our mini-van! This trip worked out really well for us because we planned it and then a couple weeks later they announced their Spring at the Silos event! How exciting! We had such a great time meeting people from all over the country and seeing some small shops that I have been following on Instagram for quite some time!
I wanted to share with you some tips on how to make the most of your Magnolia Market at the Silos visit!
1. Come early in the morning or just before they close.
  There's no question that people are flooding in from over the country to visit the Silos, making it a little crowded.  Also, when this place gets packed the lines for the bakeshop and the market wrap around the block (Think Disney World lines).   My suggestion, is that you show up half an hour before they're open or an hour and a half before they close for shorter lines. Also, pick your battles. If you plan to visit the bakeshop in the morning, then come in later and visit the market late in the afternoon. This will keep you from having to stand in line and you'll avoid the mid-day crowds.  On our first day, arrived around noon and quickly realized that we had to commit to stand in line for at least an hour before stepping into the store.  We decided to come back around 4pm and to our surprise, there were absolutely no lines. We walked right inside the store with plenty of time to browse, shop and check out. The following day, we came back early in the morning and stood in line for the bakery. Splitting both events up and sticking to the early morning or late afternoon plan worked out best for us.
2. Shop on-line or ship it.
Visiting the Silos is an experience all on it own. However, everything you see at the Silos, you can purchase online. We bought a few small items that were easy to carry (like a candle, t-shirt and cap) and did most of our shopping online. There's also a Fed-Ex in the market, making it convenient for you to shop and ship without having to carry anything around.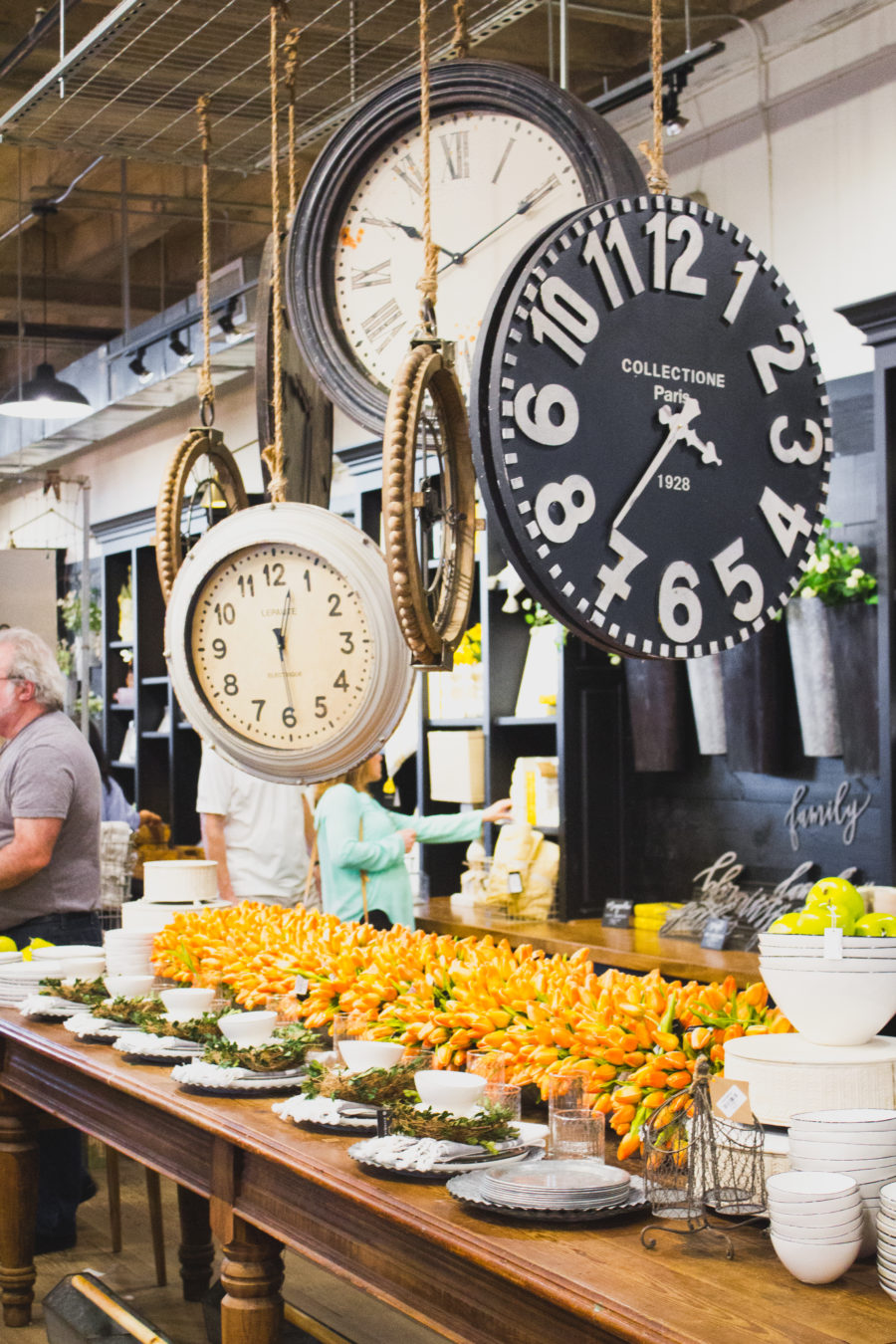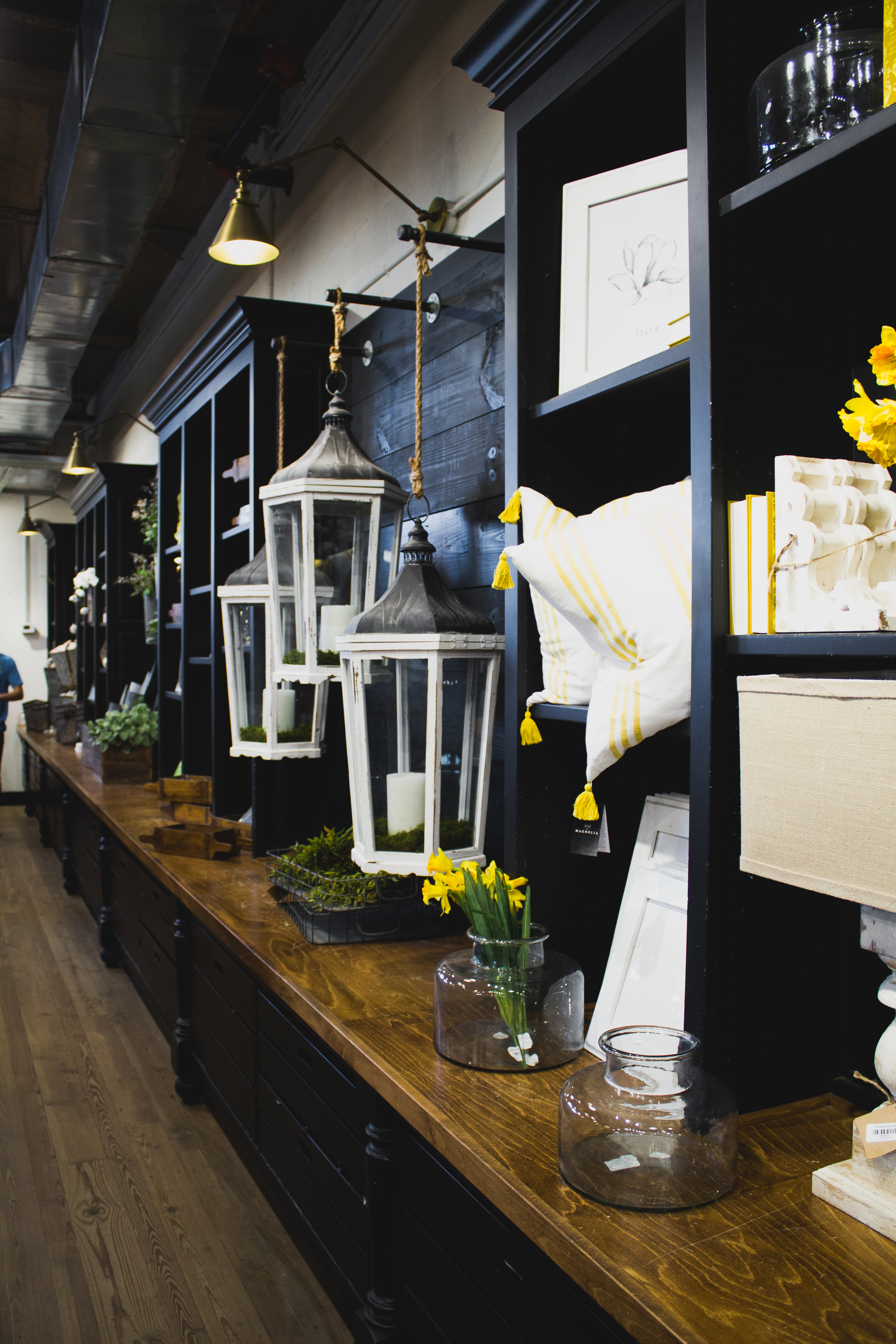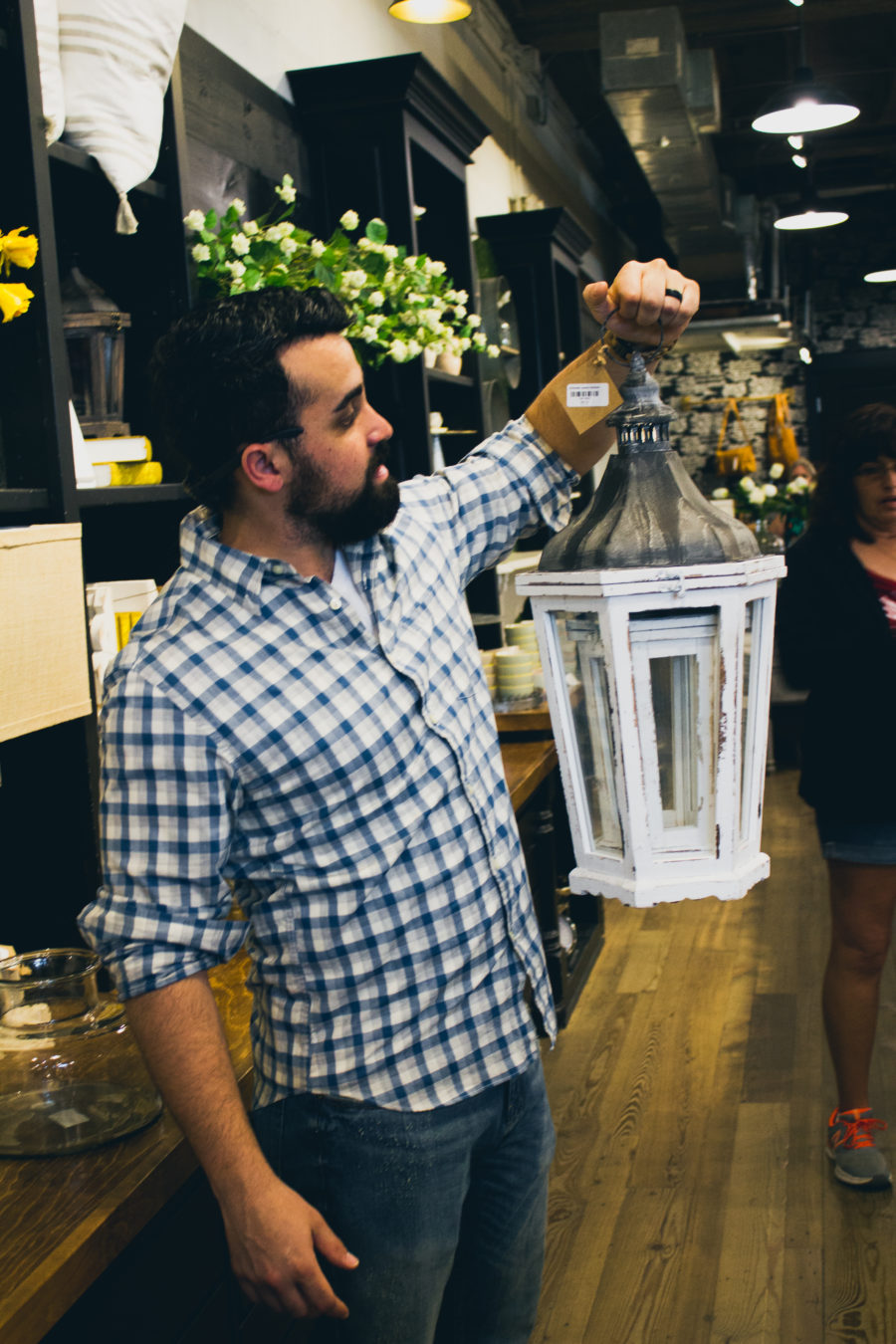 Want to see our own Fixer Upper style home renovation?
3. Stop and look around
 There's so much detail that has gone into this place.  The bathroom at the bakery, the ship lap all over the market, the FLOWERS all around the great lawn… guys look around. There's so much beauty and so many little details that you could miss if you don't pay attention. Also, they change their display with the seasons so you may not get to see the decorations again.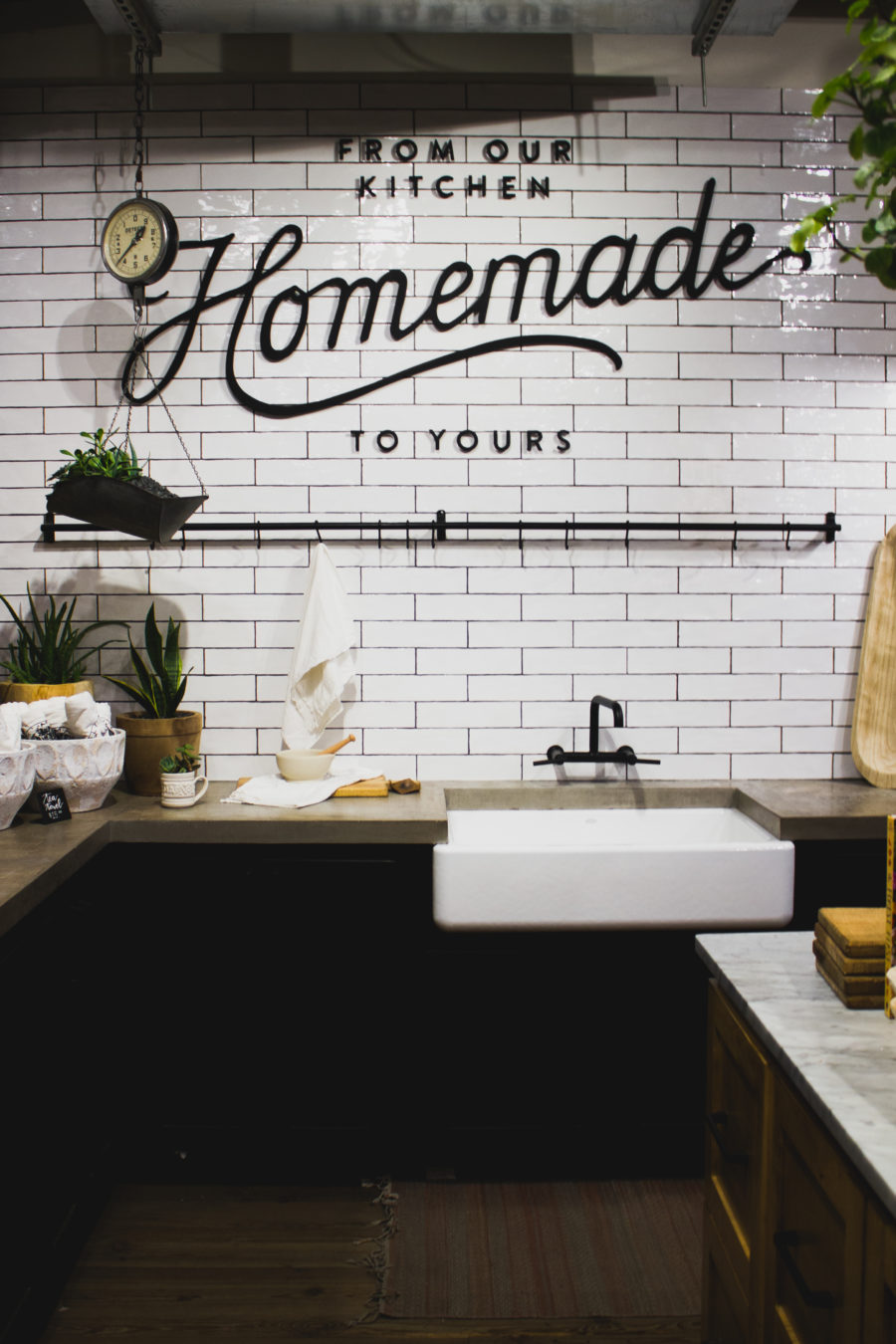 4. Explore.
We had a really good time checking out different shops around Waco, TX.  Here are a few that you can visit:
Enjoy the lawn- So you may not be traveling with kids but channel the inner kid in you and lounge on the been-bags, toss the balls around and get on the swings! It's so much fun and really pretty.
Magnolia Seed and Supply- This garden is towards the back for the main lawn and oh my goodness… absolutely gorgeous! Alex and I took so many pictures for our back yard garden that we're planning this spring! Can't wait!
Common Grounds Coffee– The coolest coffee house right next to Baylor University.  They have a truck on the Magnolia Market grounds and they also serve their coffee at the Magnolia Bakery.  The place is packed with Baylor U. students and they also have bands play at night in their back lot. Super trendy and fun! Also, the owners were on Season 2 of Fixer Upper!
Heritage creamery is also featured on Fixer Upper and they are owned by the same owners of Common Grounds Coffee. Also they have such a cute shop and their ice-cream is amazing.
Alpha and Omega– If you decide to eat off grounds, this place has the best Greek food! Alex and I ordered their gyros and a sampler plate.  We literally liked the plate!
Laverty's Antiques & Furnishings– This little shop is featured on Fixer Upper all the time.  It's so quaint and fun to visit.
Harper Design Co.   – They have a store front with the coolest wood turned pieces AND their home (which was on Fixer Upper season 1) is right next to their shop! (Also, my cute kids!)
You can also book a tour through Waco Tours.  We didn't get a chance to tour with these guys, but we did meet up with some of their guests and they had great reviews!
Ride the Free trolly and ride around Waco for free!
Visit Spice Village where you can do more artisan shopping


Check out our Instagram pictures of the event!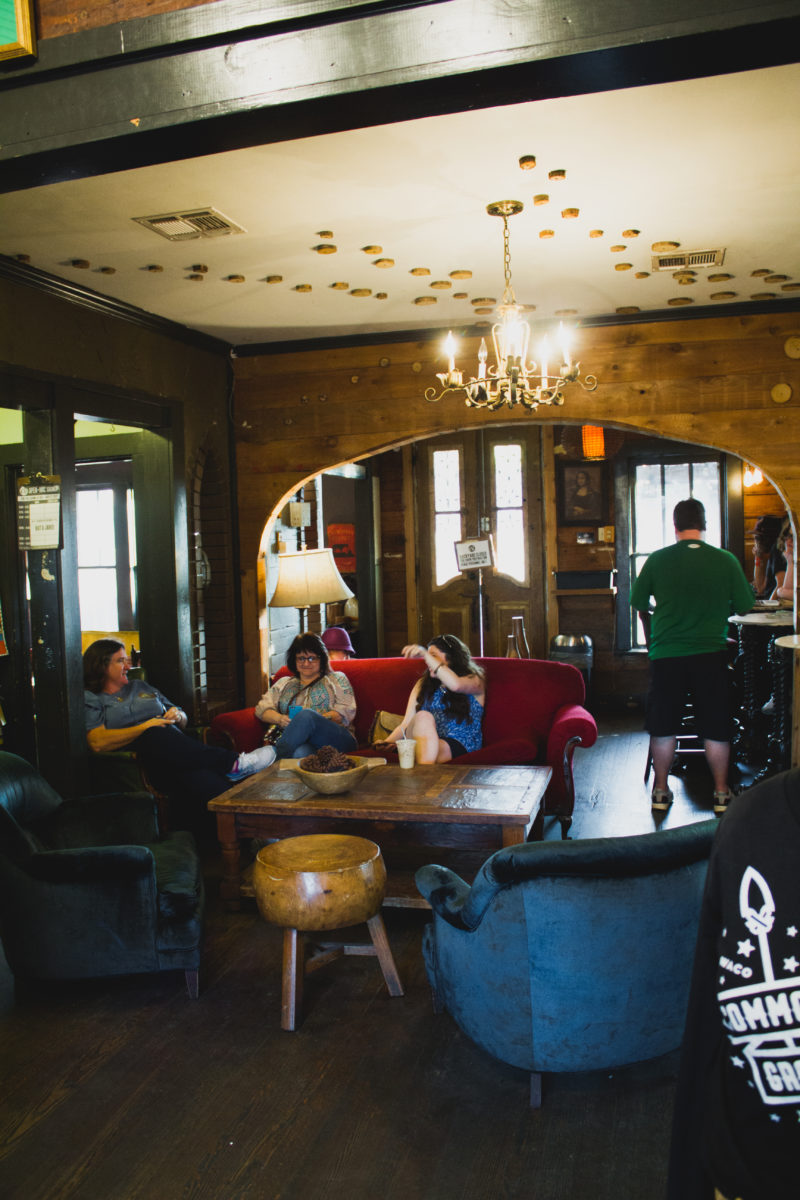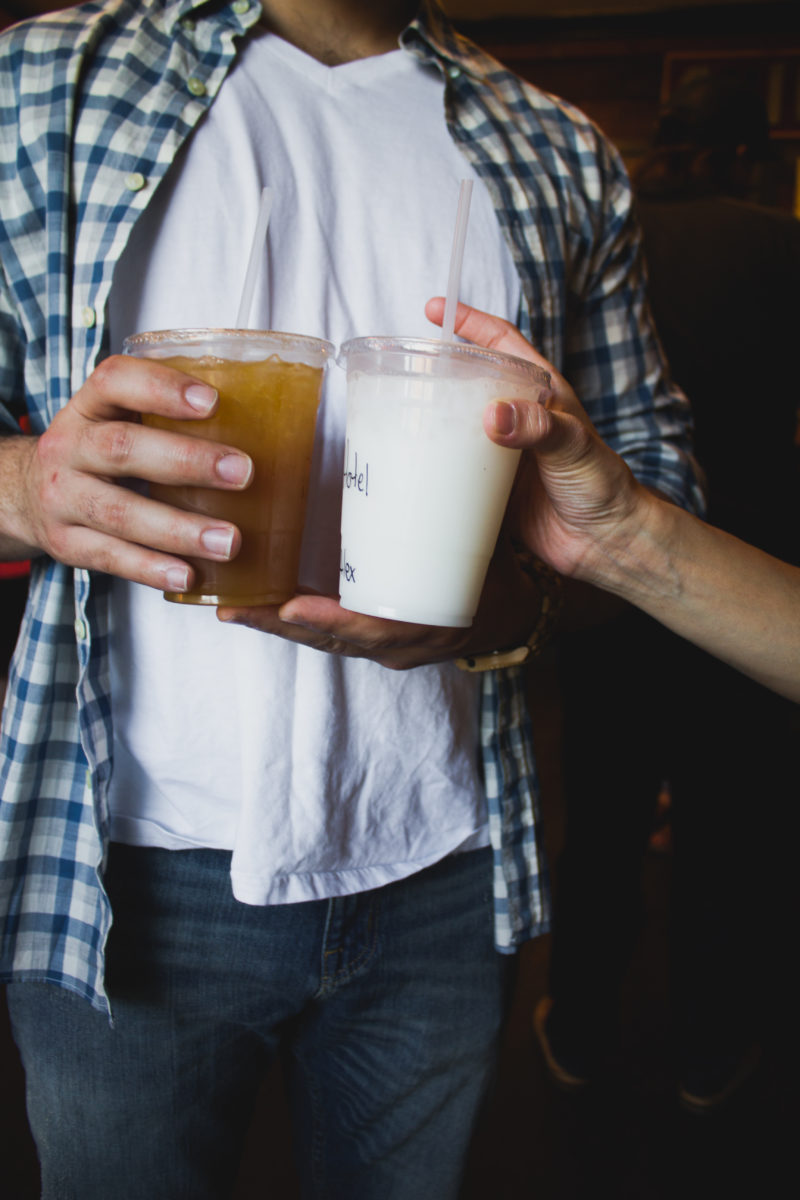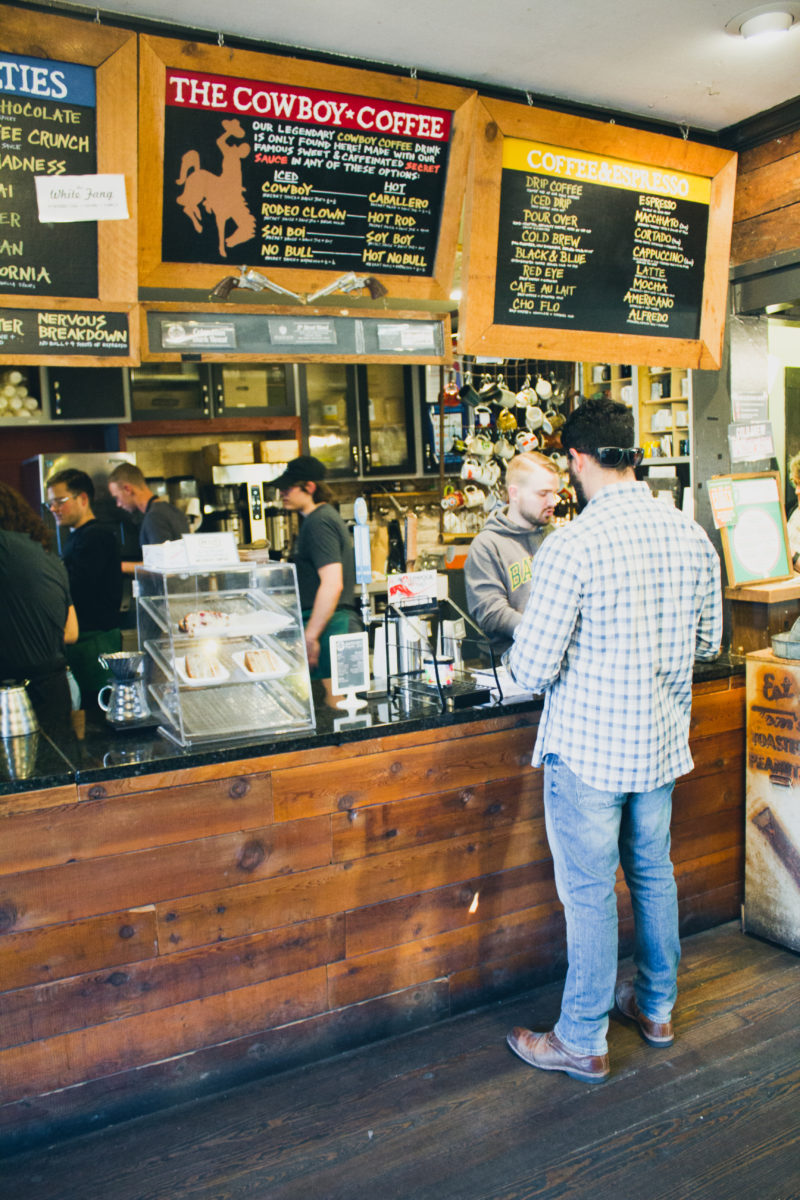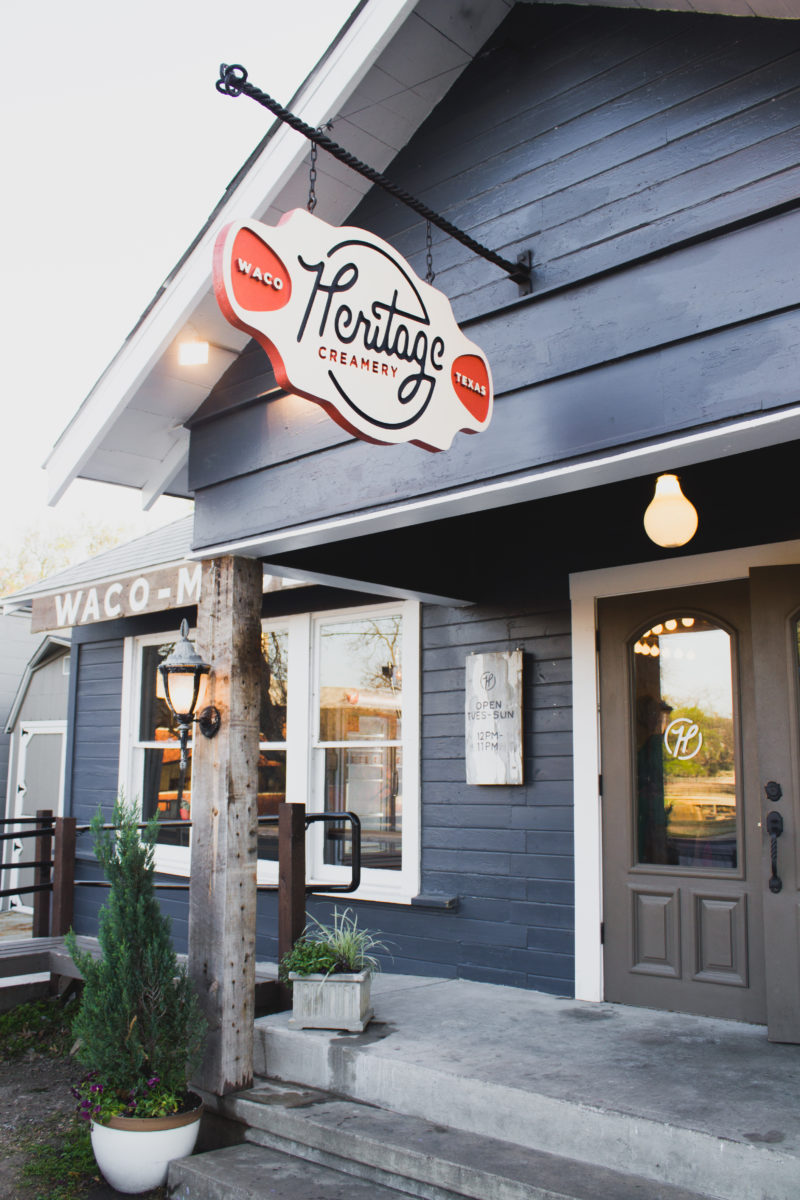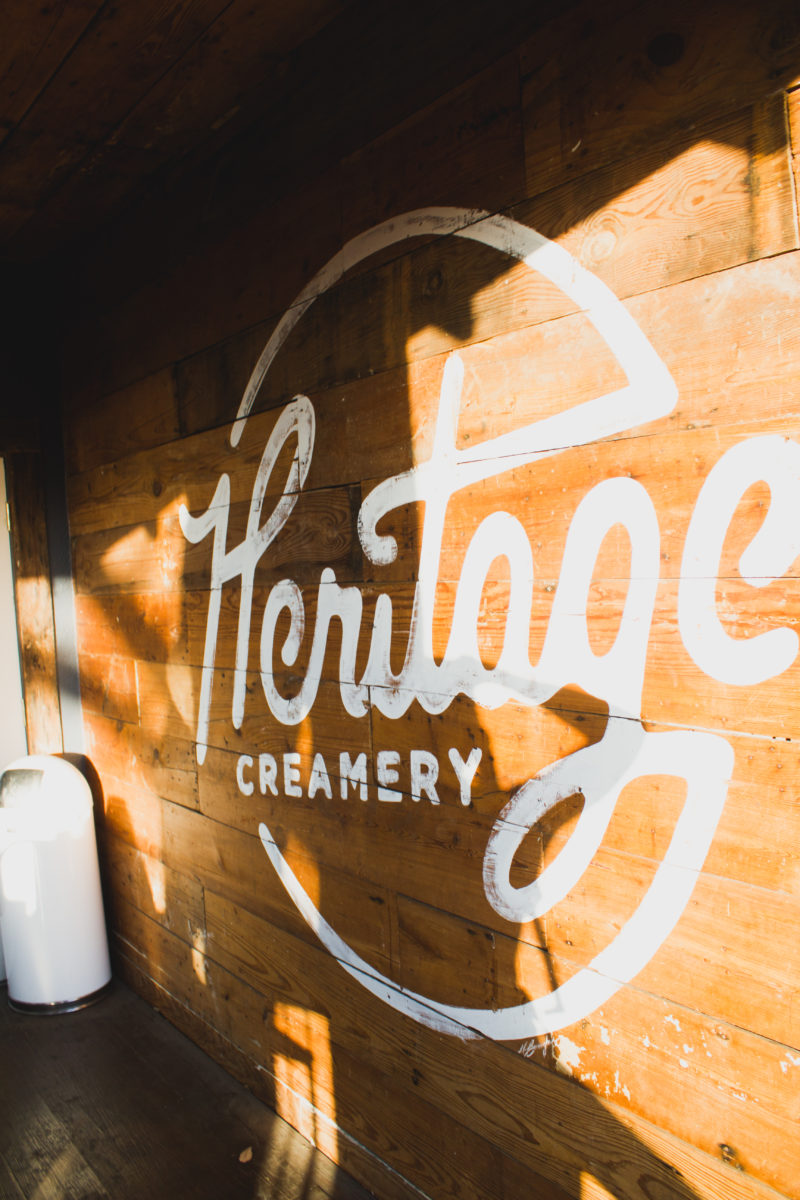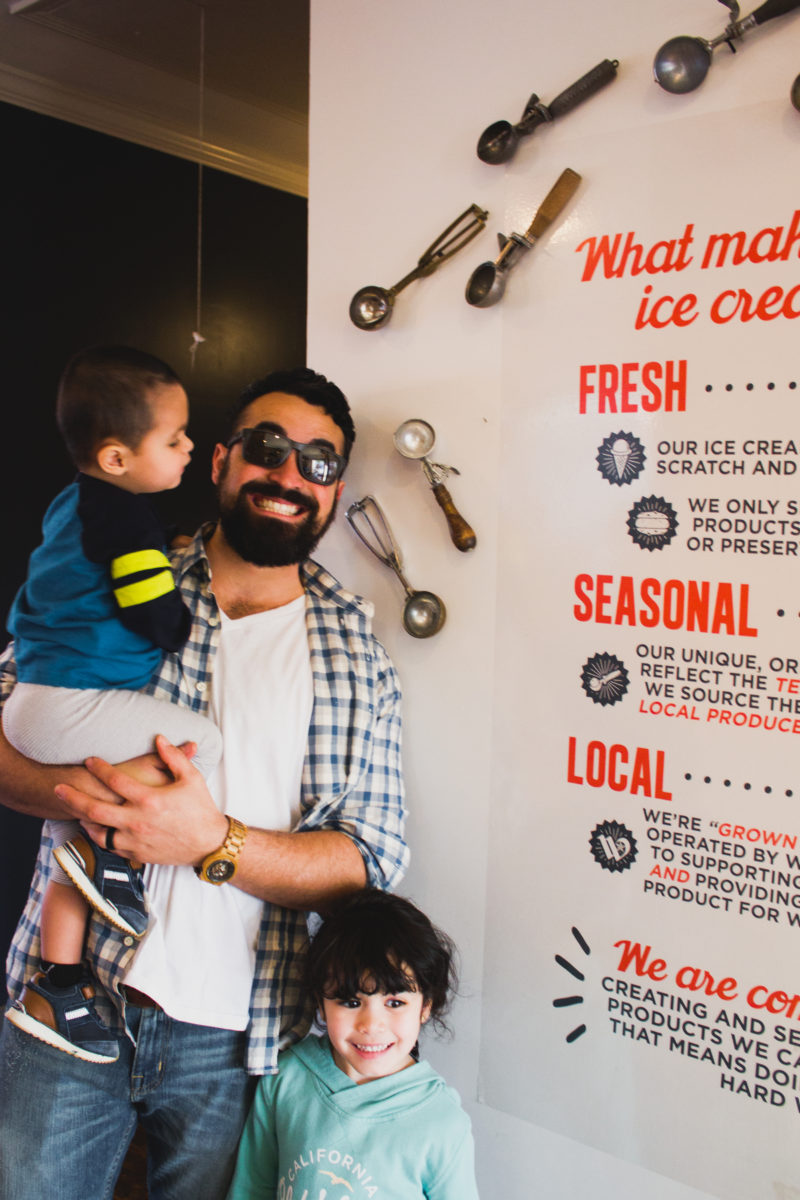 5. Load up on baked goods.
Don't just buy that ONE cupcake you're craving at the moment.  Go ahead and get some for later! The lines for the bakery wrap around the building and they are ALWAYS long.  Grab some baked goods for later that evening or even breakfast the nest day. Trust me, you'll be happy you did!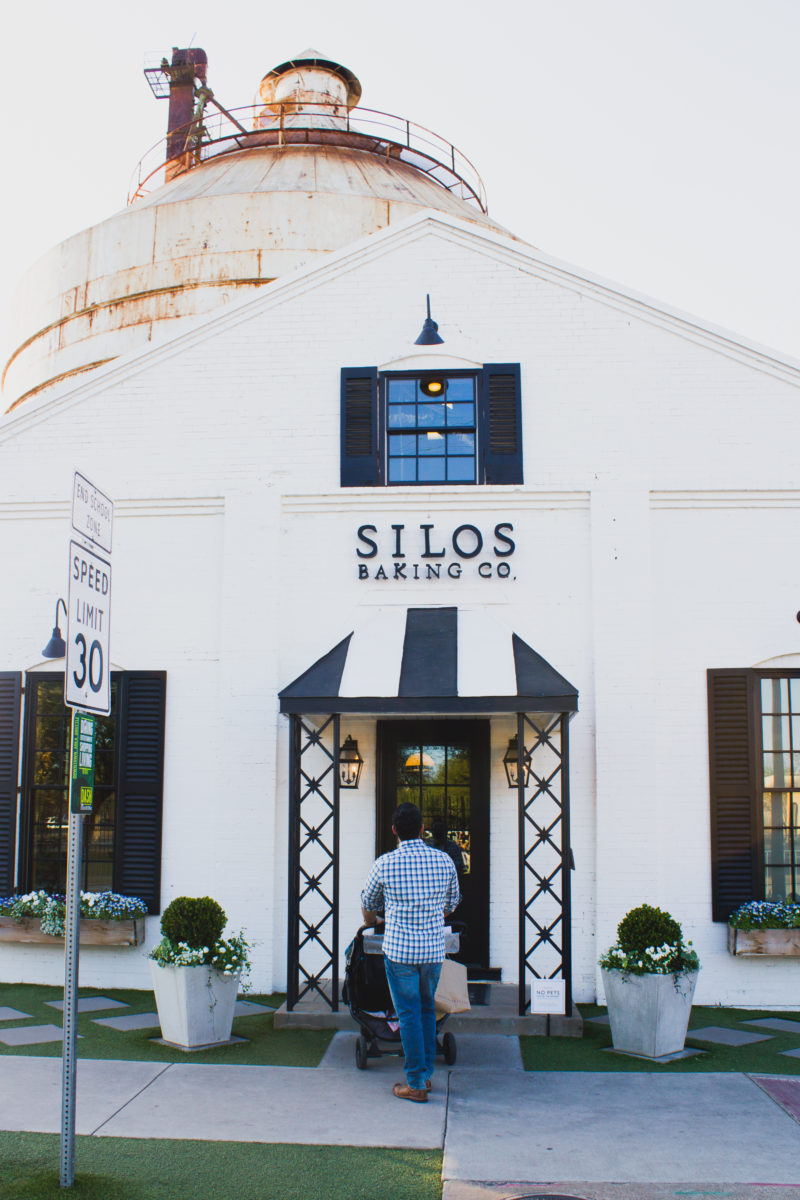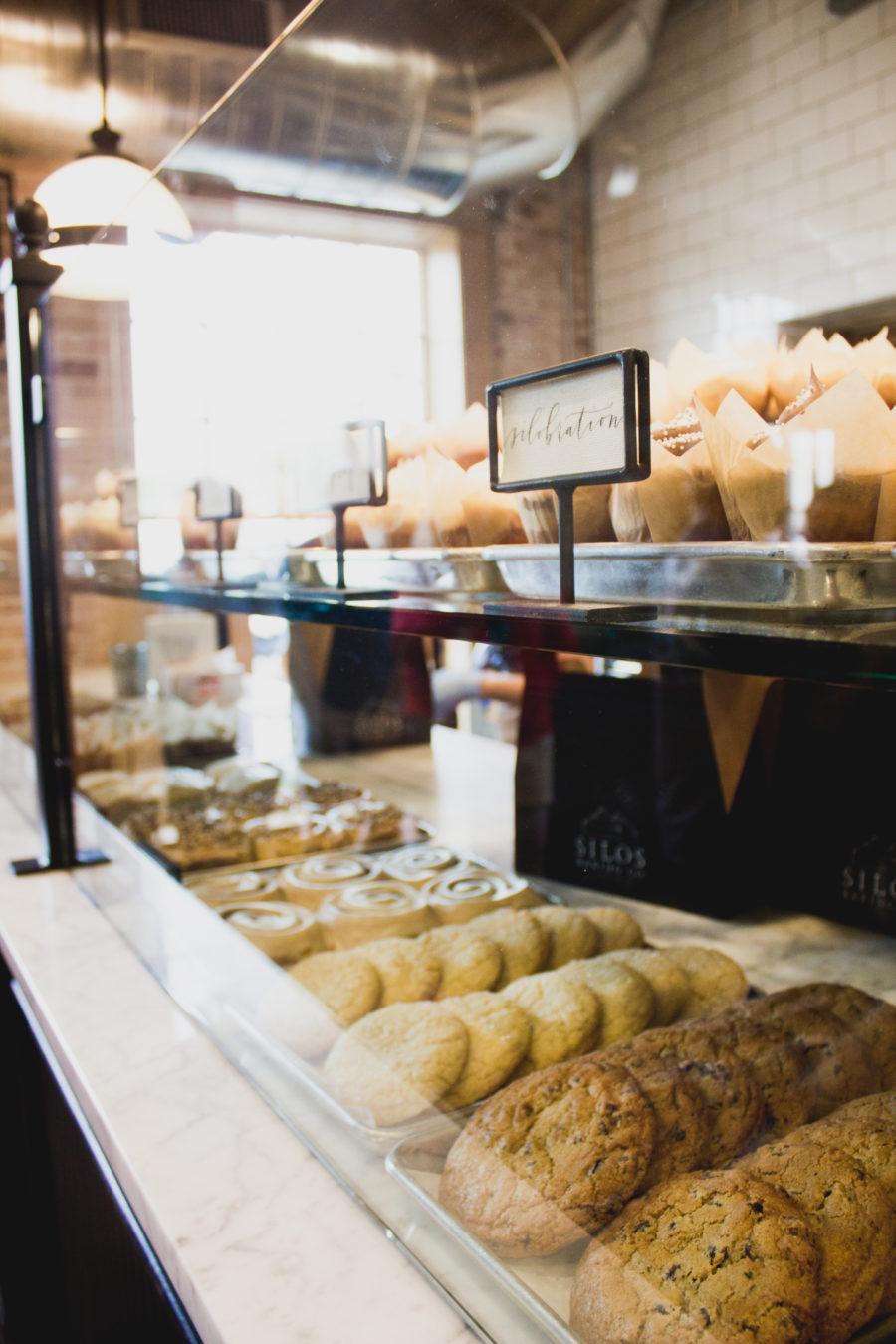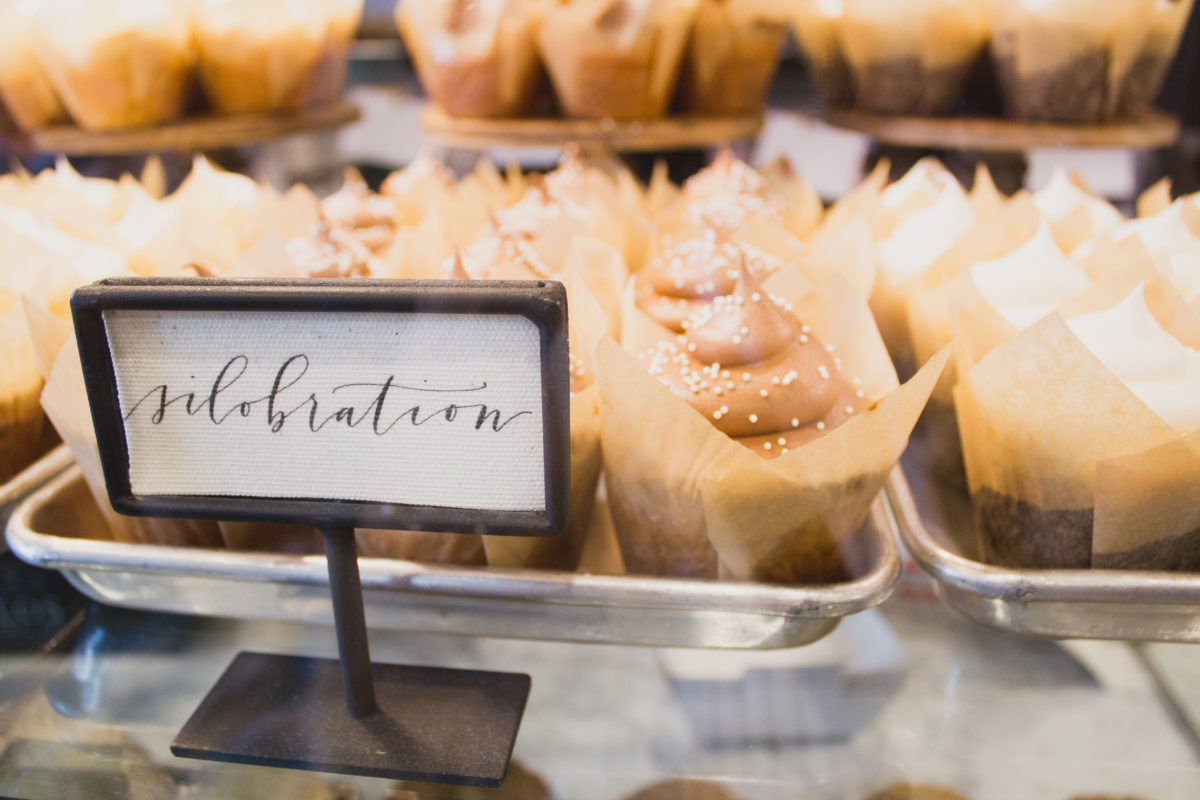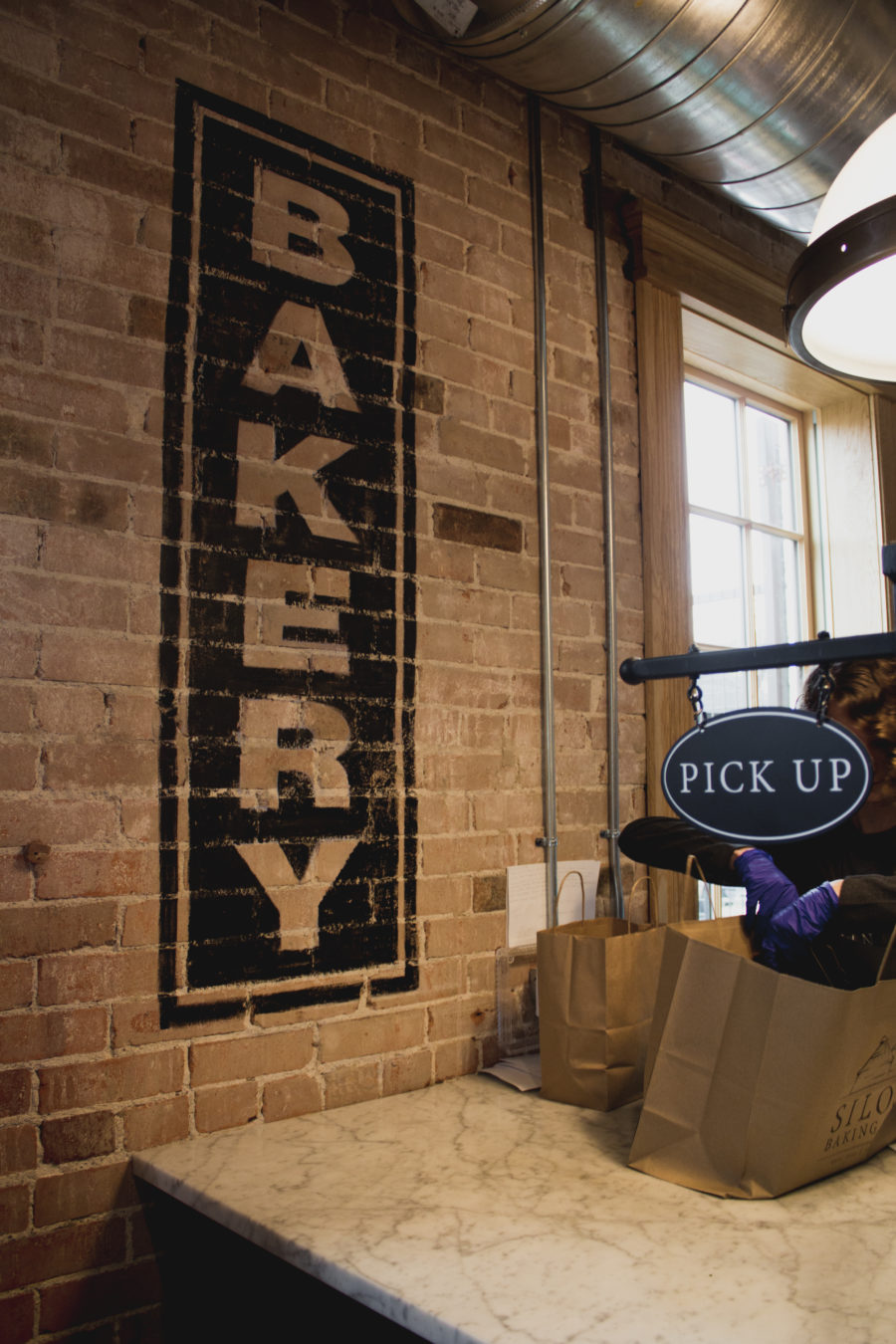 Guys.. I don't know if I'll get a chance to visit Waco again but if you do, will you shoot me an email and tell me all about it? I'd love to live vicariously through you!
Also, if you're planning this trip with kids…. You can do it! Here are a few of my tips on Visiting Magnolia Market at the Silos with kids!