FIVE TIPS FOR GOING DAIRY FREE
This shop has been compensated by Collective Bias, Inc. and its advertiser. All opinions are mine alone. #ProgressIsPerfection #CBias #CollectiveBias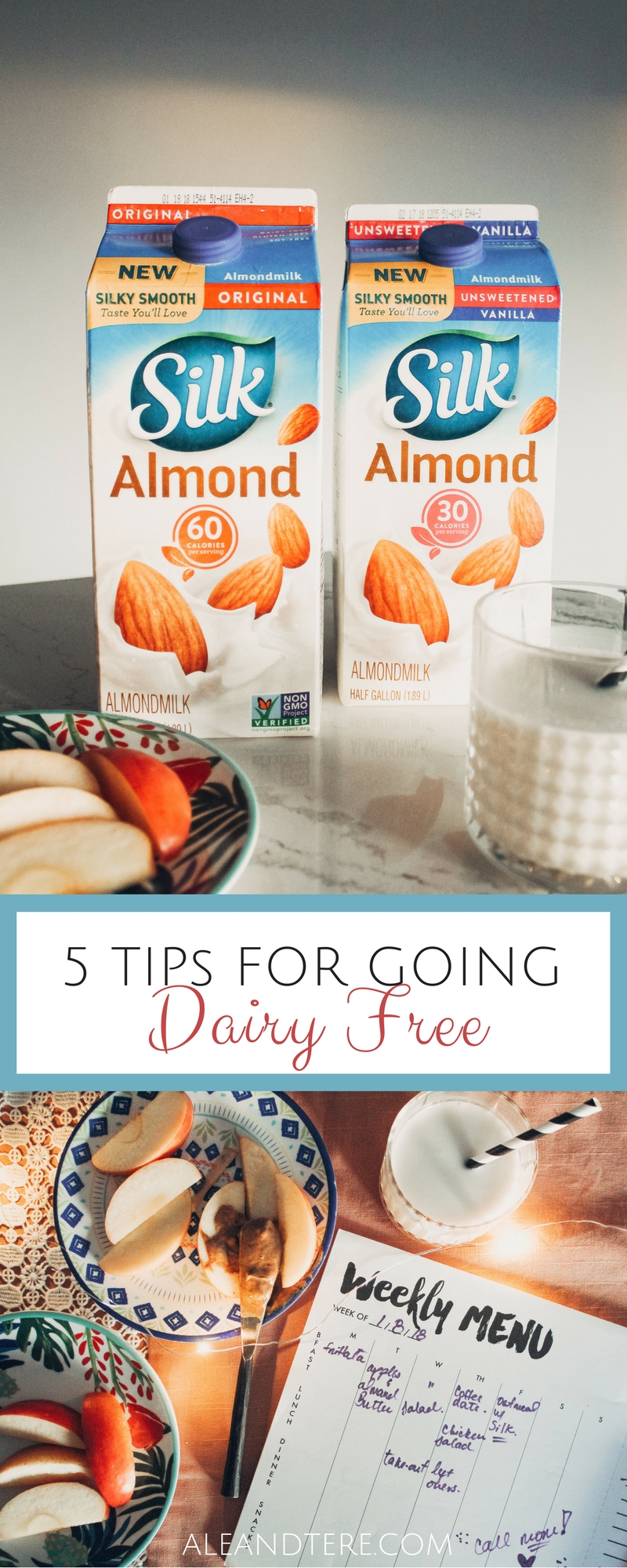 We love starting off the new year with planned resolutions and goals. Some of our goals revolve around our finances, or mental health, time with our children, spiritual goals, and health related goals. One of our goals this year is to cut dairy out of your diet for 30 days.
This is not a complete life change, because eventually we are going to want cheese. However, we are hoping to adopt a healthier and lighter way of eating through this challenge.  So far, we have been doing a great job at being dairy free and I wanted to share with you a few tips that have helped keep us On track.
 Here are our five simple tips that can help you with a 30 day dairy free challenge.
Set a clear start and end date. Having a set date, keeps us focused and reminds us that this is not a deprivation diet. When I want a piece of cheese, it's easier for me to put it down knowing that I can have it in a couple weeks.
Clean out your fridge. If the ice cream is in the refrigerator, we are going to eat it. For that reason, we do not keep any dairy in a refrigerator. Out of sight out of mind.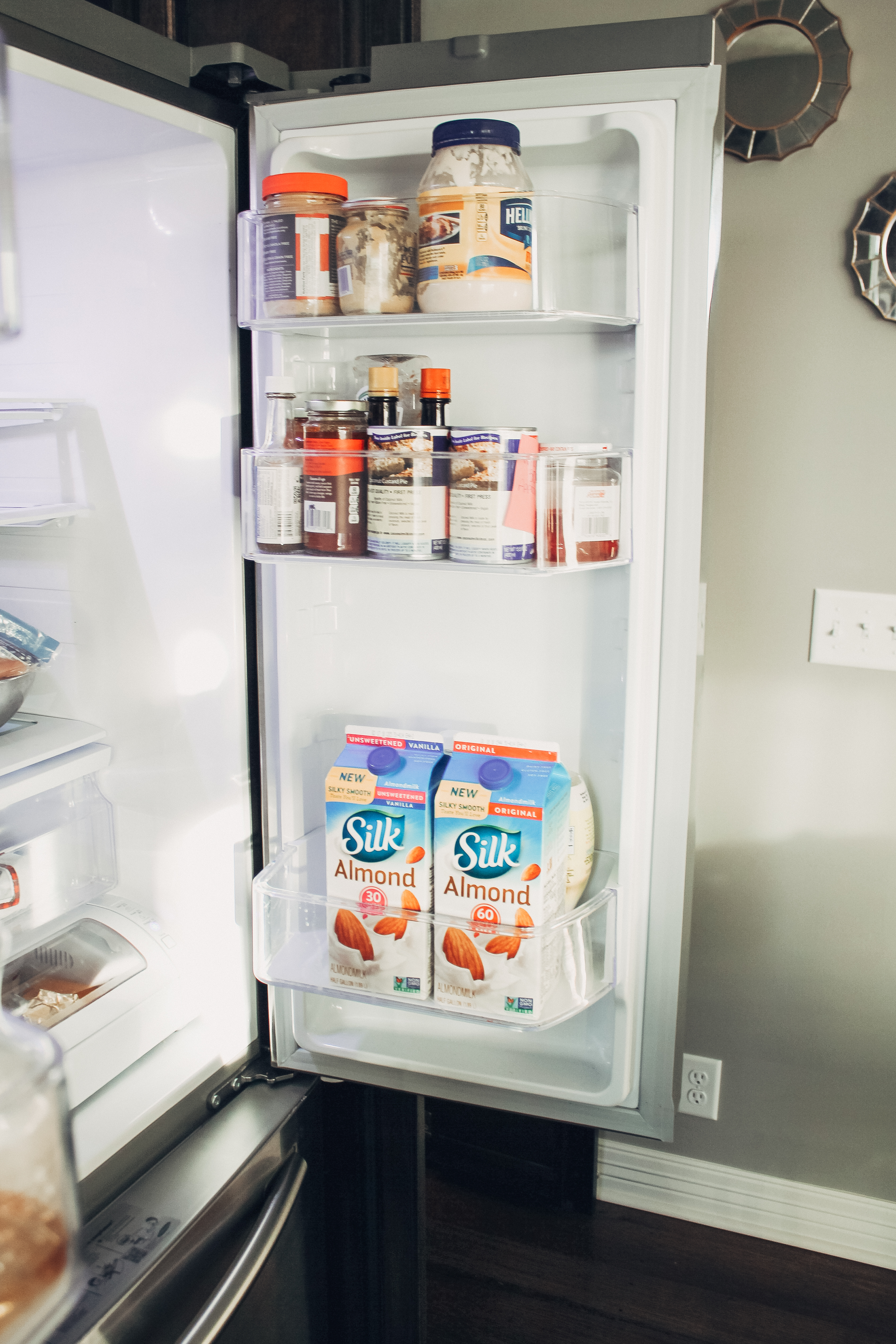 Stock up on the good stuff. There are a lot of dairy free alternatives. We keep our favorite Silk Almond Unsweet Vanilla Half Gallon and Silk Almond Unsweet Original Half Gallon handy.  I use almondmilk in my coffee, in my kids cereal and in my favorite recipes. Silk Almondmilk is simple, great tasting and made from natural ingredients. It's low in calories, and it's dairy-FREE and lactose free. Silk's Progress is Perfection campaign fights the notion that "extreme" is the only path to being healthier, small victories are still victories and every sip is a step towards a dairy free life.  I also use almondmilk as a creamer to my cafe con leche and cortaditos.
Accountability. It's much easier to stick with your goals when you have people to hold you accountable. Alex and I text each other throughout the day to see how we're doing and I also text my mom. She's really good about encouraging me. There's a sense of camaraderie that comes with achieving a goal together.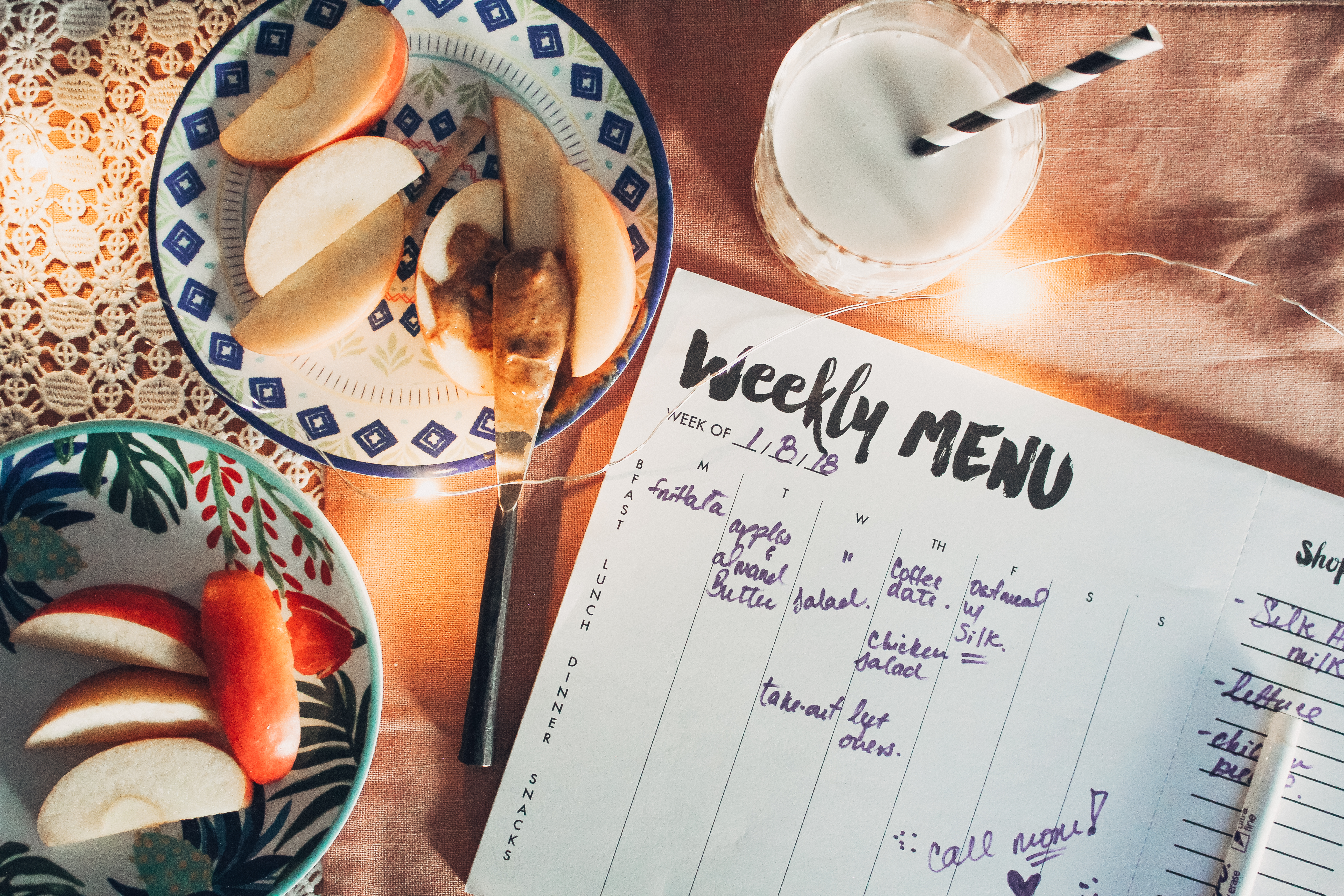 Exercise. Cutting dairy out of my diet is a step towards a healthier lifestyle. When mixed with exercise, the results are exponentially better.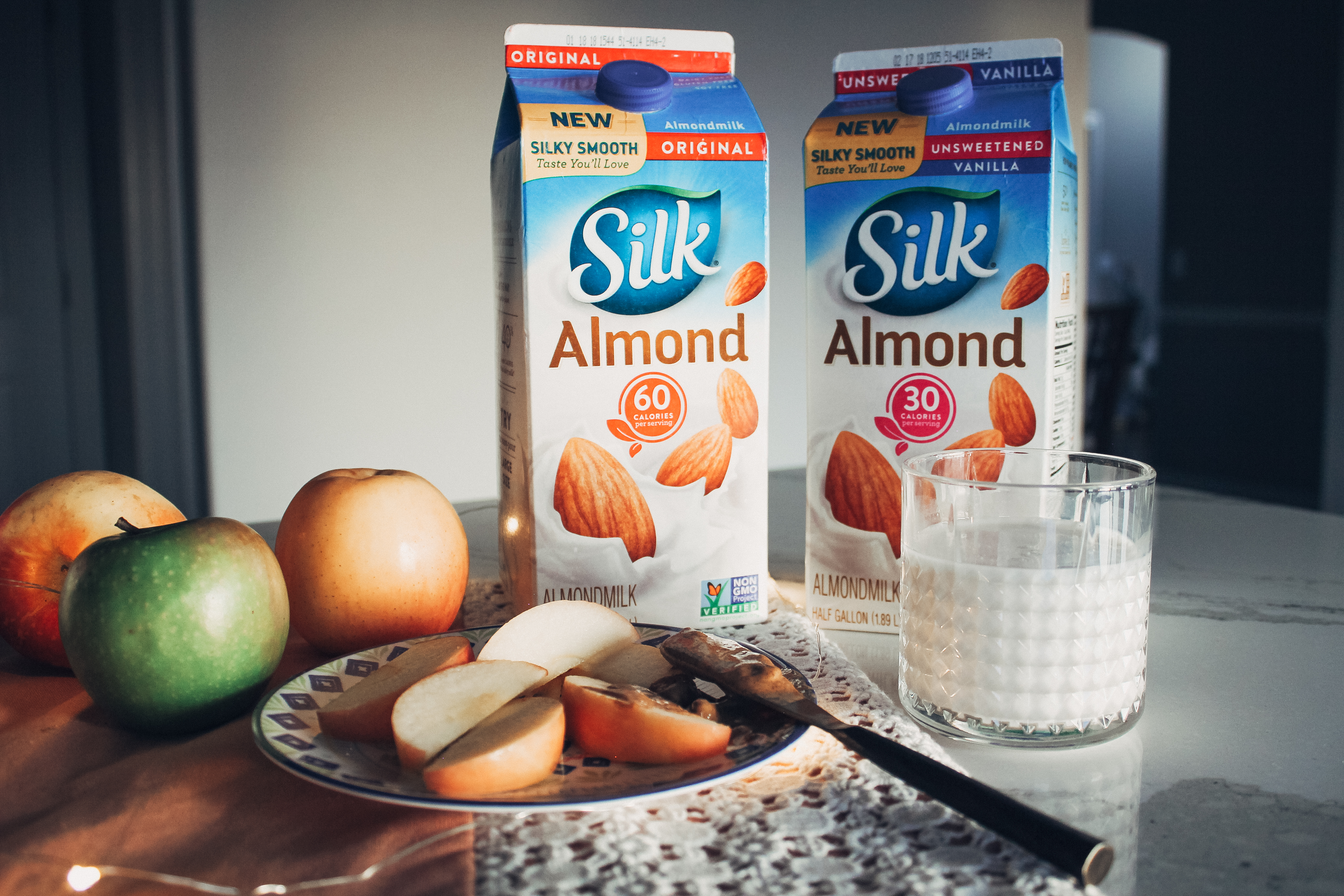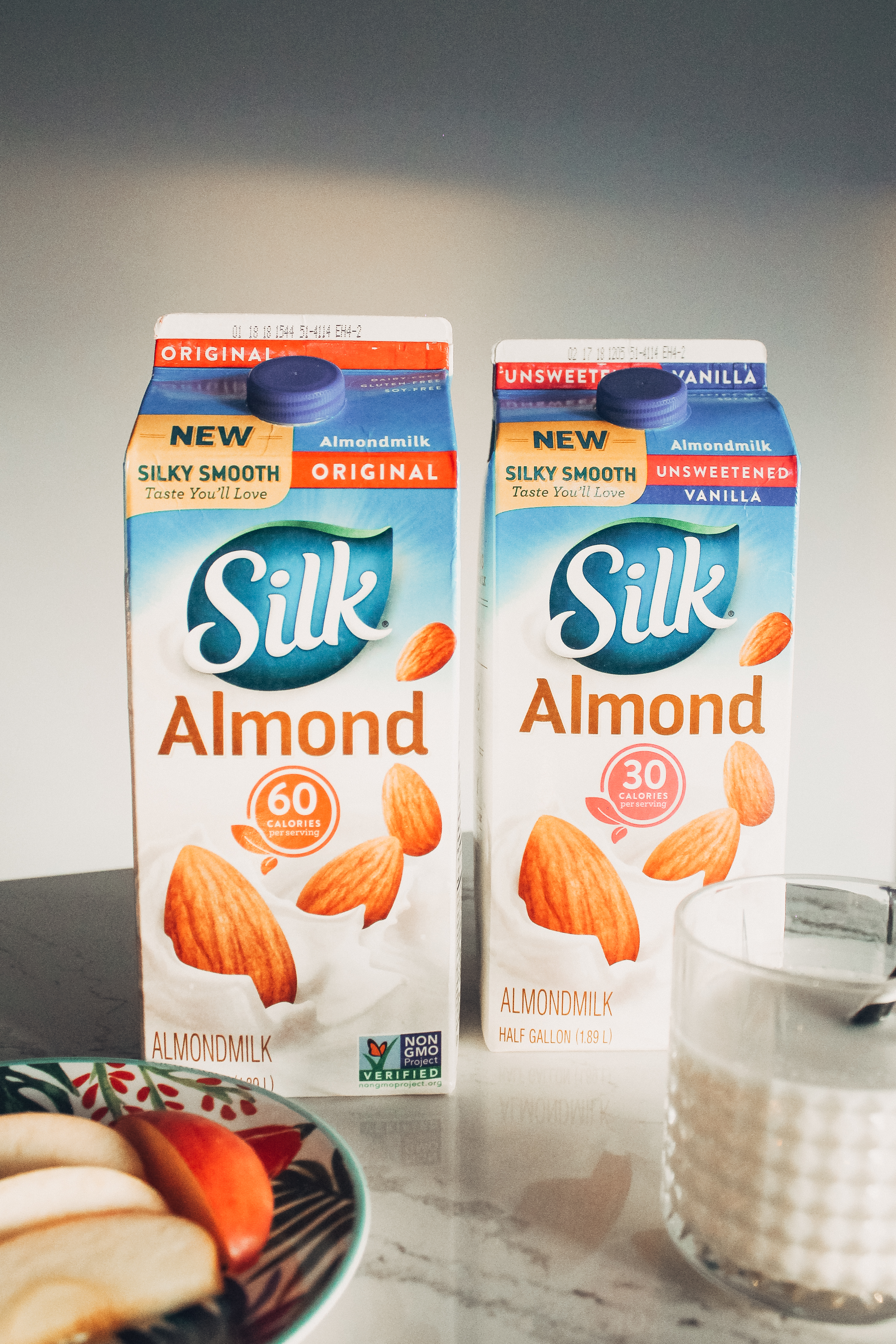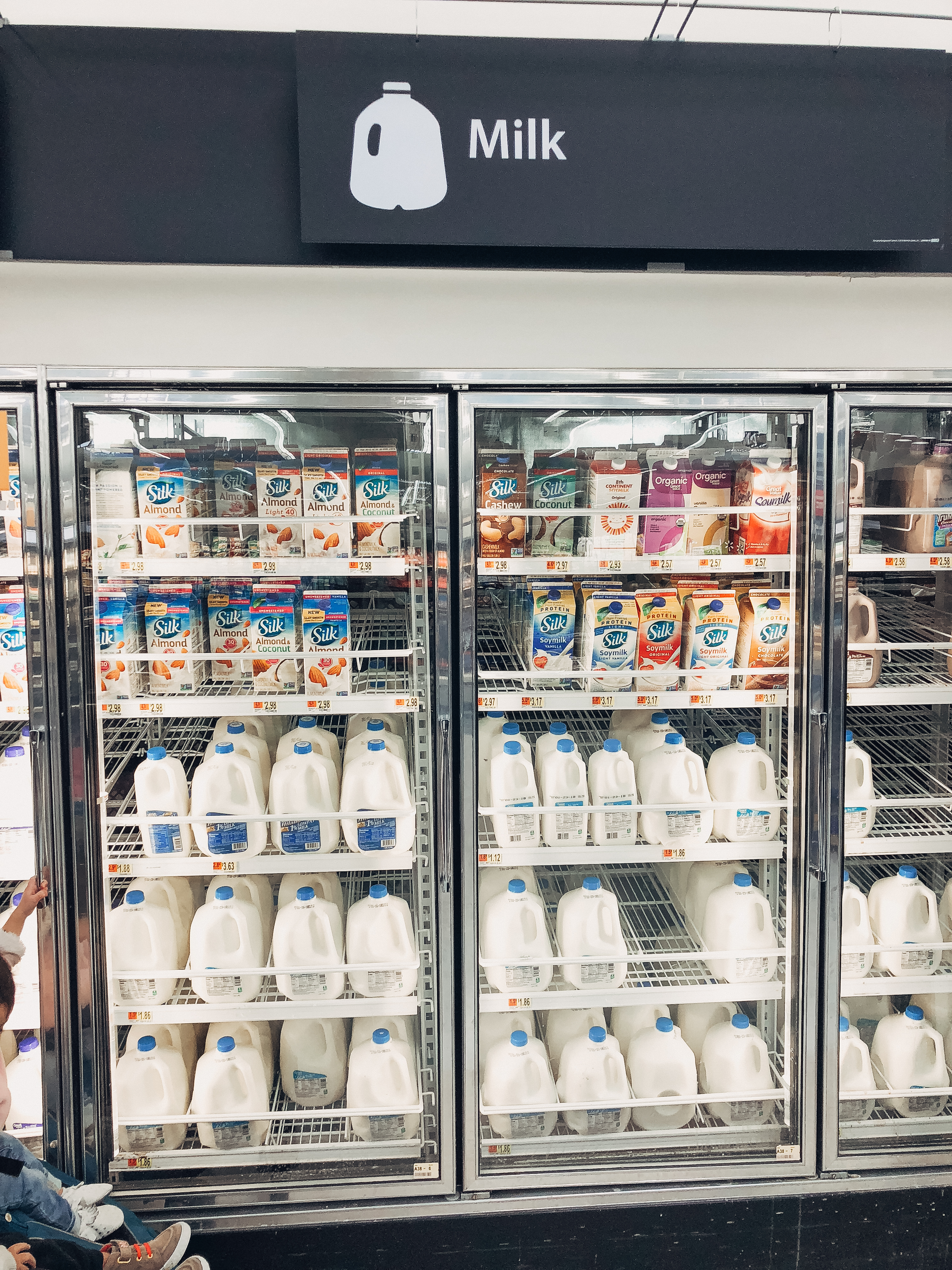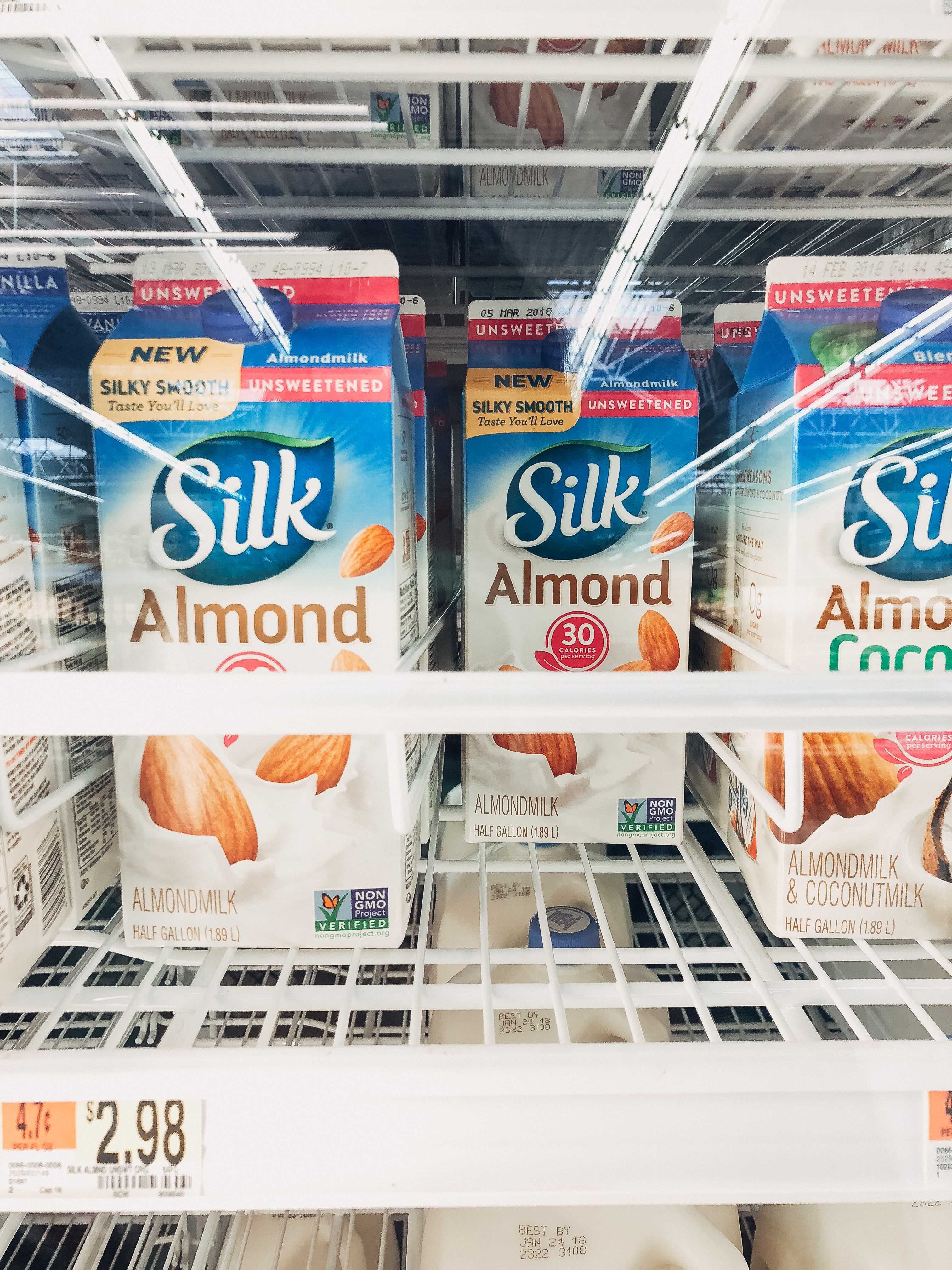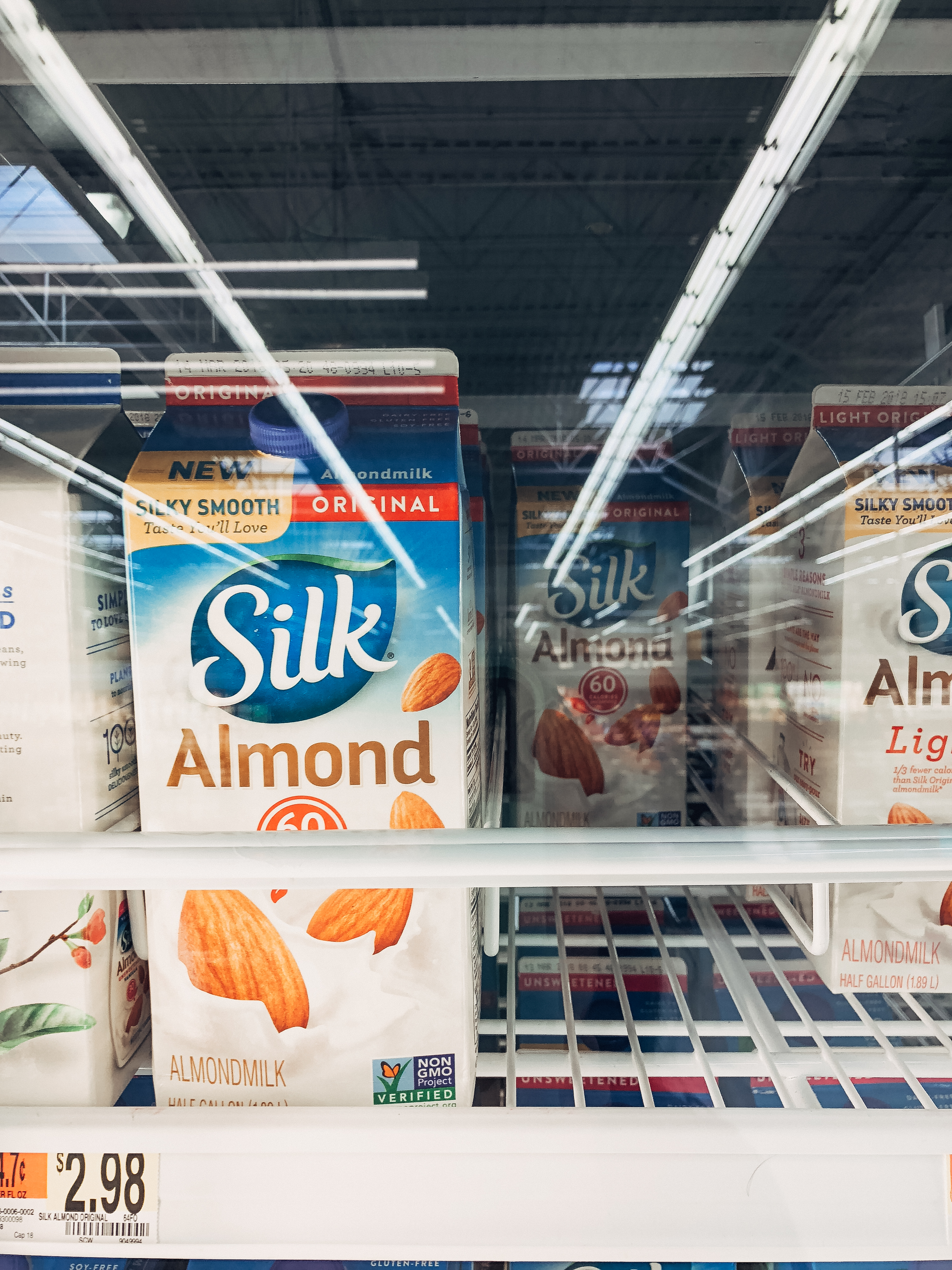 Are you taking on any challenges this year? Do you have any tips on going dairy free? I'd love to hear them!
---