Florida Family Blog Travels to New York City. The Foodie Tour
We had such a good time going checking out the different foodie spots in NYC. There were so many we wanted to try but had only 4 days and a limited amount of space in our bellies.  Here are a few of our favorites! {ale & tere}
This is Mario Batali's gem and one of the most amazing culinary experiences we've ever had.  There are so many restaurants to chose from that we literately had lunch and dinner here a few times.  They're known for their fresh ingredients and their ability to cook with everything that they sell at the market.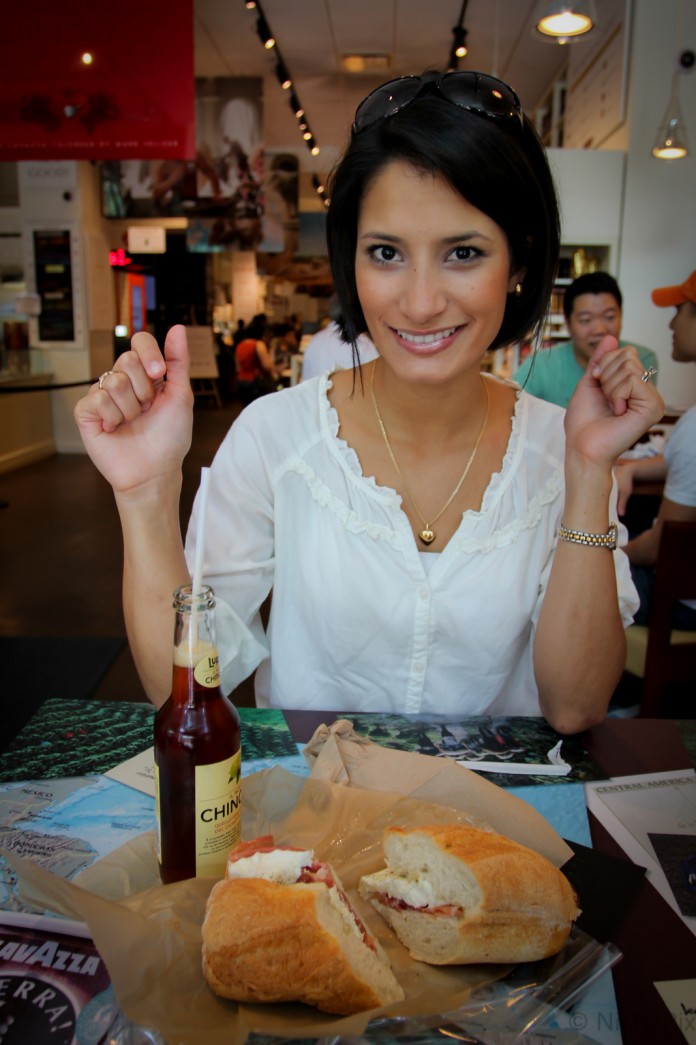 This was definitely one of our favorite places that was recommended by one of my all-time favorite celebrities Gwyneth Paltrow on GOOP.  They serve classic Italian favorites as well as authentic pizzas. It's a quaint little place on fith ave that unless you are looking for the bright red awning you will totally miss it.  We tried their cheese course, Prosciutto Arugula pizza and their olive oil gelato.  It's an absolute must try!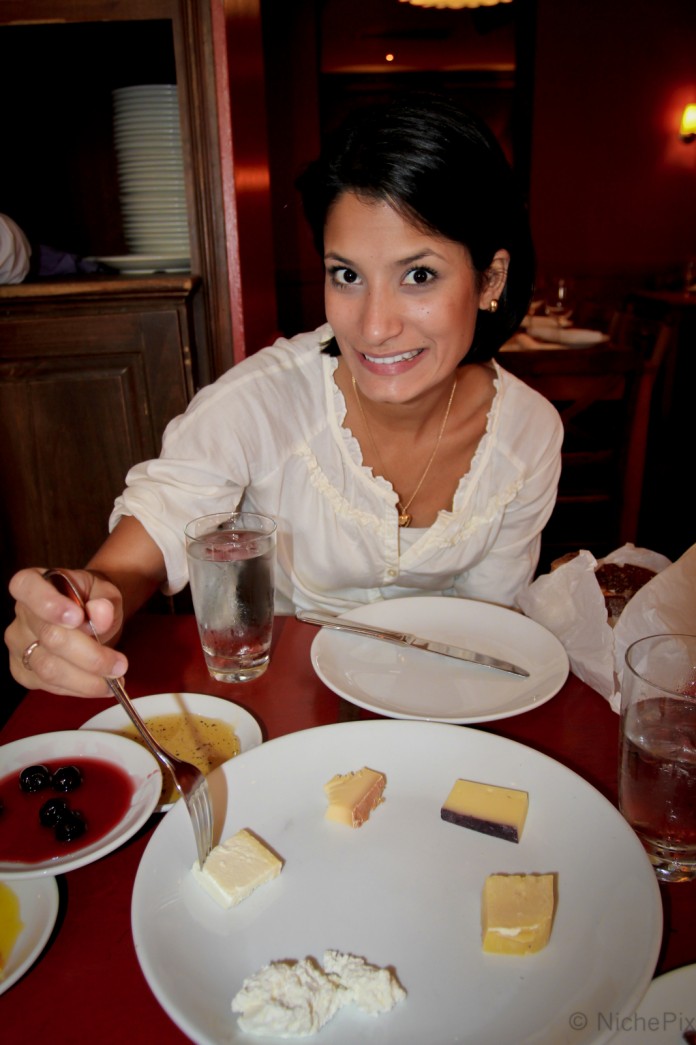 This was such a treat for us!! Chef Thomas Keller added this bakery to his repertoire of restaurants including the renowned French Laundry, Ad Hoc and Per Se.  Bouchon is located right across the street from the Rockefeller center which worked perfectly into our itinerary for the day.  We grabbed a latte and their chocolate and raspberry stuffed croissants… best we've ever had!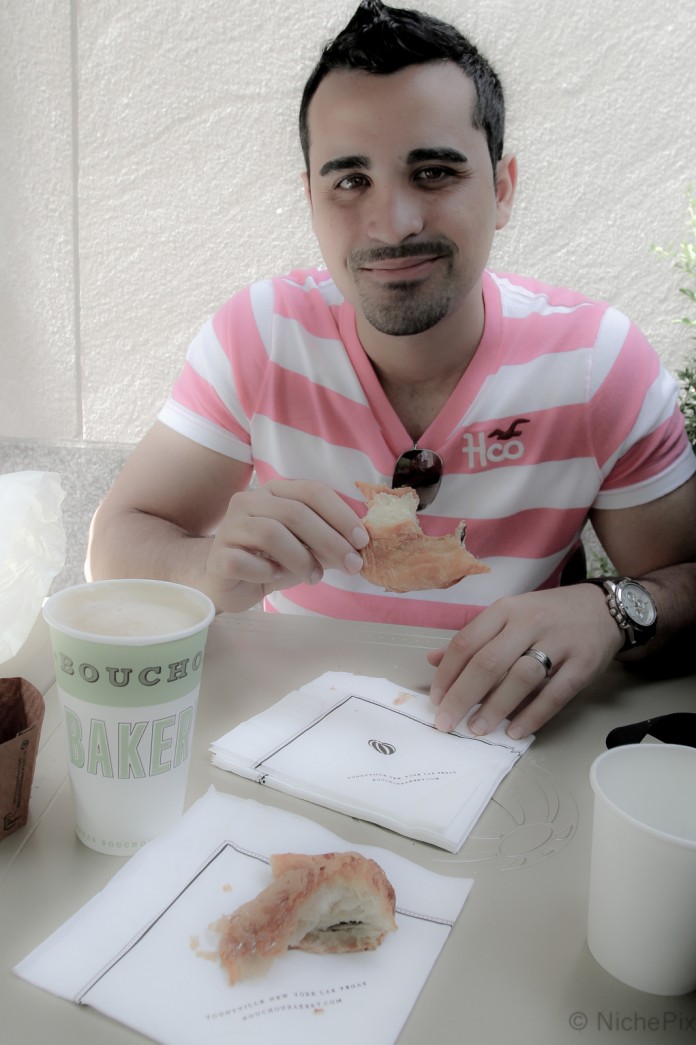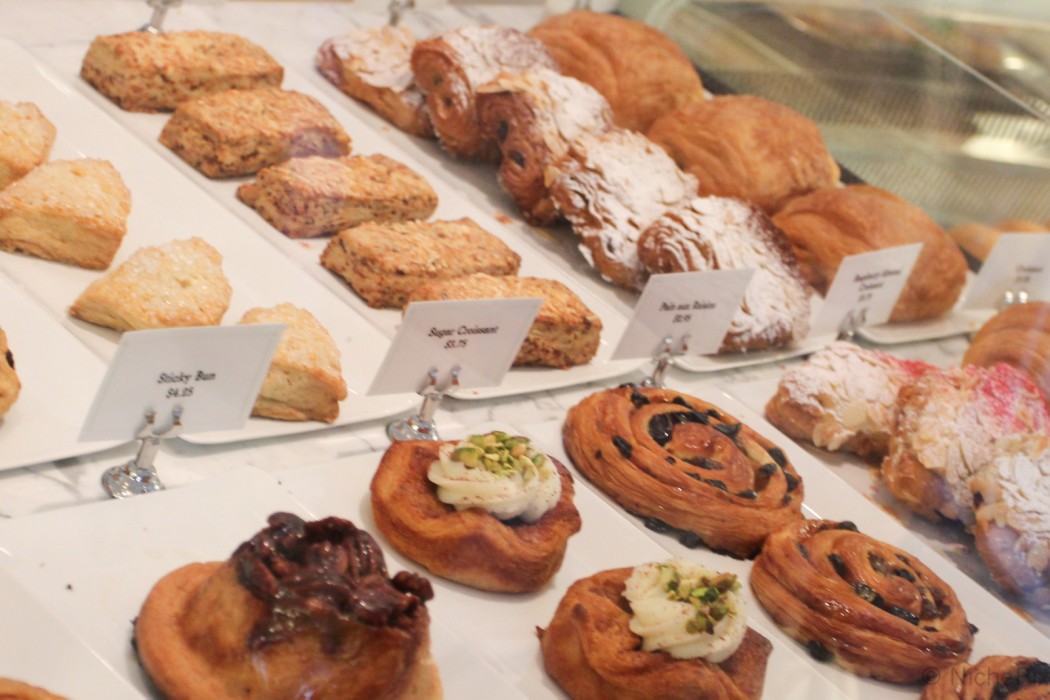 This was one of the most chic and cute places we went to.  Their food was incredible and their restaurants revolve around their passion for the simplicity and authenticity of the best flavors in France, Italy and Spain. They carry over 30 different types of olive oils and infused oils all that are selected to be paired with each dish.  Their mediterranean design and respect for fresh ingredients left us inspired.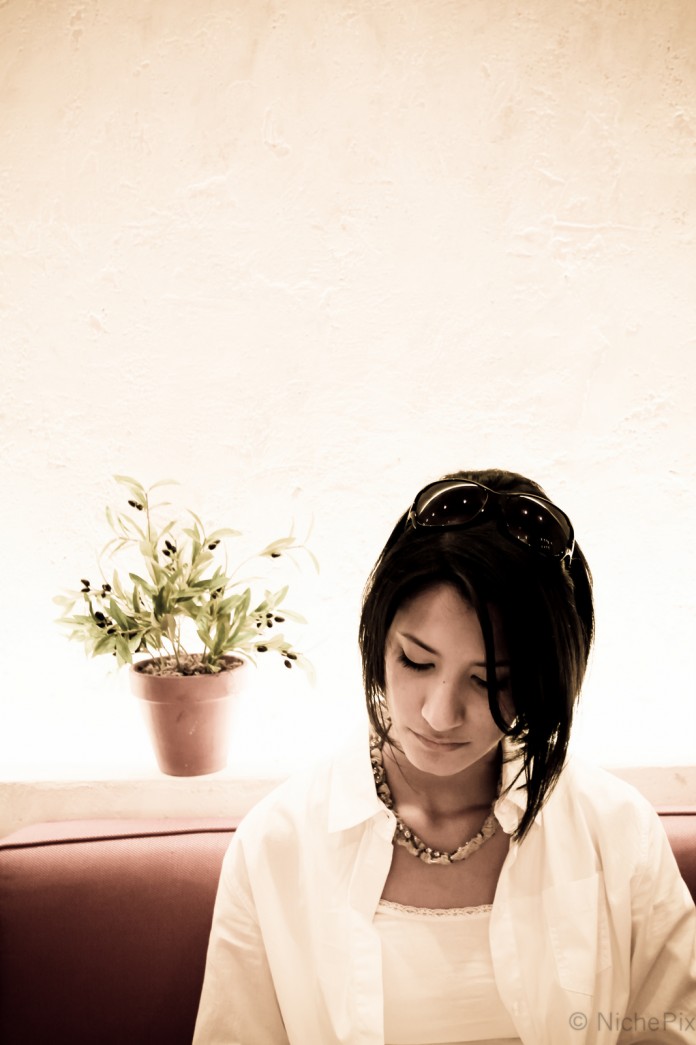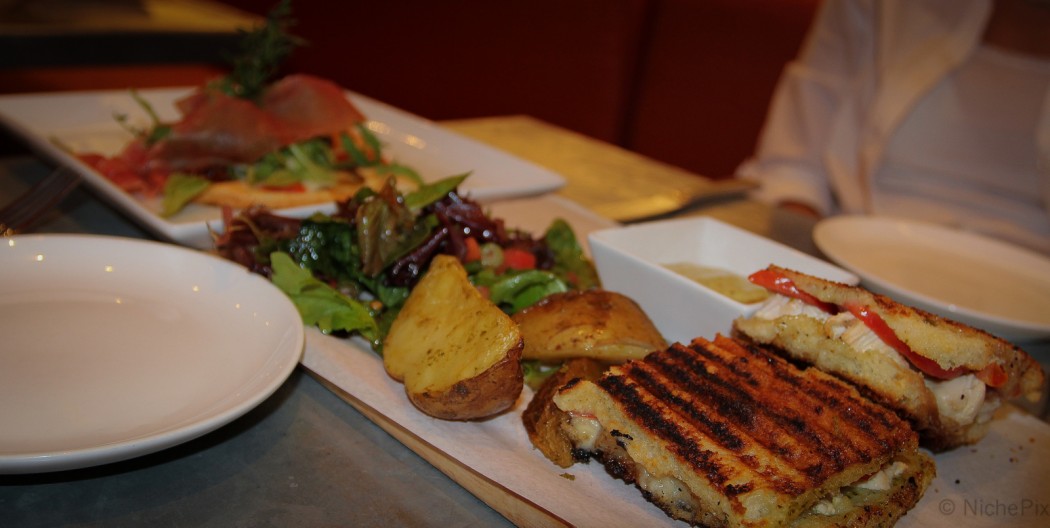 If you're ever in the city you must try one of these places and of course let us know about your experience!!
{Ale & Tere}
---