FOOD, FAMILY AND THE HOLIDAY SEASON | A GUEST POST
Happy Wednesday, friends!  I am so excited to share my friend Beverly Danielle with you today! I met Beverly back in college where we worked in tele-cumunications.  She is witty, a wonderful writer and the mother of the sweetest baby girl.  She blogs over at BeverlyDanille.com and today she's sharing with us some practical tips on how to prioritize moderation, while enjoying great food and community over the holidays.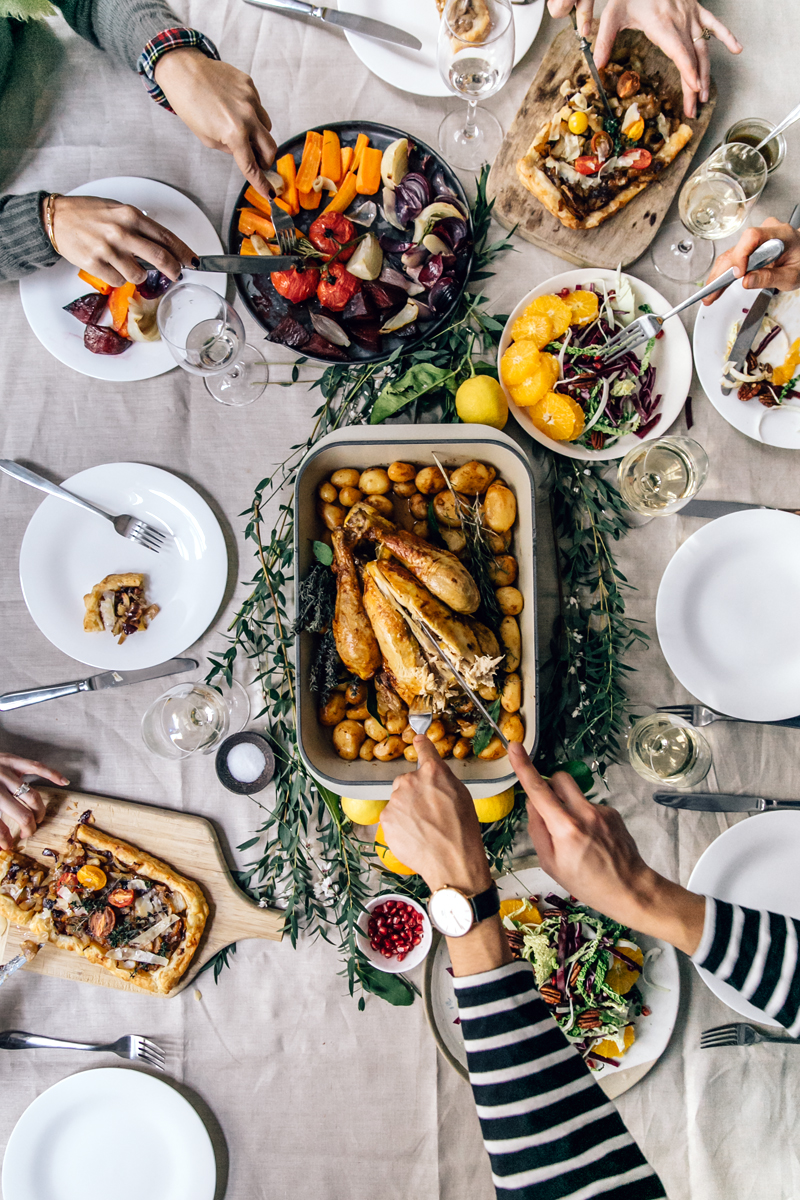 If you close your eyes and allow your mind to whisk you away to the thought of the holidays, you can almost smell the delectable turkey, piping hot rolls and yams. You imagine all this food laid out amongst doilies and napkins, surrounded by thankfulness amongst friends. These are the moments we live for ladies and gents, the ones where we sit contently with full hearts and bellies. So what is the happy medium between immersing ourselves in the community and the feasting of it all?
Here are a few helpful hints to keep in mind as we embark on this magical season:
Don't Put the Stuff in Stuffing.
Trust me, I completely understand the temptation. It always seems that the crème de la crème of food accompanies the many holiday events, but keep in mind there is a fine line between one dollop of loaded mashed potatoes and over-indulging by going back for seconds and thirds. Instead, try the "Two-Spoonful Method" when circling the buffet. When you see the macaroni and cheese or yams, try taking just two spoonfuls. A good rule of thumb during such a food-focused time of year is to not entirely deprive yourself of what you love, but to utilize moderation. This not only gives you control over what you really want to eat, but also leaves you without the guilt trip afterwards.
Stay Active
The holiday season is all about the gathering of family and friends, and you know what that means right? You finally have the perfect amount of people for that two-hand touch football game. Get outdoors and enjoy the sweet ambiance of Fall and Winter. What's more fun than partaking in your favorite outdoor activities than doing it with those nearest and dearest? Going away for the holidays with family? No problem! Suggest an early morning walk or yoga session and help get your family kick-started for their day.
Focus on Community
Your holiday season can easily be consumed with so many things: shopping, parties, cooking, etc., but above all these things that contribute to our time during this season, remember to focus on community. Community is the people around you, the ones you love and cherish. Recognize this time of year as a season to focus on being with your nearest and dearest. One of the things I love most about this special time of year is that it's all built with community in mind. What a wonderful time of year to recharge and focus on what is most important and thankful for!
Wishing you all the happiest of holidays with many blessings throughout the New Year!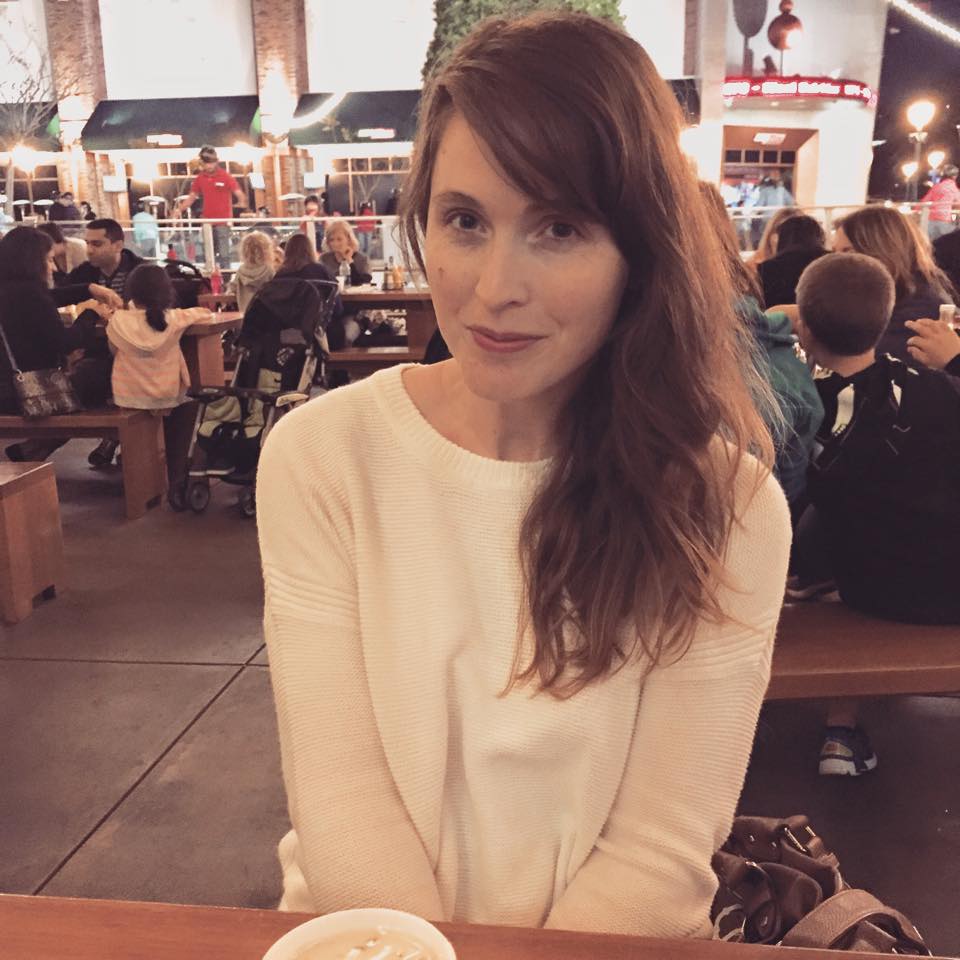 Beverly Danielle is a wife, mother to a little darling, and burgeoning writer and blogger from Central Florida. Using humor, she enjoys illustrating some of life's many seasons with personal lifestyle pieces and storytelling to help cultivate and reflect the satire and passions that are encouraging to others.
Follow along her Blog, Facebook and Instagram
---