This shop has been compensated by Collective Bias, Inc. and its advertiser. All opinions are mine alone. #NatureMadeProbiotics #CollectiveBias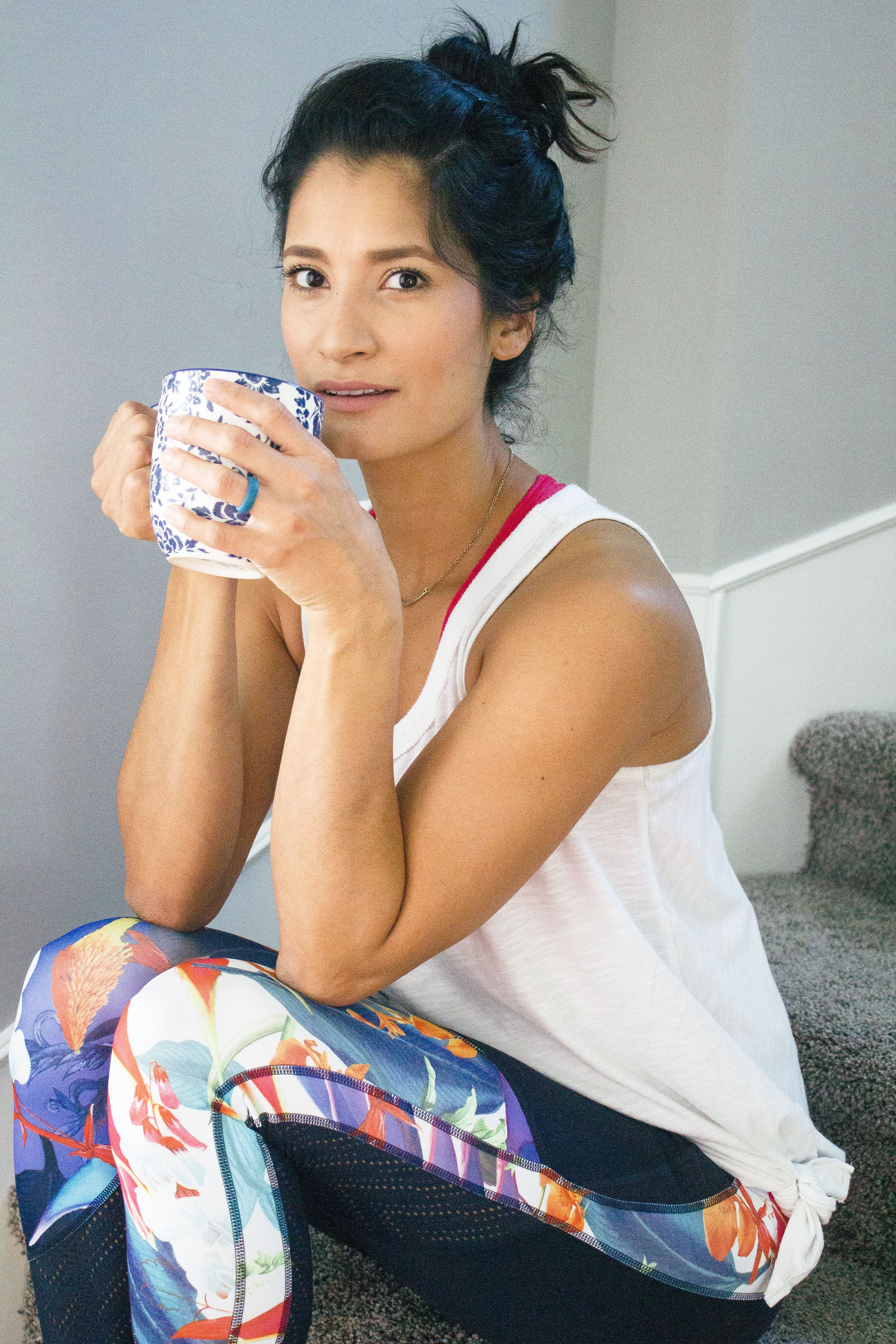 Energy is a elusive concept.  One day, you're ontop of the world, ready to run for hours and the other you are flat on your face lying on your living room floor. There are ebbs and flows and finding a good balance between the two sides can be a difficult and daunting task.  Throw in homeschooling, keeping your home tidy and attempting to blog during the wee hours of the night, and you have yourself a recipe for the inevitable crash.
I have found that there are a few things that help me balance out my energy levels throughout  the day and I am sharing those with you today!
Here are my four tips to keeping your energy levels up:
Drink less coffee- I know this is a bit of a surprise because obviously, when you're down on energy, you run to the coffee pot. Here's the problem with that. The more coffee you drink, the more your body gets used to the caffeine. However, if you limit your coffee intake, then the little that you do have will have a greater overall impact.  Make sense?
The power of "no"- I am known to wear myself thin.  I schedule play dates, plan our week in advanced and stay up way too late. These days, I have to spend more time saying no to all of the "busy" around me and yes to those things that are really important (like playing with my kids) Also, by being a little more selective with my time, it really allows me to invest in those things that have a bigger impact.
Exercise- It's no surprise that I love to stay active.  I think that I am a completely different person when I am active versus not. These days I like to change up my daily routine. I am working on my goal of getting 100 burpees in every other day and sneaking in weightlifting on the other days.  Whether you're a runner, a yogi or a stay at home mom like myself, sneaking in some sort of workout releases serotonin, which makes you feel good, sleep better and keeps your energy up long term.
Check your gut– There's a lot to be said about gut health.  A lot of the  health problems that I had in the past were due to my gut. These days I help by adding Nature Made® Advanced Dual Action Probiotics,  which crowds out the unwanted organisms and allow for more of the "good" bacteria to be present in my gut.† It's a dual action probiotic because it's comprised of two different strains. Bifidobacterium lactis works in your large intestine helping with regularity and Lactobacillus plantarum works in your small intestine and helps with abdominal discomfort.† You can find more information about the clinically studied strains here. So far, taking a probiotic has helped my overall health.  Also, I can pick them up at my local Walmart, so that's really convenient!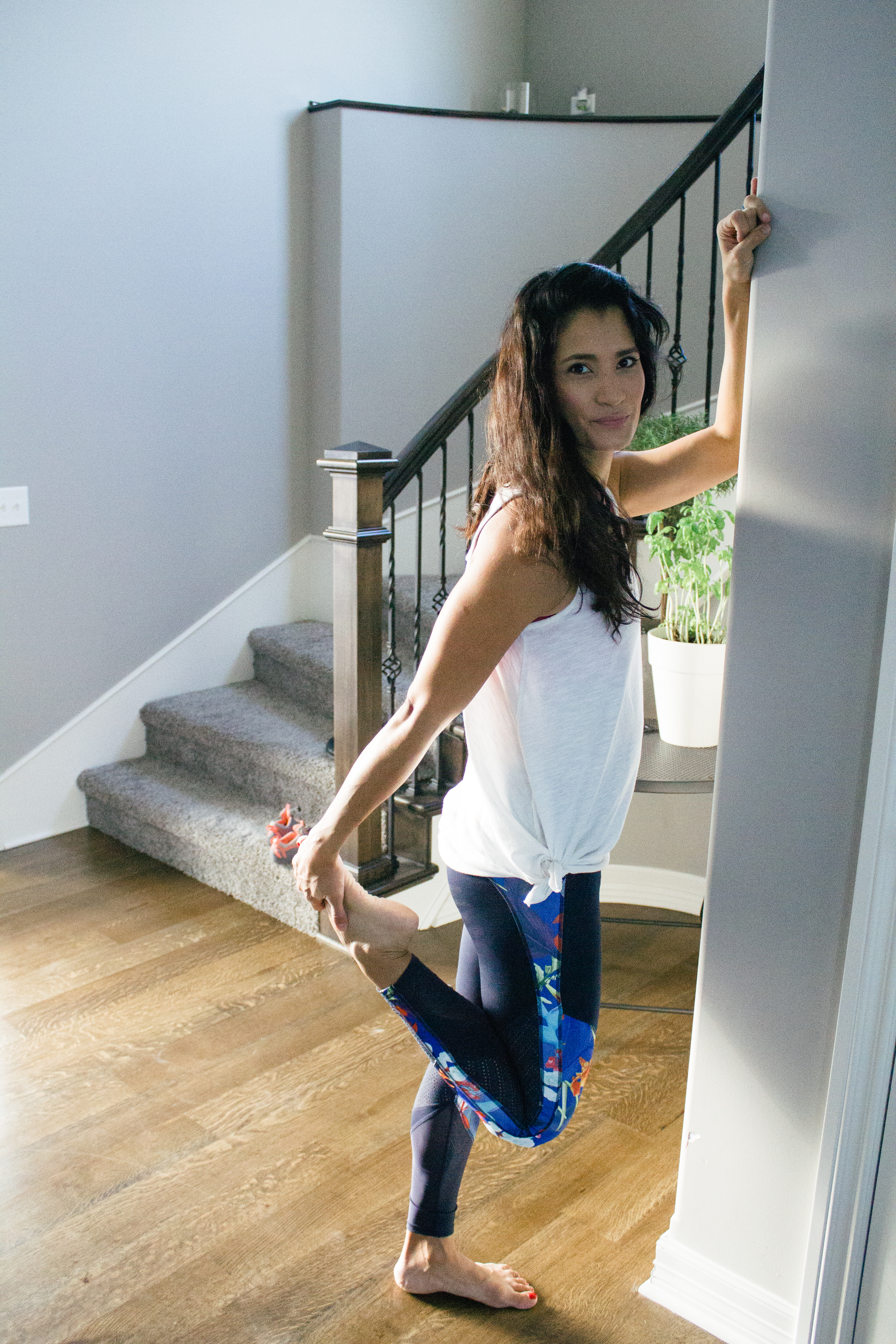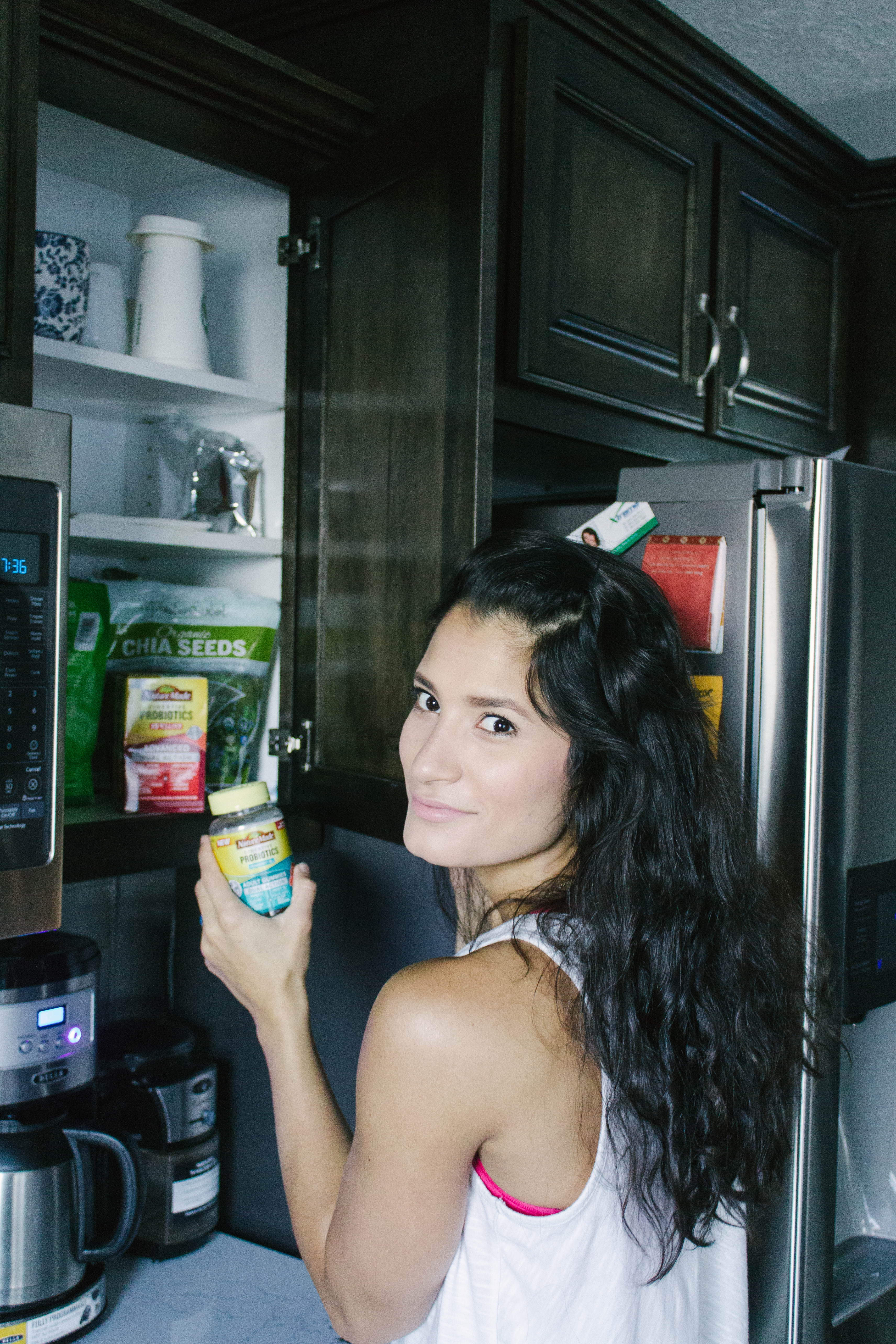 Some days are better than others, but overall my goal is to do something towards improving my health and therefore improving my energy levels.
Here's to good health, and enough energy to keep up with the ones you love!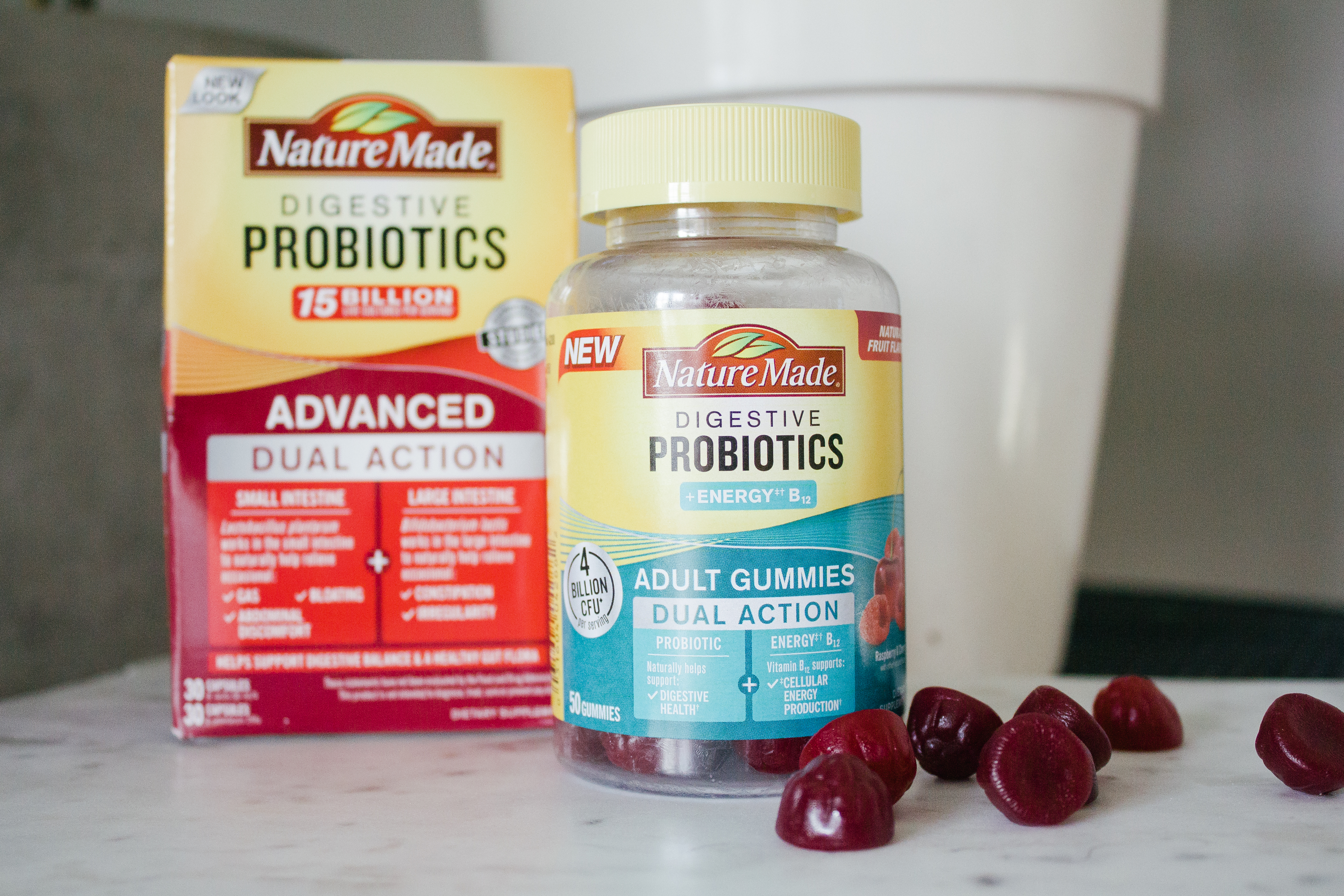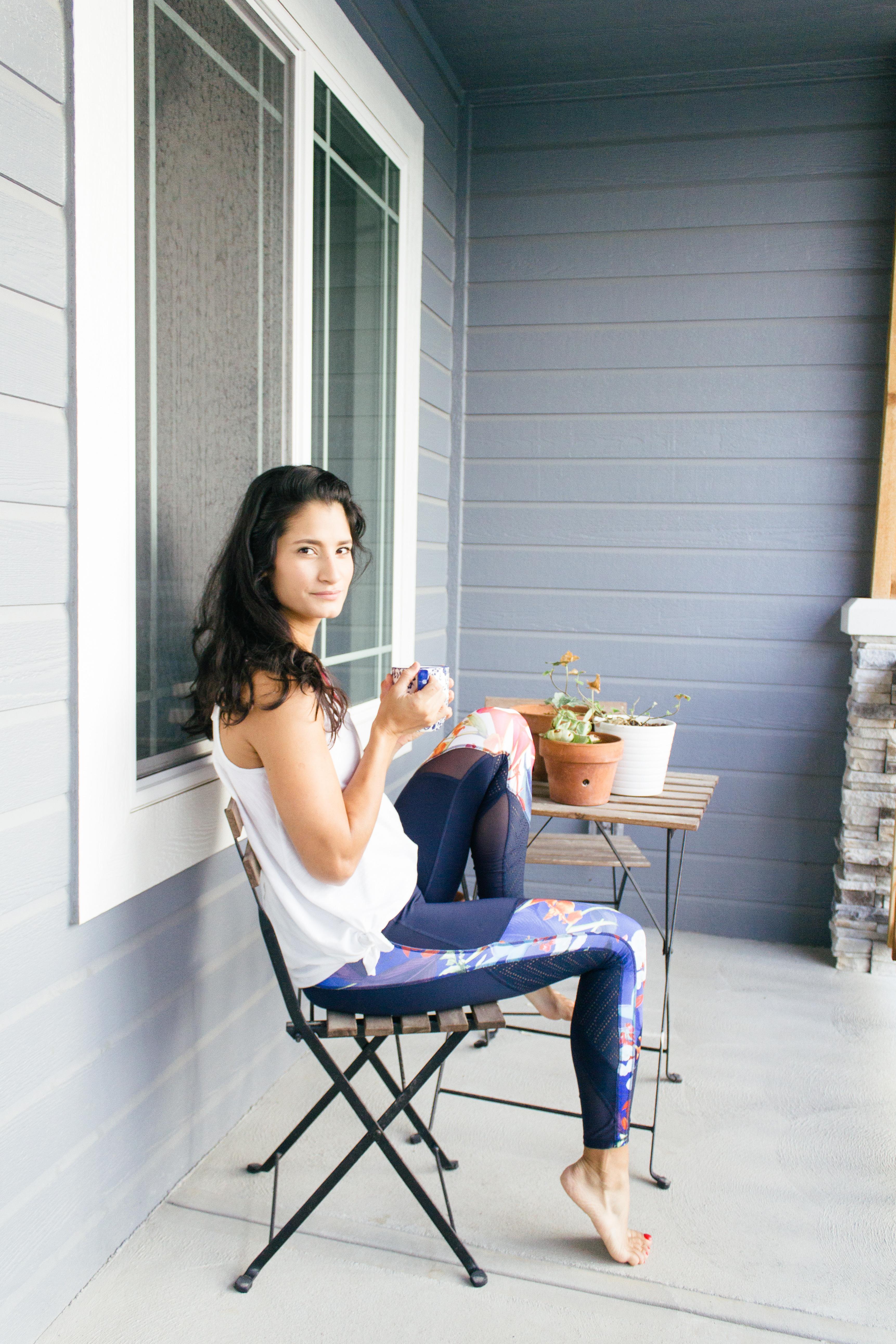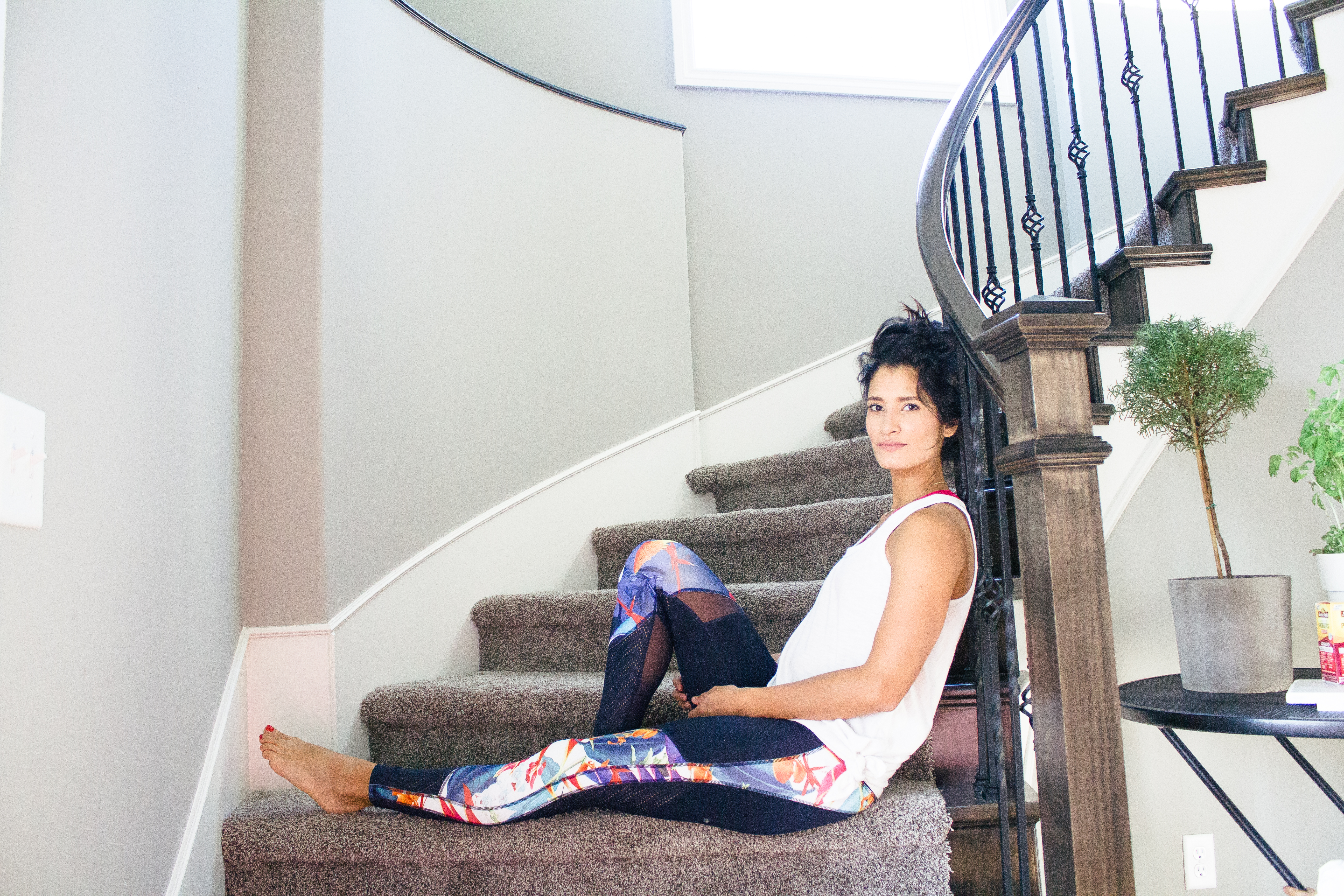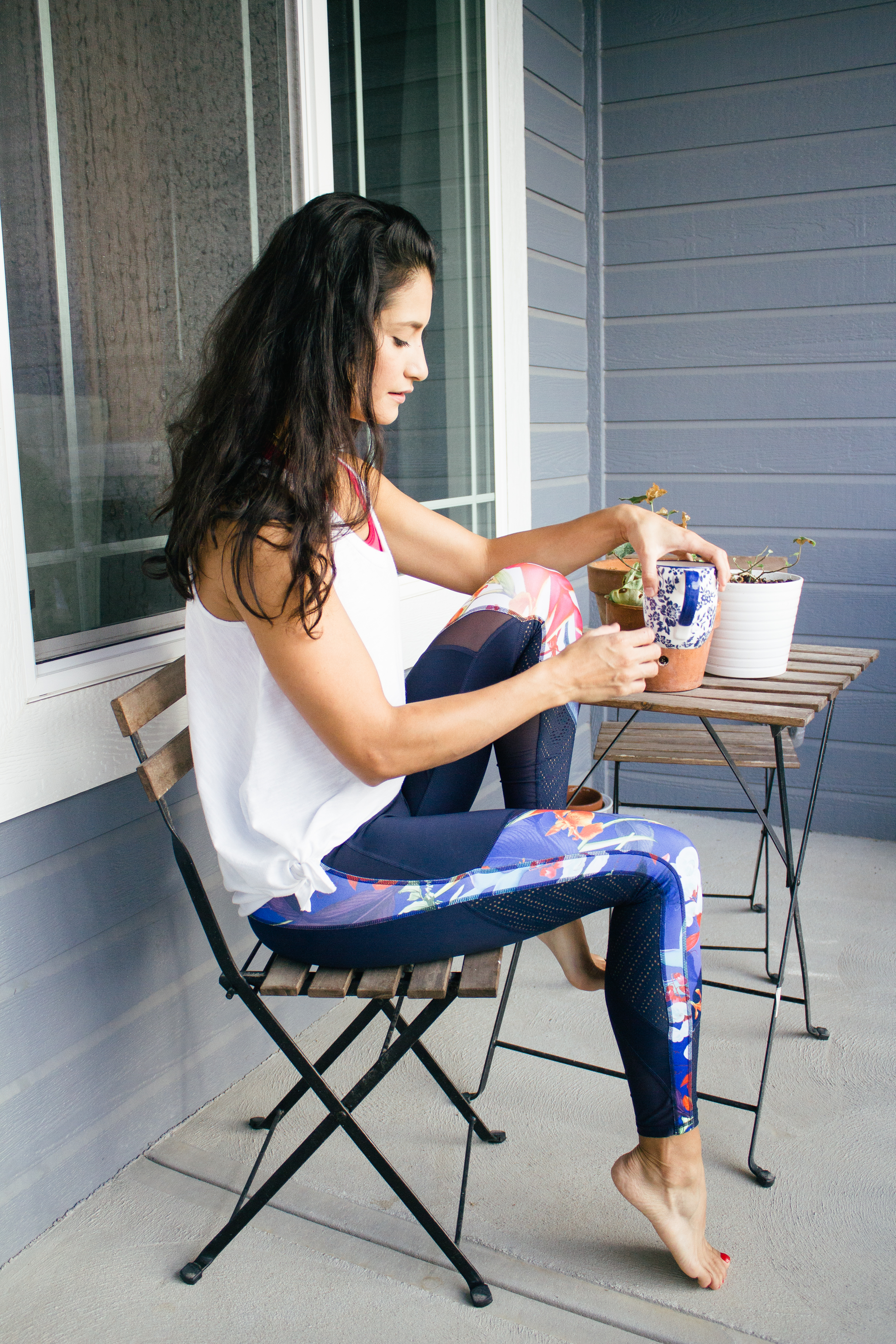 Want more health related posts:
What my workouts sometimes look like
† These statements have not been evaluated by the Food and Drug Administration. These products are not intended to diagnose, treat, cure or prevent disease.