We still can't figure out who he looks like.  Sometime's I'll catch a glimpse of my older brother staring back at me and on occasions, I see a spitting image of my father-in-law in a star onesie.
It never seizes to amaze me how much these little ones change.  In a matter of days, Haddon grew out of his 3 month clothes, found his hands and has developed a cooing language that makes me want to have four more just like him. He's also super kind and gentle and completely aware of everything around him.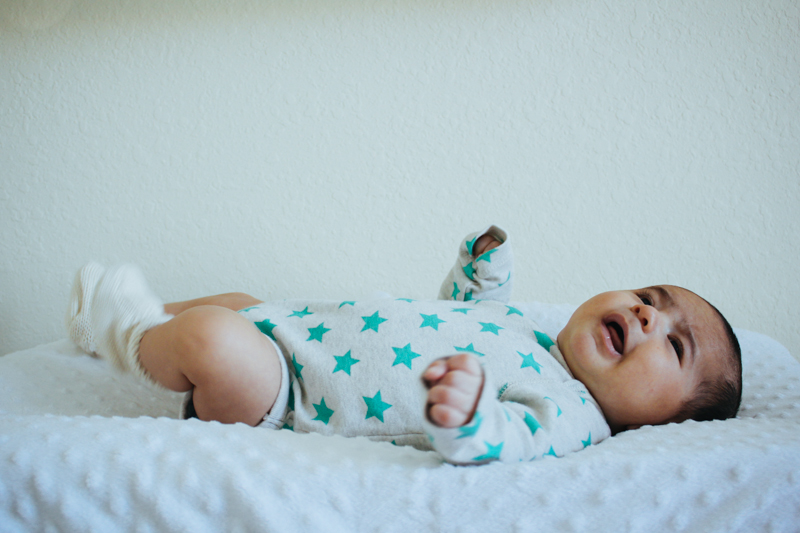 They say that all boys are their mommas and I'm starting to think that's 100% true in our case.  This little guy has me wrapped around his finger in the sweetest most gentle way imaginable and I wouldn't have it any other way.  I still can't believe I get to be his mom.
Sometimes I stare at him wondering if he knows what he's gotten himself into.  He usually stares back and smiles at me. Maybe he knows.  Maybe he's the one wondering if we're ready for what he has in store for us.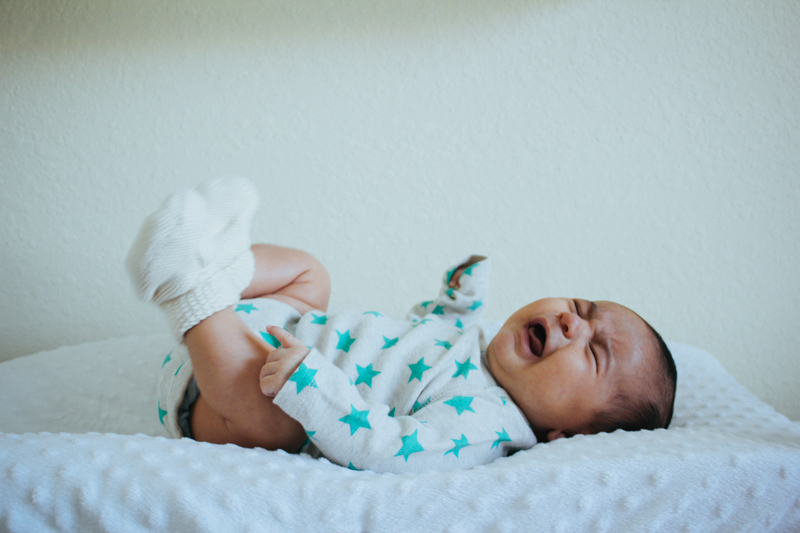 Oh sweet boy.  You are loved.