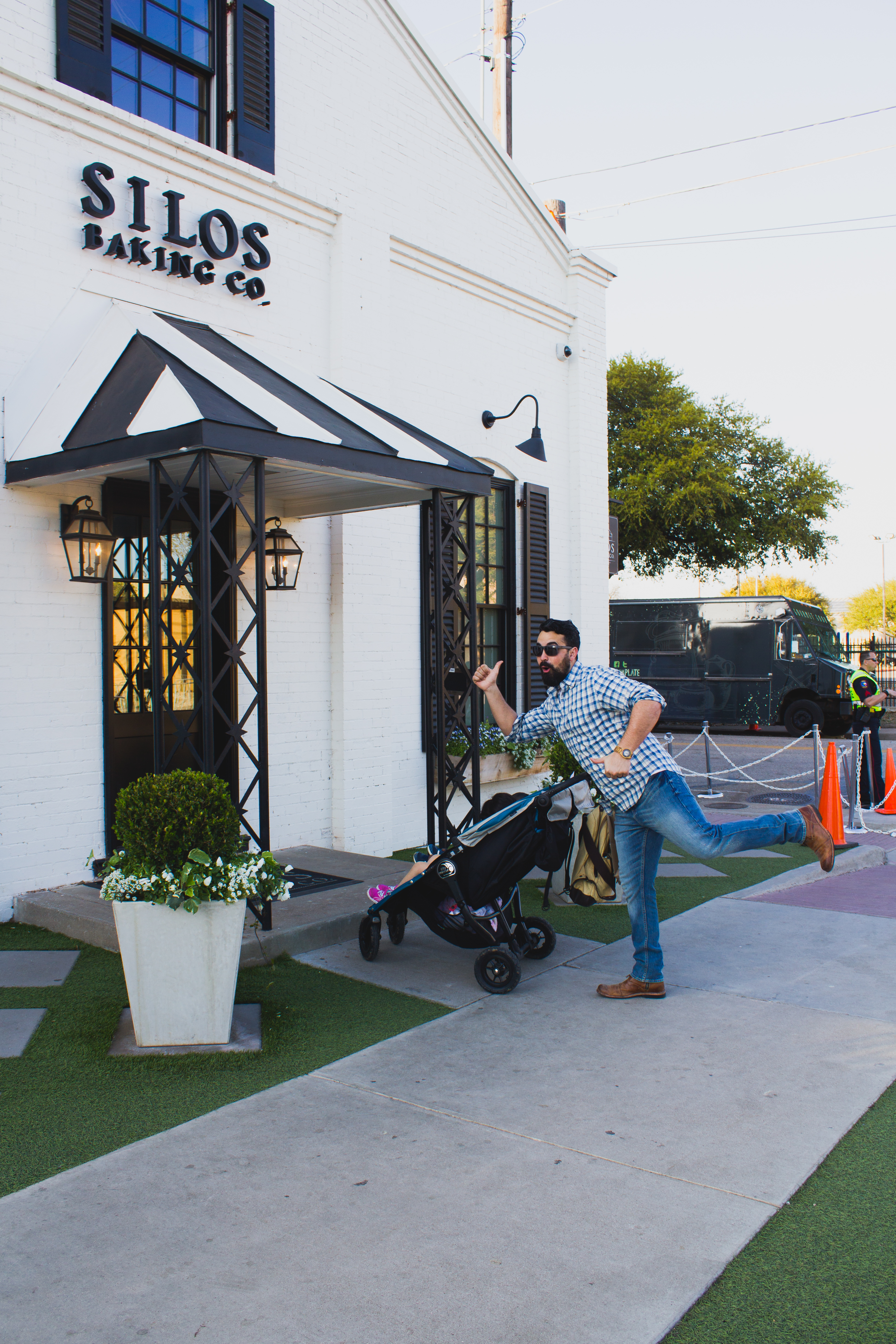 Today is a very important day in our home.  It's this guy's 31st birthday!!! I wanted to stop by and share how much we love him and how happy we are that we get to celebrate HIM today.  He's at work today but you better believe that we will be spending all day plotting away to see how we can surprise and celebrate him.  There's talk of balloons, cake and frozen confetti!
Alex and I have known each other since we were  13  and I can't tell you how happy I that He is the man I get to spend the rest of my life with.  He 's so thoughtful and kind and incredibly PATIENT.  He has a way of making others feel so special and is always giving of himself.  He loves our kids unconditionally and makes the best butternut squash soup whenever we're sick.
He gets more handsome every year… in a sophisticated and distinguished kind of way. Like James Bond.
He works so hard for our family and asks for very little in return and is always so supportive of my dreams.  Like, when I said I wanted to be a blogger, he bought me a computer and when I said I wanted to start a business he was right there with me thinking of names and possibilities. He's always up to throw the kids in the van and drive us wherever my heart desires and when I call him at 8pm and ask him to bring home some dinner…. he's right there with my favorite meal.
He always finds a way to be our steady when I'm in the clouds thinking of crazy ideas and points my heart back to Christ when I stray.
For these things and SO MANY MORE, I love him. I love him with everything in me and I am so happy that I get to be loved by him.
Happy birthday my sweet husband! I love you more every day!