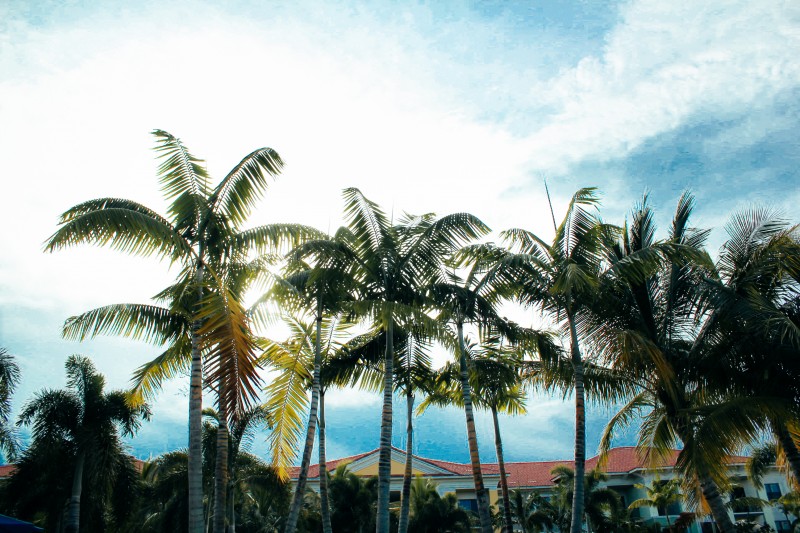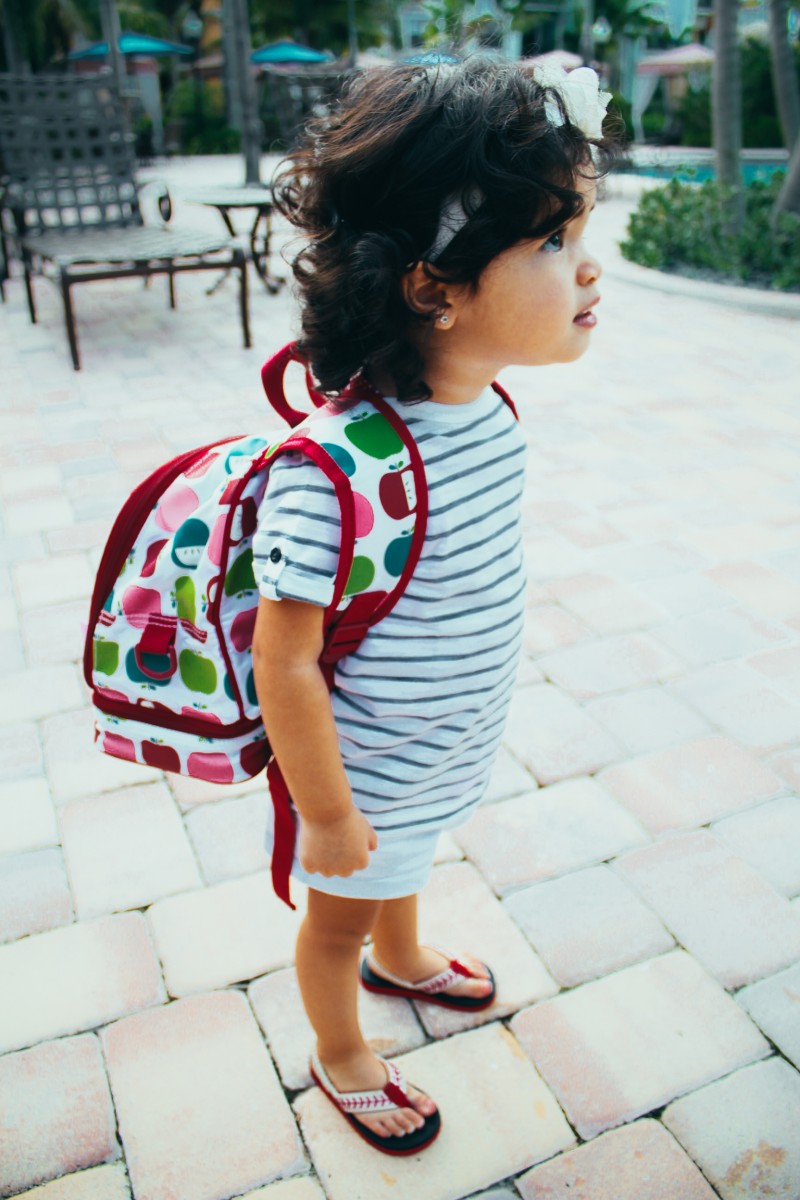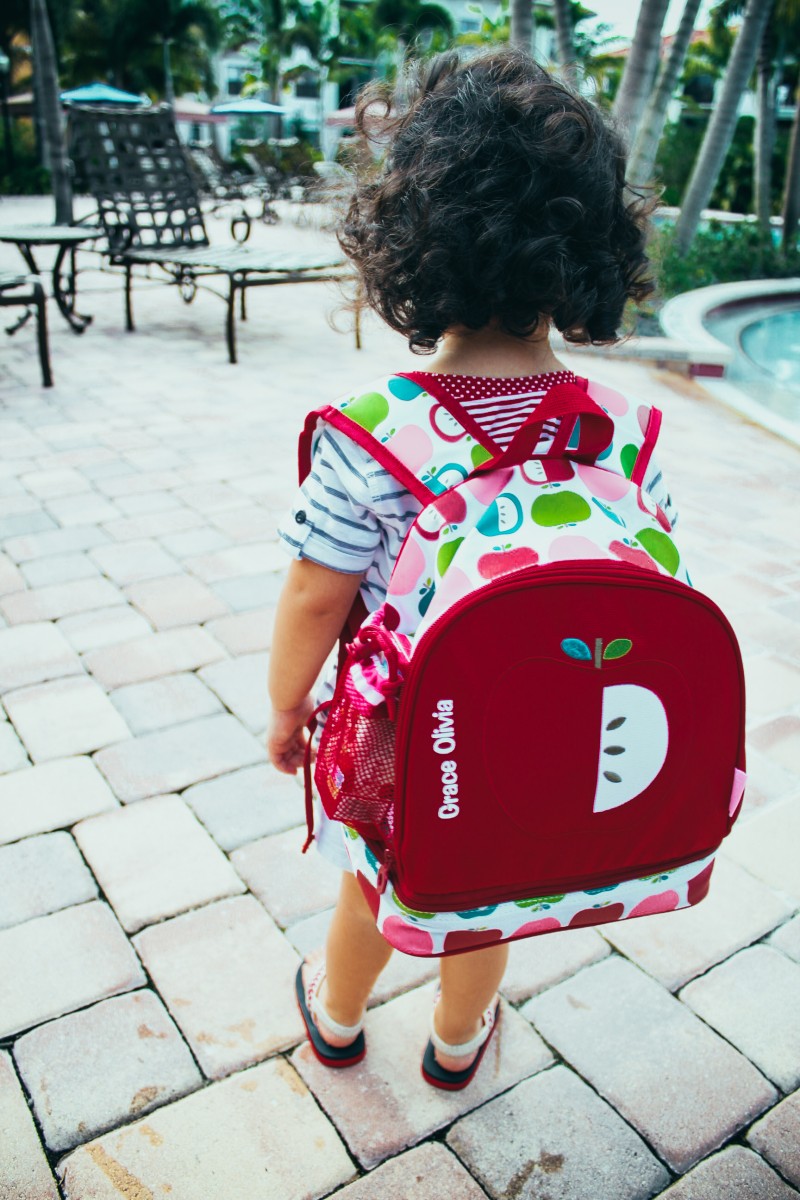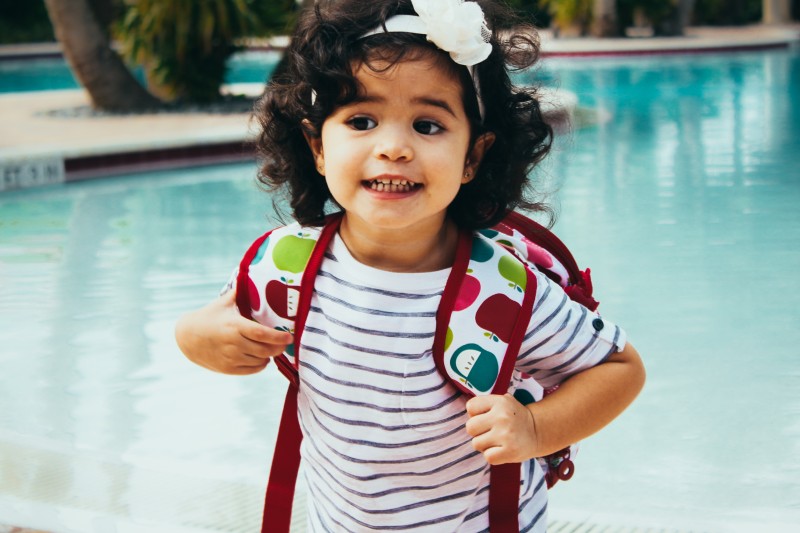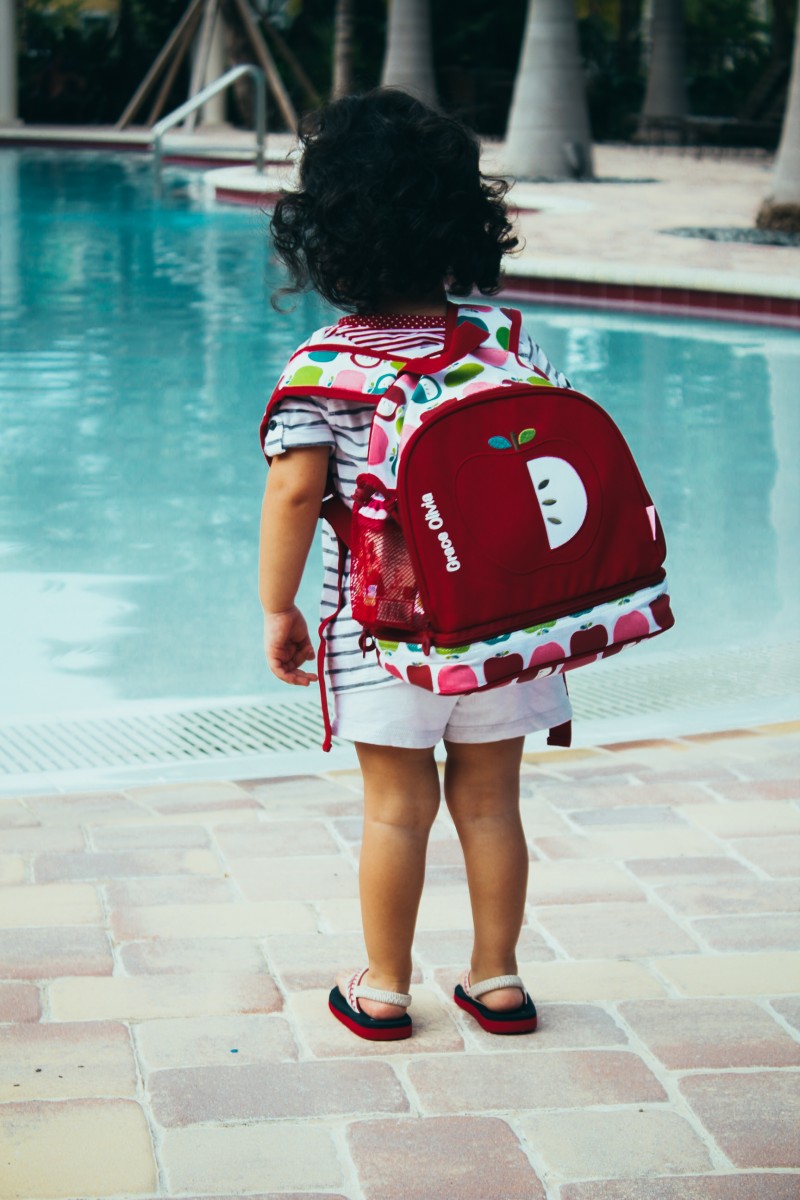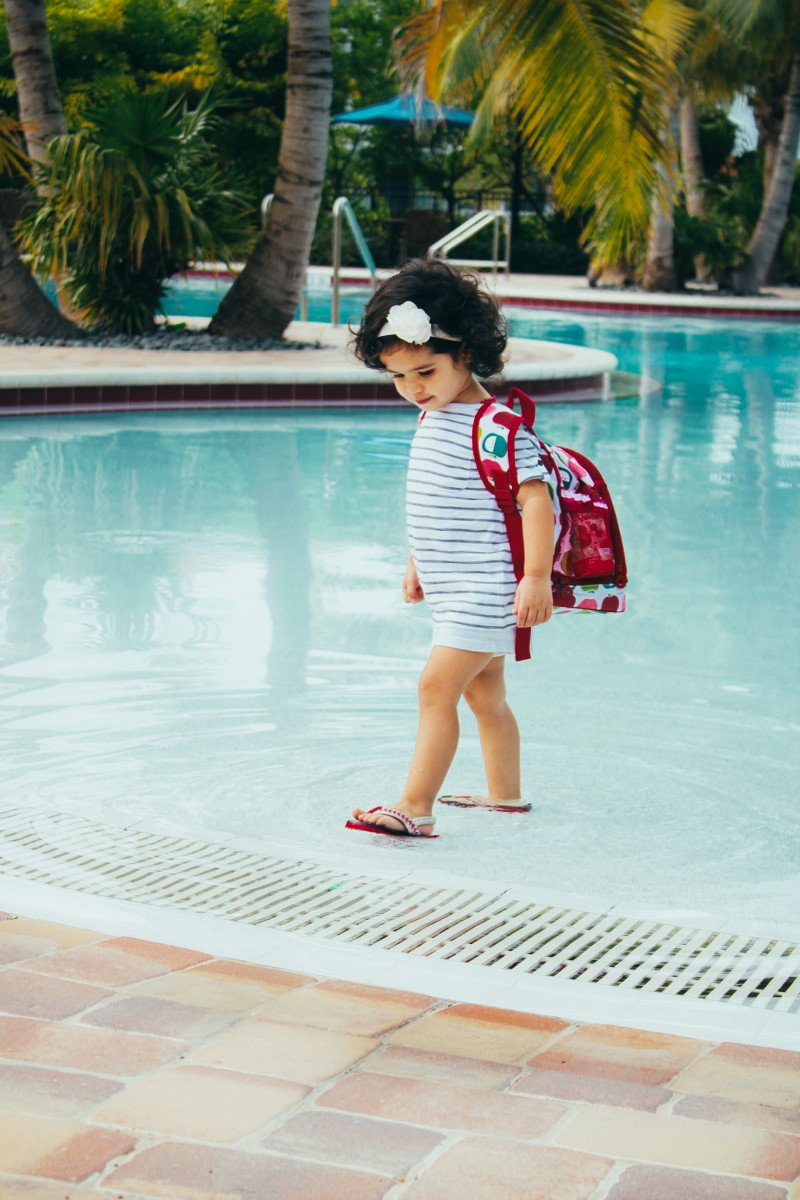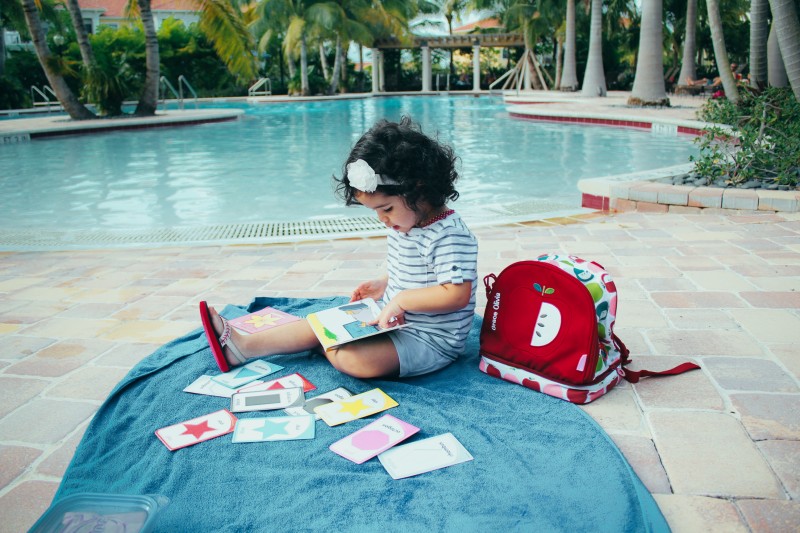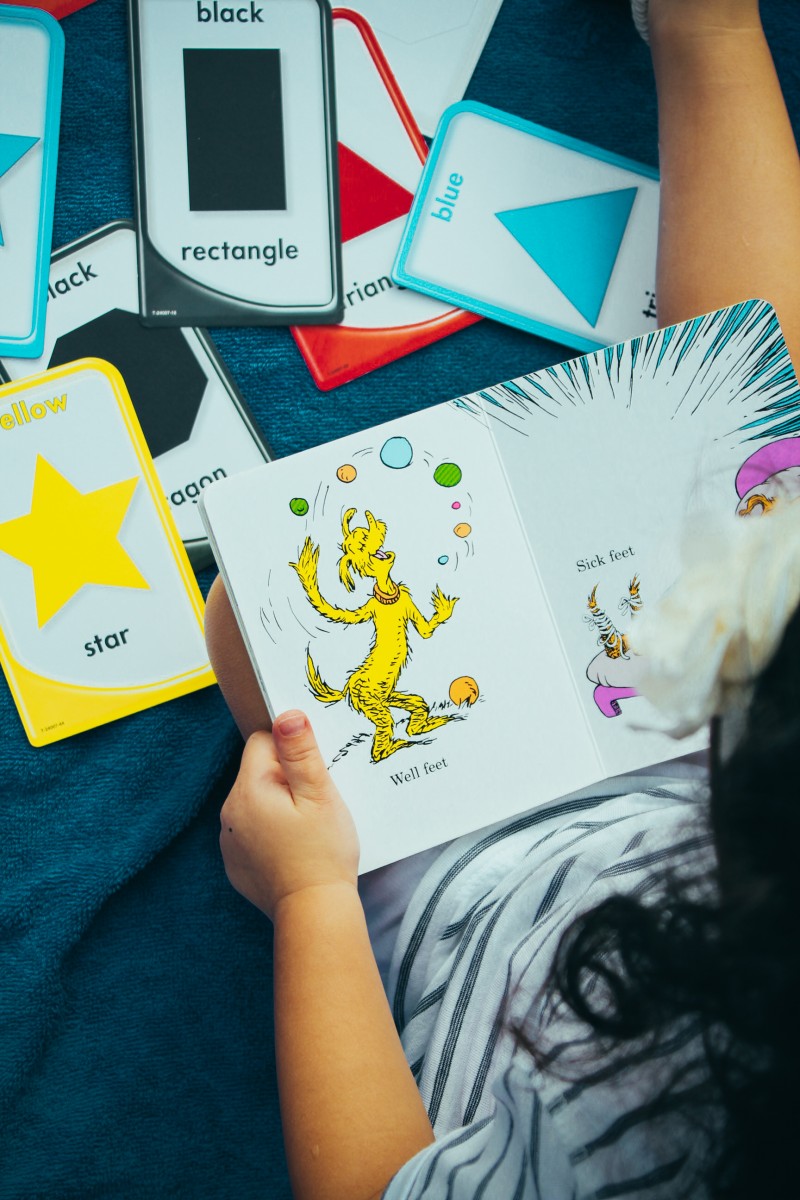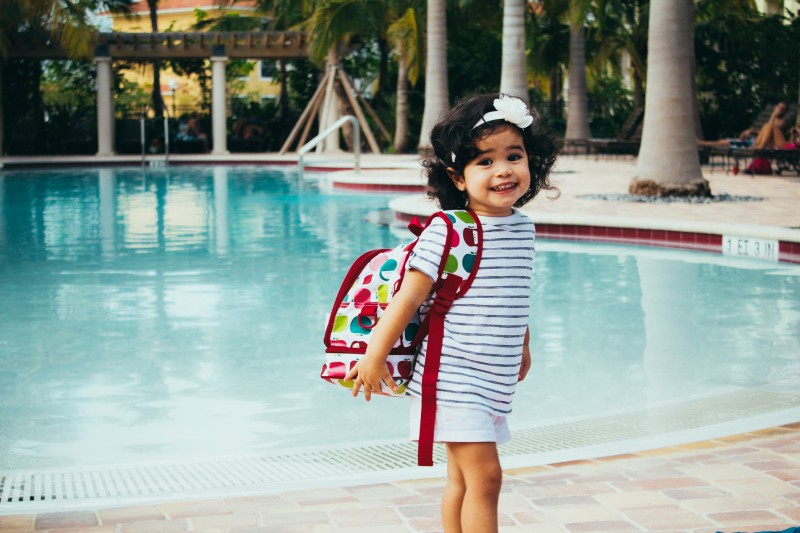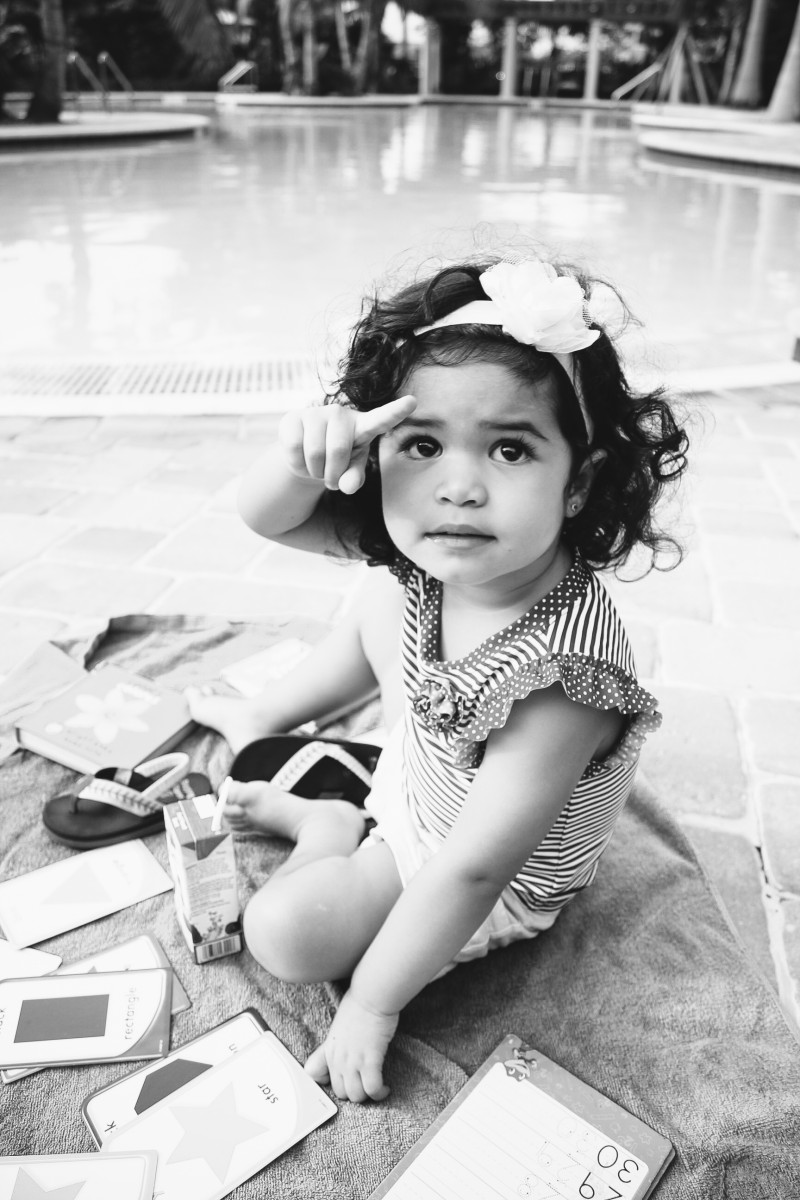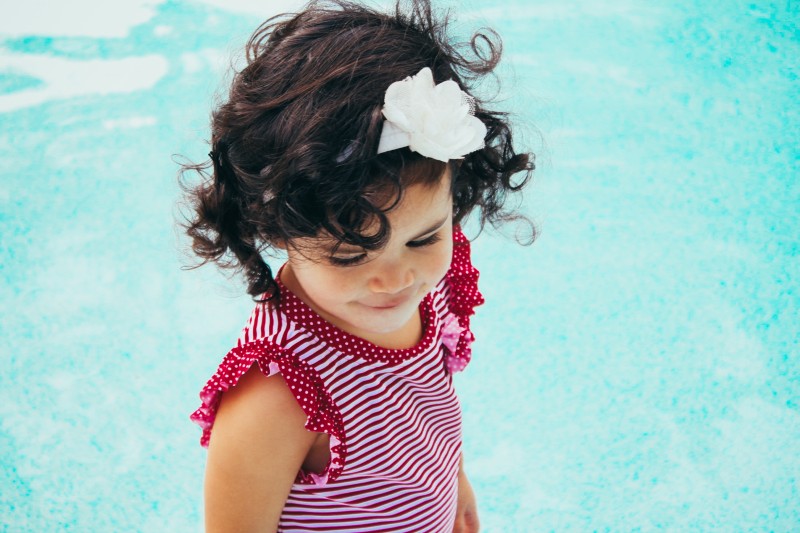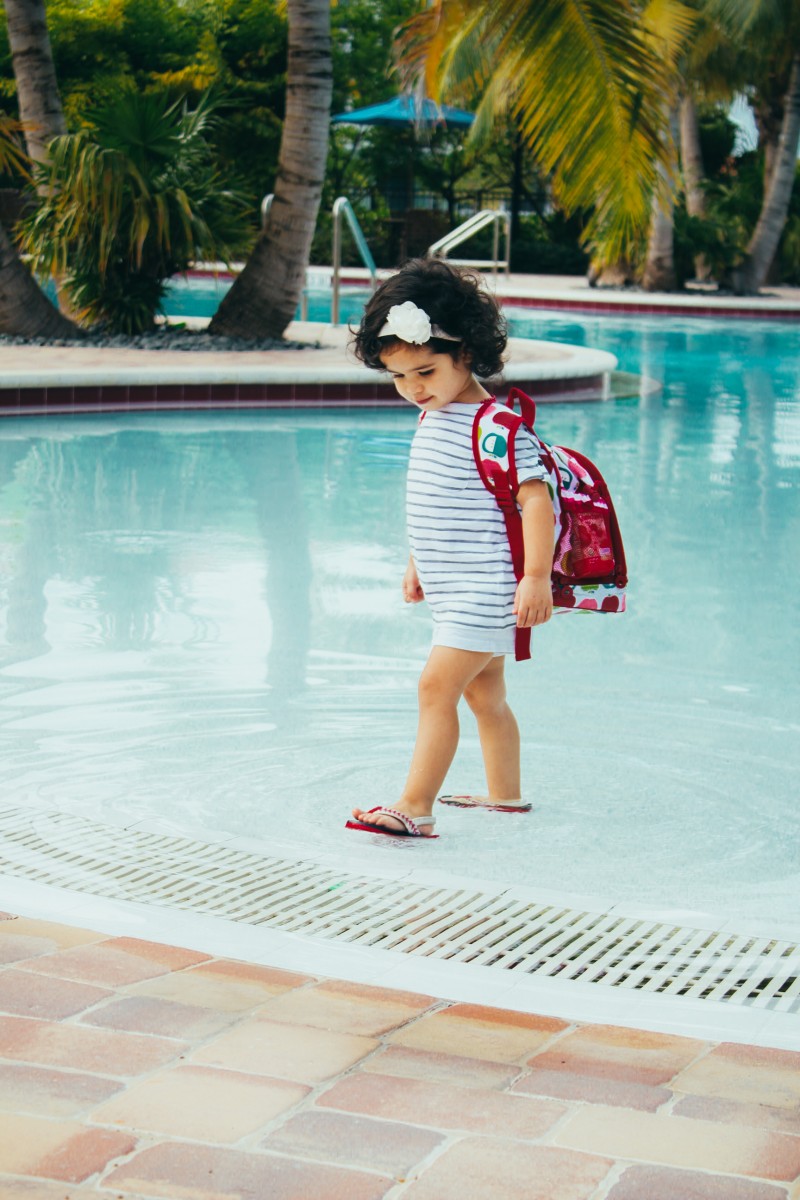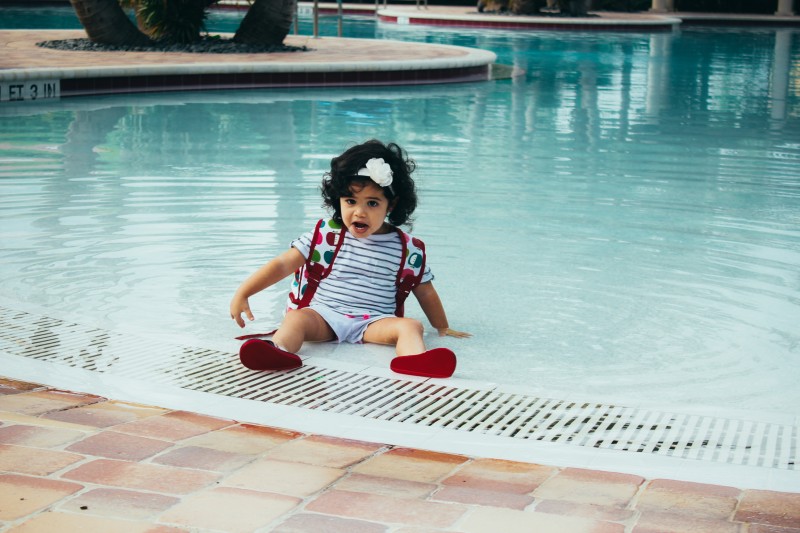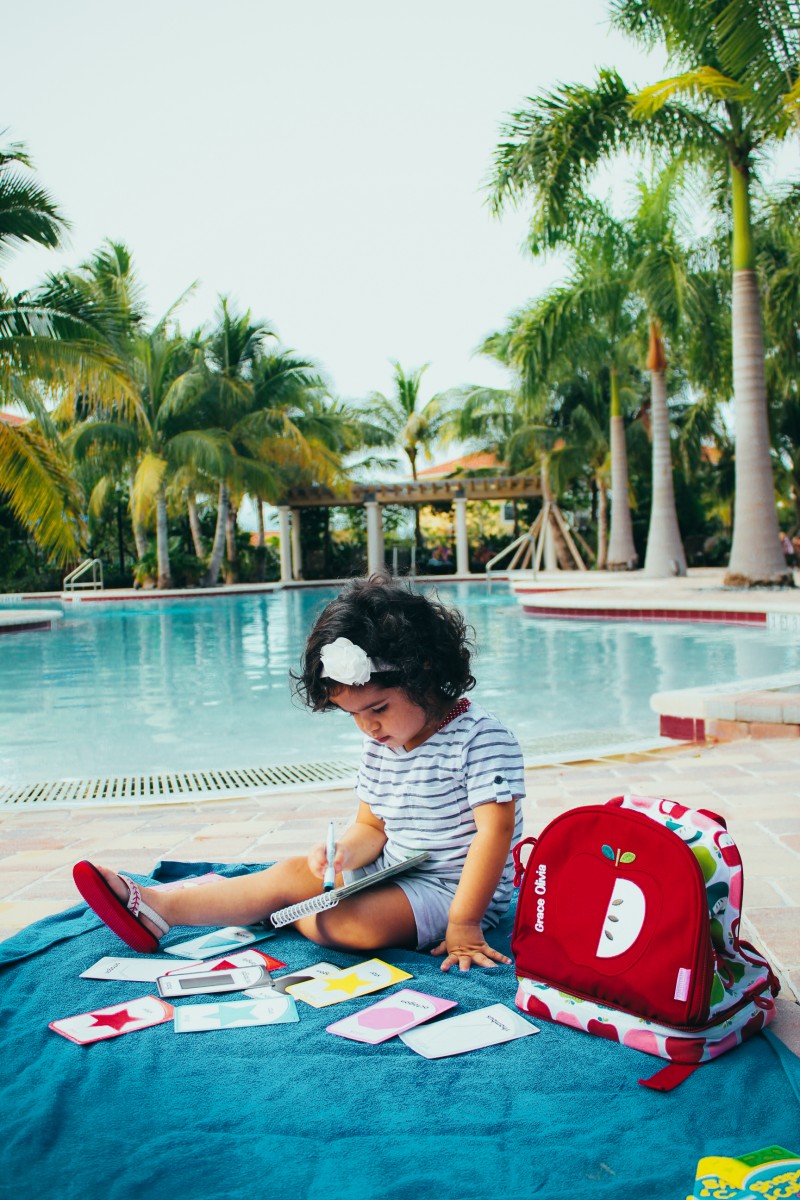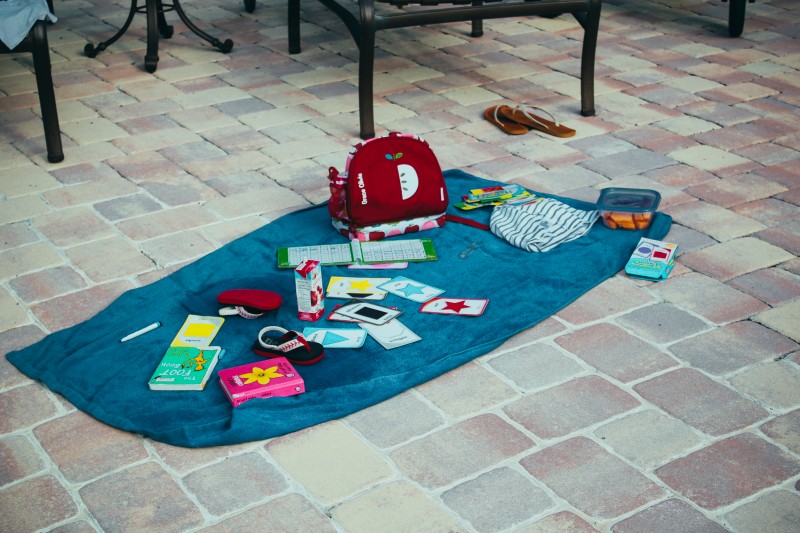 Ale and I both grew up in public school. both our parents worked full time and homeschooling was not something they were familiar with. homeschooling our kiddos has been a topic of conversation for quite some time for ale and i.  we've talked about our options and have come to the conclusion that homeschooling is the route we would like to pursue.
i'm sure it's going to be challenging when the time comes, but i am really looking forward to planning out school for our little ones.
We wanted to get a jump-start on prepping gracie for "school" and have been setting goals and mini-lesson plans for her. Last week we started school at our home, and although gracie is only 2, we have a strict one hour block of school daily. Every day is a little bit different for us (as far as our to-do's) but regardless of what we have planned, we are sure to include our one hour of "school."
So far we have the alphabet down and most of the major colors and shapes. we're working on the difference between a hexagon and an octagon but it's still a hit or miss with that one.
One of gracie's favorite things to do is to prep her back-pack and head over to the pool to review her letters, shapes and numbers. The pool is by far her favorite classroom and when the jitters kick in, we jump in for a swim.
I think what has made this "homeschooling" experience so exciting for grace, is the fact that she has a designated space to keep all of her school supplies (notebooks, crayons, flashcards etc.) We came across a family owned company called Stuck on you a few weeks ago that provides practical solutions for parents. They personalize labels, designer bag tags, stationary and even clothing! Stuck on you sent us their junior back-pack that you see in the pictures (with the name grace olivia on the front pocket). When it arrived, grace pulled it out of our mailbox and said "mommy look at all the apples, it's so pretty!" i thought so too! i was very pleased and pleasantly surprised with the overall look and quality of the backpack. The backpack is made of a poly canvas with a coated front panel making clean-up a breeze… which will come in handy after all of our outdoor homeschooling. it also has a mesh side pocket for her water bottle AND an insulated compartment on the bottom meaning we can bring our favorite snacks wherever we chose to have school that day. win win win!
here's the great news… Stuck On You is offering 4 gift cards of $25.00 each to some lucky ale & tere readers!!! to enter, click on the Rafflecopter below and follow the instructions. You can win extra entries by visiting the Stuck On You website and leaving a comment below letting us know what you'd spend the gift card on. I've had my eye on these write on lables for some time now. i think they'd help my closet organization now that grace and our new babe are going to share a room. Also, this canvas clock would make the cutest gift!
The giveaway closes on Saturday September 14th at 12:00 am so go on and tell all your mommy friends. Good luck!!!