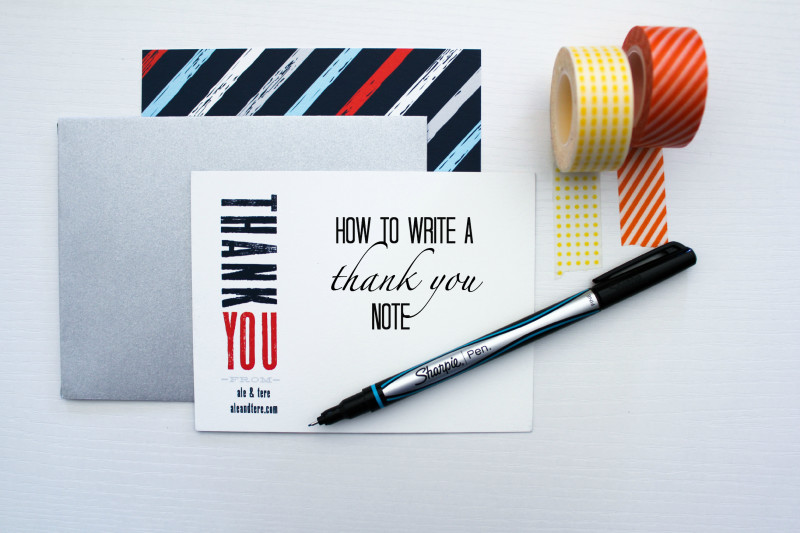 I have a tender spot for snail mail. I love sending it and I certainly LOVE receiving it.  Sometimes I open up my mail box and peek in it slowly hoping that there's an unexpected note from someone. These days, unless we've just purchased something online or someone is inviting us to a baby shower, most of our snail mail consists of bills and unwanted solicitation.
I have made it one of my goals, to be more attentive to our family and friends as well as those we work with, by sending them thank you notes.  Our hope is that when they open their mailboxes they'll find a simple gesture that will brighten up their day.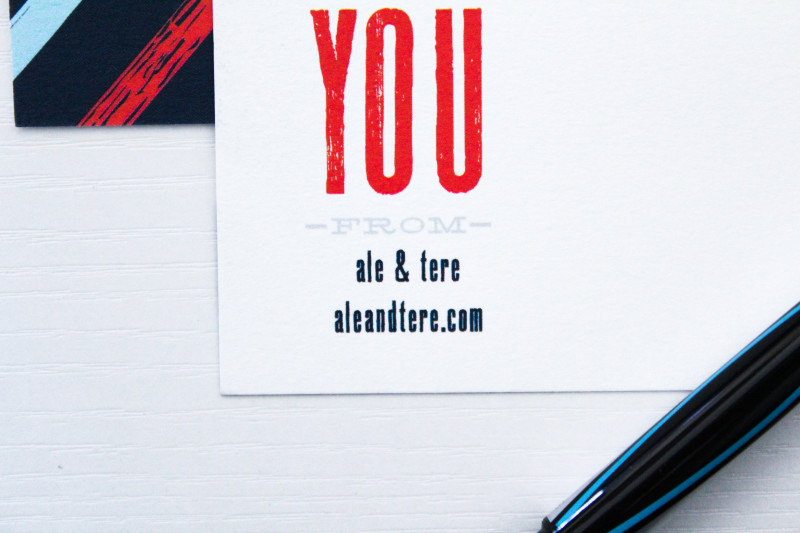 I do need to emphasize, that although I love writing, it is not my forte.  I often find myself flustered when I try to formulate a few sentences.  For that reason, I have narrowed down a list of six musts on how to write a thank you note.  These 6 tips have helped me navigate through the daunting process of writing a note by hand, and my hope is that it does the same for you.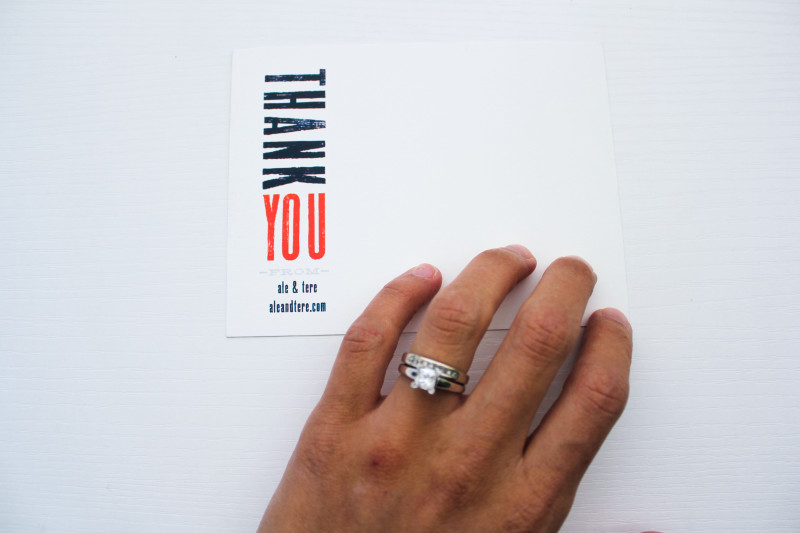 1. Handwrite the note– although it might be easier to send a text with emoticons and abbreviations, handwriting a note is a simple gesture that will go a long way. Also, not everyone's handwriting is legible so take your time and print clearly (it helps to use a nice pen that won't smudge on you too)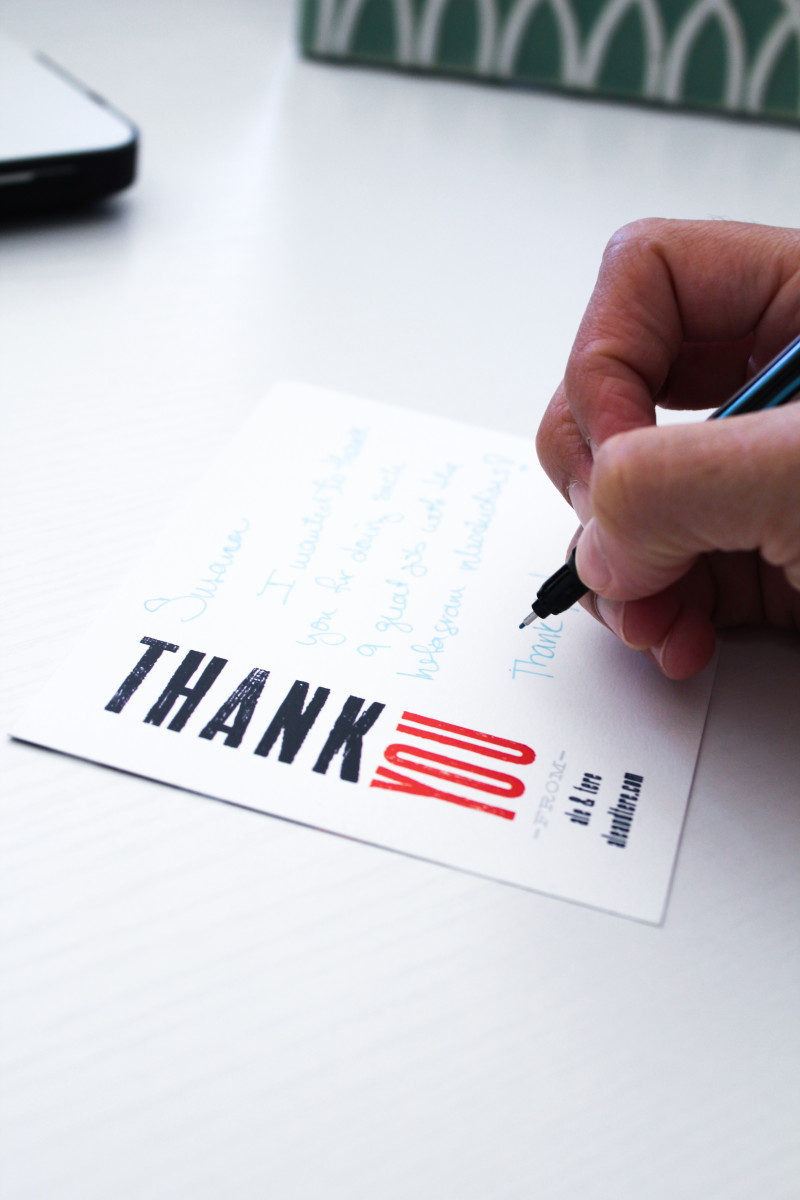 2. Personalize the note– Write a little something about the last time you saw each other or mention if you're going to see the person in the future. If you're thanking someone for a gift, you may want to express what you'll be using the gift for. For example, "Thank you for the beautiful picture frame.  This frame would be perfect for our wedding picture in our living room"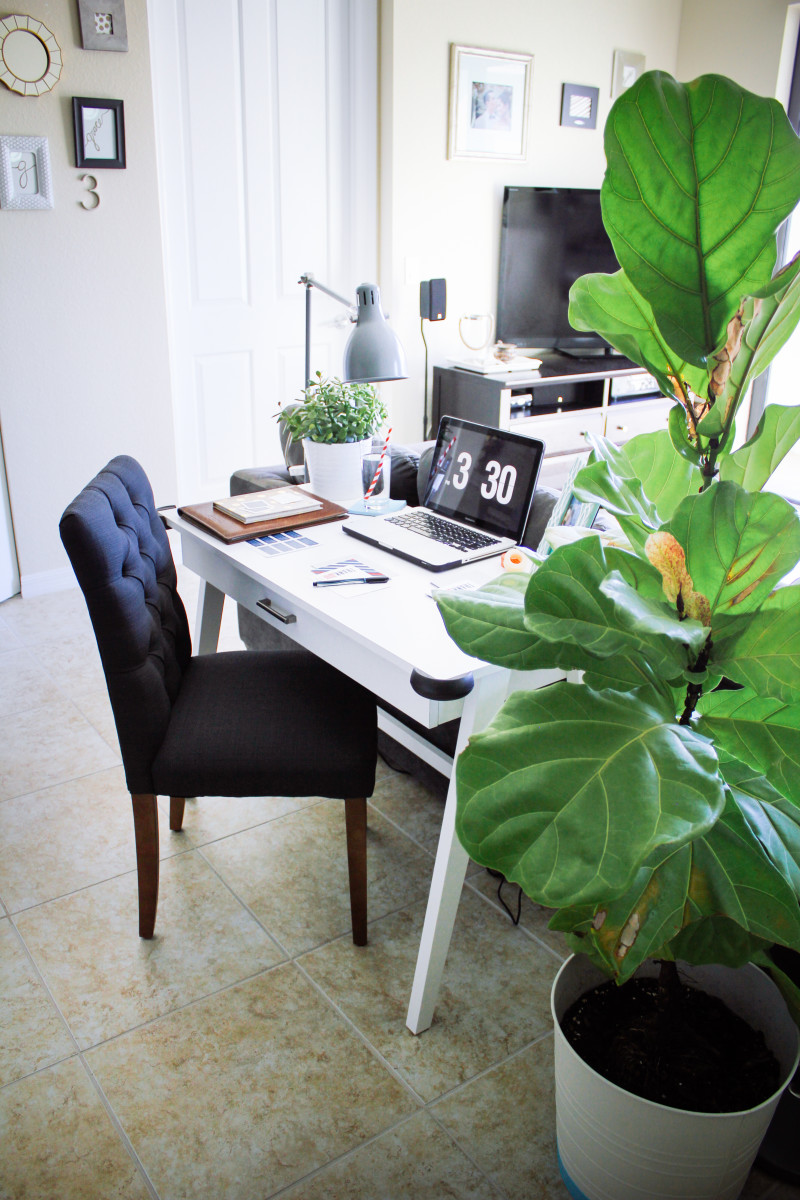 3. Send thank you notes for trivial things- There are many reasons that are more than appropriate for sending thank you cards.
Whenever someone sends you a gift
When someone expresses a kind gesture (like waters your plants while you're gone or shares helpful tips etc.)
Whenever you meet a new professional contact
Whenever you interview for a job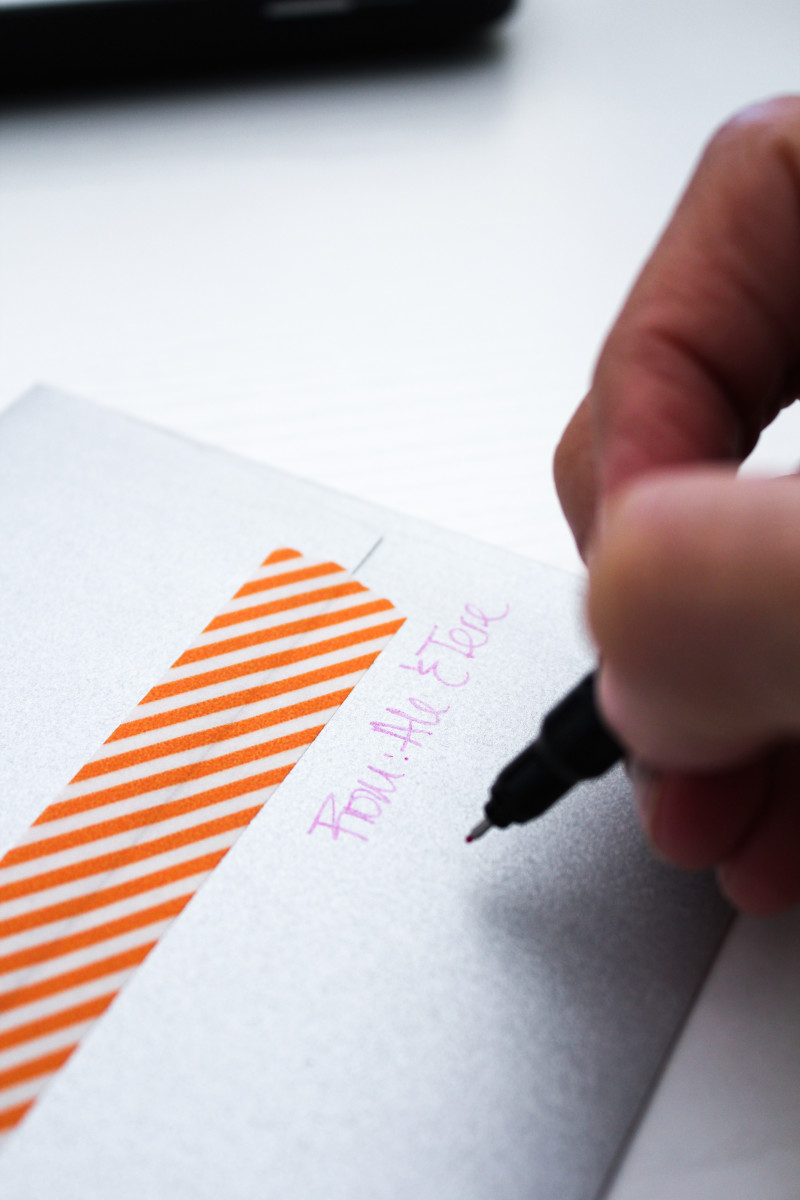 4. Stick to the point- It's important to craft your message in a few sentences. This is not the time for a handwritten blog post. Start off with a greeting, then express your personalized thanks, look ahead, reinstate your thanks and end off with a regards. Also, just because you're trying to be precise does not mean that the note should sound stuffy or too business like.  Let your personality shine through your language!
5. Personalize your stationary- This is a new one for us. We often purchase pretty thank you cards and send those out. However, there's definitely something to be said about stationary printed with your name and/or website on the card. It's professional and adds an extra individualized touch.  We recently got our first batch of thank you cards and return address labels from Tiny Prints and could not be happier with them!!  We opted for this fun and neutral print for our thank you cards and return address labels.  We also ordered pretty shimmery silver envelopes which make for a very pretty first impression.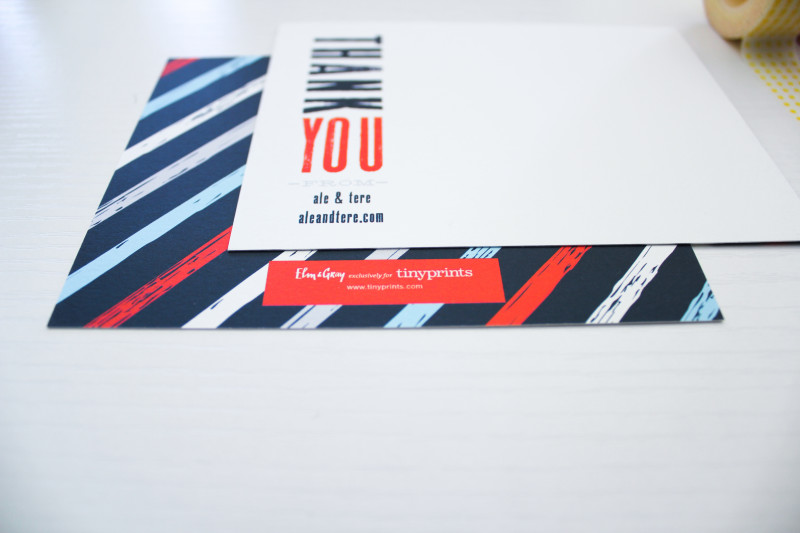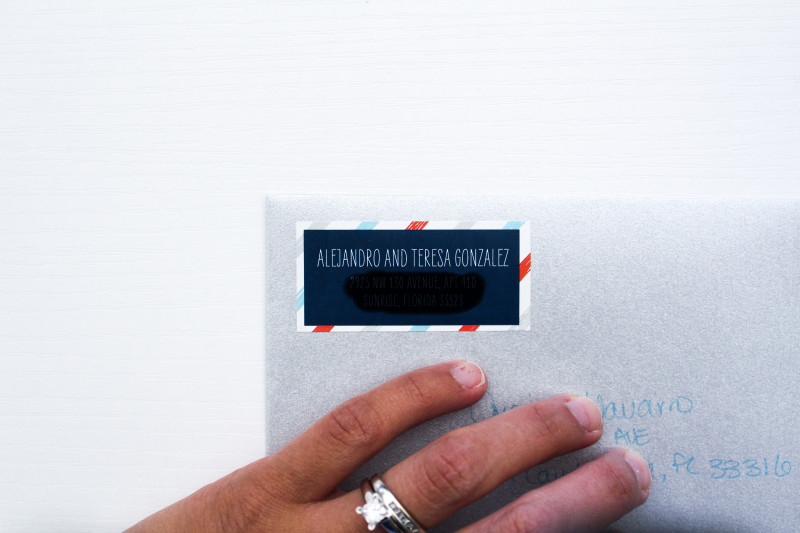 6. Add your business card- We recently had a logo upgrade by our friends at Jonathan Connolly Photography and wanted to commemorate the upgrade with our first set of business cards from Tiny Prints.  Now, whenever we send thank you notes for anything that's blog related, we make it a point to drop in one of our business cards.  This way, if they happen to not keep the card, they'll for sure have your business card handy!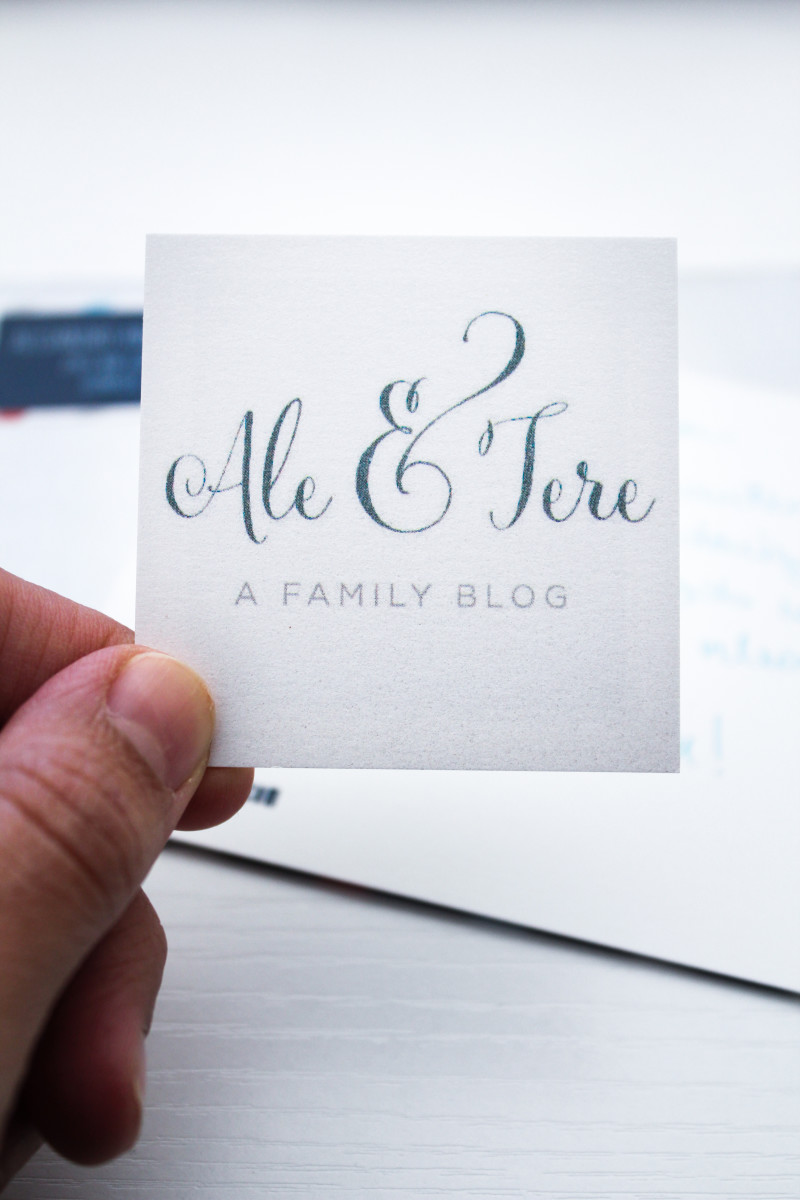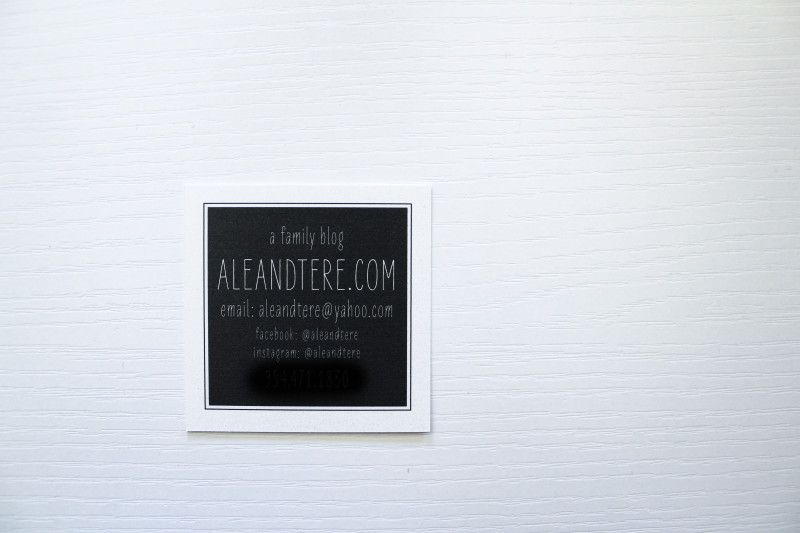 Happy Thank you'ing!