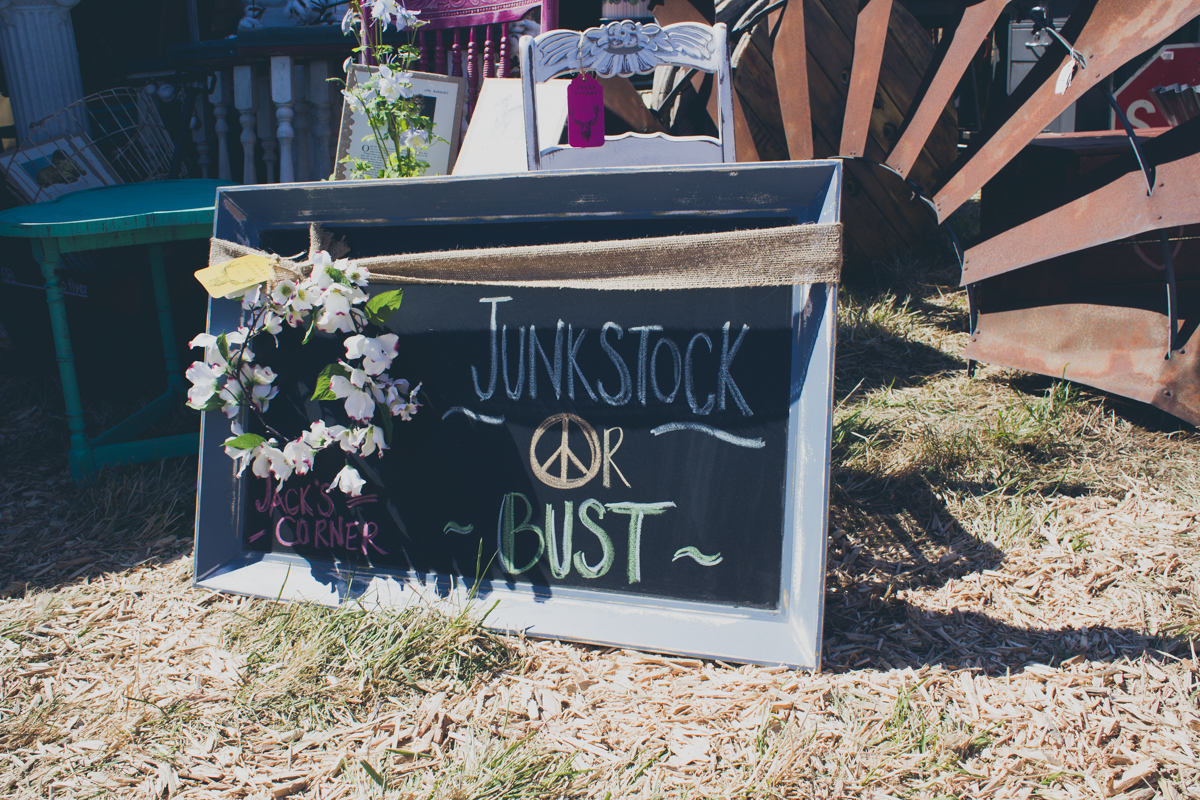 This past weekend we had an opportunity to go to junk stock for some vintage shopping. I've always had a soft spot for vintage finds. My dad would collect old trinkets and him and I would try to tinker and repurpose them. I have great memories of finding "treasure "alongside of him and working to make a lamp out of an old phone and picture frames out of wooden rudders.
Over the years, Alex and I have developed more of a minimalist mentality which has made us very selective when it comes to bringing decorative pieces home. This time around we found some beautiful plants and an old vintage school desk that we can't wait to restore and use for Grace's school!
We also bought some local Nebraska honey, which I can't seem to stop eating and will probably have to order more of… because it was that good!
We're hoping to check this place out again in the summer and in the fall.  In the midwest?
Here's their website!
Here are a bunch of pictures from our visit. Grace took most of them. You can tell because of the angle! I love handing her the camera and seeing what peeks her interest enough for her to take a picture.  Sometimes I'll have 8 pictures of a patch of grass and other times we get pure gold!
I hope you're all having a wonderful week friends!