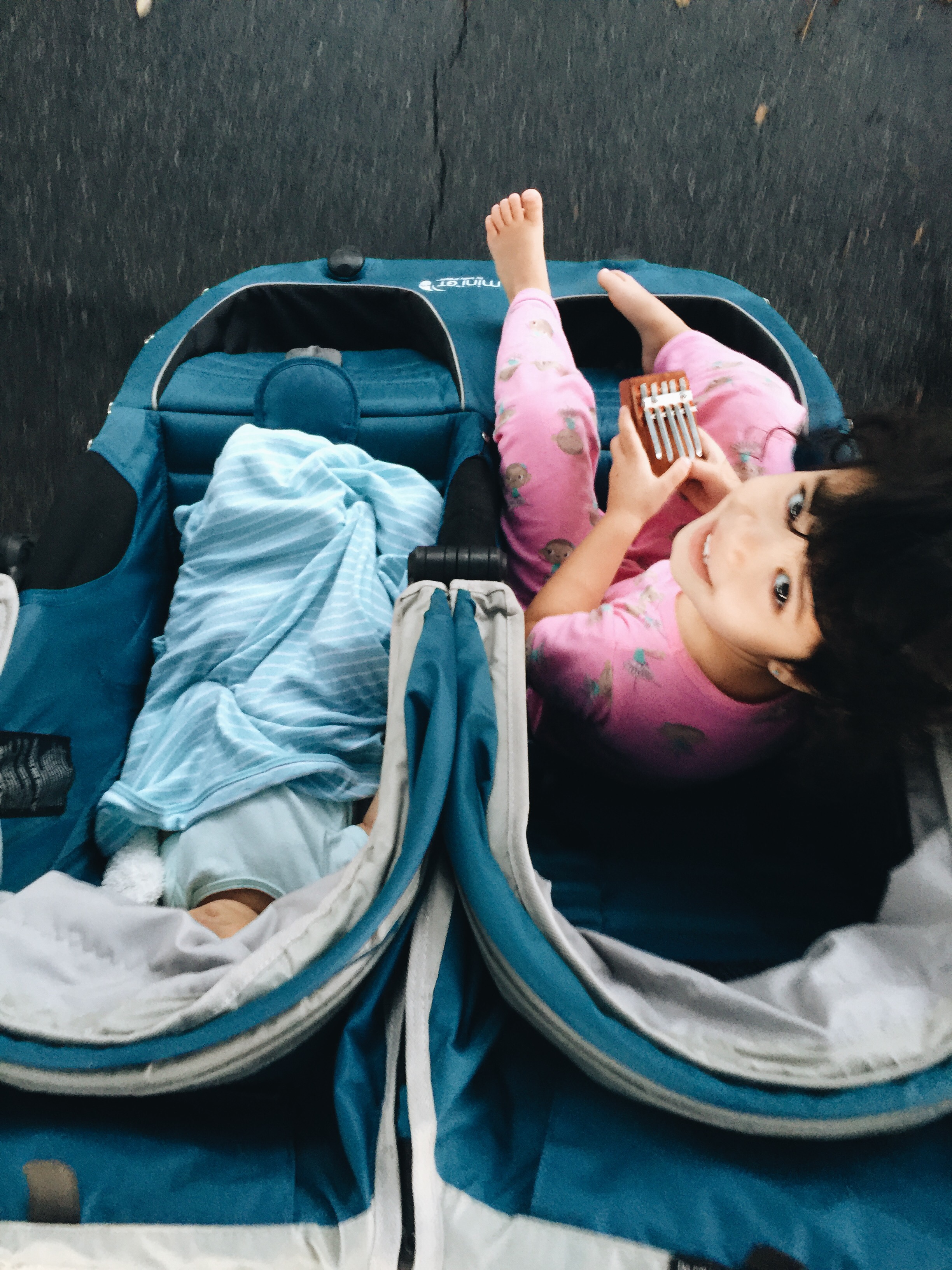 I have taken up running again and although I'm only sticking to 20 minute running sessions, it feels so good to get back out there. I do have to admit that although running has been awesome, it keeps me sweating all day long… which means my metabolism is working but my goodness… sweat fest!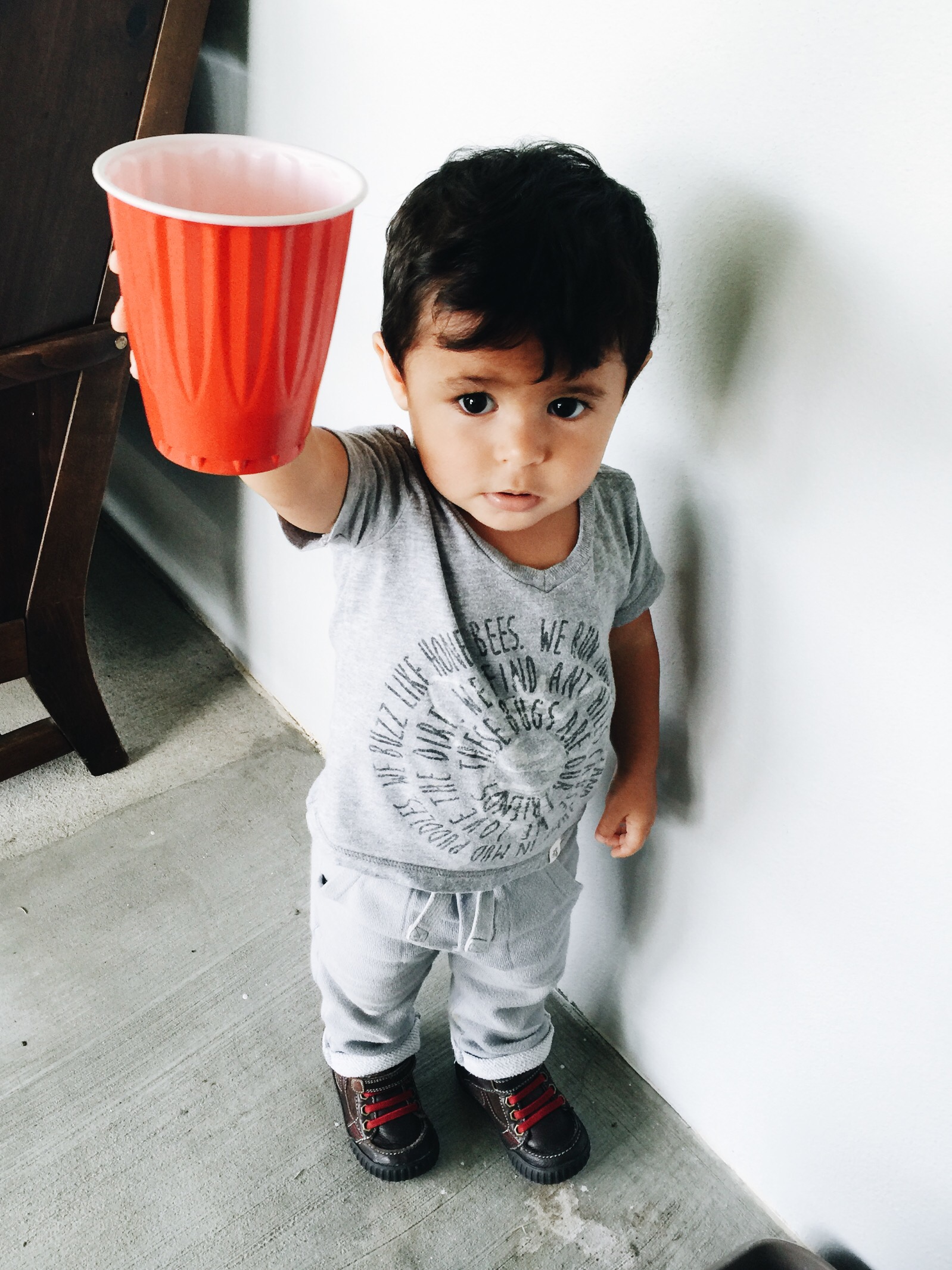 Haddon has held off for a LONG time without breaking teeth and now they're coming after us with a vengeance.  He has three coming in all at once making him the crankiest little boy. Also, what's up with the 19 month sleep regression?? It's kicking our behinds and leaving us with absolutely no sleep.  Any tips in this area would be appreciated! thank you!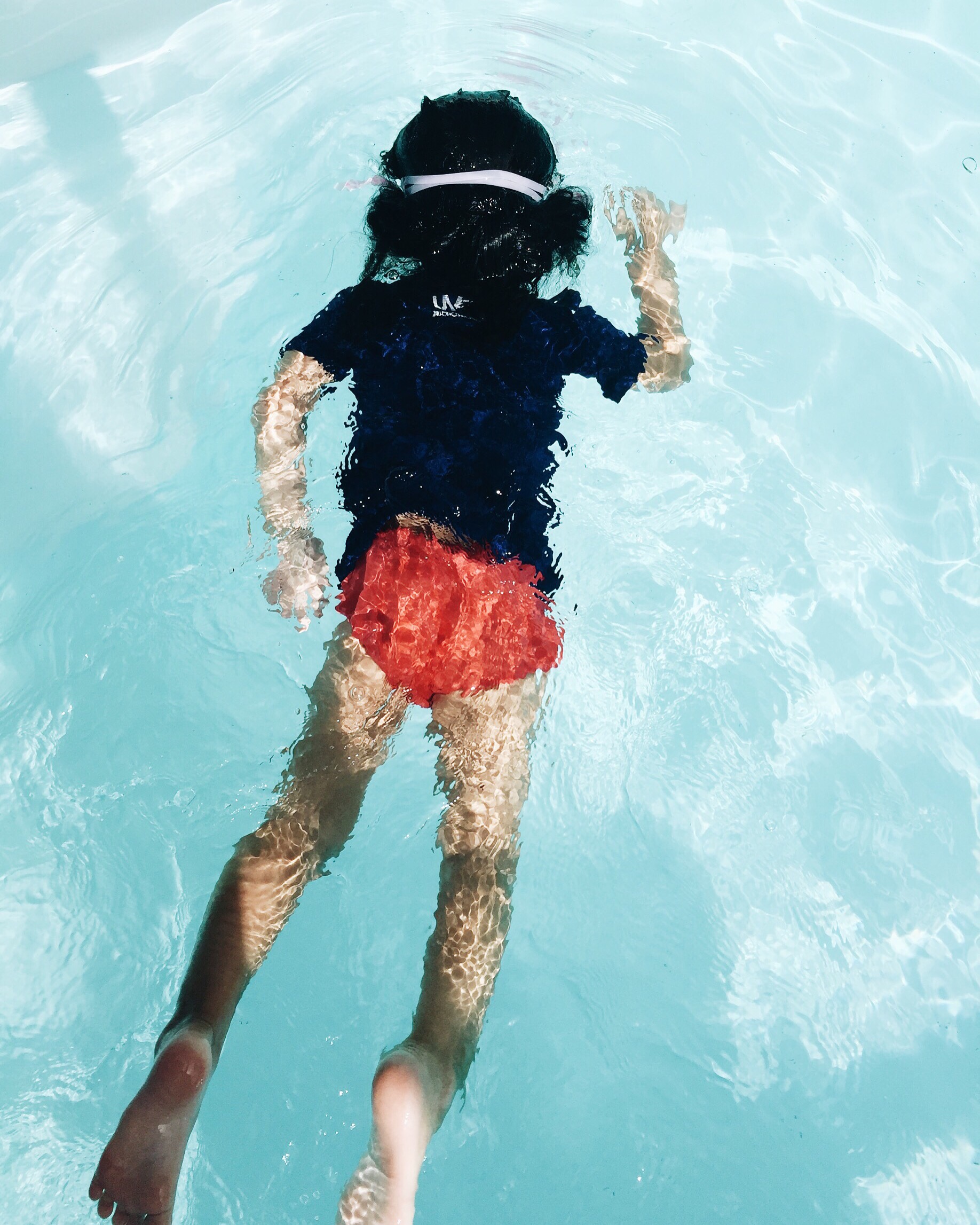 Anyone else excited about the olympics??? I don't know if it's the comrodery of all of all the countries coming together regardless of politics or alliances and just celebrating sports, fitness and competition or my American pride.  Regardless, I'm all over the Olympics this year.  So much so, that we have officially enrolled Grace in swimming lessons… pre-k advanced lessons to be exact. Not sure what that means but we have high hopes… like Lilly King high hopes.
My parents moved out this week.  They have been living with us for the past few months and it has been so sweet having them so close to us. For some reason having them near has given me an extra layer of security and now that they're not here, I find myself worrying for their wellbeing. Also, the house feels so empty. I wonder if that's what parents feel when their kids move out.  Maybe that's why they always wanted us home.  I guess this is good practice for raising older kids and dealing with the inner struggle between wanting them close to you and wanting them to make it on their own. Empty nest syndrome over here!
This week we're celebrating my 30th birth-week!  I spent some time trying to explain to Grace what birth-week is and she didn't really understand why my birthday was so long but jumped at the opportunity to kick the week off with my favorite brownies! We're not sure yet how we'll be celebrating but it may or may not involve some babysitters, a convertible and a ride to South Beach!
Hoping you are all having the best week ever!!!
Here are a few things you may have missed: