This shop has been compensated by Collective Bias, Inc. and its advertiser. All opinions are mine alone. #WellYesMoment #CollectiveBias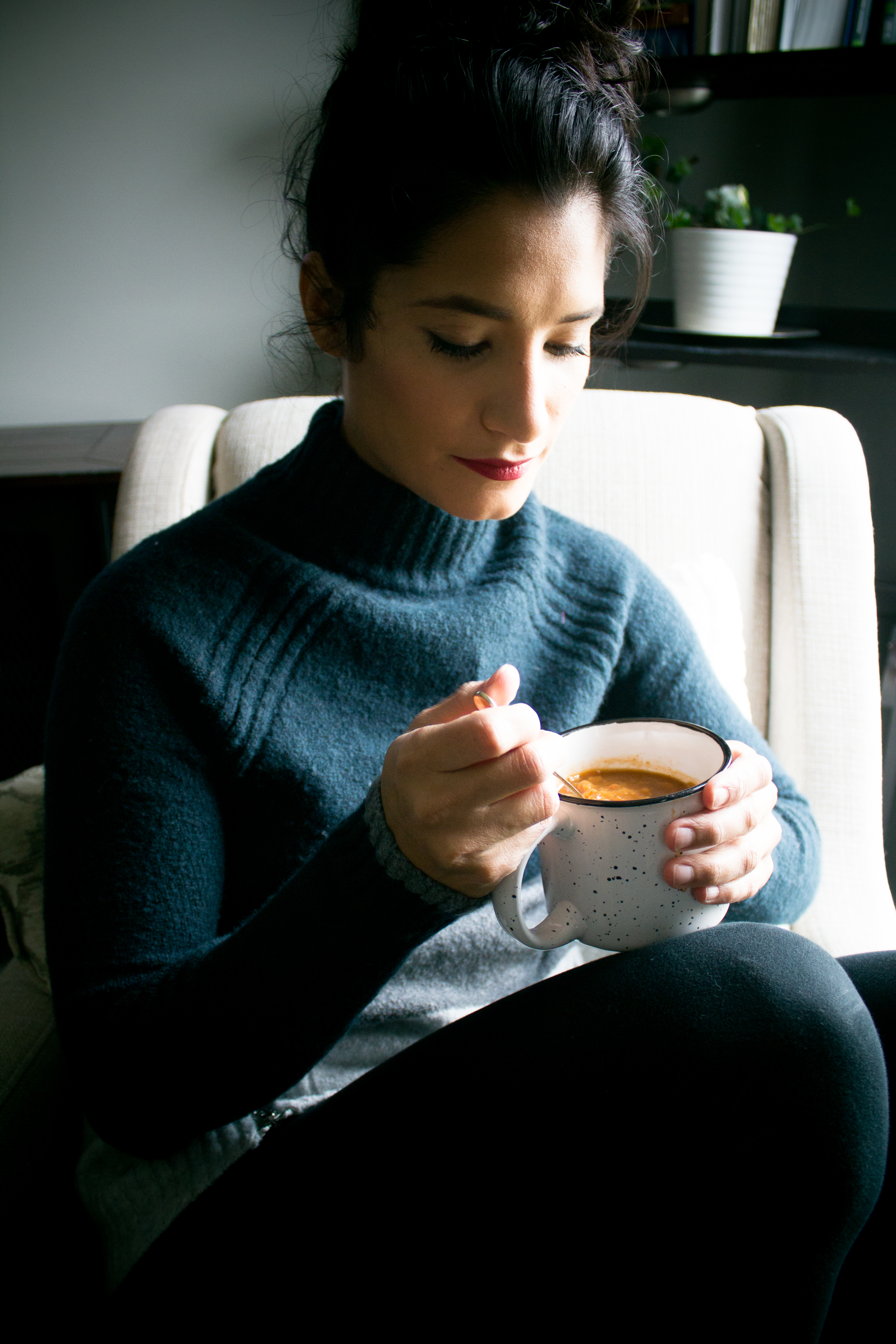 We are elbows deep in fall, friends.  The leaves are changing and there's a bit of a chill in the air.  It's an exciting moment for us. It's our first real Fall and we're looking forward to all of the small town fall festivities. I am so excited about the next season and for hitting our milestone of being in Nebraska for ONE whole year!
If you have followed along with us for some time, you know that last November, we relocated our family to the midwest. We moved from our home in sunny south Florida, to the freezing cold weather of Nebraska!  As with all new adventures, everything was beautiful and lovely. The snow, the crisp cold air, the mansions that are worth pennies, the Christmas decorations. Everything was new and full of possibilities. It was all lovely and amazing. I was on cloud nine until I found myself shut-indoors with three little humans, hiding from the blizzard-weather.
The tough part of it all, was not how cold it actually got, but how long it stuck around. It wasn't until late March that we saw a glimpse of spring and felt the first warm breeze.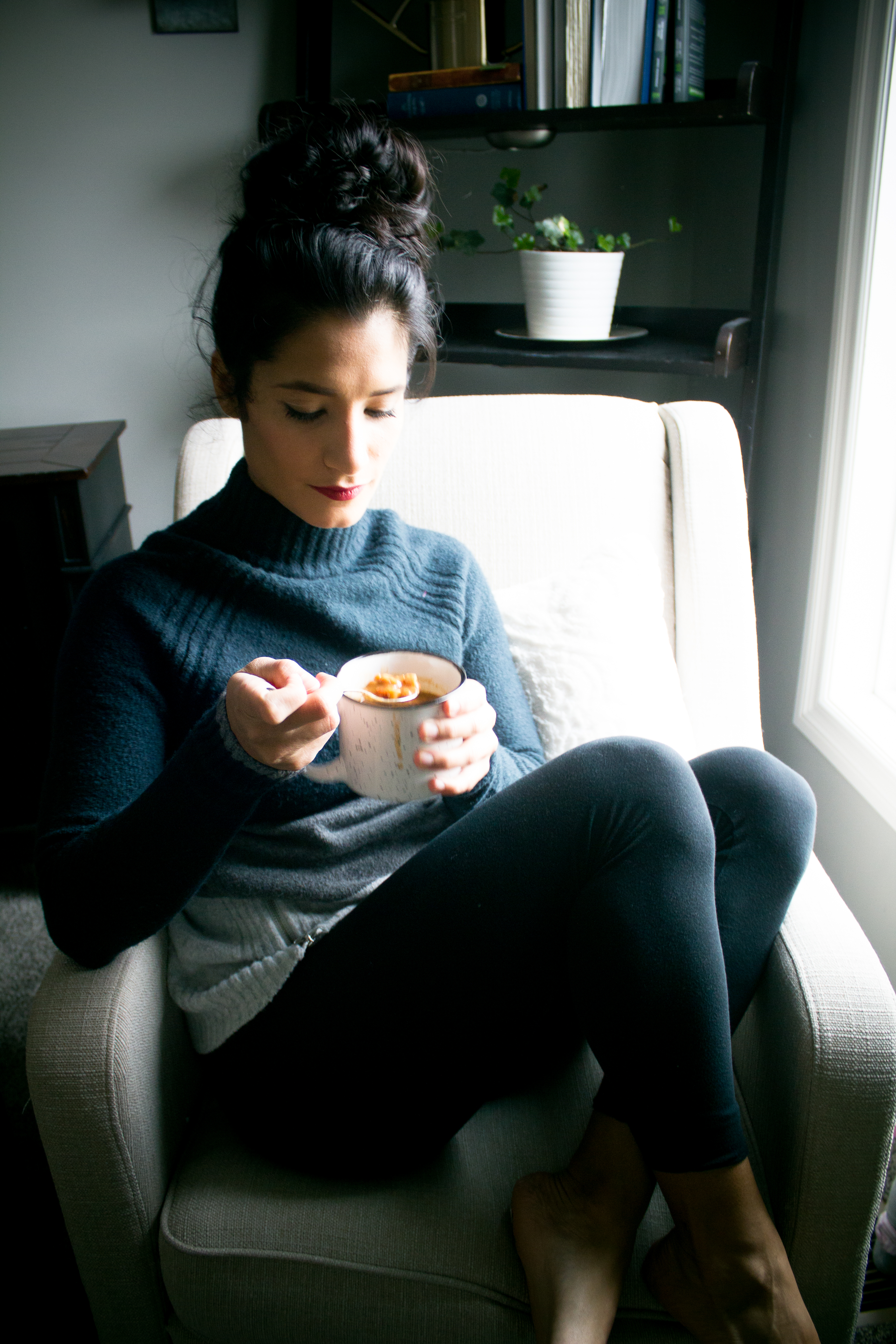 In south Florida, where there's warm weather year round, we don't have to think about the seasons affecting our mood or the way we do or don't do things.  We change as we are ready and don't depend on seasons to catalyze change.
This new weather and new way of living threw me for a loop.  It made me question why we uprooted away from our families and why I thought that raising three babies, with no support, was something I could just figure out.
Last winter was a time of stretching, uncomfortable pruning and so much growth.  It took me a while to figure out our new family rhythm.  It took a lot of tears, prayer and dependence on God to get to where we are today.  We are in fall now and it's only a matter of time until we are deep in winter once again.  The difference this time around is what I like to call "my moment of yes!"
My "moment of yes" took place last March.  When everything was still so cold and there was no sign of life around me. I had to make a decision.  I was either going to allow my new circumstances and all of the changes around me to dictate the way I live or I was going to embrace and show gratitude for my new life and all that it entailed.  It took so much prayer and surrender to God for me to see that it was all a matter of my heart and all that needed to change was my gratitude. Once I began to thank God for the here and now, I felt like a weight lifted off my shoulders and I began to live free again.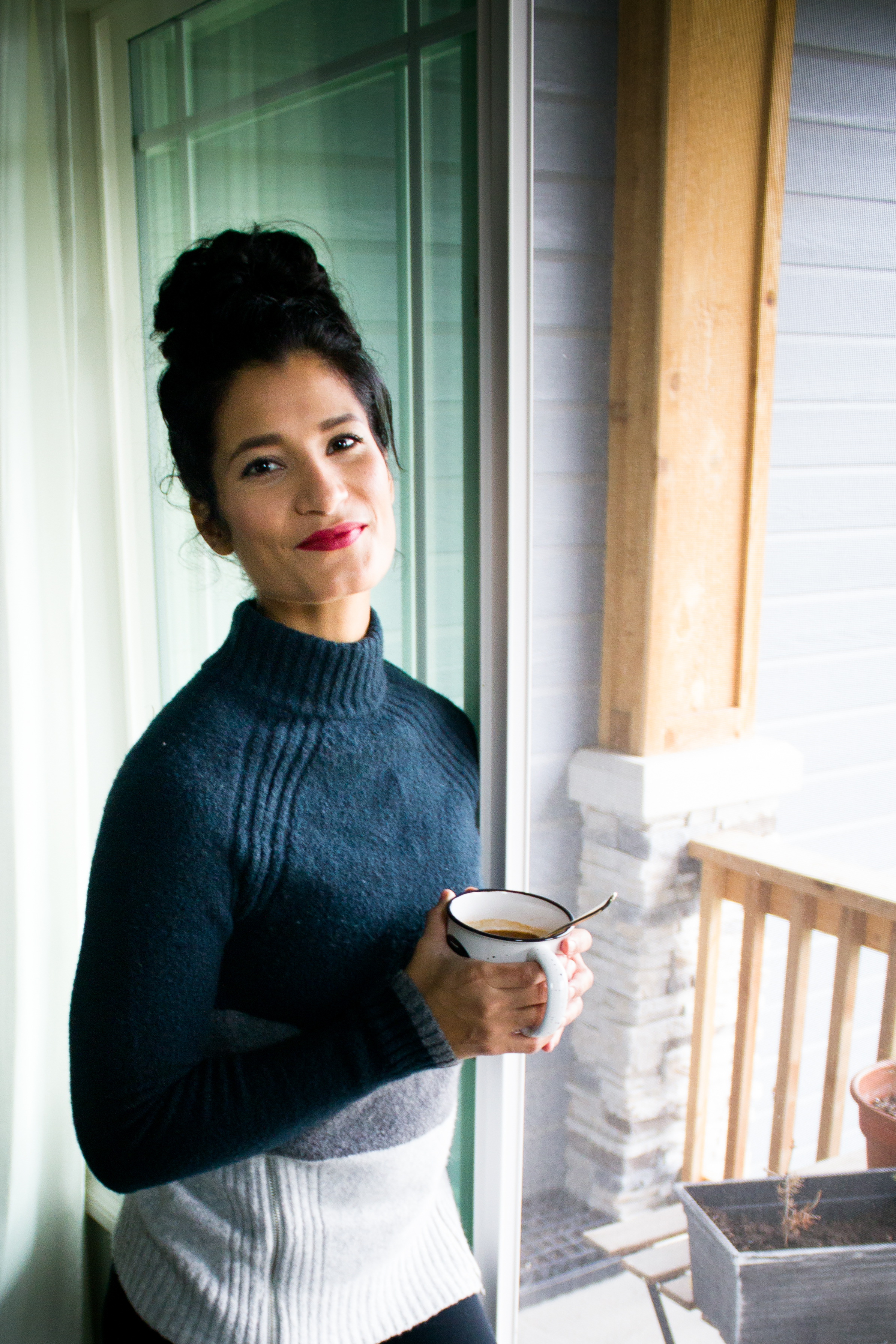 That was "my moment of yes!"
Today I am partnering with Campbell's to share all about their Well Yes!® soups, "A Soup in the Right Direction®".   Well Yes! helps women say yes to deliciously crafted food, with real nutritious ingredients, so she has what she needs to say yes in the rest of her life. Well Yes! soups are crafted with care. They choose real nutritious ingredients to create delicious soups, without compromising on flavor. So say yes to the good stuff so you have what you need to say yes in the rest of your life.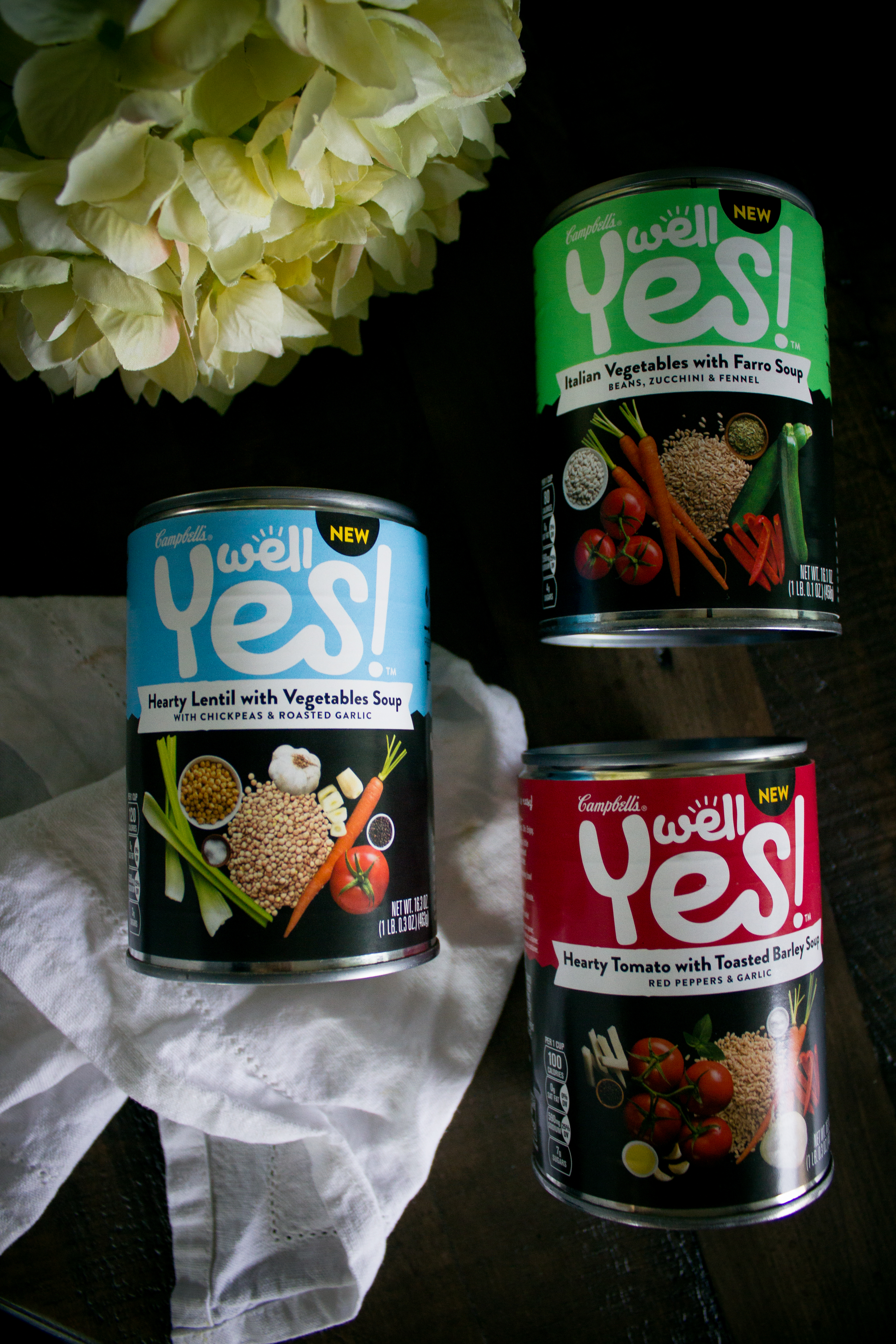 Want to know more about
Well Yes!
soups?  You can
check out this site
and this
site for inspiration
.  You can also
enter the #WellYesMoment Sweepstakes in the widget below for a chance to win up to a $500 Visa gift card! It's as easy as clicking, logging in, and sharing your Moment of Yes story! If you win, think of all the ways you can use the prizing to achieve your Moment of Yes!
And don't forget to
print this coupon offer!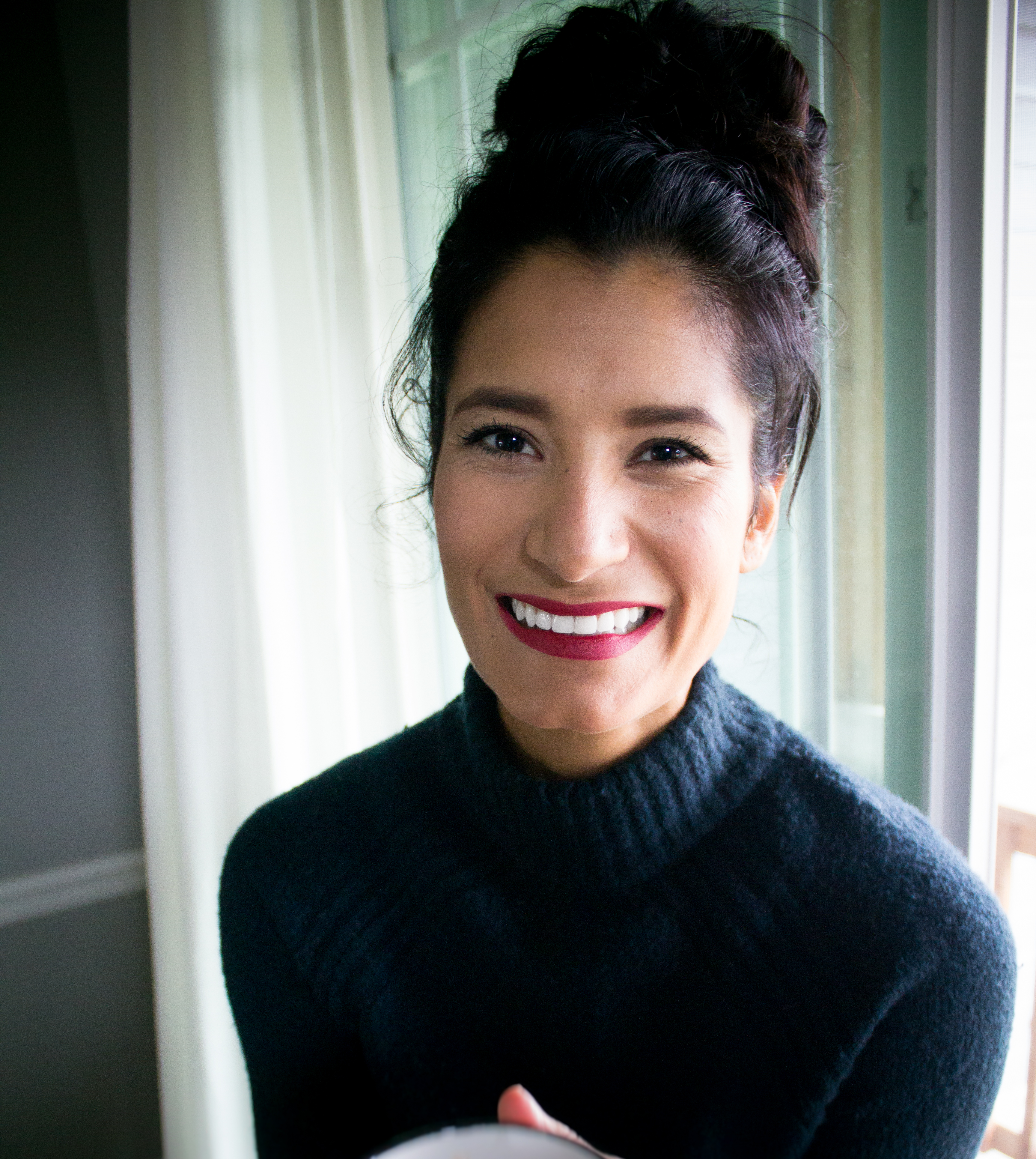 #WellYesMoment #Sweepstakes (10/14 to 11/17)