PROTEIN PACKED POWER SMOOTHIE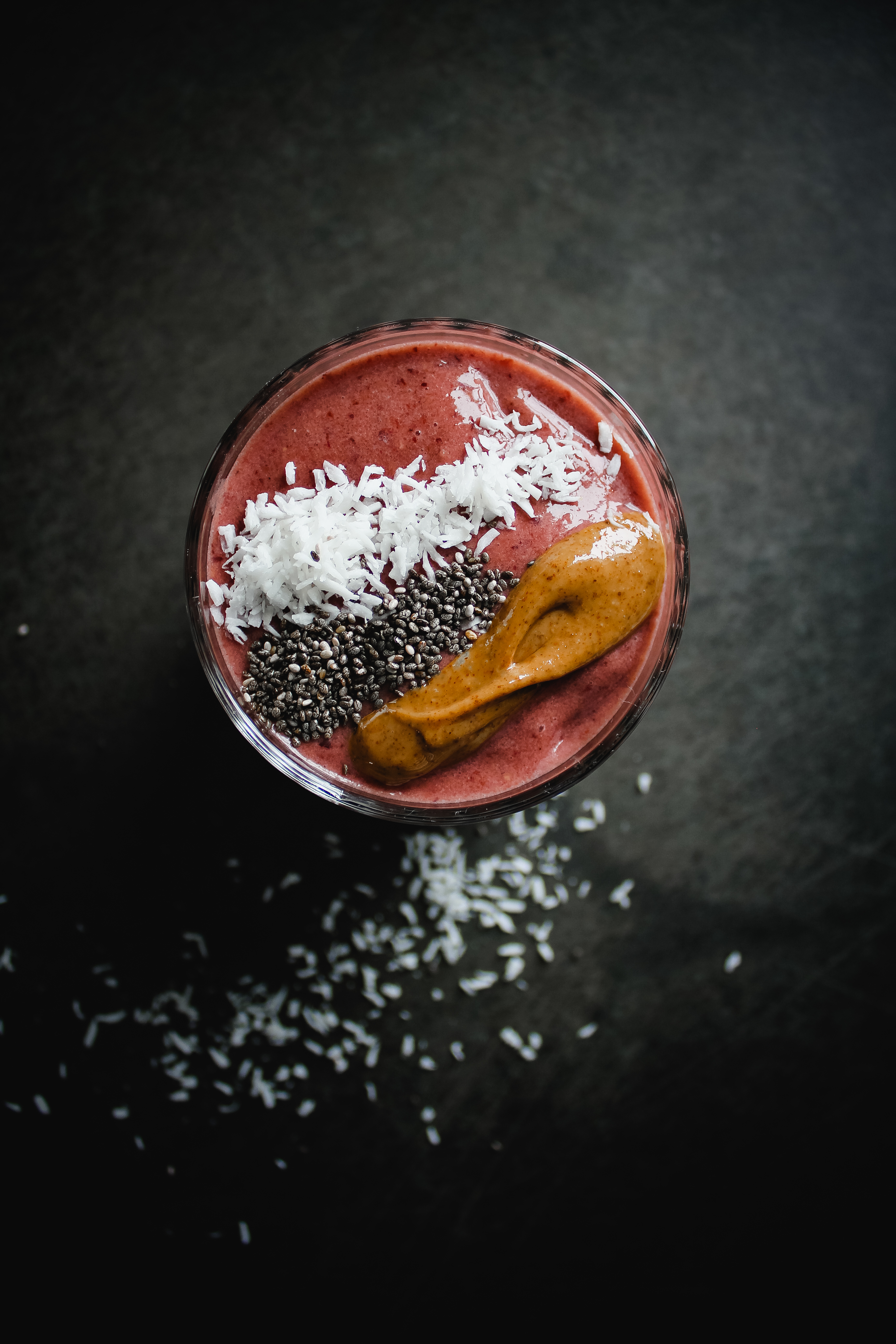 Afternoons at our home are hectic.  I'm usually balancing homeschooling, home organizing and getting ready for my afternoon 3 mile run.  Sometimes lunchtime is just an afterthought.  These days I've found my lunchtime solution.  Enter protein smoothies!
This is a lunch I can get behind!  It's packed with all the tasty fruits, and protein from AllWhites® 100% liquid egg whites, which contain 5 grams of lean protein, 0 grams of fat and only 25 calories per serving! I love that I can enjoy them uncooked, they enhance the flavor of my smoothie and keep me full and ready for my morning 3 mile treadmill run and a long day of homeschooling.
Today I'm sharing with you a super easy PROTEIN PACKED SMOOTHIE that takes no time to whip up.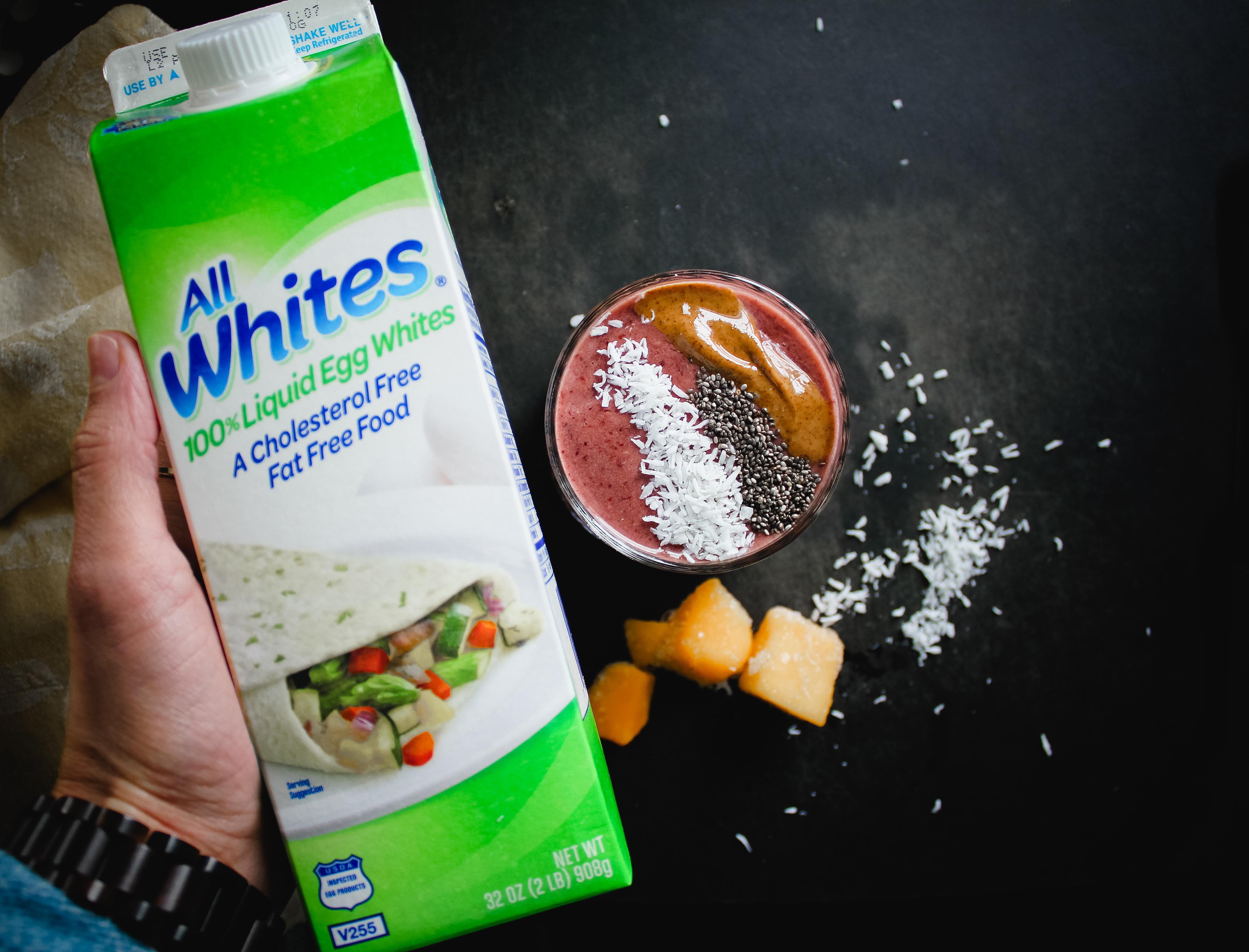 Protein Packed Power Smoothie
Ingredients
3 tablespoons AllWhites® 100% liquid egg whites
1/2 cup of mixed berries
1/2 cup of chopped mango
1 cup of coconut milk
1/2 banana
Toppings
1/2 tablespoon of almond butter to serve
1 tsp of chia seeds
2 tsp of coconut shavings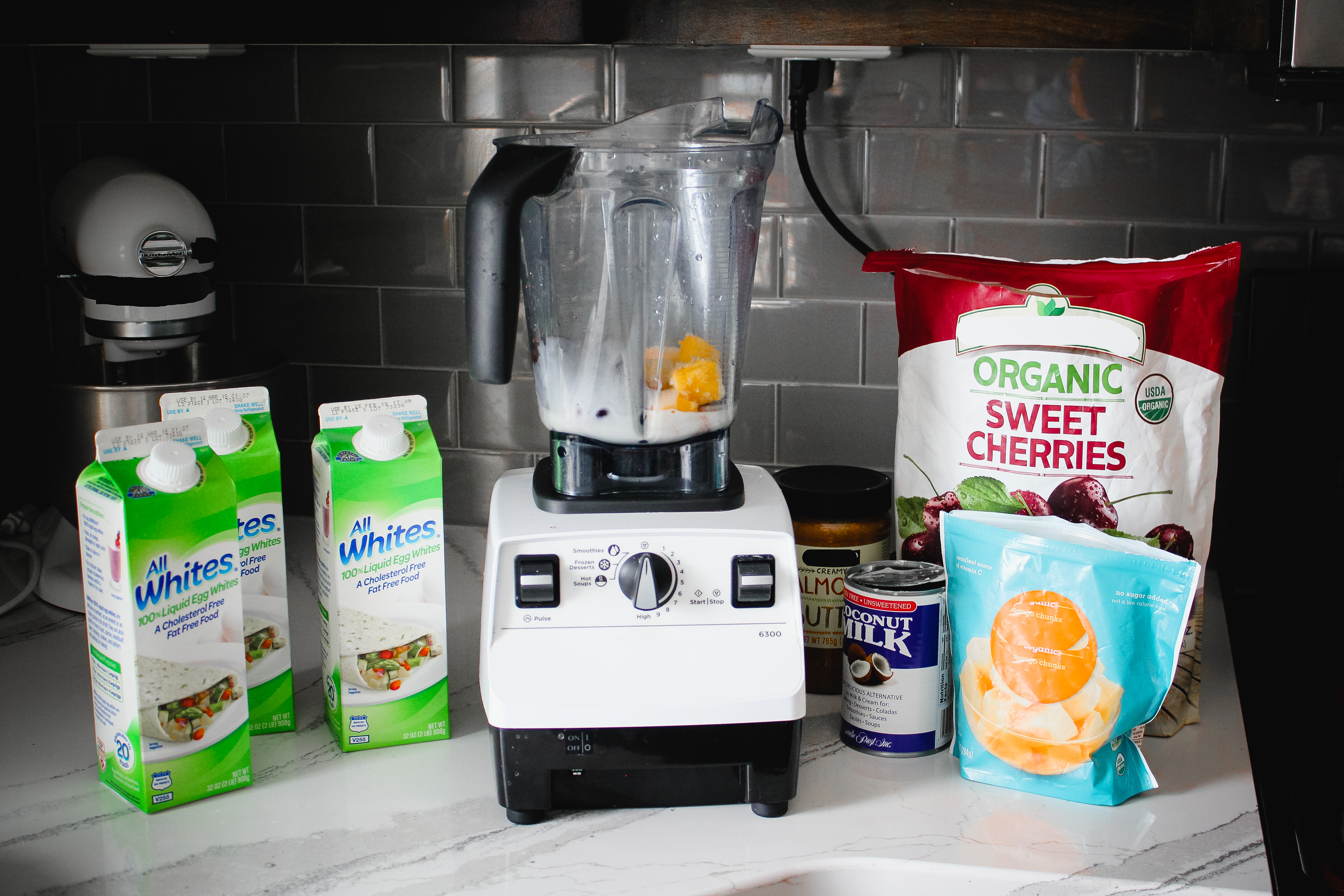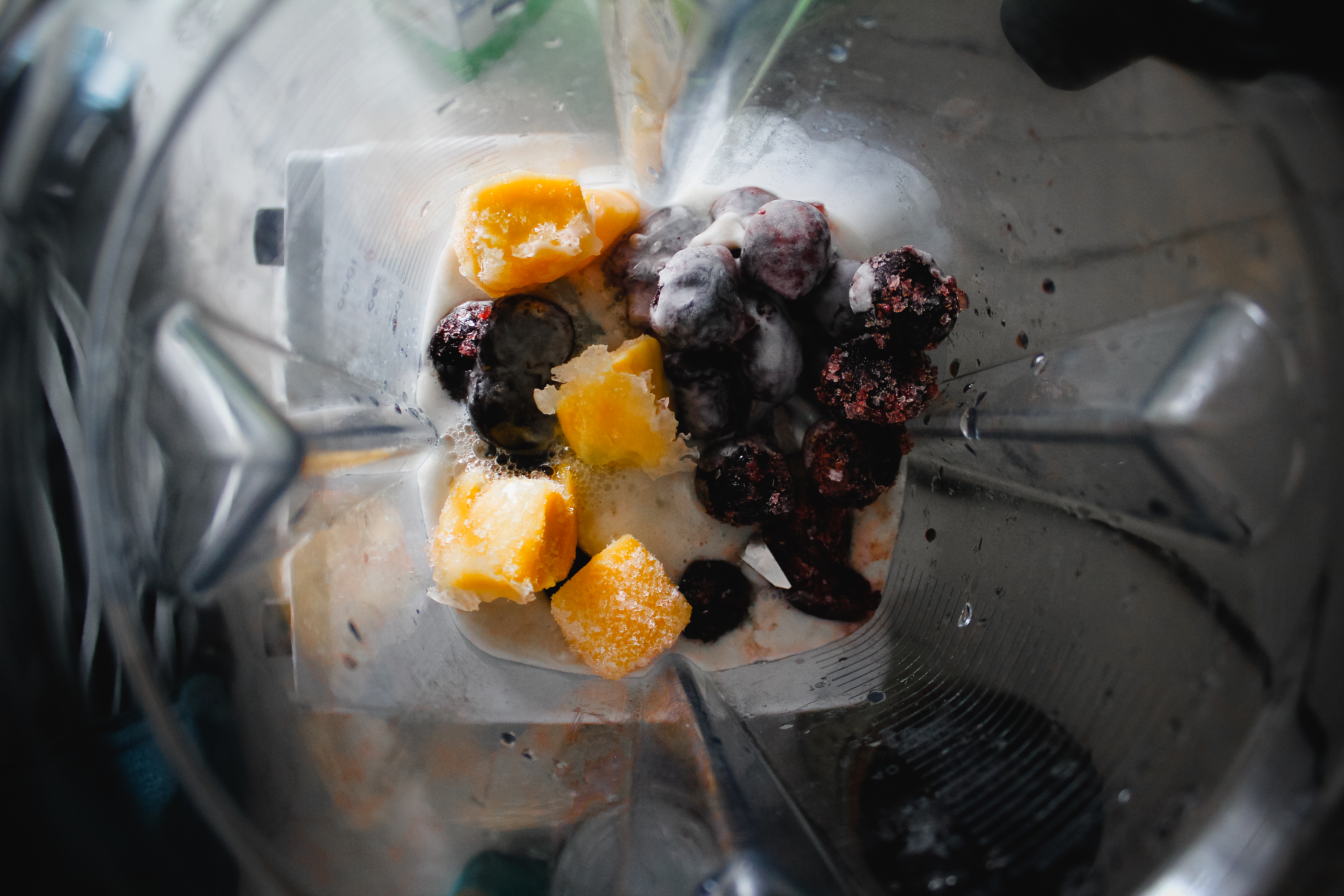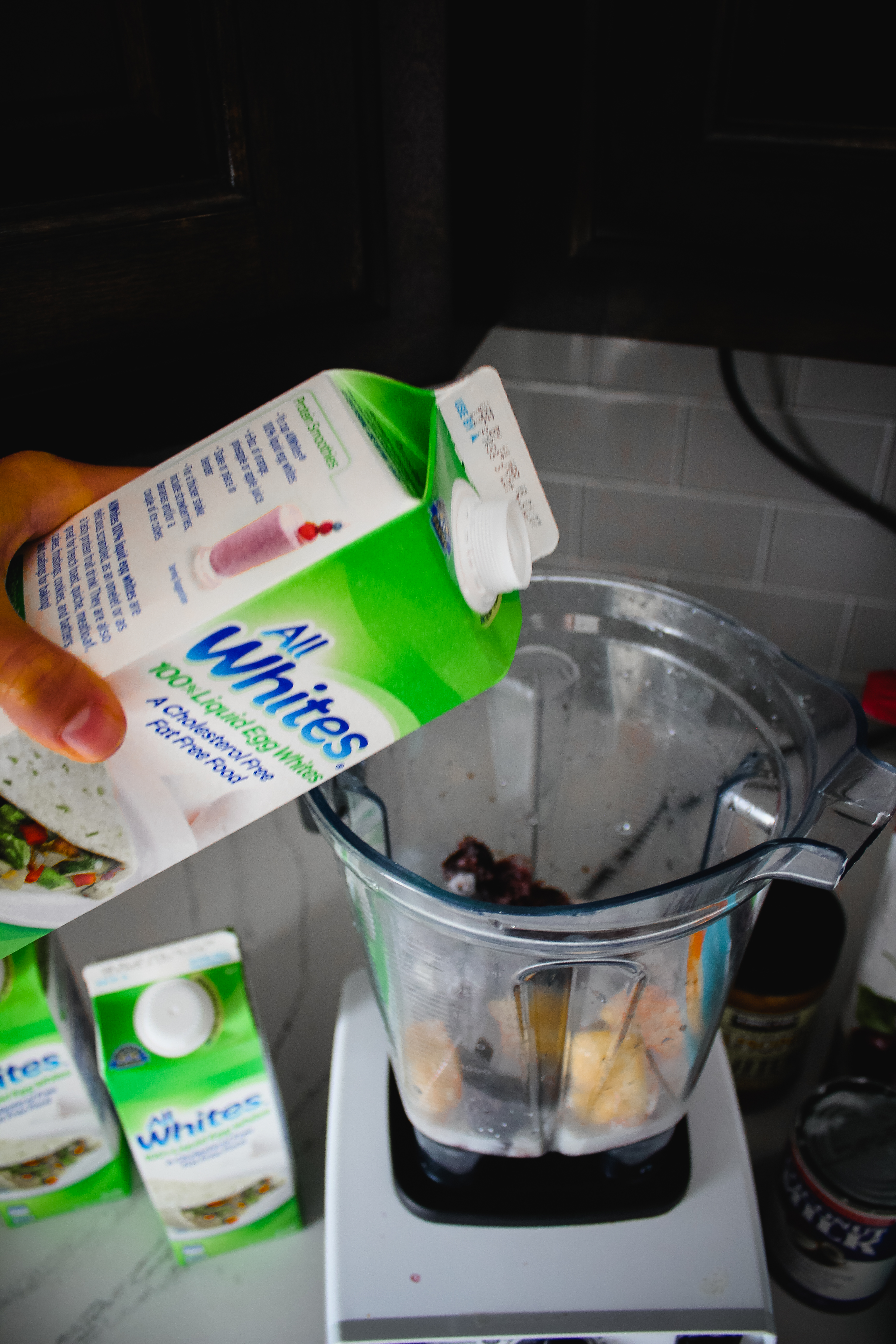 Directions
Place all ingredients in a high power blender until creamy. Top with a dollop of almond butter, coconut shavings and chia seeds.  Enjoy!
AllWhites® 100% liquid egg whites is convenient, fat-free, cholesterol-free and low-calorie source of lean protein and because they are pasteurized, they are actually safer than traditional eggs. They're perfect to add to your favorite recipes! Want to see more recipe inspiration? See it here.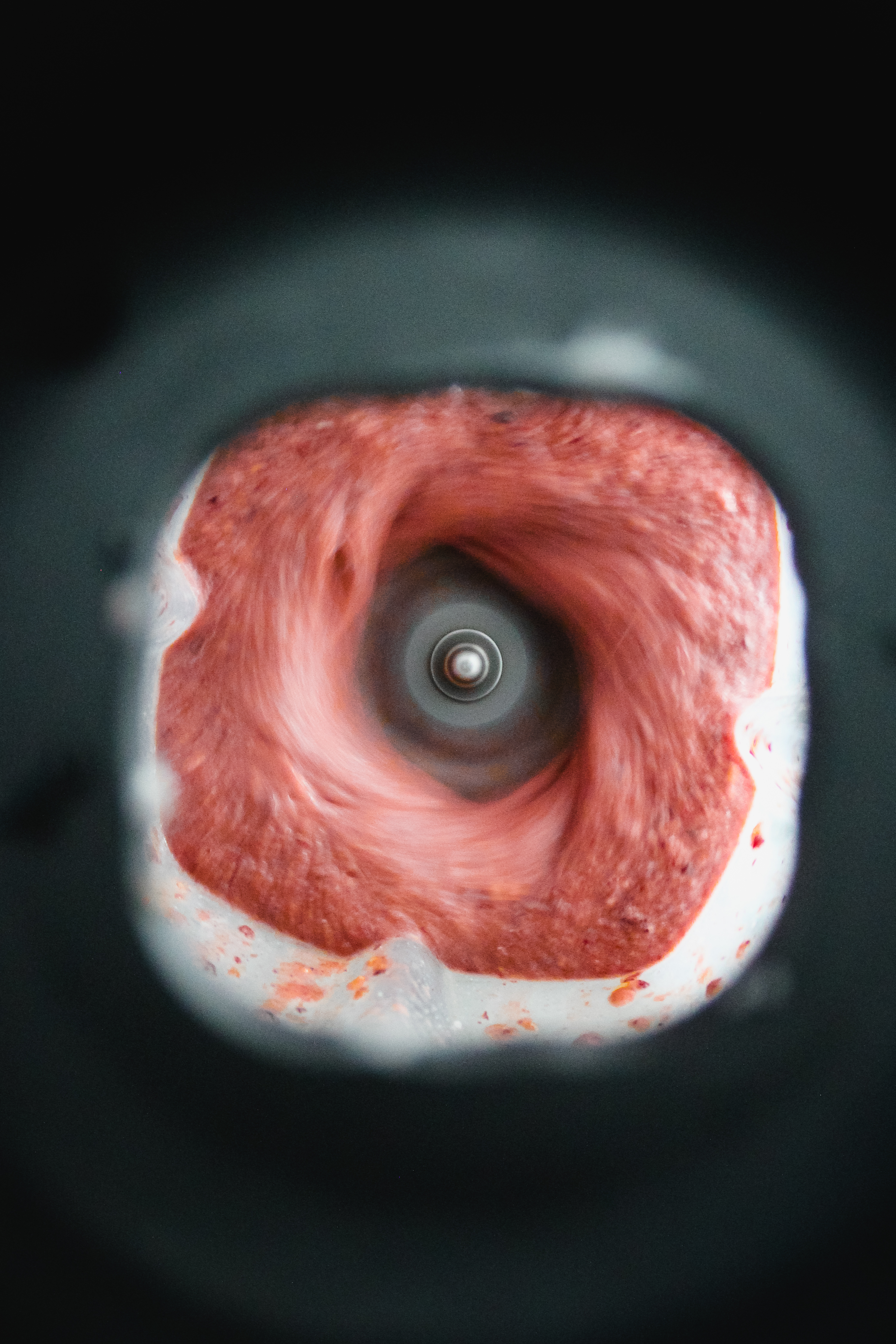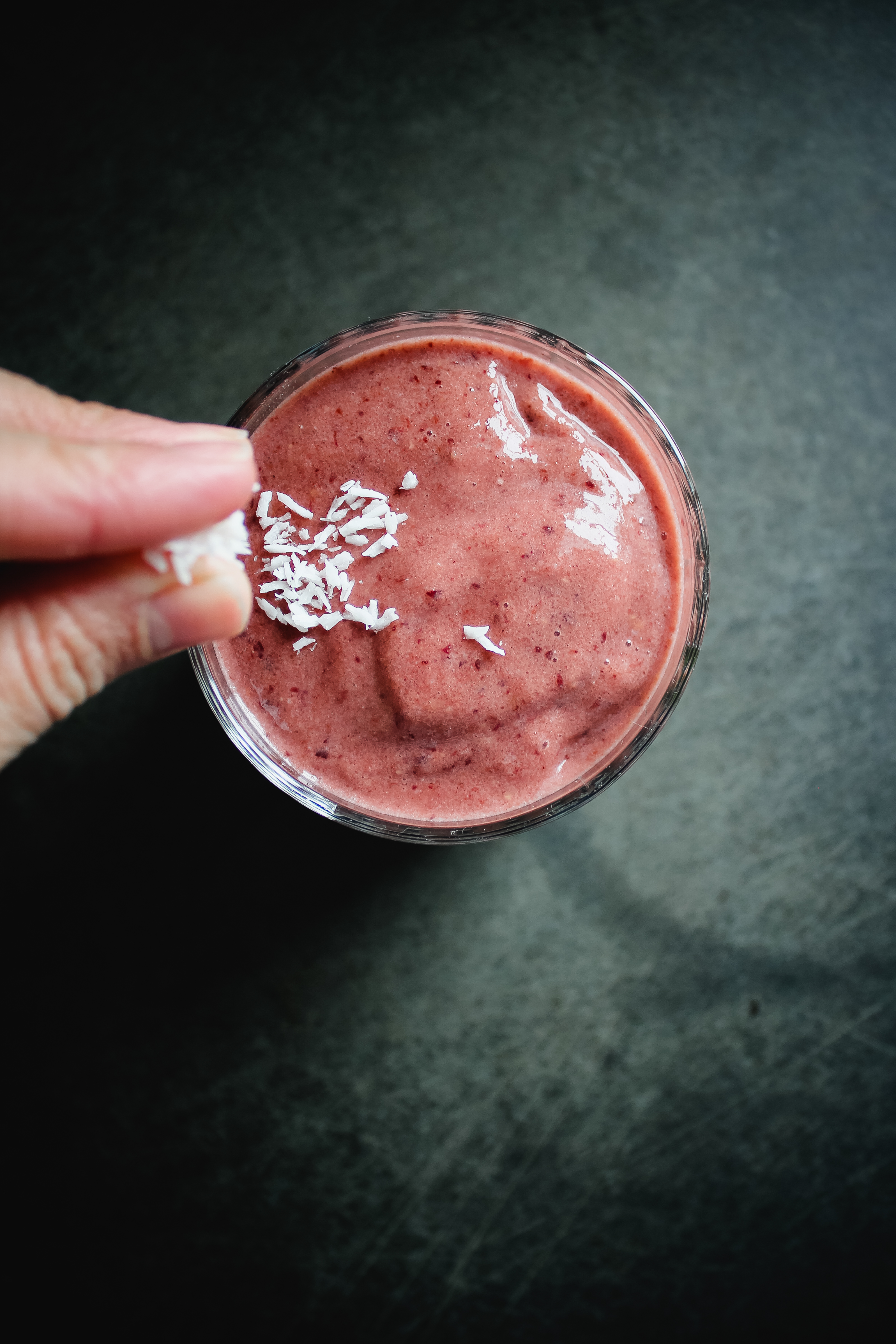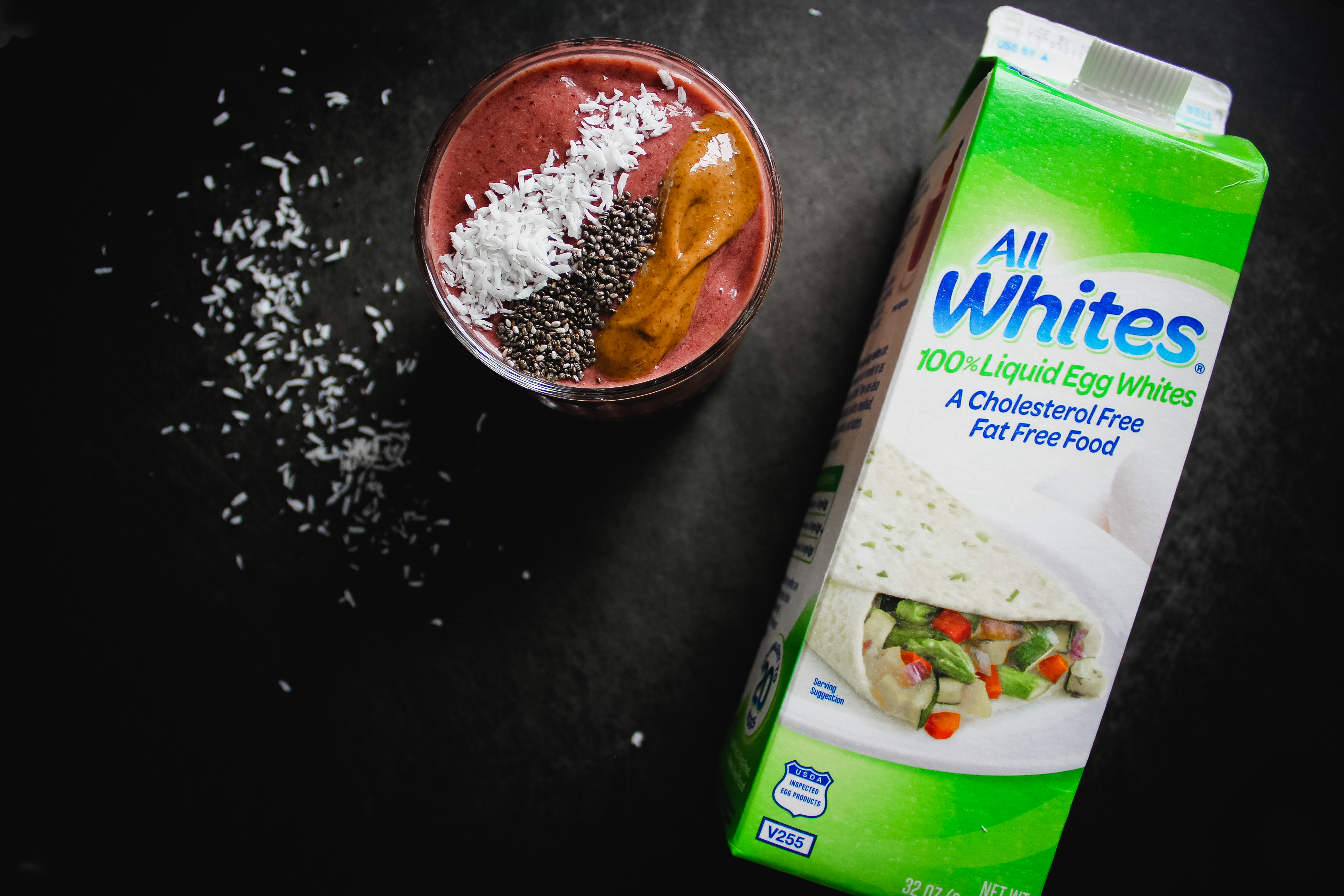 So here's the cool news, I will be giving away 3 free product coupons to one reader!!! Just answer this question below
How do you incorporate more protein into your daily diets? 
---
---