THE CHRISTMAS SCENT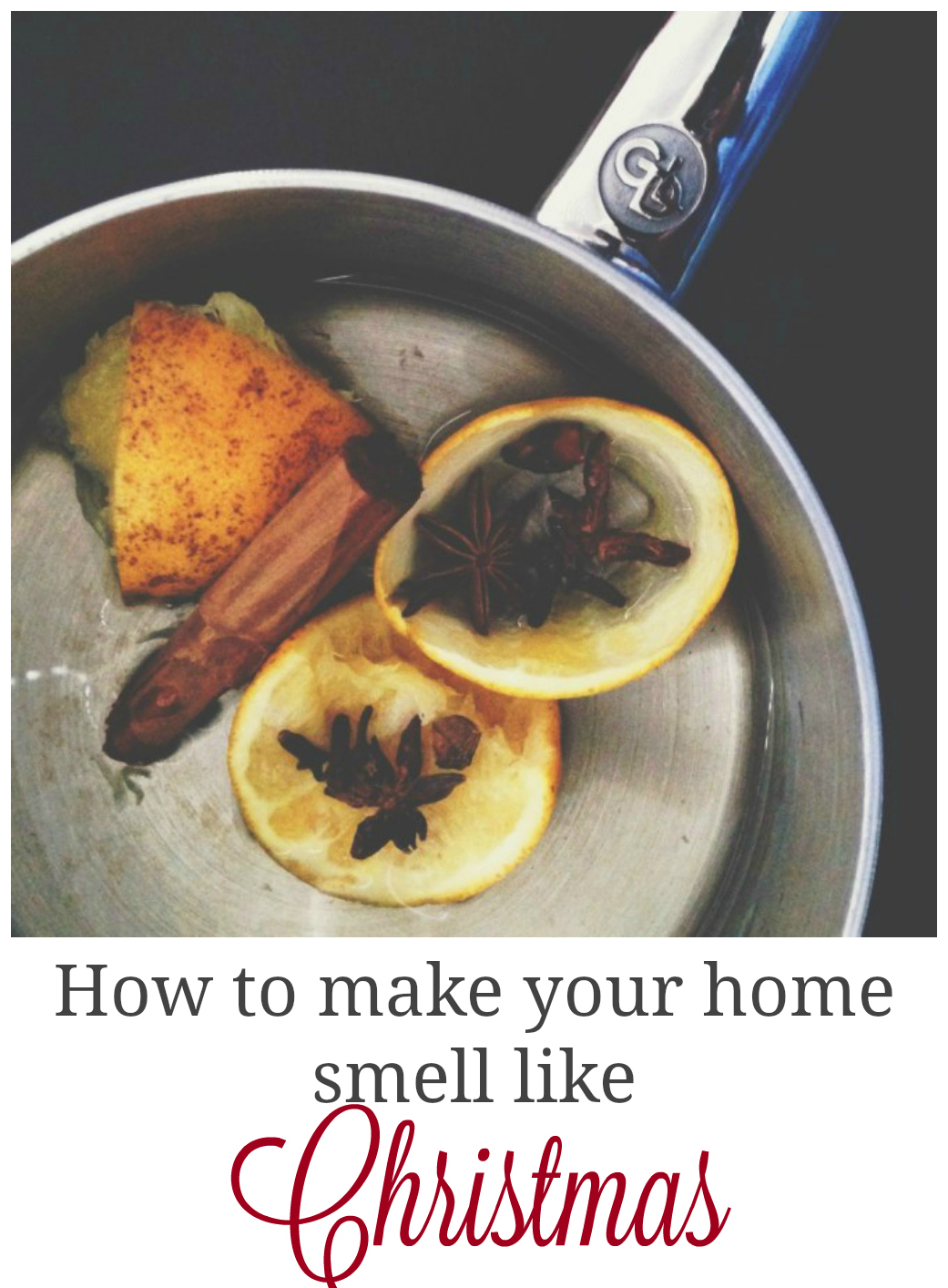 I'm very grateful for my mother in law. She's known me since I was a little girl and has always shared with me Godly advice and a few "wifely" tips along the way.
One of which, is how to make your home instantly smell like Christmas with absolutely no chemicals!!
Her secret won't die with me though… It deserves to be shared with everyone!!!
Here it is folks…
Her secret: light simmer of orange peel, cinnamon, star anise and cloves (I threw in a piece of ginger) OMG!!! It's instant gratification and your home has a warm spice scent that does not give you a headache!!!
So…go try it… right now… it's out of this world good!!!
She also gave me another quick tip: watch the pot or you'll burn your house down.
Enjoy!!!!
---