This shop has been compensated by Collective Bias, Inc. and its advertiser. All opinions are mine alone #KingofFlavor #FieldToBottle #CollectiveBias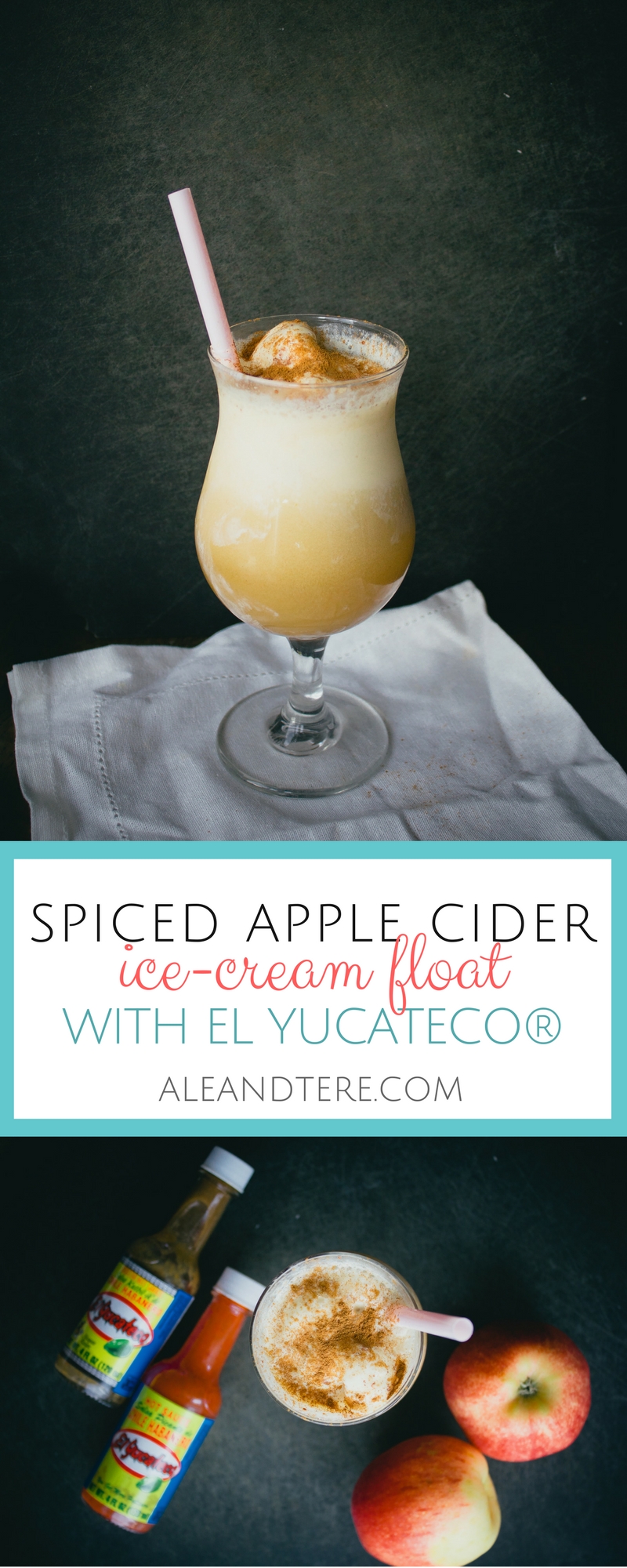 There's a huge controversy between the ultimate fall drink.  Some side with pumpkin spice lattes and others are all about chilled apple cider. I'm somewhere between the two. I love everything pumpkin friends, don't get me wrong, but from time to time, I like to embrace all things apple. Apple pie, apple crumble and apple cider!
Today I'm sharing with you a fun apple cider float that will rock your socks and have you singing all the fall tunes. This recipe is really fun and best enjoyed outdoors.  Also, my secret ingredient is El Yucateco® sauce. It's an unexpected ingredient that takes this float to the next level.
El Yucateco® is having an awesome sweepstakes and I wanted to share it with you!
#KingofFlavorSweepstakes (9/28 to 10/27)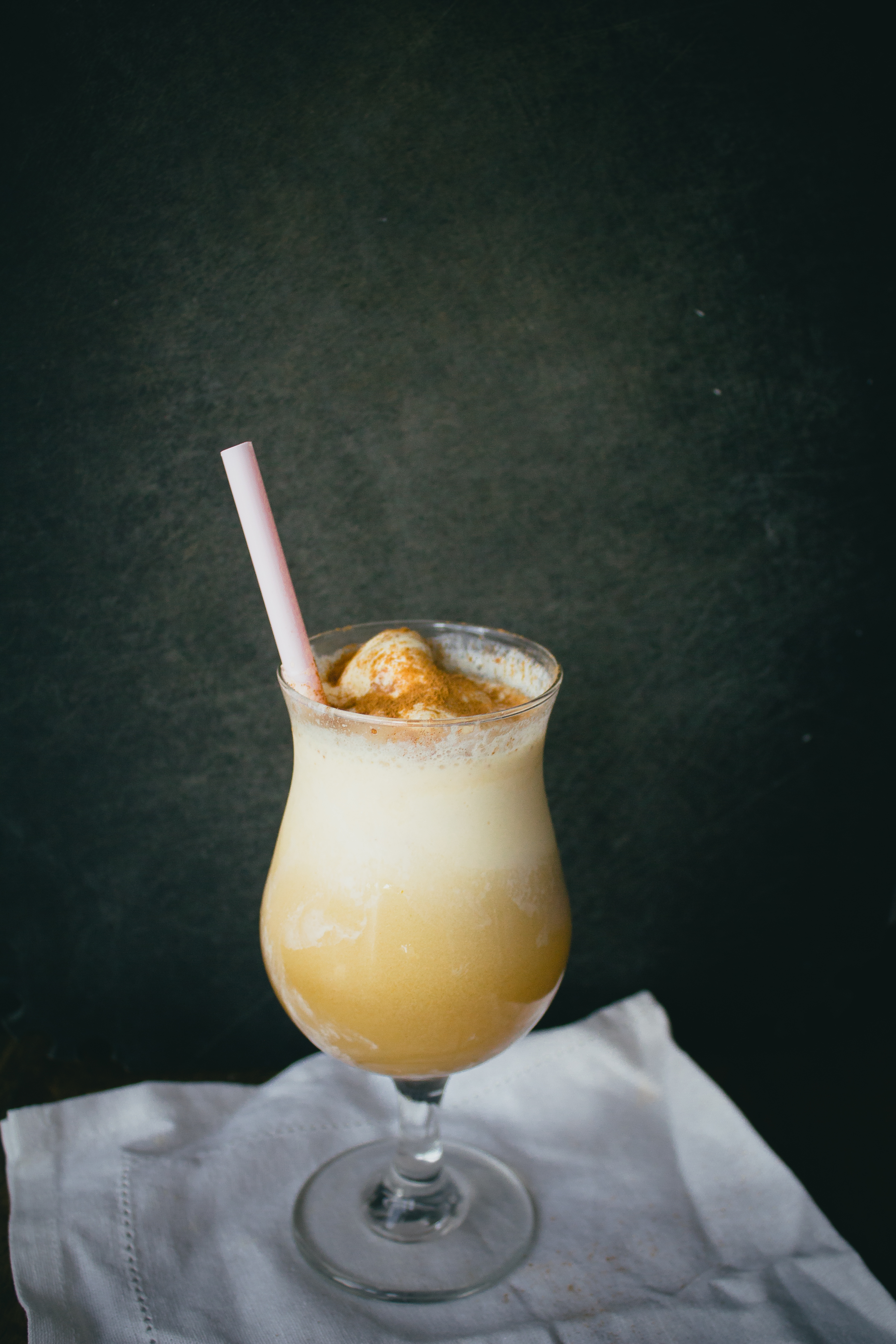 SPICED APPLE CIDER FLOAT
Ingredients
Four cups of apple cider
Four scoops of vanilla ice-cream
1 teaspoon of cinnamon
 2 tablespoons of El Yucateco® XXX Hot Kutbil-ik or El Yucateco® Red Chile Habanero
Instructions
In a pitcher mix in the apple cider, cinnamon and hot sauce. Set aside four glasses with a scoop of ice-cream in each glass. Top the ice-cream with the apple cider mix decided between all four glasses. Sprinkle with cinnamon and enjoy!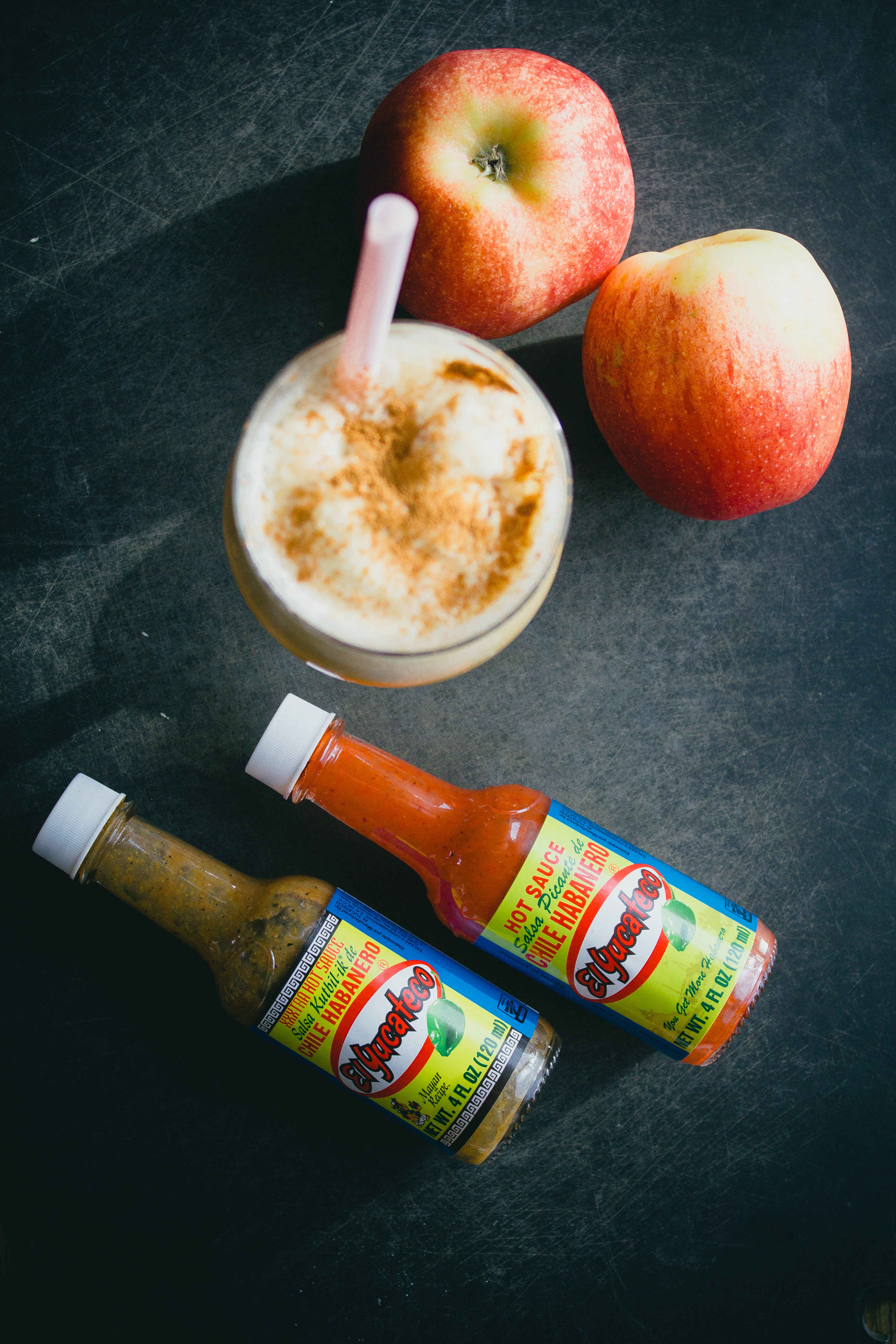 I love using fun ingredients like El Yucateco® XXX Hot Kutbil-ik and El Yucateco® Red Chile Habanero to my everyday recipes. They don't have any artificial colors which is an even better choice for us hot sauce lovers!
Go Native is all about celebrating all the ways people enjoy nature, outdoors, friends, family, and El Yucateco® so we're also loving these drinks outdoors! It's warm because of the spice, but it's also creamy and refreshing.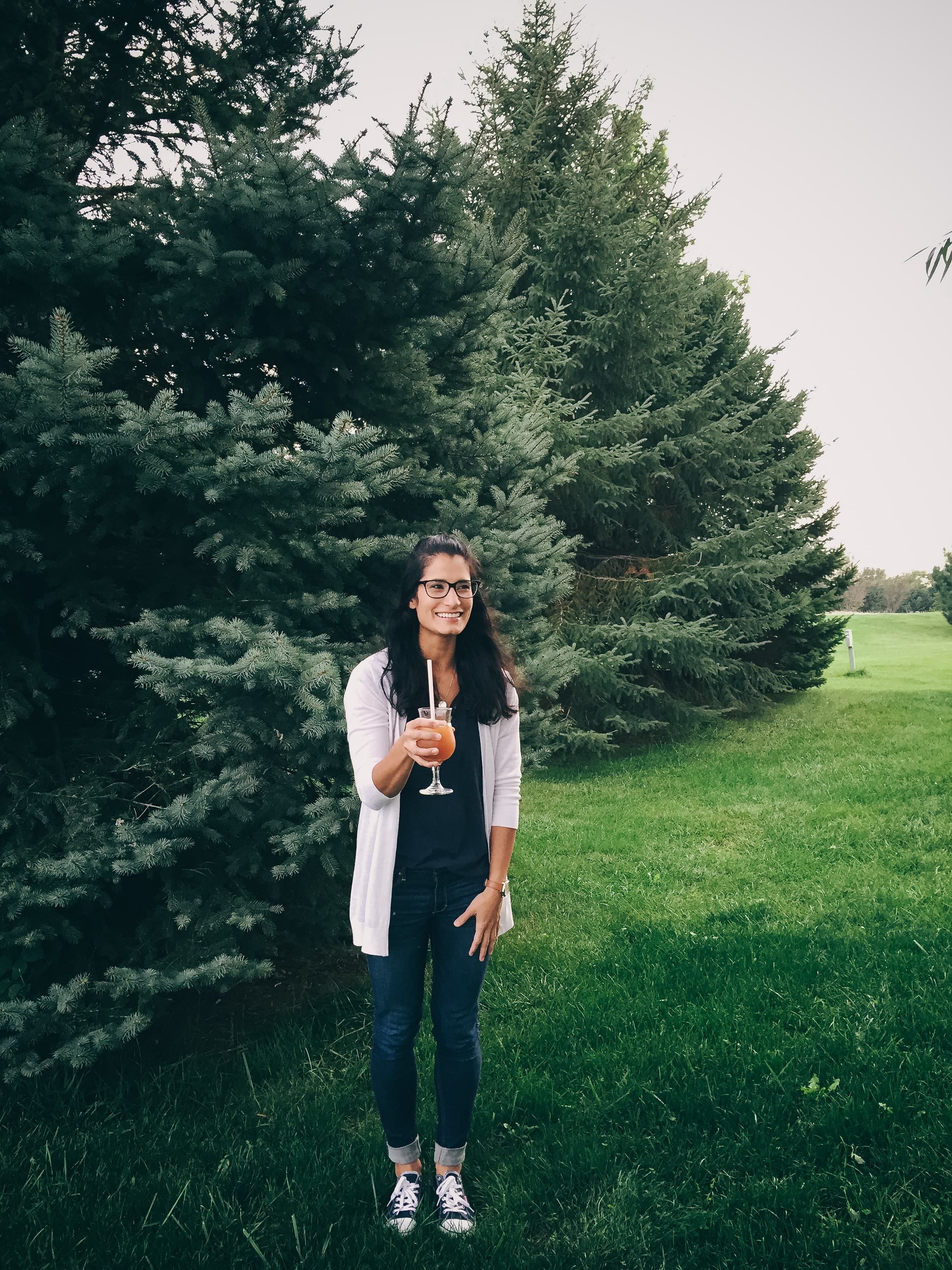 Check out this website for more inspiration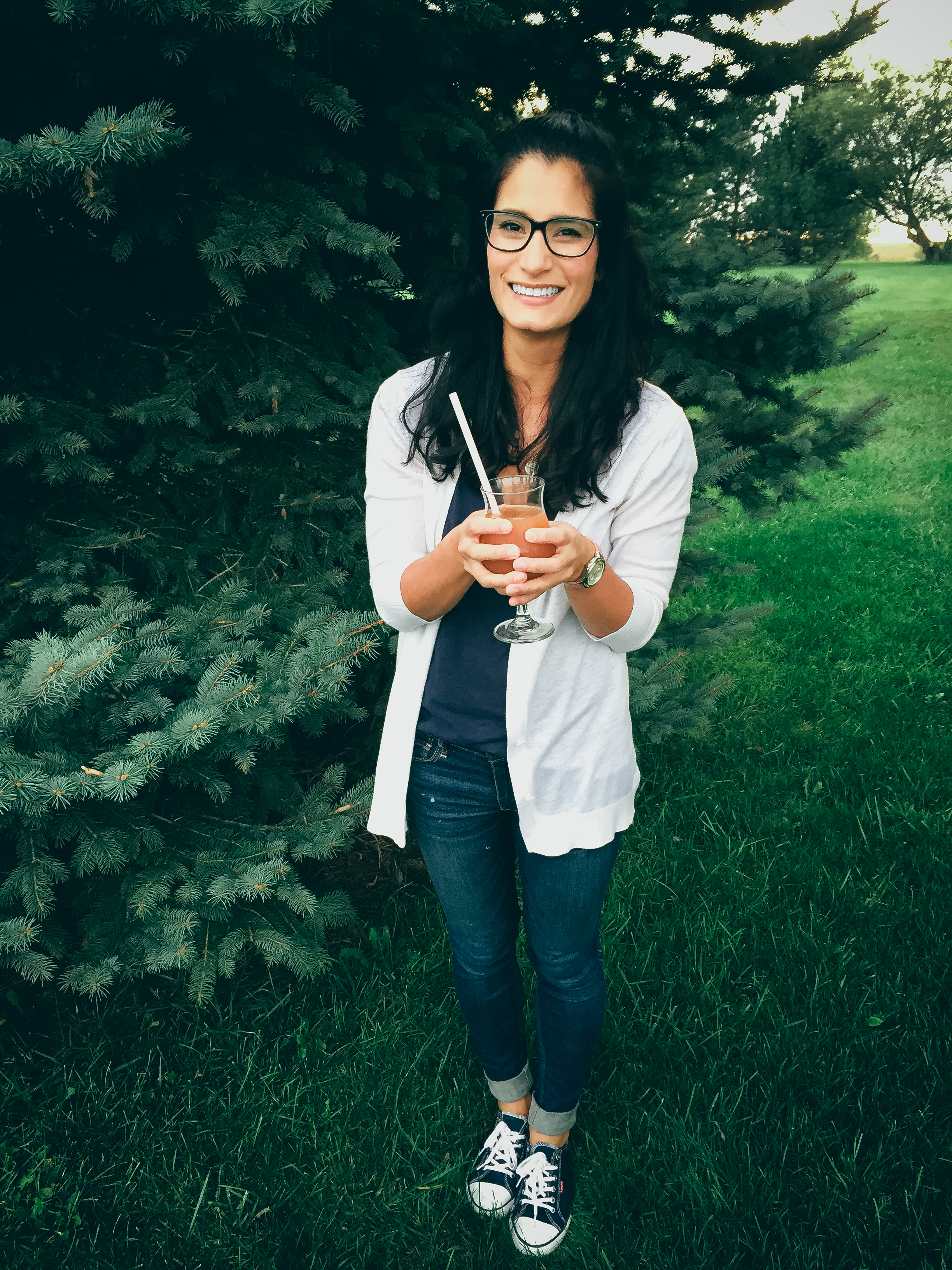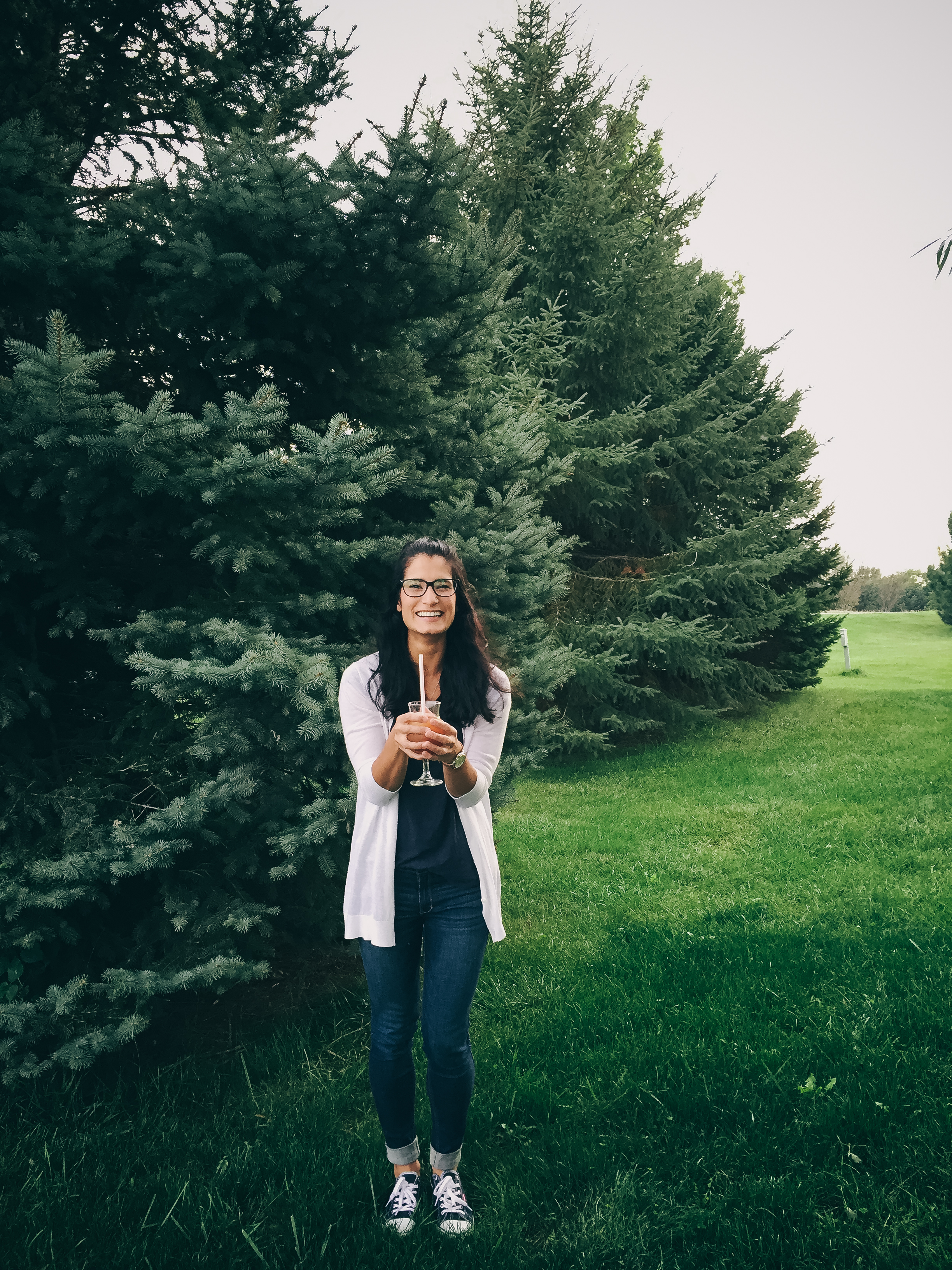 El Yucateco®'s ingredients come from Field to Bottle. It includes no artificial colors, but the same great taste that makes it the King of Flavor since 1968 AND you can pick up El Yucateco® hot sauce at your local Target!