STANDING ON THE FROZEN POND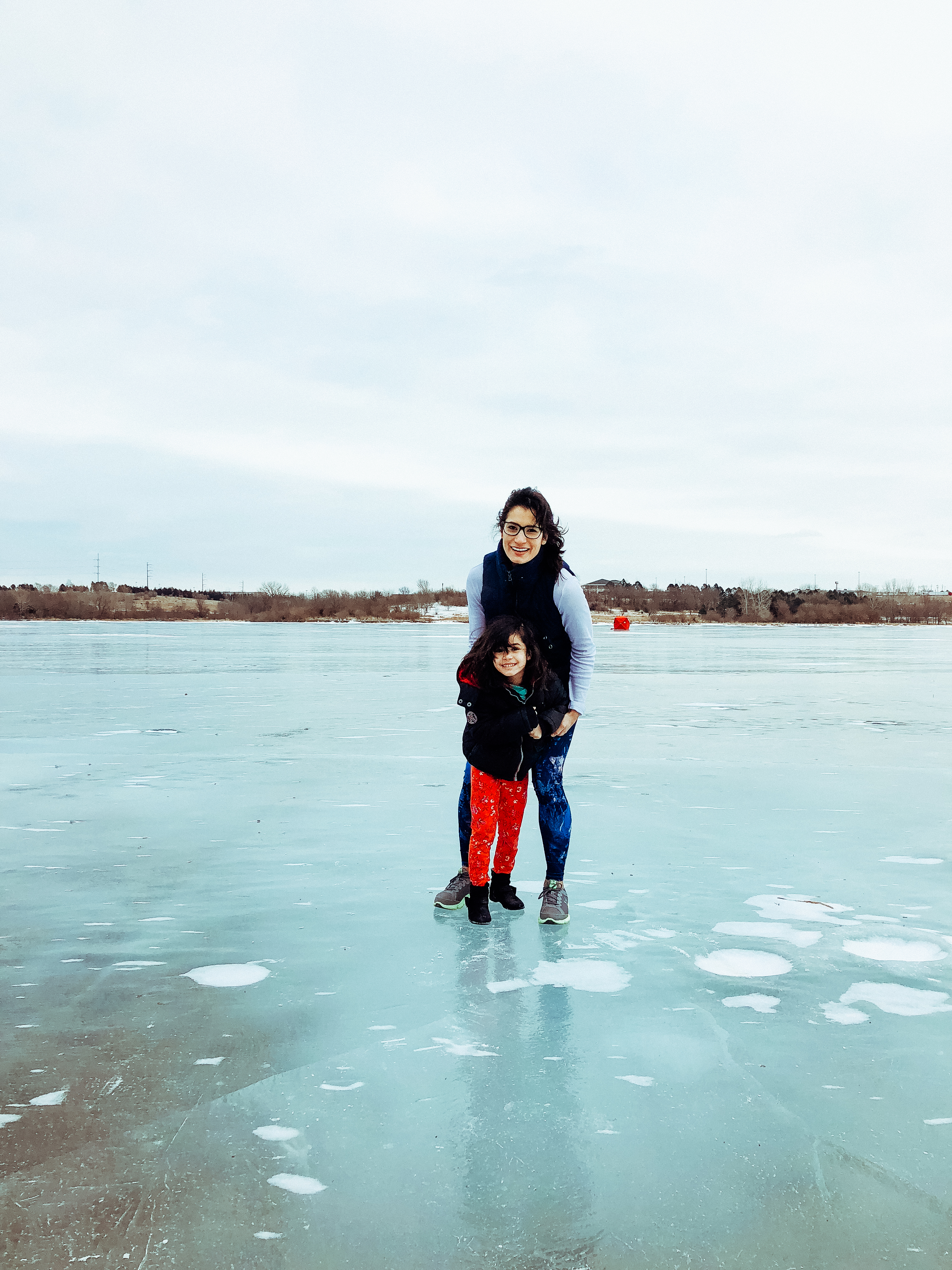 If you follow along with us on Instagram, last week I shared our experience with a frozen lake.
Last week, we were headed home from our weekly Costco haul and I asked Alex if he could please pretty please drive through our local park. It was out of our way, it was the kids nap time and we were definitely worn out from a busy morning. He could have shared all 12 reasons why going home was the most practical thing to do at the time, but he turned the car around and headed towards the park.
This was one of the coolest experiences for us.  I've seen people ice skate on ponds on TV, but never in real life.
Coming from Florida, where the water is warm year round, seeing all that ice was spectacular. It left us speechless and in awe of creation.
Today, I'm thanking God for husbands who take the longer route for their wives, for the desire in us to experience God's creation and for seasons that change landscapes and turn lakes into ice-skating rinks. Highlight of my week… for sure.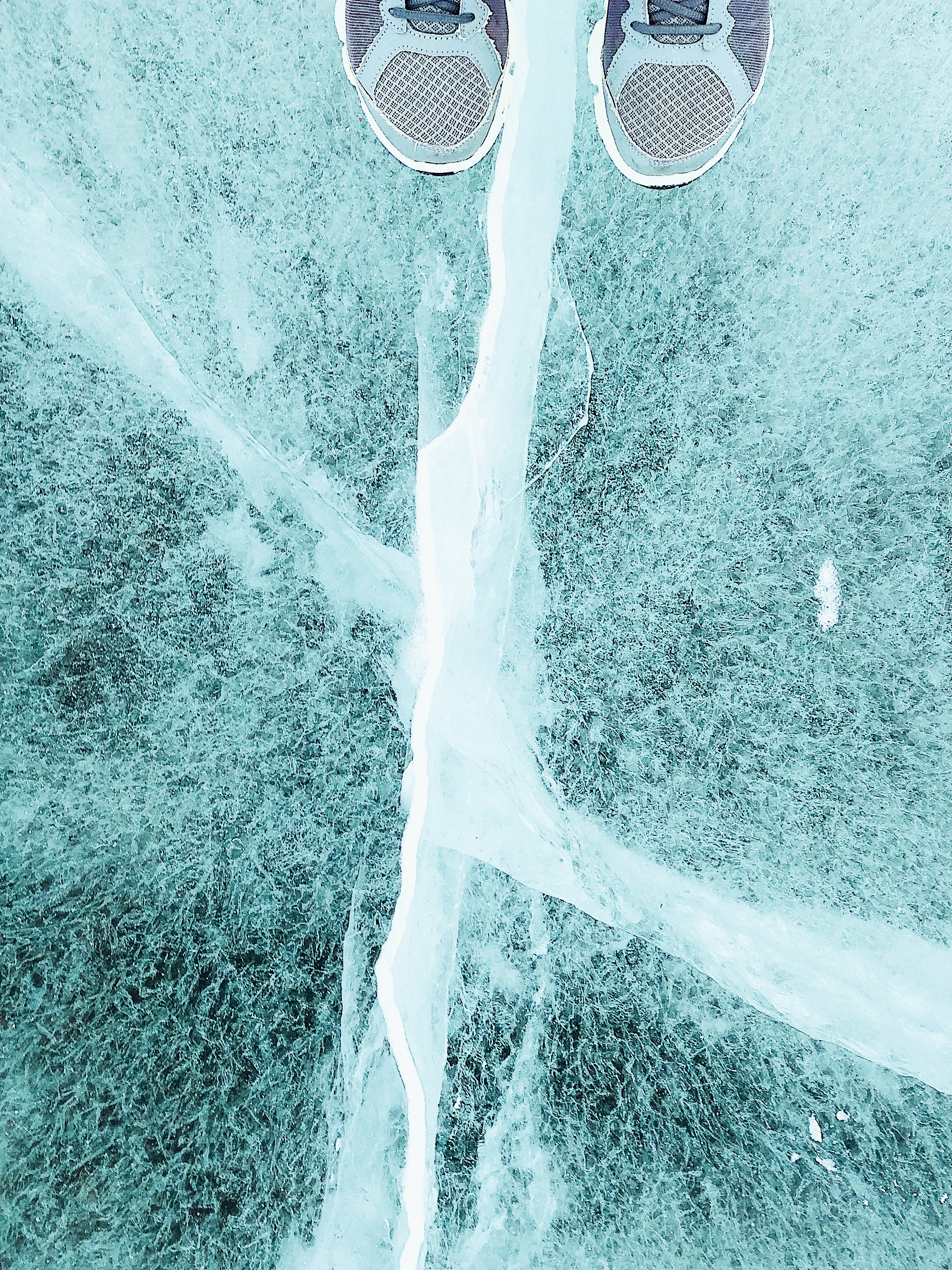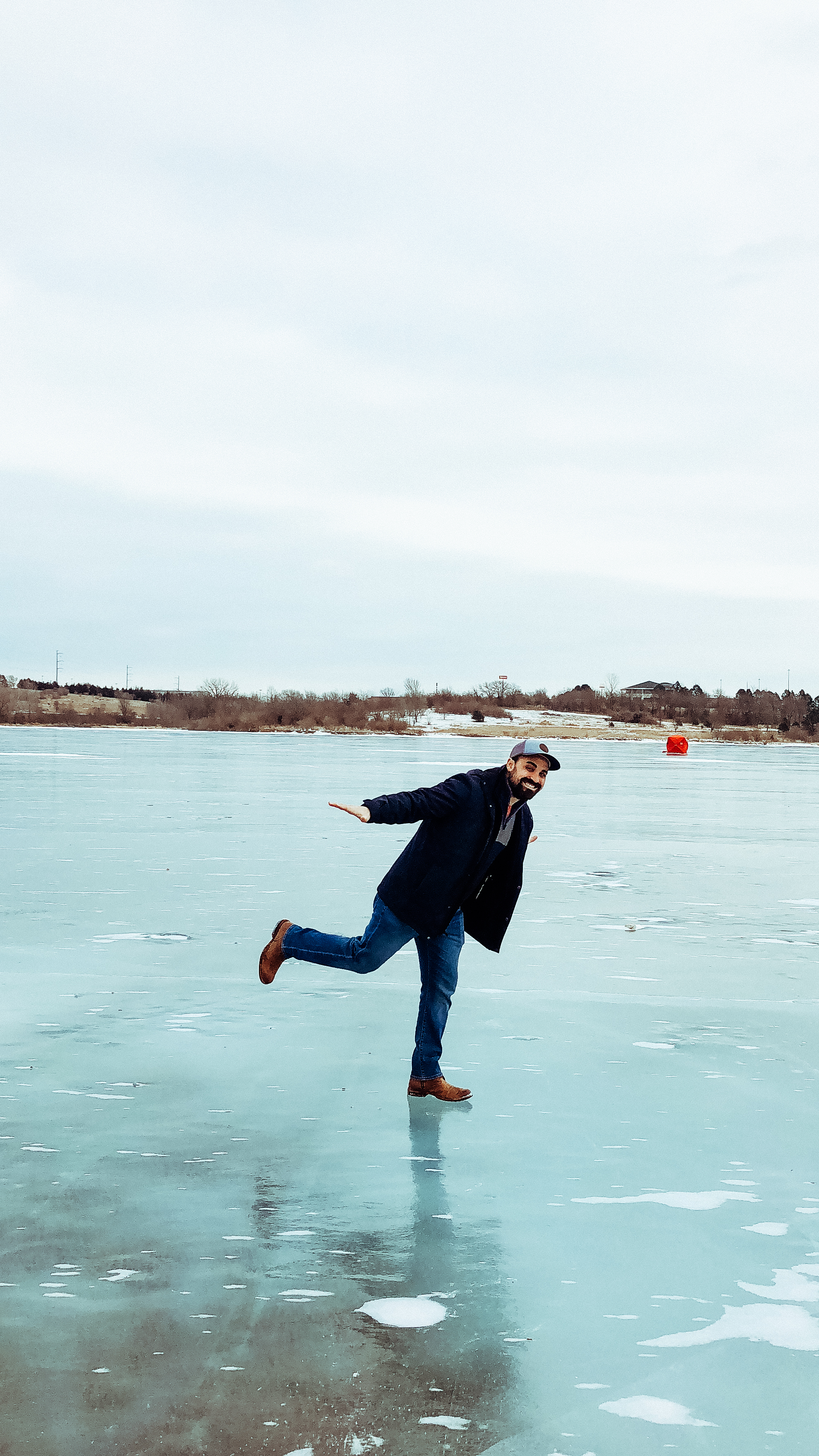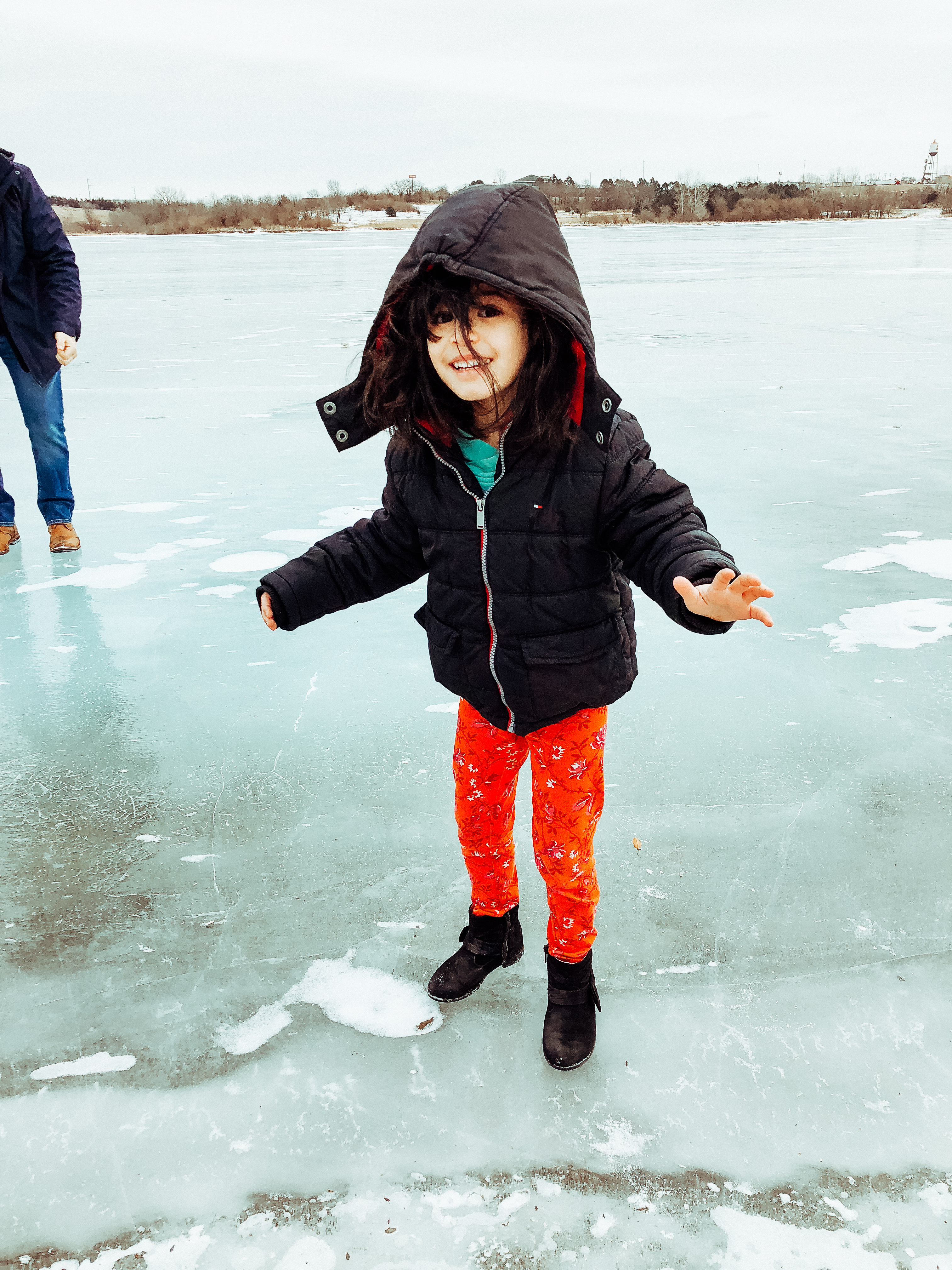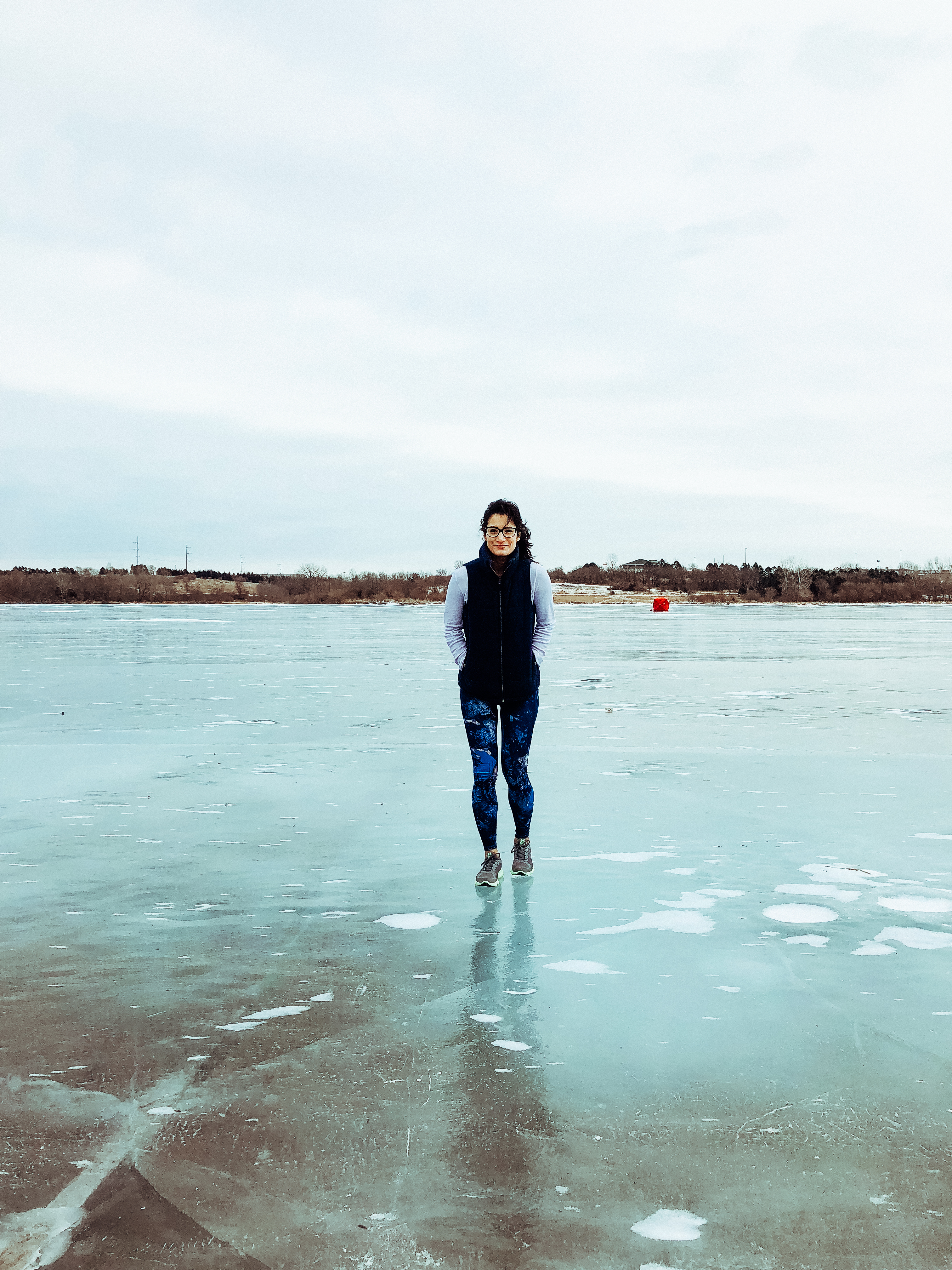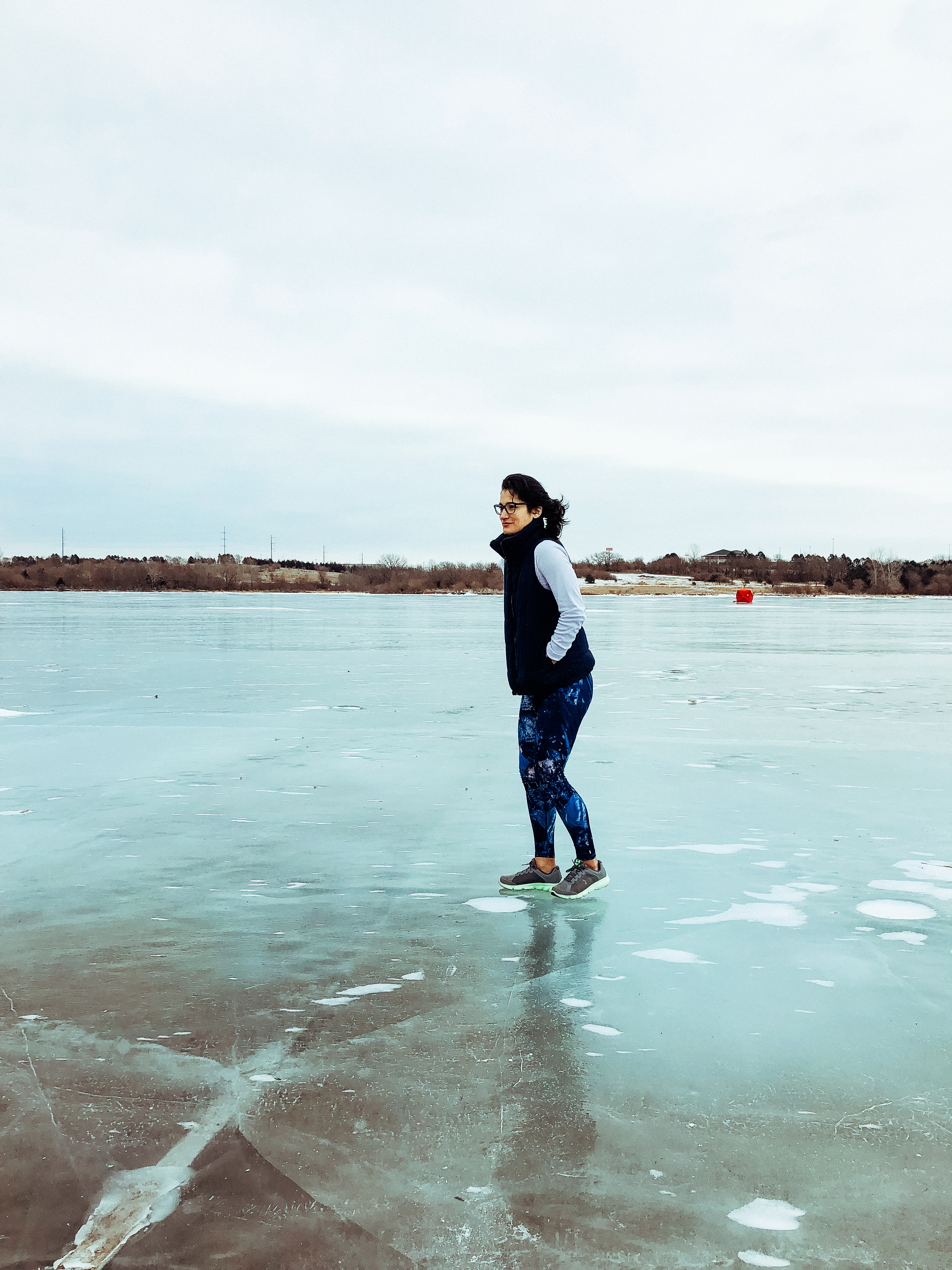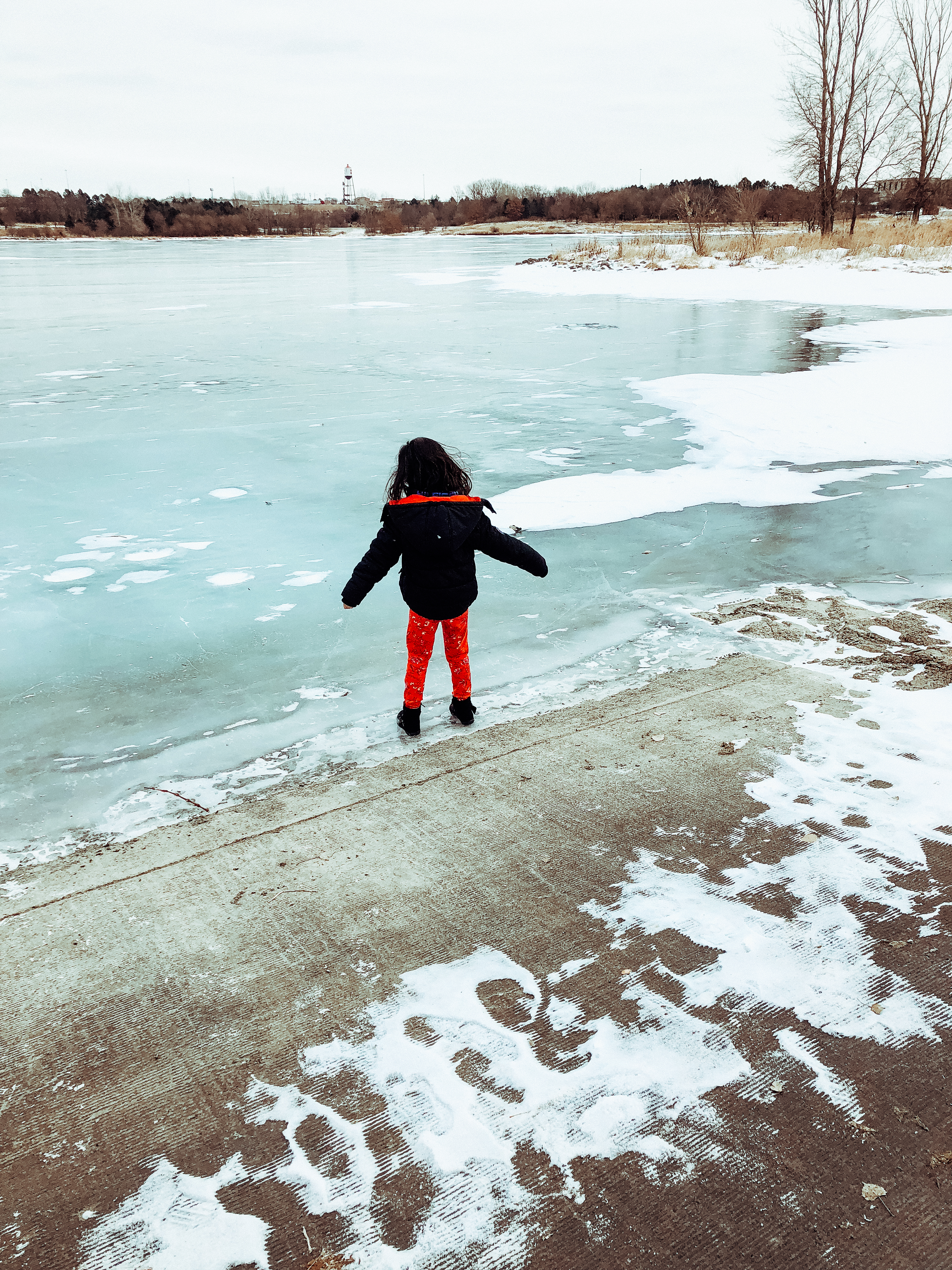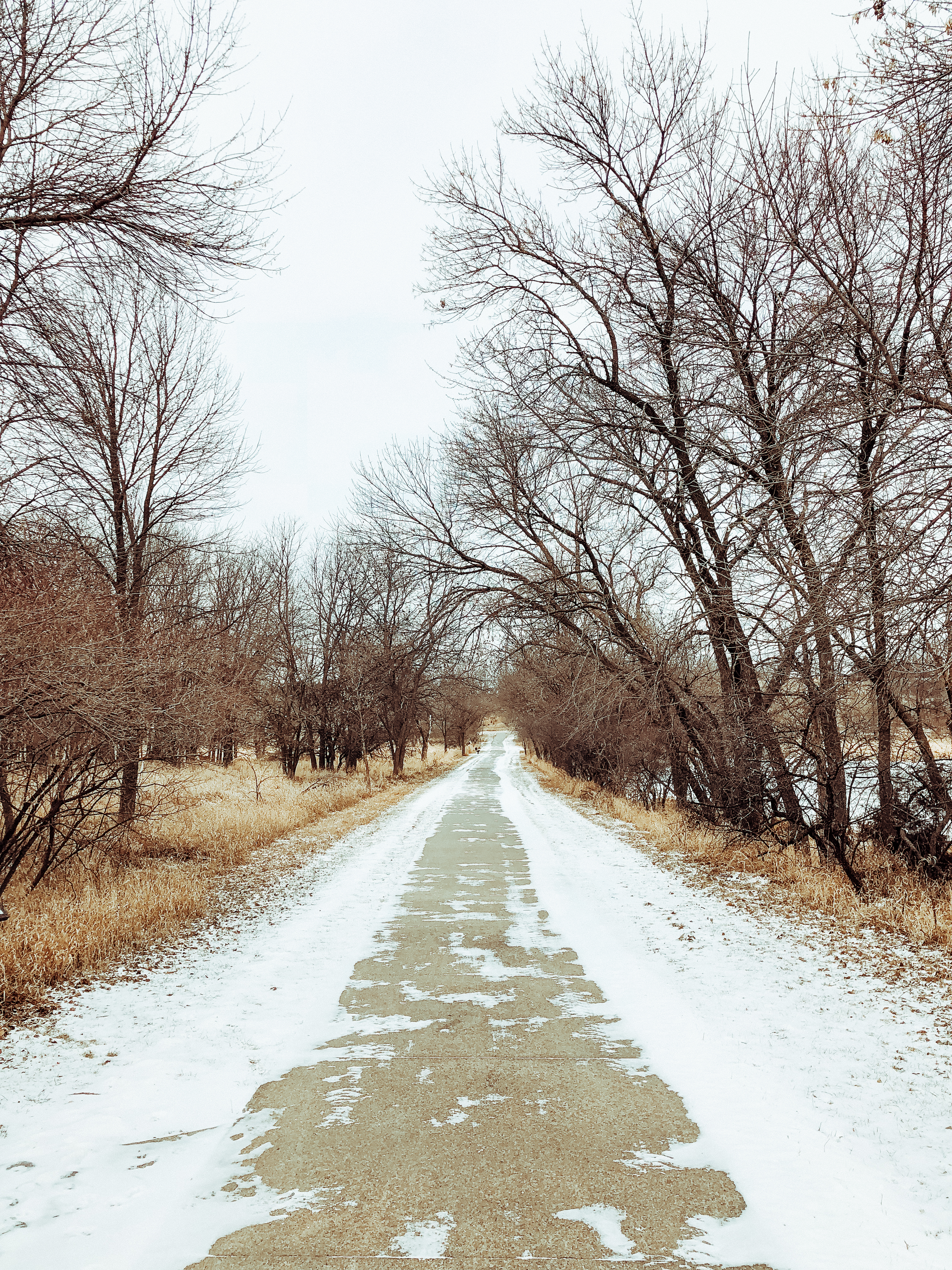 ---