This shop has been compensated by Collective Bias Inc. and its advertiser. All opinions are mine alone. #FirstsMadeEasy #ForBetterBeginnings #MomsFirsts #CollectiveBias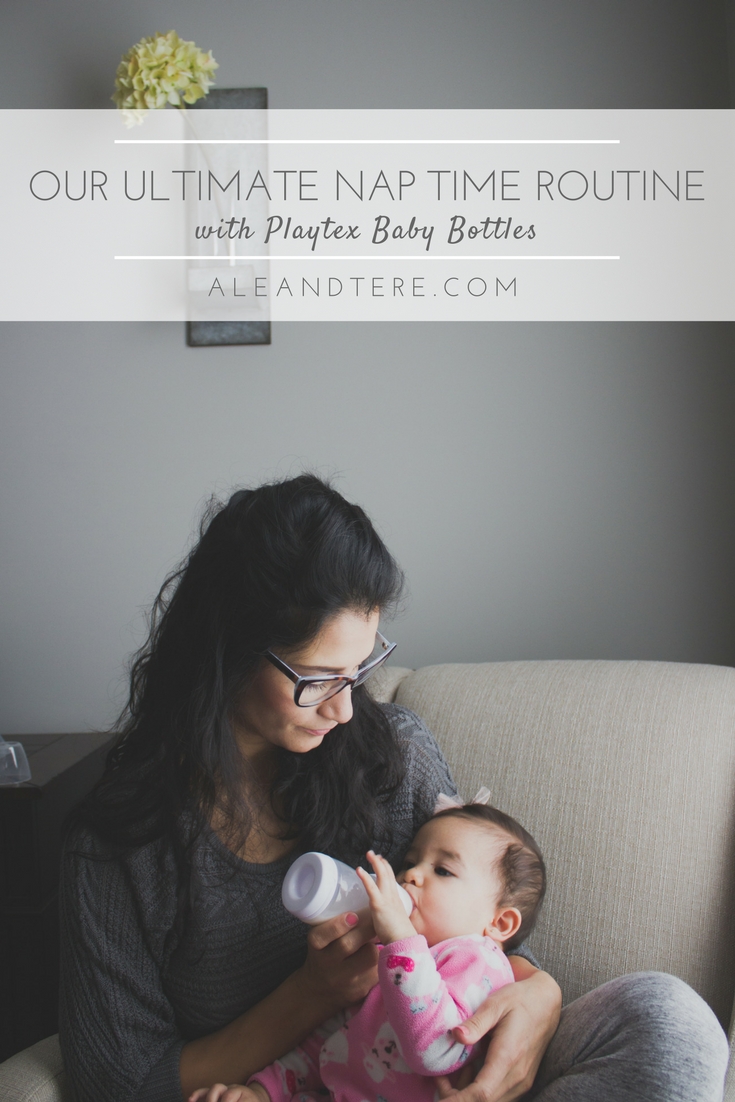 One of the things that other moms share with you when you have multiple children, is that no two babies are the same. That's very evident when it comes to my kids. All three of them have different tastes, and personalities. However, when it comes to nap time, they have all been really good about sticking to the same routine… at the same time! This means that if I play my cards right, I can have some child-free time to do important thing like the laundry or the dishes.
There's no magic potion that helps them go down at the same time, but there is a routine that we have honed down over the years that works like a charm and today I'm sharing it with you.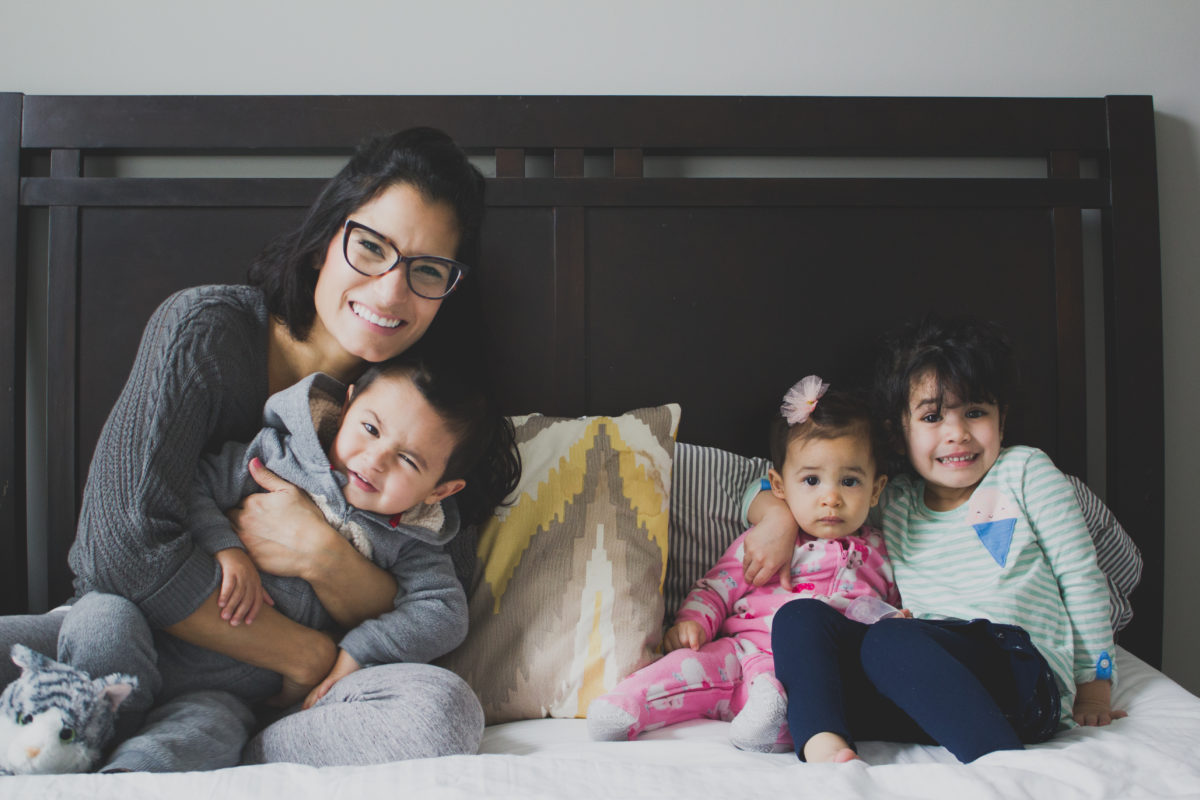 Here is our ultimate nap time routine:
Same time every day–  I like to put all three babies down at noon regardless of what we have going on.  This allows for them to have enough playtime in the morning so that they are tired enough for a snooze and a long afternoon so that they wear out at night. Noon works out for us really well.
Prep them for post-nap time activities– I like to give them a heads up of what to expect post nap time. This give them an incentive to get to bed without putting up much of a fight AND waking up excited rather than cranky. Some days I even hold their lunch time dessert (strawberries or frozen yogurt) for after their nap.  Whatever it takes to get rid of those afternoon blues!
Wash hands/ change– sometimes they make a mess of their clothes during breakfast or playtime and this is when I change them out of their outfit into something more comfortable. I also take the time to wash their hands and freshen them up before bed.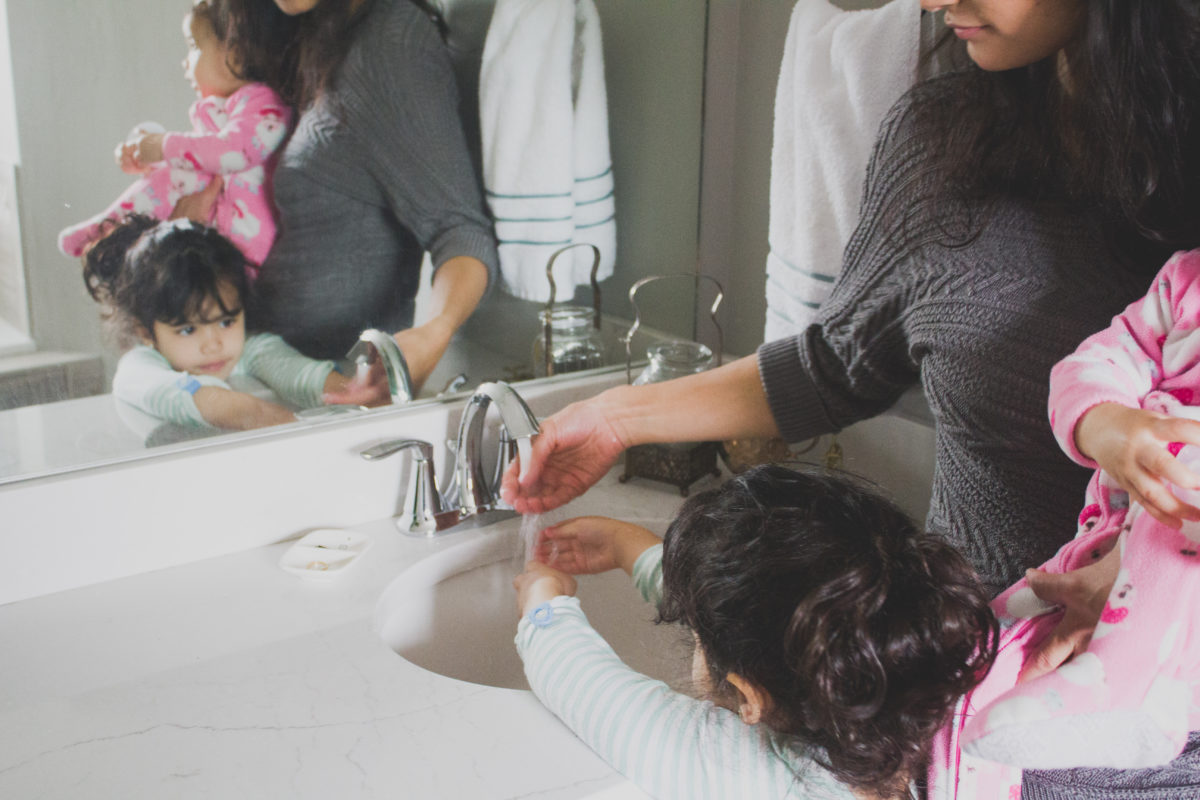 Warm milk- this is my secret weapon. My older two will have warm milk in their sippy cups. Emory drifts off to a sweet slumber when I feed her milk from her Playtex Baby™ VentAire®. I've used Playtex Baby VentAire for all my babies because they're BPA free, are designed to reduce colic and reflux. Also, their angled design allows for a semi upright feeding position and prevents ear infection. These days we are using the Playtex baby VentAire however, we also like using the Playtex Baby™ Nurser® with Drop-Ins® Liners.  Both work like a charm!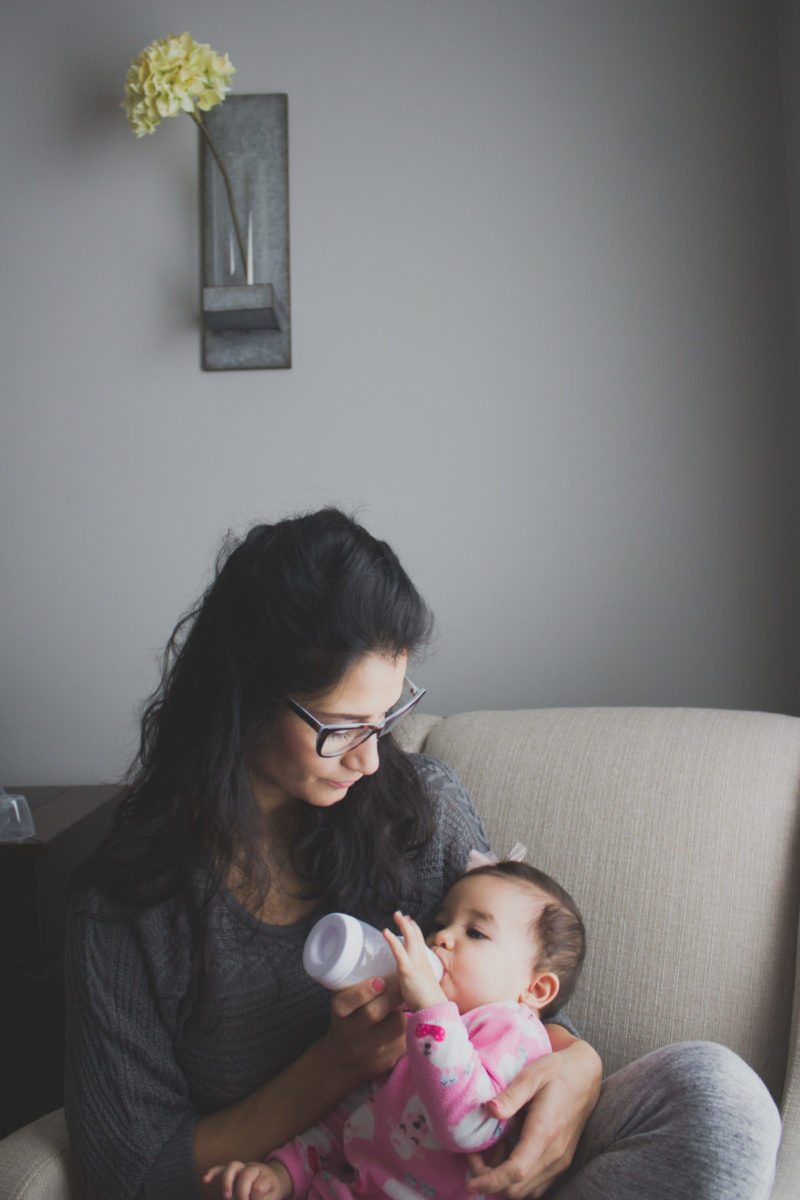 Lovies– all three of my kids have their preferred lovies. Haddon has his blankie, Emory has a stuffed animal and Gracie loves her fluffy pillow. Right before nap time, I make sure they all have their preferred lovey and are nicely tucked in bed. This is a crucial step.  I can't tell you what happens when we misplace a lovie or God forbid we're washing Haddon's blankie!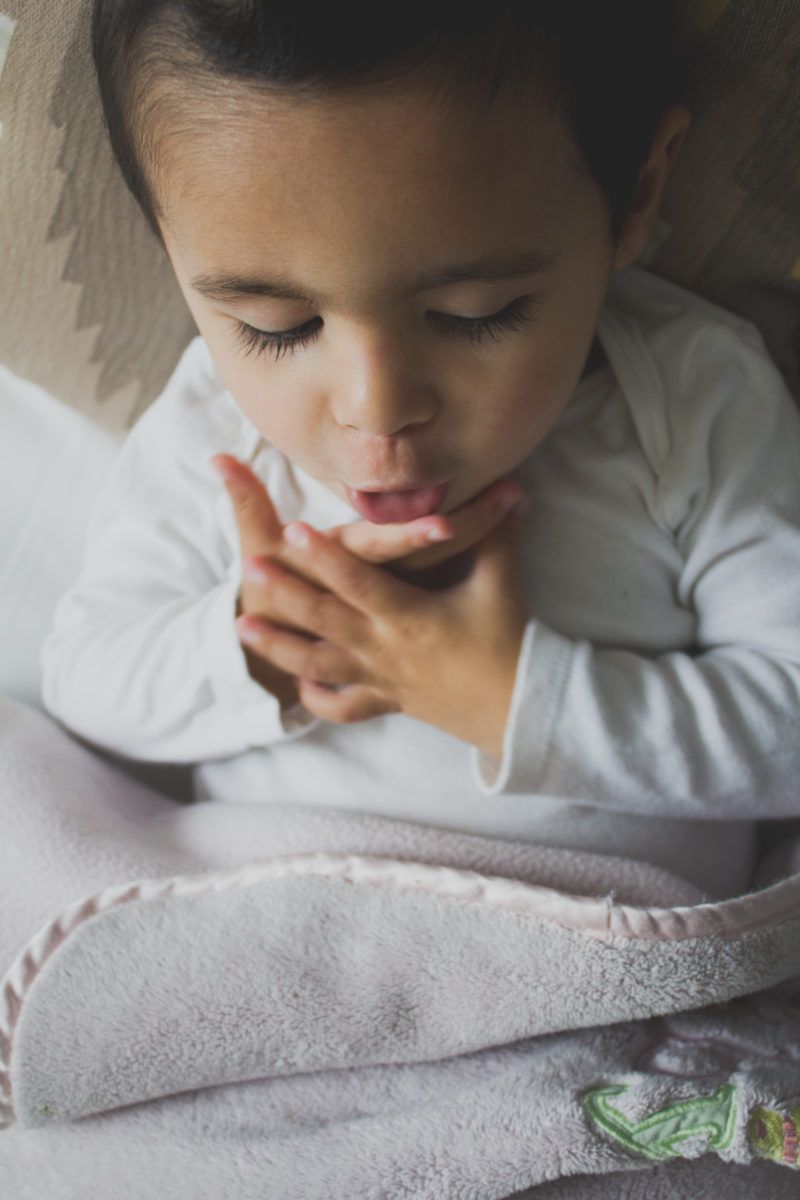 Prayers- we always pray before bed time and nap time.  We ask God to help us rest and thank Him for all of the play time that He allowed us to have that day, pray for our family and ask Him to continue to bless us.  Sometimes I hear them praying all by themselves and it makes my mama heart so happy.
Easy right?
Let's face it, nap time is the only time that moms can get anything done around the house. It's a sacred time around here!! Also, I have learned that when my kids sleep well during the day, they sleep well at night so there's no skipping naps around here.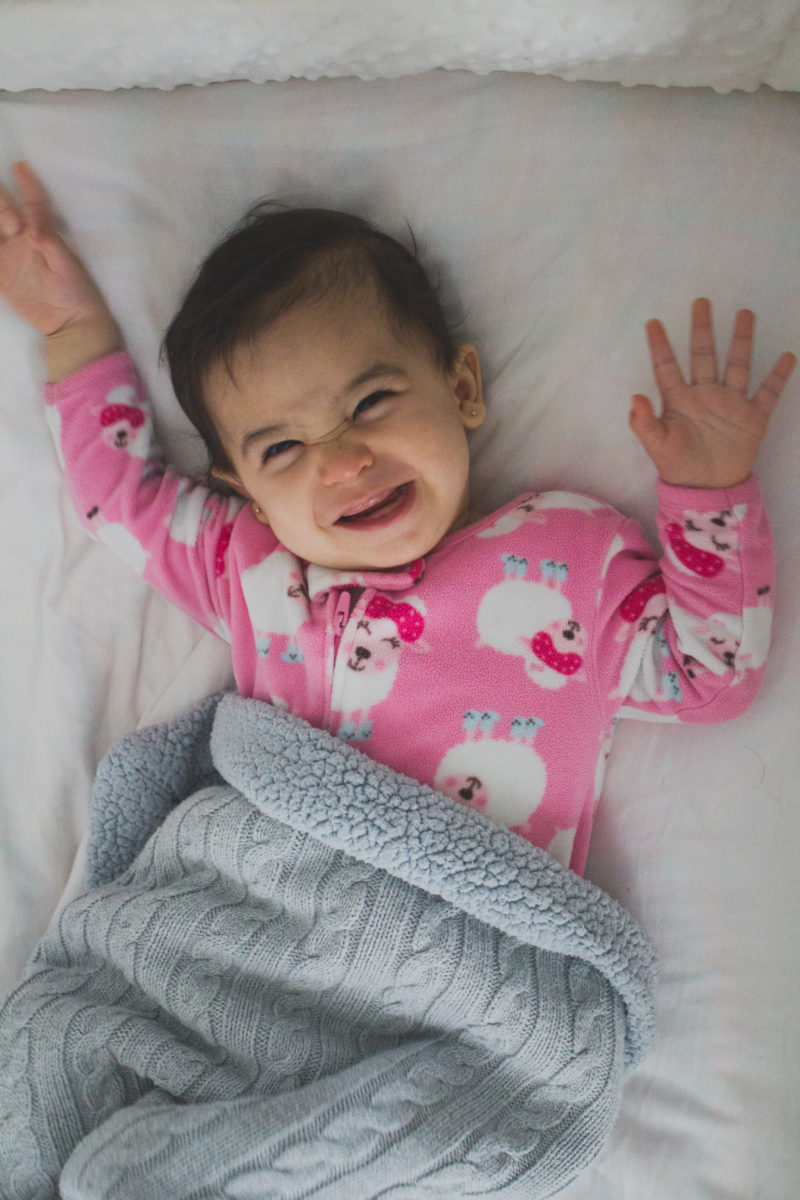 Here is to nap times everywhere and to products like Playtex Baby VentAire, that make life easier on us moms!