This shop has been compensated by Collective Bias Inc. and its advertiser. All opinions are mine alone. #CollectiveBias #SpringItOn #NestleKitchen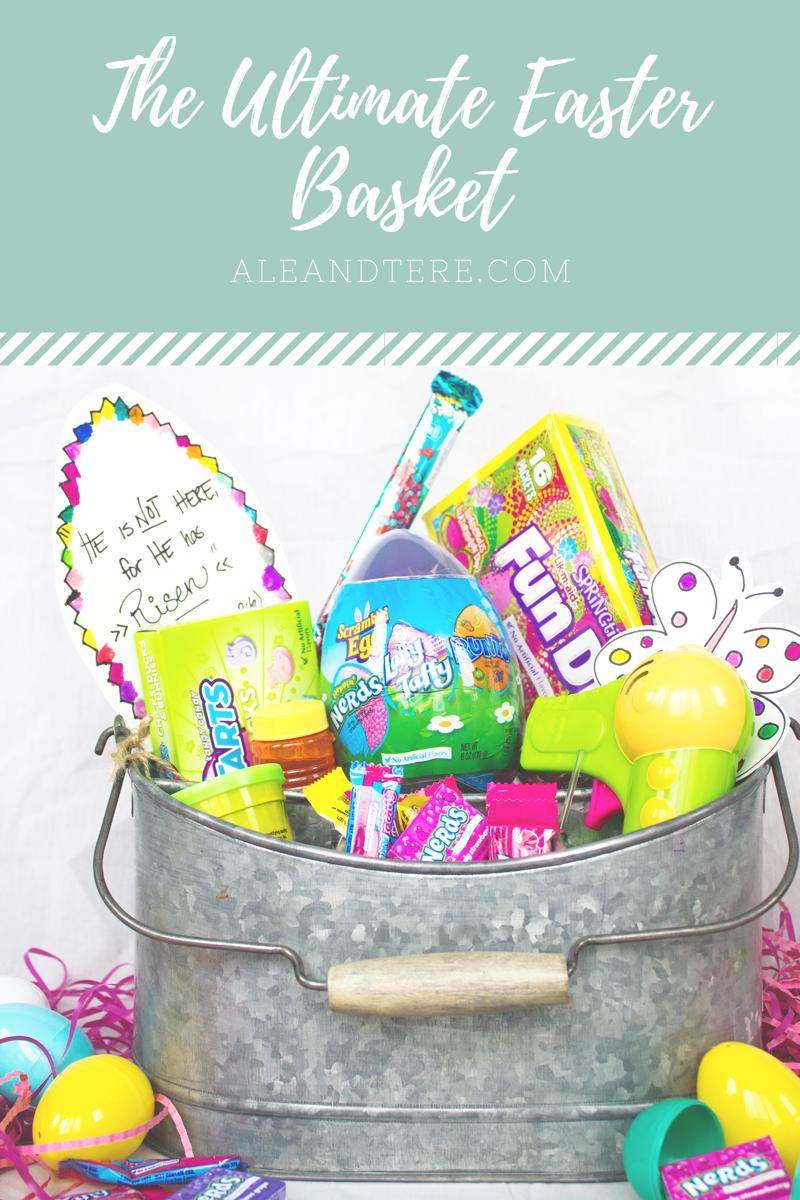 Grace is old enough to understand seasons and look forward to holidays. This makes it very exciting when it comes to getting ready for spring and Easter! This year we are introducing the Easter basket and have been really looking forward to delivering them to friends and family. We have come up with the Ultimate Easter Basket and are so excited about gifting them to our friends!
Here's the Ultimate Easter basket in four easy steps.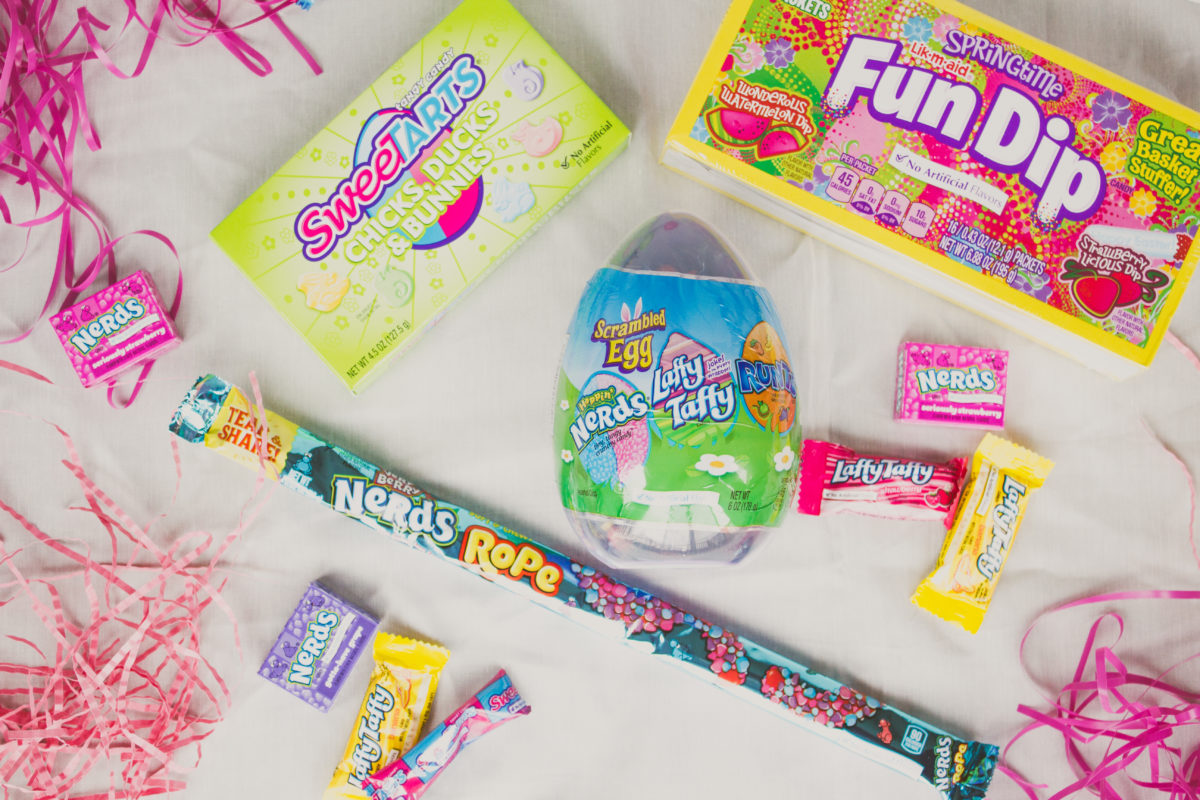 Use a functional basket. When choosing a basket I'd like to look for something that is practical and can be repurposed. I think cubby box for toys, planter box for herbs in the spring. It doesn't have to be expensive, just practical.
Add something handmade. Grace and I like to add a few personalized hand written notes. For this basket we added a few Bible verses and a fun picture of a butterfly.
Fun candy. You can't build the ultimate Easter basket without adding candy. We choose Nestlé, because they have the best quality infredients and they're easy to pick up on pur trip to Walmart. I grew up eating SweeTARTS and they're still my candy of choice! A pioneer in taste innovation, SweeTARTS delivers the original flavor combination of delightfully sweet and delicately tart in an array of colorful candy creations. For this basked we included their Easter shaped Chicks, Ducks & Bunnies! They're also great for decorating and filling candy dishes, eggs and for decorating cakes! We are also adding a Scrambled Egg (with Nerds, Laffy Taffy, and Runts), Springtime Fun Dip (I remember eating these as a kid all the time!) Nerds Rope and a few colorful Easter eggs filled with SweeTARTS, Laffy Taffy and Nerds.
Toys. What kid doesn't love toys? Because it spring and everyone is starting to spend more time outdoors, we added a bubble machine and some sidewalk chalk. Our hope is to encourage play and creativity
Include dinner. This is my secret ingredient to making the ultimate Easter basket because it is a treat for both mom and kids. When we deliver this basket, we will also deliver this Stouffer's Family Style Macaroni & Cheese! As a mom, I know what a treat it is when I don't have to think about what I'm serving for dinner. Bringing over some Mac & Cheese will really give the whole family a chance to play together and enjoy all of the Easter goodies in the basket. Also, because Stouffer's Family Style Macaroni & Cheese is made with freshly-made pasta in a 100% real cheddar cheese sauce I feel really good about sharing it with a mom-friend! (I also stock up for myself… because you can't go wrong with Mac & Cheese!)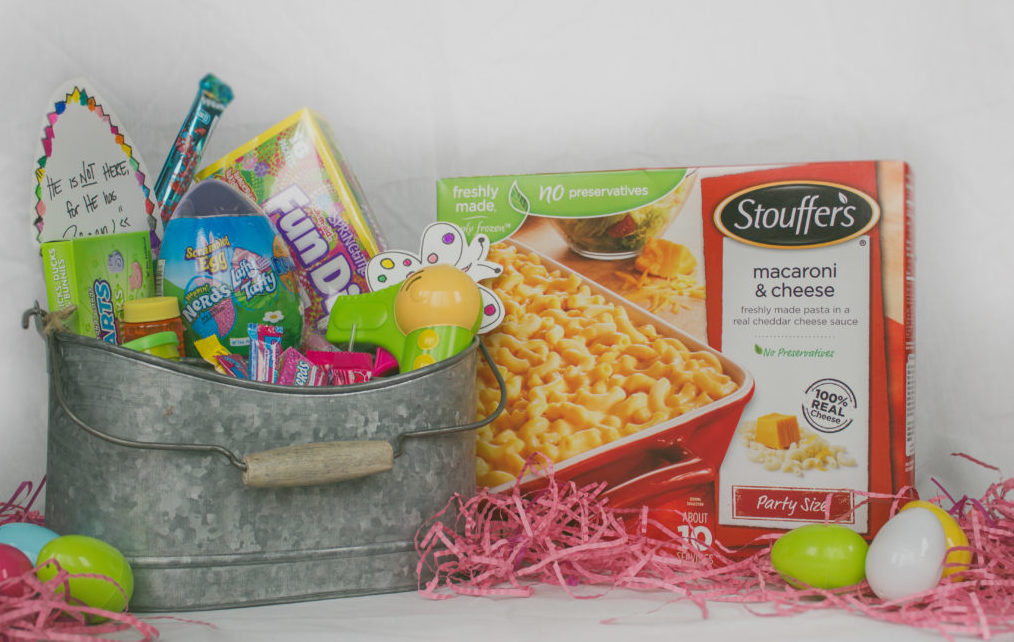 That's it guys! It's a super easy and fun way to brighten up someone elses day.
Here's the good news… you can make your own Ultimate Easter basket too! Follow those five simple steps and use these awesome coupons! It doesn't get any easier friends!
You can also check out Nestlé Pinterest Page here and get some really cool inspiration at their social hub!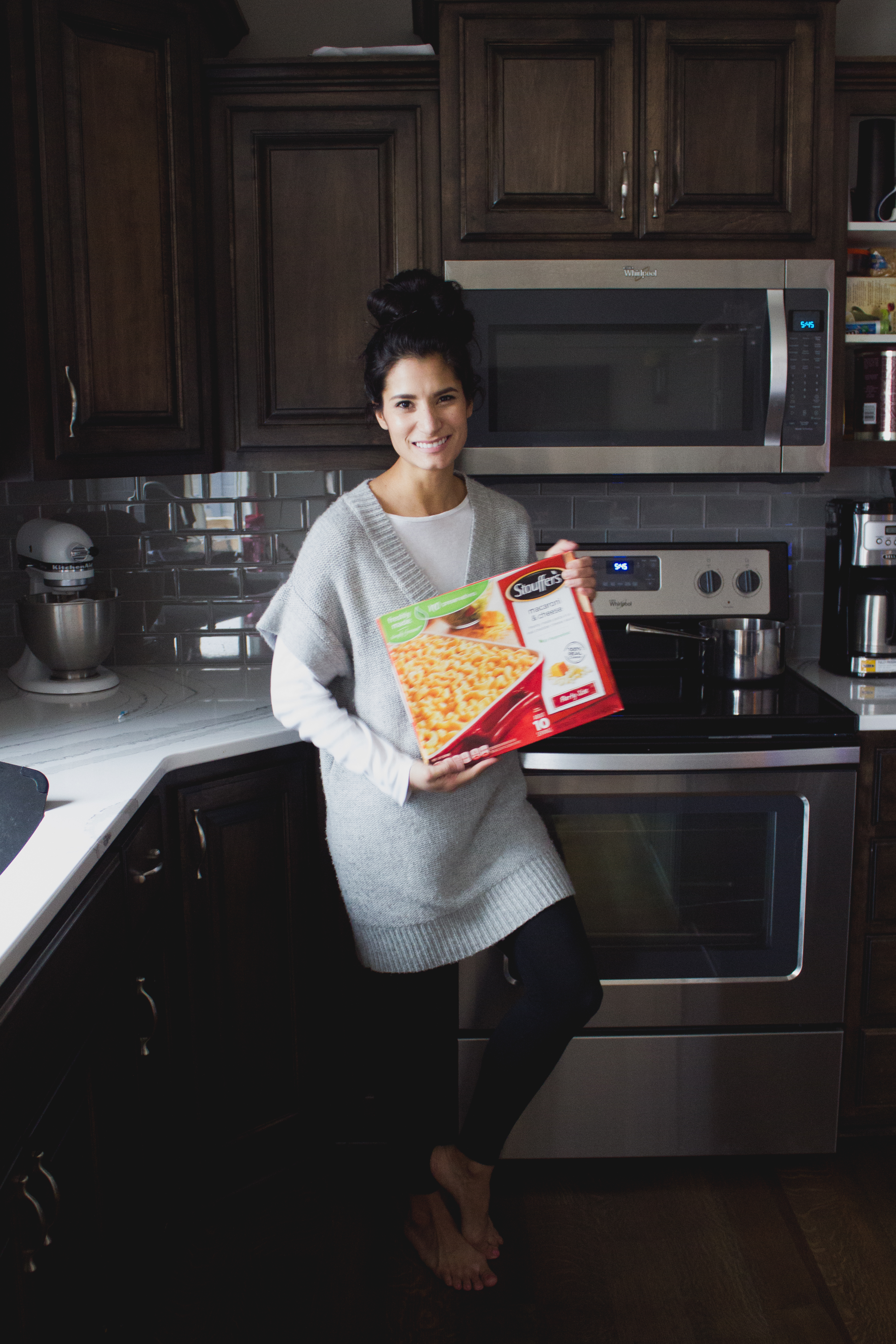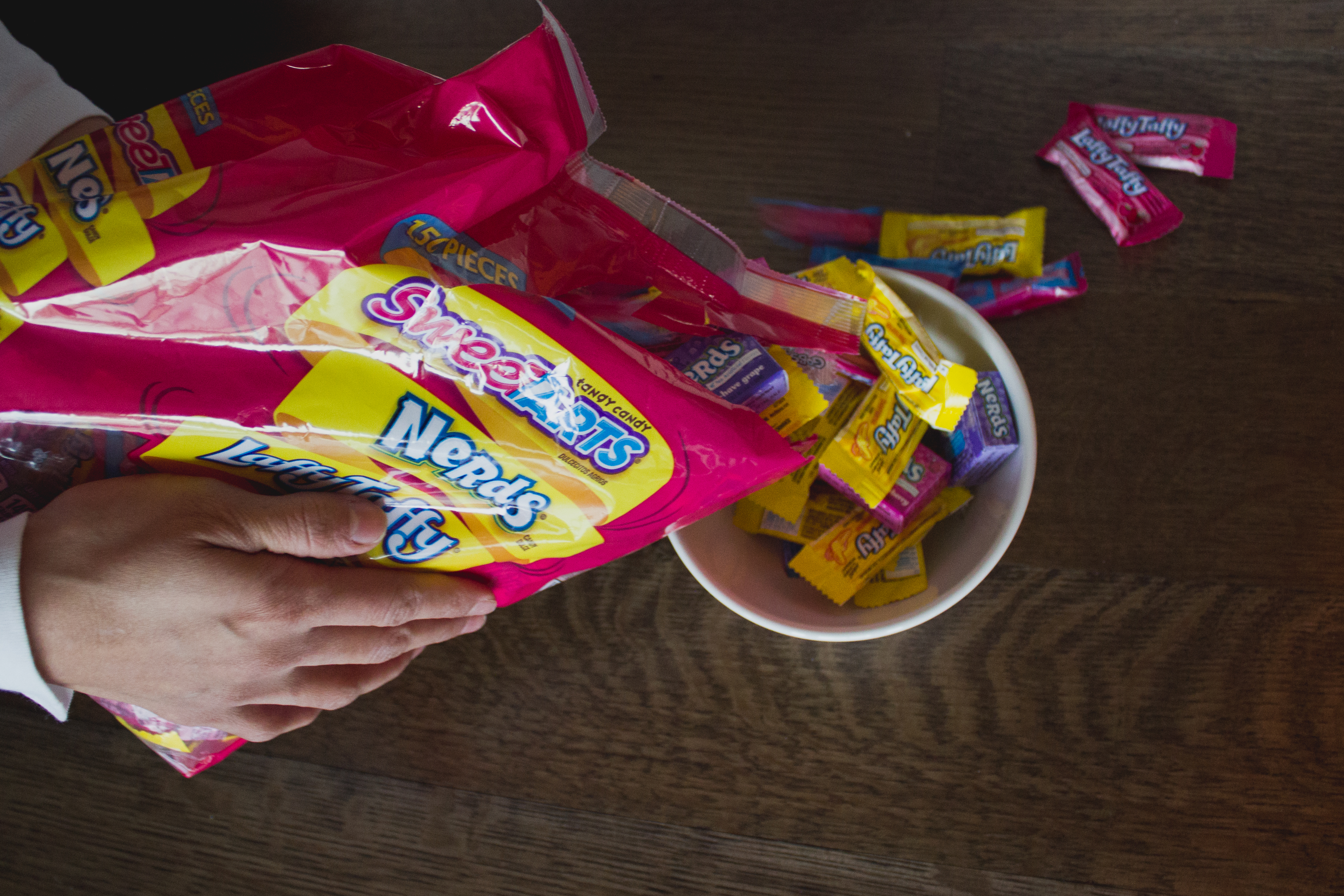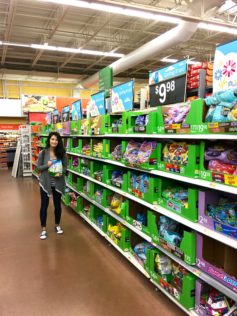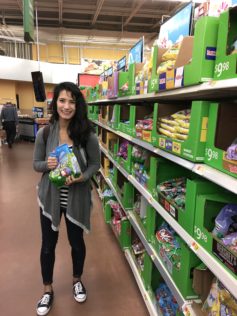 Happy Easter friends!
Can't believe that this was Easter 2015! Look how little Grace looks!