This shop has been compensated by Collective Bias, Inc. and its advertiser. All opinions are mine alone. #MegaSummerRefresh #CollectiveBias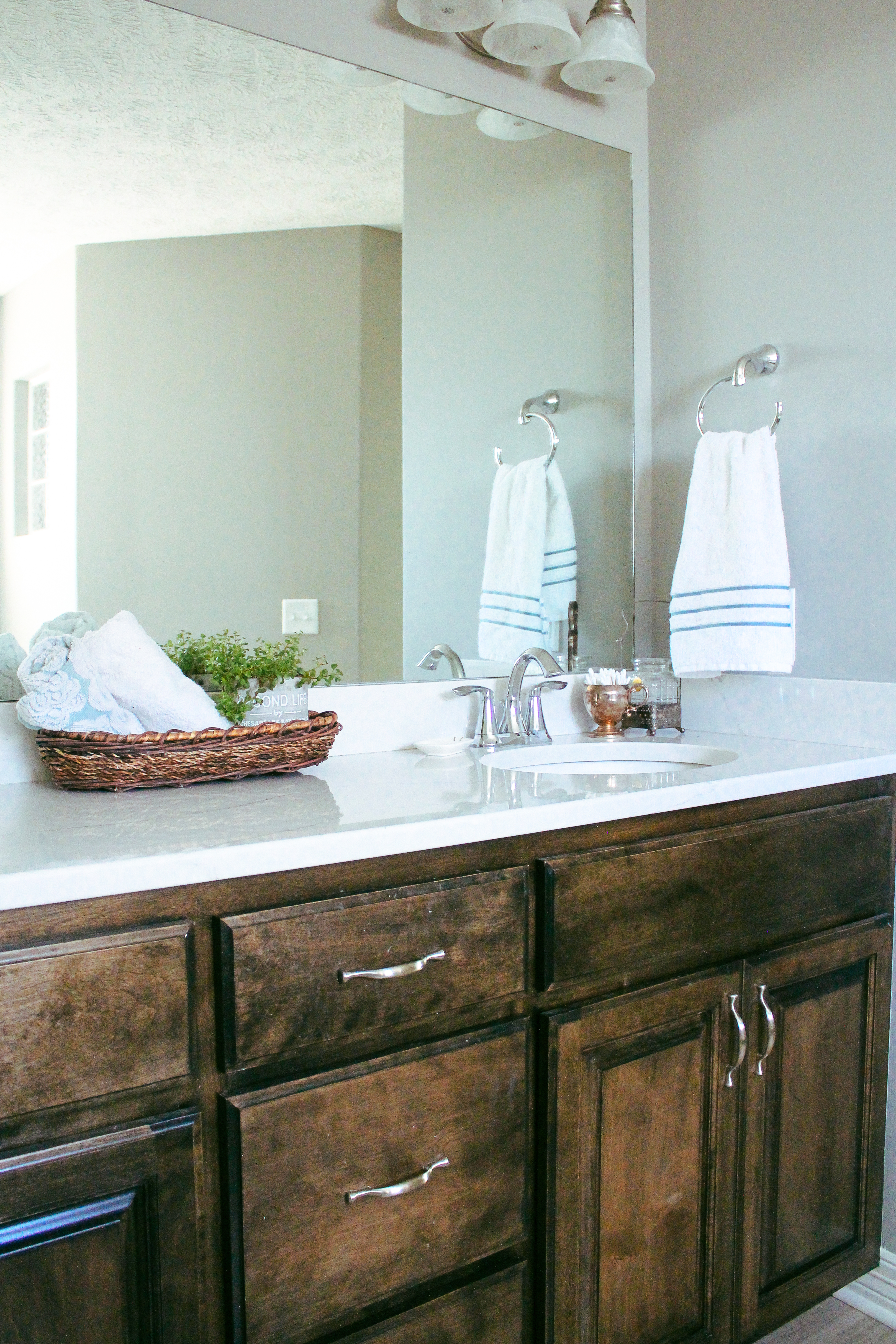 We have a lot of plans for this summer. Some involve traveling, entertaining and a few home projects.  We just recently got back
from Colorado
and we had an amazing time! This week we're hosting a few church friends for dinner and because we like to put our best foot forward, we are planning on giving our bathroom a little facelift.  The bathroom gets a lot of use around here, especially during the summer months when we have guests over. For this reason, we are giving our bathroom a little bit of a refresh and today I am sharing with you three steps to a summer ready bathroom.
I love these kind of projects because they are not complete renovations, but with a little paint and a few stylish products from Target you can really freshen up a room!
Here are my three steps to a summer ready bathroom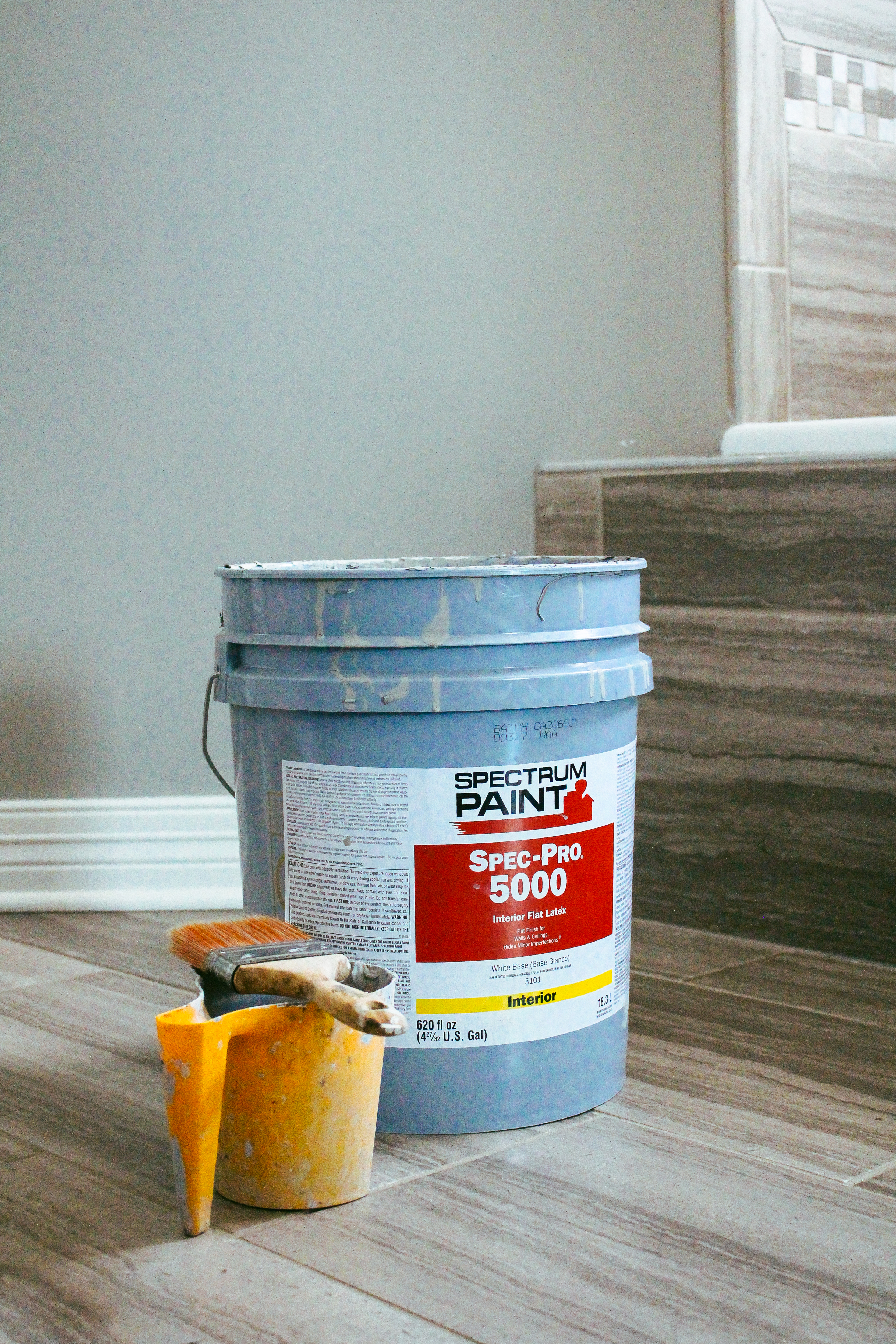 I. Paint
We have three kids, and often the walls get scuffed up and marked up with crayons or just every day wear-and-tear. When we moved in, we made sure that the builders left a little bit of interior paint so that we can do touchups throughout the year. That paint is coming in handy today. We like to use a light gray hue, because it makes the bathroom feel airy and spacious. Also, applying some paint on the wall allows you to have a fresh canvas when it comes to decorating.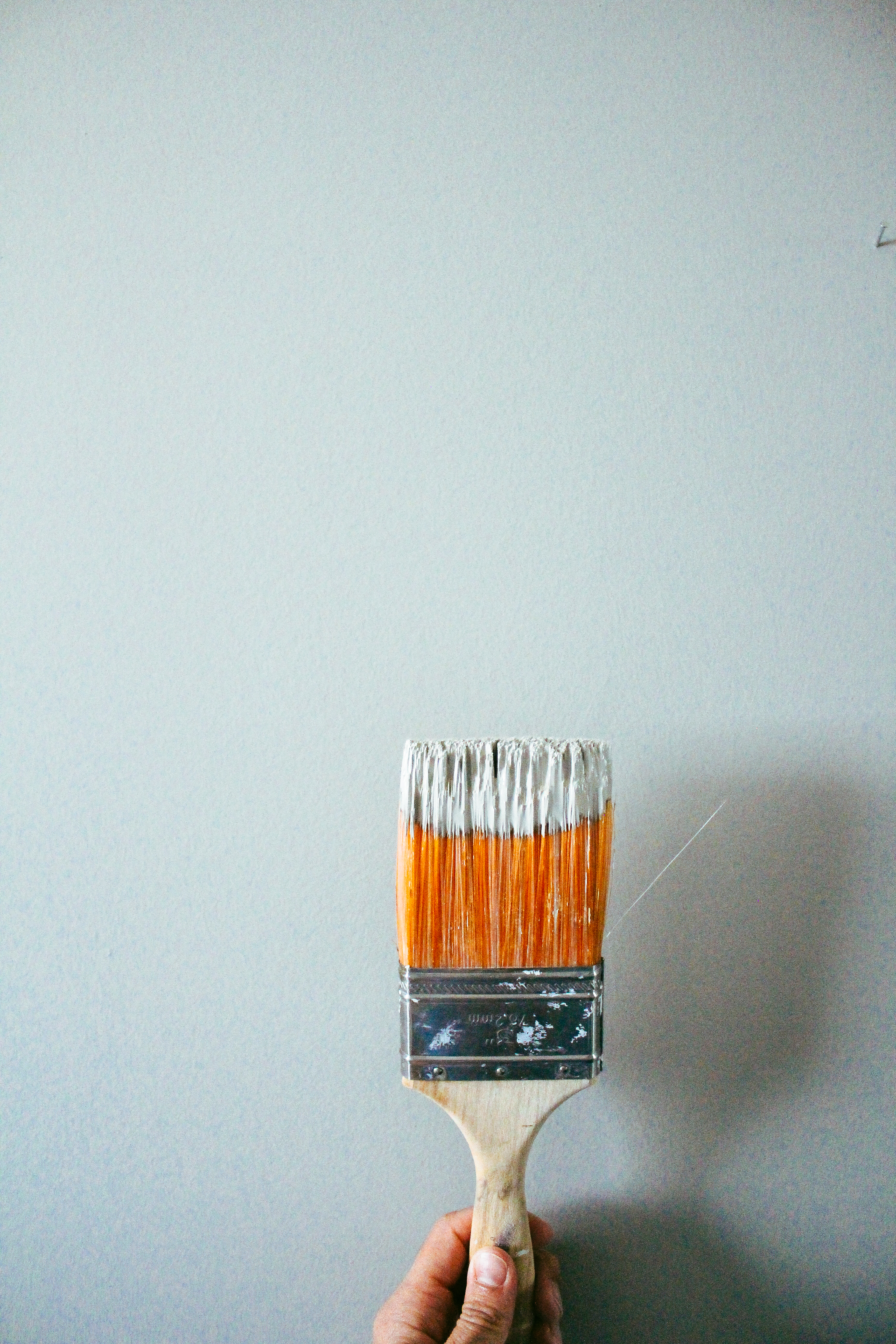 II. Storage
In order to keep the clutter to a minimum, I like to set up storage units under the sink, over the toilet, in the shower and on the counter. This allows me to give everything it's proper space and keeps all the clutter off the floor.  I brought in baskets from Target to hold magazines, towels, and to help display our toilet paper. It's something that everybody uses in the bathroom, and by displaying it in a tasteful way, your guest will feel right at home.   Speaking of toilet paper, we use Quilted Northern Ultra Soft & Strong® Mega Rolls. The Quilted Northern Ultra Soft & Strong® Mega Rolls are four regular rolls in one so they last longer and look fuller! Also, it's nice to have one less thing to think about when you have a house full of guests.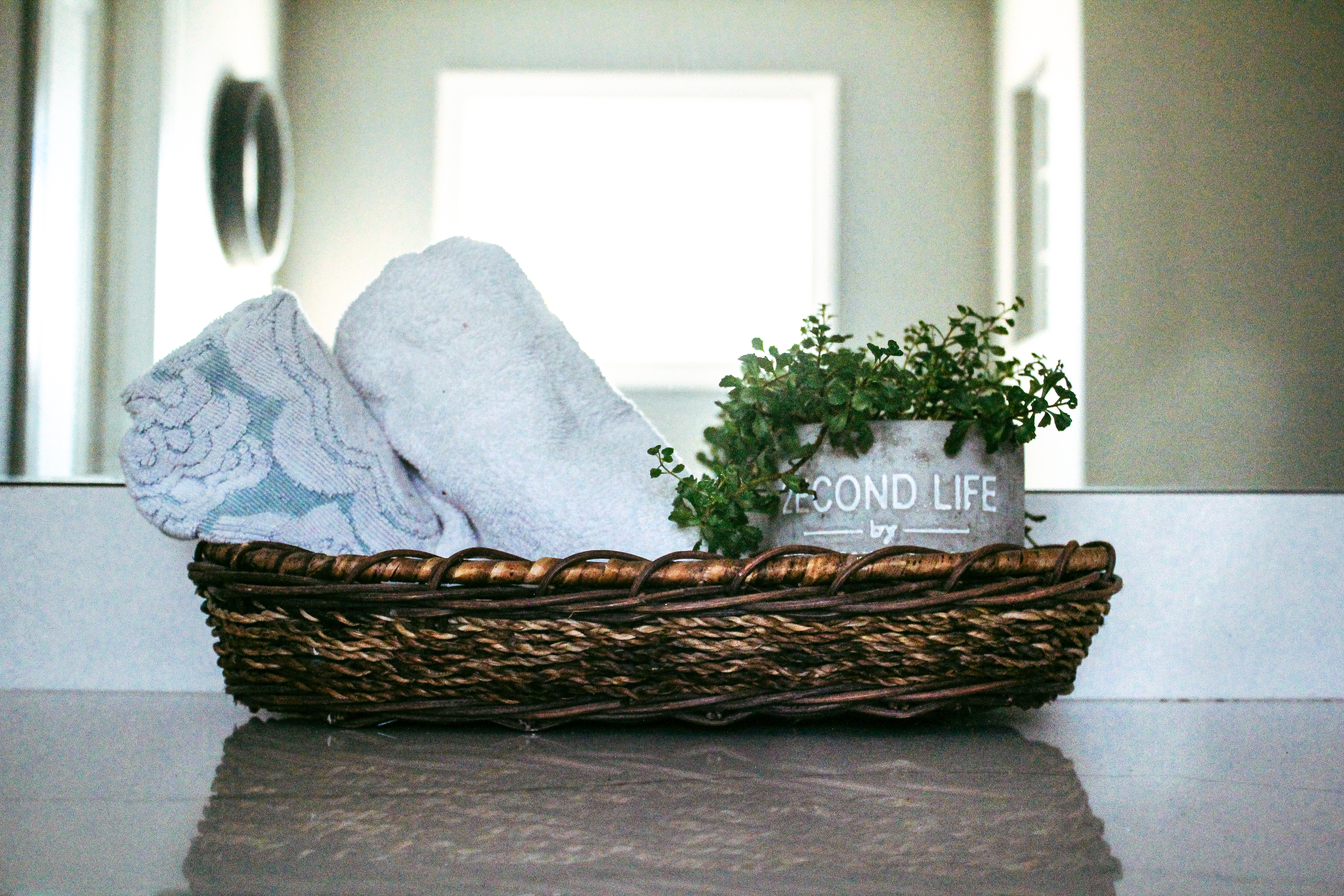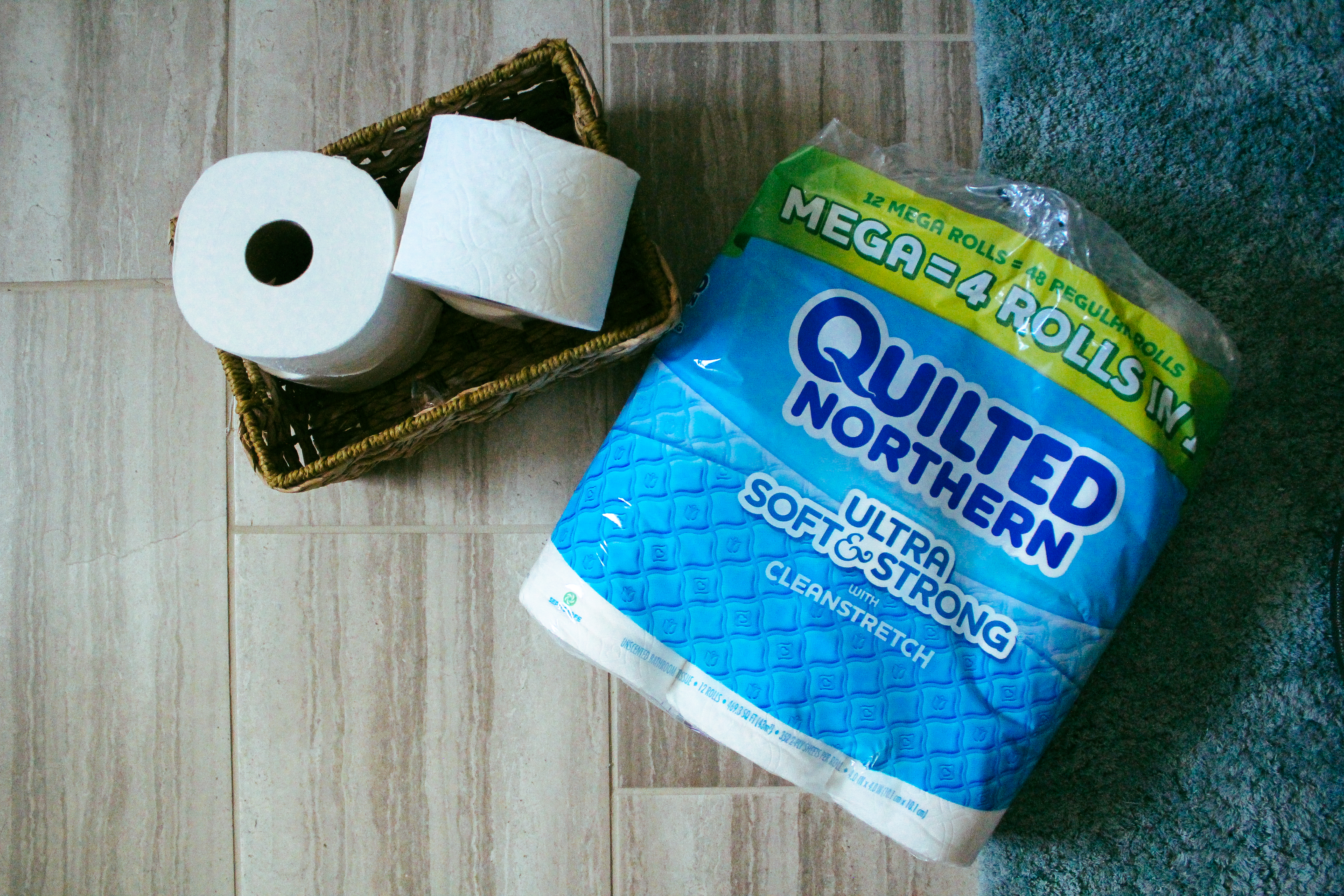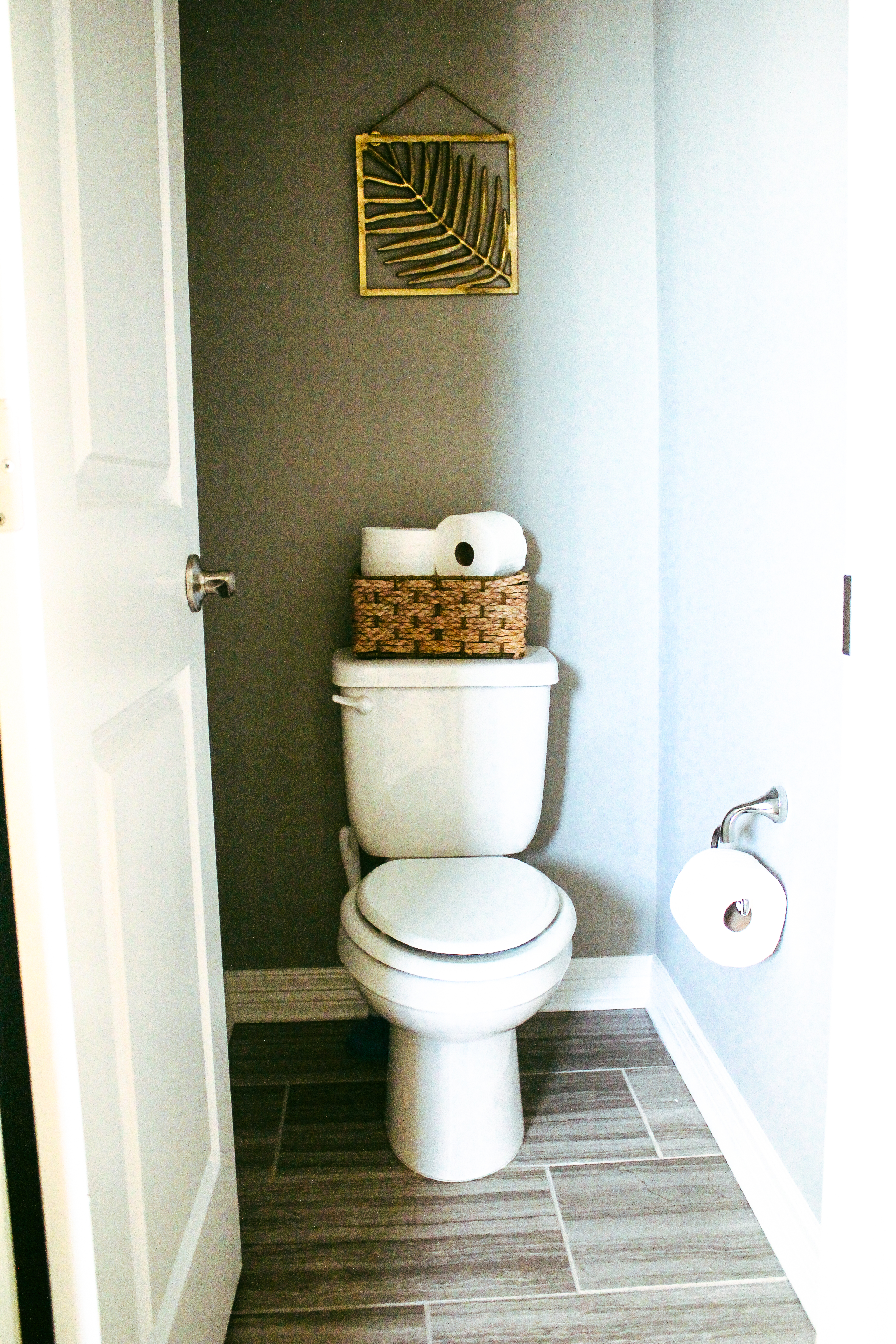 III. Bring in fresh decorations
I pulled my inspiration from a cute Quilted Northern® Mega Rolls character named Sir Froggy. His look is relaxing and classy with an upscale contemporary design. You can check more inspiration out here. For decorations, I stopped by my local Target because Target is my go-to store when he comes to buying decorations for my home. As a matter fact, it's my go to store for buying EVERYTHING for my home. I like to bring in fresh decorations such as bright paintings, wood tones to match our granite countertops, fresh white towels, and a few florals to bring the look all together.  What's important is to bring pieces that allow the bathroom to feel welcoming and crisp with an overall summer vibe.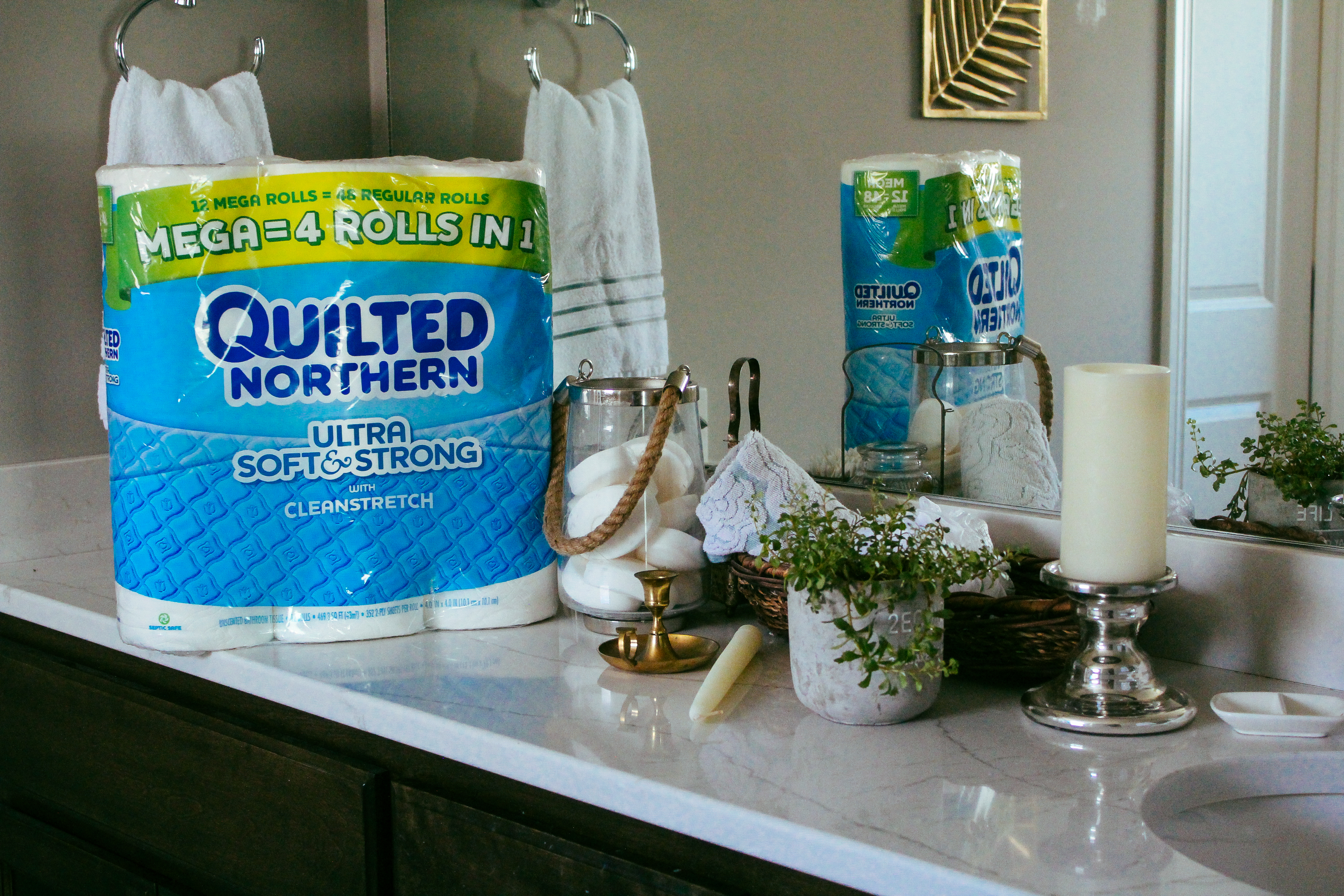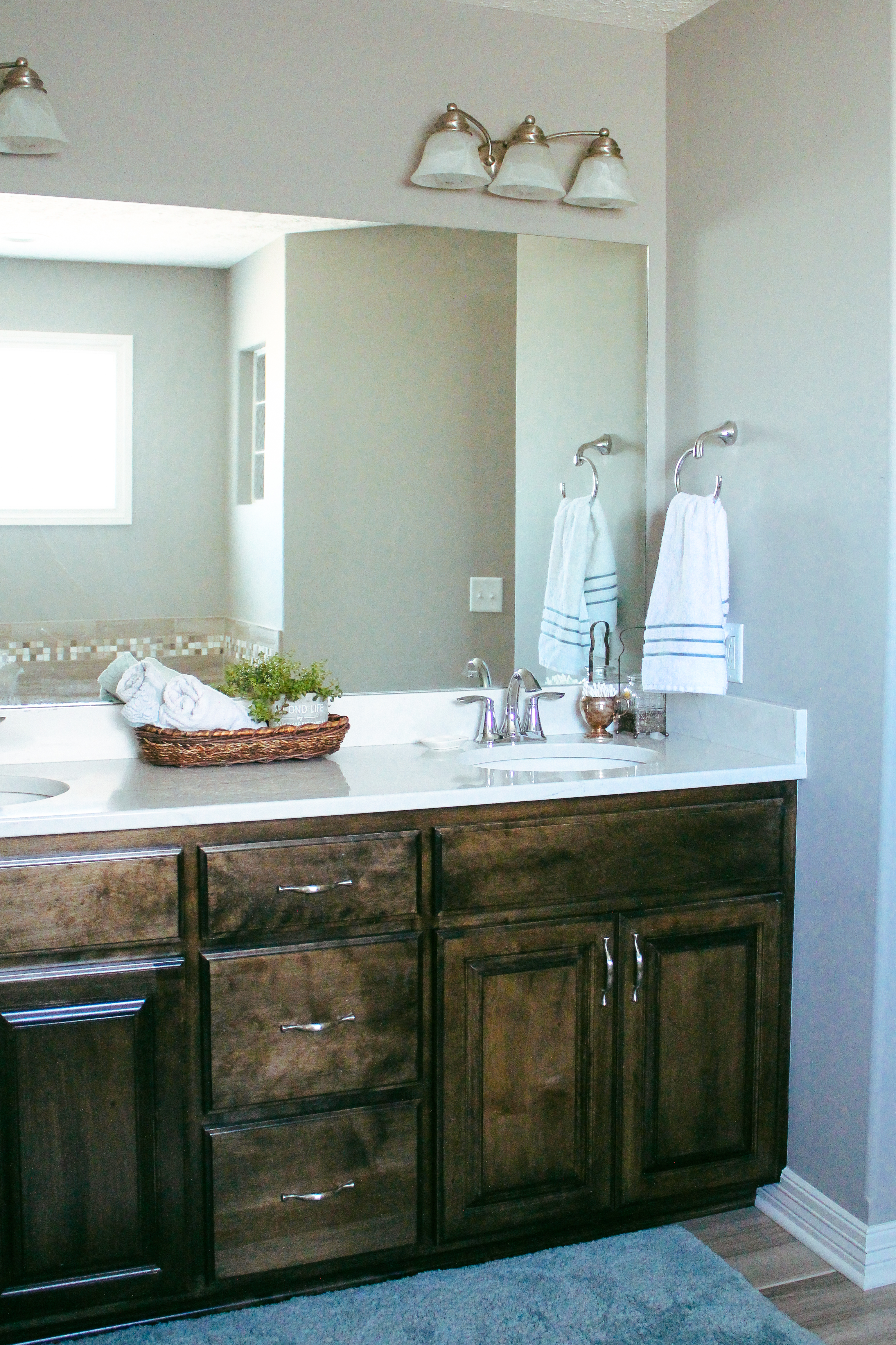 That's it. Those are my three steps to a summer ready bathroom and what we did to give my bathroom a bit of a facelift. I hope these tips help you in your bathroom refresher this summer.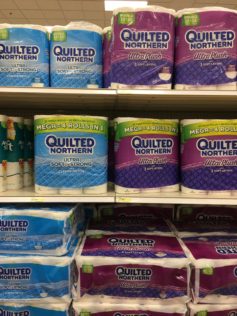 And as if that's not enough, you can Vote on your favorite Quilted Northern character-inspired bathroom [Daddy Gator, Little Miss Puffy Tail & Sir Froggy] for a chance to win a $1,000 Grand Prize or $250 Target GiftCard! Sweepstakes runs from 6/19-8/1.
#MegaSummerRefresh #Sweepstakes (6/19 to 7/31)