THREE TIPS ON ENJOYING SUMMER WITH YOUR POOCH
This shop has been compensated by Collective Bias, Inc. and its advertiser. All opinions are mine alone. #PurinaPetPack #CollectiveBias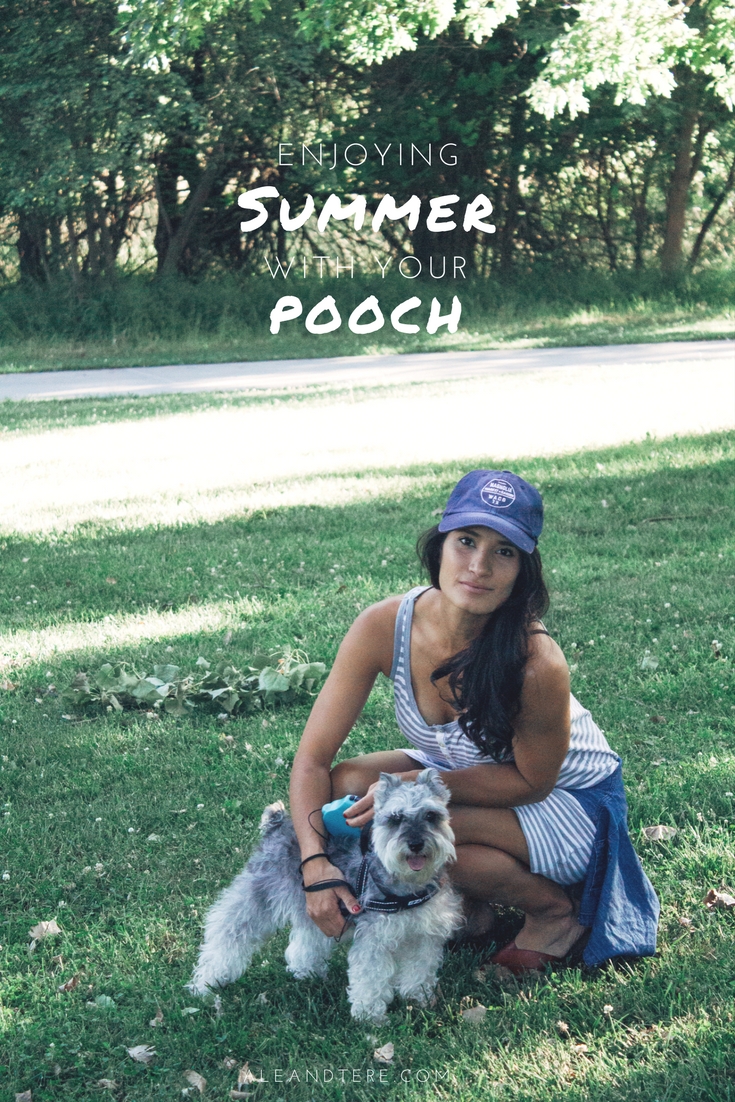 From time to time, I take a minute to talk about our cute pooch Bauer.  He has been around for the past seven years and when it came time for us to leave our home in Florida, bringing him along with us was a must. This year, we all shared our first winter together and experienced snow for the first time. A few months ago, I shared a
few tips on how we enjoy winter with our pooch
and you guys requested more pictures and tips on how we hang out with Bauer.  So, today I'm sharing three tips on enjoying summer with your pooch.  We love our dog and treat him as a true member of our family. Some days he's a little mischievous, but he's loyal and so fun.
Leave your name and E-Mail to receive our FREEBIES right in your mailbox!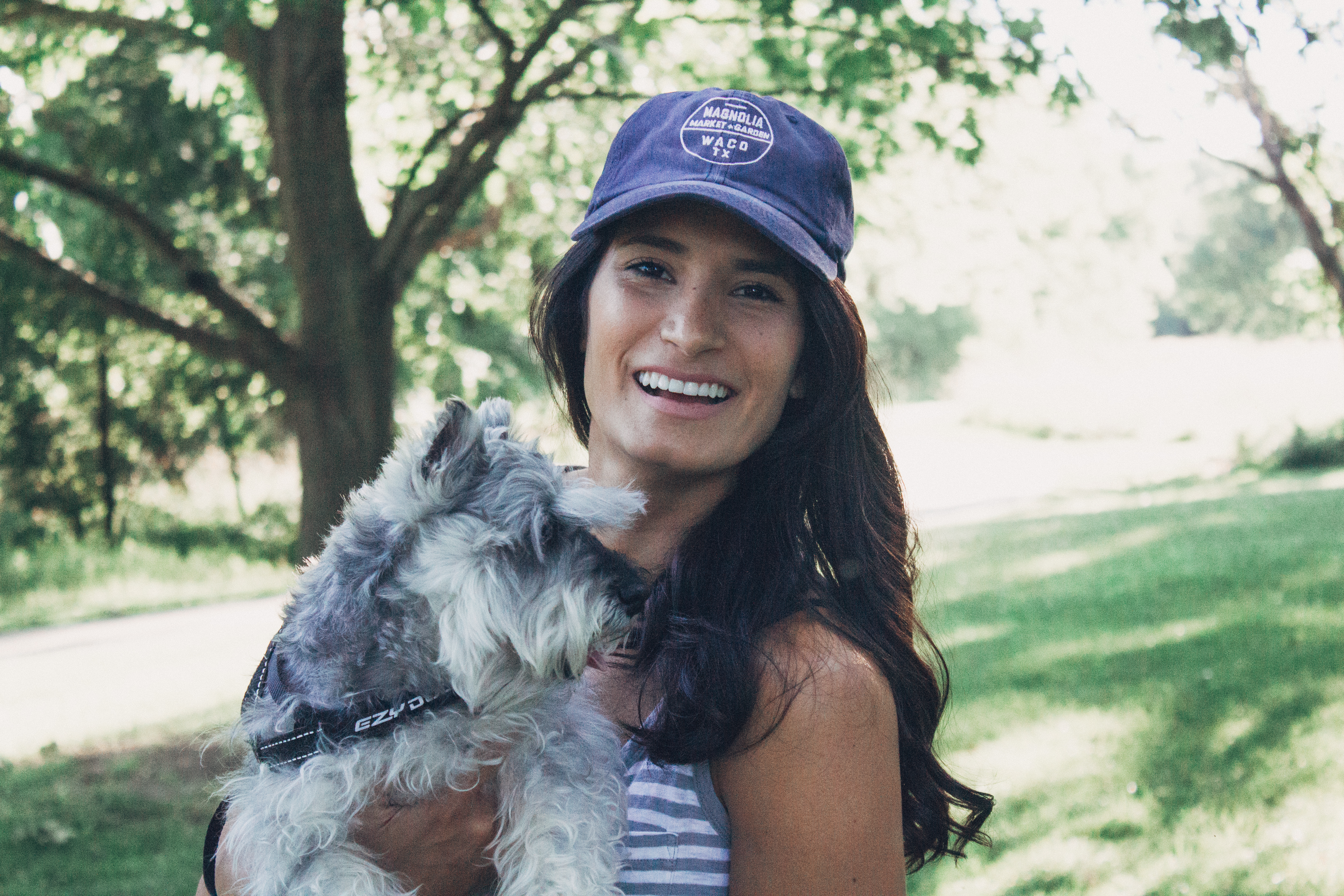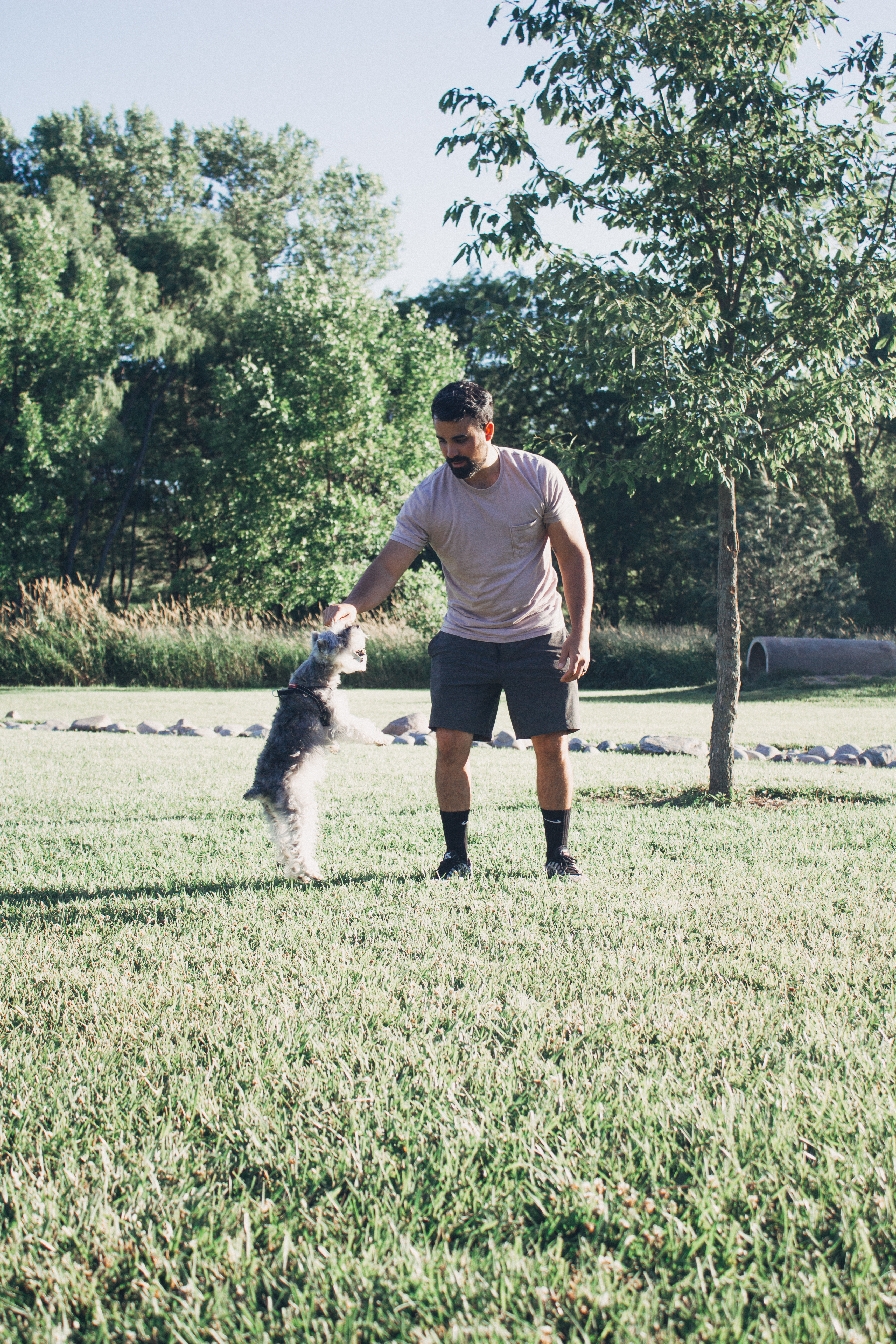 Here are my three tips on enjoying Summer with your pooch
I. Spend more time together-  
Summer can be busy and just like our kids, Bauer needs time playing and interacting with us.  For this reason, we skip going to the store for Bauer's treats, foods and toys, and we take full advantage of
Amazon.com
 because it's convenient, it saves us time and they have everything we need.  Also, saving time on another store-run gives us more time to spend with Bauer. Less Paying. More Playing! We like to schedule times where we take the family to the park and let him roam wild for a little bit (safely of course)  He loves chasing us, running after birds and marking all the trees.  This is fun for him and for us because it helps us all get rid of our daily stress and it keeps him active and happy.
Because we love Amazon, and think you should jump on too, you can save $5 off your first purchase using Subscribe & Save! You can also take advantage of the 
promotion if you have kitties.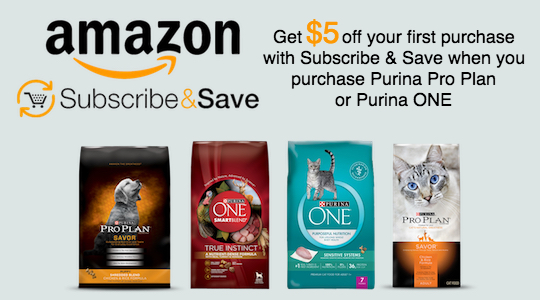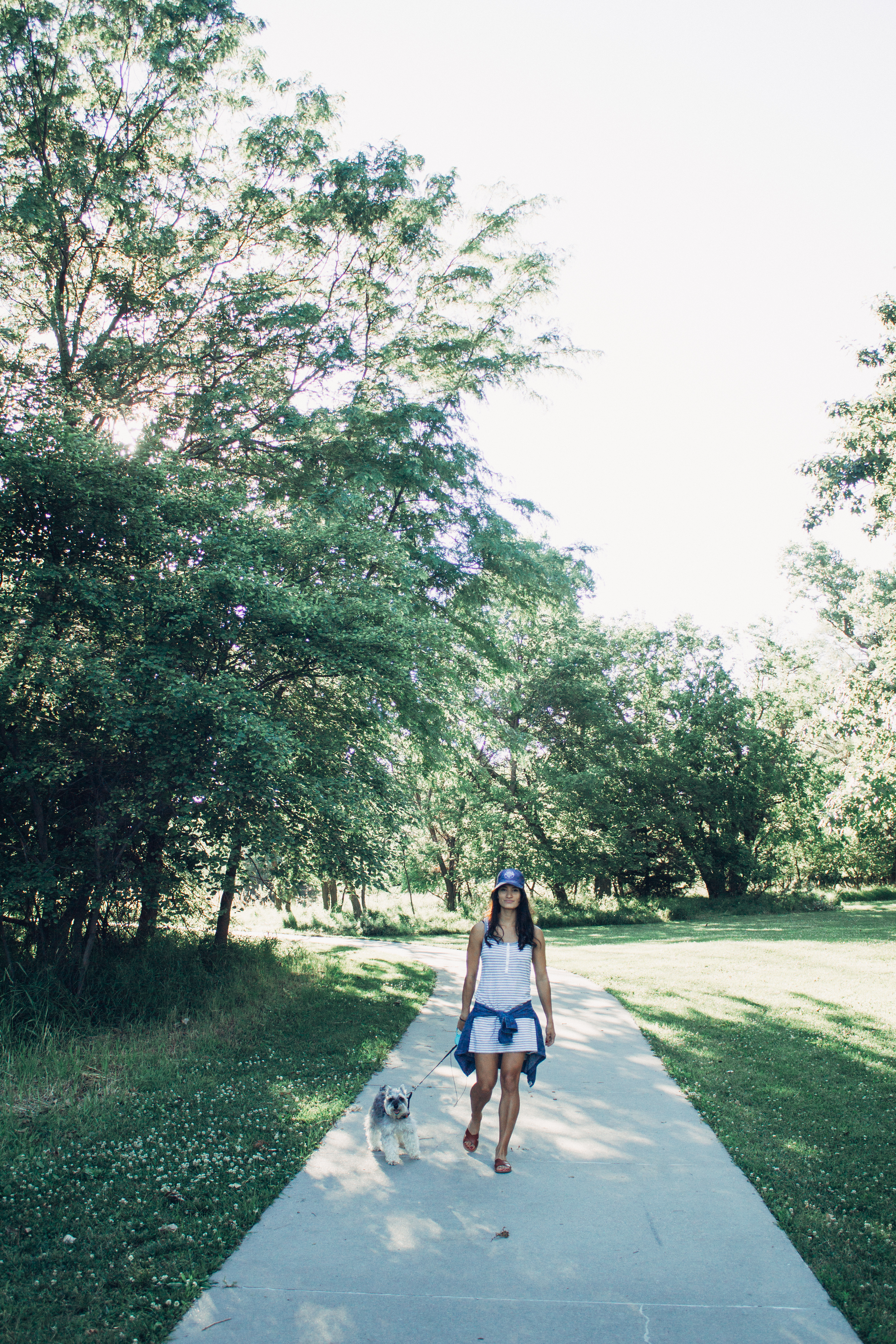 II. Heat and your pooch– there's no question that the summer months can be hot and humid especially for our pets who are not able to communicate with us how they're feeling. I like to keep a bowl of fresh water out for Bauer and refresh it with ice cold water a few times a day.  We also make sure to keep his coat nice and short to make sure he does not overheat. If your dog is panting he could be overheated alright in some serious need of water. Also, hot pavement can be really tough on their paws.  Before our walks, we take a minute to make sure the pavement is not too hot or we schedule our walks early in the morning or late in the evening.
III. Proper nutrition
– I talk about our dog's nutrition often and how important it is to choose a brand of dog food that you can trust.  We feed Bauer
Purina® ONE® SmartBlend True Instincts Real Salmon and Tuna
.  It's by far our favorite dog food. It keeps his coat nice and shiny and he finishes up in no time!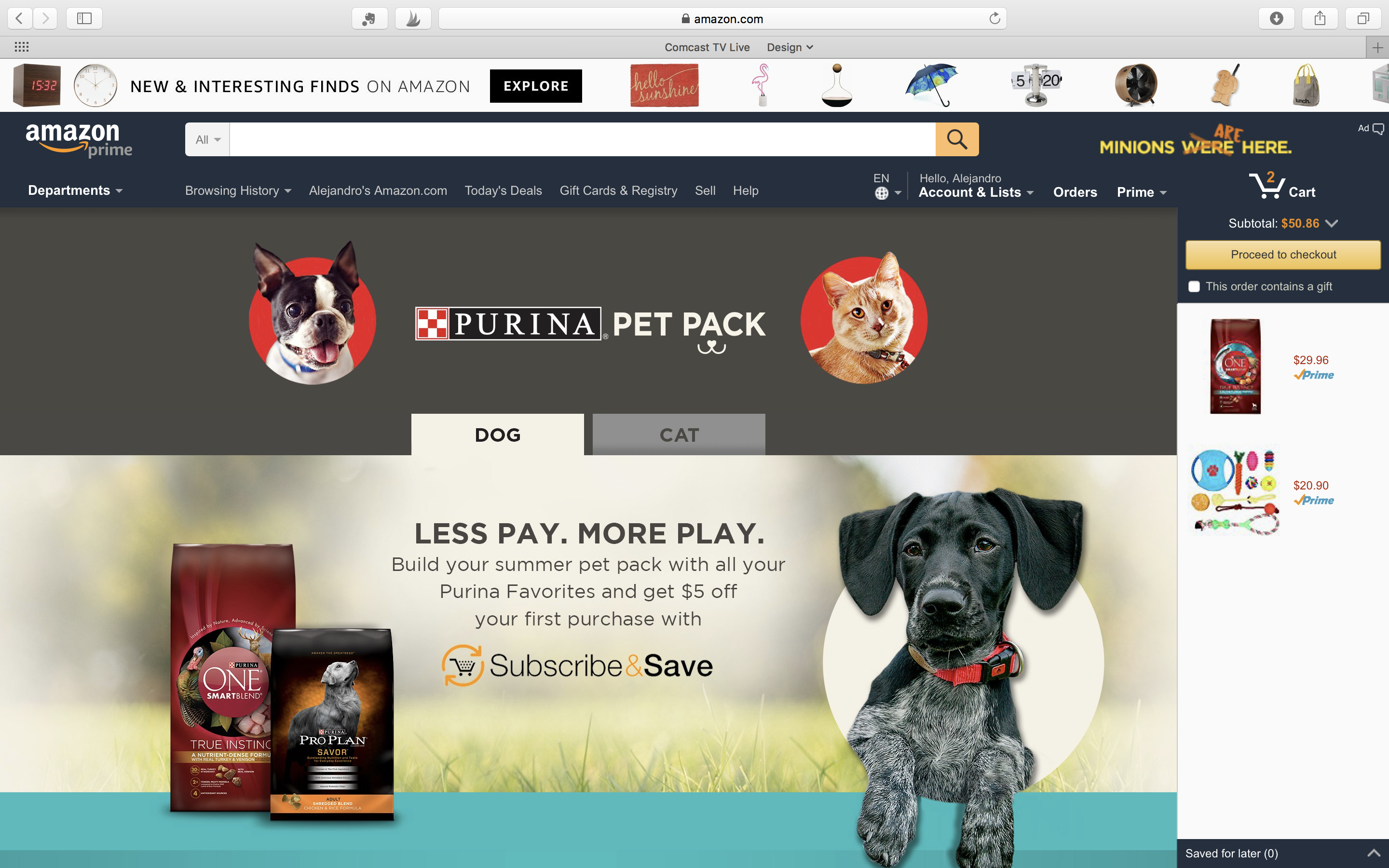 Check out the link above (click on the picture) and search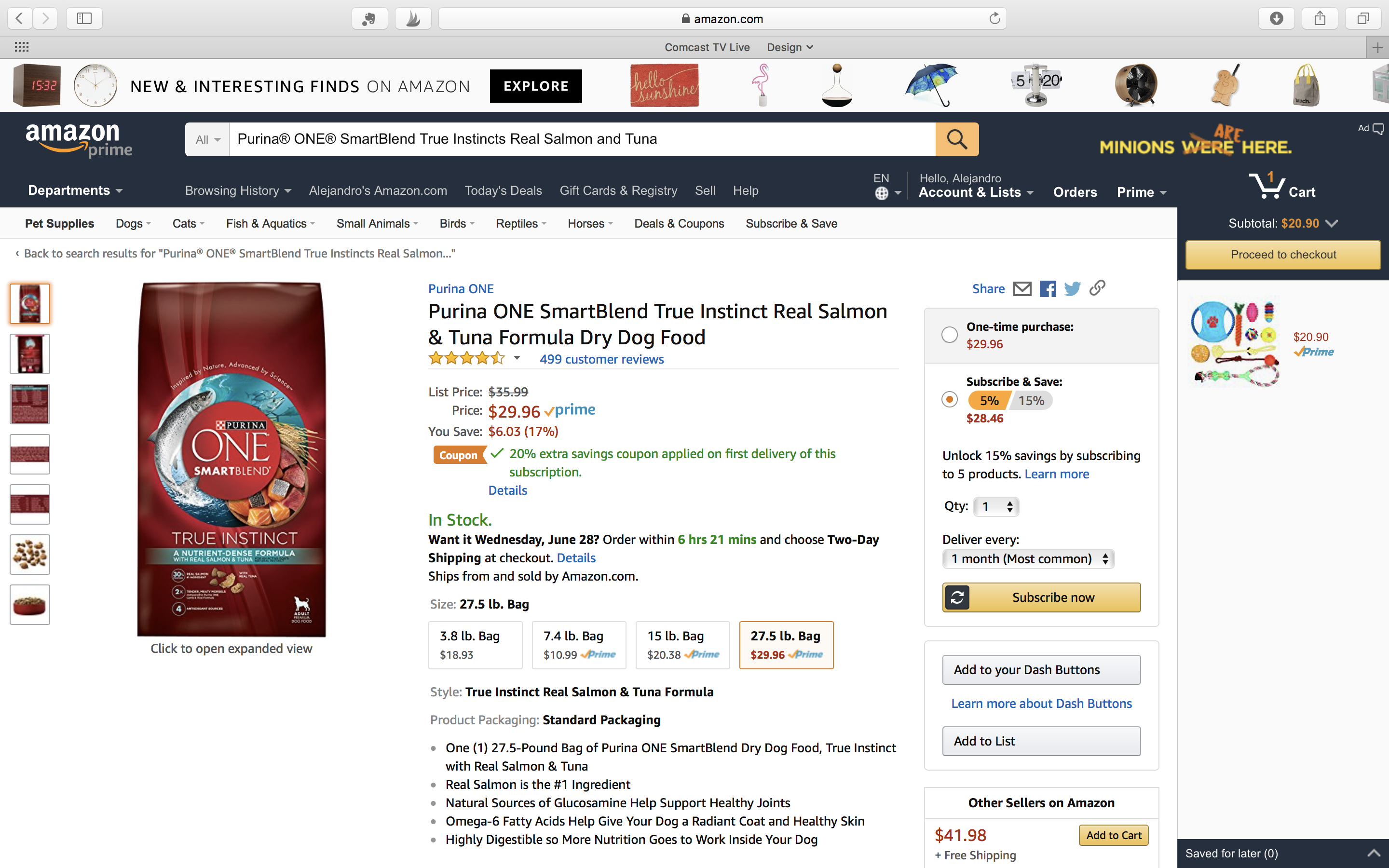 Add a few toys for your pooch and head over to the checkout!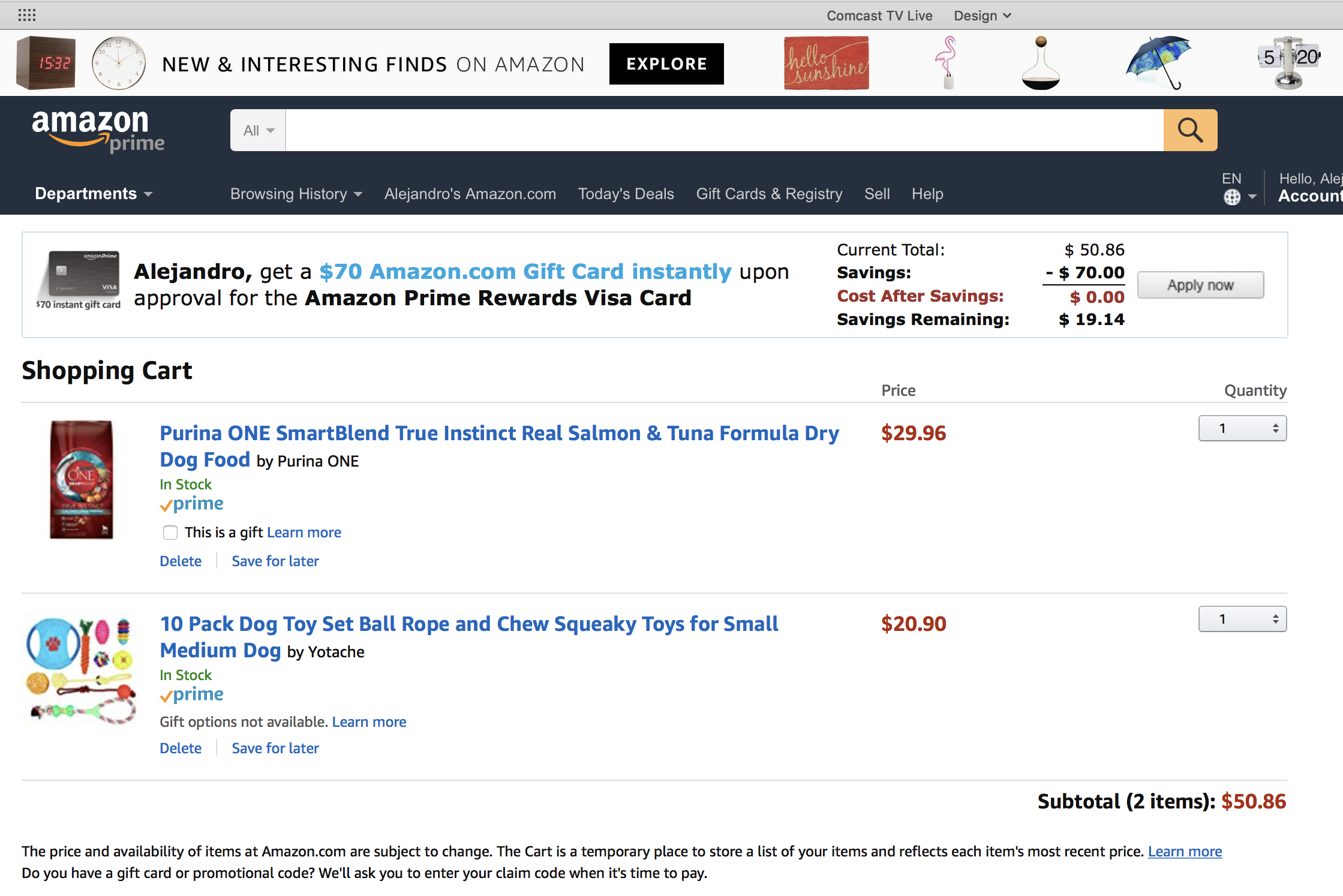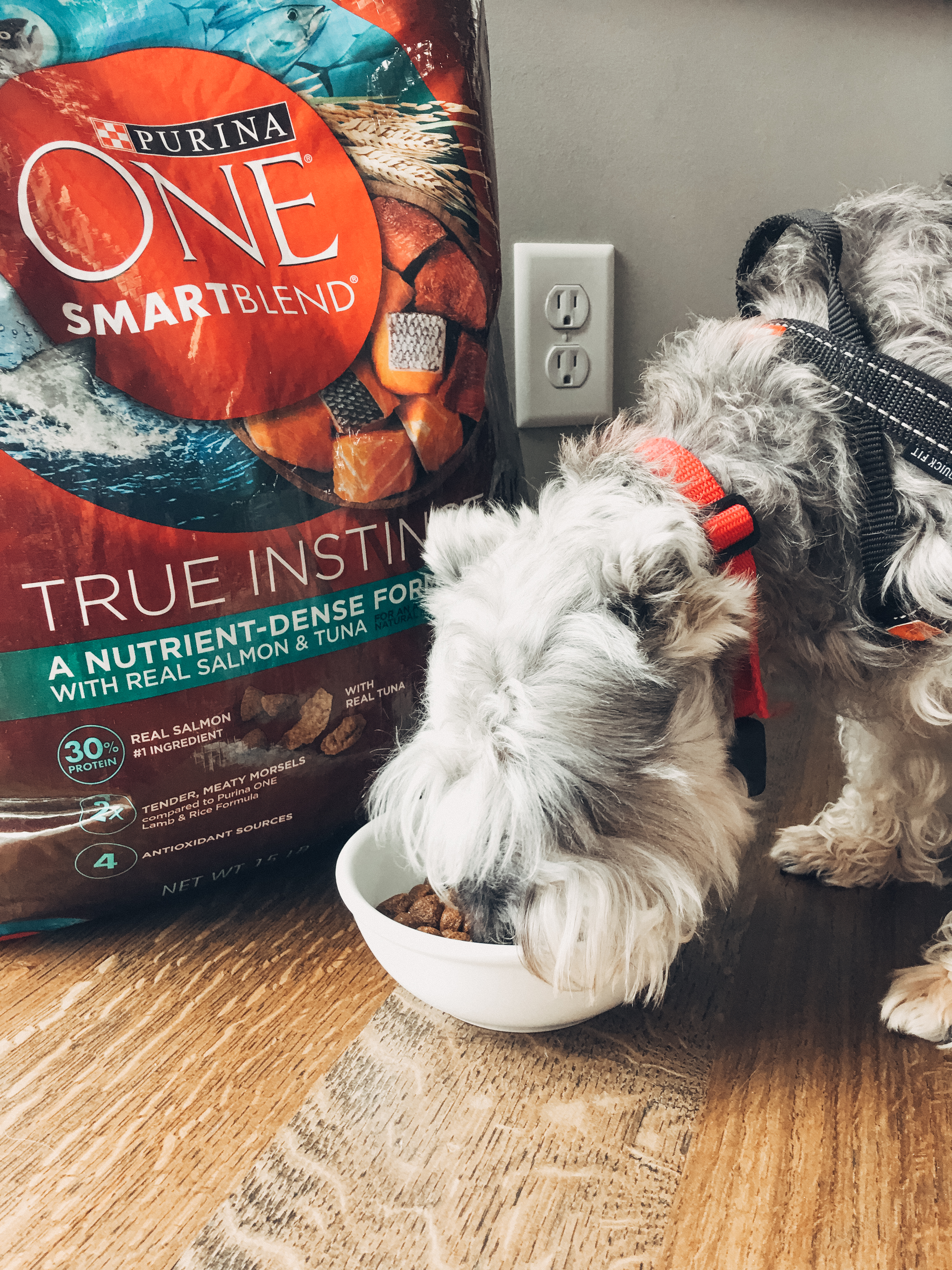 That's it! Super easy and now you'll have all the time to hang out with your doggy at the park!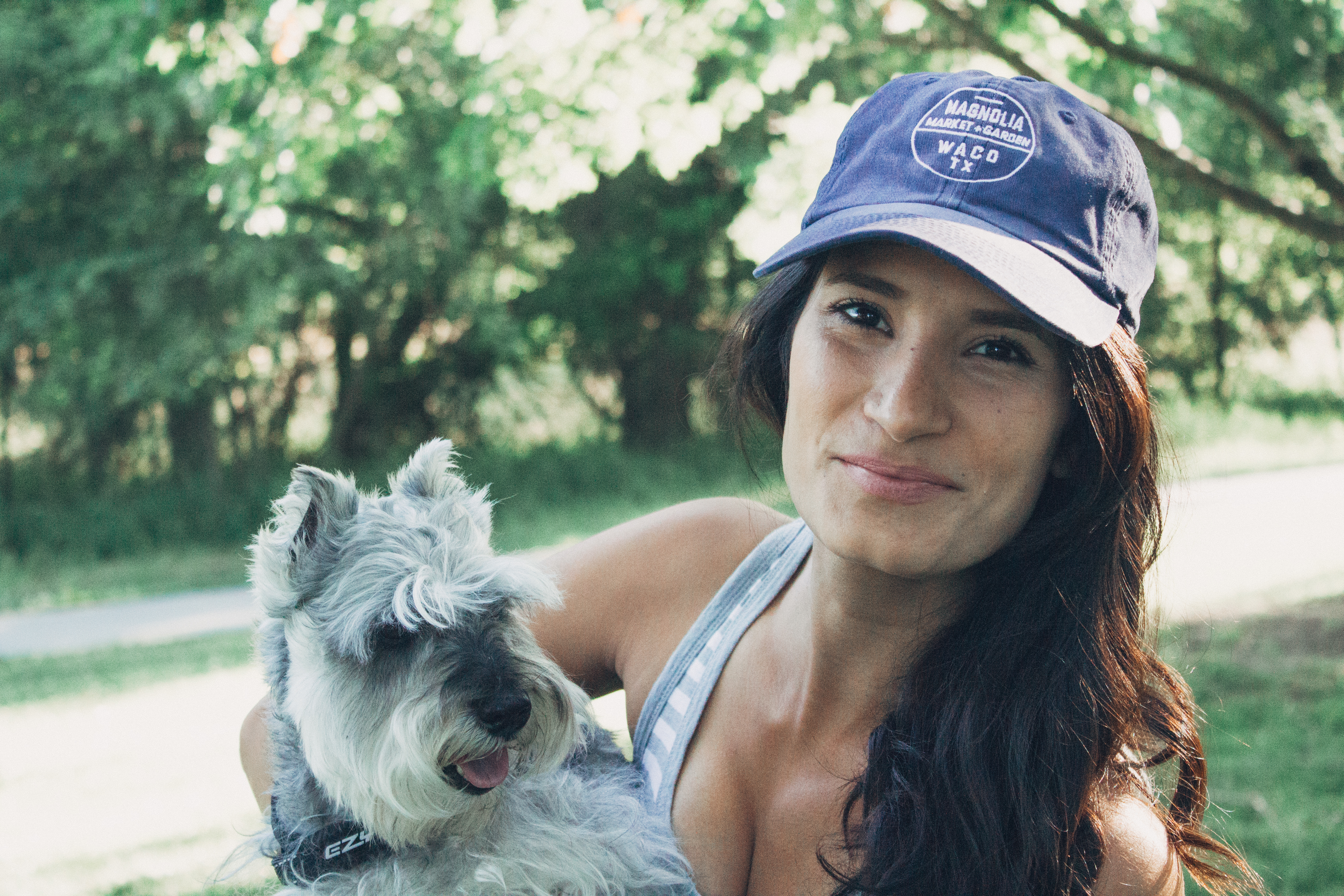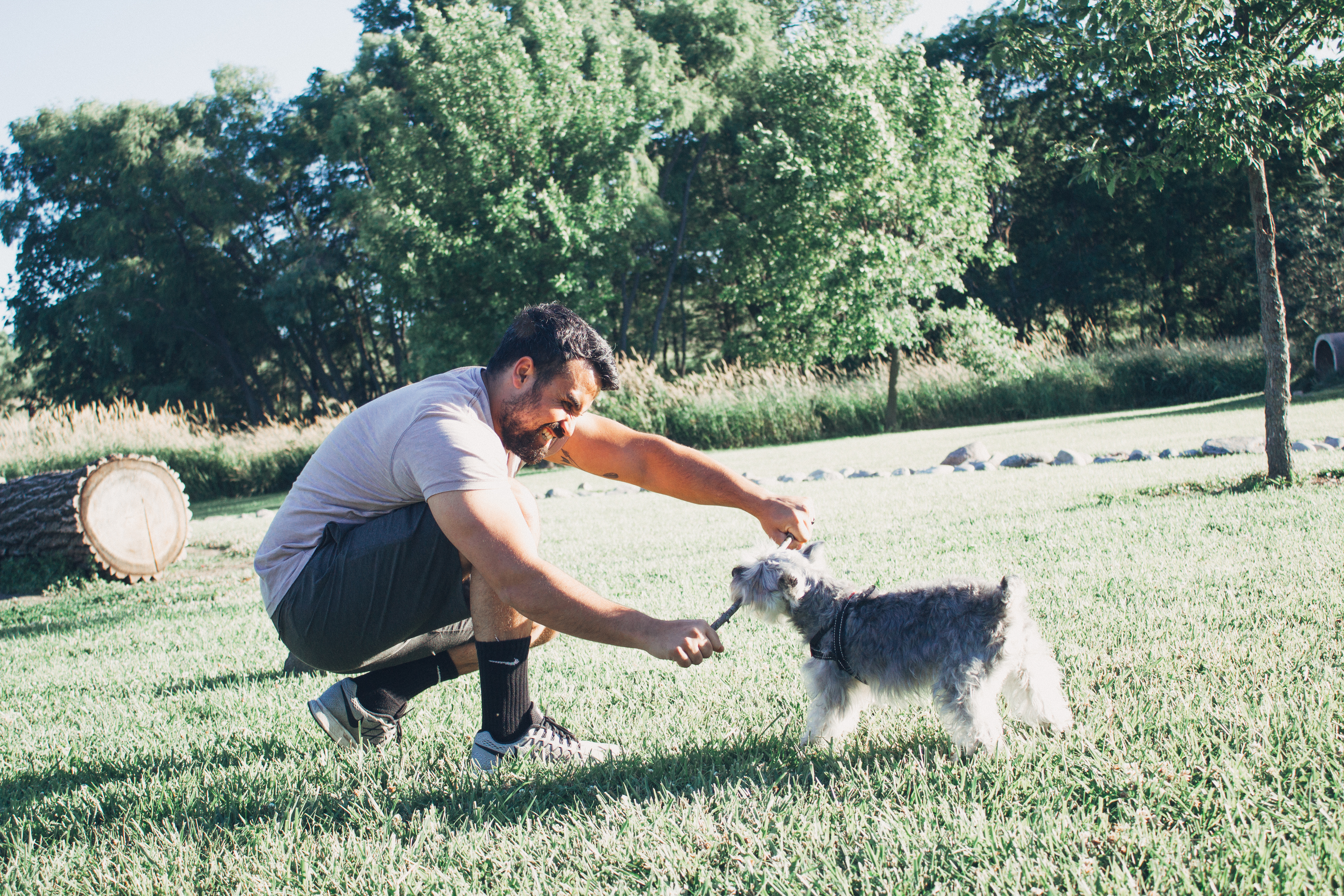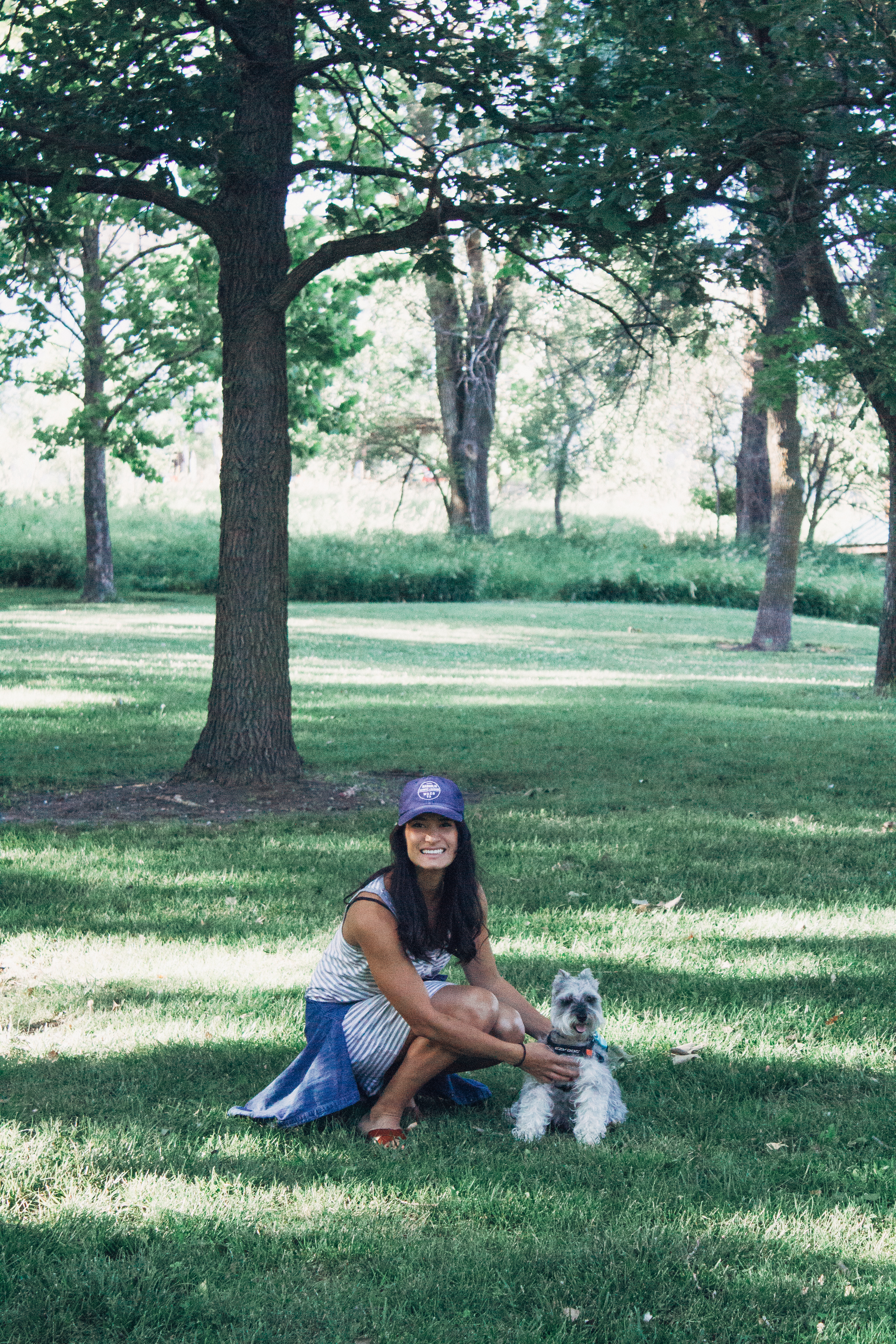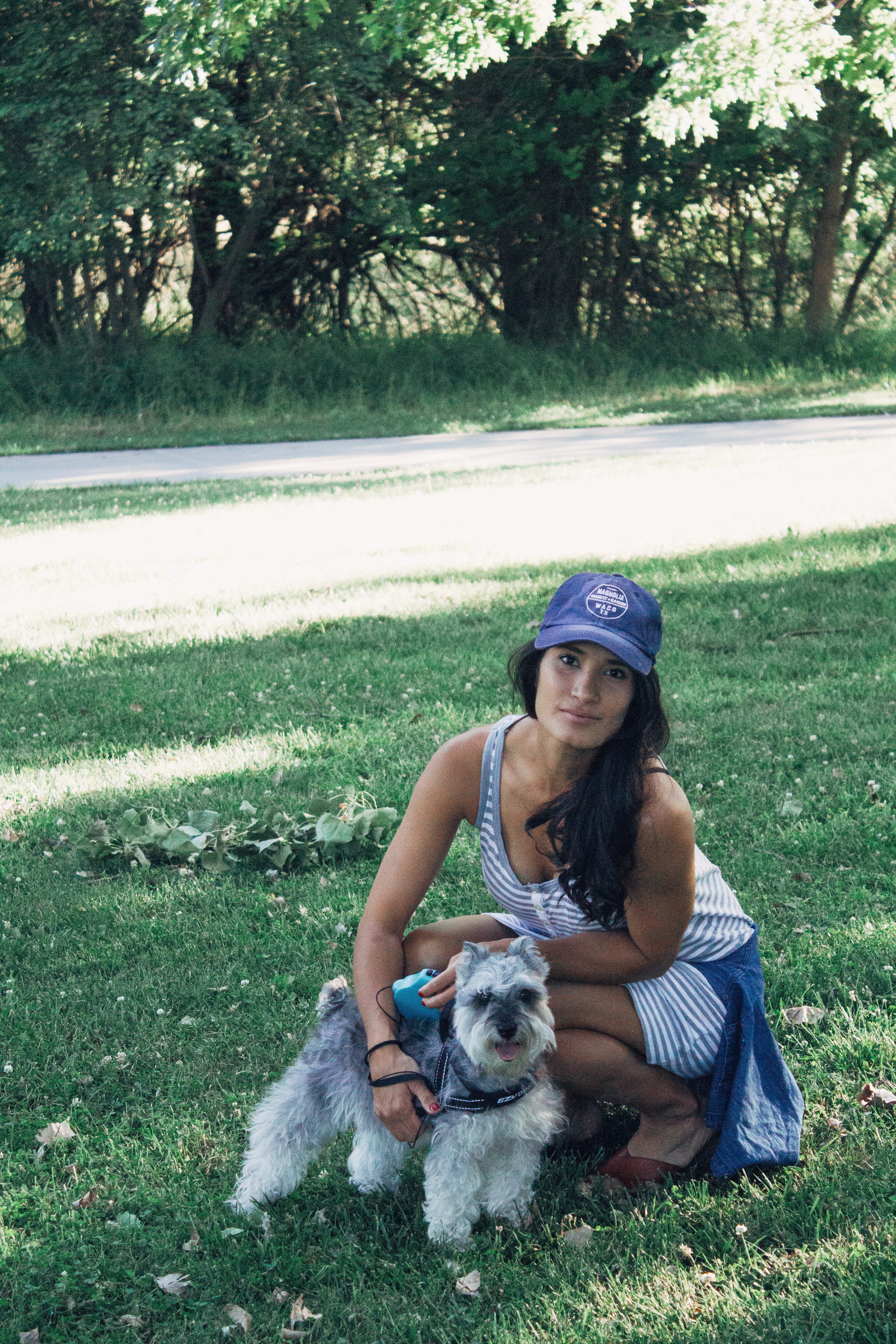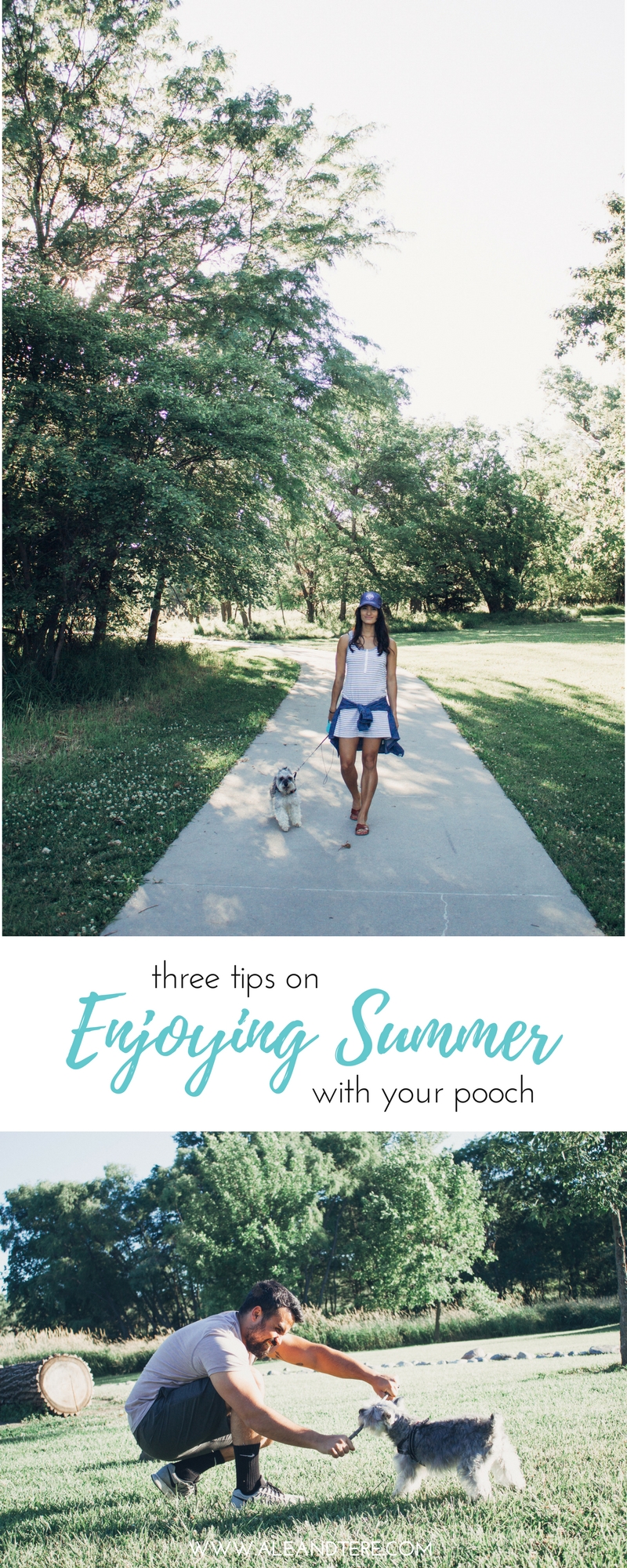 ---