THREE TIPS TO HEALTHY SKIN| THE OVER 30 EDITION
This shop has been compensated by Collective Bias, Inc. and its advertiser. All opinions are mine alone. #BeforeDifferinJourney #CollectiveBias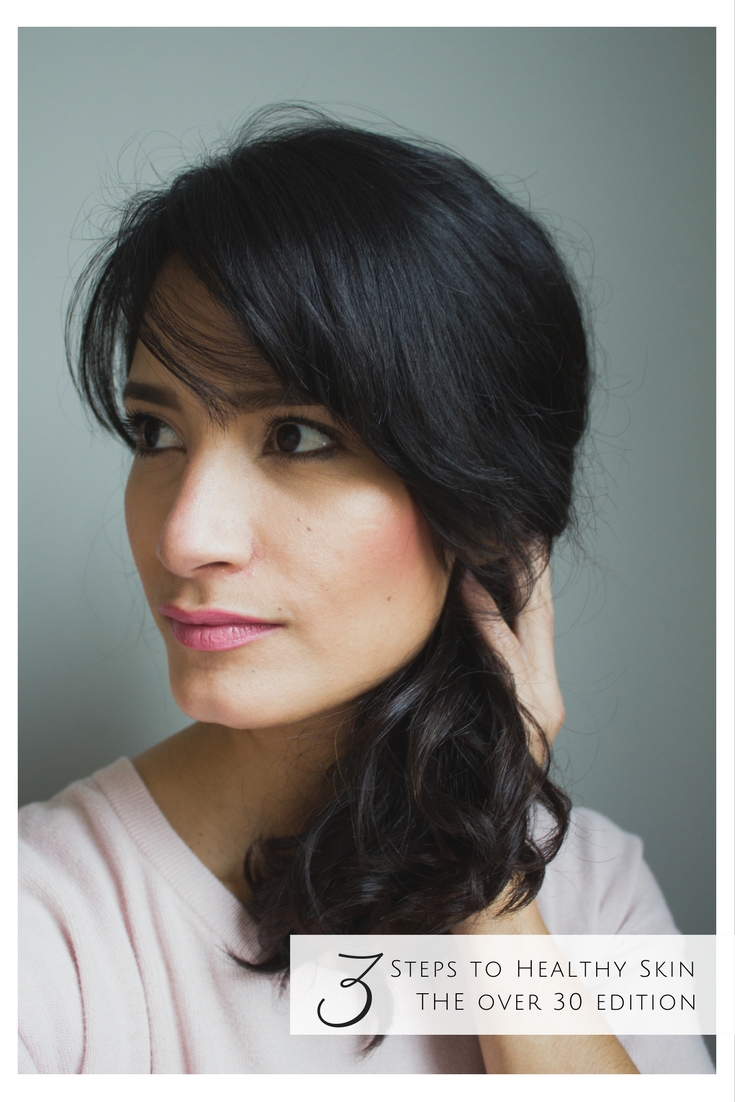 One of my 2017 goals was to take better care of my skin. Growing up in a house full of boys, I never paid much attention to the products that I used on my face. I'm now 30 years old, and I'm starting to realize that I no longer have youth on my side and that I have to be more intentional when it comes to taking care of my skin.  Honestly, as a mom of three, it's easy to not prioritize myself. When I'm able to sneak in a quick shower I sometimes (most of the time) just use soap to wash my face.  Gasp! I know I shouldn't, but time is scarce. You know what else is scarce? Sleep! I would love to say that getting enough sleep is one of my top 3 steps to healthy skin, but at this point in my life, sleep is just not in the cards for me.
The good news is that we're into May, and I'm finally feeling on top of my skincare routine which involves daily wash and moisturizing. On top of that, there are a few things that I do to help my skin remain as healthy as possible, and I wanted to share them with you!
I. Water, water everywhere! I may not be able to get enough sleep at night, but if there's one thing I do every day, it's hydrate. My goal amount is 64 ounces of water every day, and most days I go over. Staying hydrated does wonders for my skin and helps me flush out my system. I also swap out any sugary drink I may want to have with my meals for water. I see a big difference in the "glow" and overall feel of my skin when I hydrate.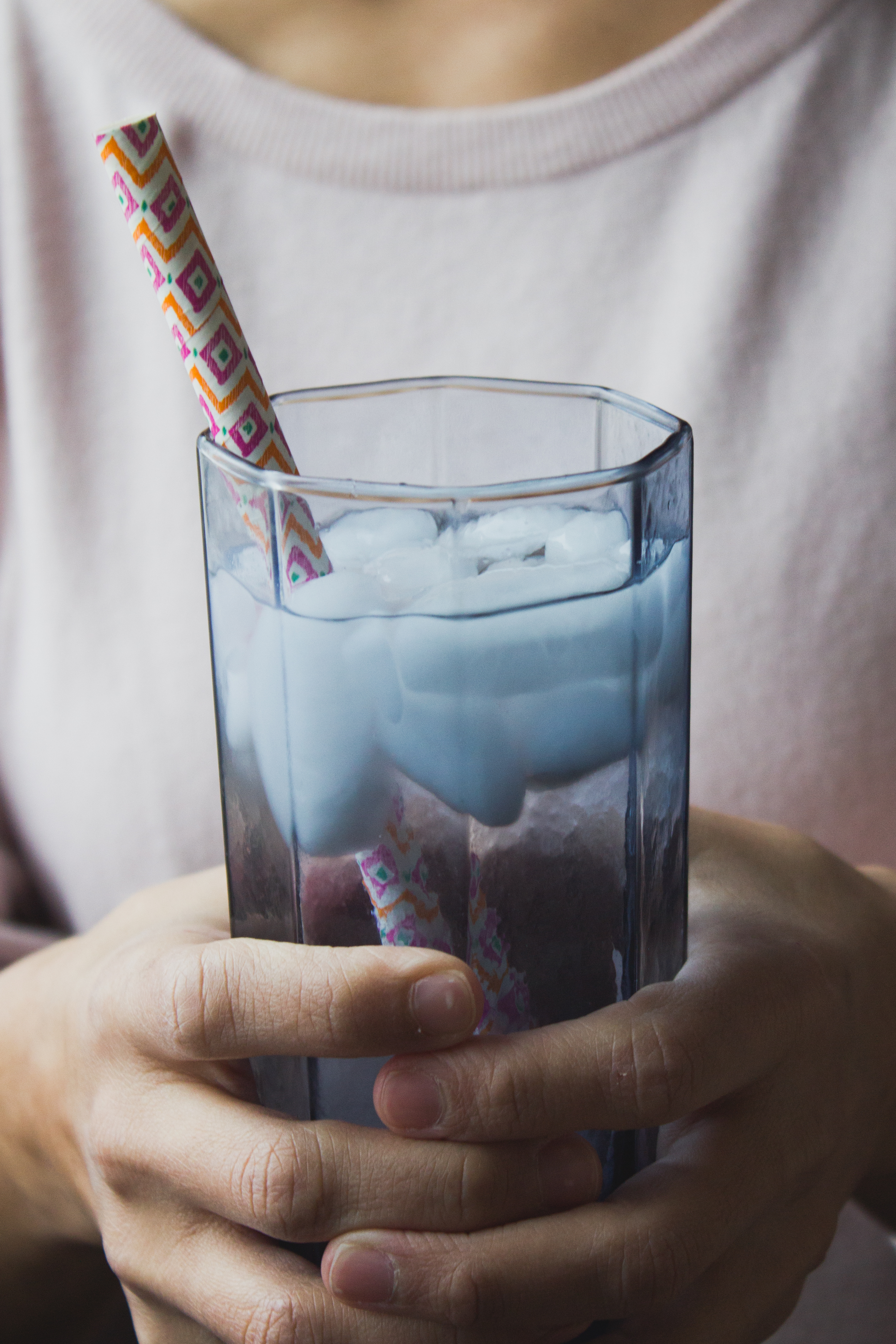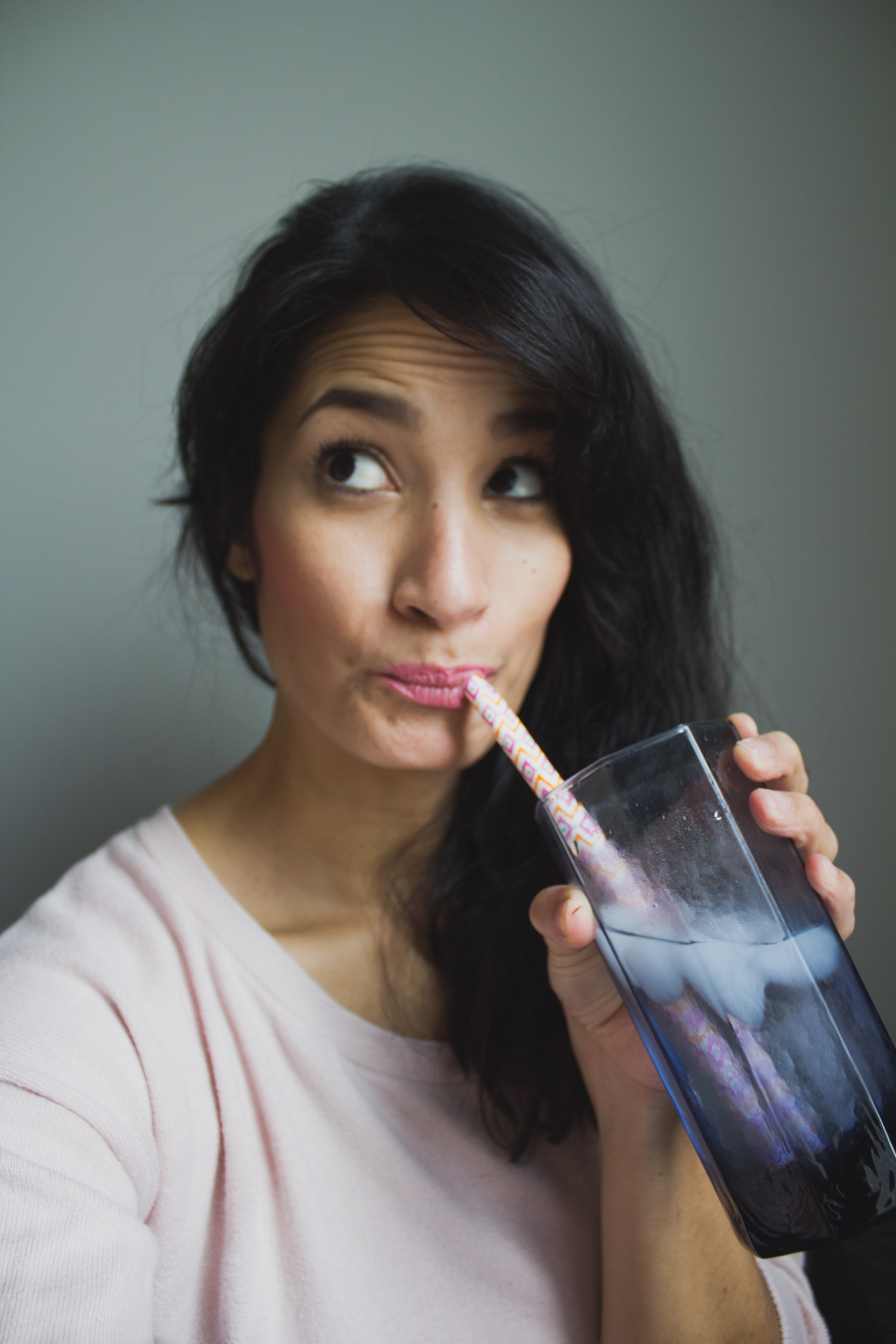 II. Sweat! Guys, when I lived in humid Florida, I'd sweat all the time. It's gross I know, but it would detoxify my pores and my body. Moving to Nebraska, I have noticed that it is much more difficult for me to break a sweat. One of the things I have to do for my skin is make sure that I am detoxifying and that I am sweating. I do this every day by working out. Some days look different than others. If I can, I sneak in a run, and if time does not permit, I will do jumping jacks or hold a plank until my body physically sweats. It's not pretty, but sweating keeps my skin healthy!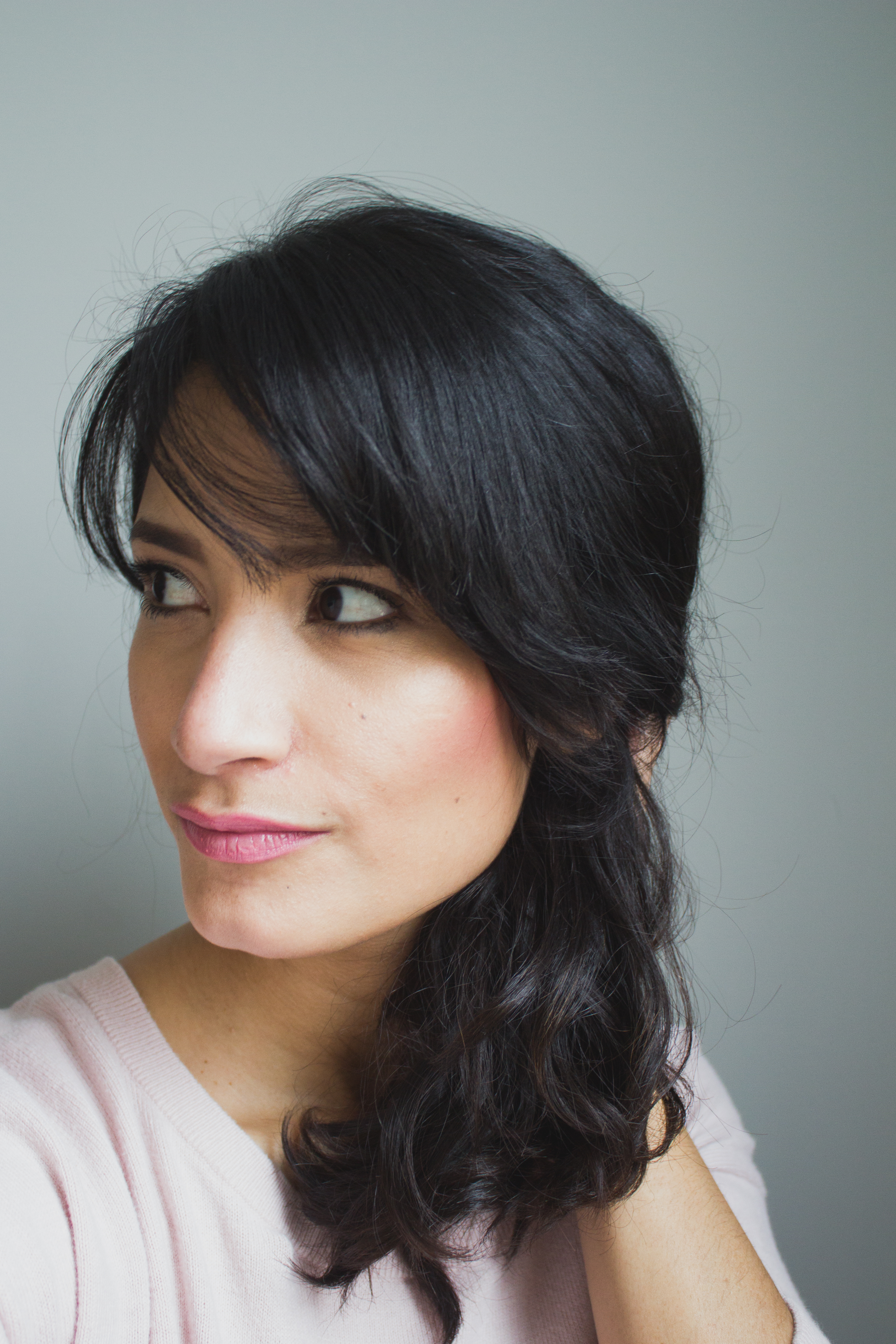 III. Acne treatment– Something that I have struggled with for years is acne. And taking care of my skin means staying on top of my acne problem. My go-to solution these days is NEW Differin® Gel. NEW Differin® Gel is a little different than most spot treatments I have used in the past. I apply a thin layer every day, once a day after cleaning my face, and then I continue to use it even after my acne has cleared up. Differin® Gel is NEW to the OTC acne aisle, and although it has the power of an Rx, you don't need a prescription for it and you can find it at Target! It is the first and only prescription strength retinoid now available over the counter for clearing and preventing acne. It's the newest advancement and ingredient in the OTC acne category in over 30 years!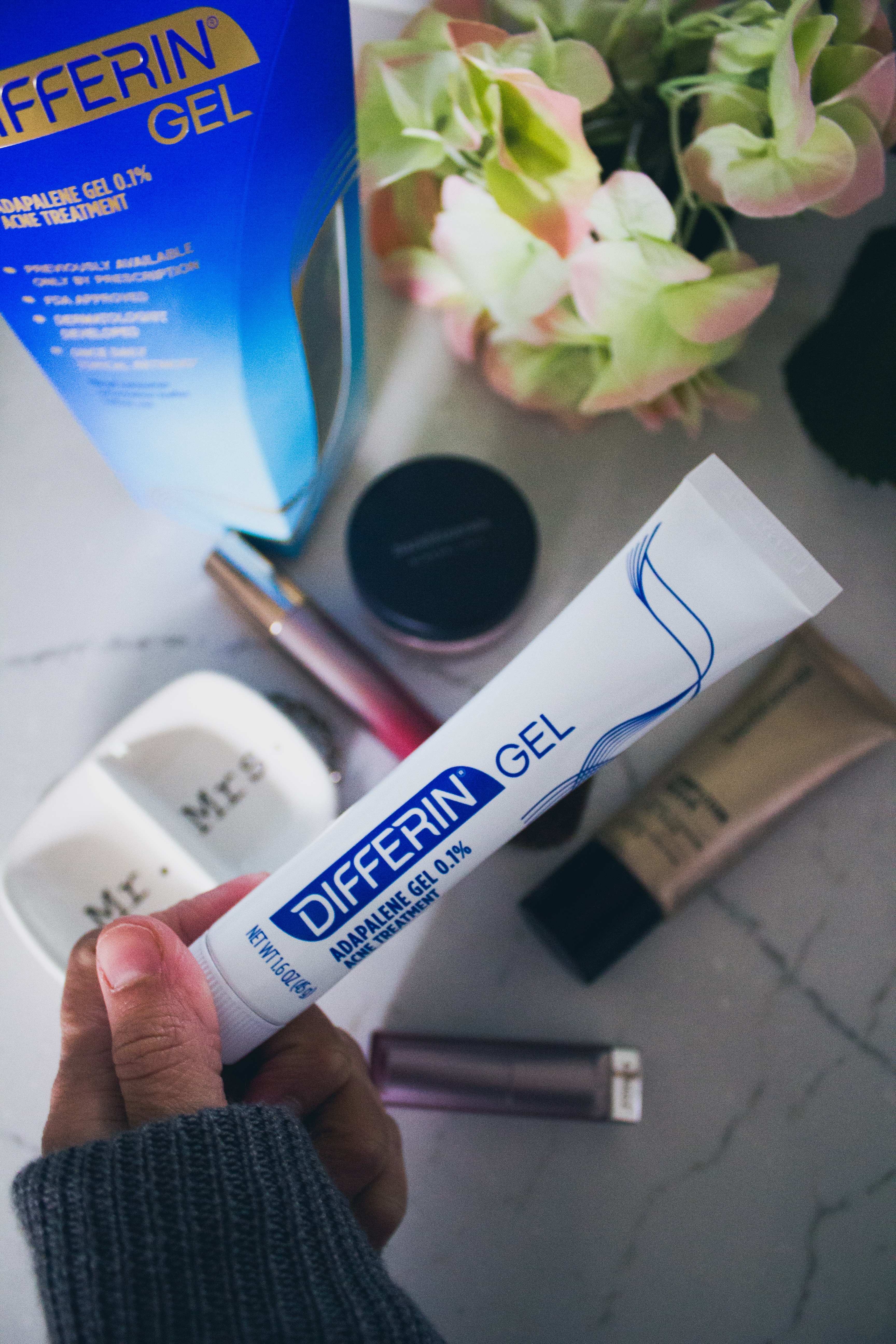 Please use caution when using Differin® Gel with more than one acne treatment or glycolic acid product because this could lead to irritation. Also, if you're thinking about using it (and you should), this is for mild to moderate acne. Differin® Gel clears breakouts where they start (deep in the pores), prevents breakouts before they begin, and as a result, restores skin's texture and tone.
For more Differin® inspiration, check out the social hub here.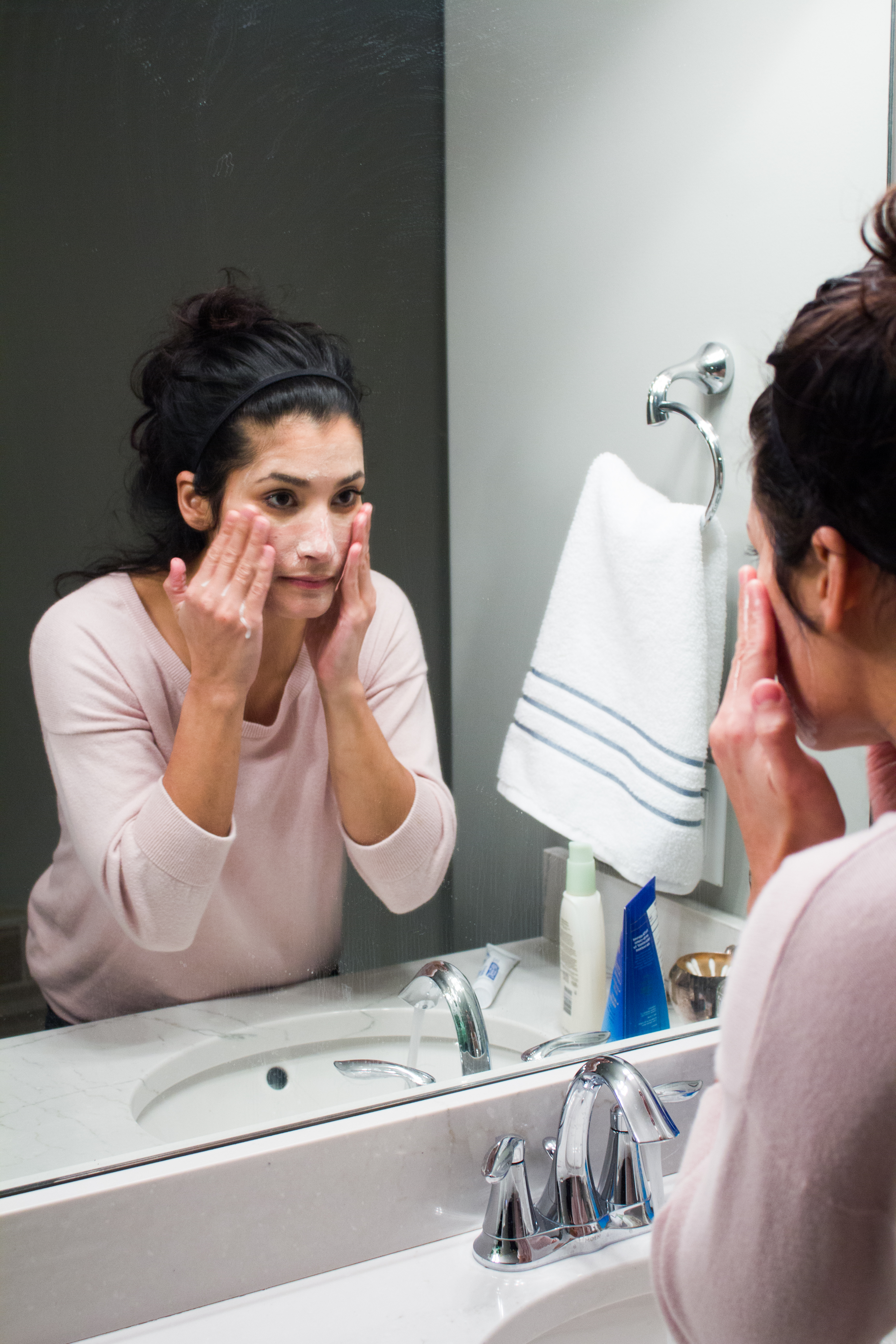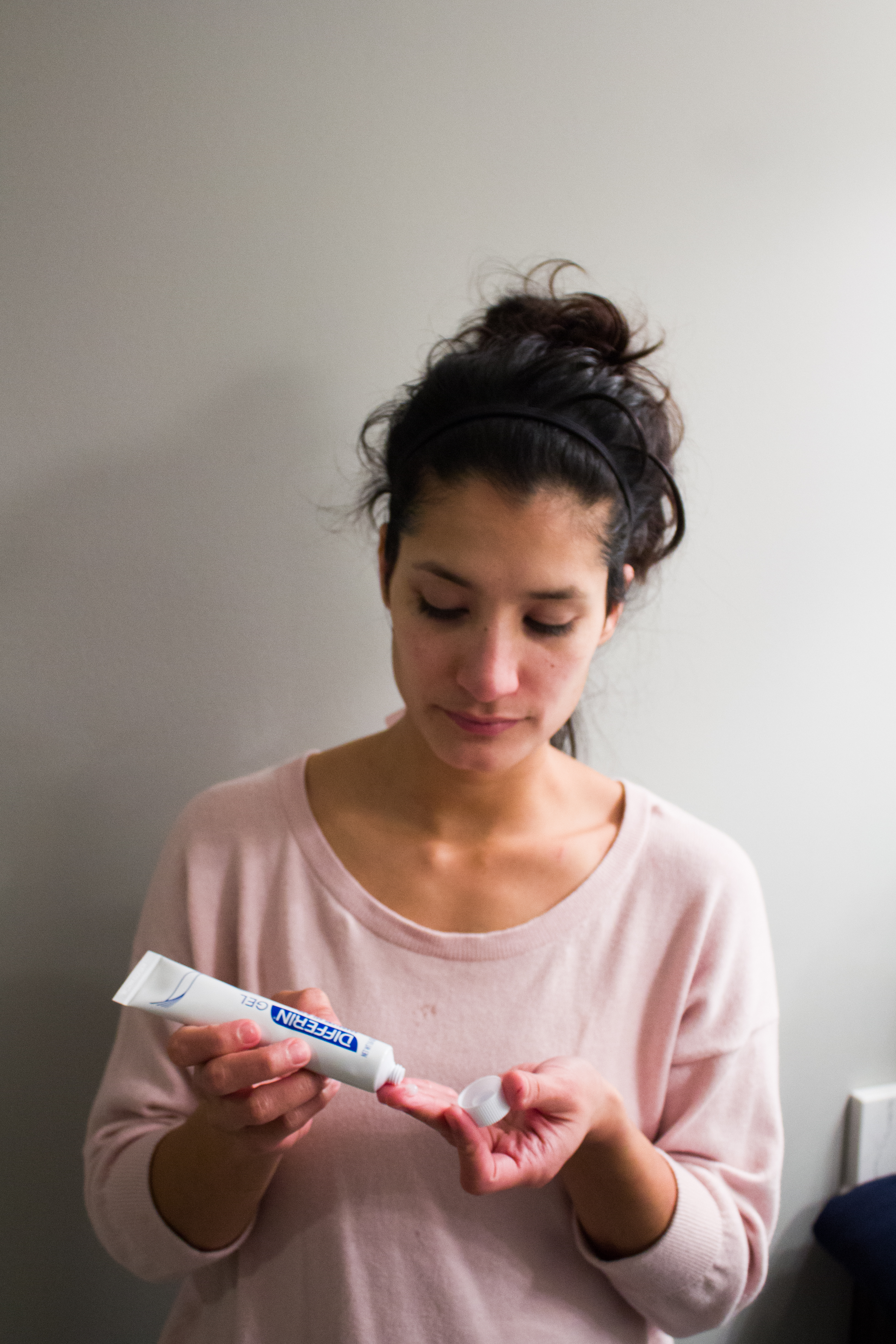 It's hard to accept the fact that I'm 30 and that my skin does not bounce back as fast as it used to.  I'm having to use new products and just accept the fact that wrinkles are on the horizon and that I can either feel bad about it or age as gracefully as I can.  So here's to aging, to finding the right skin products and to healthy skin!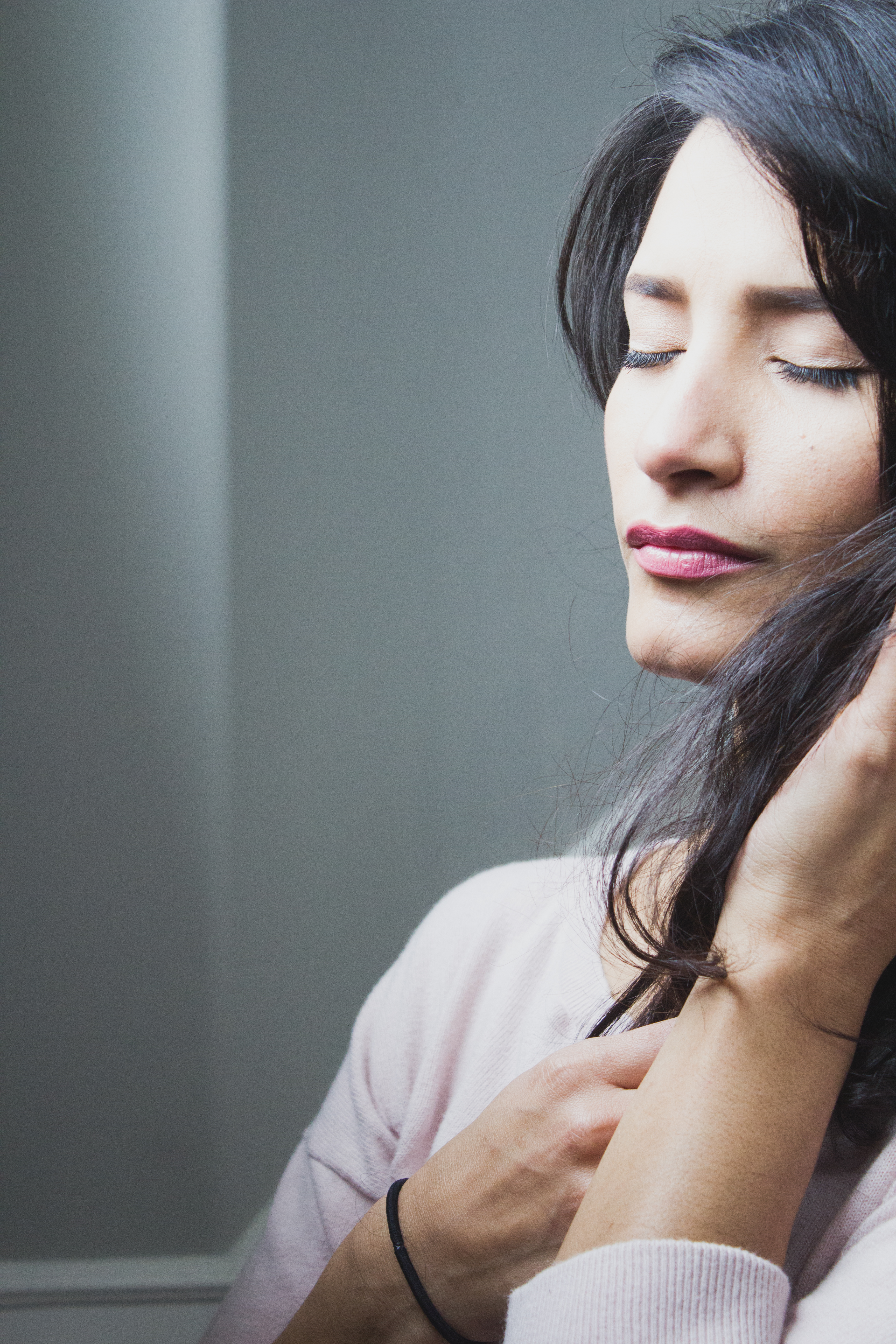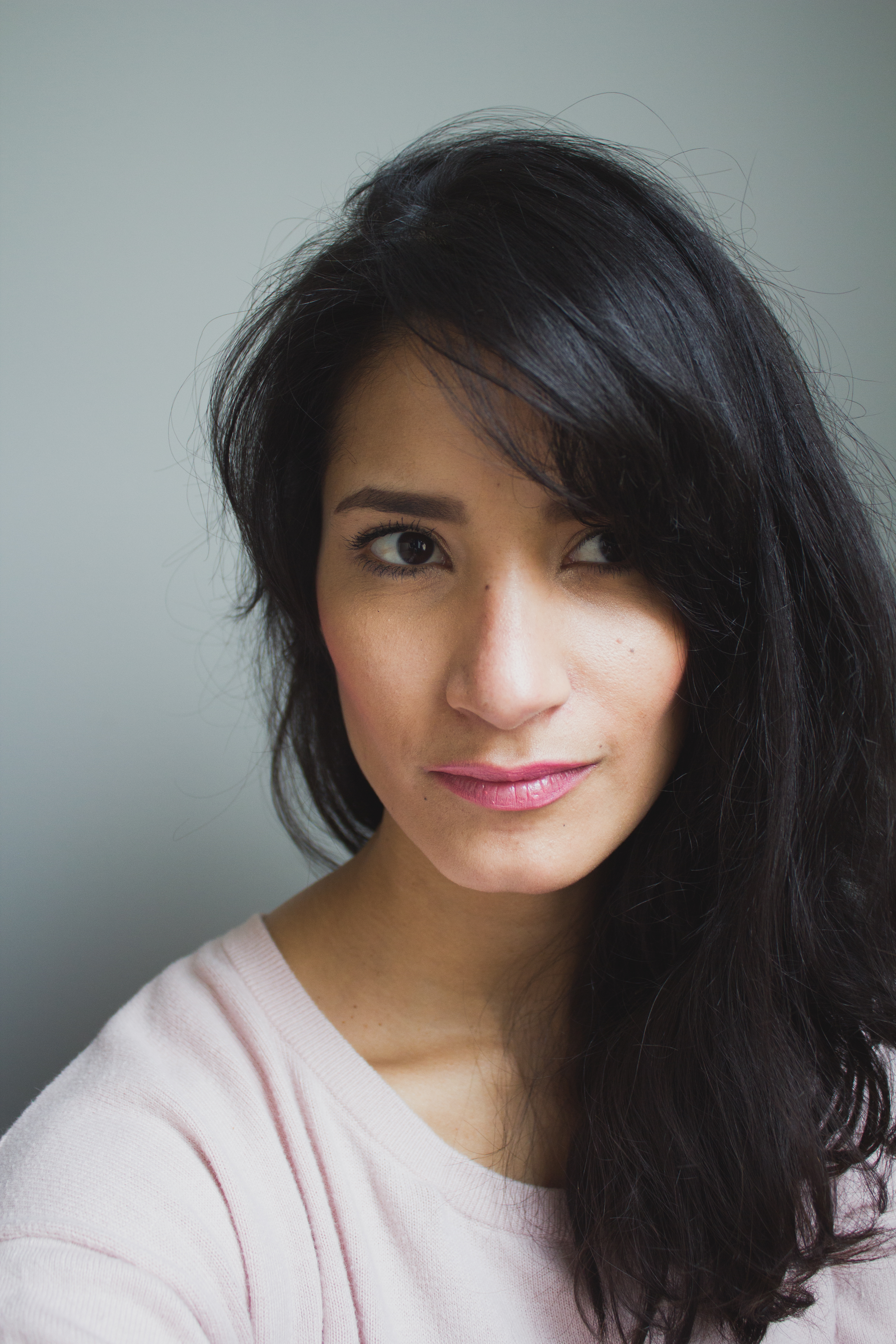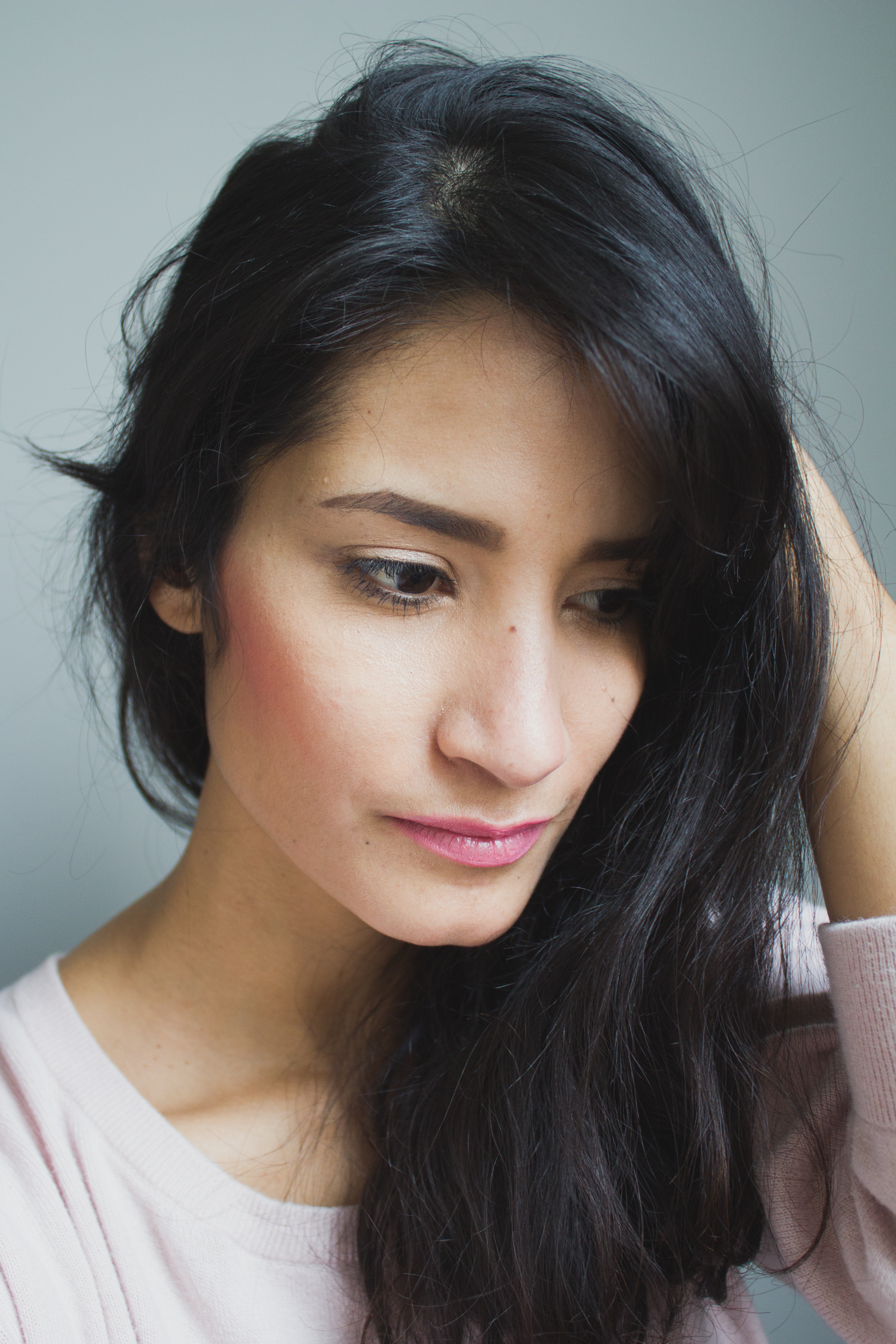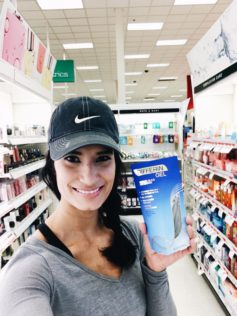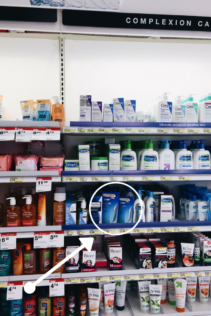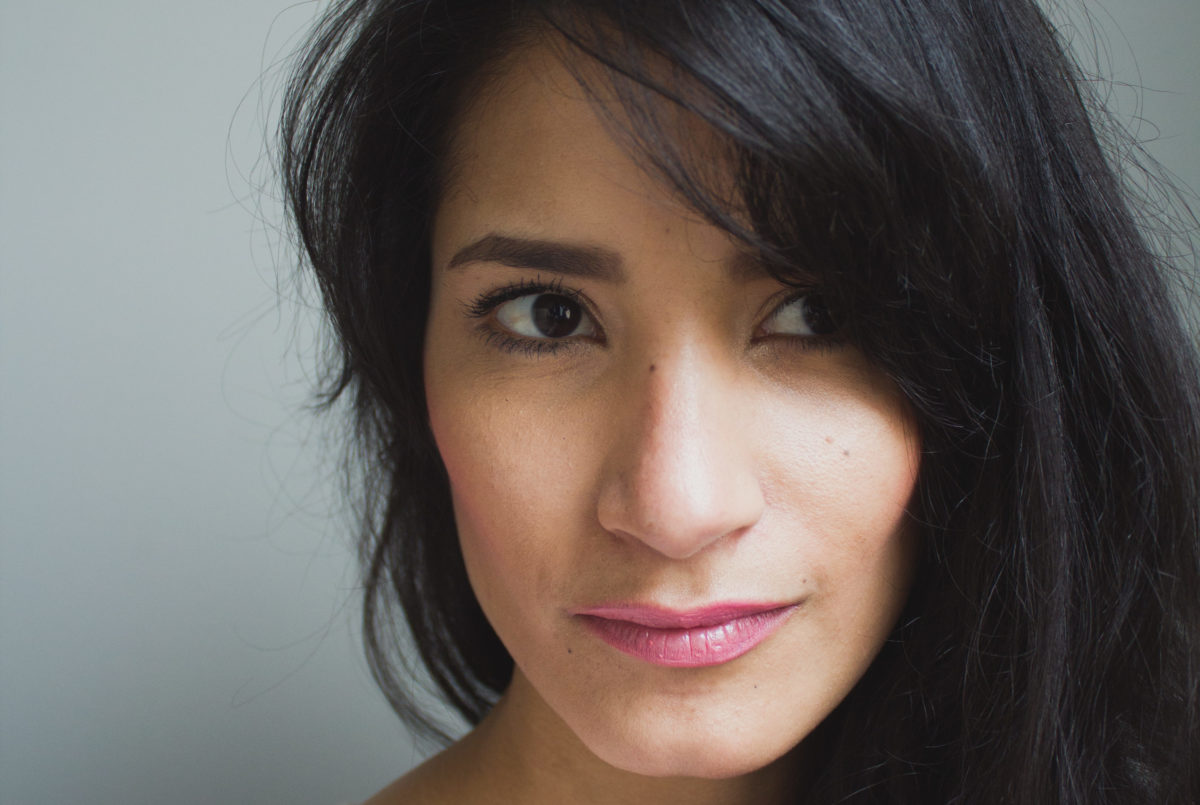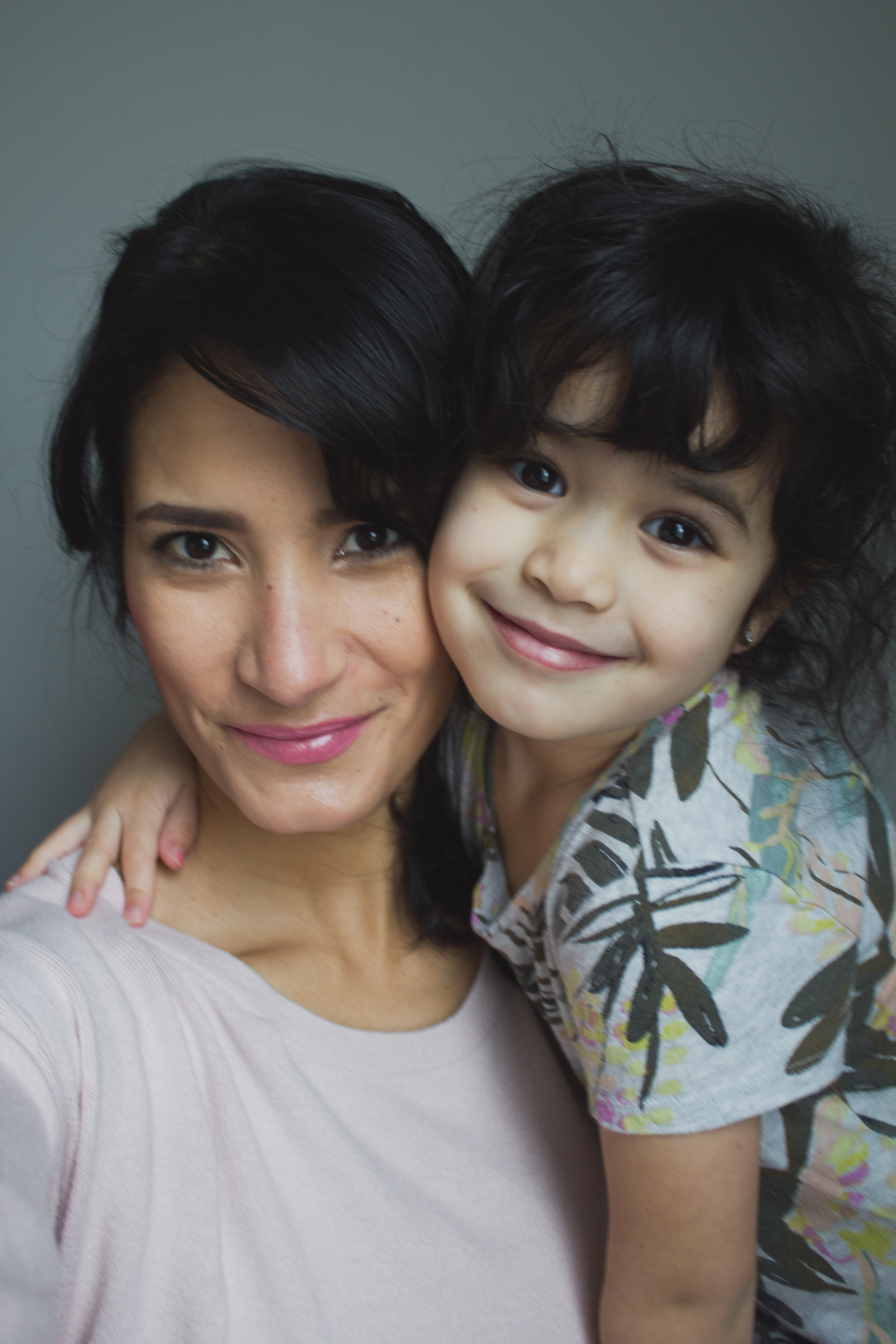 Also, these pictures were taken by my sweet sweet Grace Olivia.  She wanted to be my frittatafer, and I think she did an outstanding job!
This product is dermatologist developed and tested. Please call 1-866-735-4137 for any questions you may have concerning the product. However, should you experience any problems while using the product, please discontinue use and consult your healthcare provider.
---