FAVORITE FALL LIPSTICKS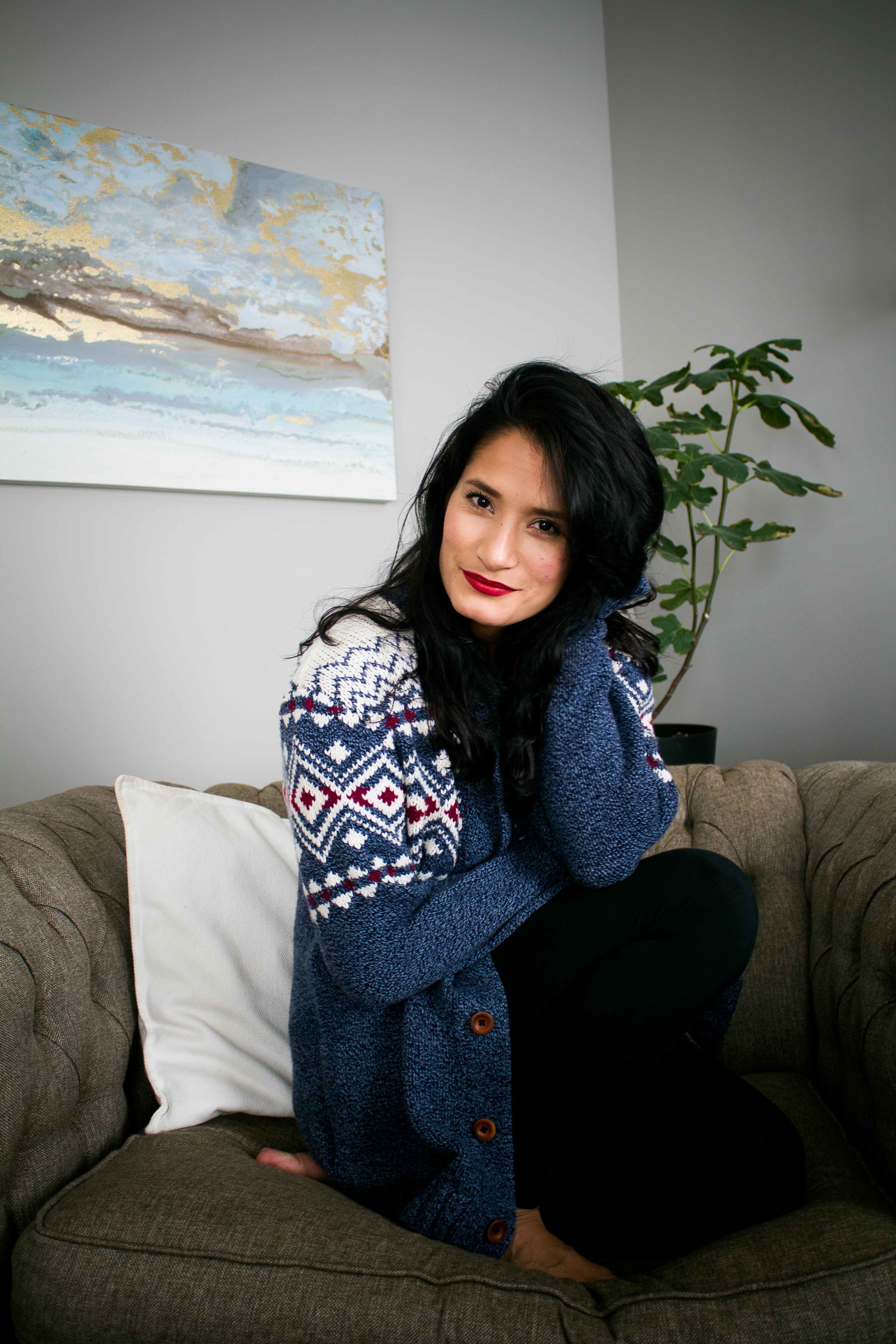 I have always been a lipgloss and run-out-the-door kind of girl. Lipstick was never my thing, until recently. These days I am stocking up and embracing this whole new world of lip color. I still have SO MUCH to learn but I have found three shades that I'll be rocking this fall and winter. They're sort of like my "capsule wardrobe" for lipstick.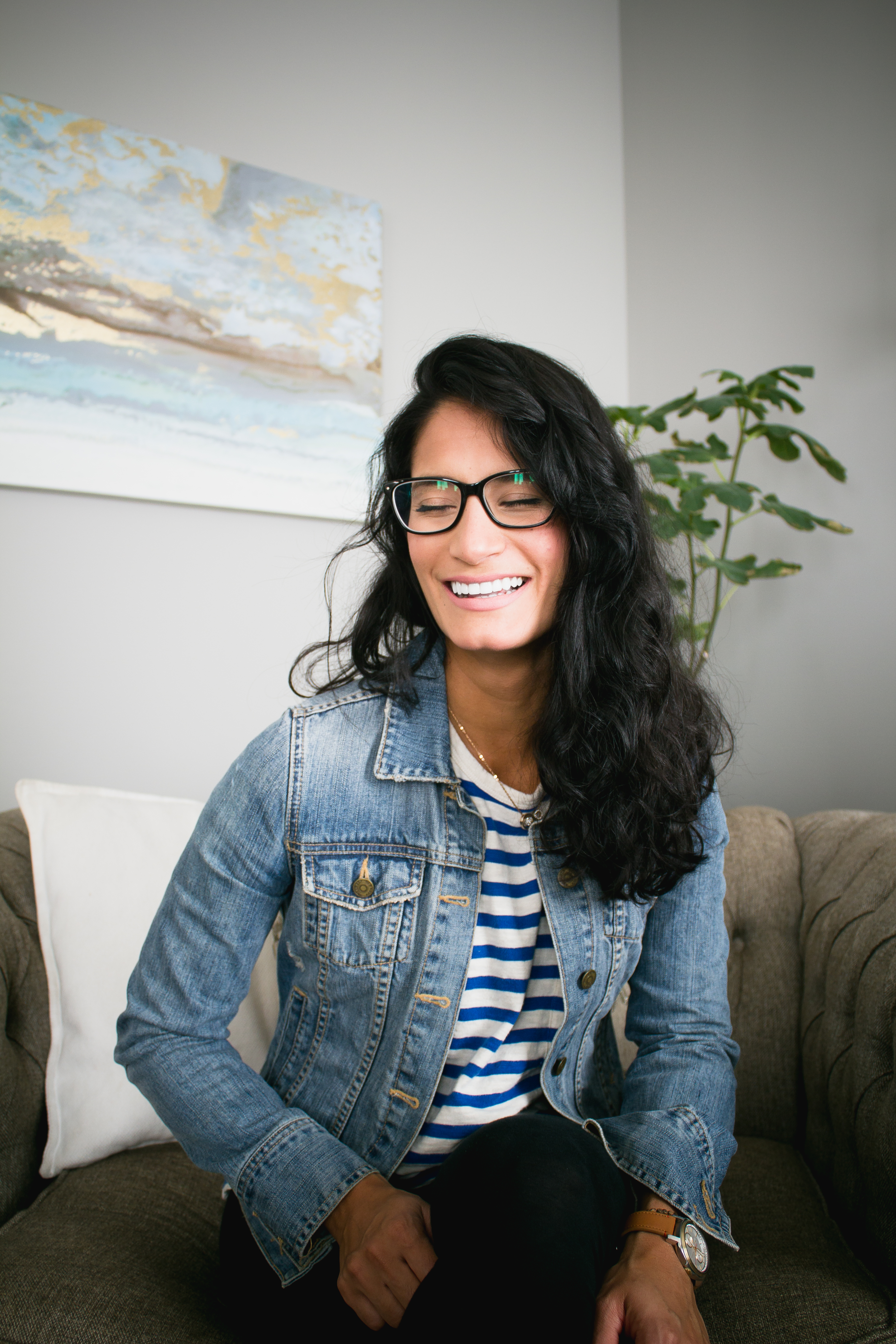 I'll start off with the lightest shade.  This is a Matte lip color that I wore this summer and I think it's perfect to continue to wear into fall. It's Maybelline's Inti-Matte Nudes Lipcolor in Peach Buff. I wear a primer before applying this full coverage shade.  It adds a little bit of blush on my lips for my day to day wear, but it can also be dressed up. This is the shade that I wear when I'm running around with the kids or if I have company coming over for dinner.  It's a good "at home" lip color.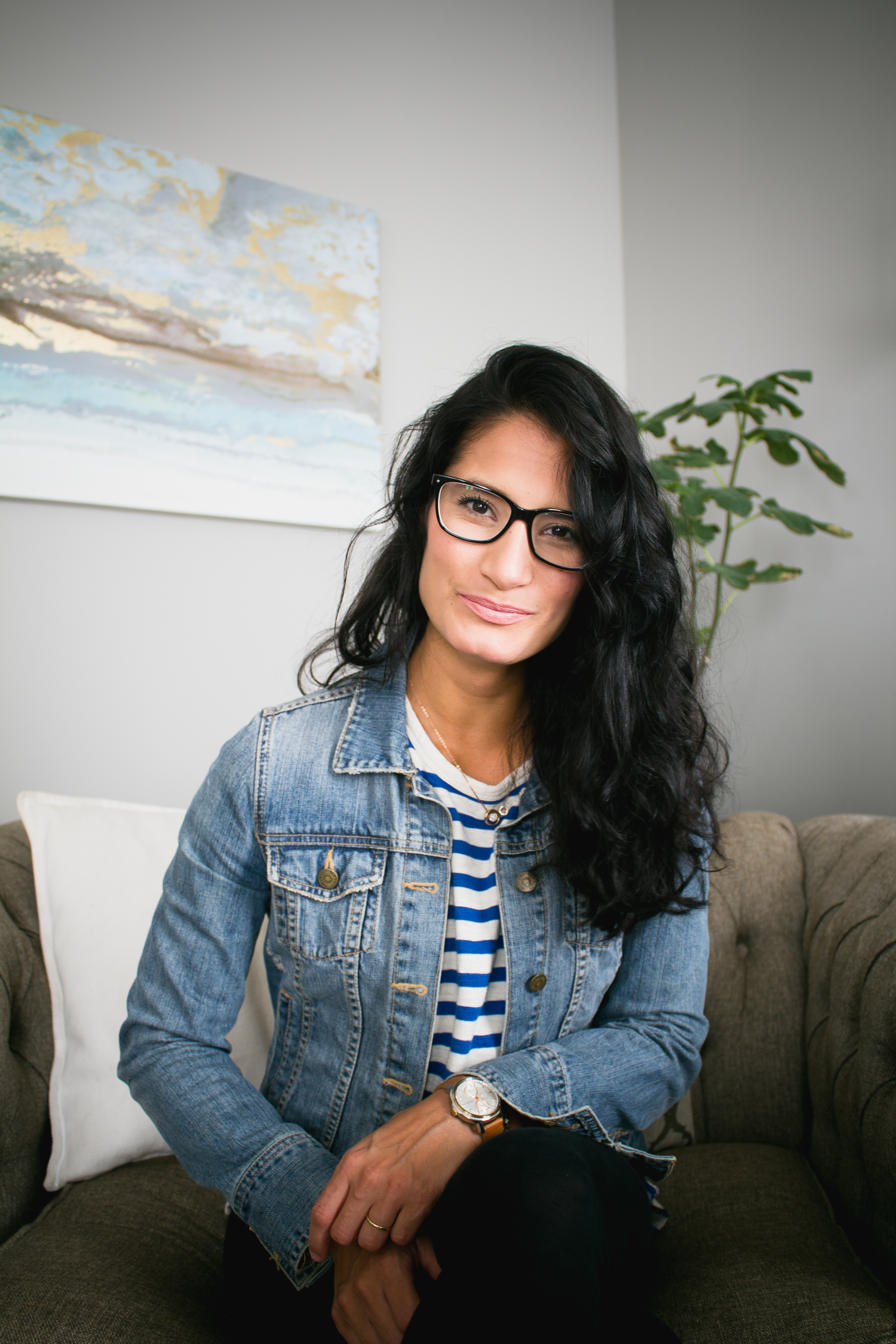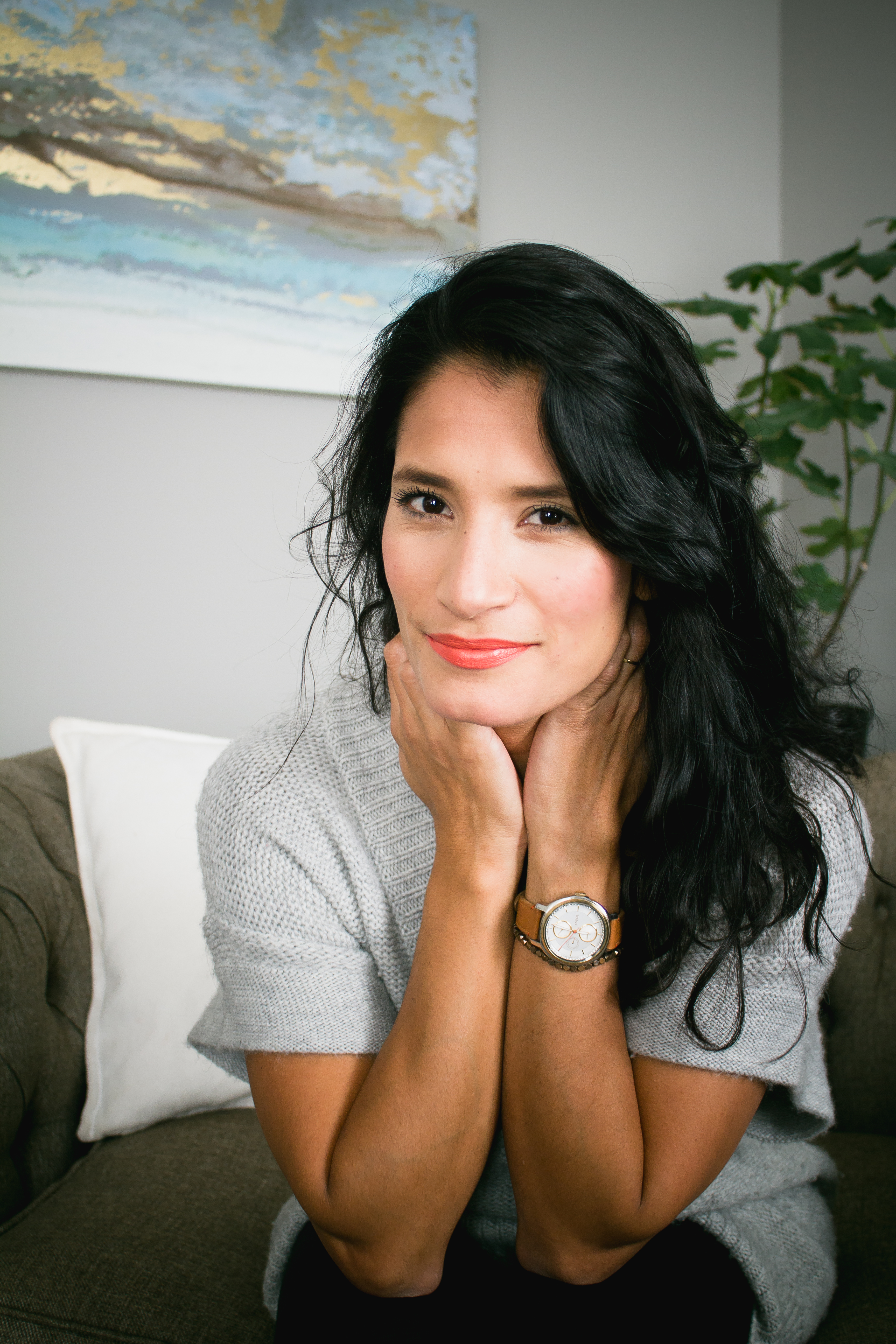 This is such a fun color for me. It's the Katy Kat Matte in Coral Cat. I feel like this shade brightens up my mood and it's a little creamier than total matte color, so I feel like there's no need for primer. I love this color, and it's fun to wear in the fall as the leaves start to change.  Also, since I know I'll be wearing a lot of neutrals in the fall, this is a great way to bring in a pop of color to balance everything off.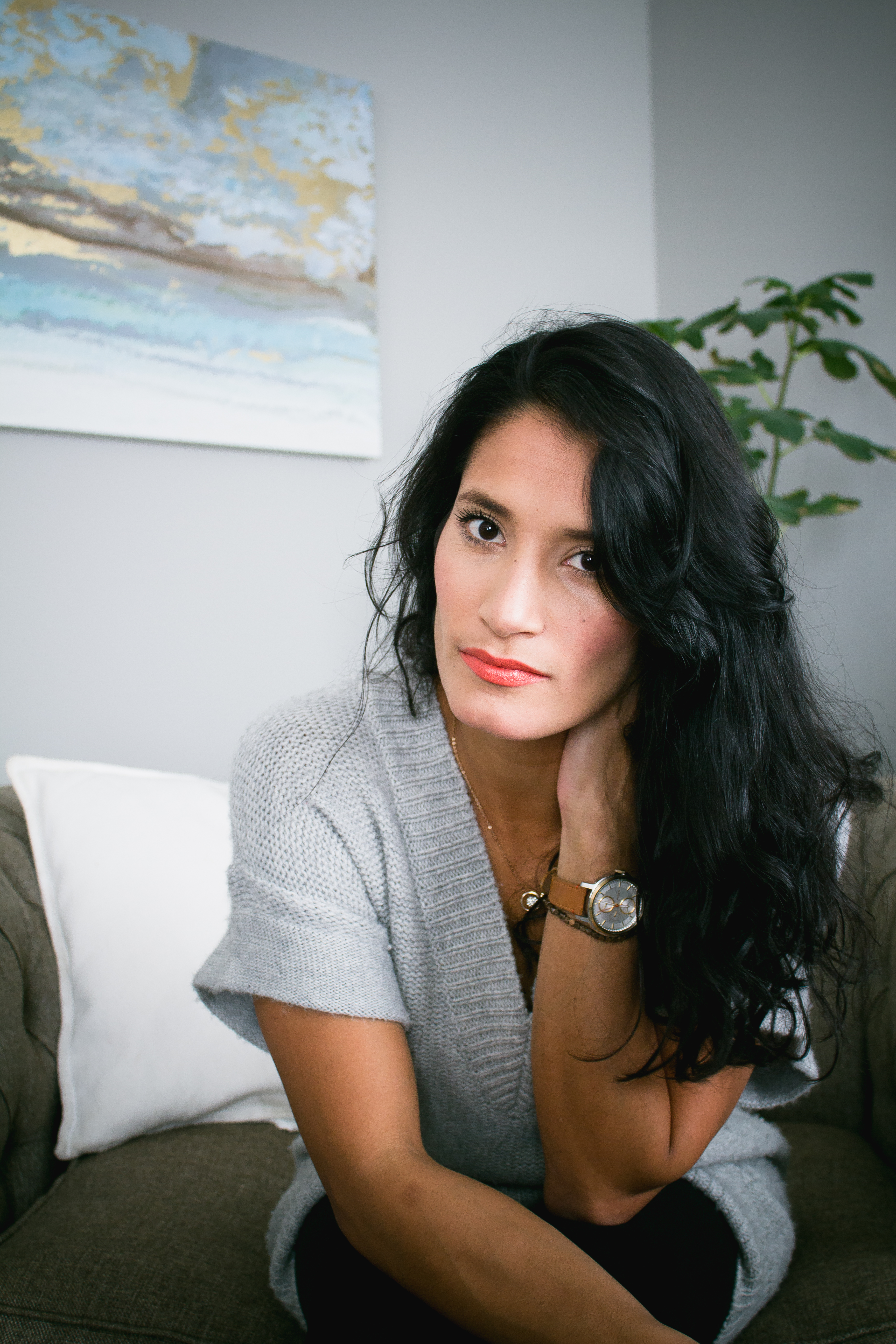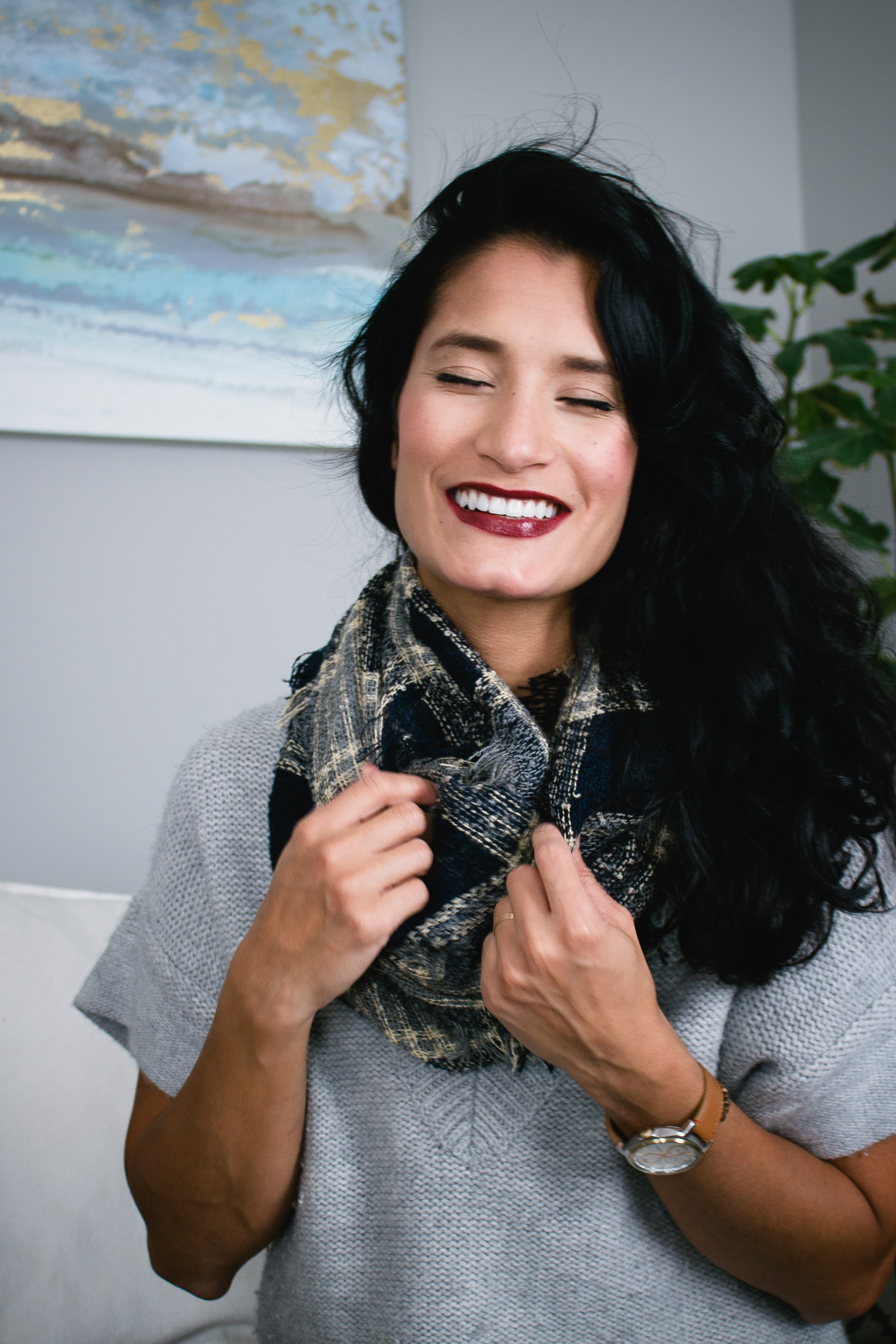 Okay. This shade is a little bit darker and more dramatic than I'm used to. It's not one that I wear everyday and Alex is not so fond of it. However, I love this color. It's the Burt's Bees satin lip color in Russet River.  It's a full coverage lipstick that feels like a moisturizer on my lips. It also smells amazing and I think it compliments my dark hair and complexion.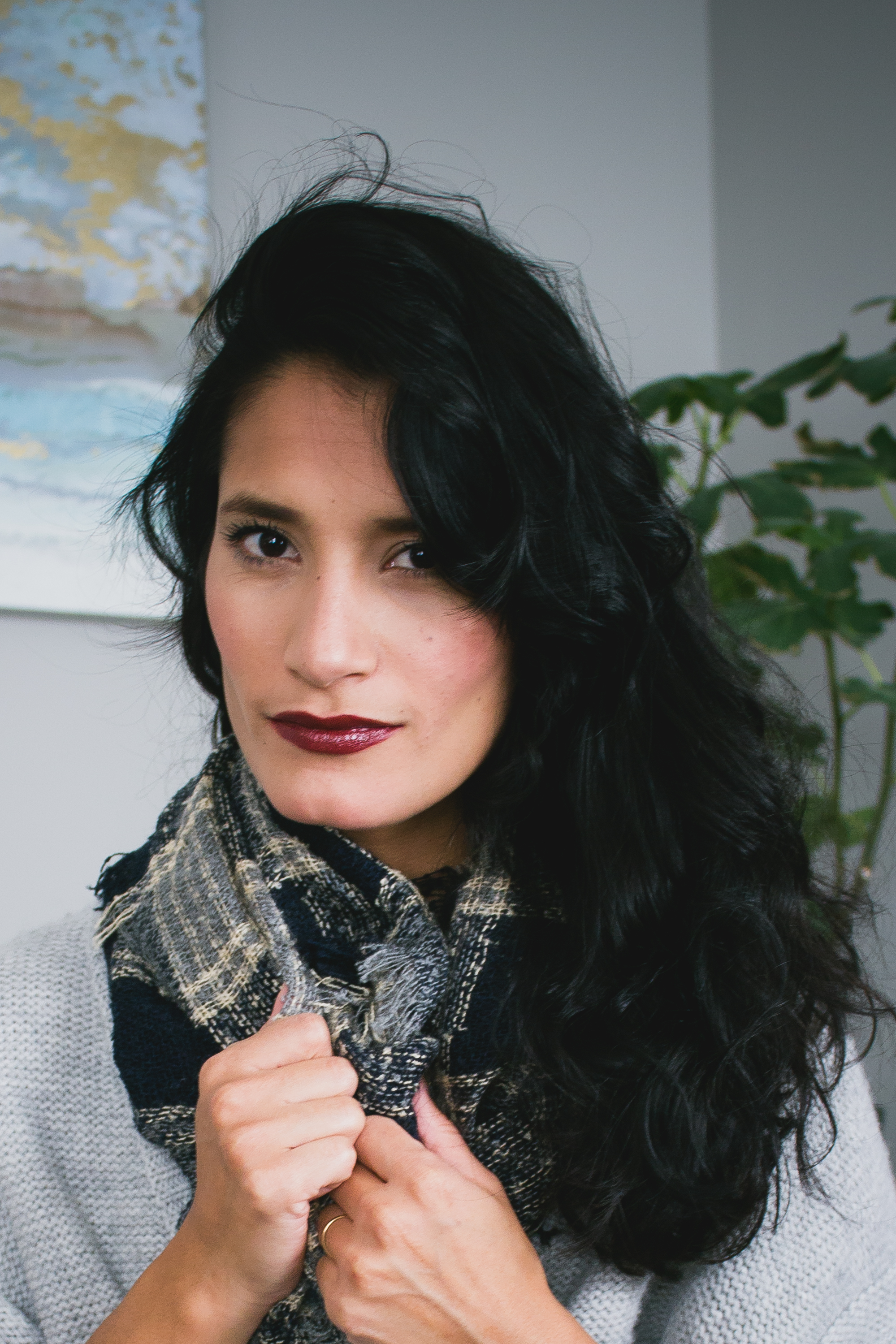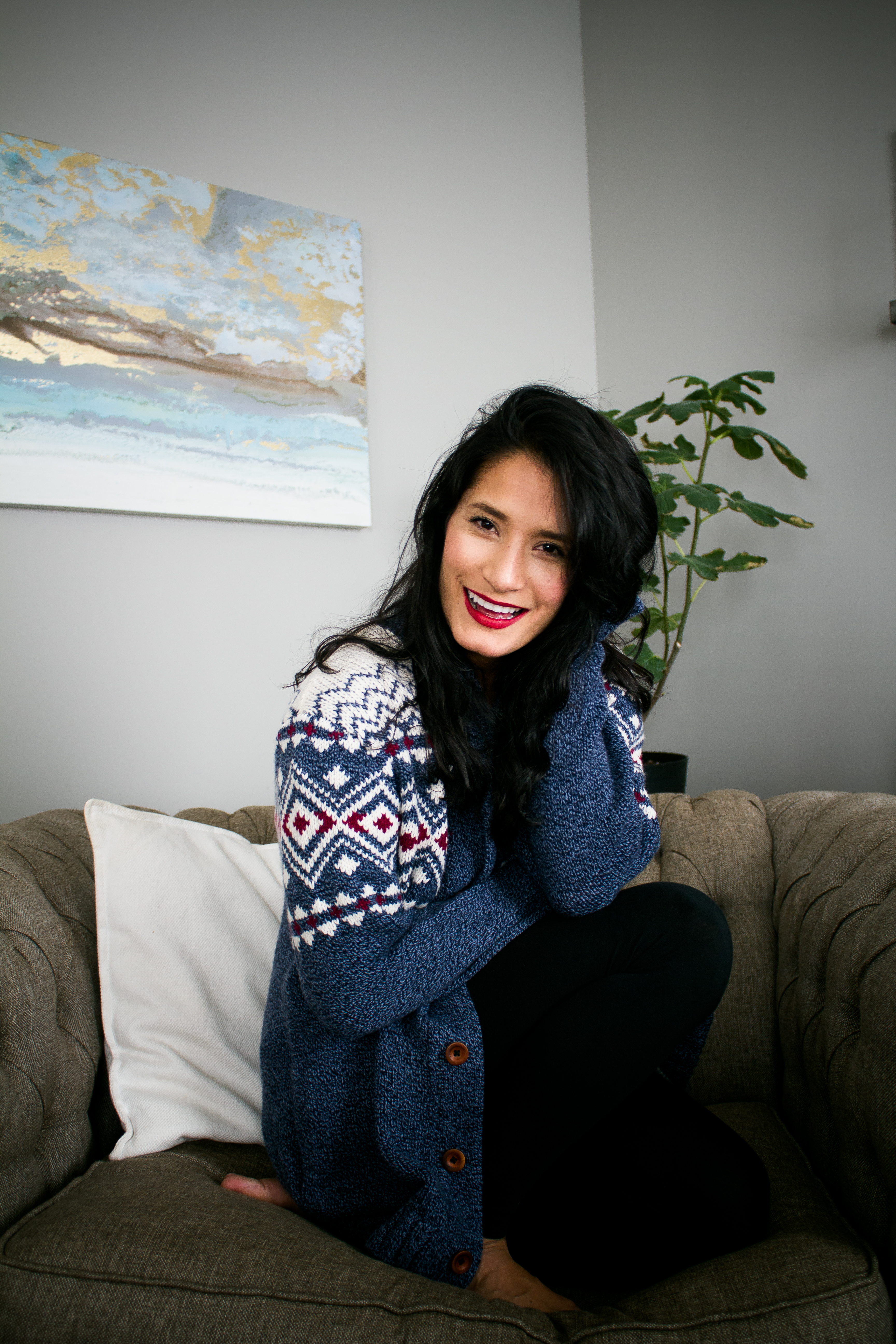 This my friends, is my favorite lip color of all time! It's Bare Minerals Statement Lip Matte Liquid Lip color in Naughty.  I wore this all winter long last year and plan on wearing it again this winter.  It's goes on so smooth and it's a Matte shade that applies on like a cream.  I find it difficult to wear Matte colors because my lips look a little chapped after a while, but this one goes on really smooth and it doesn't smudge or bleed off.  I love it!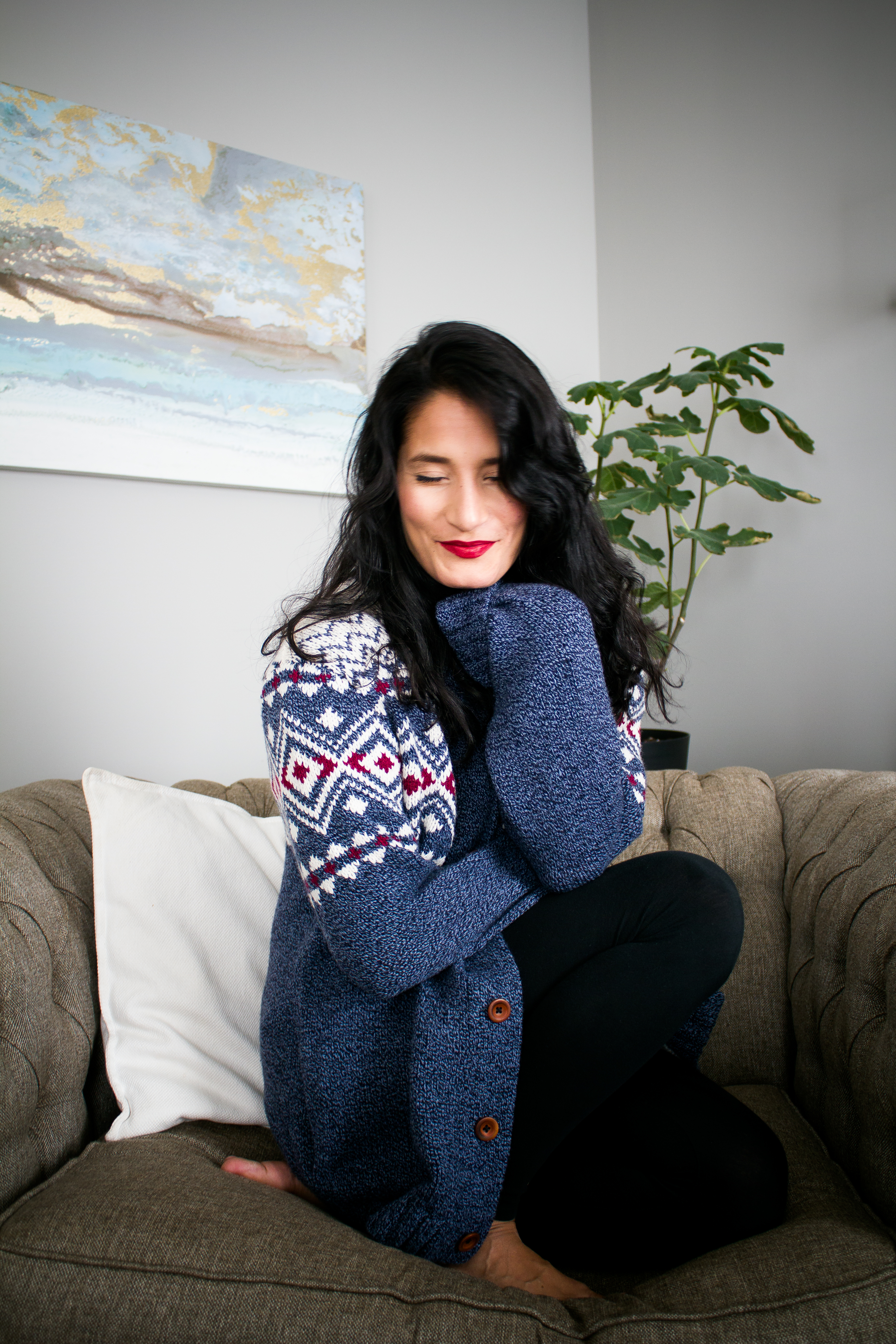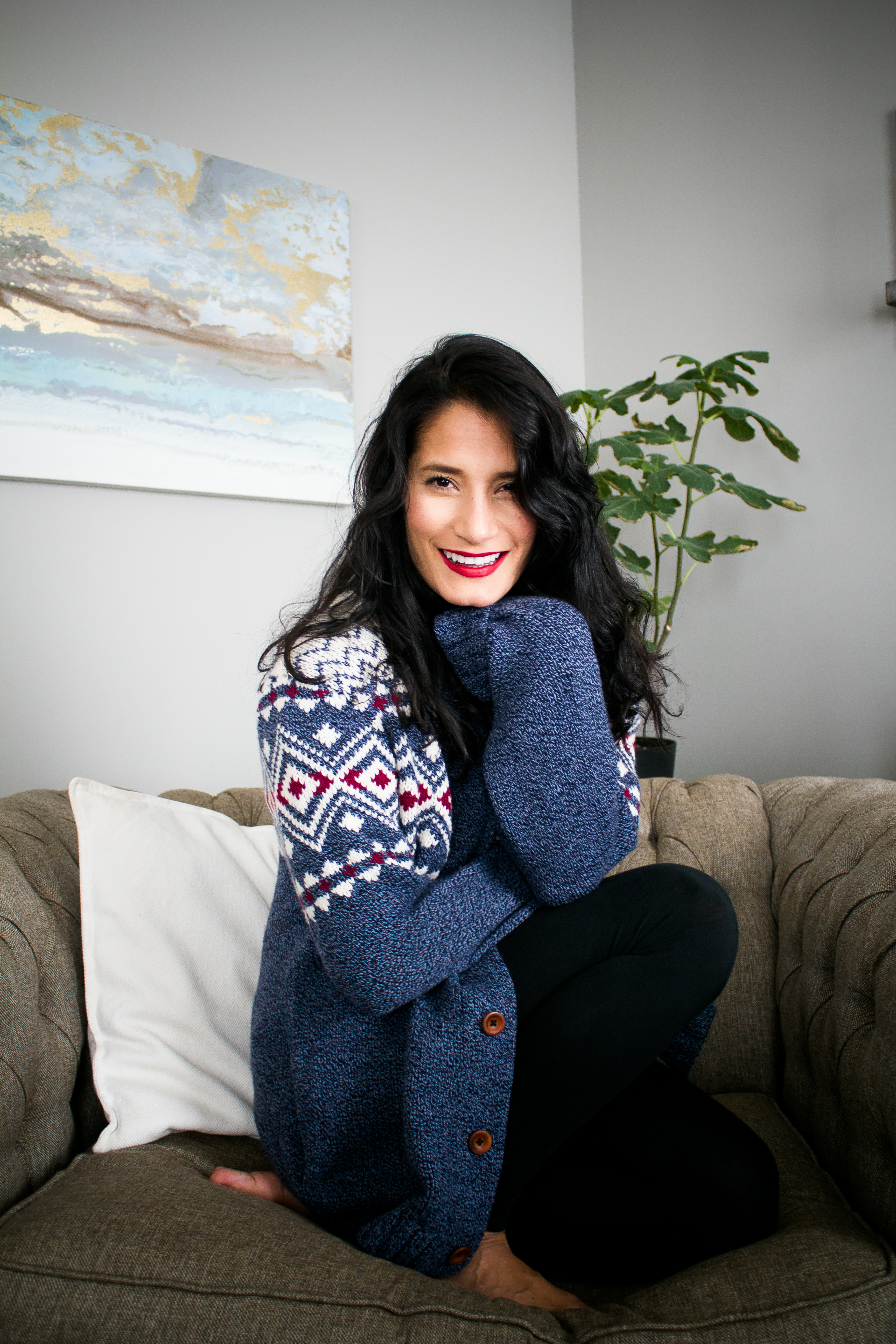 These are my fall-capsule shades! I am also using a home-made lip scrub (coconut oil and brown sugar), a little lip balm (sometimes) and I use this makeup remover to wipe everything off before bed.  Fun right?
Have you tried any shades lately? Do you have a favorite fall color I should add to my list?
More tips

---