FOUR TIPS TO A HEALTHY FALL SEASON
This shop has been compensated by Collective Bias, Inc., Breathe Right, DIAL®, Halls, Kleenex, Theraflu and TYLENOL®. All opinions are mine alone. #HappilyStocked #CollectiveBias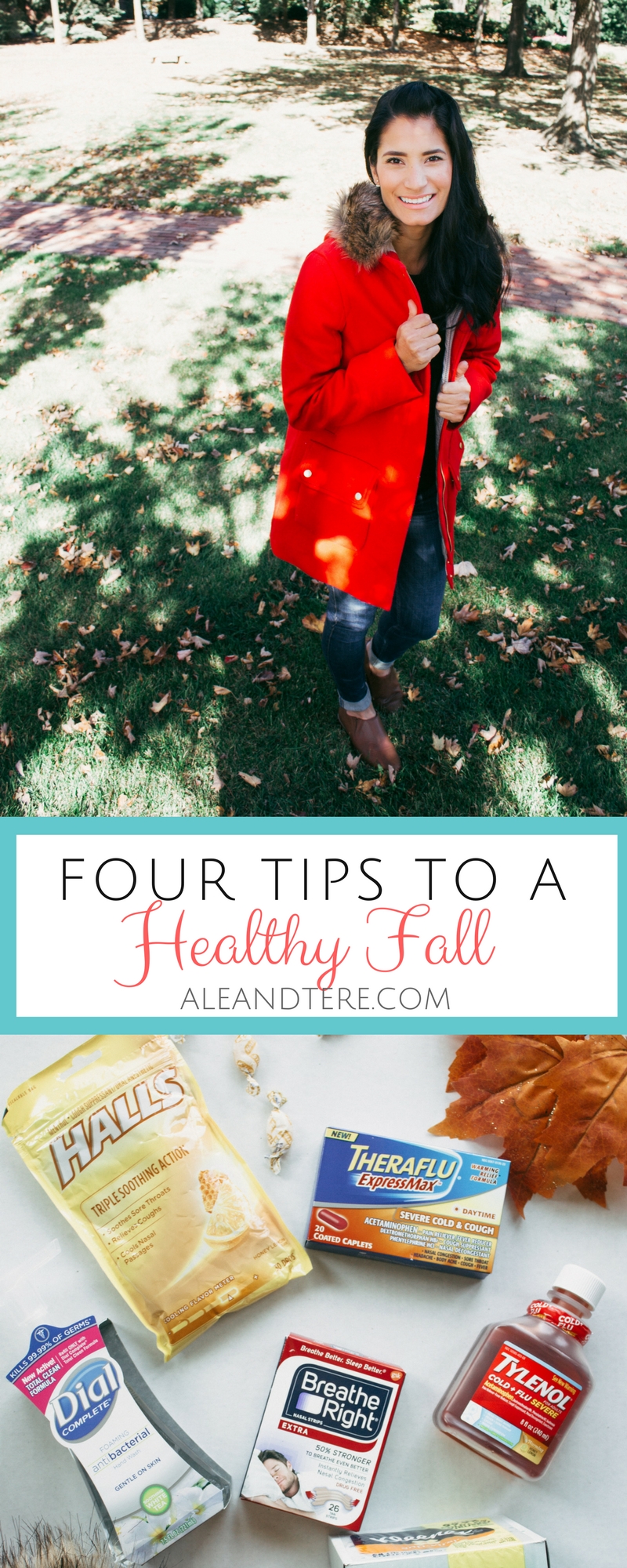 We are transitioning into fall and the temperatures are starting to drop friends.  Yesterday we woke up to 40 degrees and it's only a matter of time before we start to see flurries. As a mom who needs to dodge weather induced illness, I am often searching for the best way to keep my body running smoothly so I can tend to my cuties.
Today friends I am sharing with you
Four tips to a healthy fall season.
Acclimate slowly.  We can't control how fast the temperature drops outdoors. However, when it comes to inside our home, we try to keep the variation in temperature as minimal as possible.  Usually during the winter our home will reach a temperature of 65-67 degrees but we make it a point to get there gradually.  Because the cool temps are dropping fast we'll set our heater to 72 degrees inside our home and as the weeks go by, we'll drop the temperature a little at a time.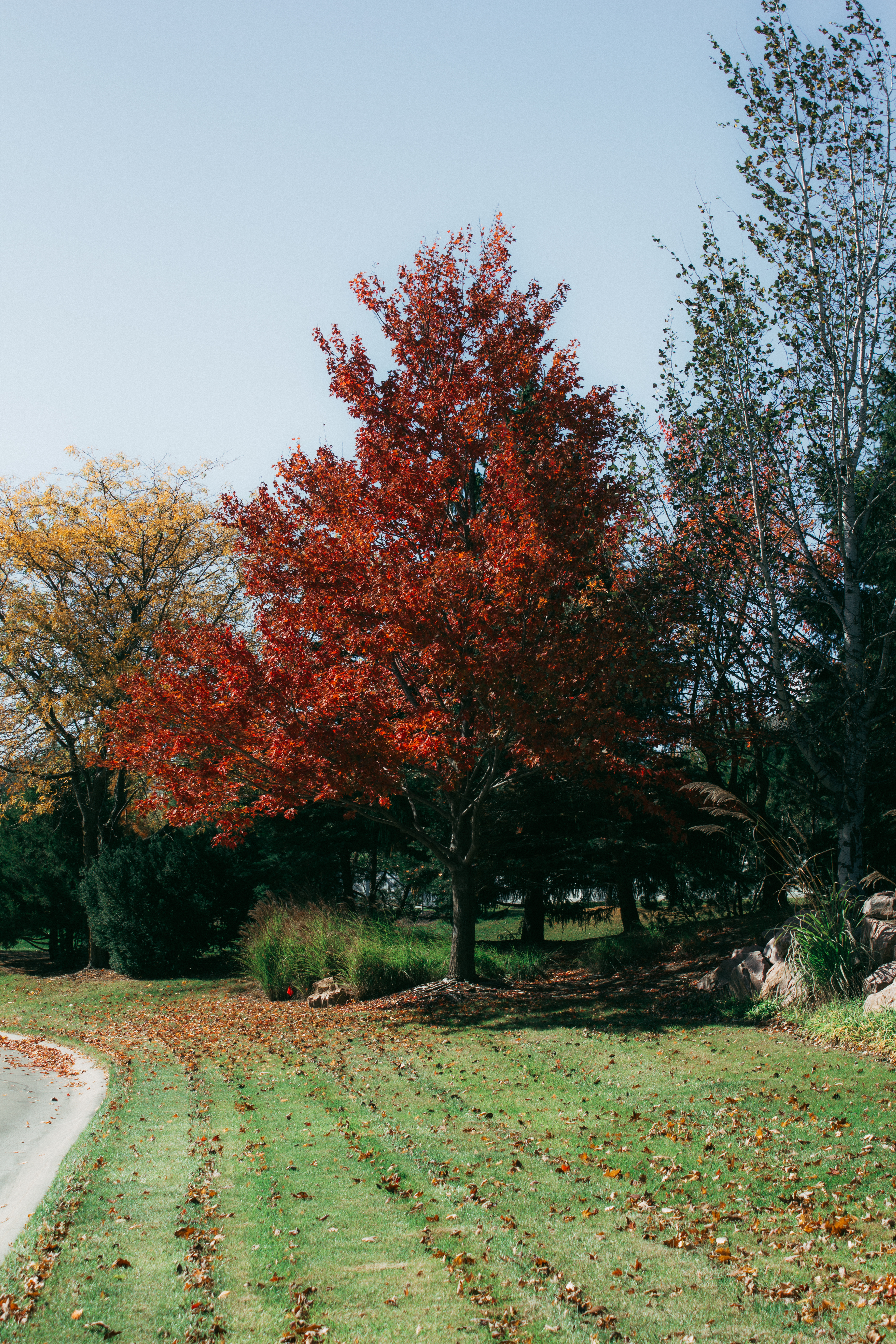 Humidifier.  The air gets pretty dry as it cools making it hard on our breathing and our skin.  We like to keep a humidifier in the bedrooms as well as the busy areas in our home.  Having a humidifier helps us all sleep better as well as keeps our skin feeling it's best.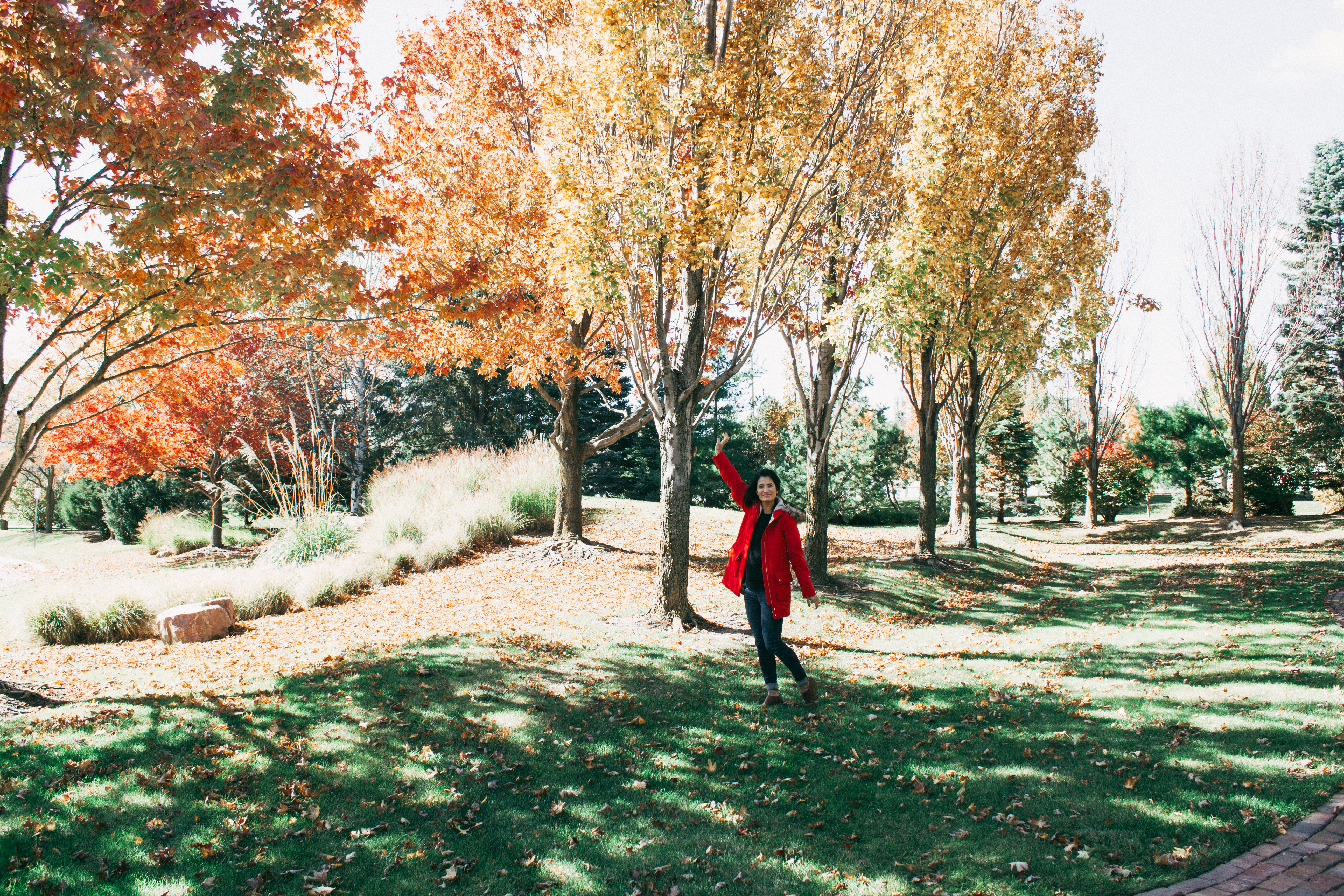 Layers.  As the temperatures begin to drop it's so important to dress for the occasion.  We start off with three layers. Our first layer or " base layer" is usually something long sleeve, thin.  This layer is crucial and it helps to keep any moisture off your body.  The middle layer traps any warm air that's close to your body and keeps it warm, almost like good insulation.  I usually opt for fleece for myself and the kids.  The third layer is your suit of armor.  It's your parka, or coat. We opt for waterproof and thick! This is what protects you from snow, and keeps you nice and dry.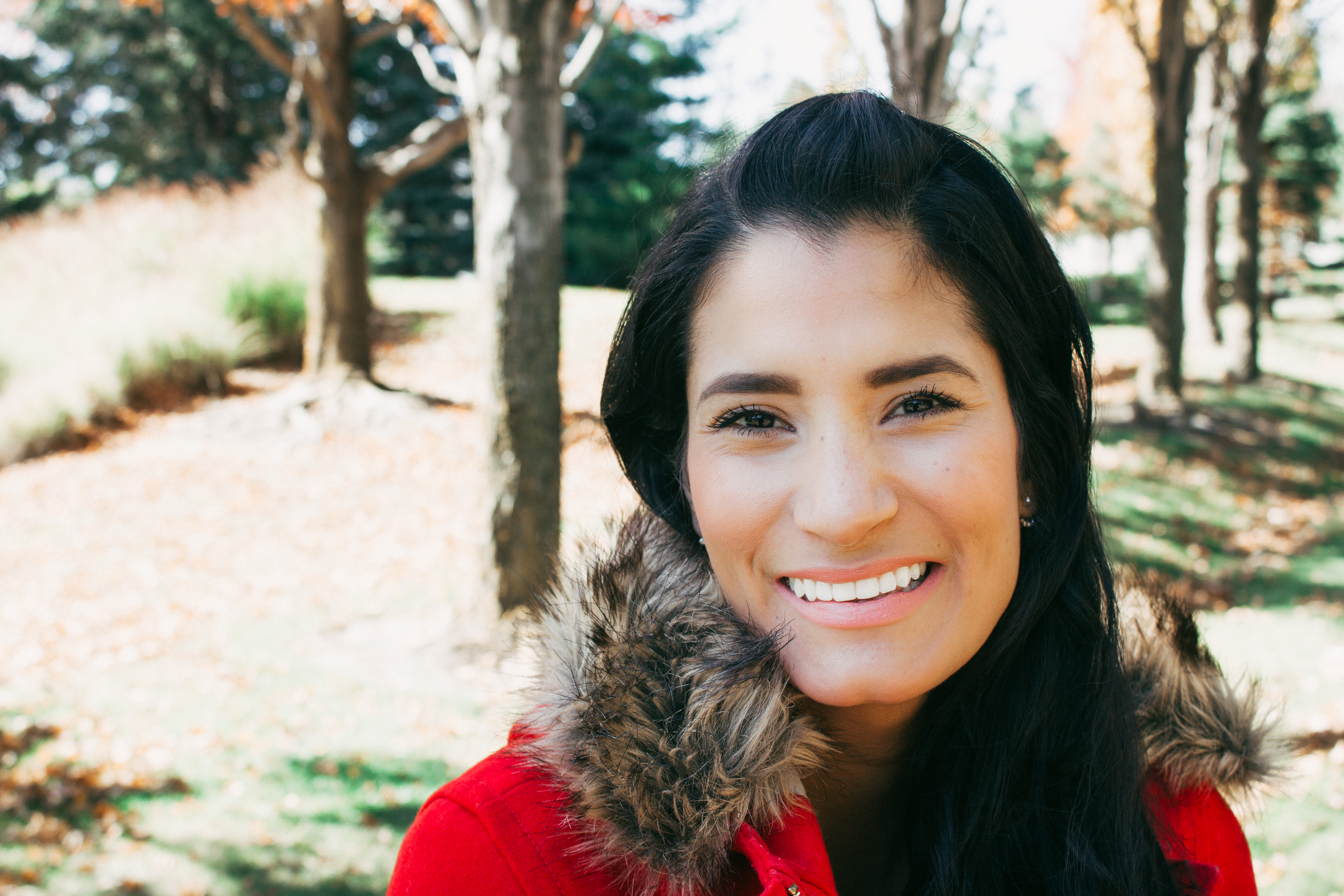 Stock up on essentials.  Having the right essentials on hand can make it or break it when it comes to having a healthy season. These are my go-to most reliable brands…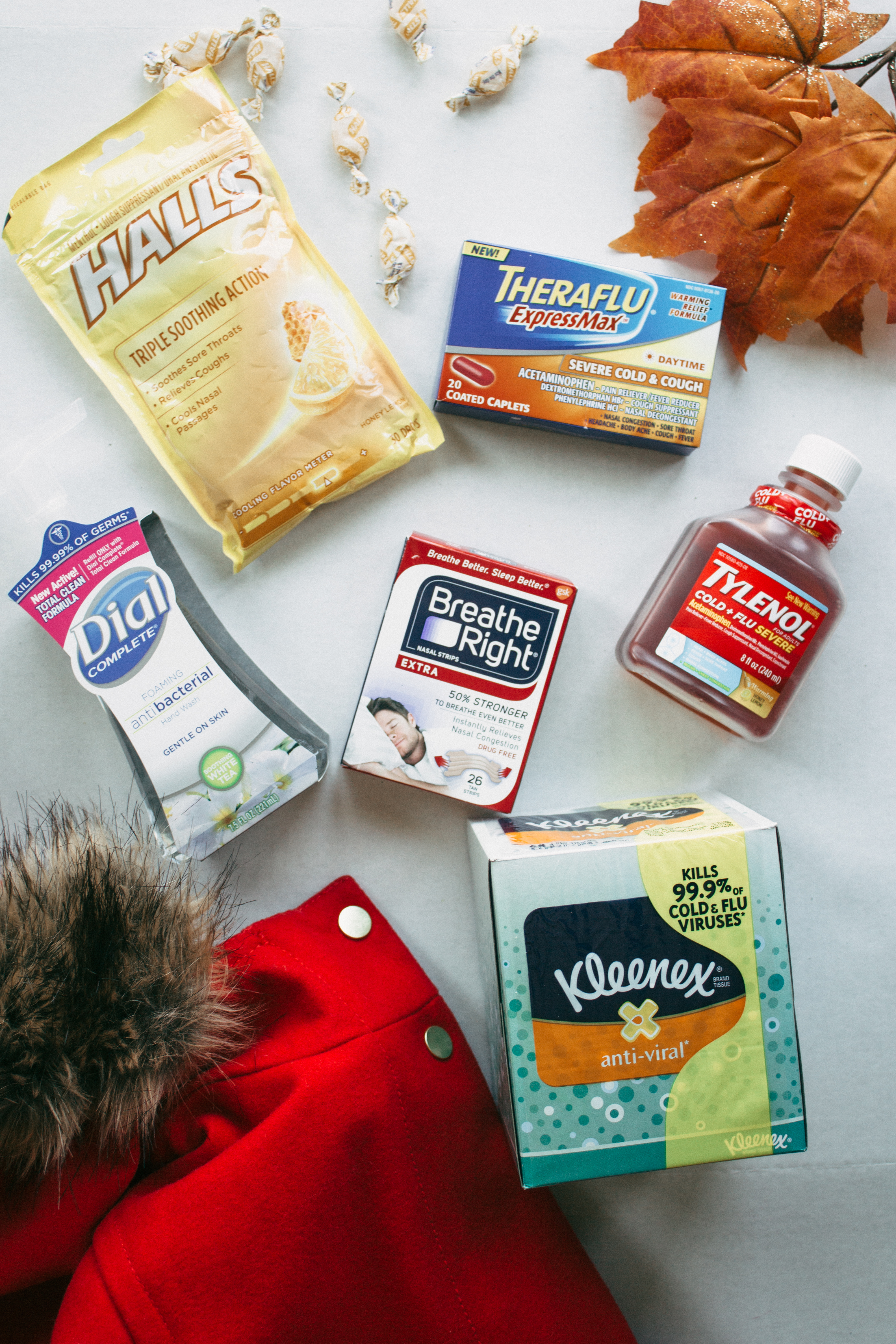 Breathe Right Extra Tan– These helps increase airflow so you can breathe better. And when you can breathe better, you can sleep better.  It's easy to apply, drug free and it's safe to use with any sleep medication. Make sure you read and follow label directions when using it.
Dial complete spring water foam– This is an all family soap brand that kills 99.99% of germs and leaves your skin feeling hydrated and soft.  I make sure the kids wash their hands every time we walk through the door. Dial is for external use only.
Halls – I love the honey-lemon flavor.  Halls are a staple, especially if Alex or I have a cough.  These are great to help soothe scratchy throats and relieves coughs.
Kleenex- We have a box of anti-viral kleenex in every room.  They always come in handy and having little ones running around with runny noses is no fun.
Theraflu ExpressMax Severe Cold & Flu Caplets- This is our go-to relief when we are feeling under the weather. It defeats sore throats, nasal congestion, chest congestion, fever, cough, headache and body aches. Do no use Theraflu if you are allergic to acetaminophen, with any drug containing acetaminophen (prescription or nonprescription). If you are not sure whether a drug contains acetaminophen, ask a doctor or pharmacist.
TYLENOL®-  We like the honey lemon liquid.  It's a comforting warming liquid that tackles our tough cold and flu symptoms by clearing congestion, quieting coughs and relieving head and body aches.  Use only as directed, for adults and children 12 years and older.
Looking for more inspiration?  Check out this link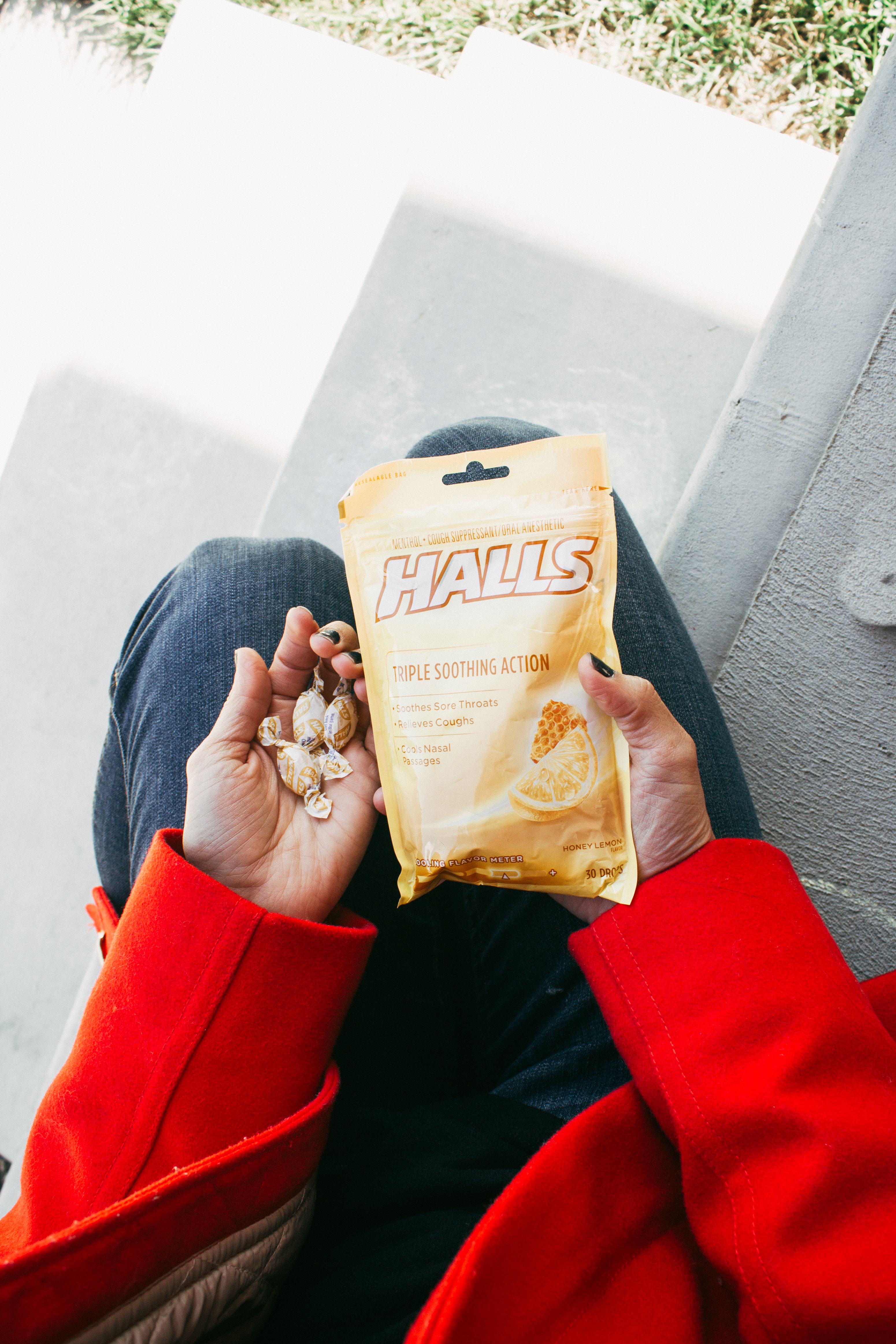 You can stock up at your local Baker's and there are savings!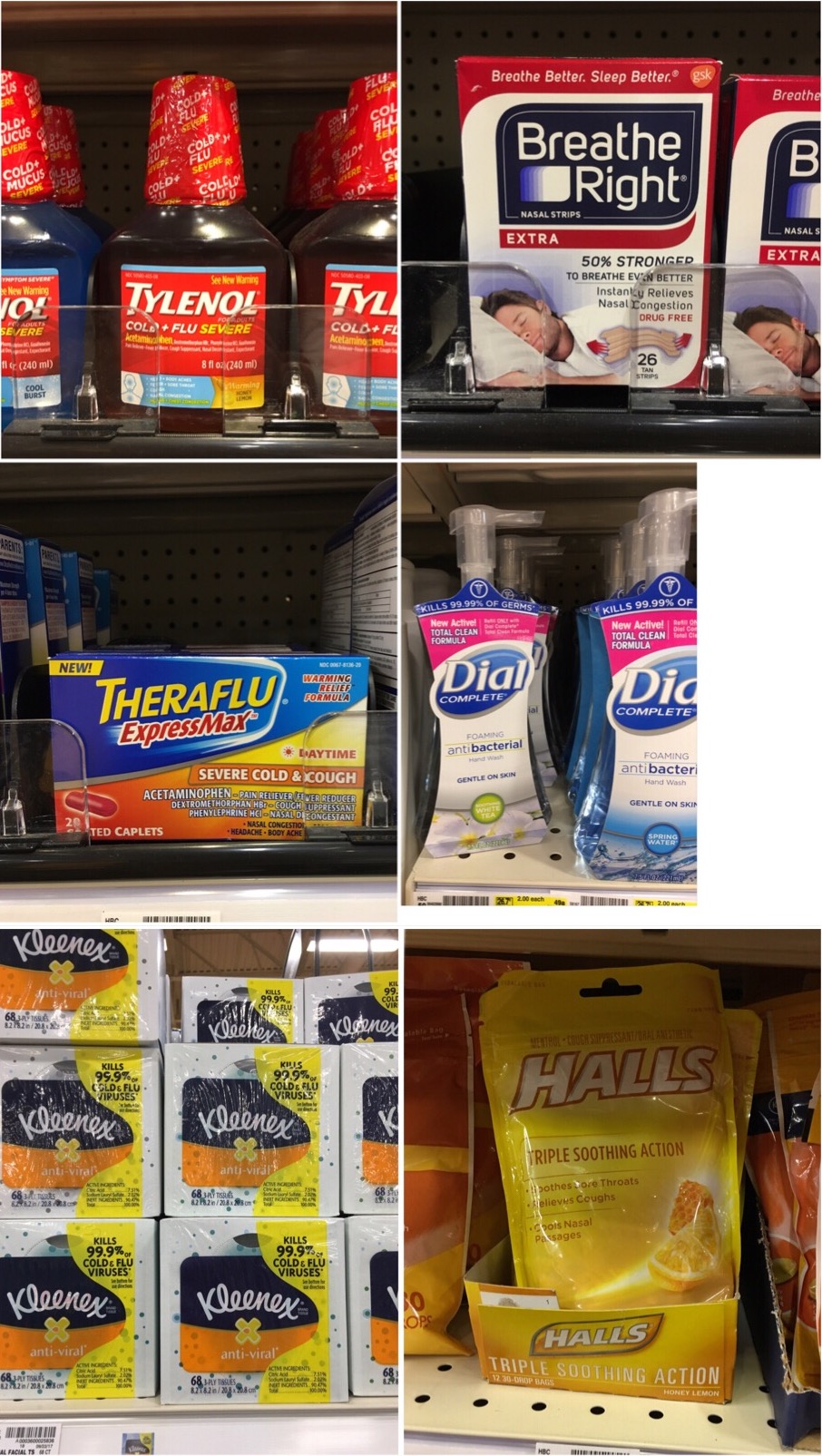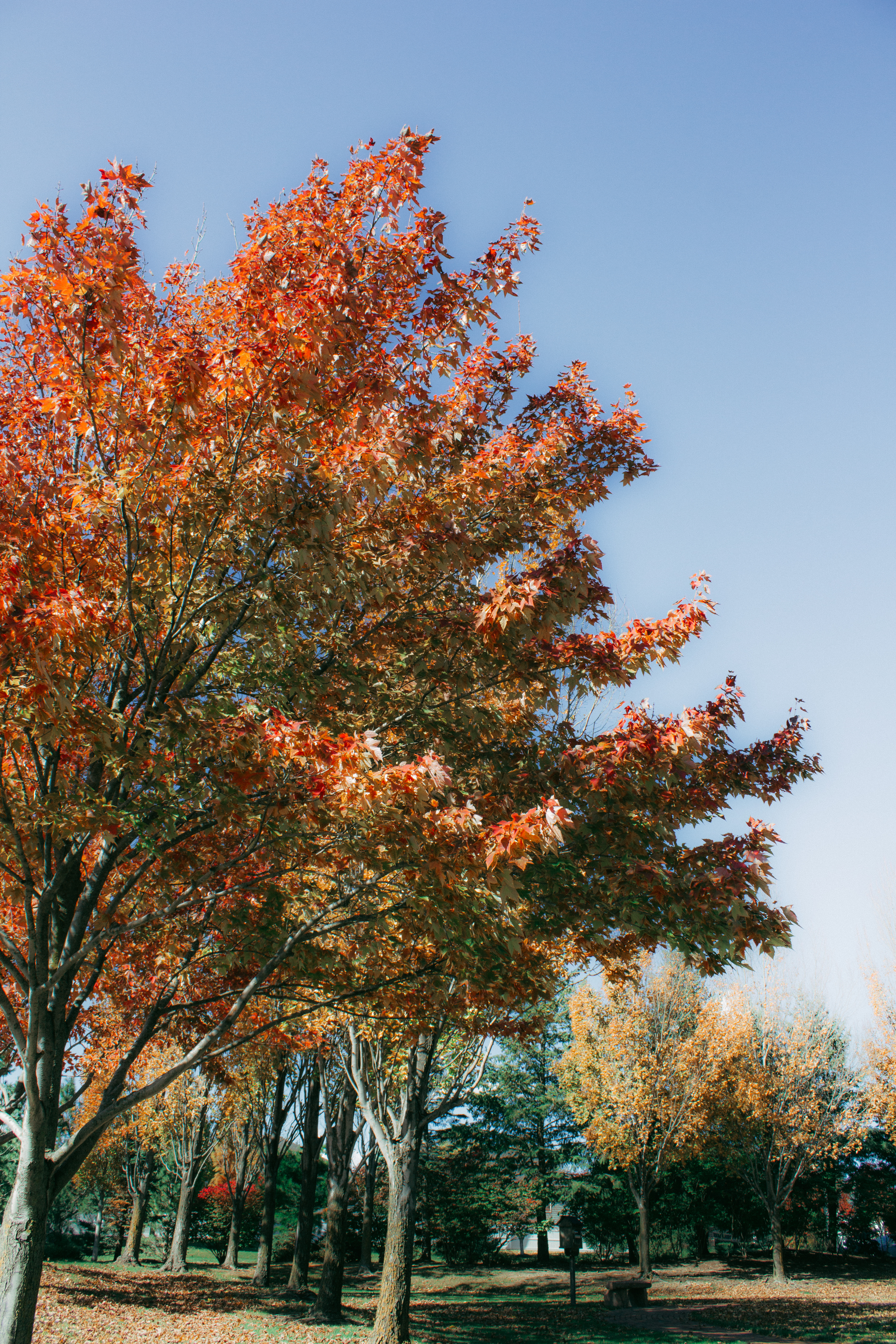 Breathe Right® – Read and follow label directions.
Dial – © The Dial Corporation, a Henkel company. * Based on unit sales of soap products in last 52 weeks scanned data
Halls – HALLS Cough Drops temporarily soothe sore throats.
Kleenex – ® Registered Trademark of Kimberly-Clark Worldwide, Inc. © KCWW.
Theraflu – Read and follow label directions. Theraflu is for use in adults 12 years and older. Use products only as directed.
TYLENOL® – © Johnson & Johnson Consumer Inc. 2016. Use products only as directed. The makers of TYLENOL® remind you to use only one medicine with acetaminophen at a time.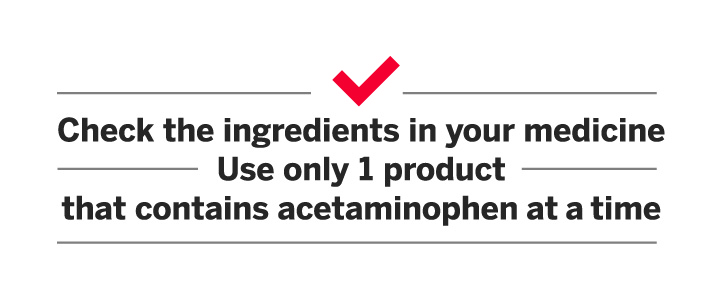 ---