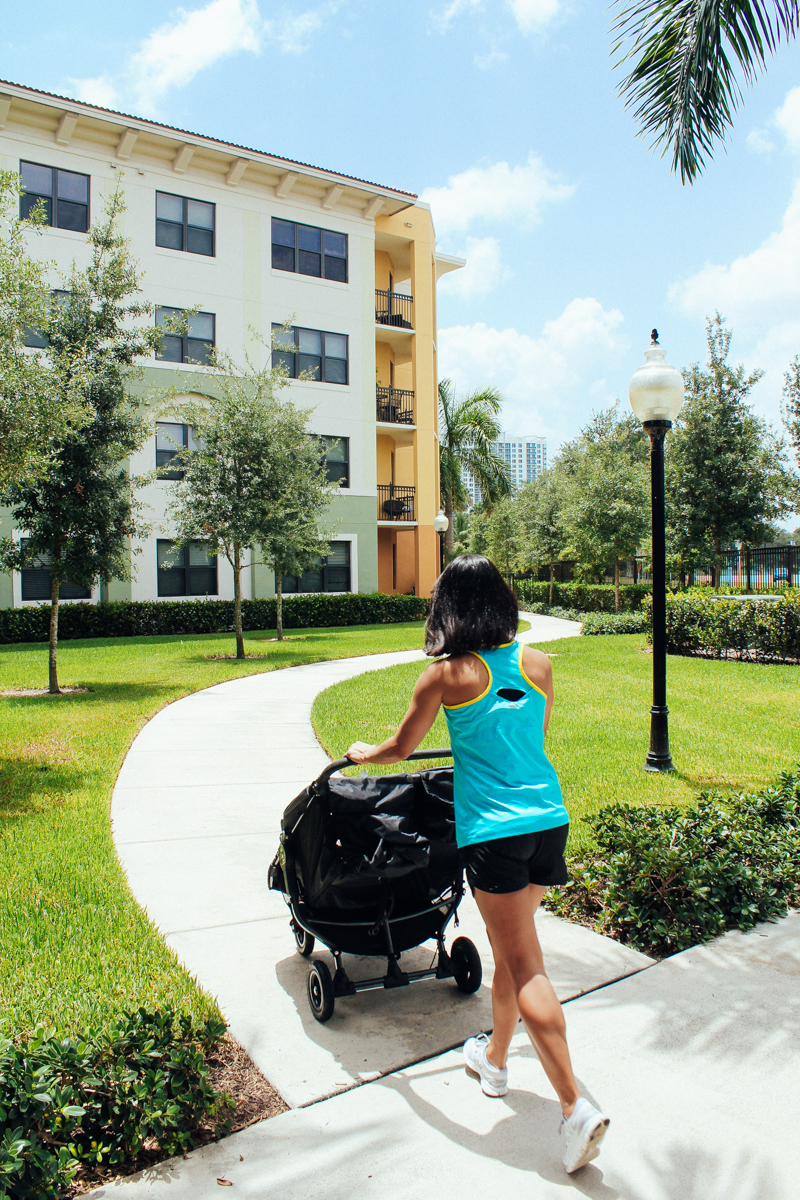 Nap-time is a crucial time for mamas everywhere.  It's when most of our cleaning, organizing, planning and resting take place. It's a sacred time and necessary for our survival and just about the only time where we can focus on ourselves.
One way that I like to take advantage of the sweet sounds of nap-time, is by lacing up my sneakers and going for a run. It's not a conventional way of spending alone time, but it makes me feel good and gives me energy for the rest of the day.
It's not easy. There are some tricks to getting a good run in with a three year old and a six month old, but with the right tools and a plan, you can really set yourself up for success!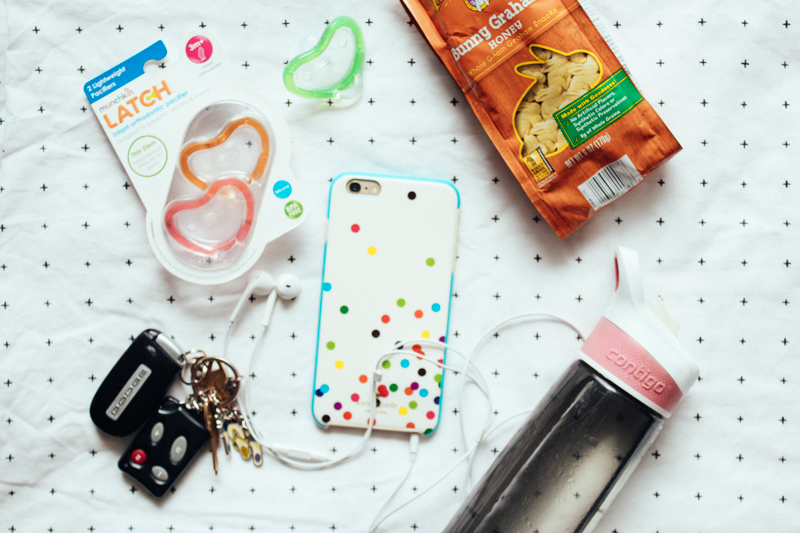 The right tools
My phone with a good high energy soundtrack and the Disney app ready to play Doc McStuffins at a whim
Waterbottle with cool water for myself and for the occasional "mommy I'm thirsty" interruption (how dare they?)
A healthy snack to keep Grace entertained
Haddon's Munchkin LATCH pacifier to send him off into a peaceful slumber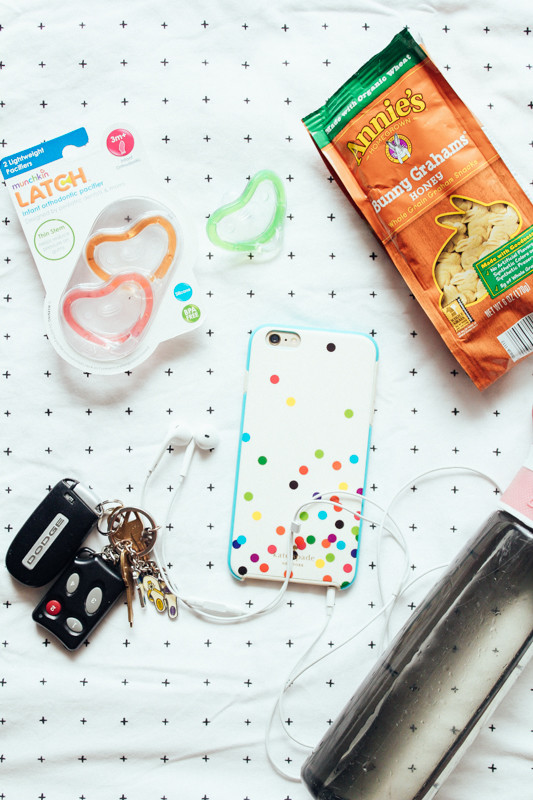 Right time 
I like to plan out my runs around Haddon's schedule. I feed him, get my workout gear on and wait for him to get really restless. This is when the Munchkin LATCH pacifier works it's magic! I buckle him into the stroller, lay him down and give him the pacifier. Thirty seconds into my run and my sweet sweet boy drifts off to sleep. WIN!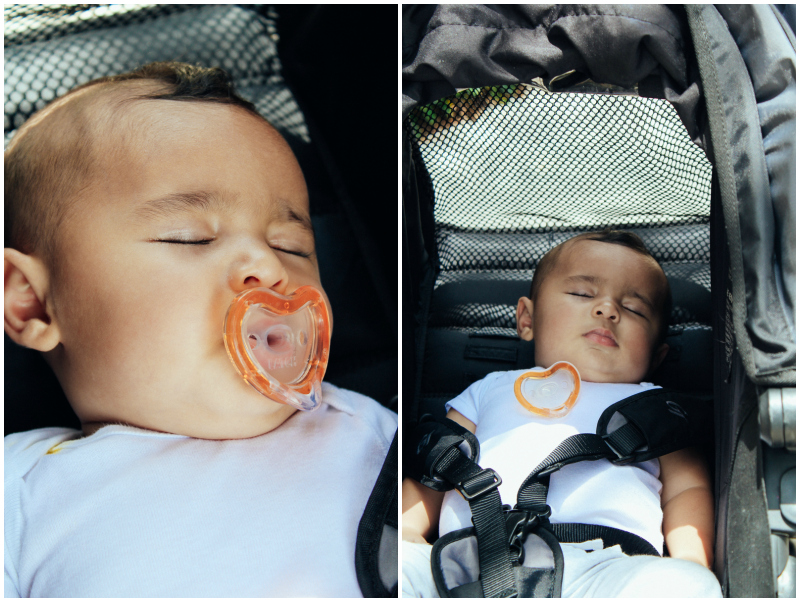 Sometimes sneaking in a 20 minute run is the only thing I can manage with these two babes and for now, it will do.  I am thankful for products like the Munchkin LATCH pacifier that make getting "out there" easier.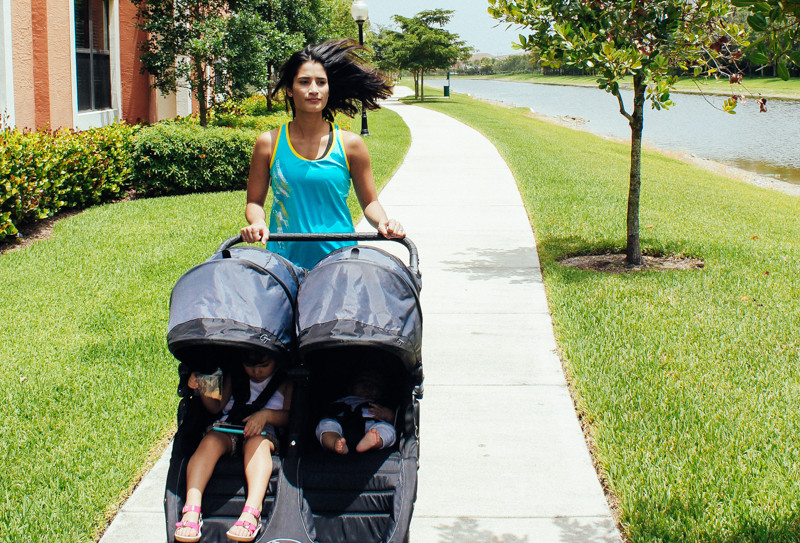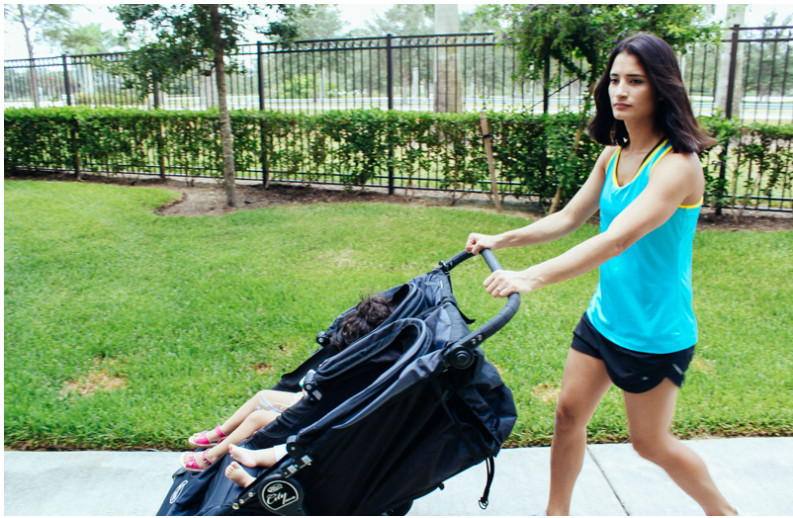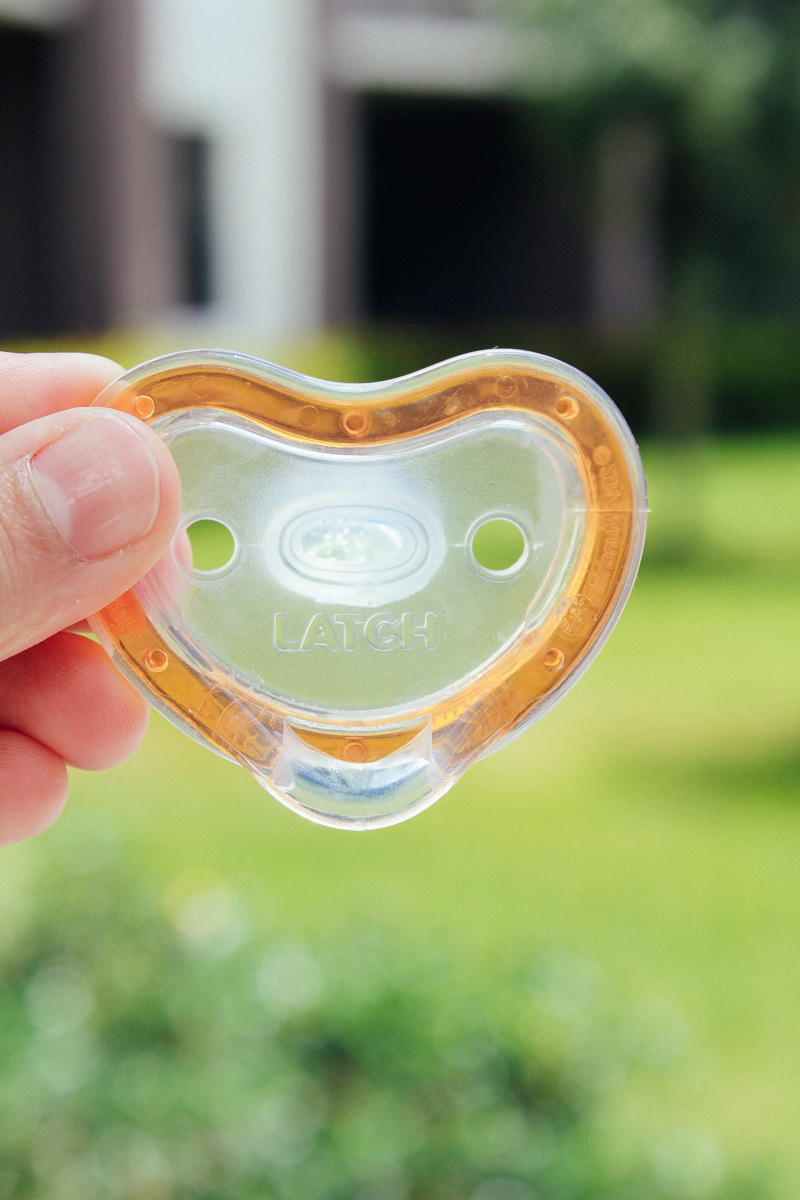 I have to say that one of the best features of the Munchkin LATCH pacifier, is that it's lightweight and because it's shaped like a heart, it stays clear of his nose and prevents him from getting hurt.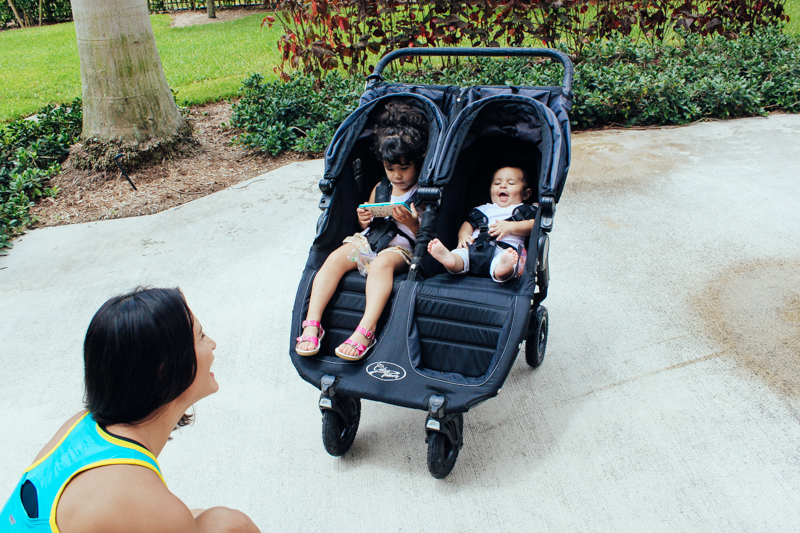 // This post was created in partnership with Munchkin inc.  Thank you so much for supporting our sponsors!