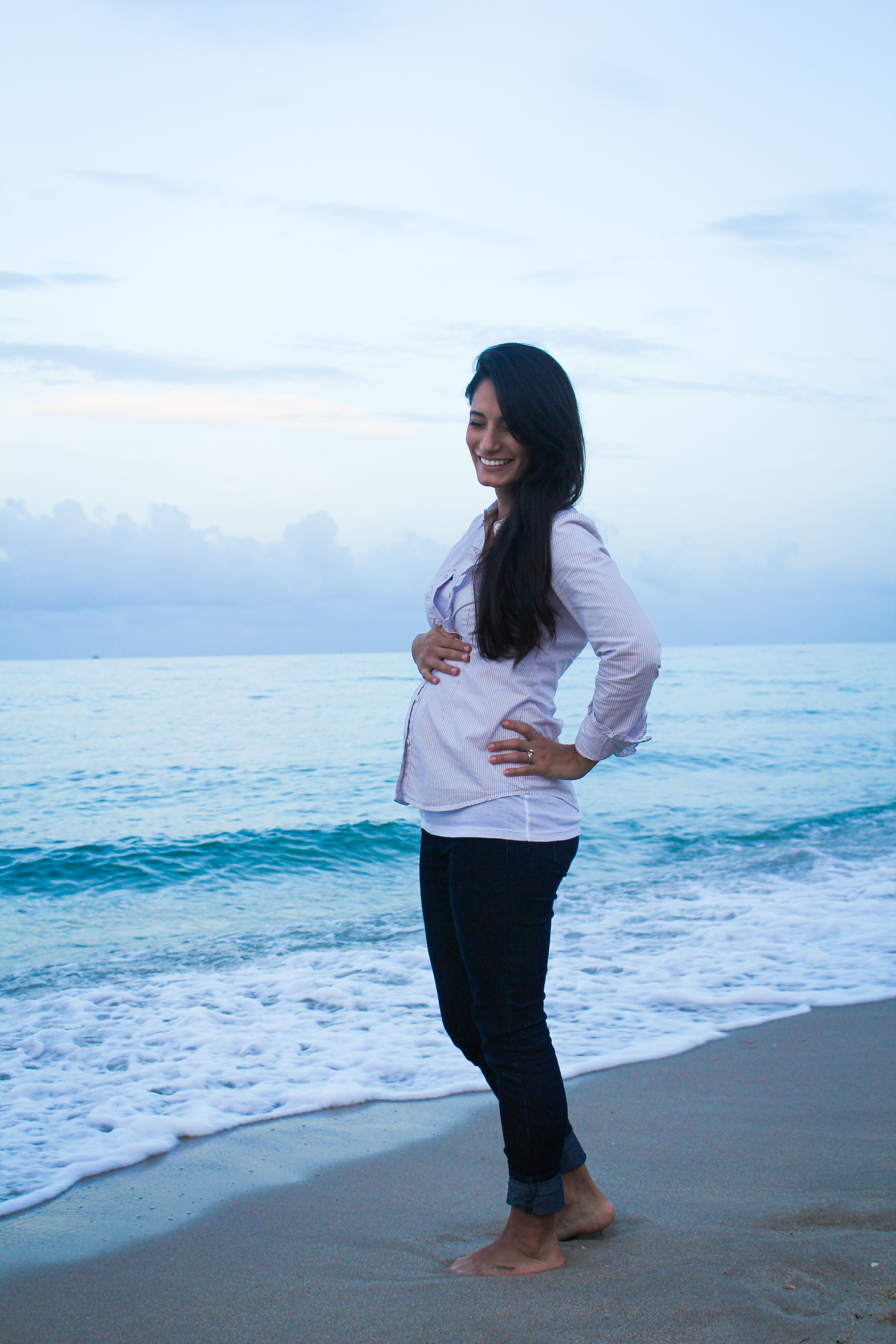 our dearest baby,
we're so humbled that God has allowed your papa and i to be parents again. thank you sweet baby. your have filled our hearts with so much love already, it's hard to believe you've only been with us a short while.
i can't wait to hold you and smell you and kiss you and let you sleep in my arms.
until then, we'll keep on thinking of what to name you and dream about what you'll look like.  your papa, big sister and i can't wait to meet you.  we talk about you all the time. gracie kisses you and wants to play with you as soon as you get here… so keep growing big and strong and we'll see you in january!
p.s: please be nice to your sweet momma these next few months. thanks!
we love you!