WEEKEND (AND A POOL PARTY)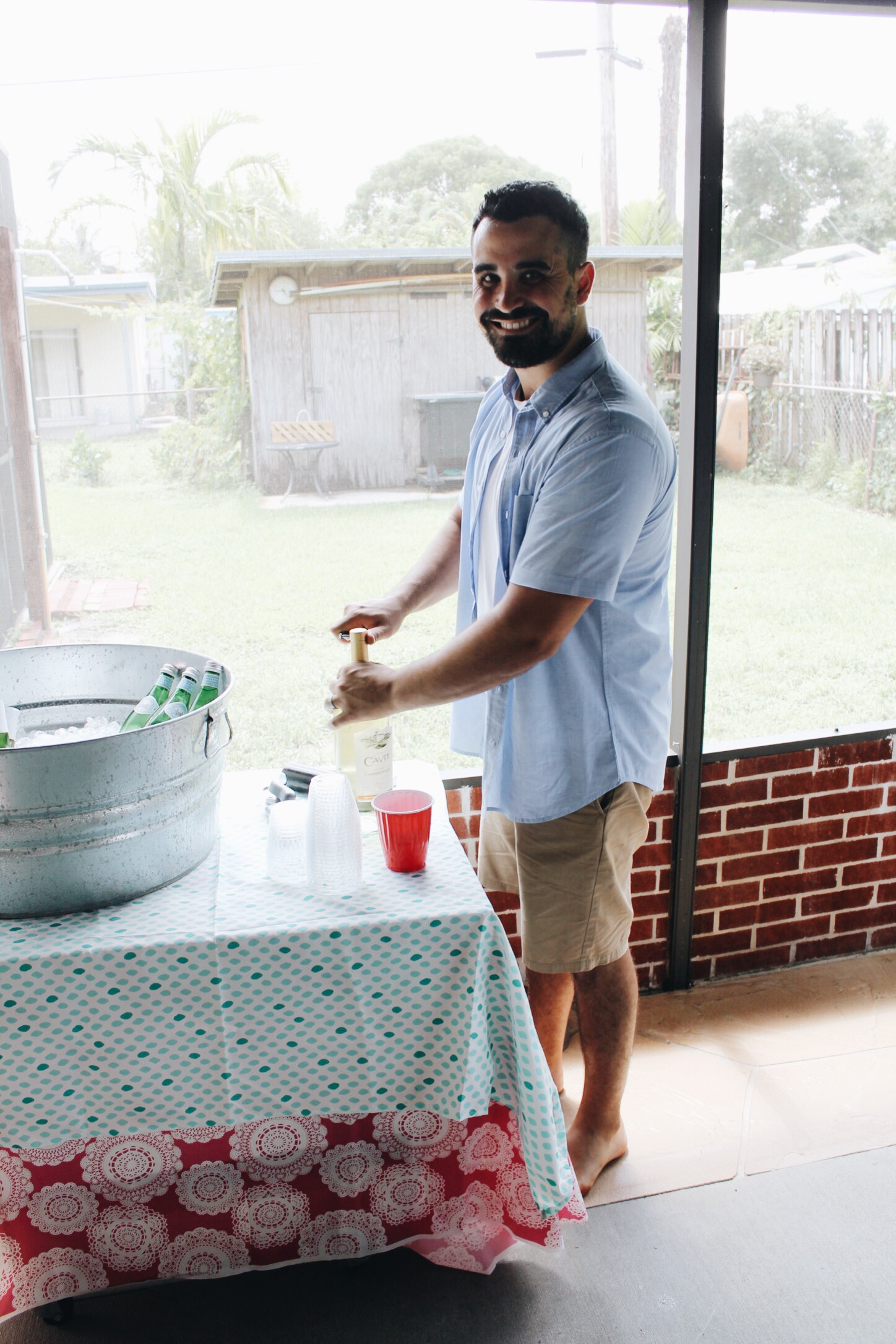 This past weekend we hosted a few friends over for a pre-4th of July celebration because one day to celebrate America is not enough.  That…and we really wanted an excuse to have our friends over.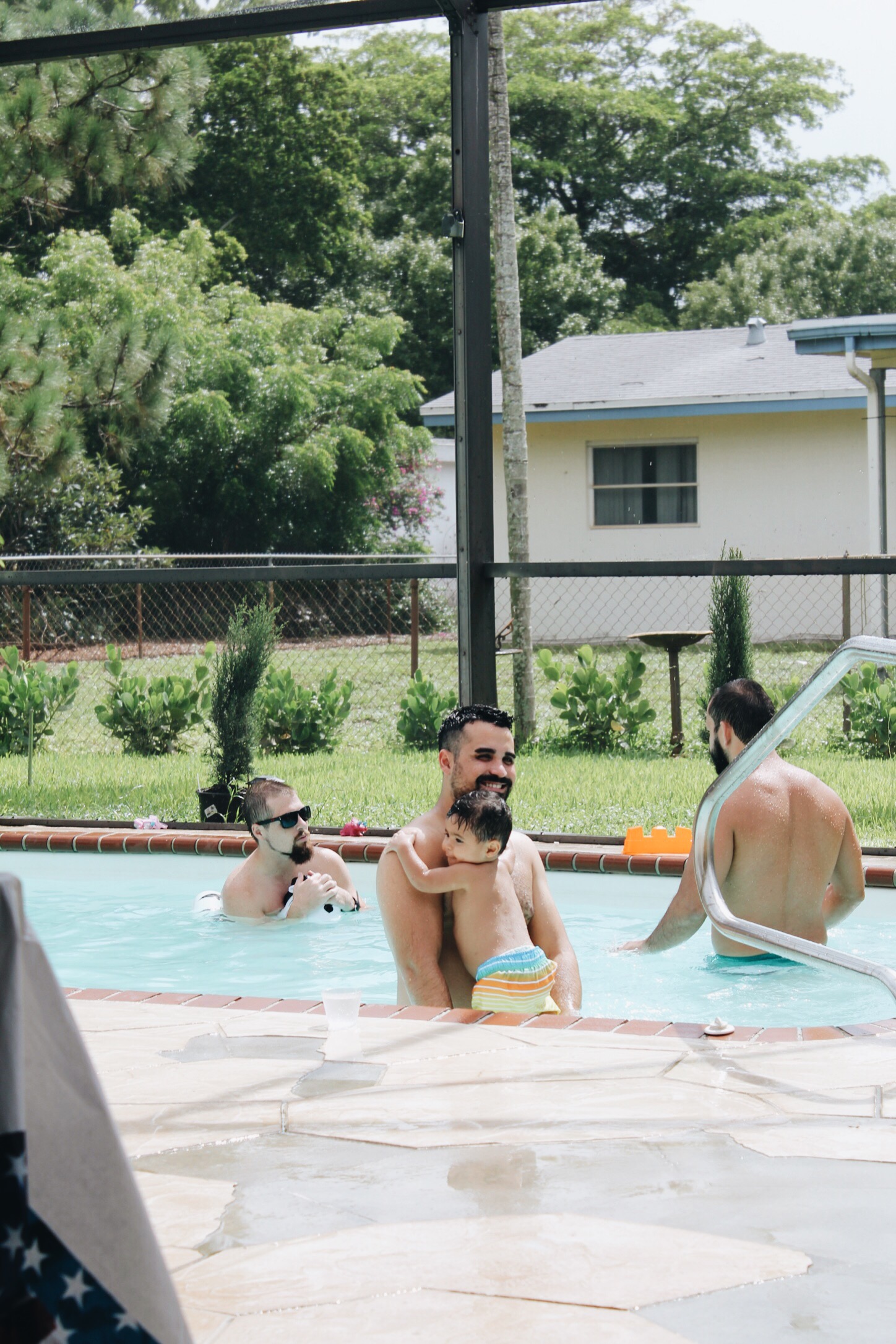 The best part of the day for me was seeing all of our babies swimming and having a wonderful time in the pool.  It may be the new baby joining us, but Alex and Haddon have been inseparable lately.  He doesn't want to leave his side and calls for him all day long.
Here are a few photos from our day…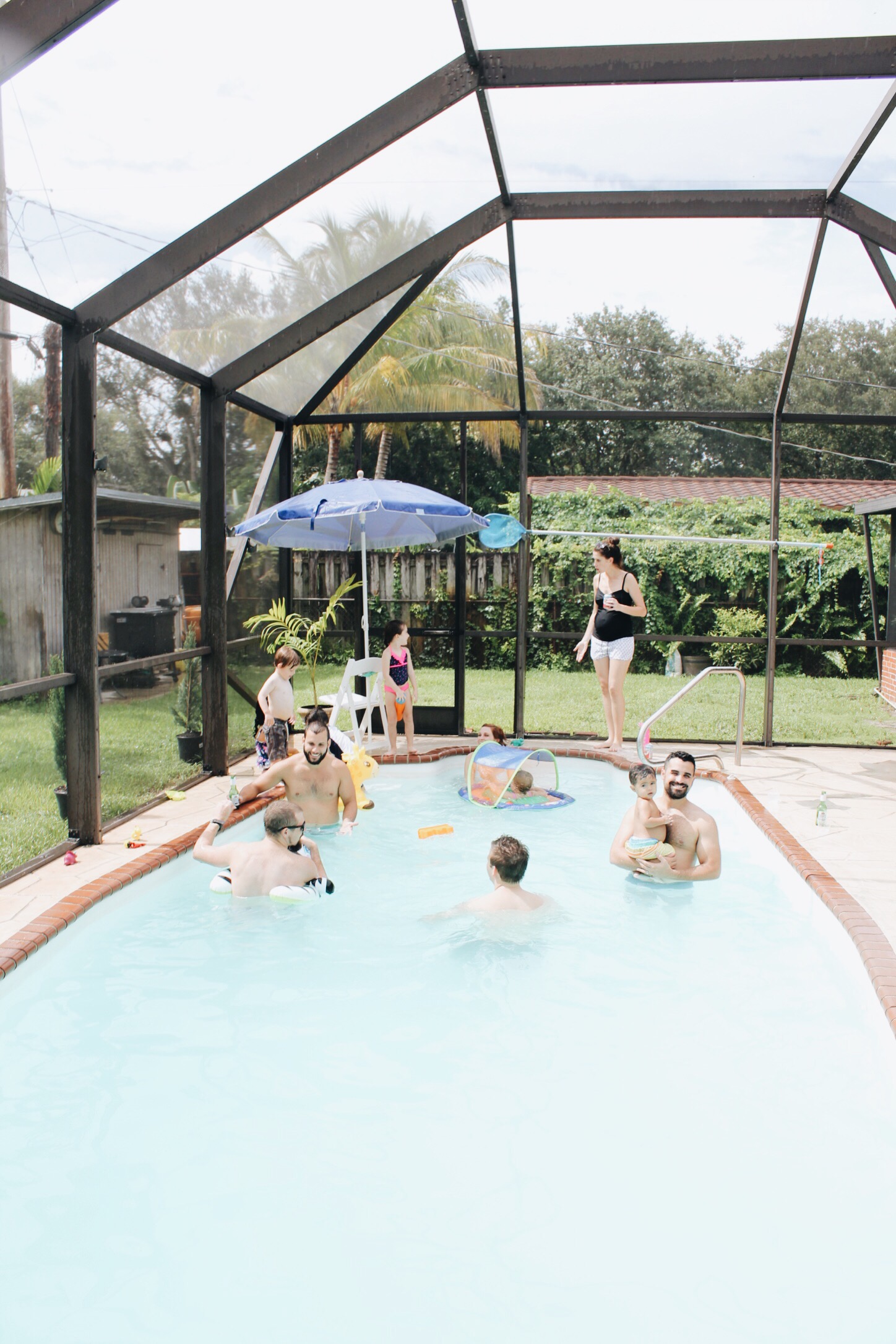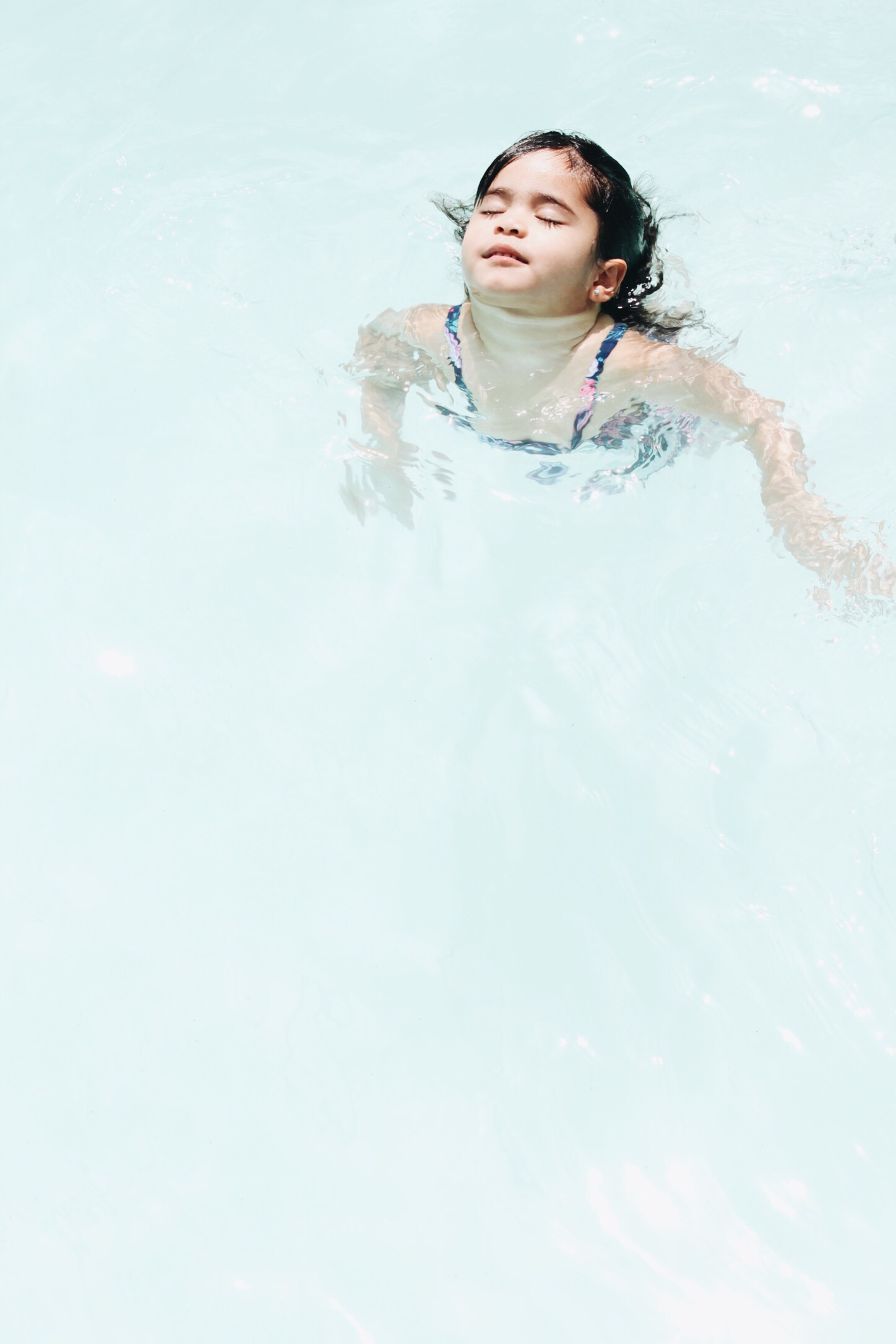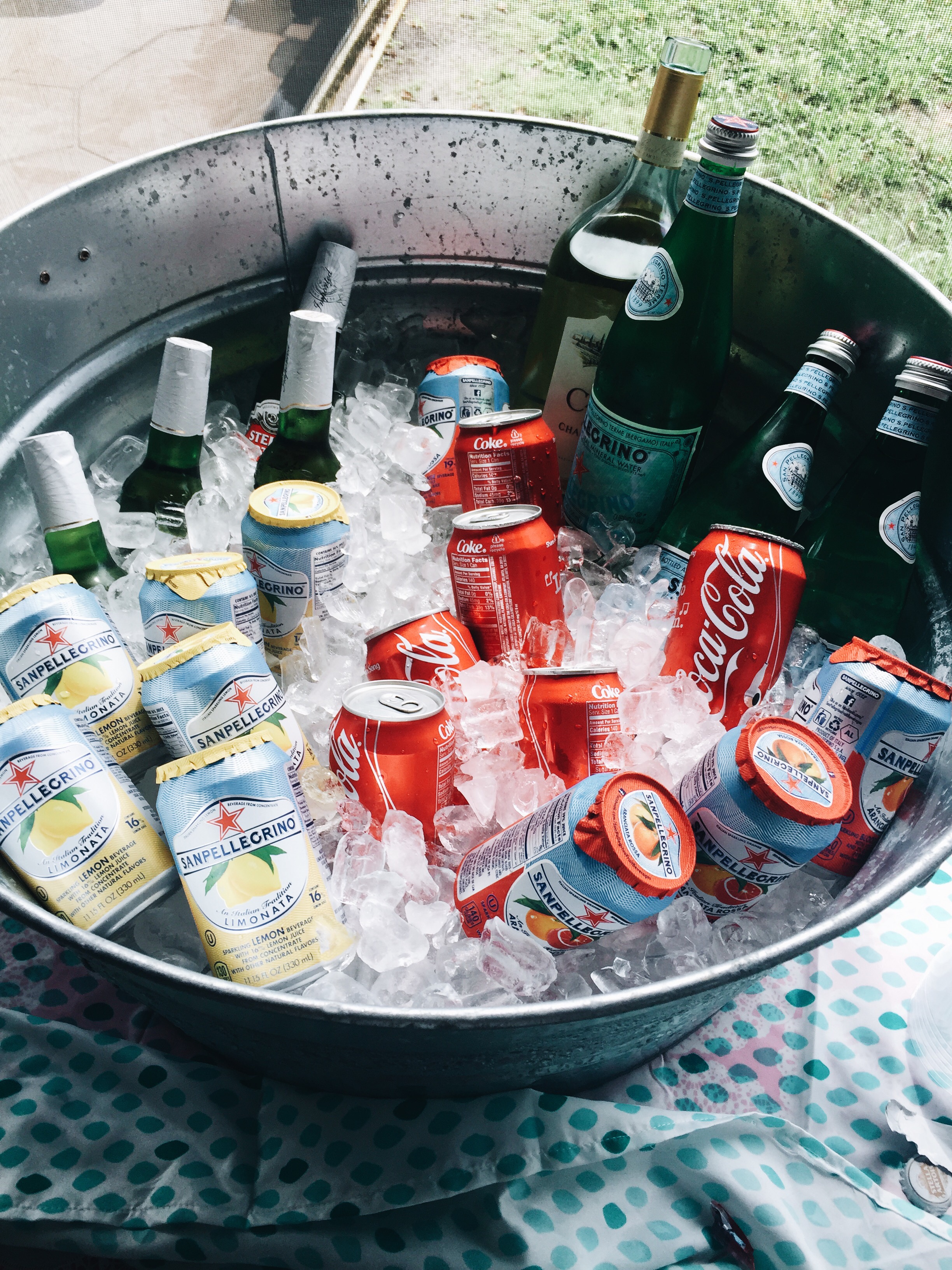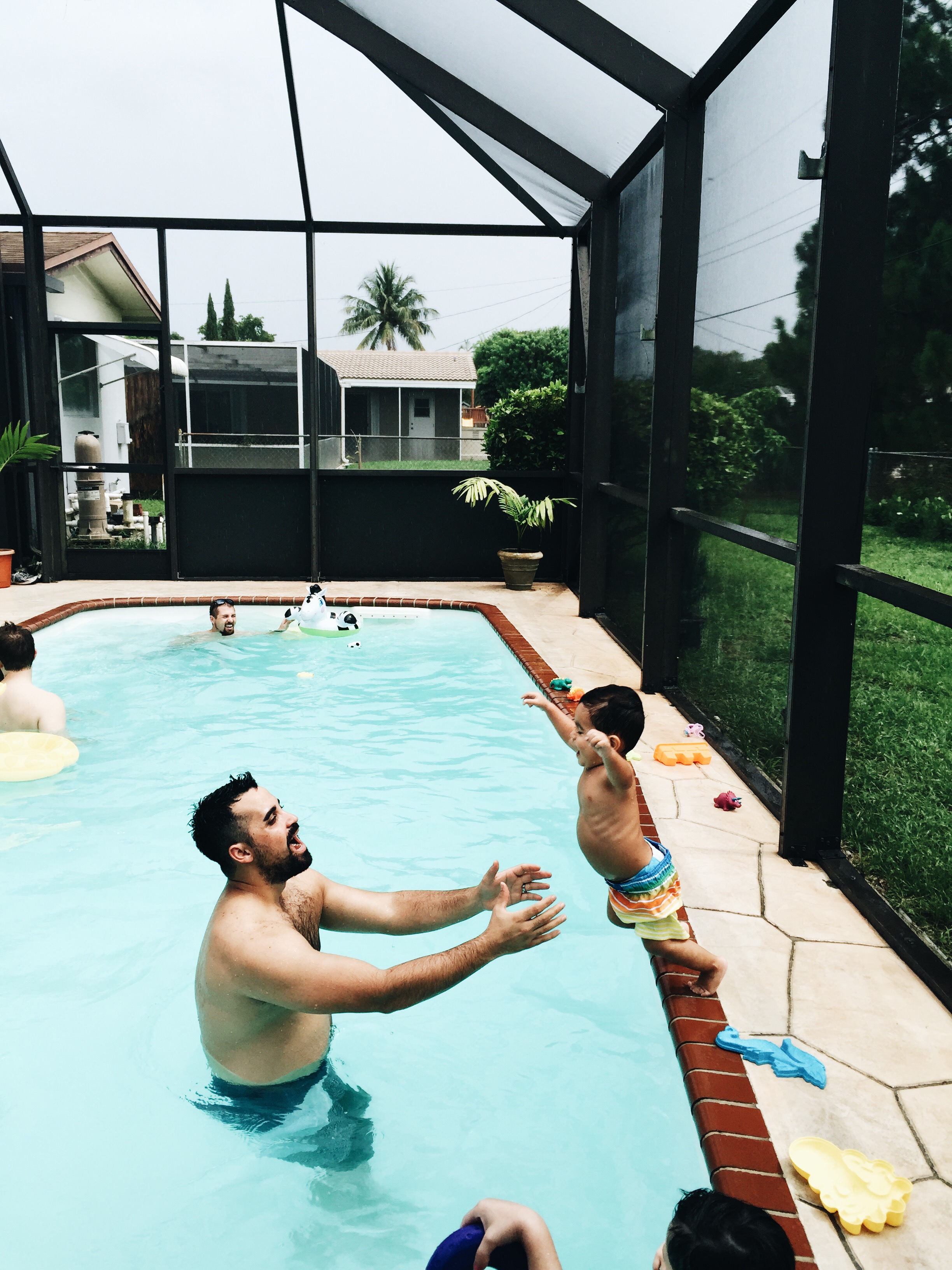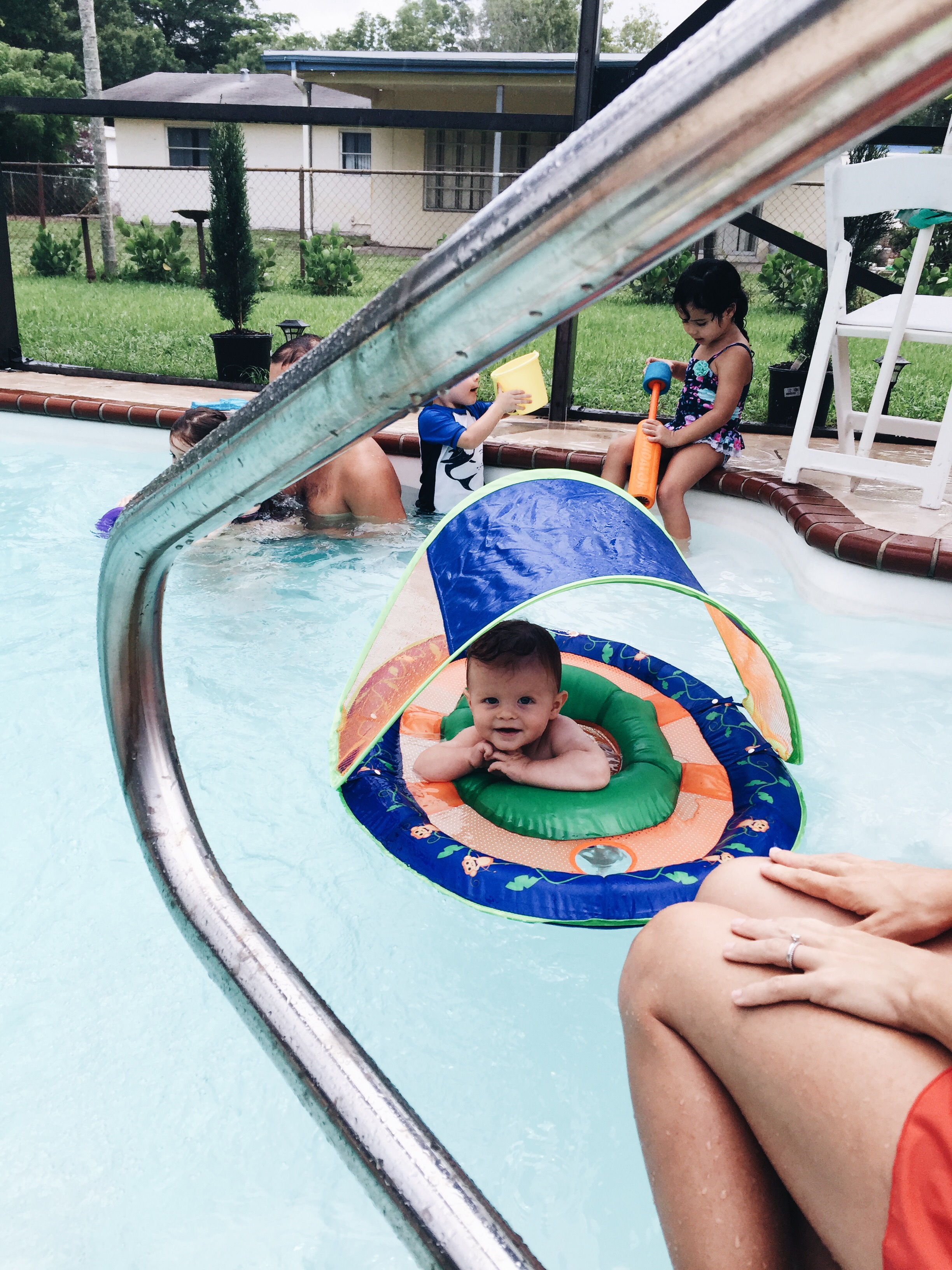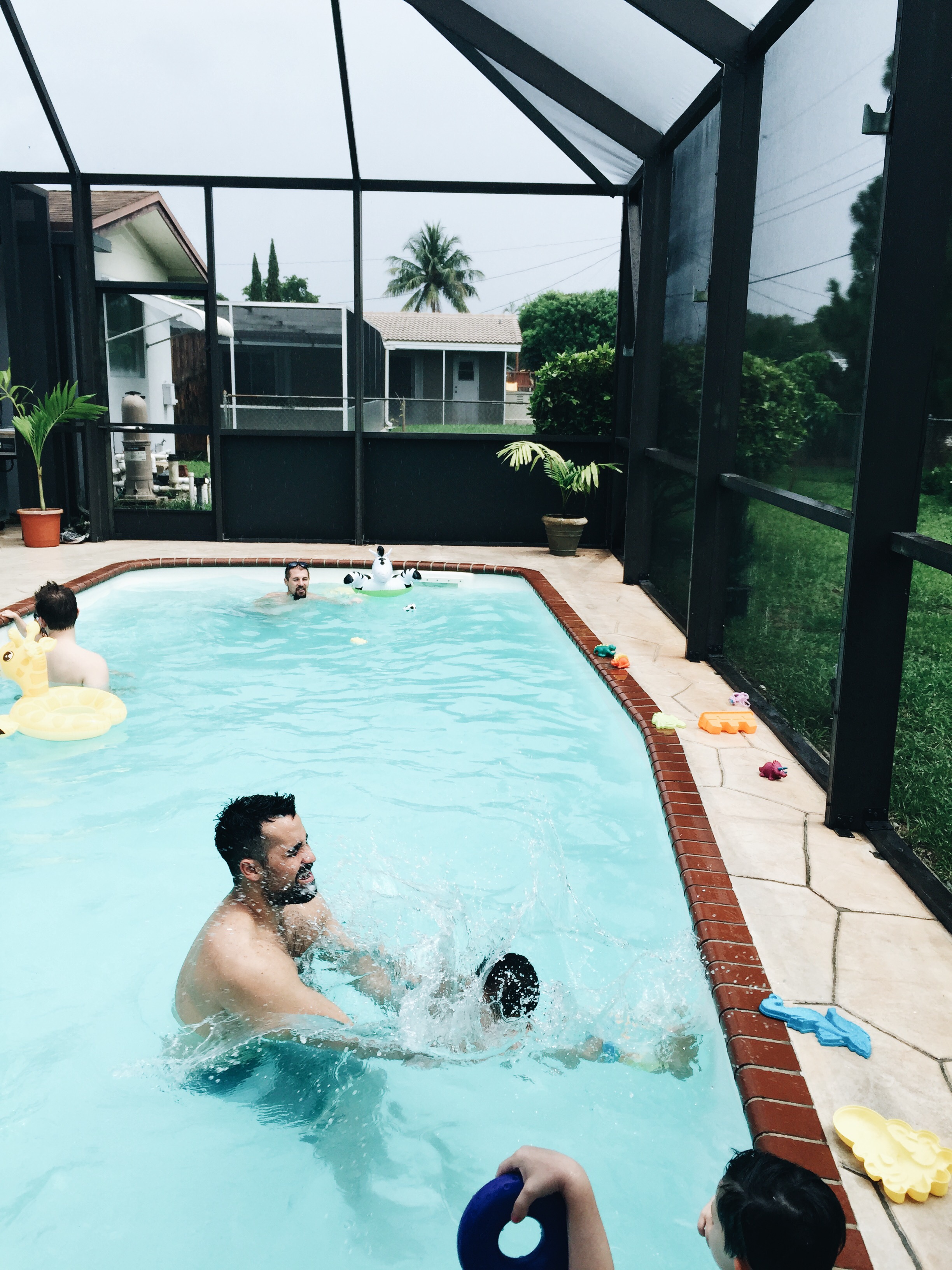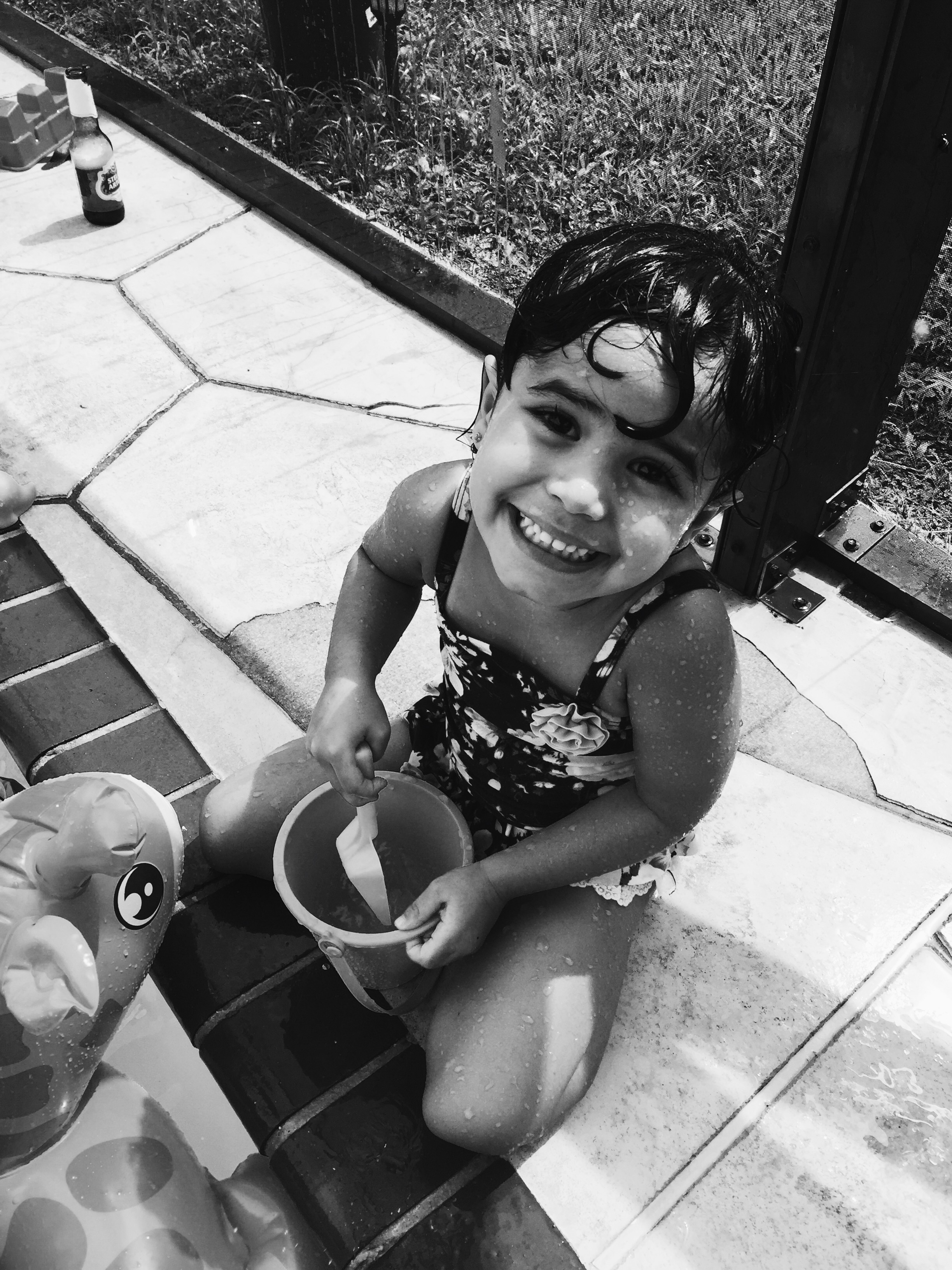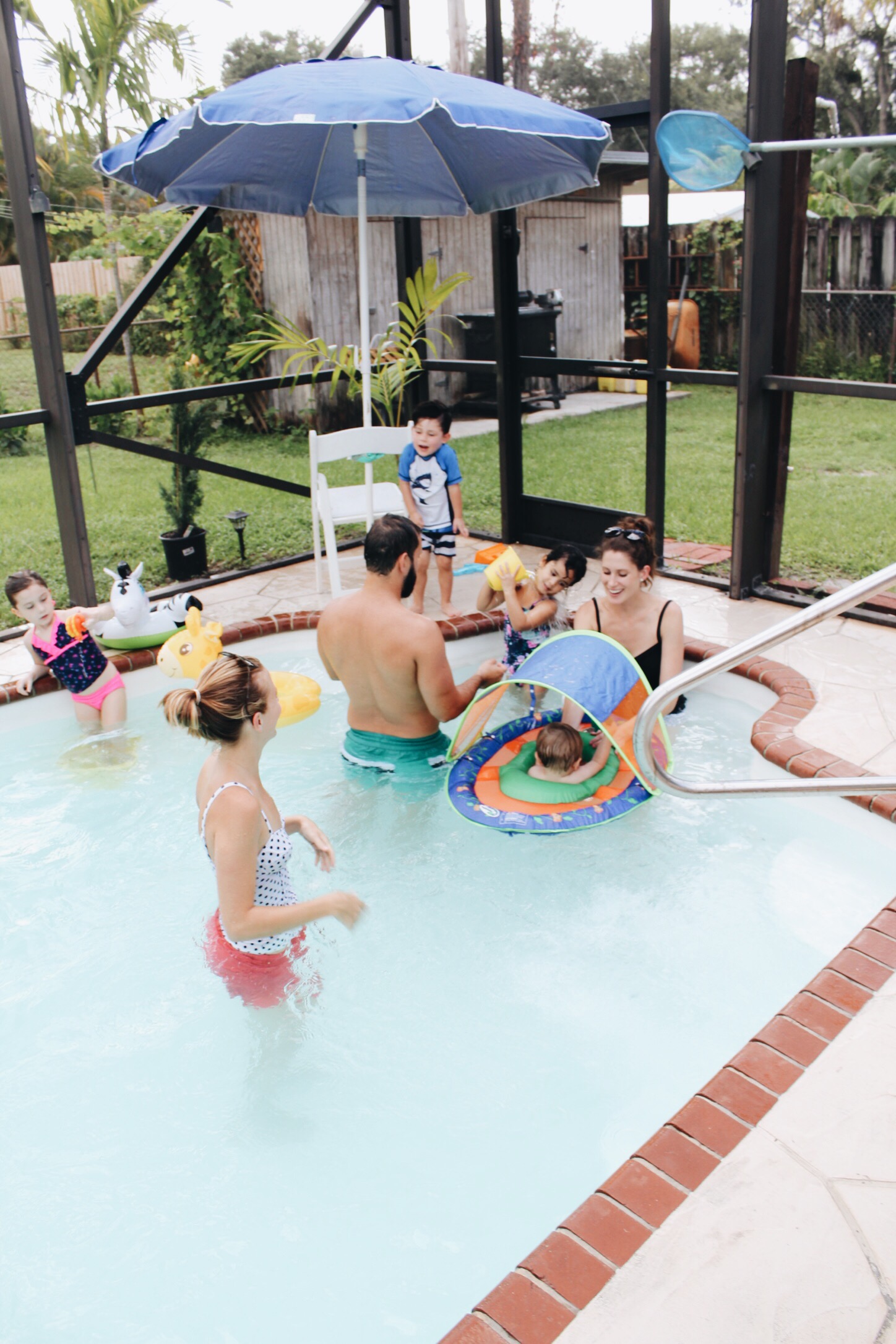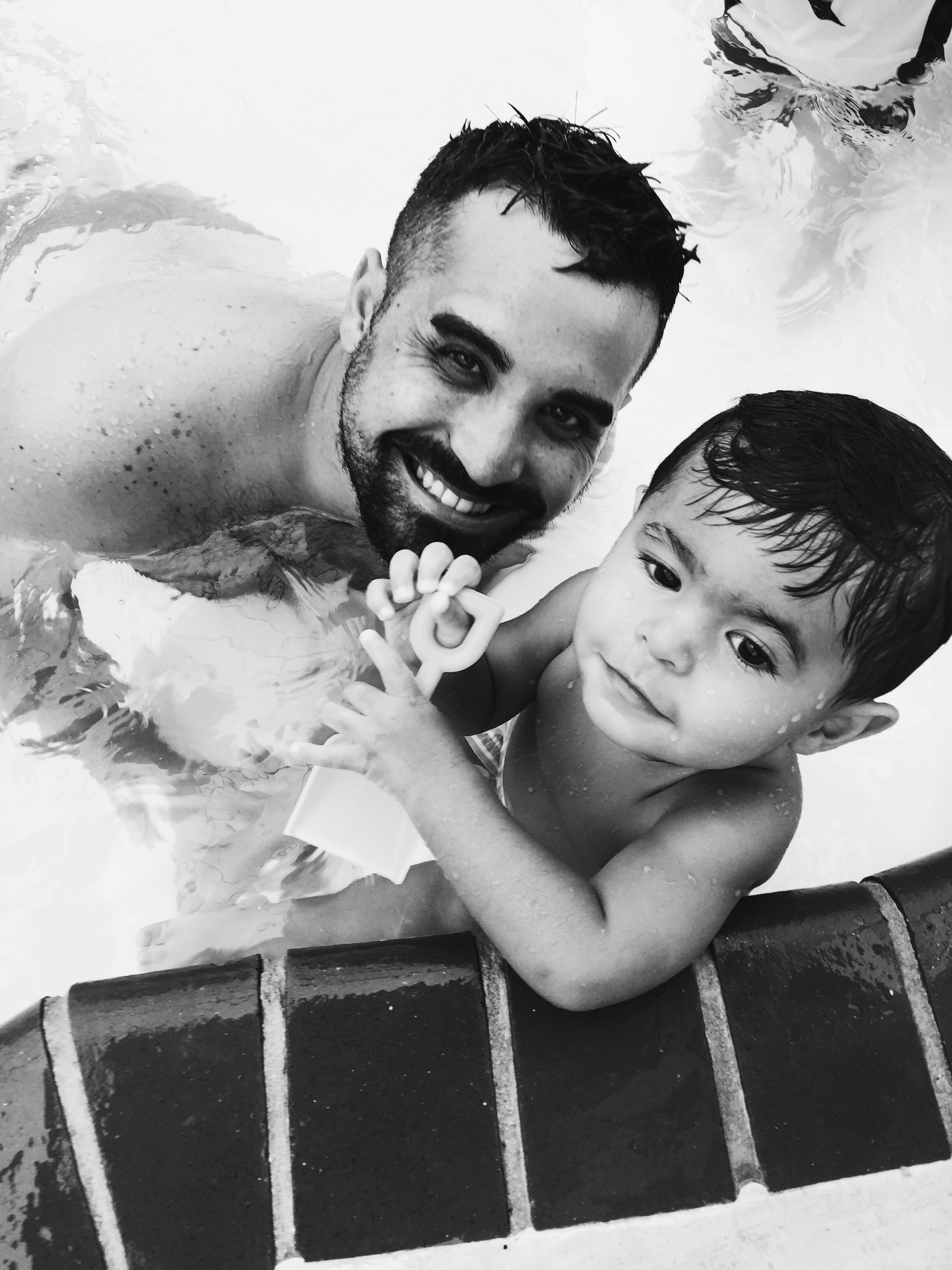 These two make my heart pitter-patter!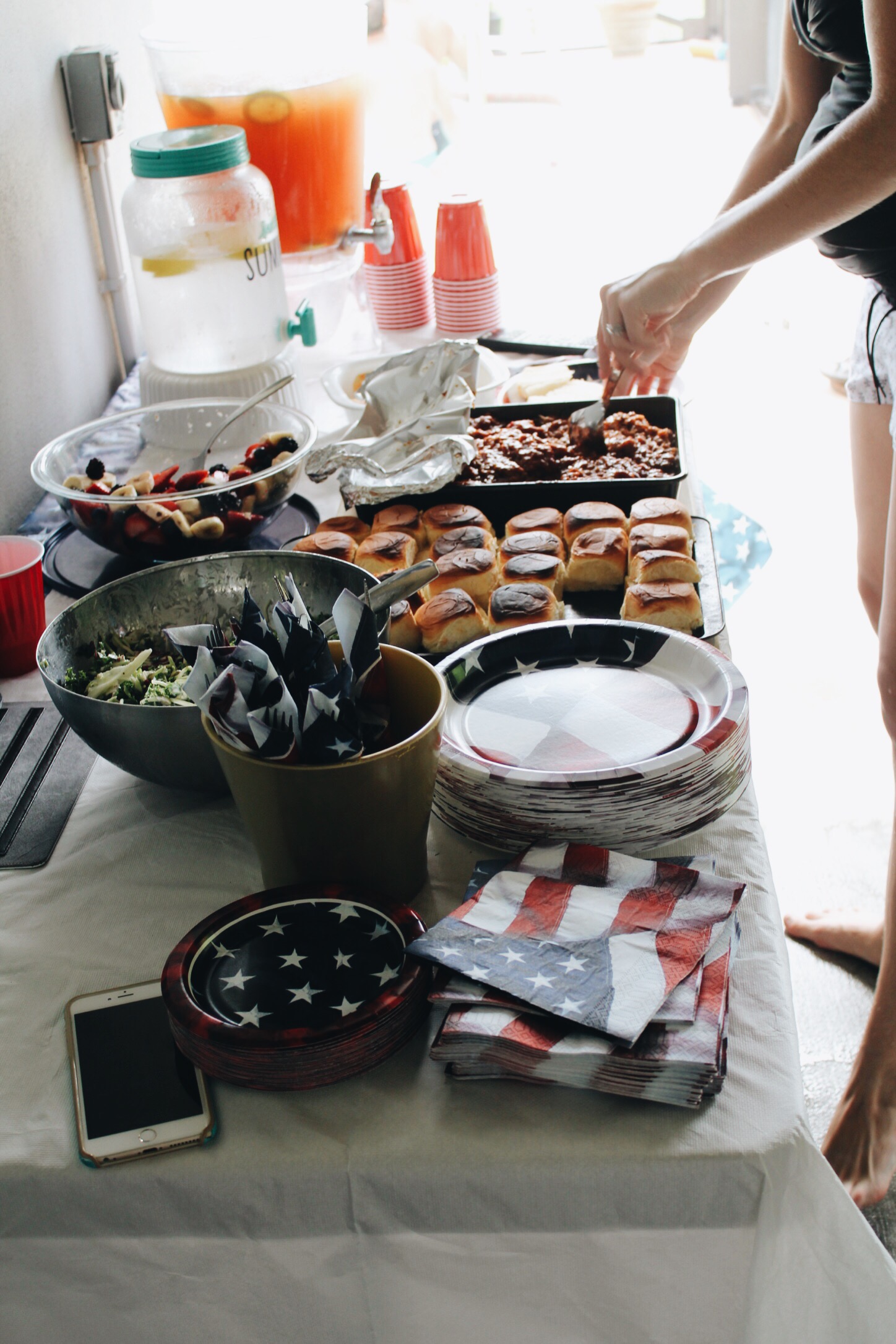 I thought about making everything from scratch for the party but I quickly realized that it was a bad idea.  So, off to Costco we went for some pulled pork and sweet rolls.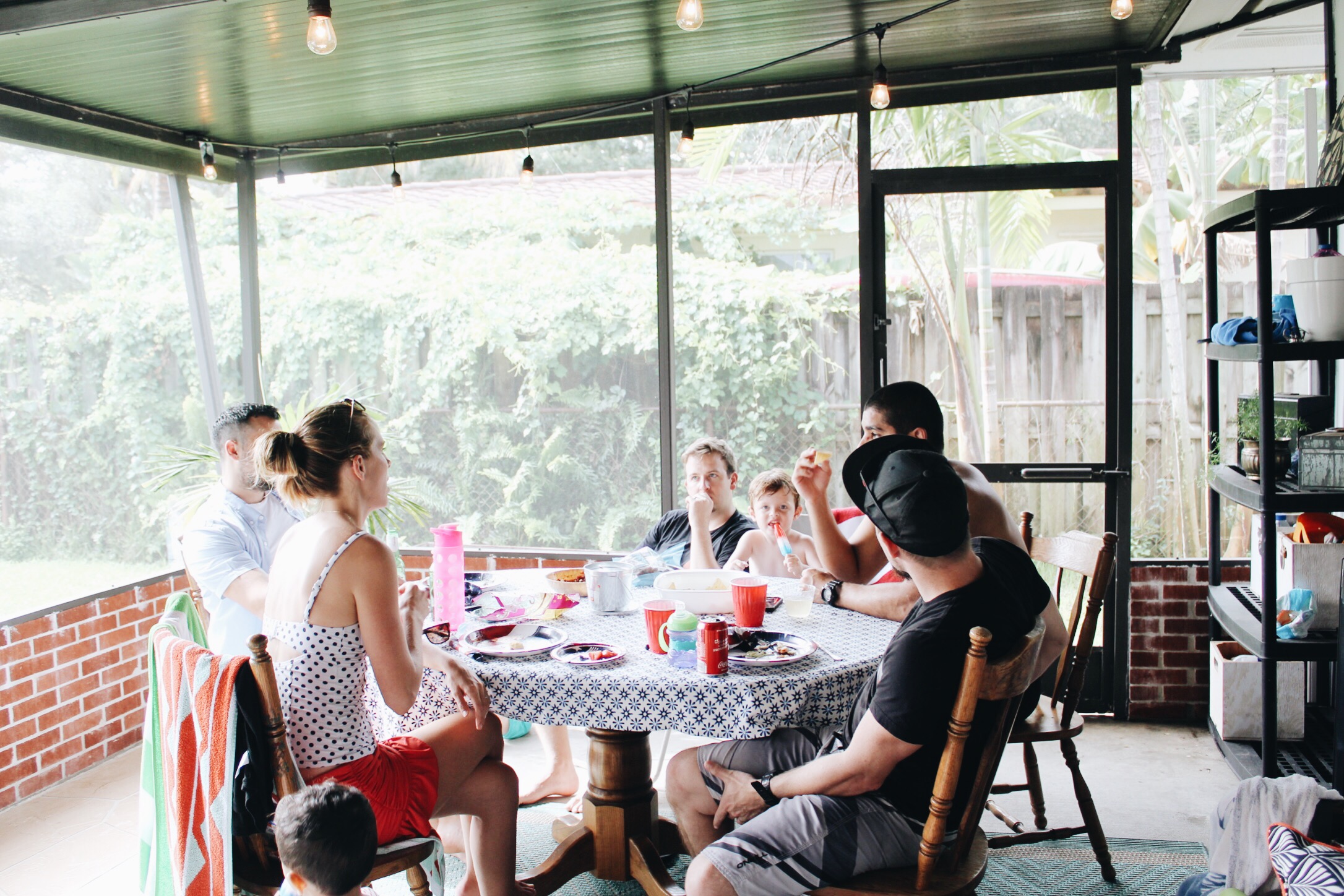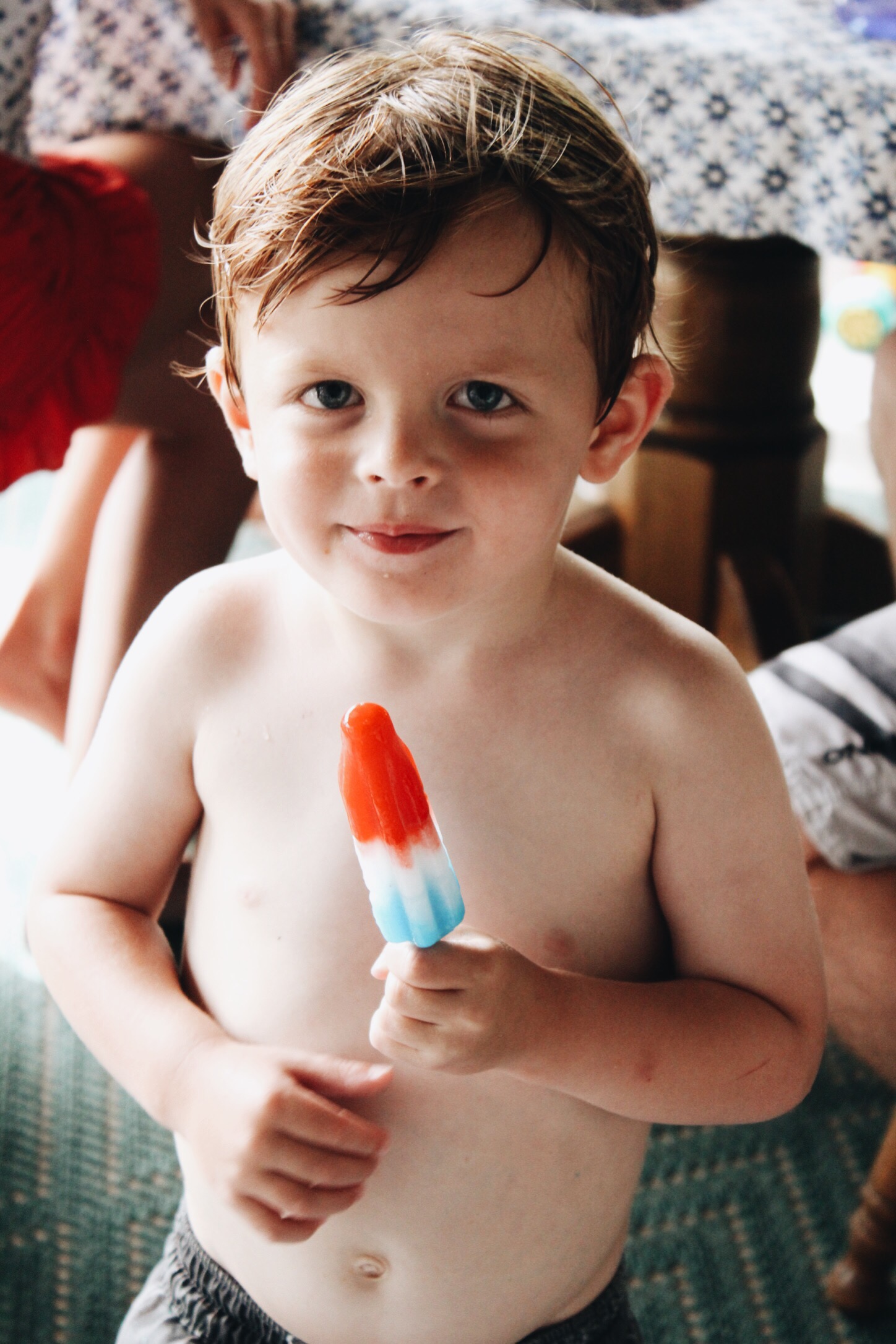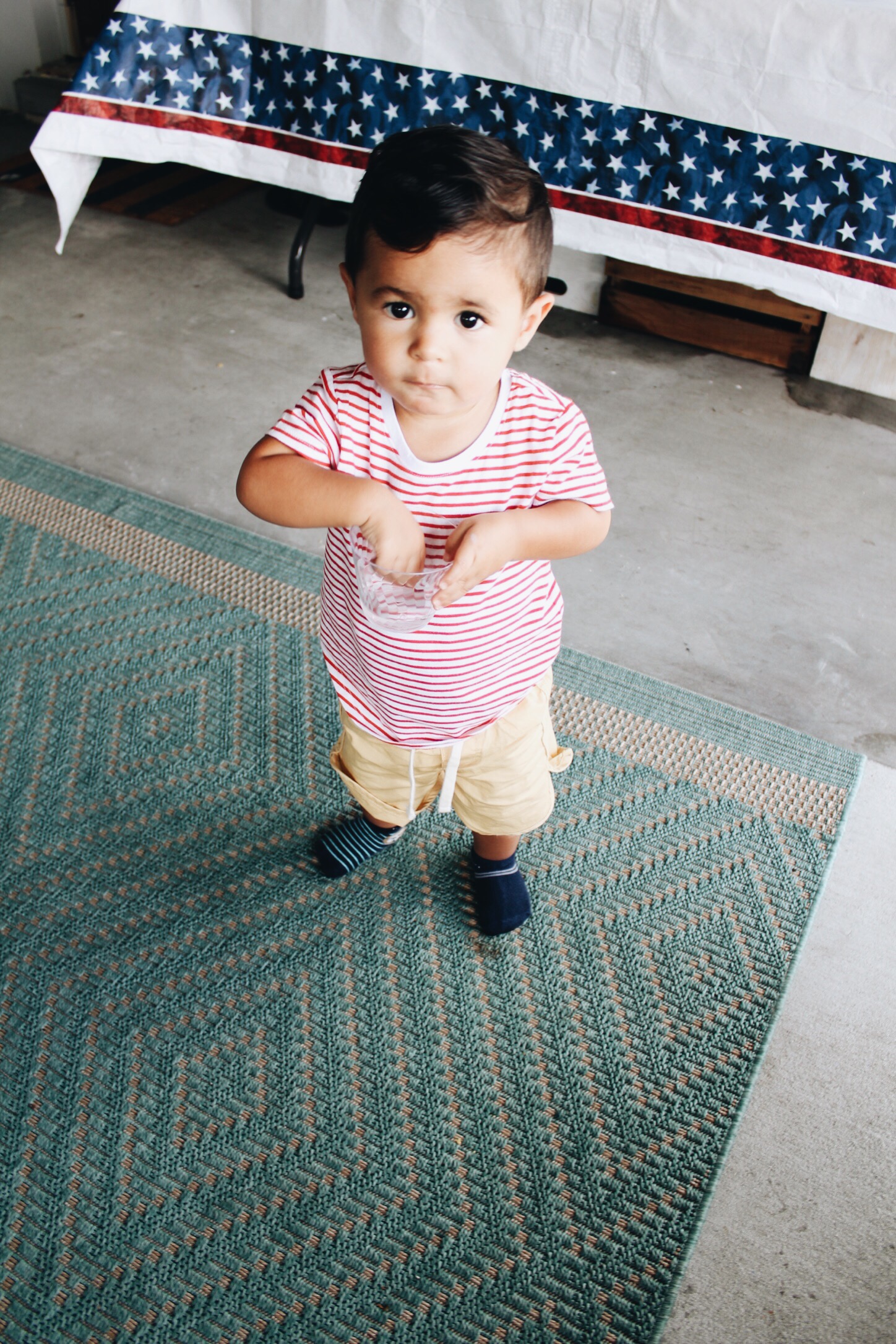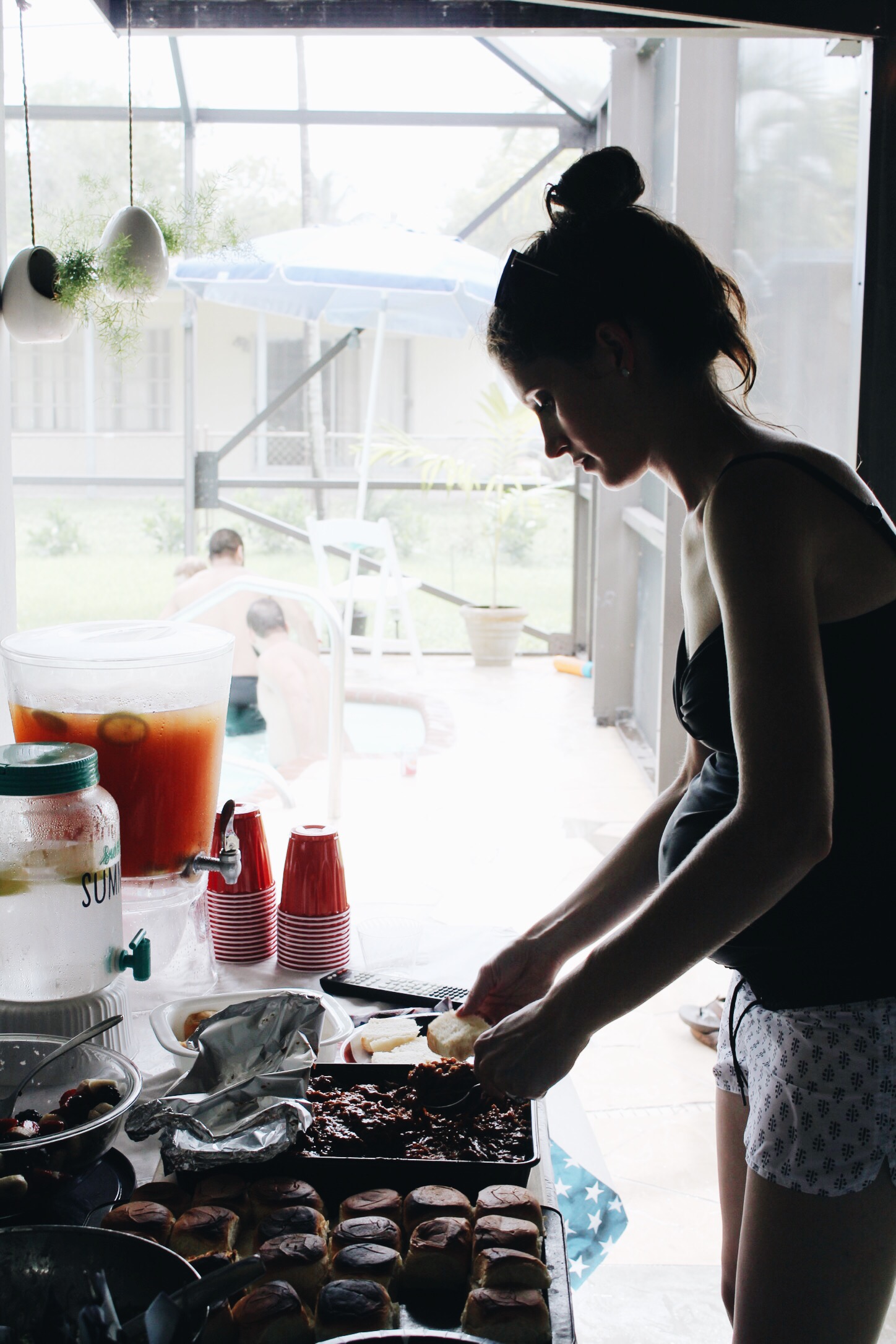 How cute is my SIL and her baby bump??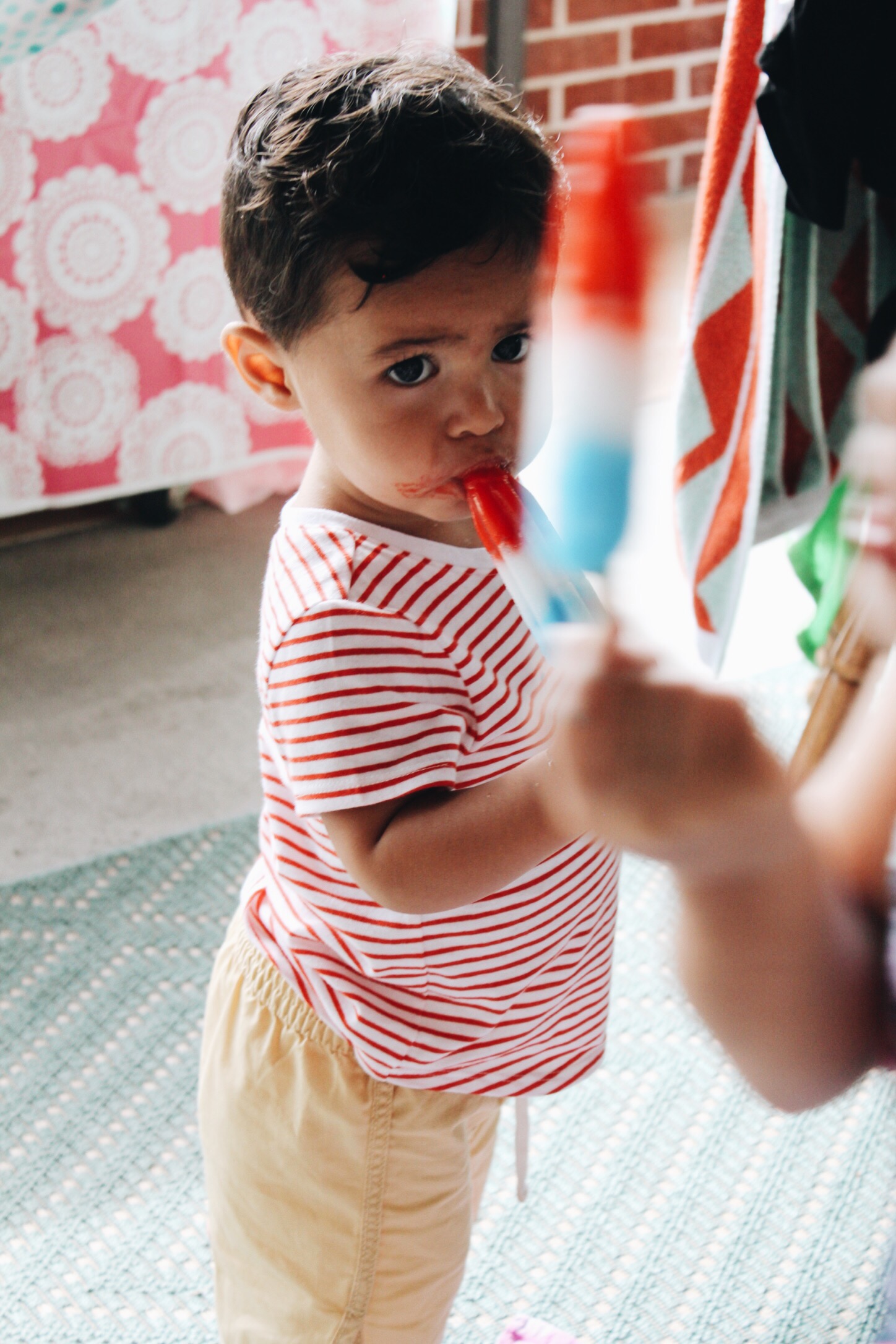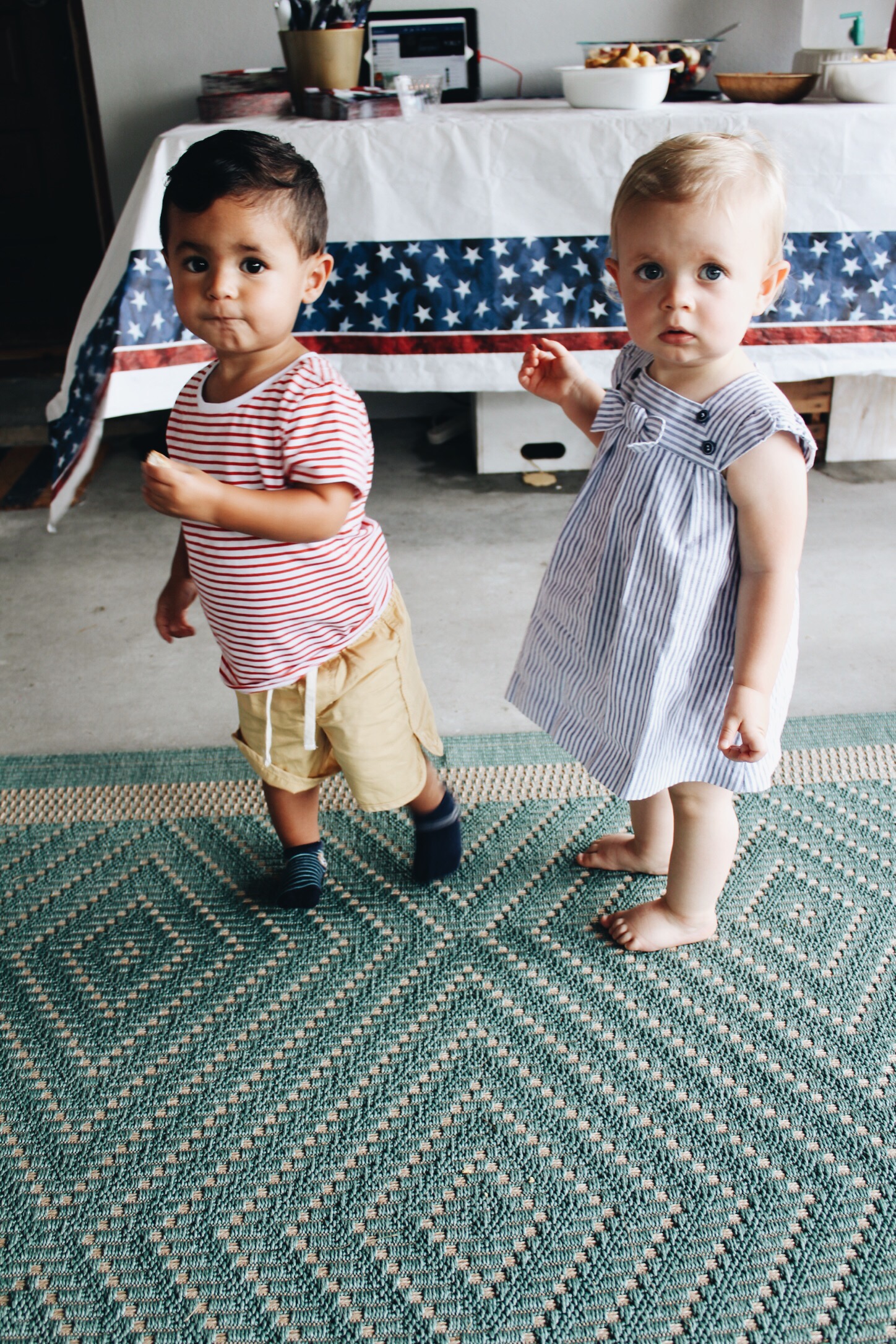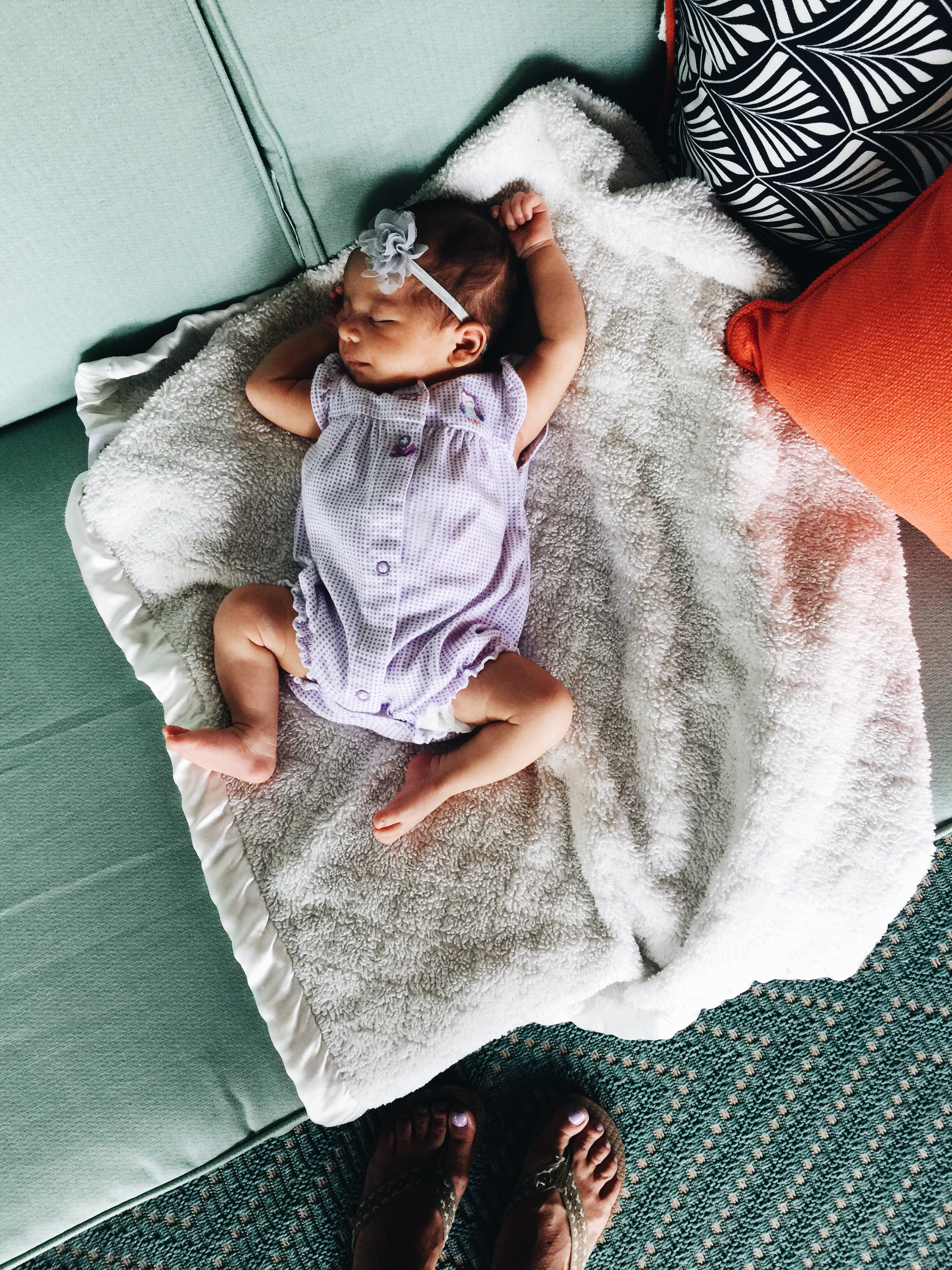 This little lady slept through the entire party and won the best baby award.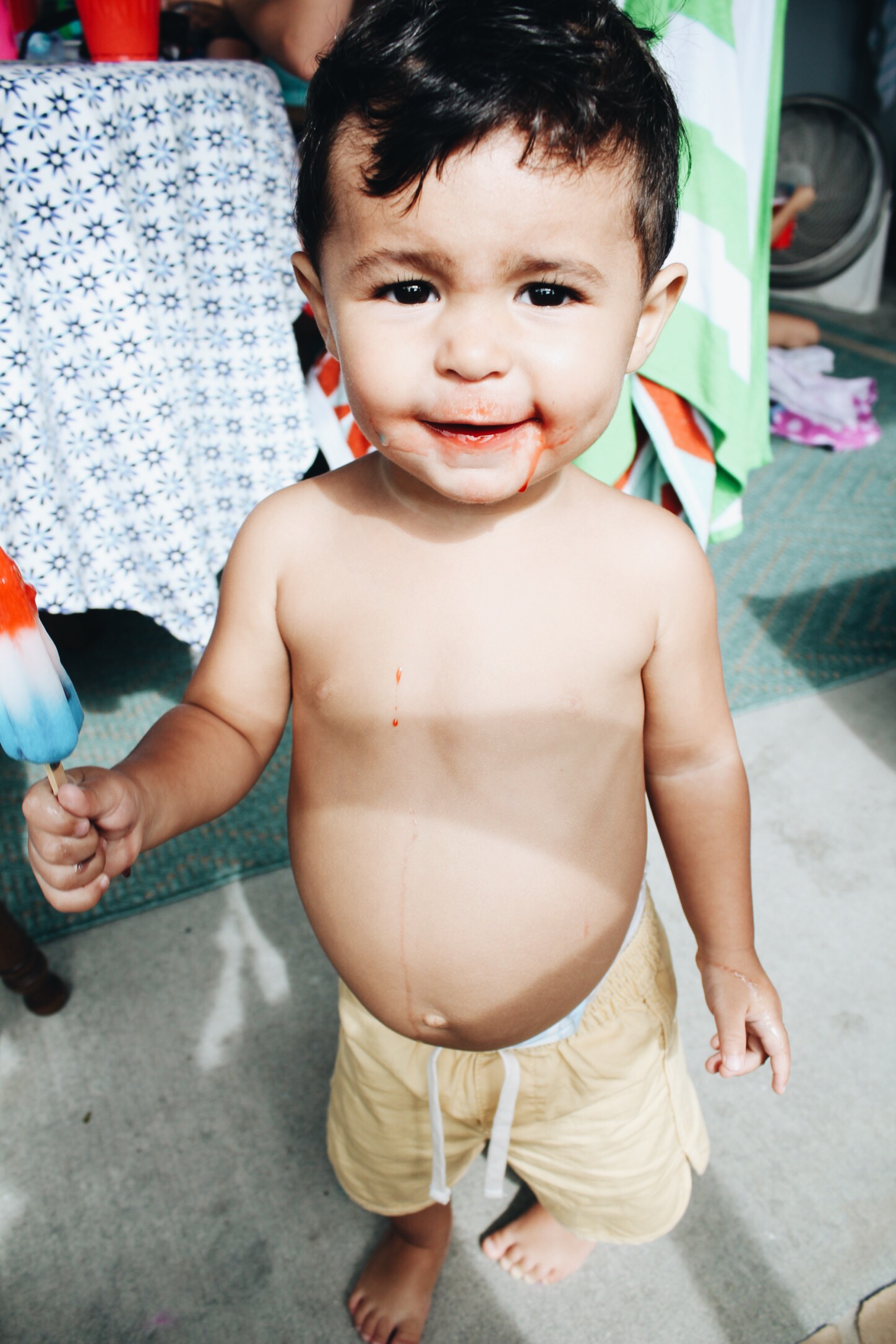 Our sweet friends brought over rocket popsicles for the kids and my little pot-belly son couldn't wait to get his hands on one!
 We hope everyone had a great weekend and a wonderful fourth!
---