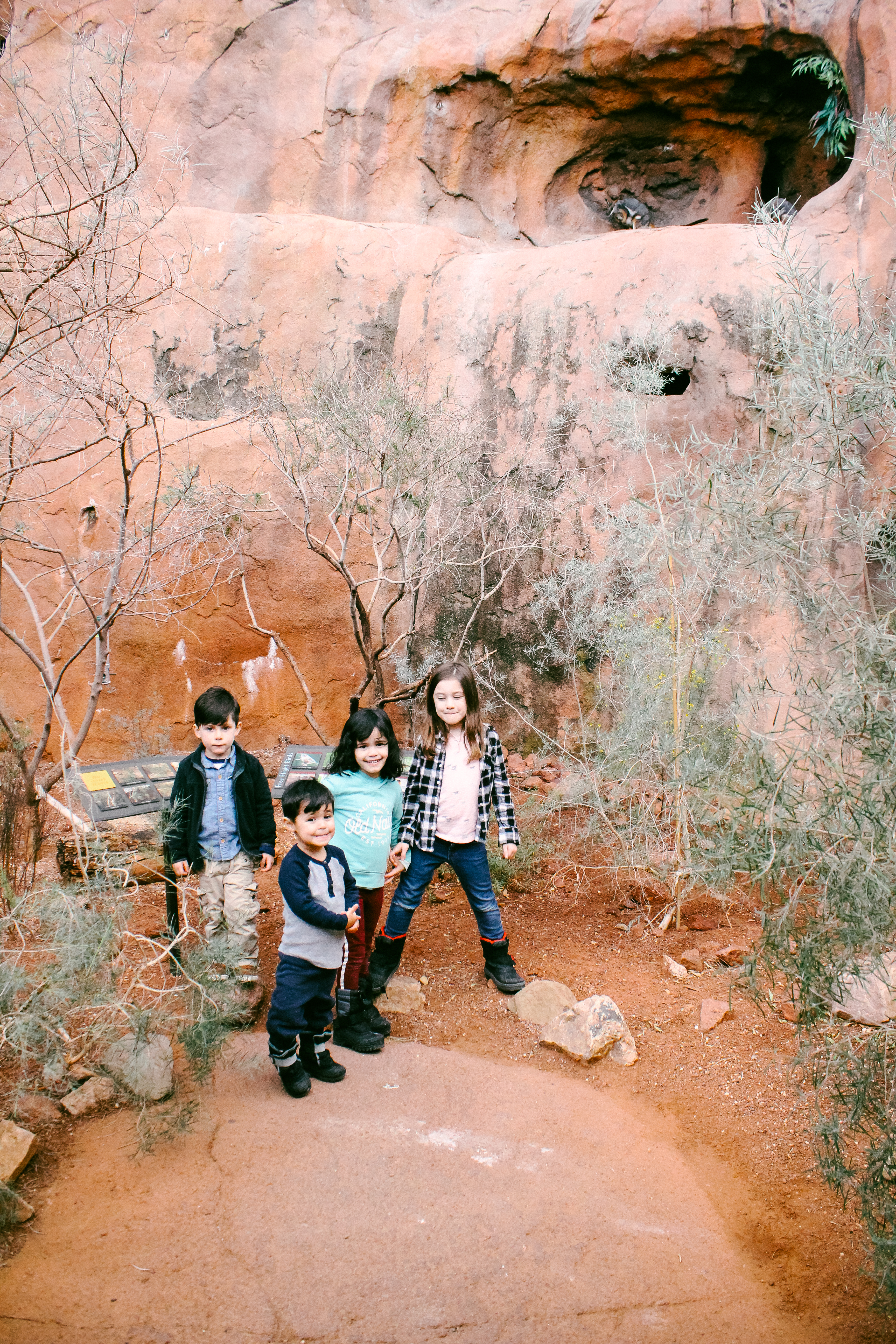 This past Christmas my brothers flew up to spend Christmas and New Year's with us. We had some snow and spent so much time catching up, playing all the games and sledding. I am looking forward to the day we can all get together again. I think the kids had the best time. They played from the moment they woke up till the moment they passed out from exhaustion in their beds. Their last day here, we took them to the zoo. It was so cold so we only had a chance to check out the indoor exhibits but man… it was so much fun. Grace had the most amazing time showing her cousins around and listing to her uncle explain all about rocks, caves and the animals.   Haddon and Simon still have another year to go before they become best friends.  They're still trying to figure out how they feel about each other.  They'll get there.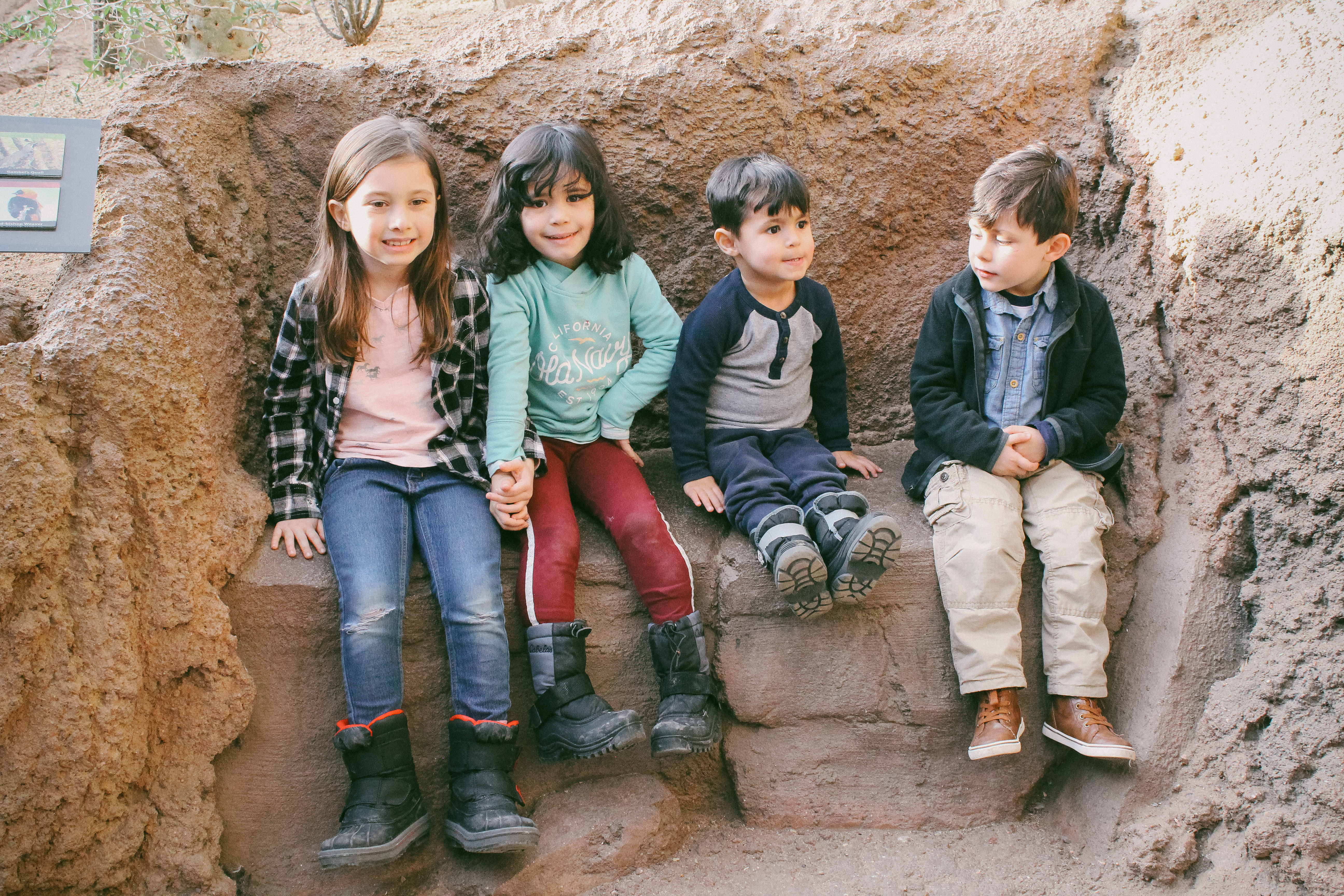 These two little girls were inseparable. They held hands, told secrets and giggled the entire time. I overheard them try to find all the things they have in common and then yell out "we're twins again!" It doesn't get any cuter. Also, kids in snow shoes!!!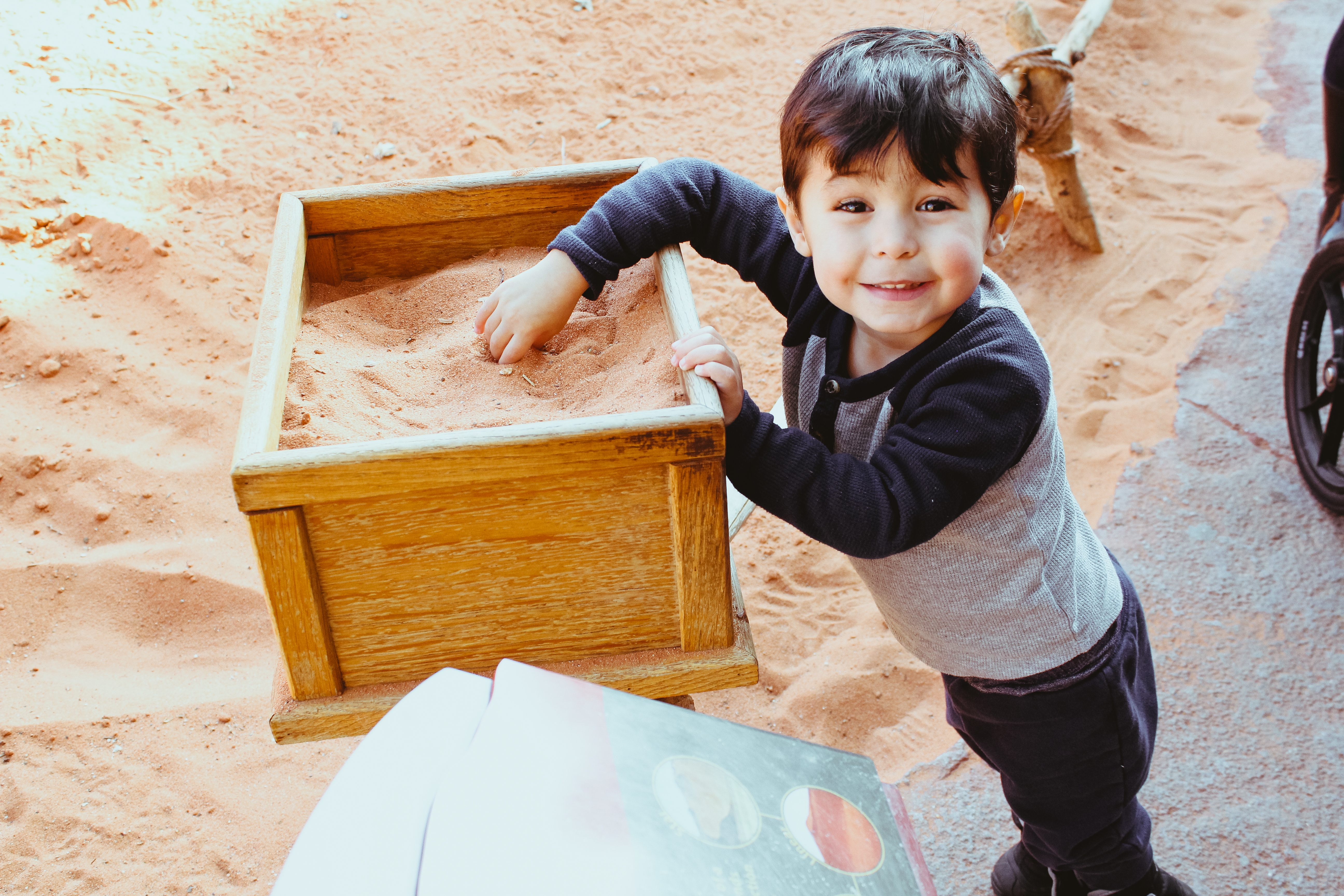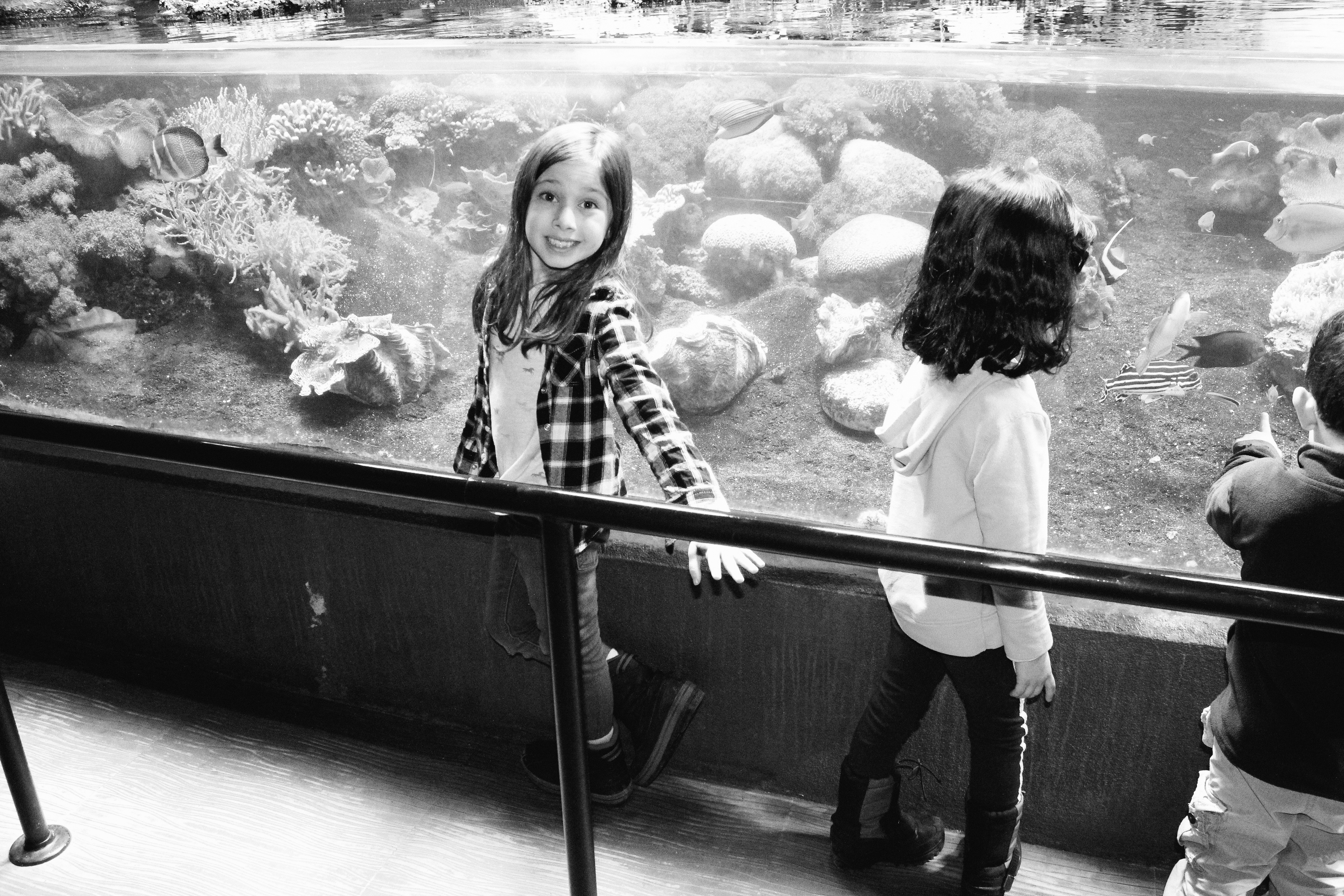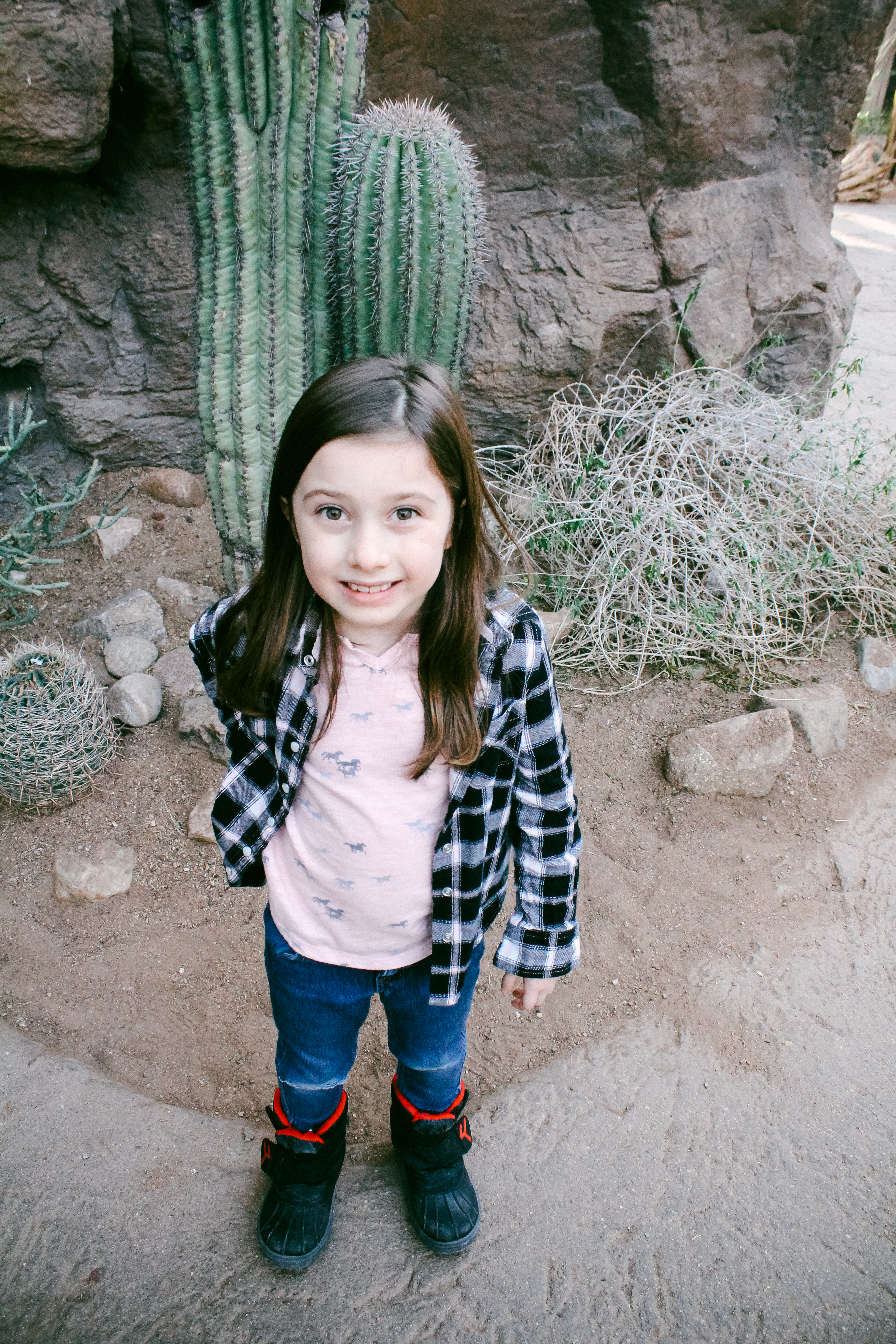 It was so good seeing this little lady. She looked so grown up with her grown up teeth and her grown up hair!!! She's gorgeous!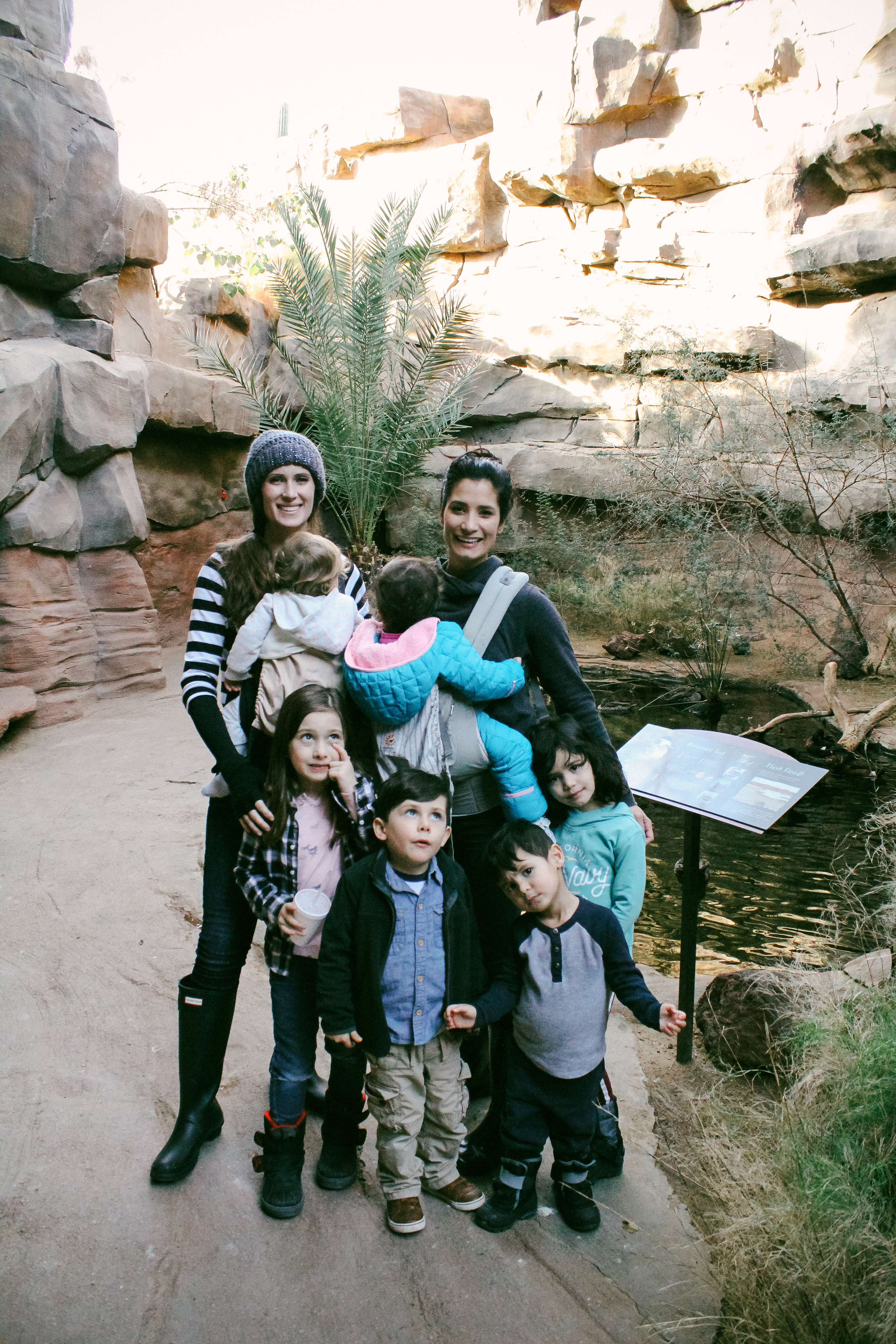 One day Sam and I will have free hands to hold our coffee or do our makeup.  Until then, our hands will be busy holding babies, passing out snacks, changing diapers and keeping kids from touching all the wet surfaces and bird poop on the floor.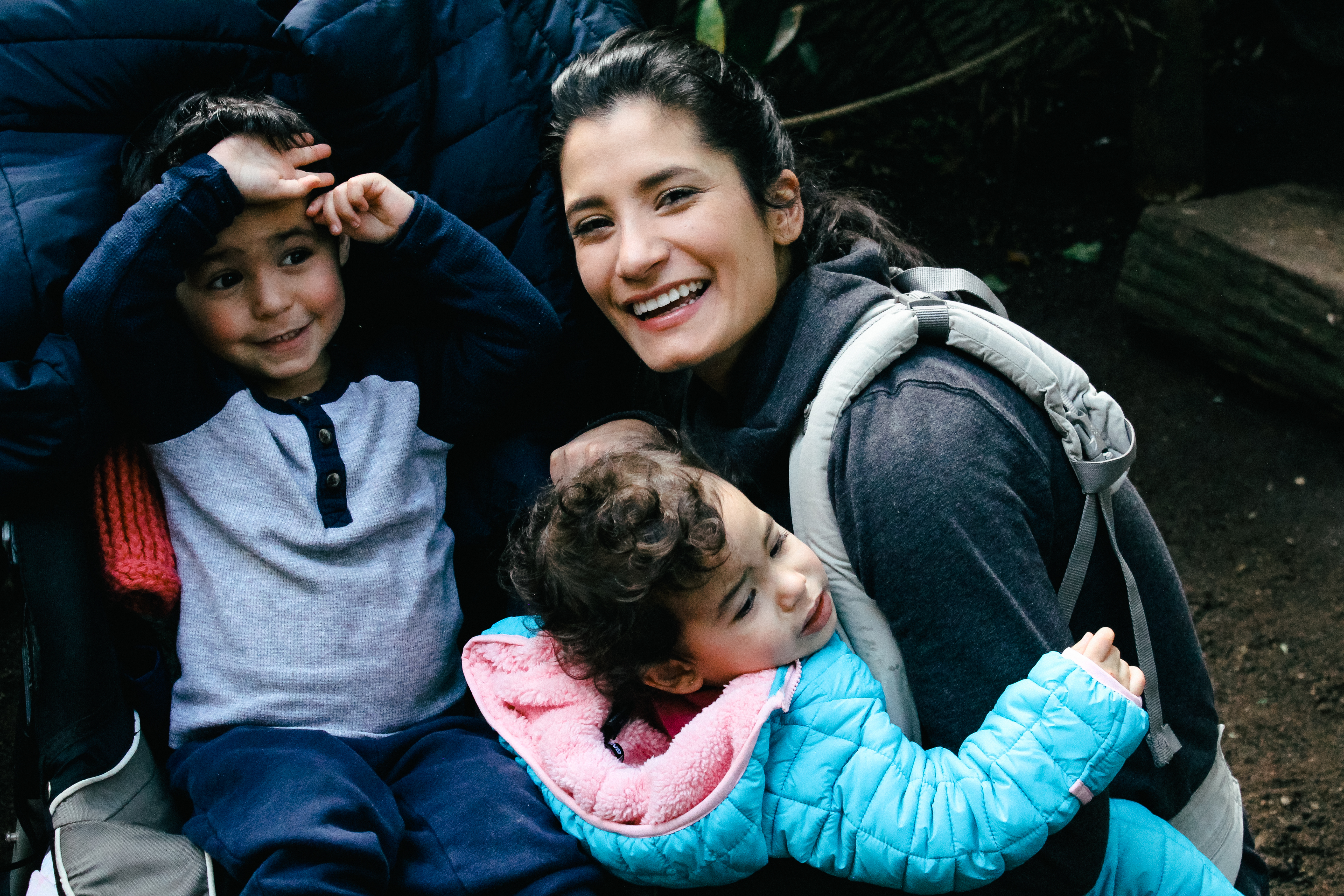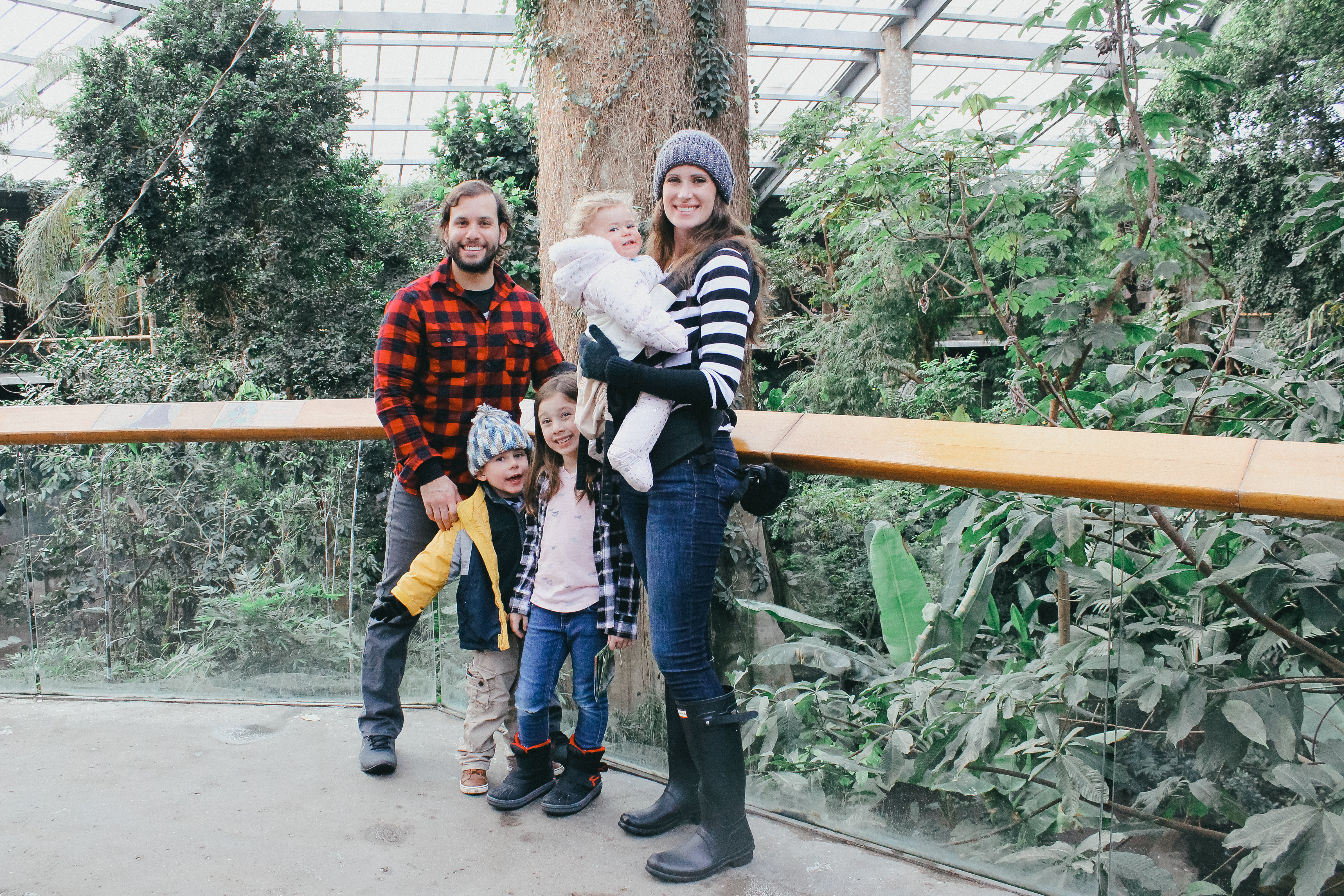 It was so much fun having them over. Also, baby Selah's face is everything!!!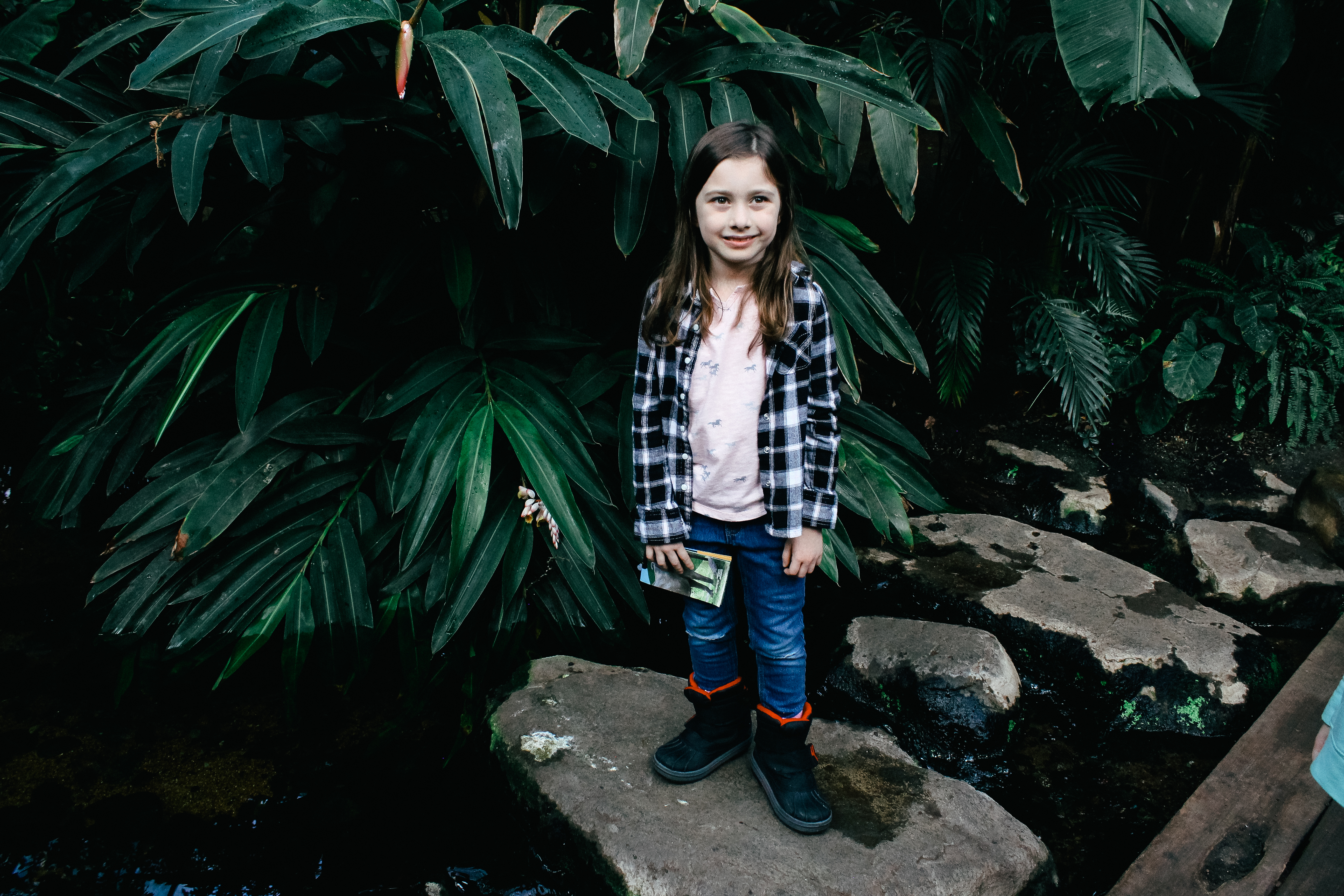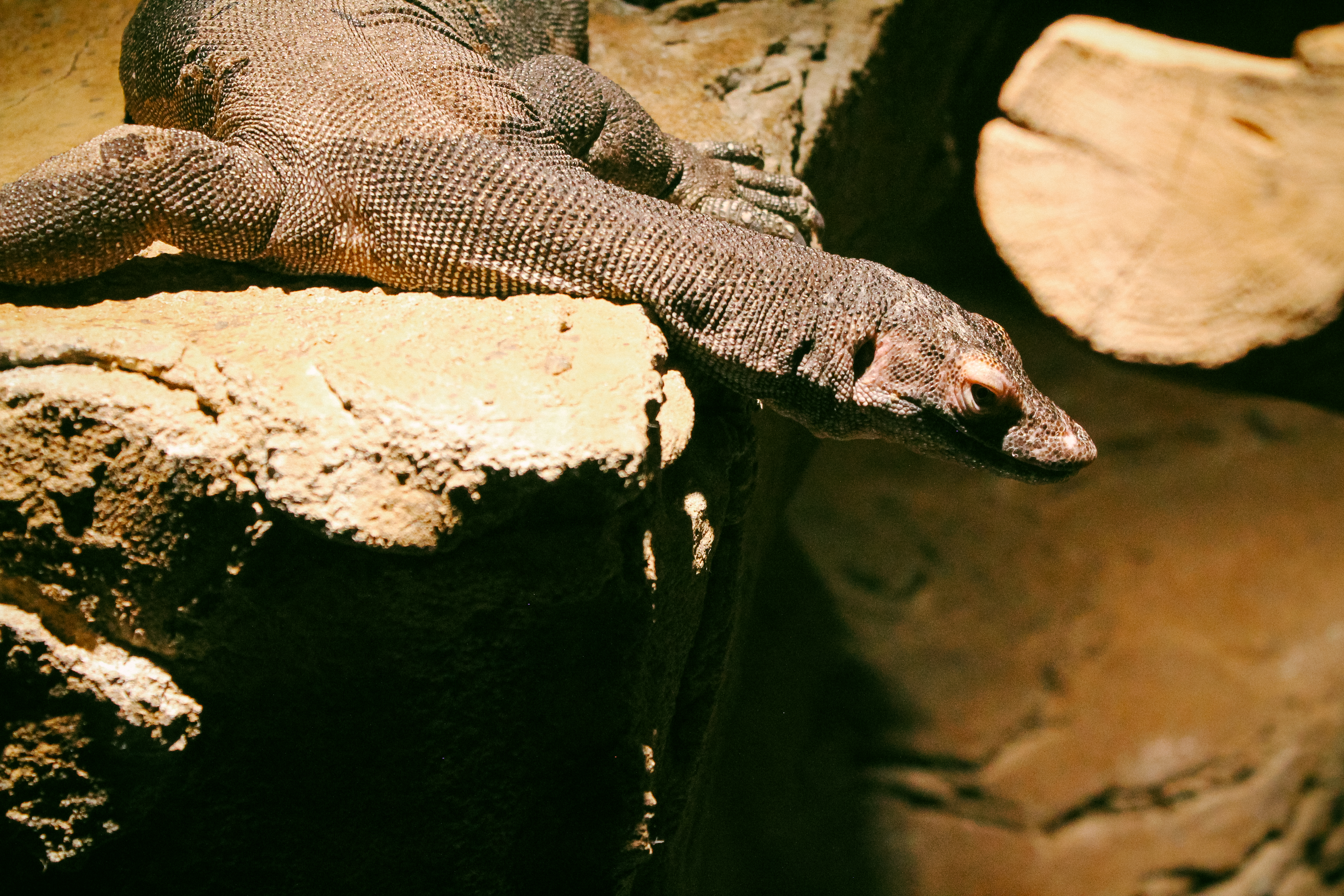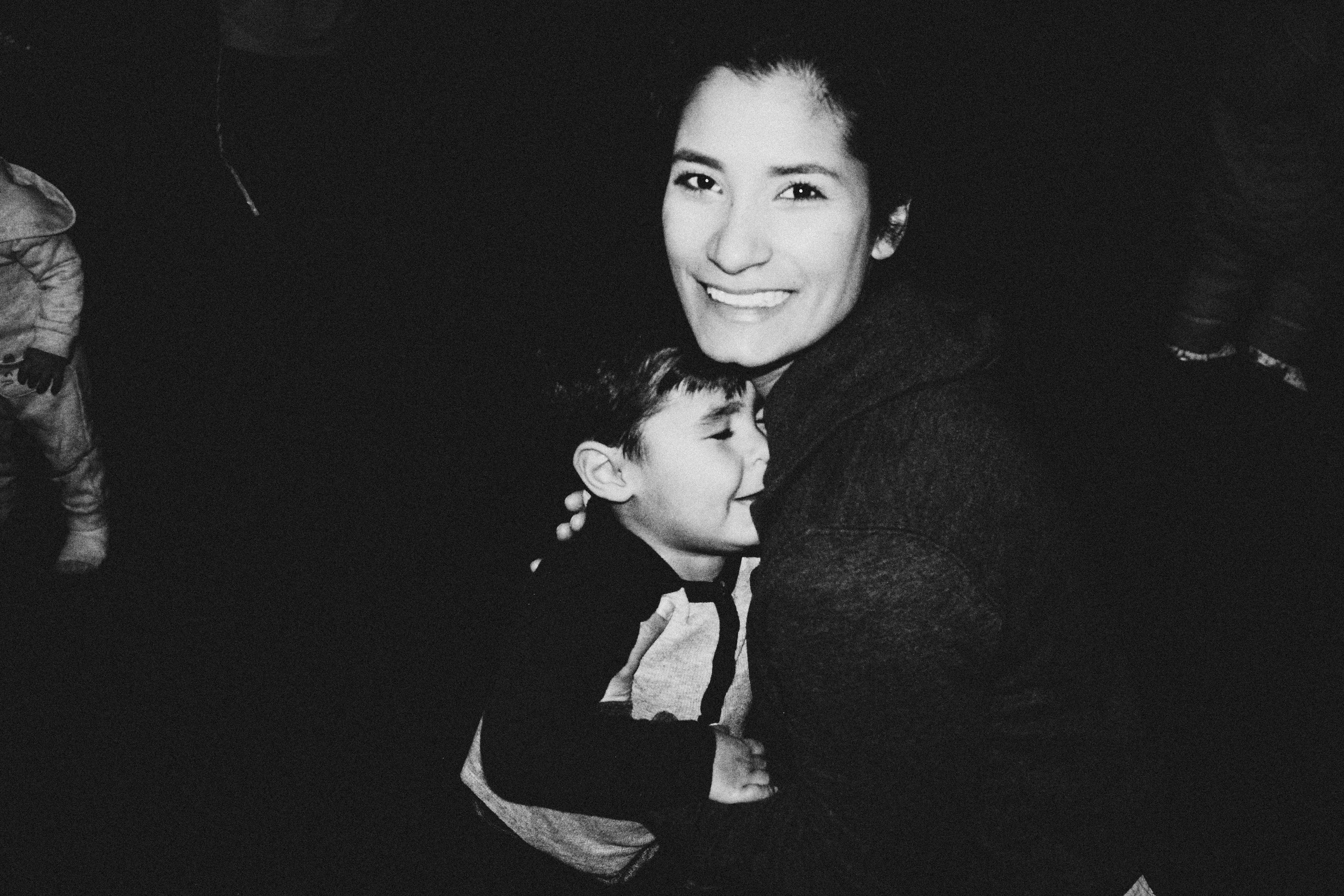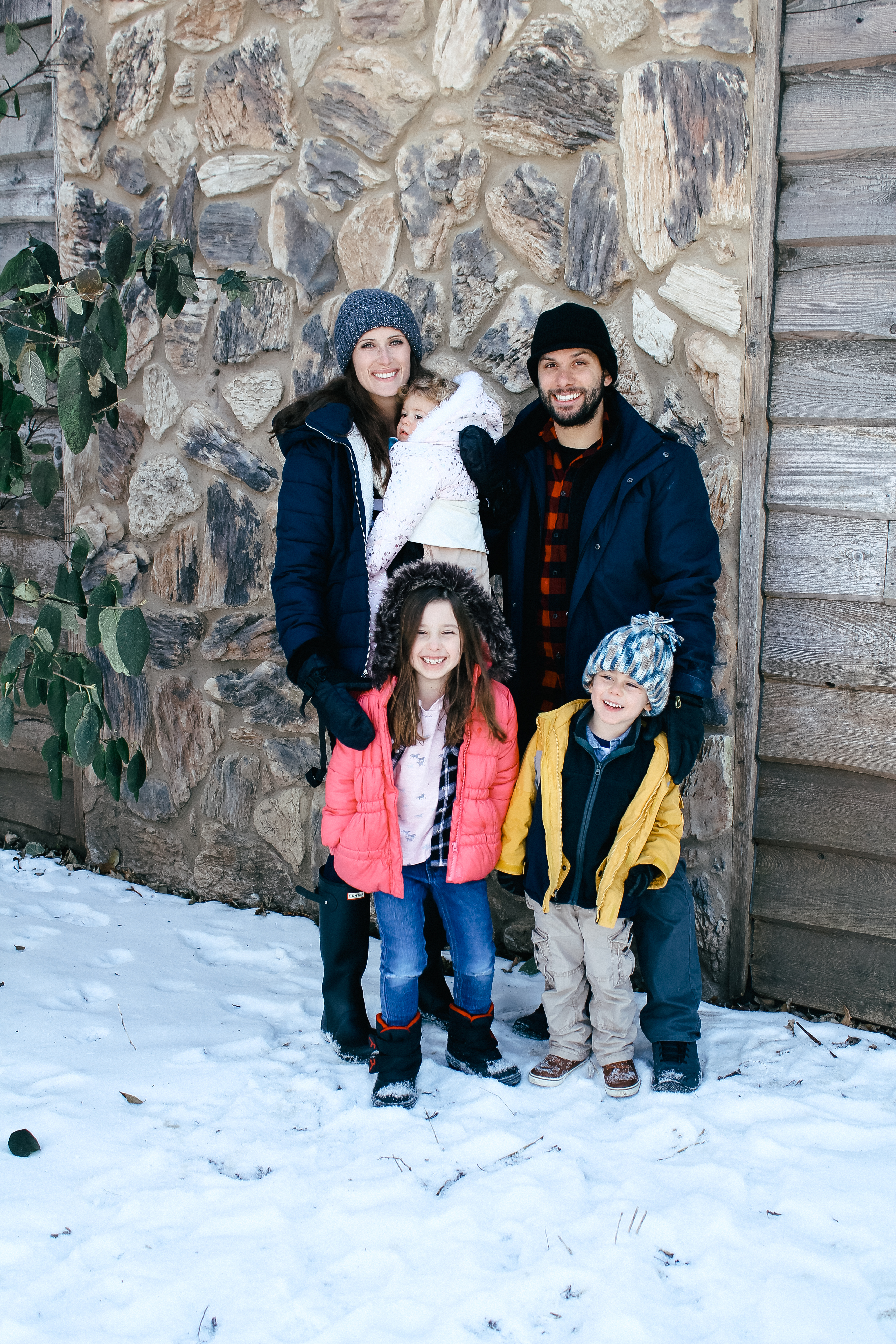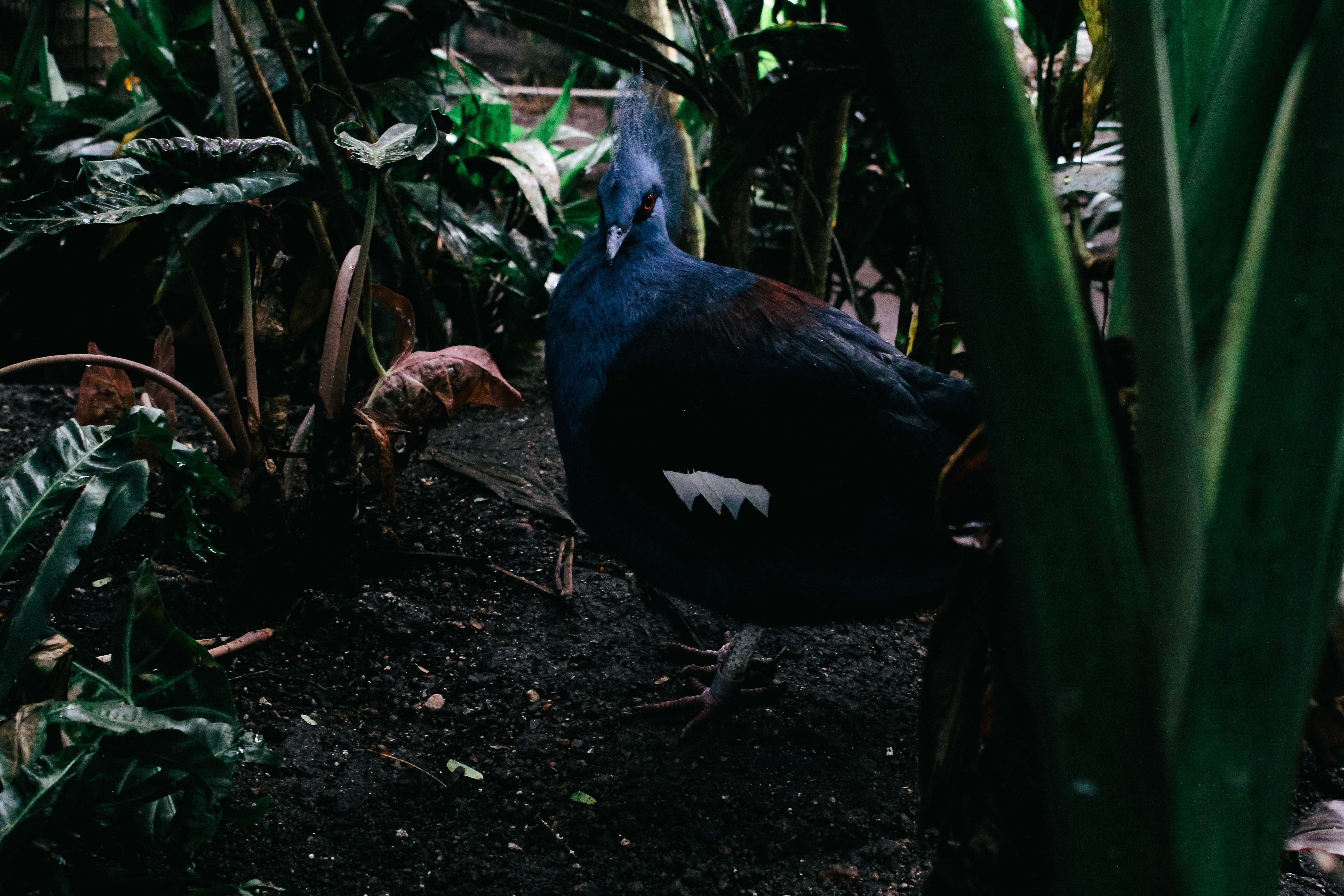 Such a fun time.  When we moved to NE we bought our house with the hopes that our family would come and visit and they finally did.  It was so wonderful and everything I imagined it to be!