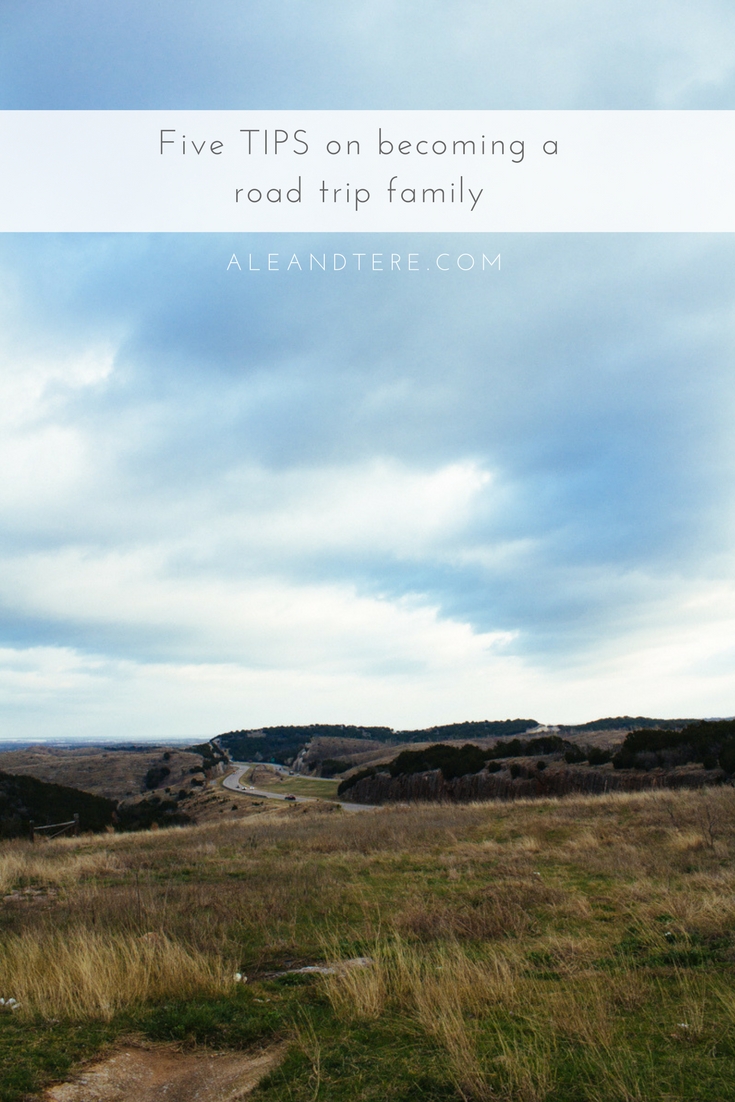 One of the reasons we decided to take the leap and move to Nebraska was because we wanted to become a traveling family. Granted, we could do that from south Florida, but flying with three kids (five plane tickets) didn't seem realistic for us. Moving to the Midwest has really allowed us to spend more time together not just seeing new places, but making memories as a family.
We started our road trip with a visit to Kansas City and a month later, we pushed it a little further and drove down to Waco, TX to visit Joanna Gaine's Magnolia at the Silos.  Now I know that both places aren't THAT exciting, but they made up for 30+ hours of driving with our crew. We're starting to plan our next adventure, but before we head out anywhere else, I wanted to share our
Five tips on becoming a road trip family 
Set the expectation-  Our kids adapt well to changing environments AFTER we have prepped them. We role-play before loading the car, we talk all about what we are going to and not going to do on the road, we pick out movies to watch on the road and set expectations for them.  This way, they are prepared for the long hours in the car and the experience doesn't catch them by surprise.
Drive through the night– This is easier said than done because WE are the ones staying up through the night and then staying up to tend to little ones thoroughout the day. However, there is no greater sound for a parent then the sound of sleeping babies.
Smart snacks- It's obvious that you should pack snacks, but when you're on a road trip with littles, you want to pack snacks that make very little mess. I say you should leave the apple sauce cups and the yogurts at home.  I'd suggest pre packaged cheerios, goldfish, apple sauce in pouches, pre sliced apples etc.
Non-spill sippy cups- We like to have no-spill sippy cups per kid. Grace has a pink one, Haddon has a blue one and Emmy has an orange one with elephants on them.  They all love their sippy cups and take great pride in putting them in their own cup holder. It's too cute. Also the fact that they don't spill keeps the van from all the liquids.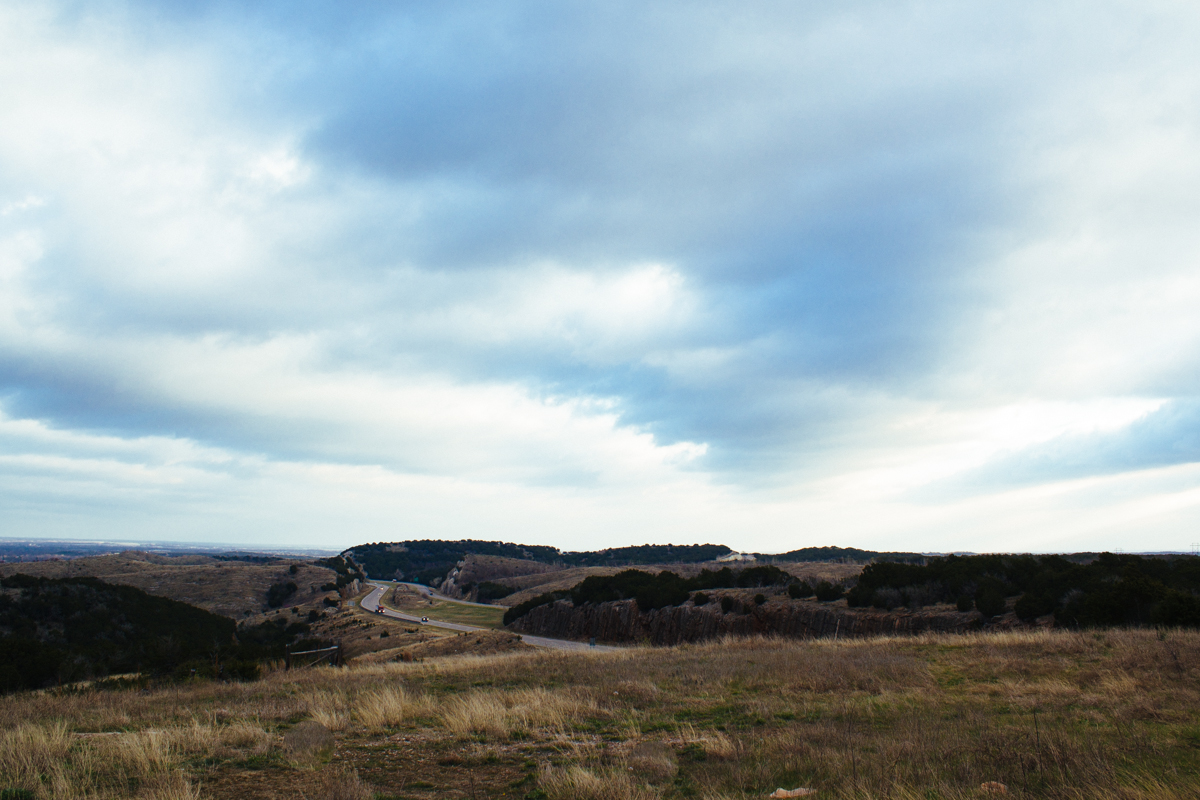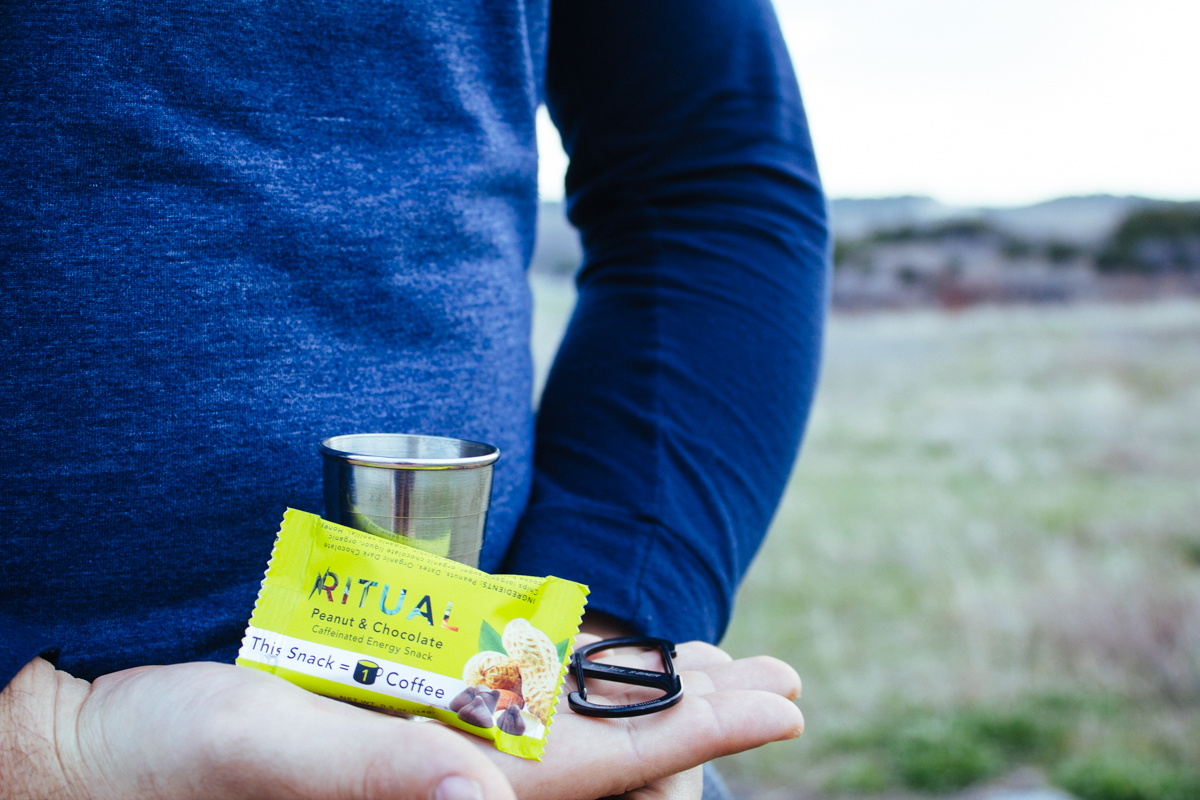 Our Nomadik subscription had Ritual energy bars, a Mizu shot glass, a carabiner and a really cool Parks Project beanie that looks so good on my hottie husband! We thought all of the products were really timely and great quality.
Here's the good news for you! We are teaming up with The Nomadik to give you a discount on their adventure subscription boxes! Use the code ALEANDTERE for 10% OFF + FREE SHIPPING for all plans + gifts.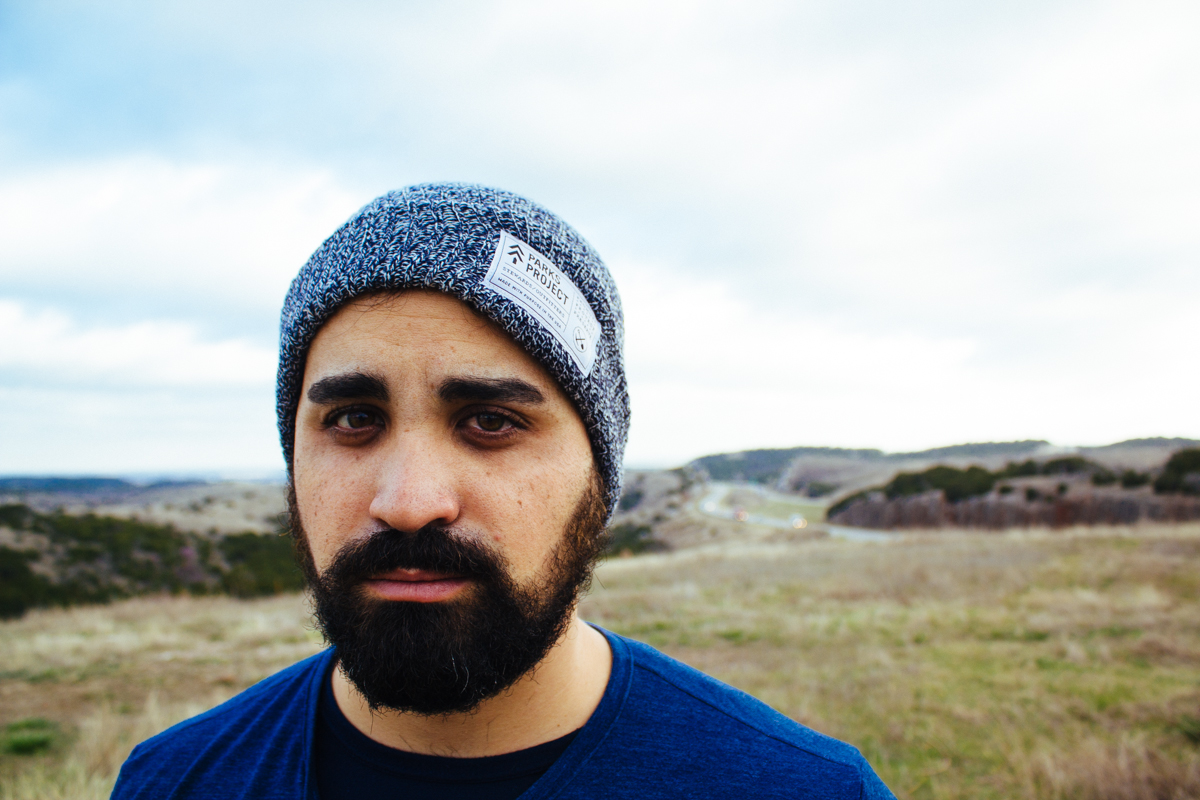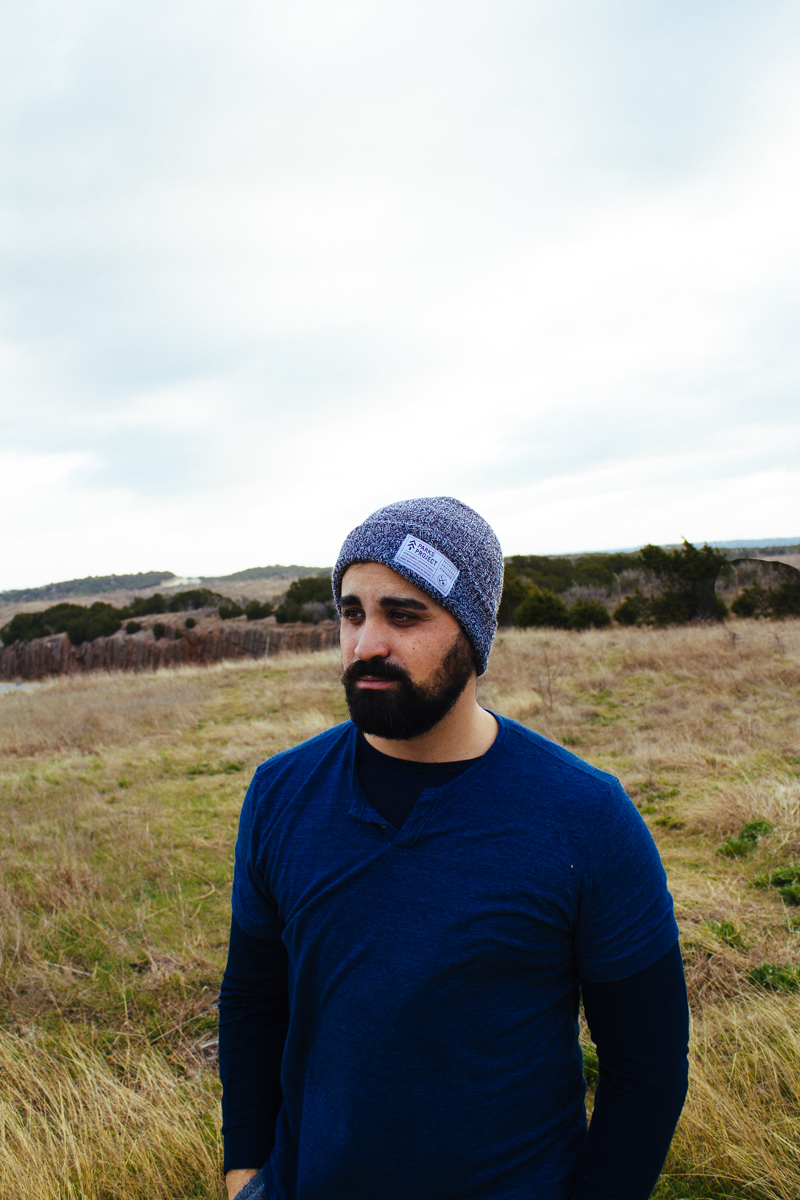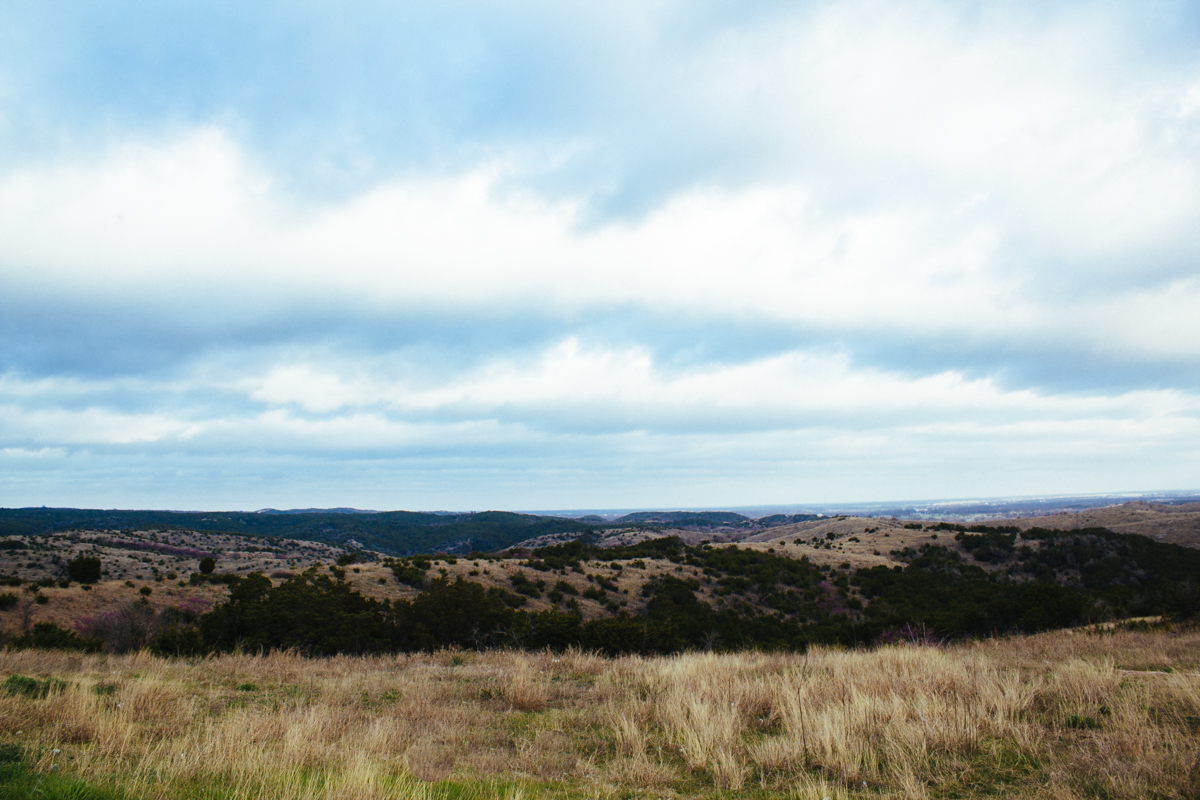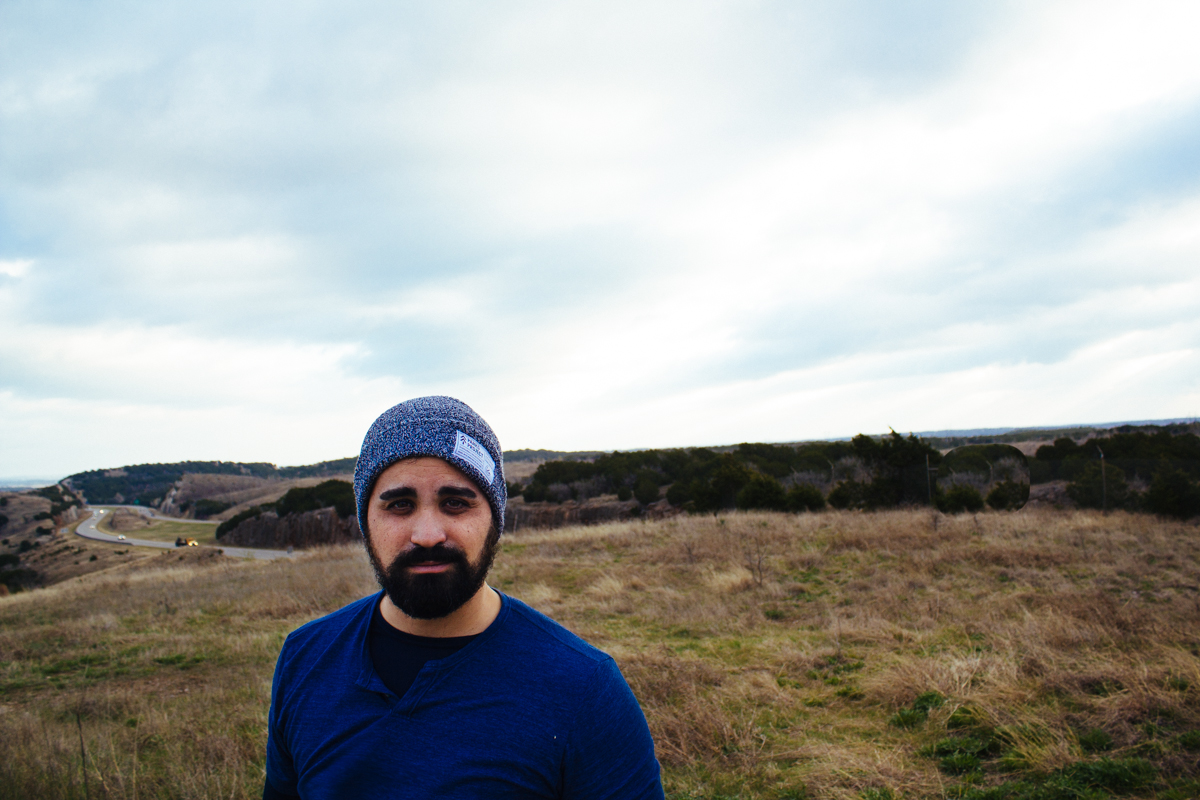 Do you have any tips on traveling with your kiddos? We are venturing out and are so excited to see what the future holds for our traveling family!