3 things i've learned this summer
"The days are long, but the years are short." Gretchen Rubin
i am grateful for these past few summer days we had a chance to spend at home. there were no deadlines, no school work, no pressure and we were in ultimate bliss! our days have been wonderfully long and filled with laughter, new experiences and relaxation. but just like all good things must come to an end…so must this season.
there are a few things i learned during our time together that i hope (and will try) to carry with me for the days to come:
being present – ever morning i resolved to make each day count. i wanted our days to be purposeful (even if we spent all day in our pj's eating cookies and drinking chocolate milk). i made time to listen to my surroundings and to breathe in deeply without feeling rushed. i heard giggles, little footsteps, rain drops, wind blowing against trees, waves crashing into rocks and night crickets. i slowed down and basked in the simplicity of the mundane observing…learning… reading. our days counted.
the art of napping – i often overwhelm myself with the desire to "do it all" that most of the time closing my eyes to take a nap becomes more of a chore than an act of relaxation. not this time. there i was, with an empty to-do list and a sleepy baby. i held her longer than i usually do and we rocked to the cadence of her breathing. no interruptions or racing minds. we rested for hours and rose when we were content with our rest.
flexibility – this was a must for me. what kept me sane and kept our vacation fun. there were no "set" plans (other than our birth-week get away) we had a list of things we wanted to do but none of them were a "must." this gave us the opportunity to be in the moment and not stress about having to be somewhere at any specific time.
oh summer days… i will miss you greatly. please come back soon.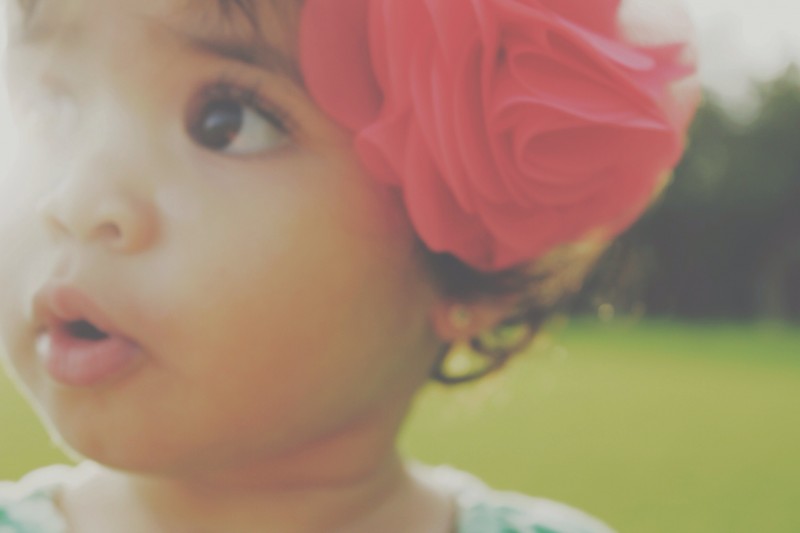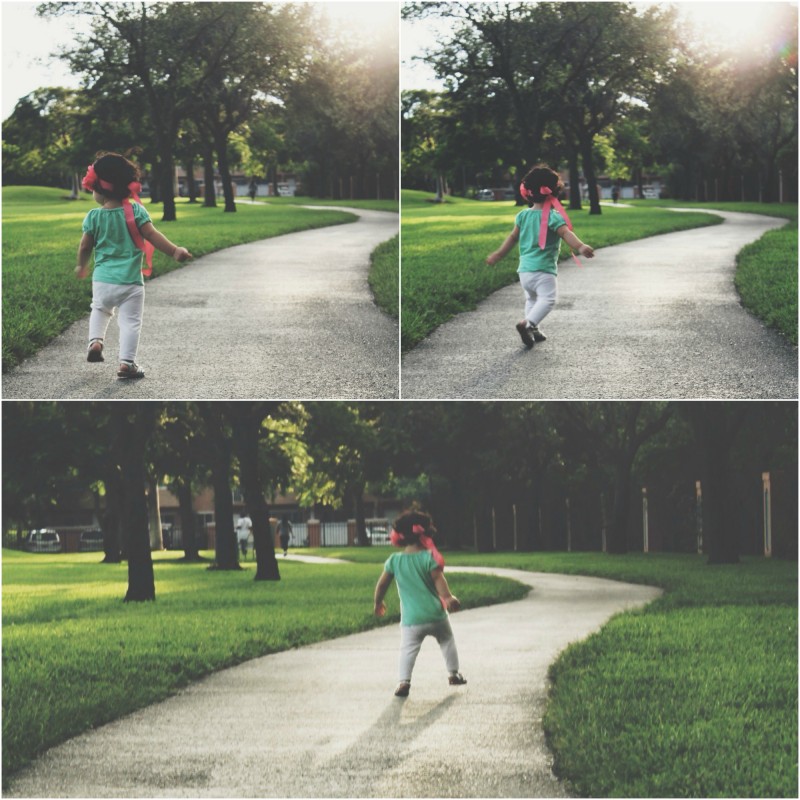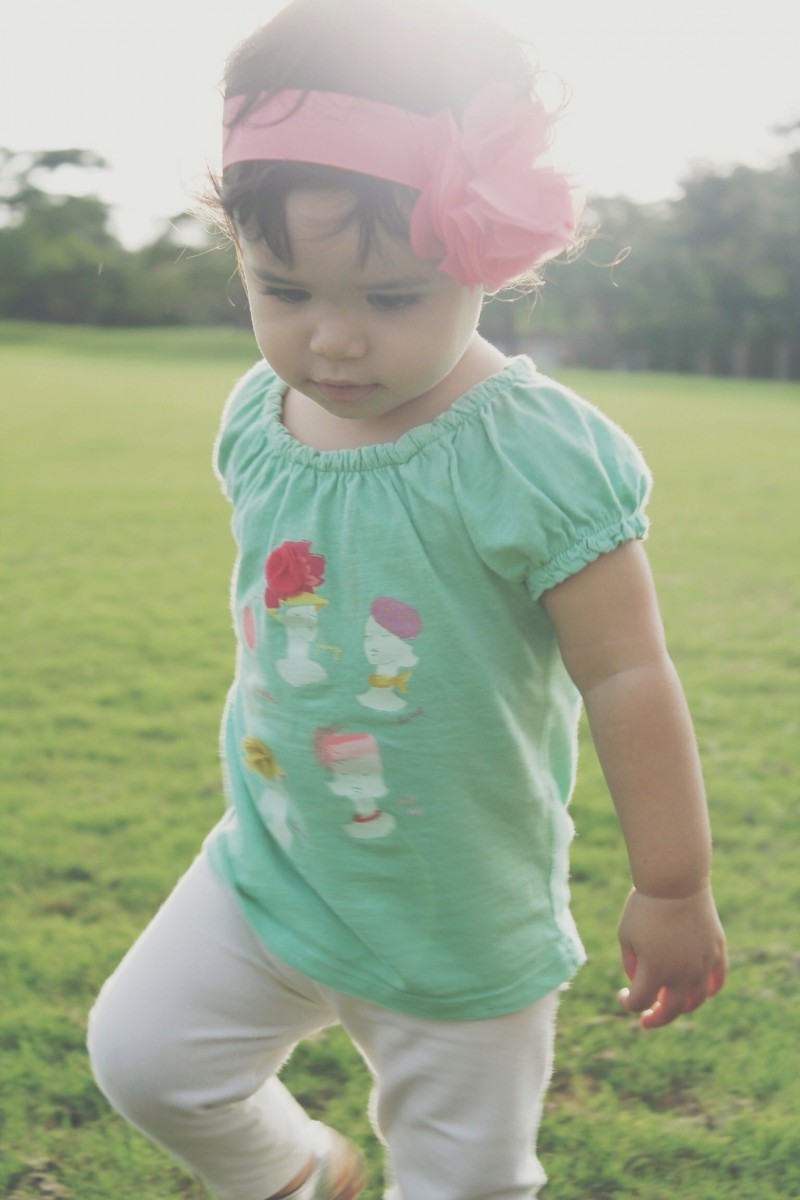 ---