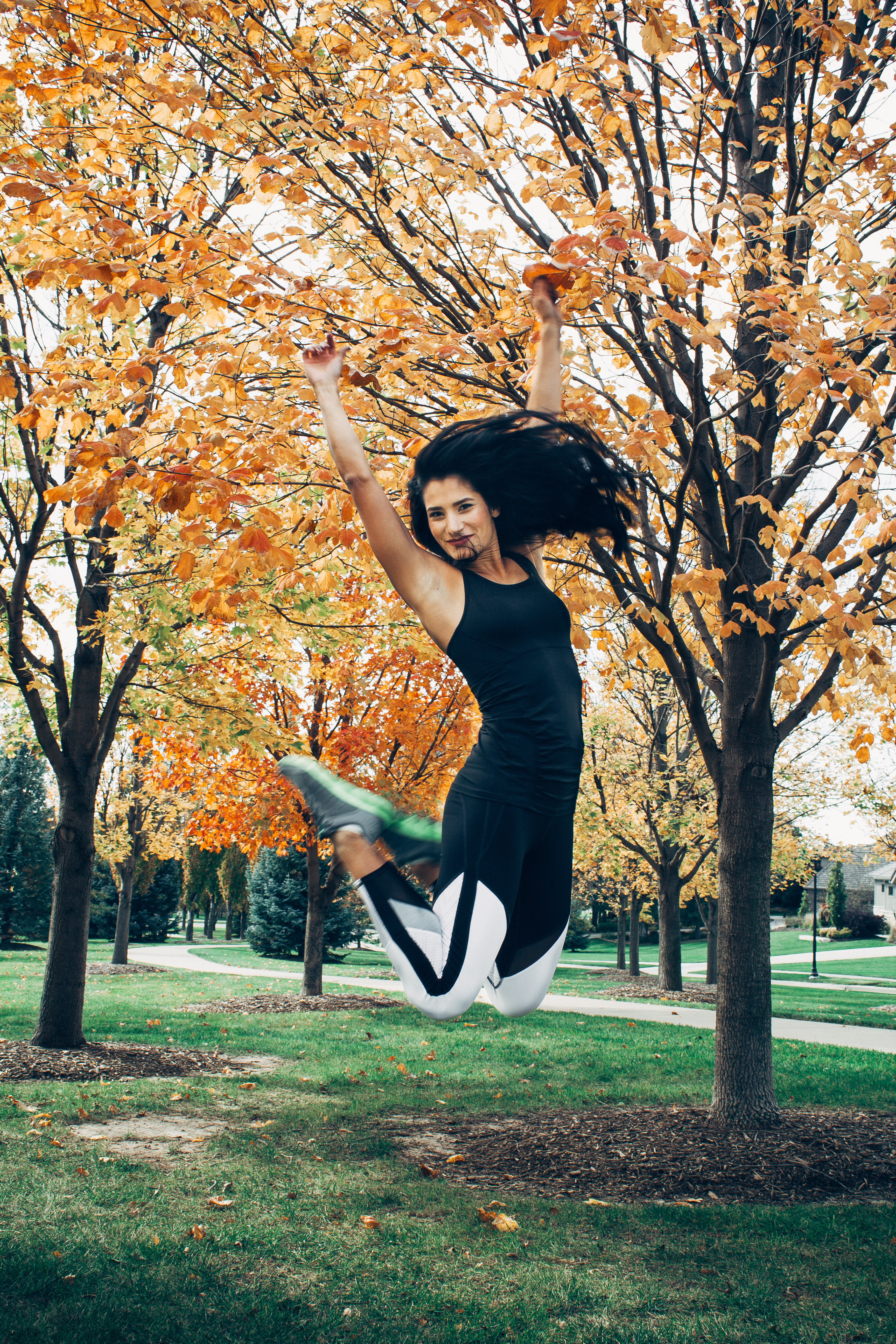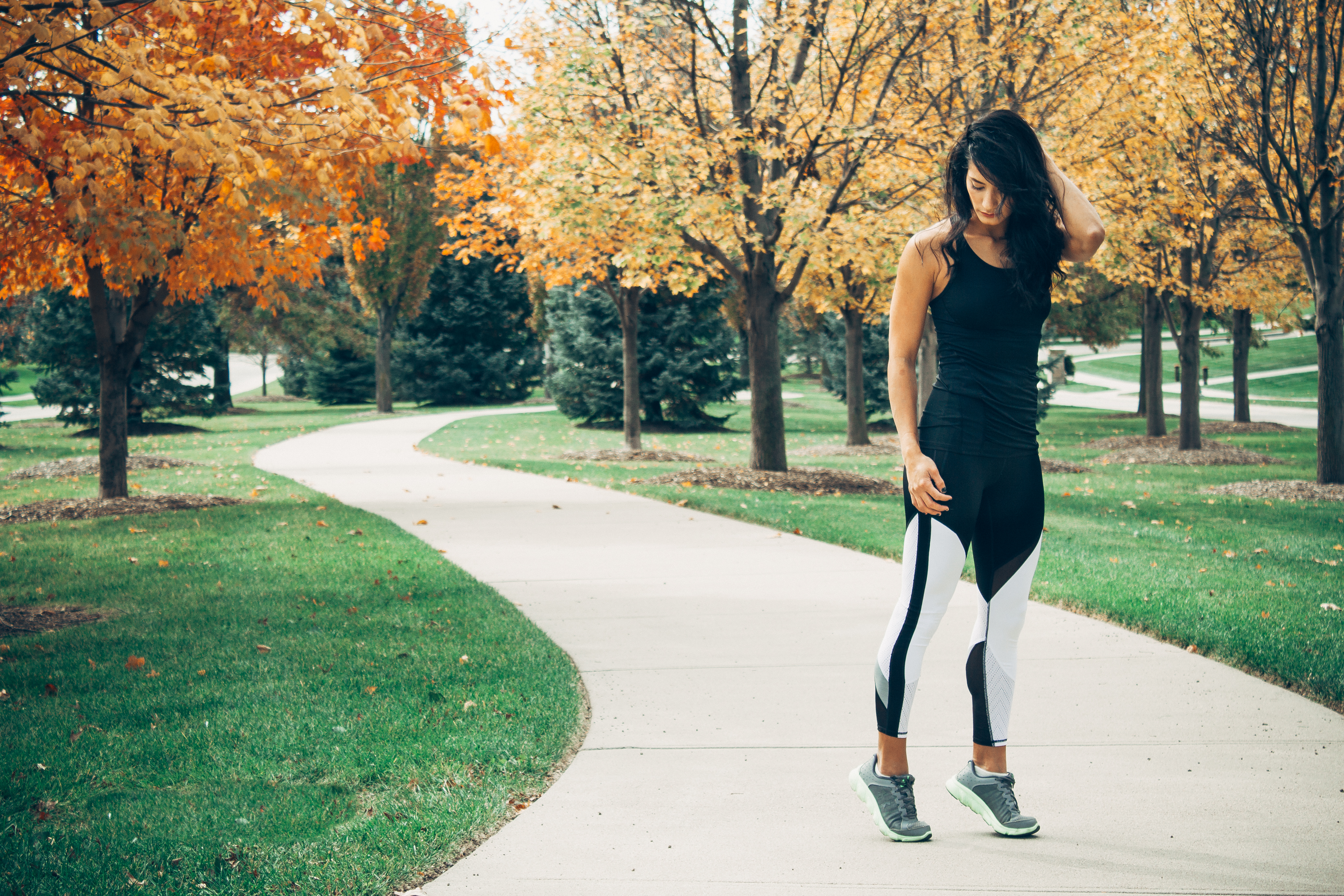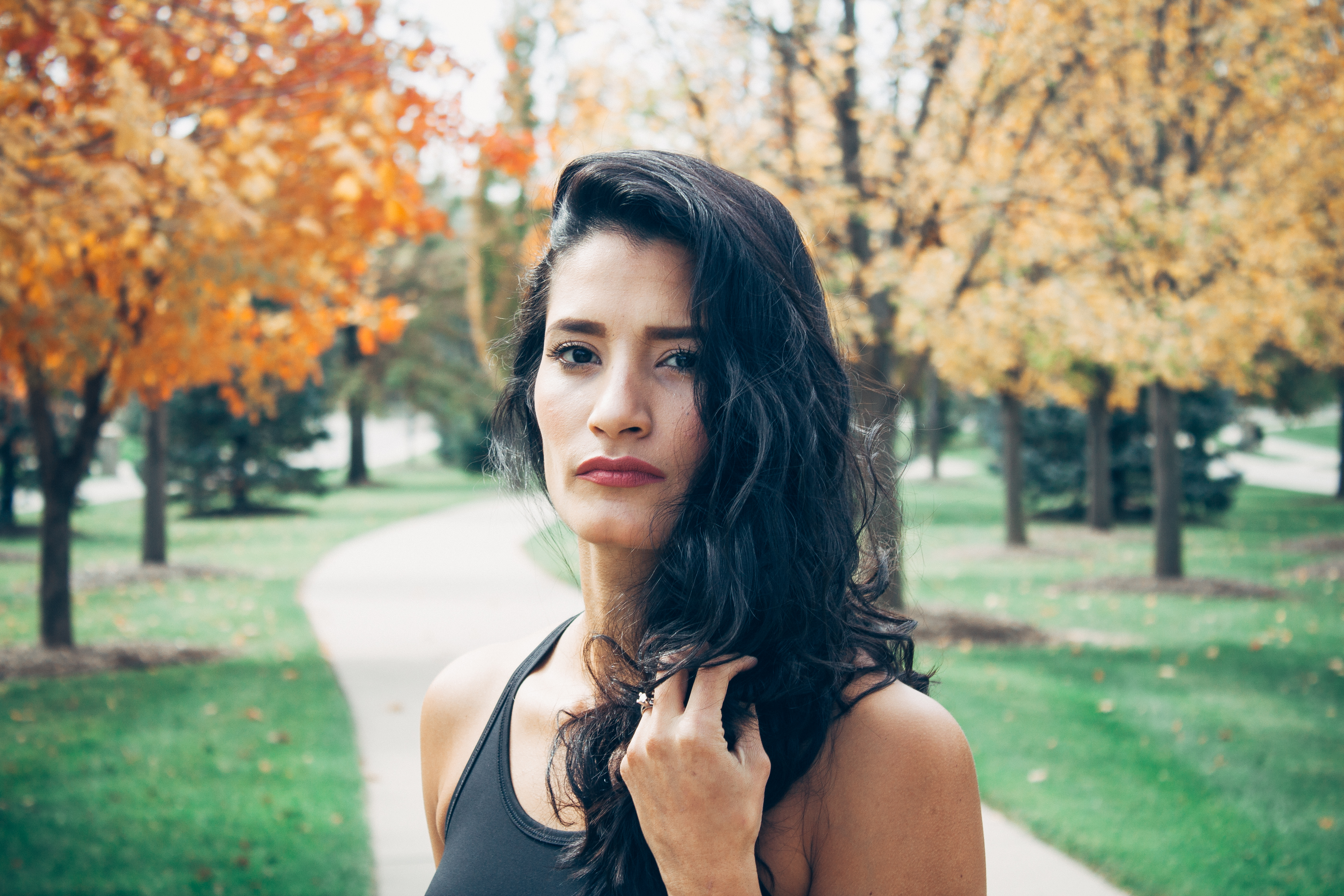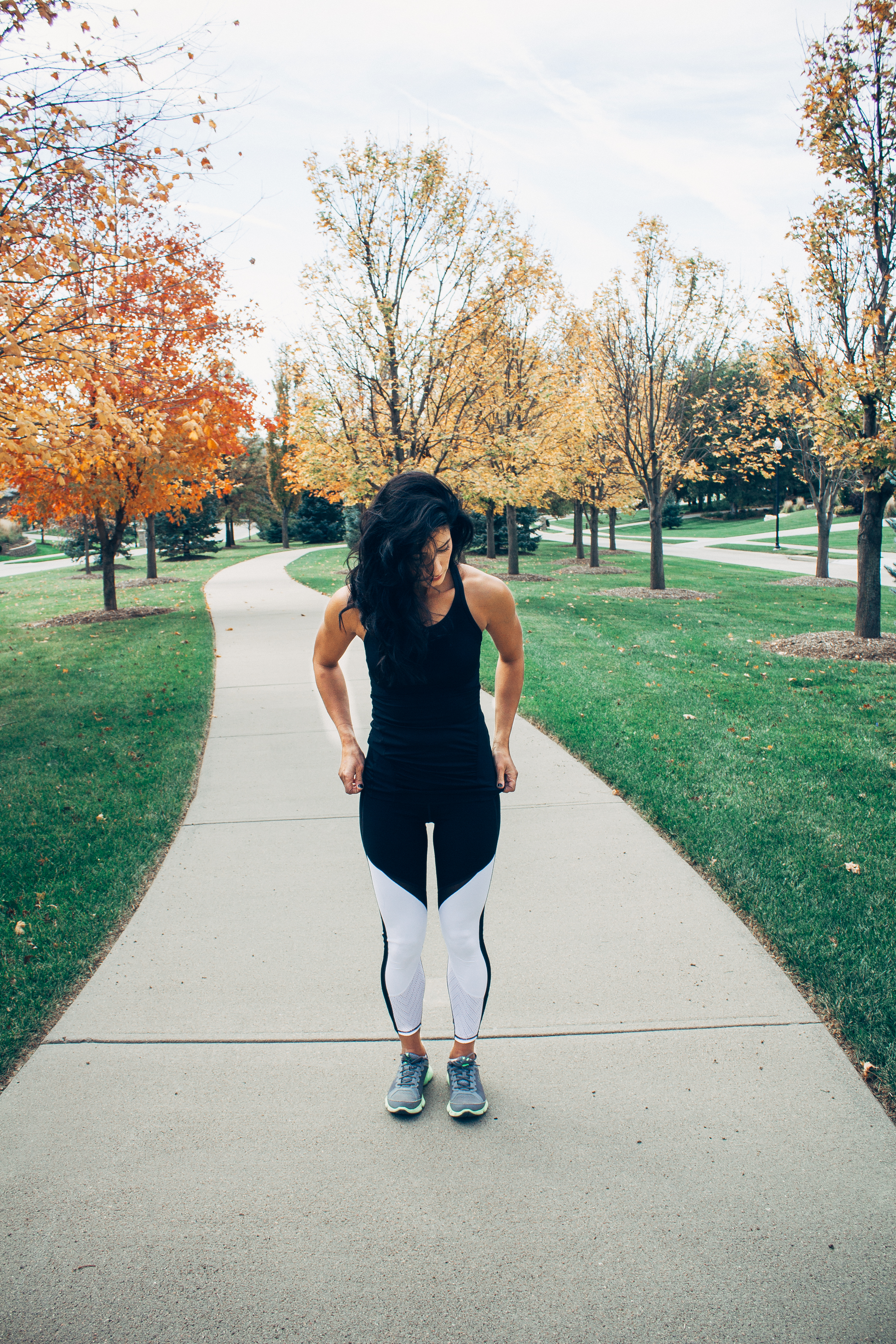 Dear trees,
You are blowing me away with all of your colors. I can't stop driving around through all different neighborhoods looking up and staring at you. You sure are lovely.
Dear pumpkin spice latte,
We had to part ways this year because I just can't handle all that sugar… and I miss you. Truly miss you.
Dear pumpkin patch caramel kettle corn,
I have come to sincerely love you and I just can't get enough of your sweet and buttery flavor. I may keep you around all year long.
Dear brown leather booties,
I'm so glad I finally gave in and got you because you go with everything and make my ankles shine!
Dear fall velvet matte lip stain,
You are the perfect shade for me and I will keep you in my pocket all fall long.
Dear Athleta workout pants and top,
I have been wearing you all month long and I am loving you so much! You inspire me to be the best version of myself. You feel so good on me and I can easily go from running errands to a hardcore workout. Also, your new campaign of Power of She makes me want to take on the world! Thank you for being so comfy, strong and for hugging me in all the right places!
Dear midwest friends,
I need some recommendations on a good/ not so crazy expensive winter boot.  I have some amazing crocs rain boots, but they may not cut it this year.
Here's to all that's good about fall… especially these trees!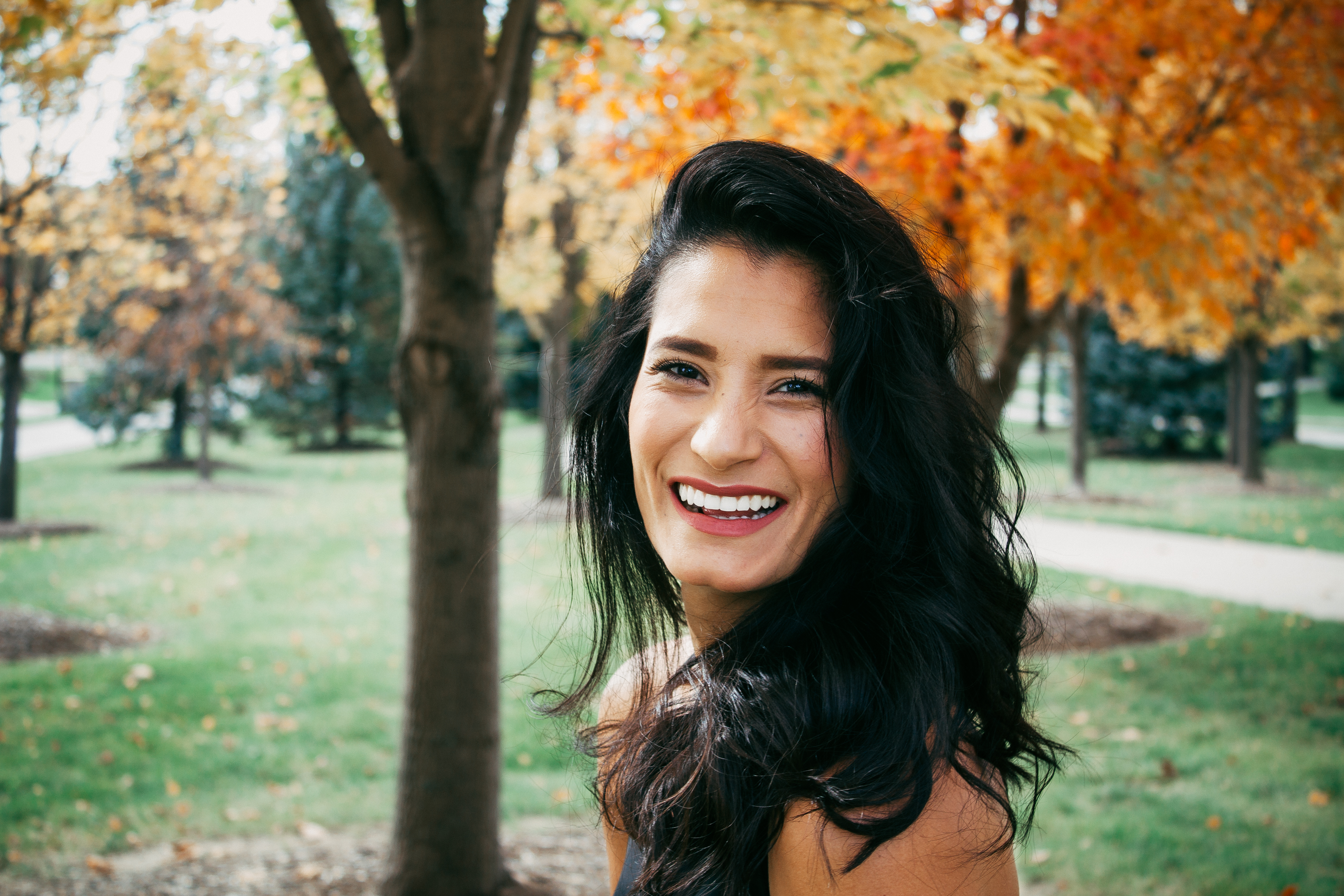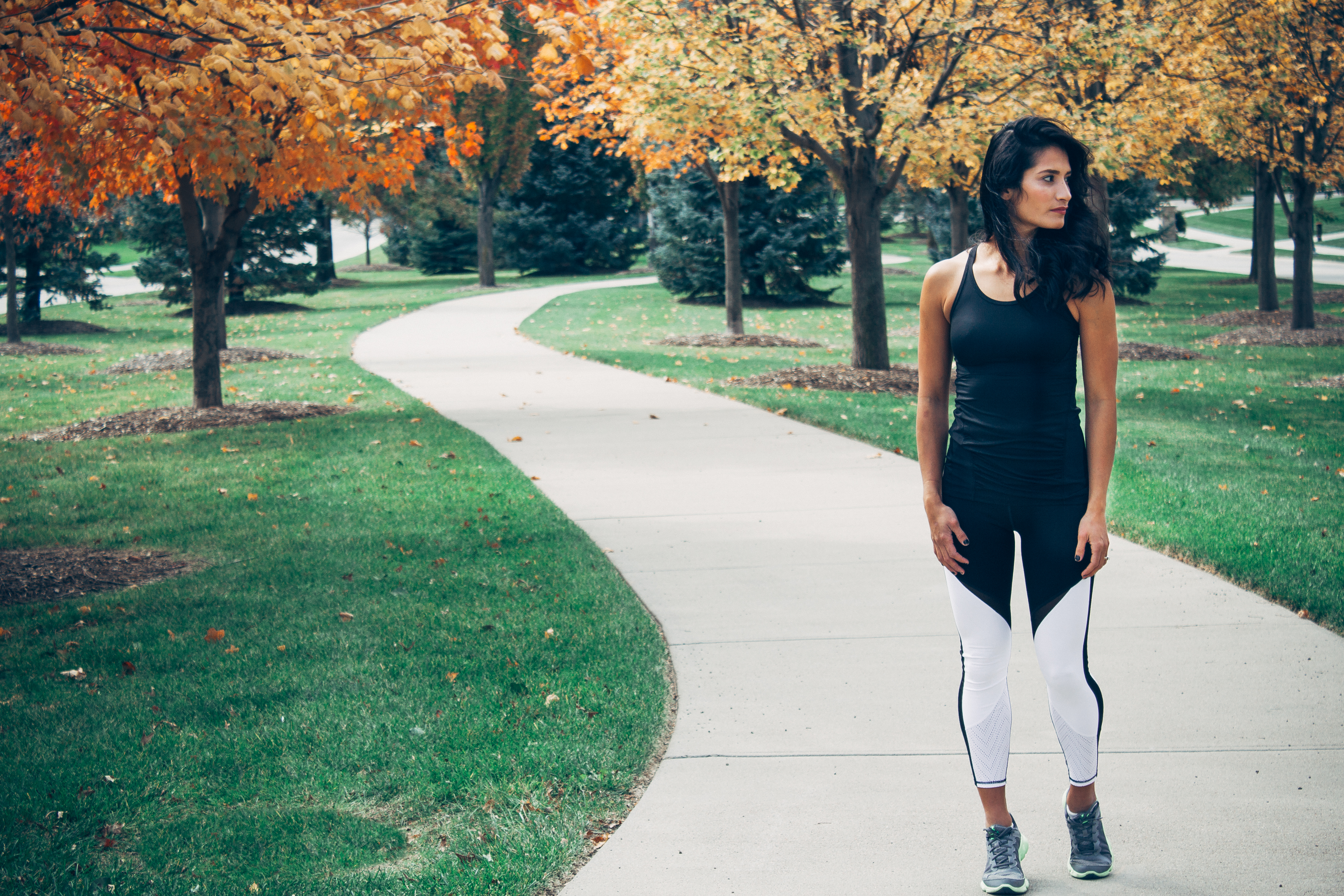 //Thank you Athletafor sponsoring this post and thank you guys for supporting our sponsors!
xoxo
Tere