Happy Friday + a cocktail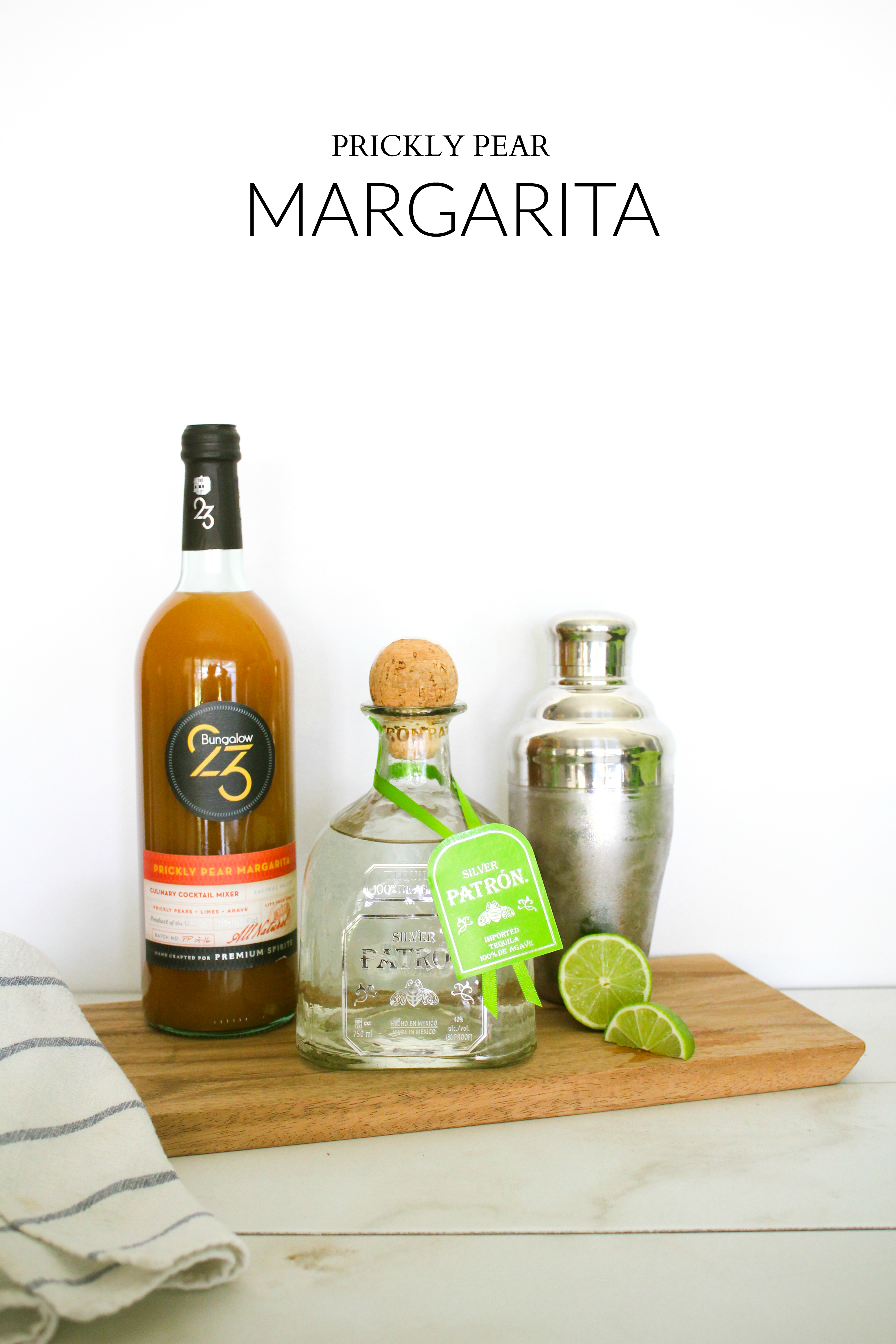 Last week Alex went off on a business trip to St. Augustine leaving me with all three kiddos.  Normally, I wouldn't blink at the thought of some past-bedtime alone time, but on this particular night all three of my babies decided to rebel against their scheduled bedtime and wake up in the middle of the night. They all ended up in my bed and I ended up with the biggest headache known to man!
So, when Alex walked through the door all bright eyed and bushy tailed, he knew the only way to make it pass the foyer was with a peace offering.  This time around he brought back the tastiest prickly pear margarita mix and we celebrated his homecoming with margaritas!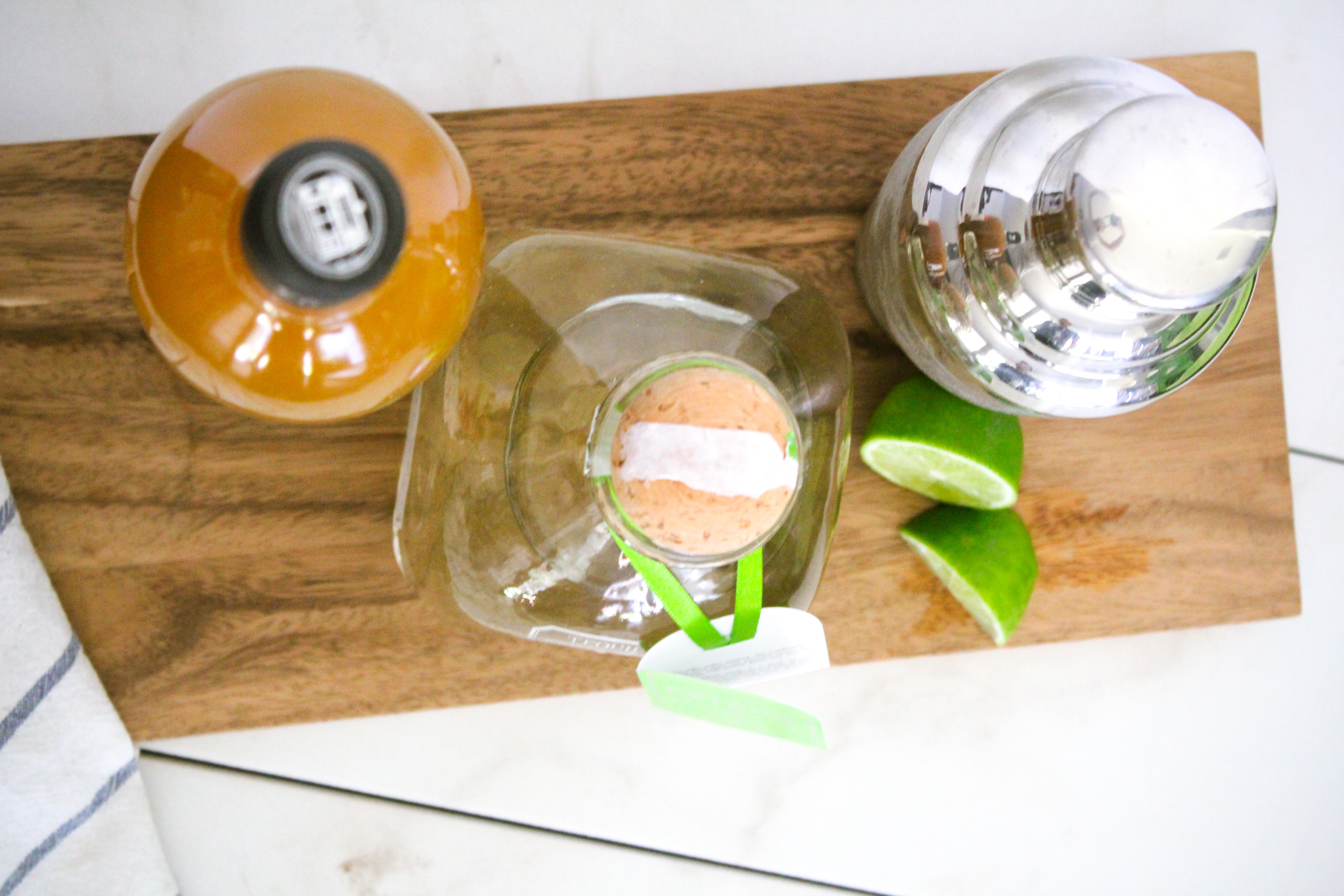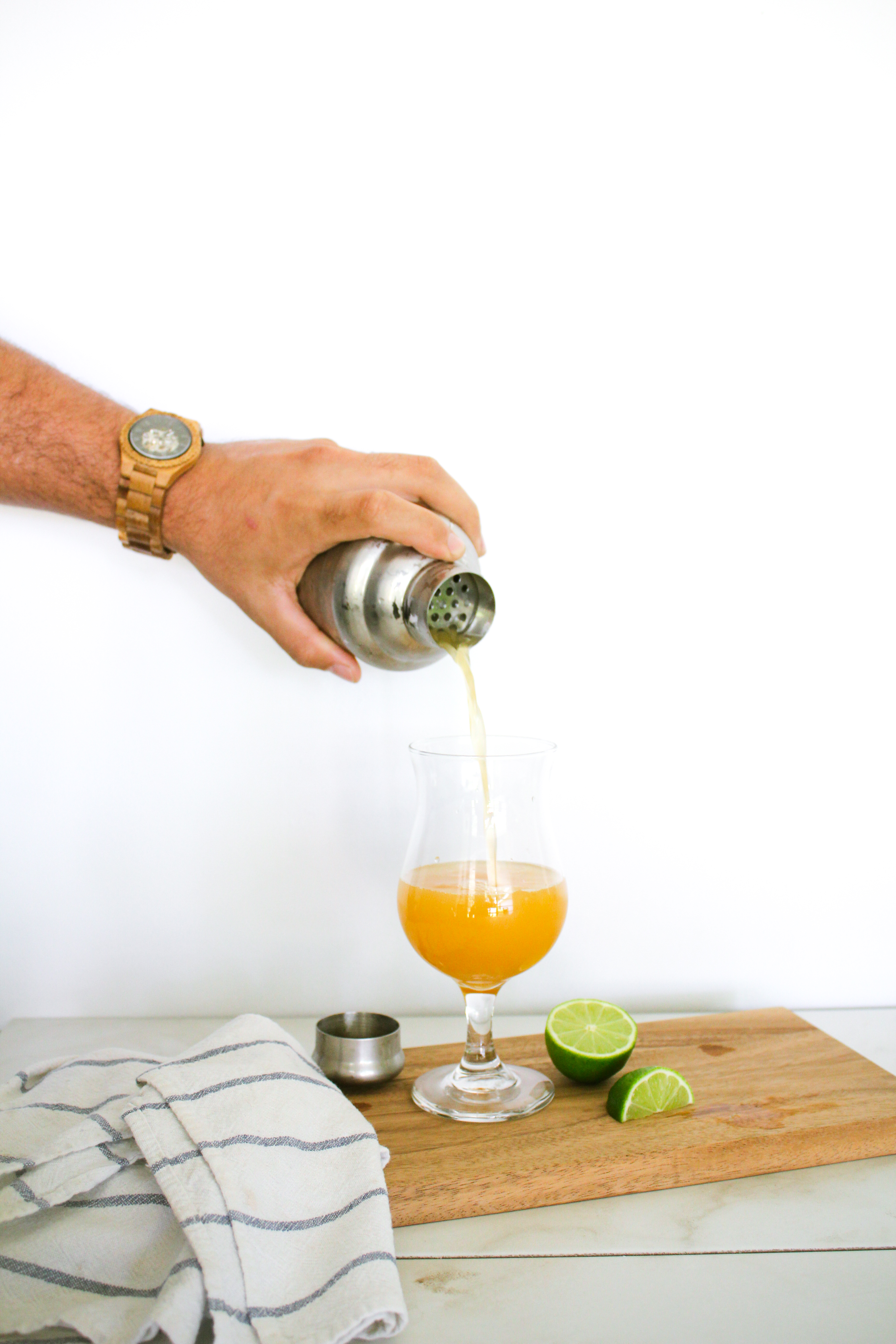 Prickly pear margaritas:
1 oz tequila of your choice
30z margarita mix
Shake it all in a cocktail shaker filled with ice and enjoy! Super easy and so tasty!
I hope you all have an amazing weekend… if you haven't heard yet, I'll turn 30 on Sunday and will probably start celebrating tonight with these Margaritas.
And to all of you mamas who are holding down the fort solo, cheers to you!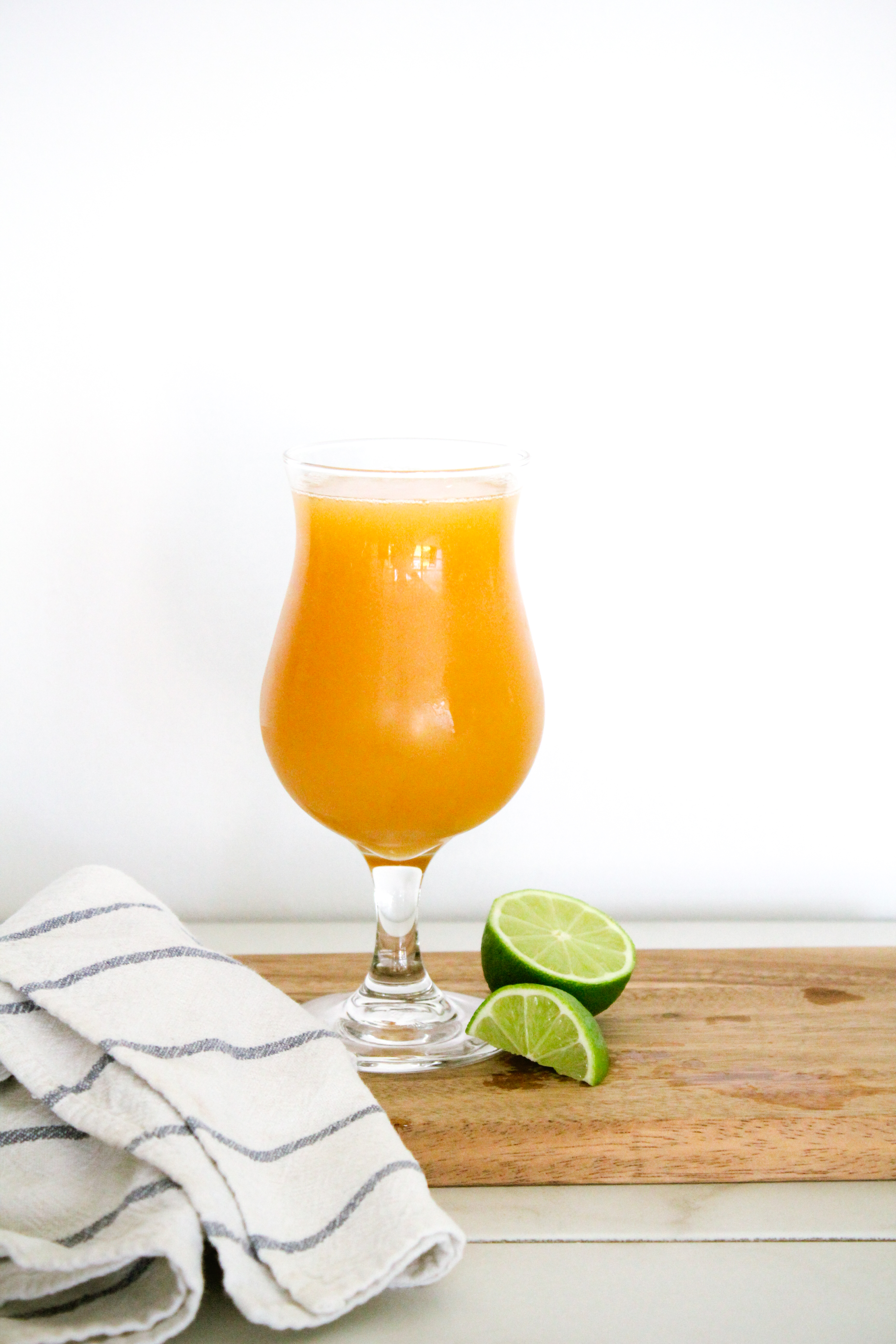 ---