ROAD-TRIP AND COFFEE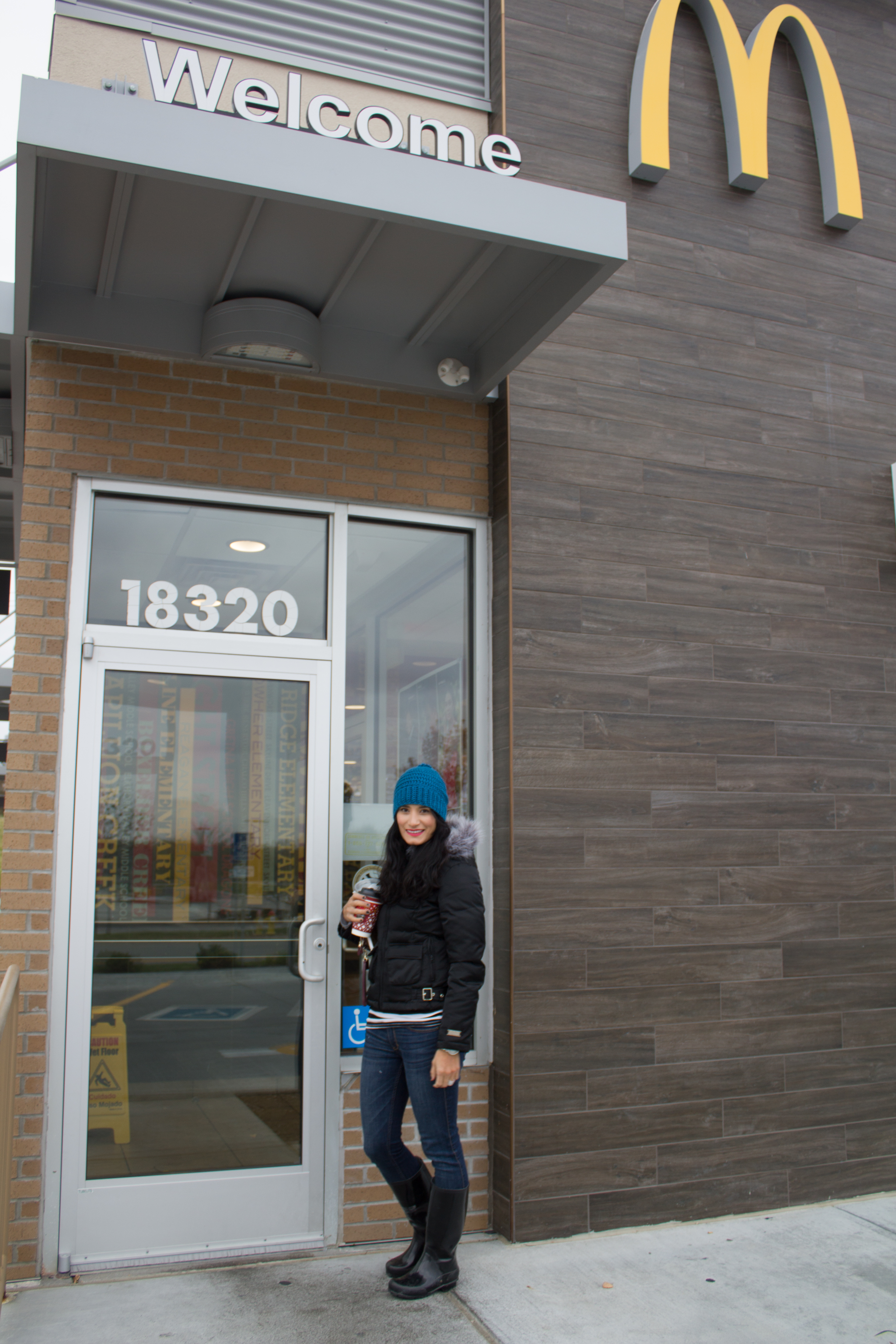 This past year we have gotten the chance to road trip as a family. We pack up our truck, get our snacks together, map out our trajectory and talk about all of the fun things we are excited to see. We love it and the kids do too! So much so, that the kids periodically pack their "travel" bags and place them by their bedroom door "just in case." I love that they do that and that Alex and I have been able to instill in them a passion for exploring. My hope is that when they're older, they too can find time to explore with their families.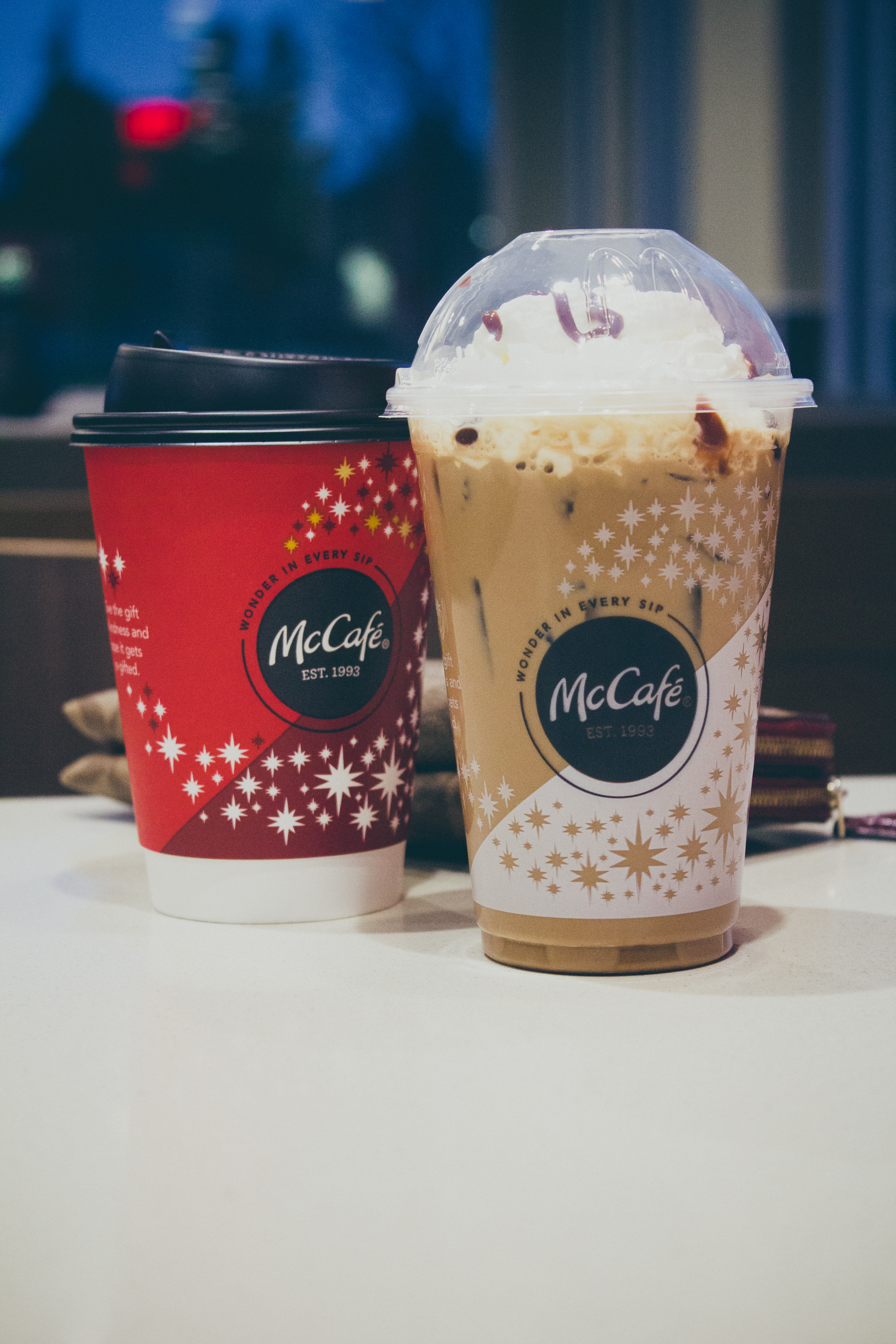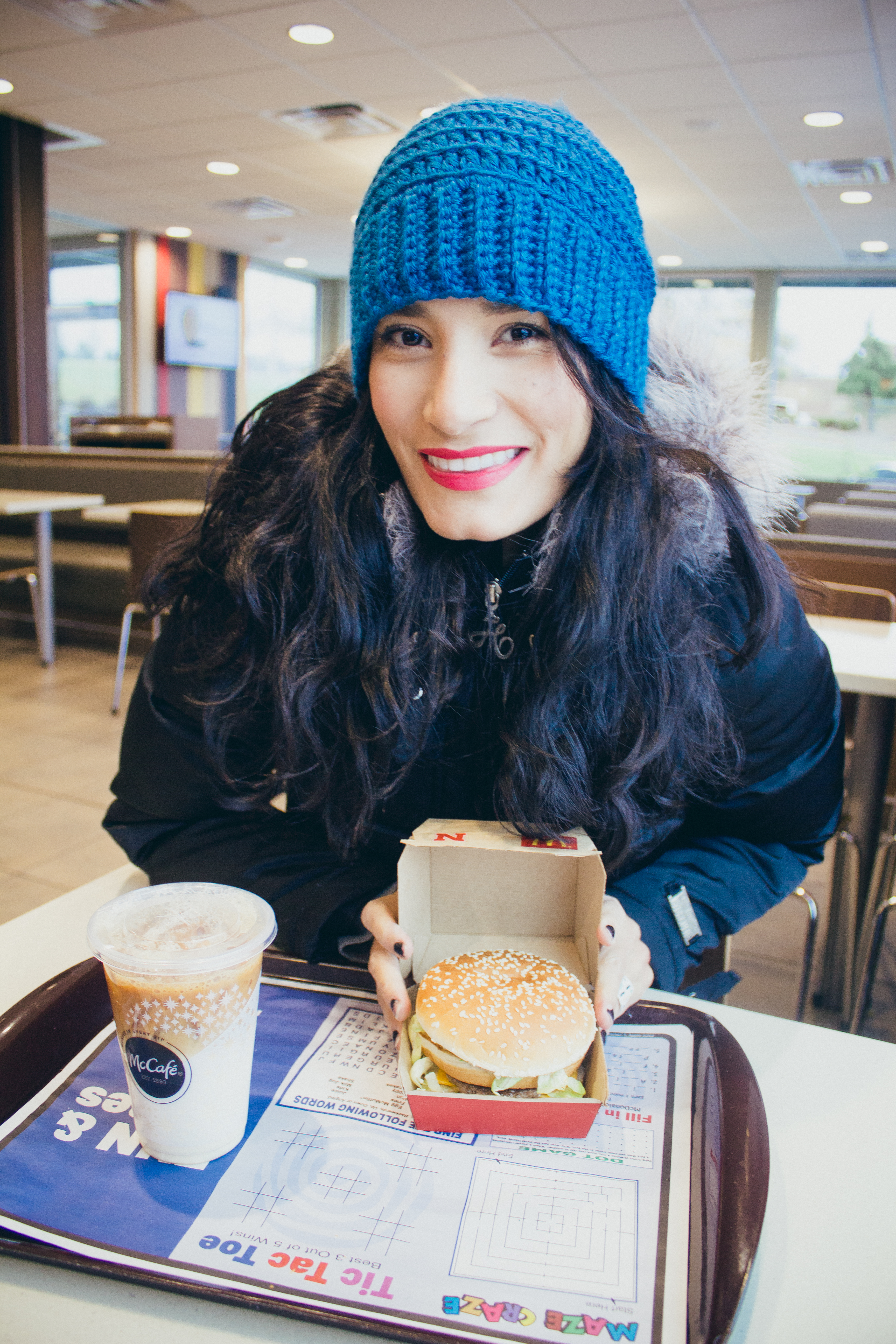 One of the fun traditions we have been able to pass along is a quick first breakfast stop before we hit the highway. We pull up at our local McDonald's, and everyone gets their breakfast treat. I always like to take the credit for being the "cool" mom, but the truth is that nothing comes before coffee and these days I am loving my McCafé!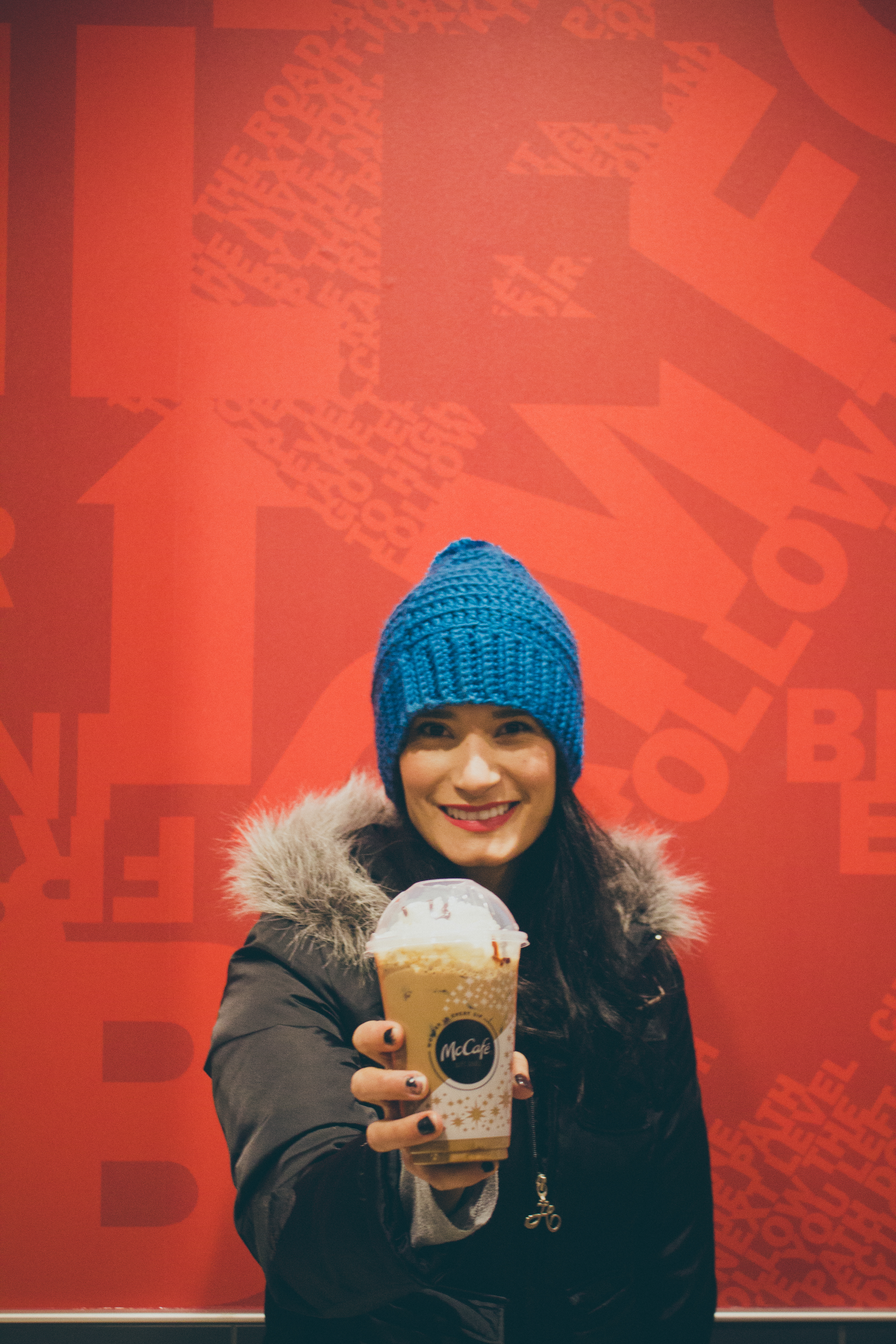 This is a fun tradition for us that is just about to get better! McCafé has launched a new line of café-quality espresso drinks featuring the Caramel Macchiato and Vanilla Cappuccinos. Now, I can now try a small McCafe beverage for only $2* dollars! WHAT?! There's also a way that we can keep track of our McCafé beverages on our phone and get our sixth McCafé beverage for free**
We are planning a short trip up north before the end of the year, and I am already planning on their Peppermint Mocha (Available through December 2017 at participating McDonald's). One thing is for sure, road trips with the family are so much fun, but nothing beats having a McCafé before any driving takes place.
**Buy 5, get 1 free: Valid 1/18/17 – 12/31/17. McD App download and registration required. Valid only at participating U.S. McDonald's.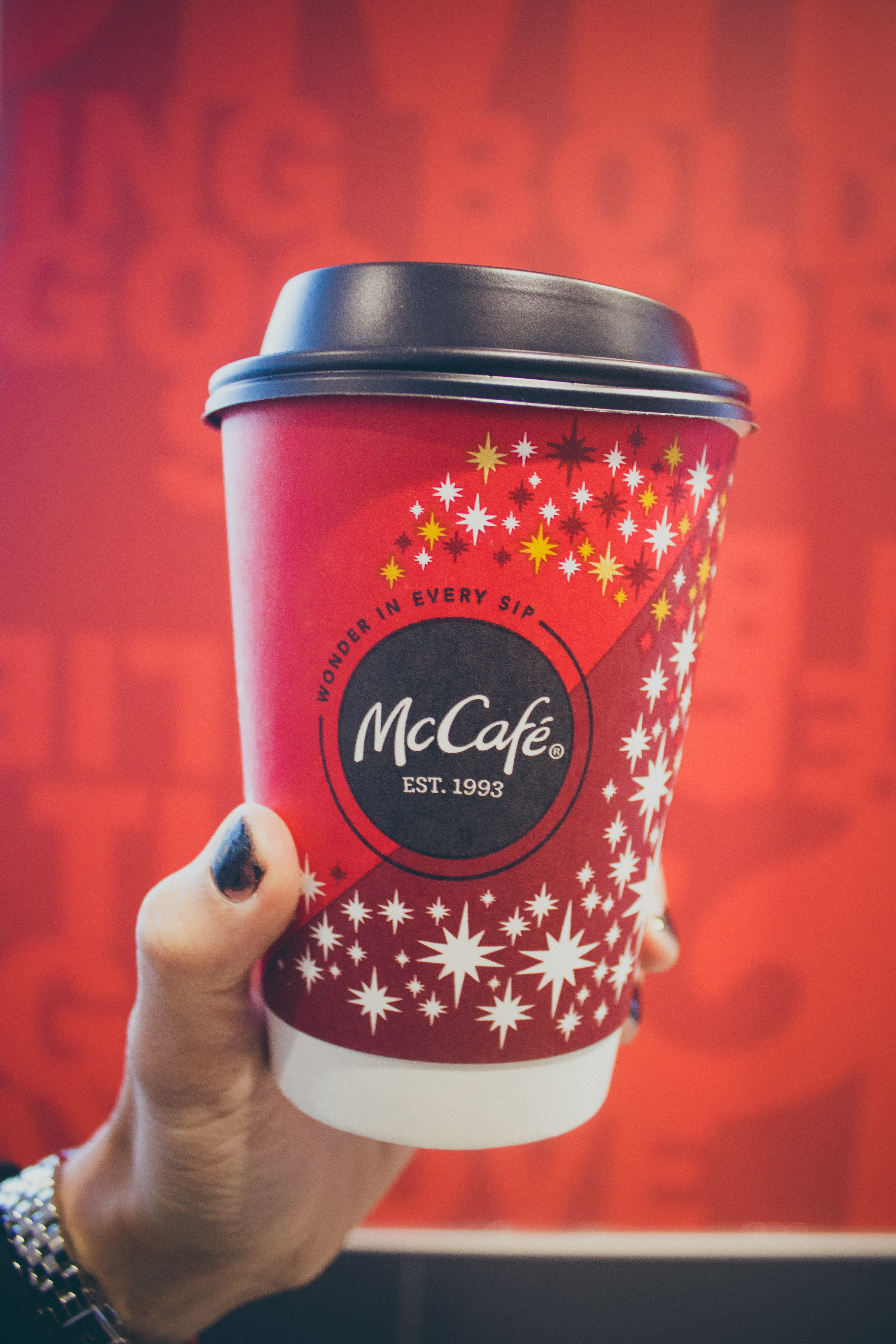 ---