SIOUX FALLS AND "THE HEART OF AMERICA"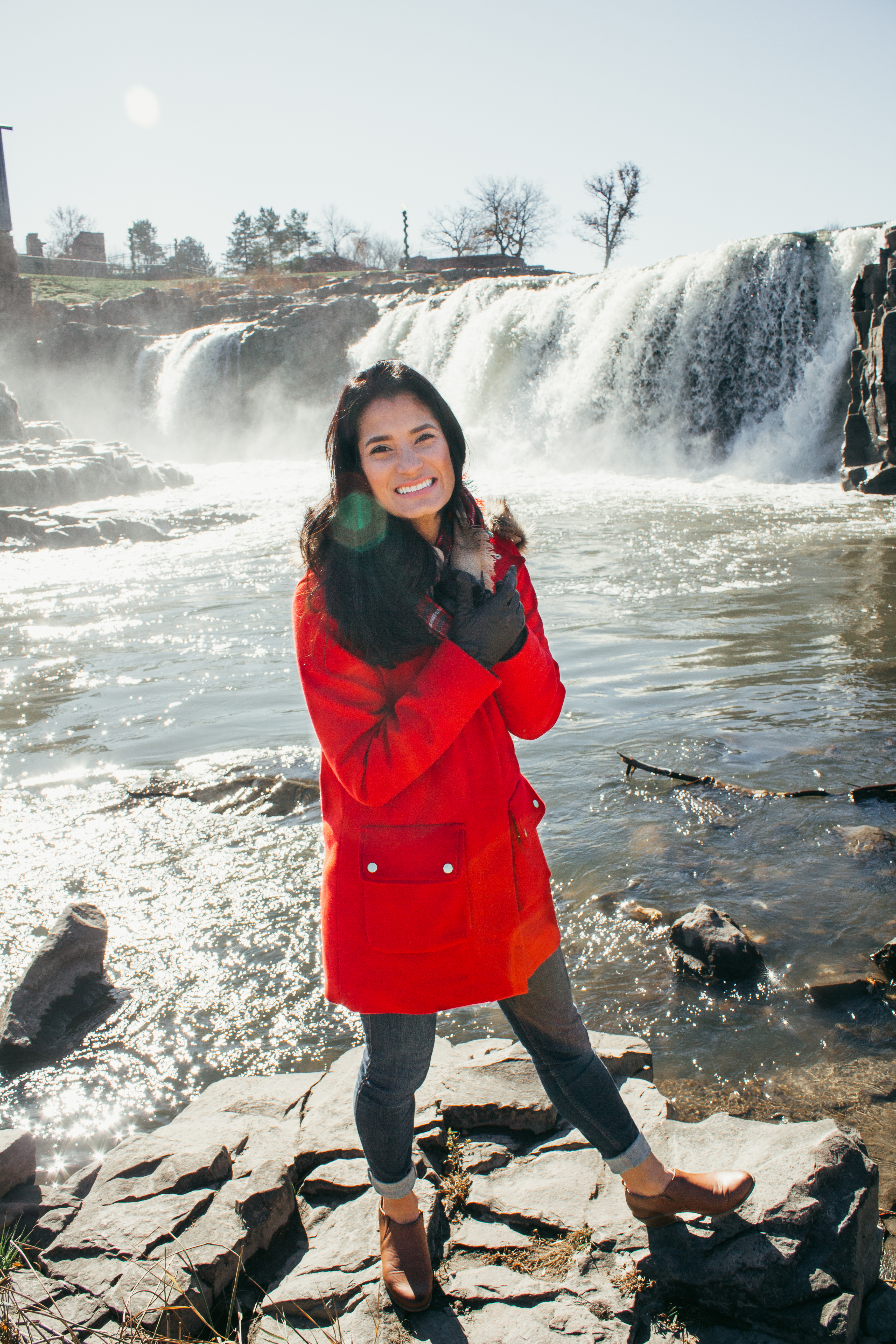 A couple of weeks ago, Alex and i had the opportunity to visit Sioux Falls, SD.  We were so excited for the chance to visit such a cool city and had a blast checking out the local food, attractions and overall city. We started off our trip with a visit to Falls Park where we pulled out our cameras, and sat by the waterfall to take it all in.  The waterfalls were breathtaking, the locals were so sweet to us while we were there and the weather was beyond!
Here's a little video of our time there.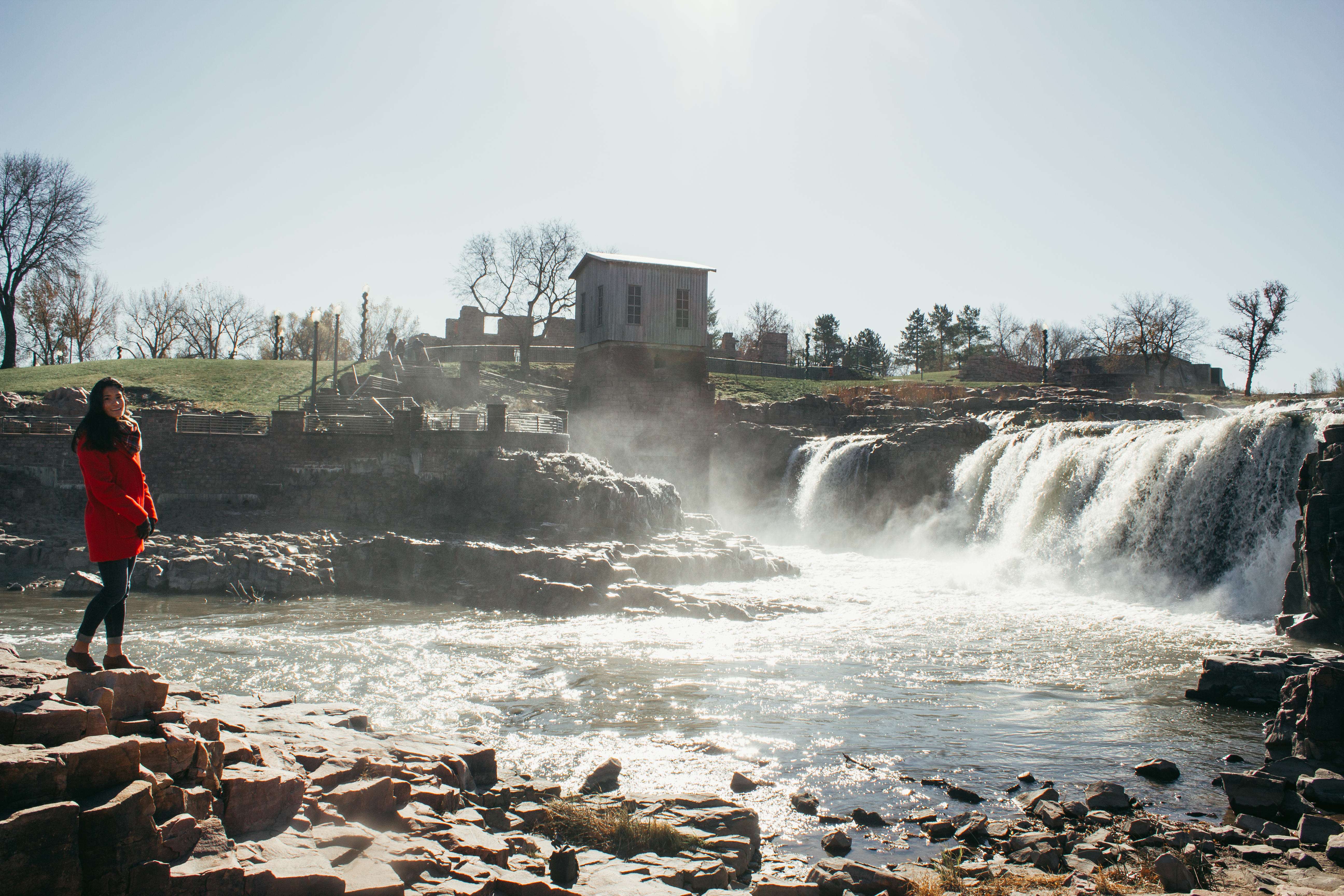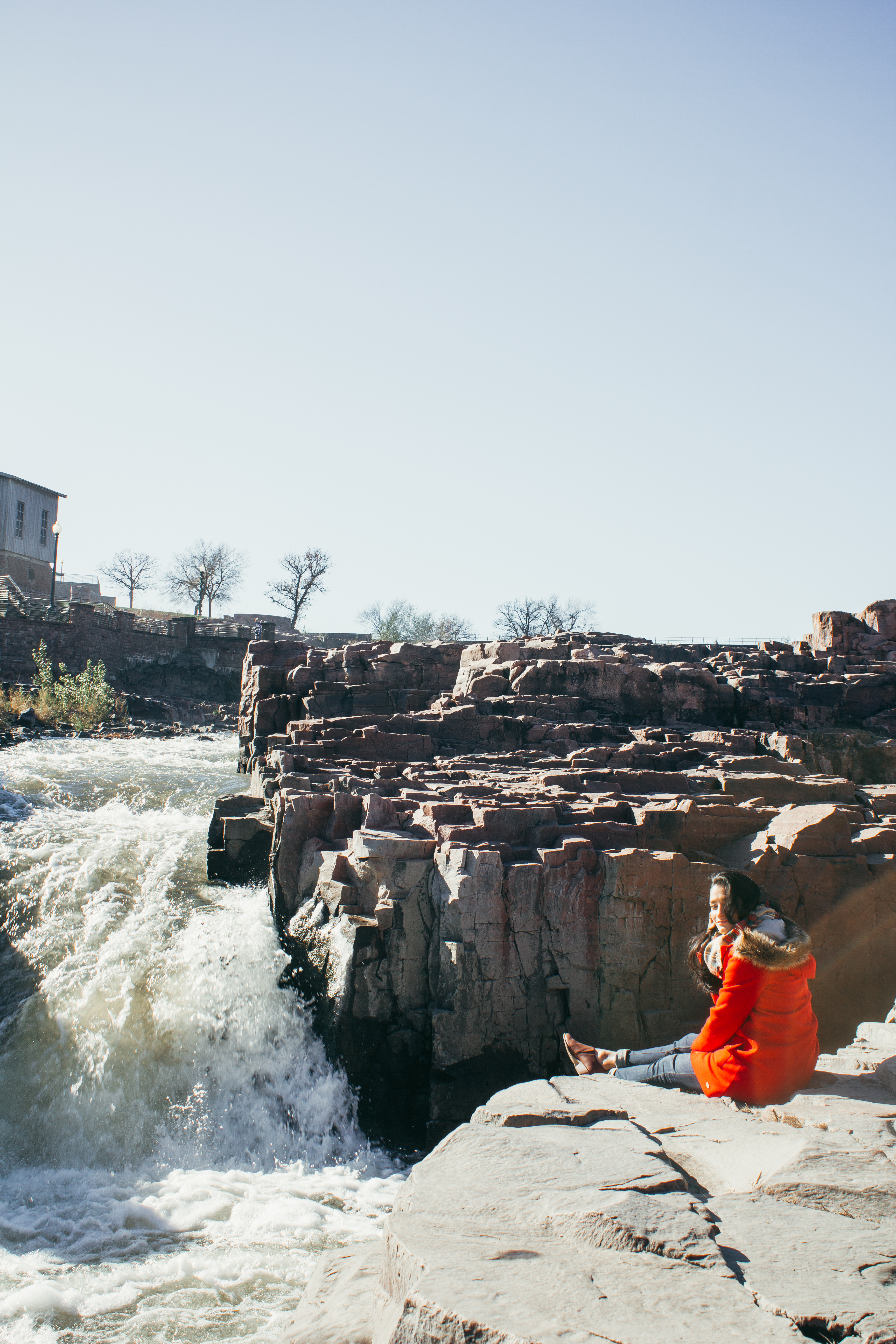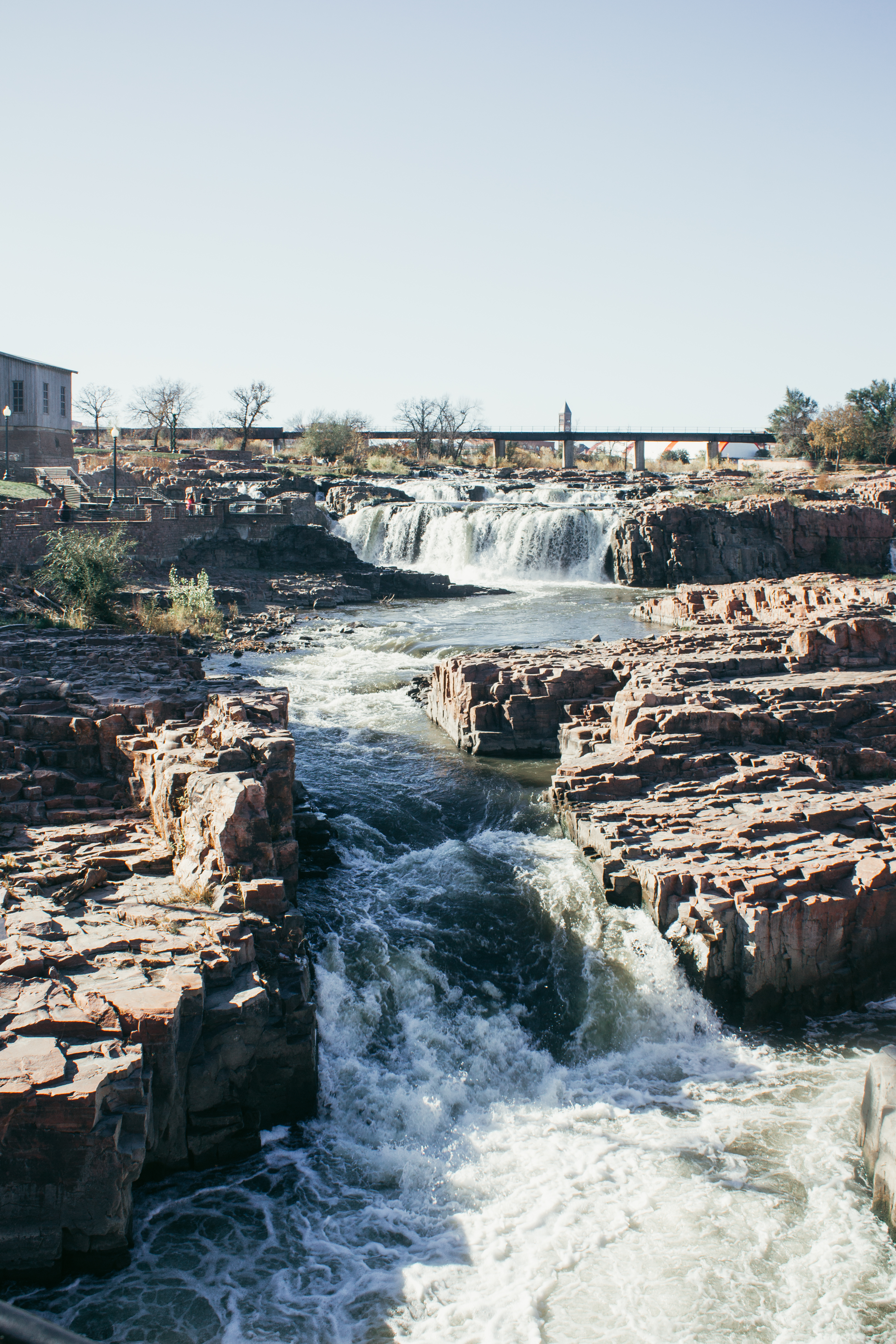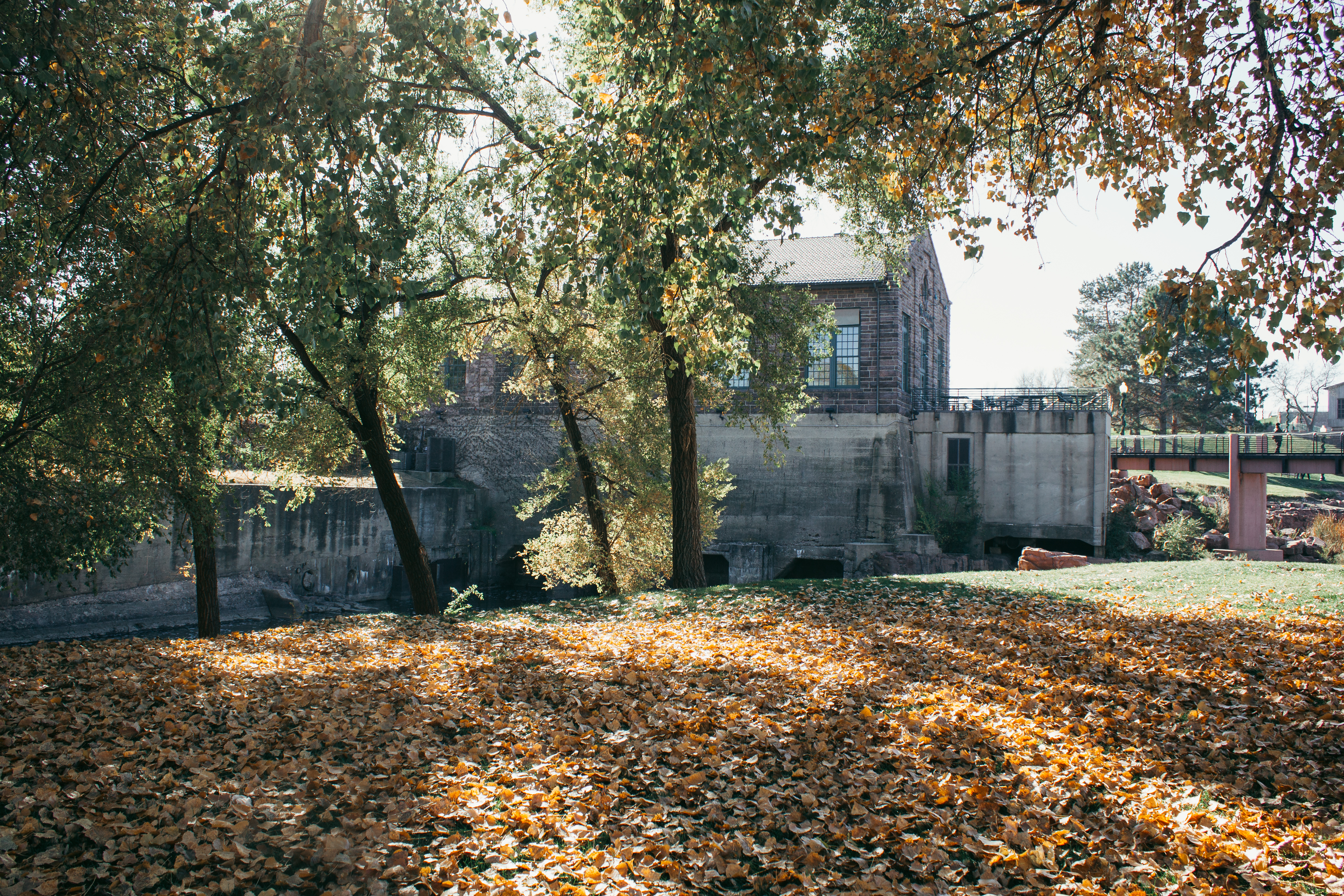 Our first stop was Prairie Berry where we had the most amazing lunch complete with local wine, open faced sandwiches and a cheese board that continues to show up in my dreams.
We walked around a bit afterwards and checked out some of the shops at 8th & Railroads.  They were all so beautiful and super quaint.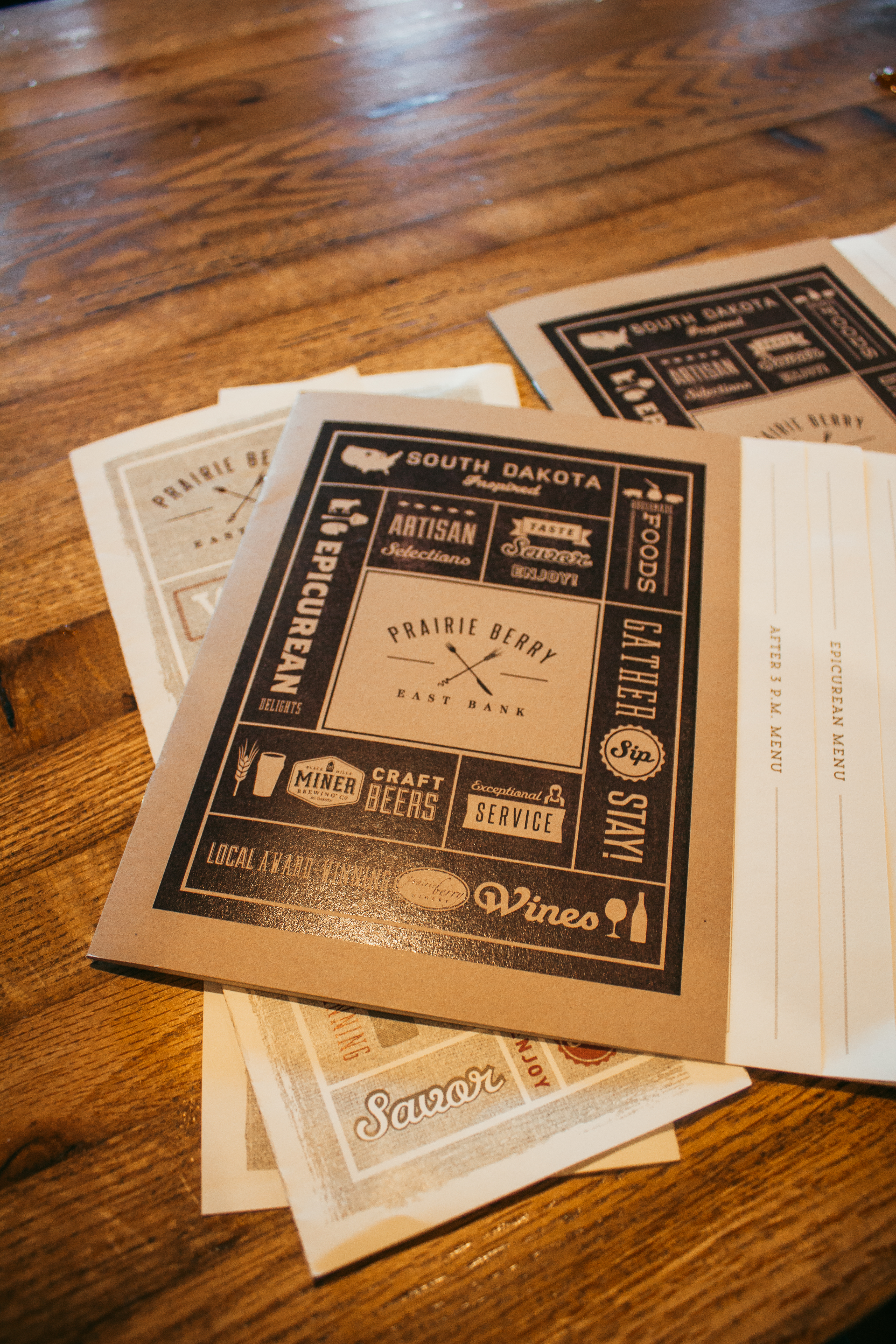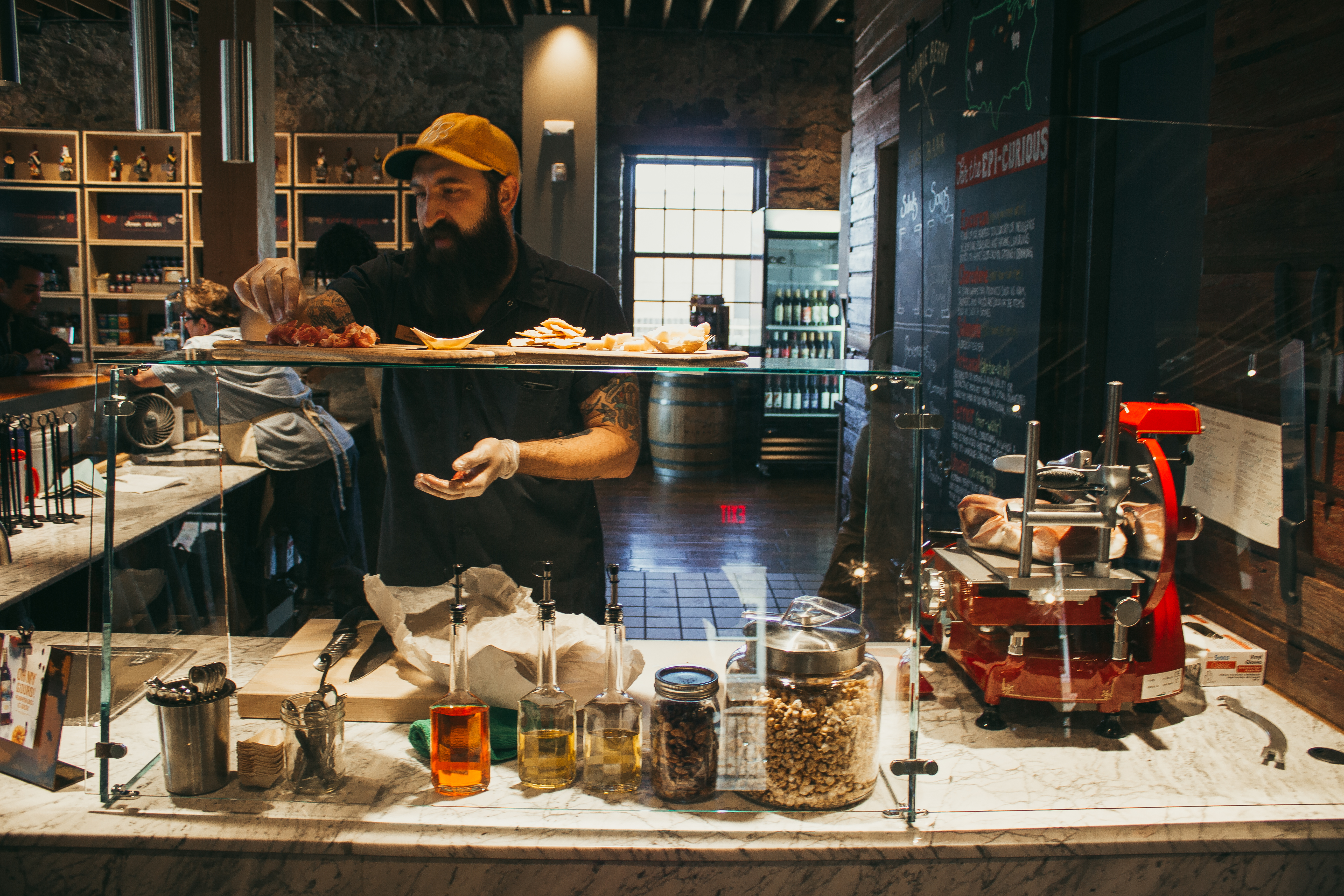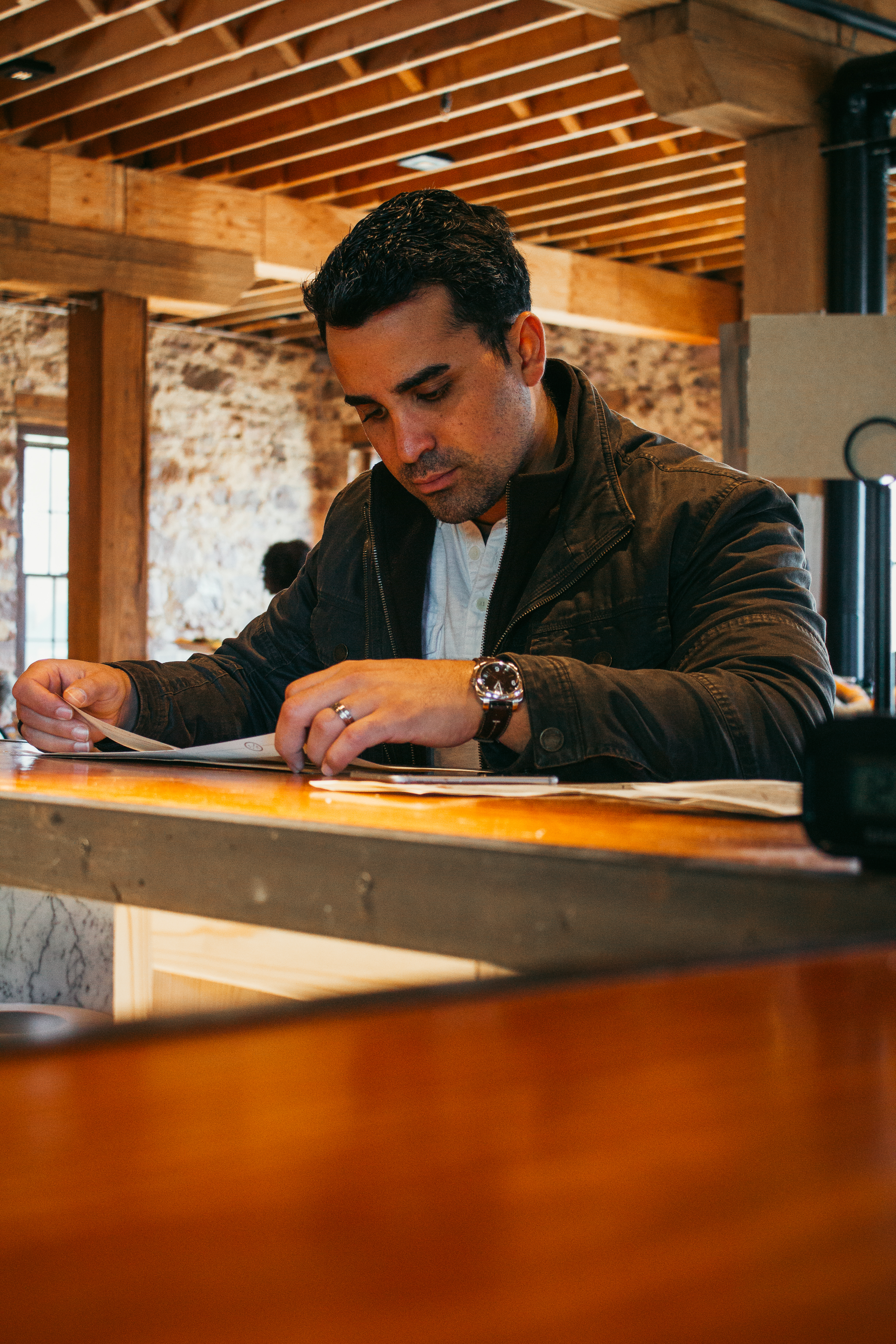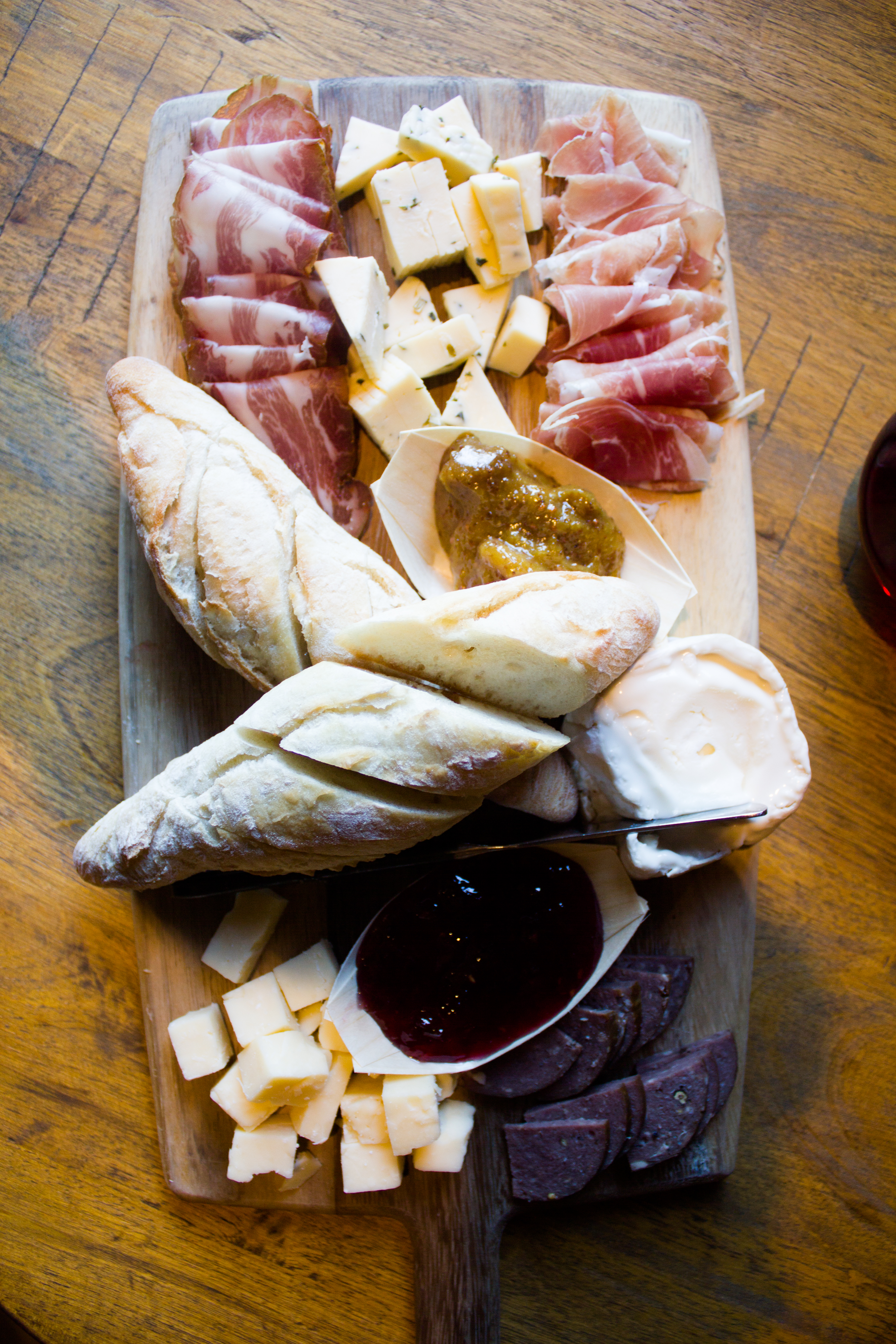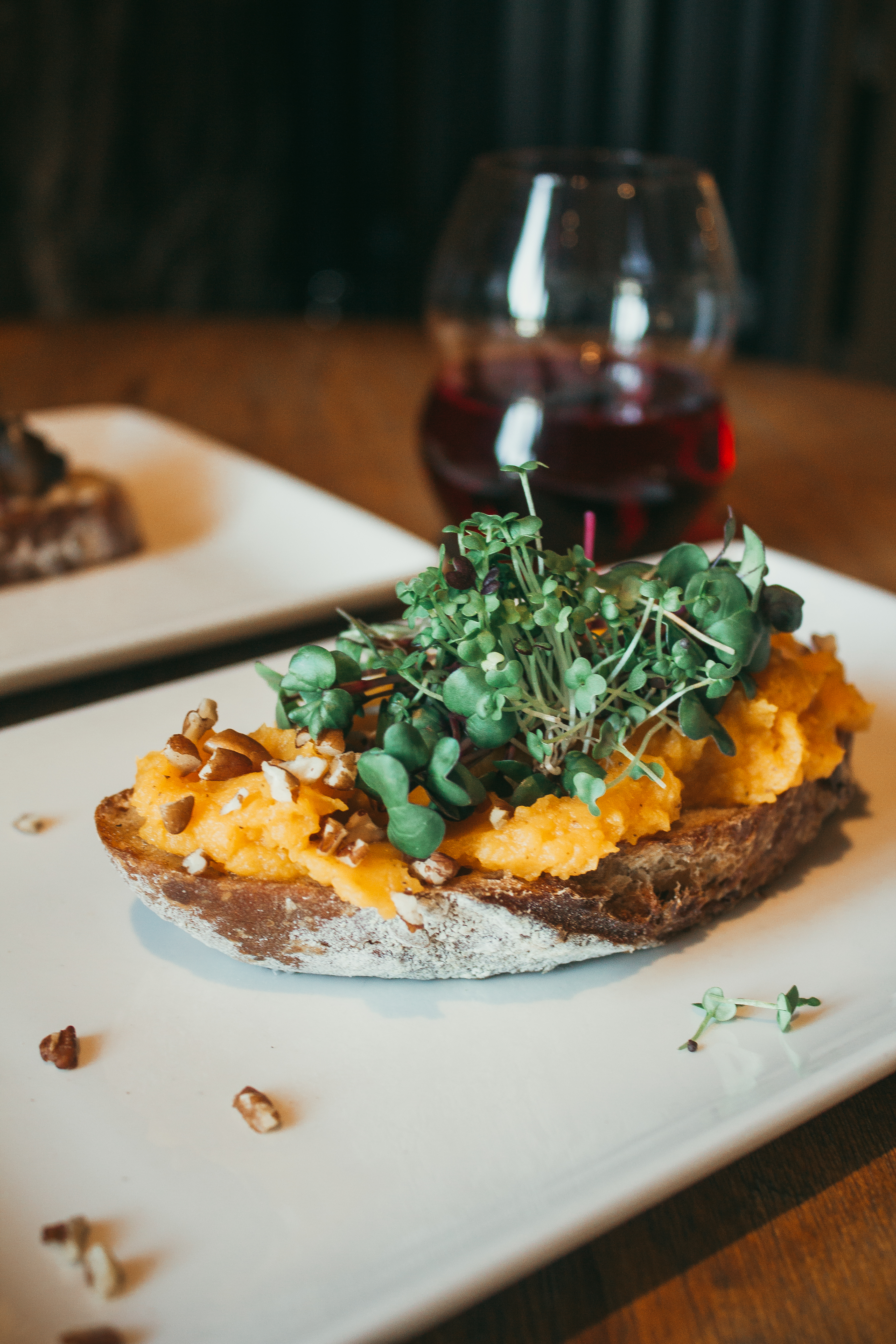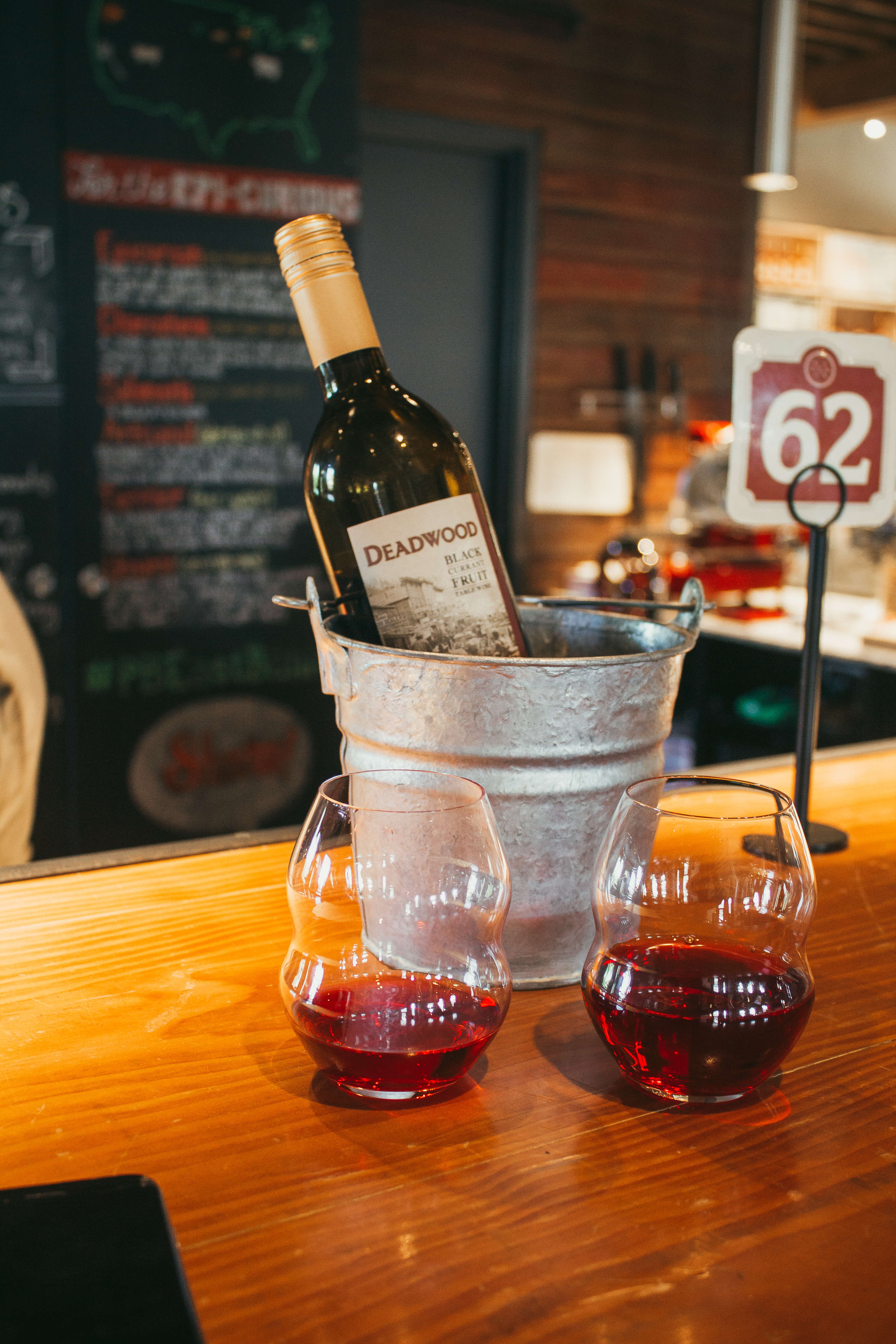 We were a little low on energy so we made our way over to Josiah's Coffeehouse & Café, where we had macaroons and cappuccinos. It was such a great pic-me-up and the coffeehouse was such a fun spot.  Then we went for a walk down Phillips Avenue and checked out all of the really fun and unique boutiques.  We walked into a toy store, a clothing store, a stationary store, and had a few pastries along the way.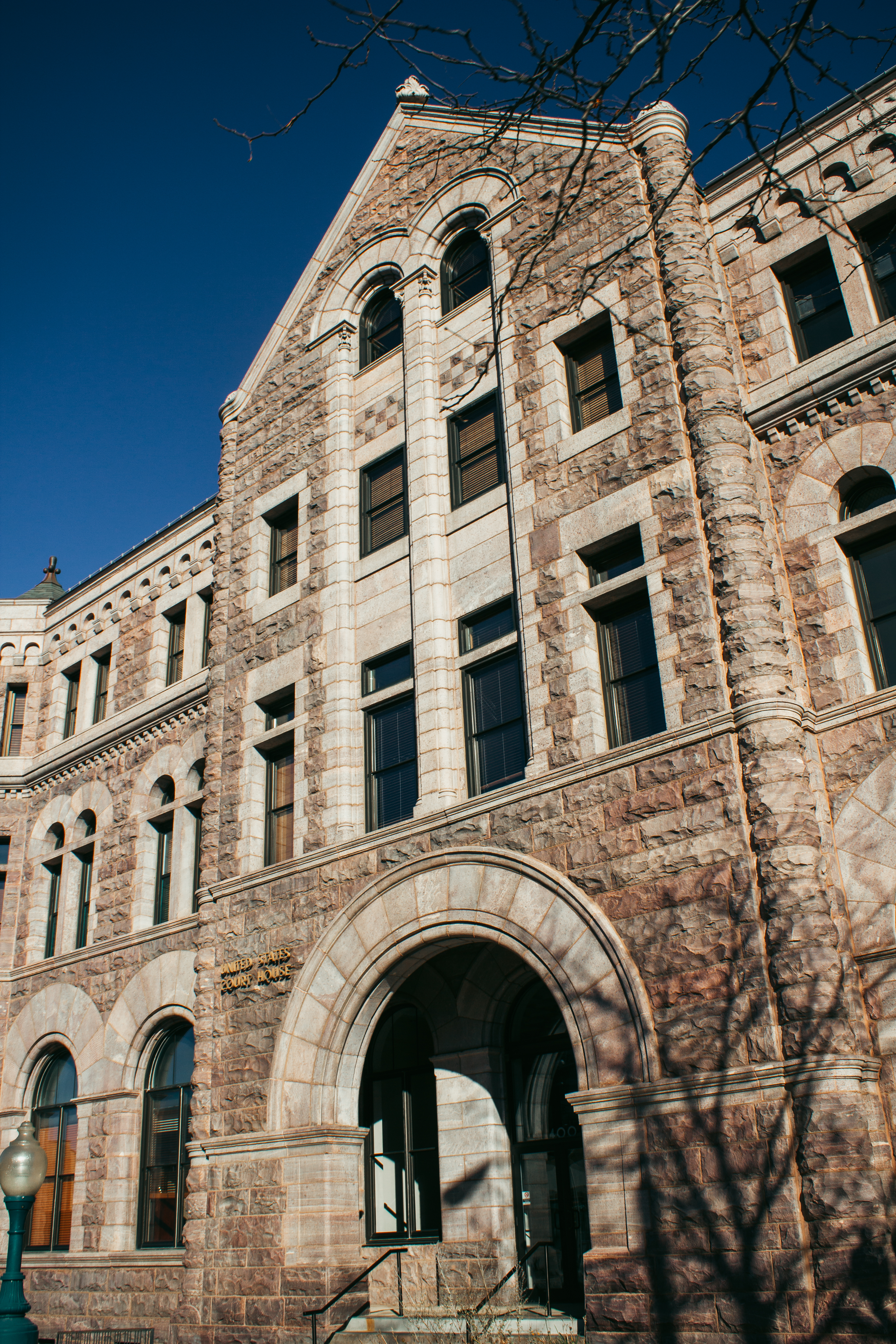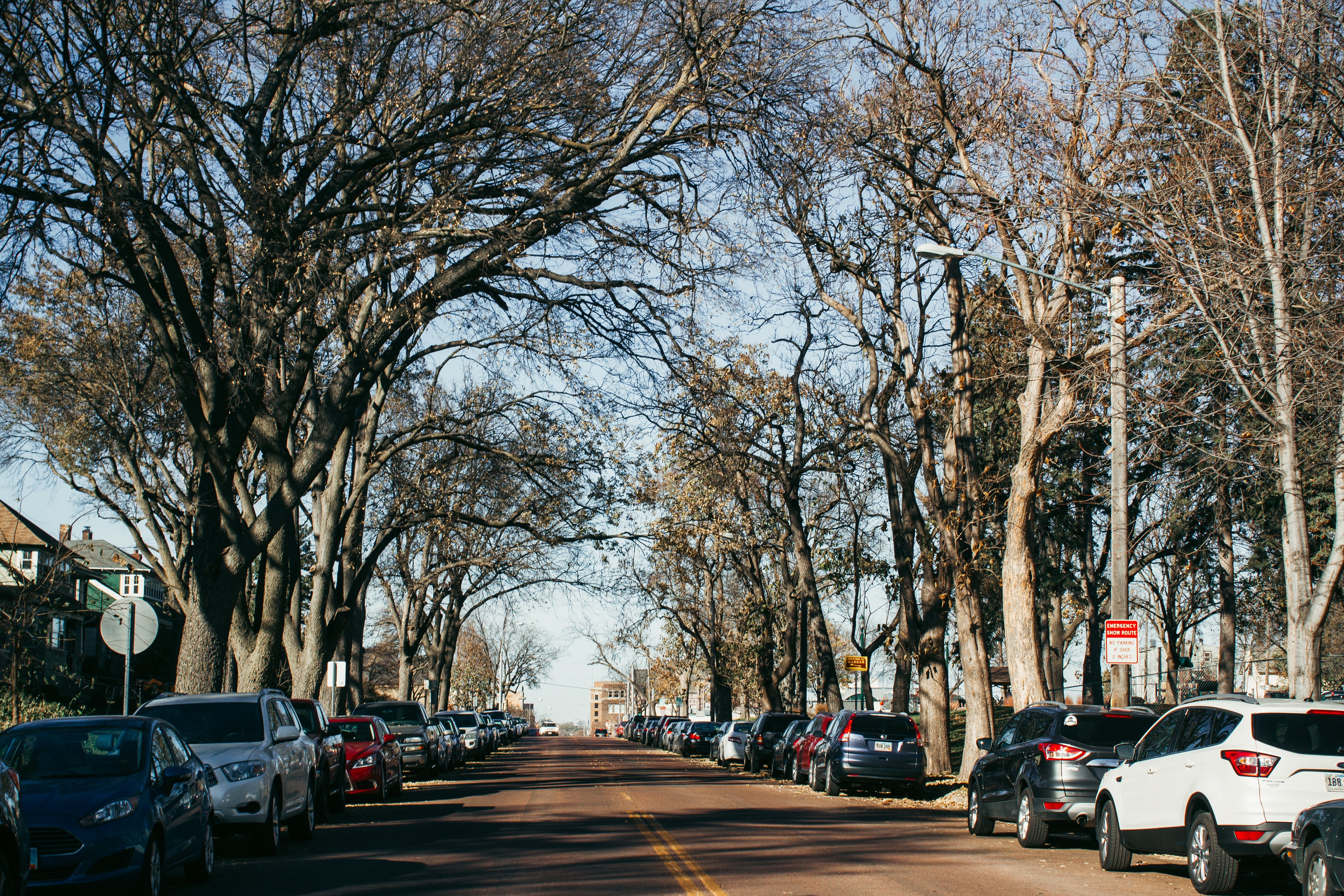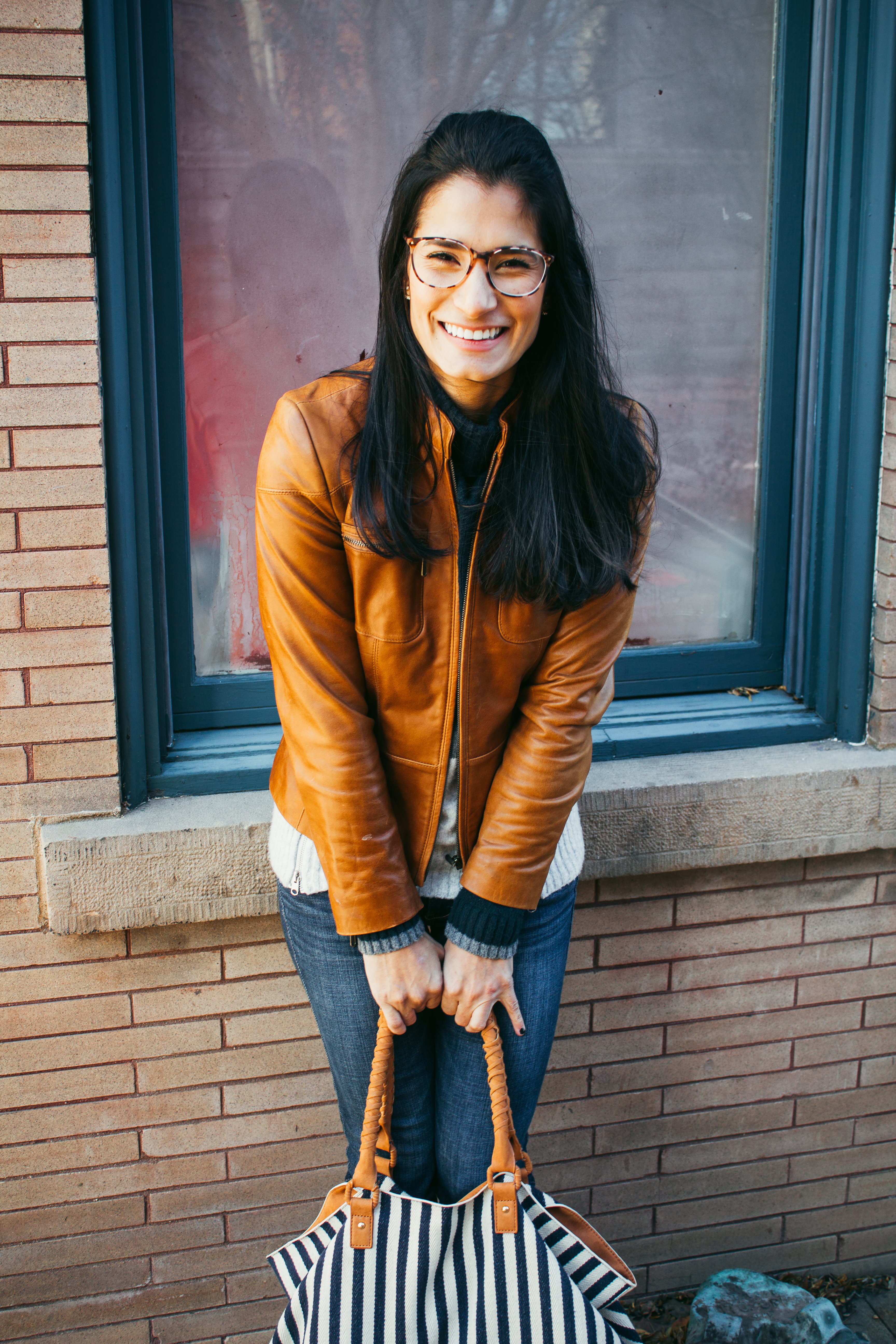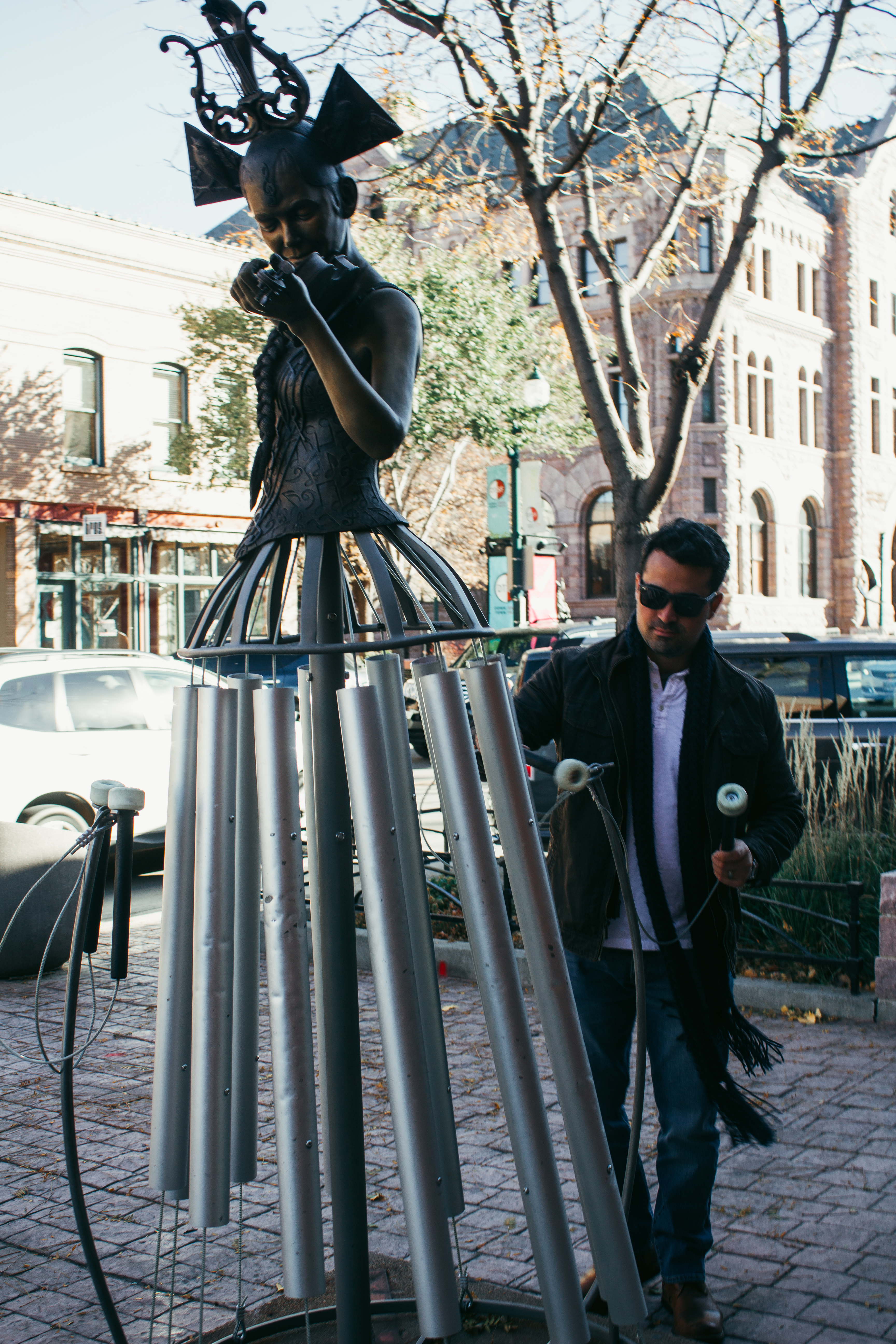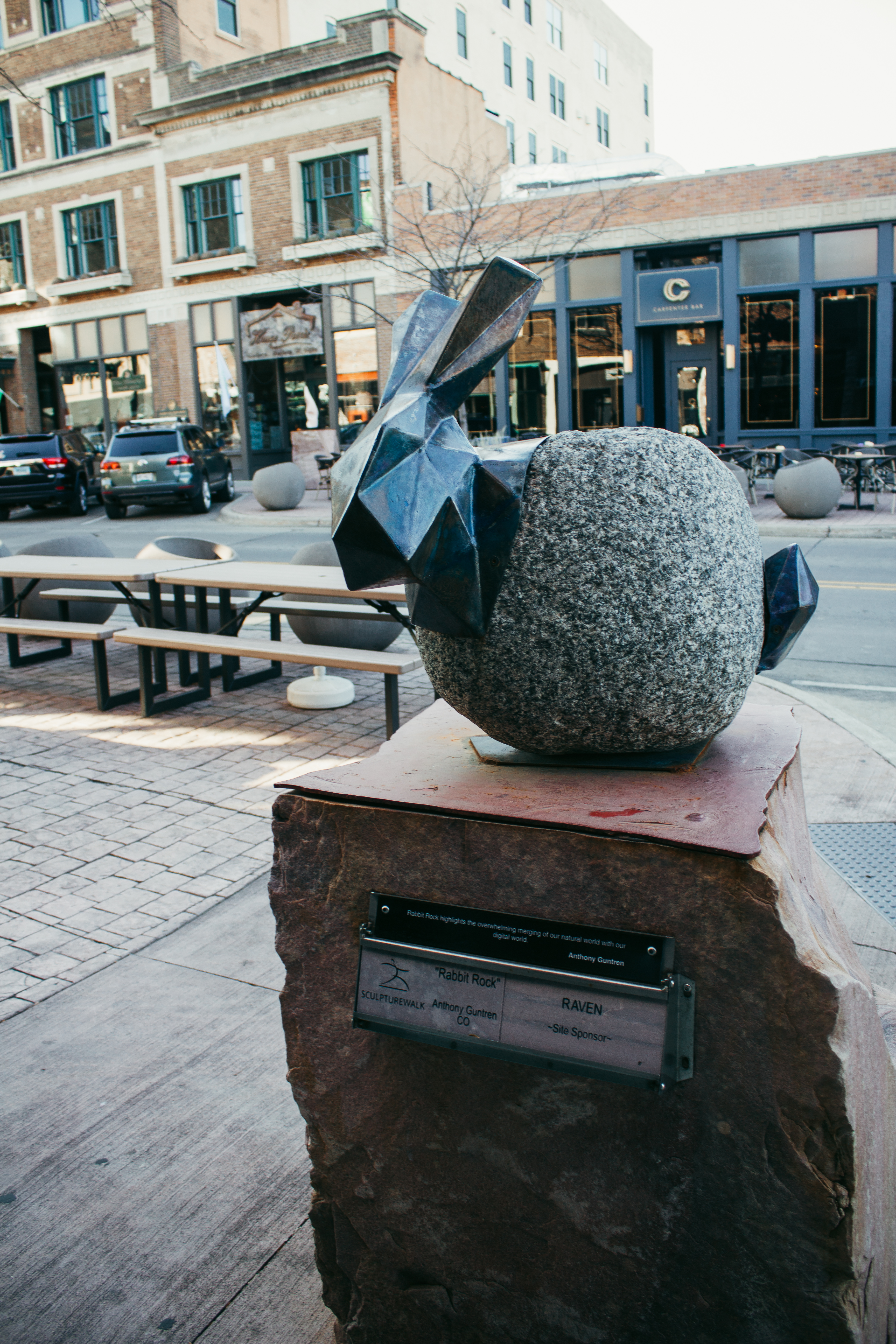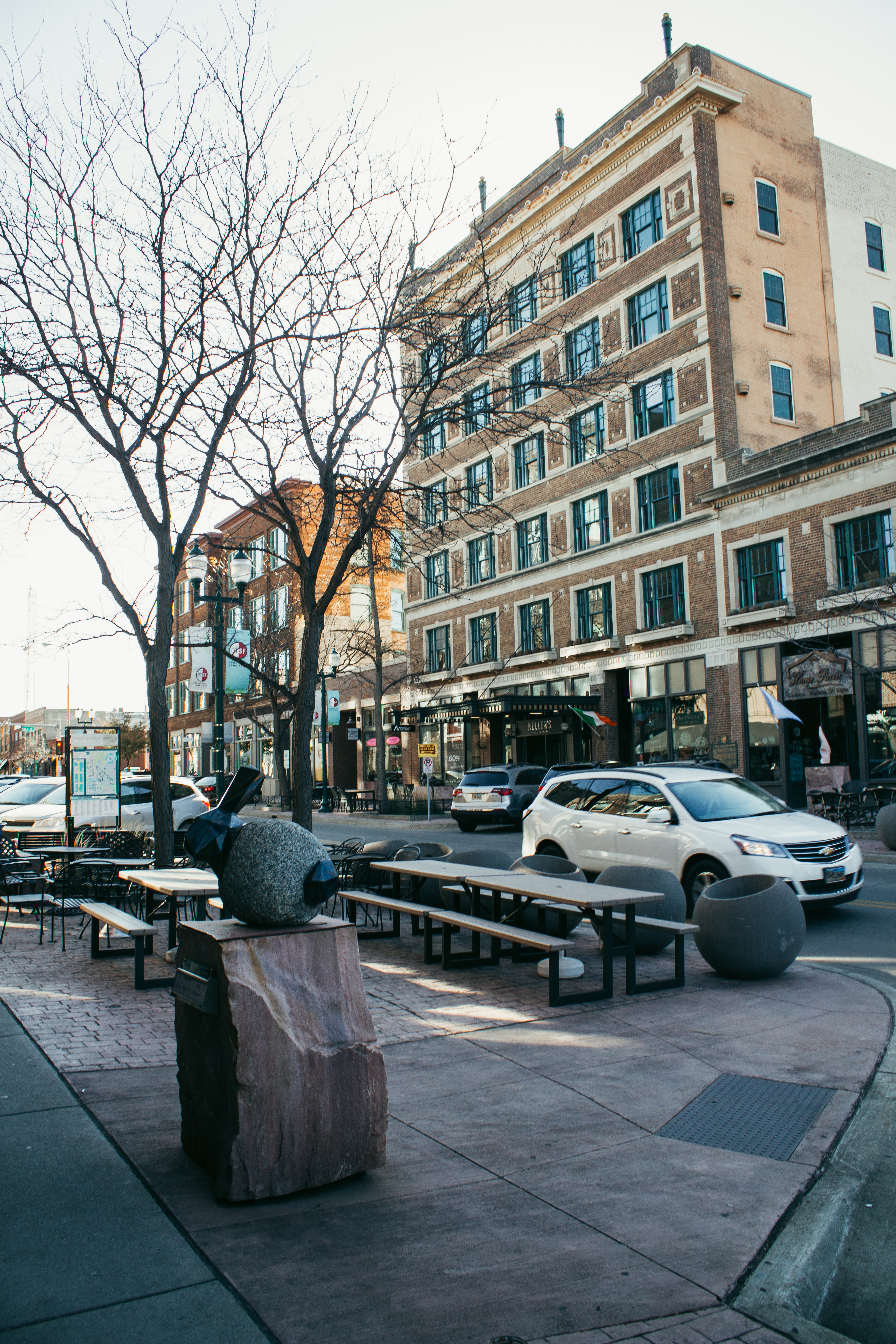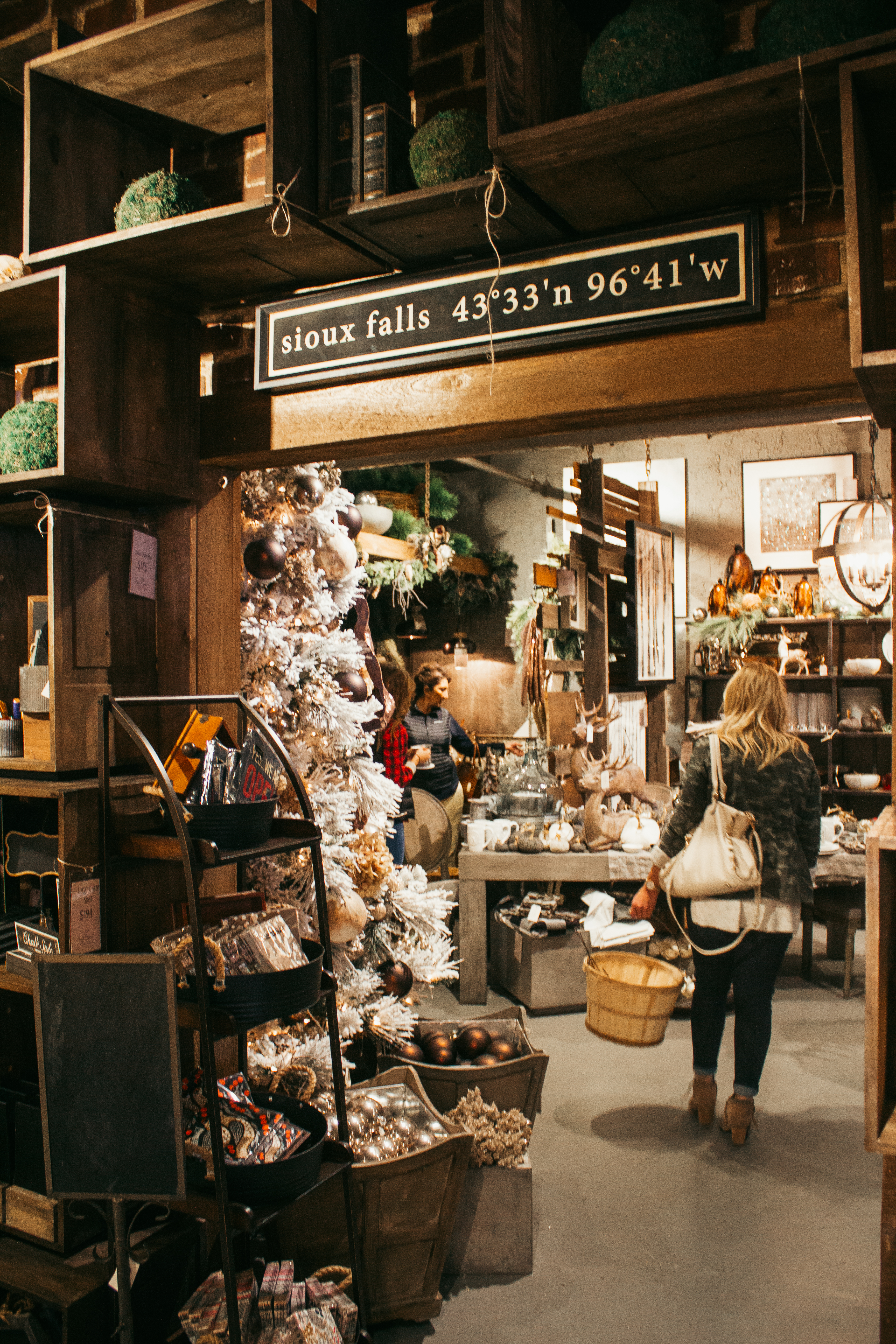 For dinner, we visited M.B. Haskett for crab cakes, bison and carrot cake and the perfect wine pairings. Alex and I had a chance to sit and talk about our babies, our goals and plan our next trip. It was the perfect ending to our day.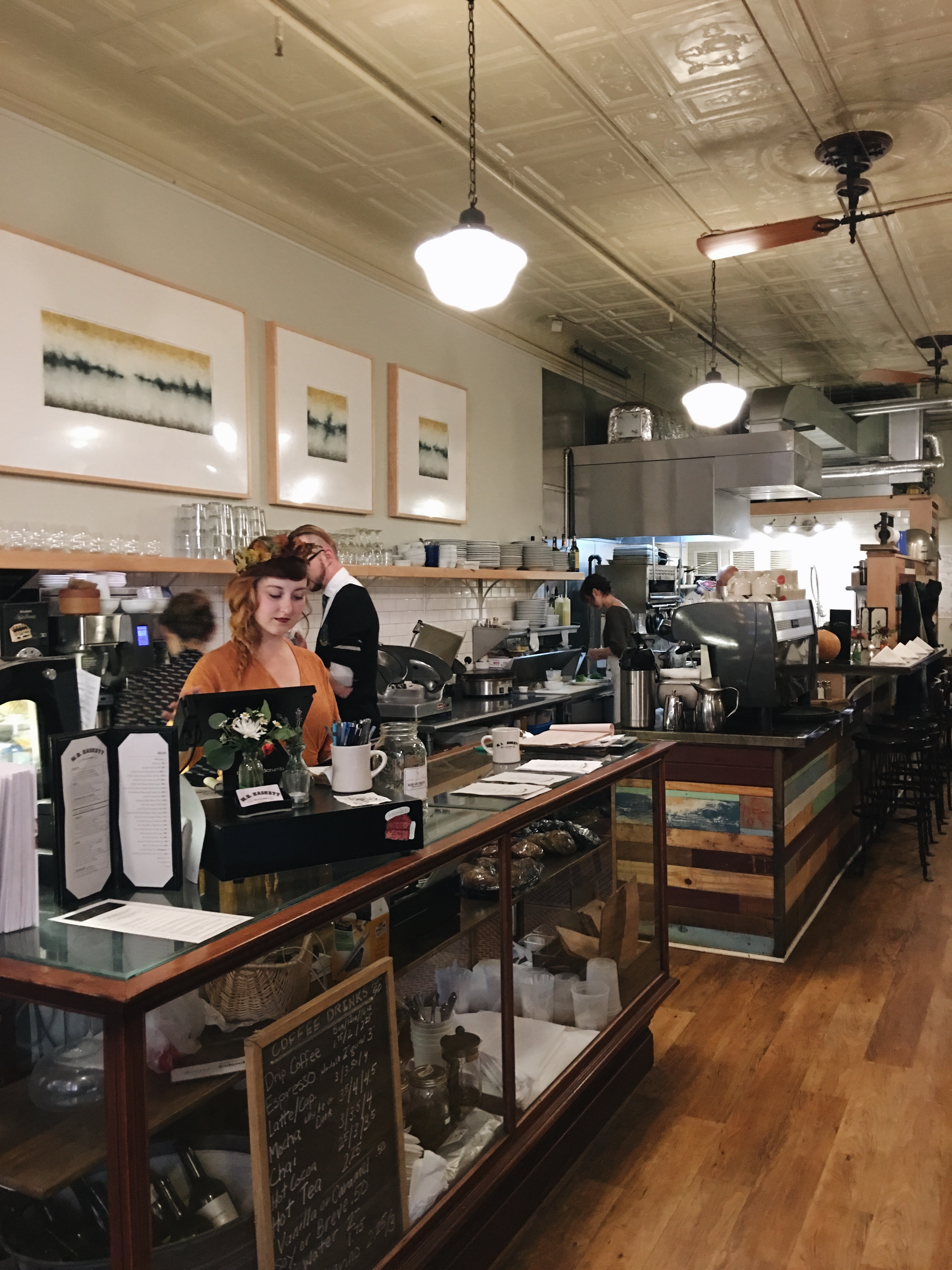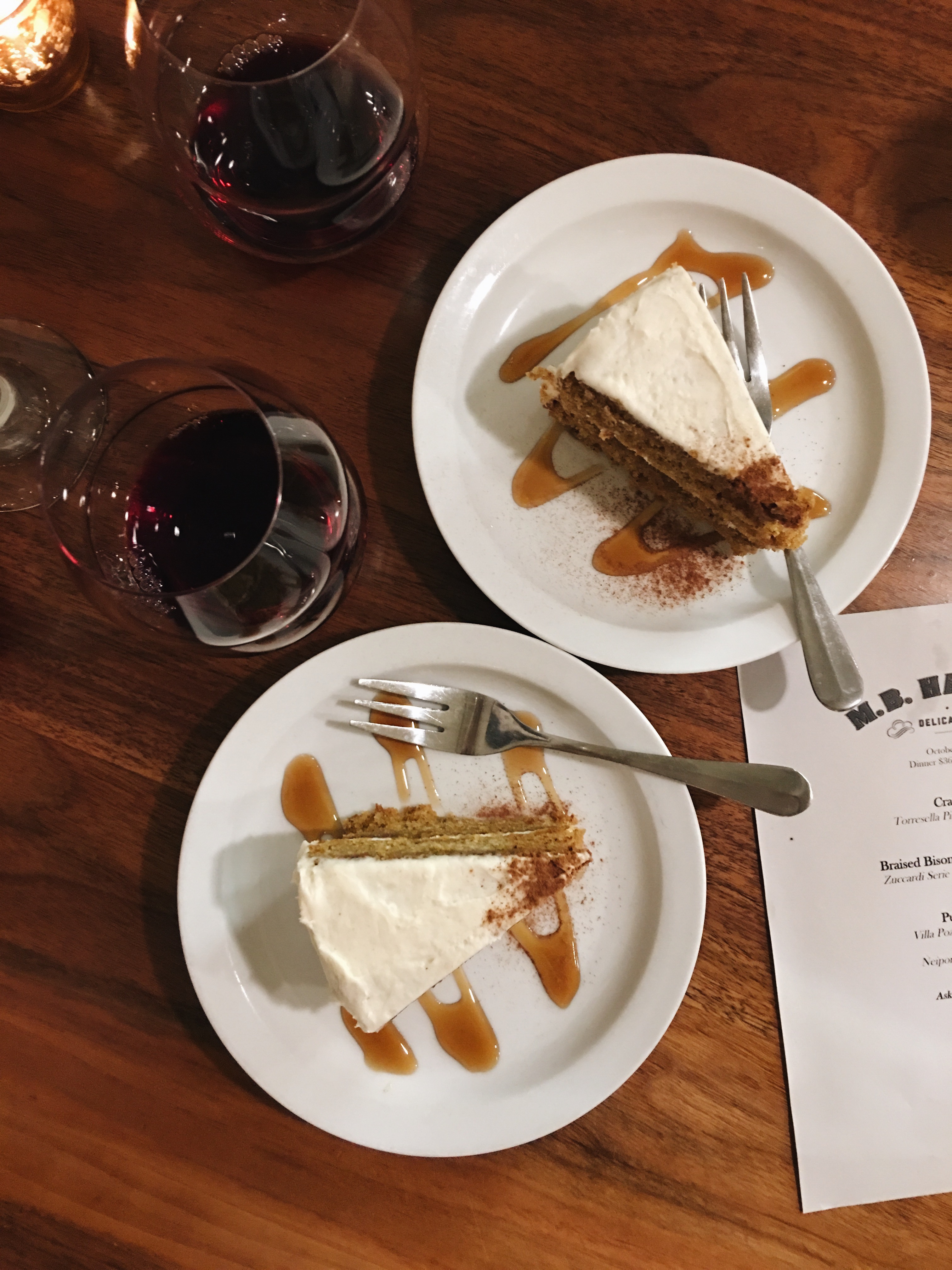 The following morning we checked out of our hotel and made our way over to Queen City Bakery.  We completely loved this place. The croissants were super flaky and buttery, the coffee was amazing.  We loved it so much that we purchased a second order for our ride home.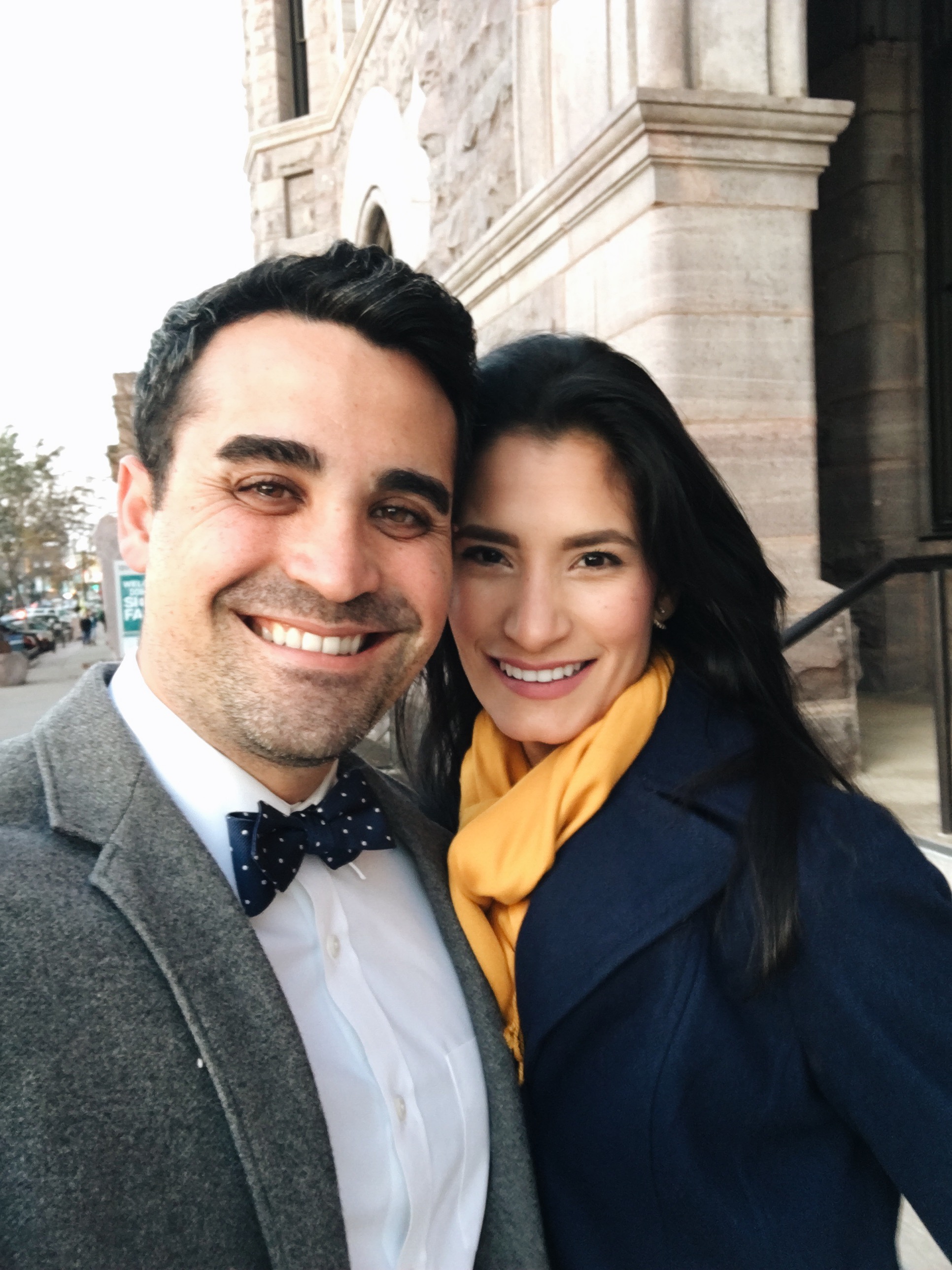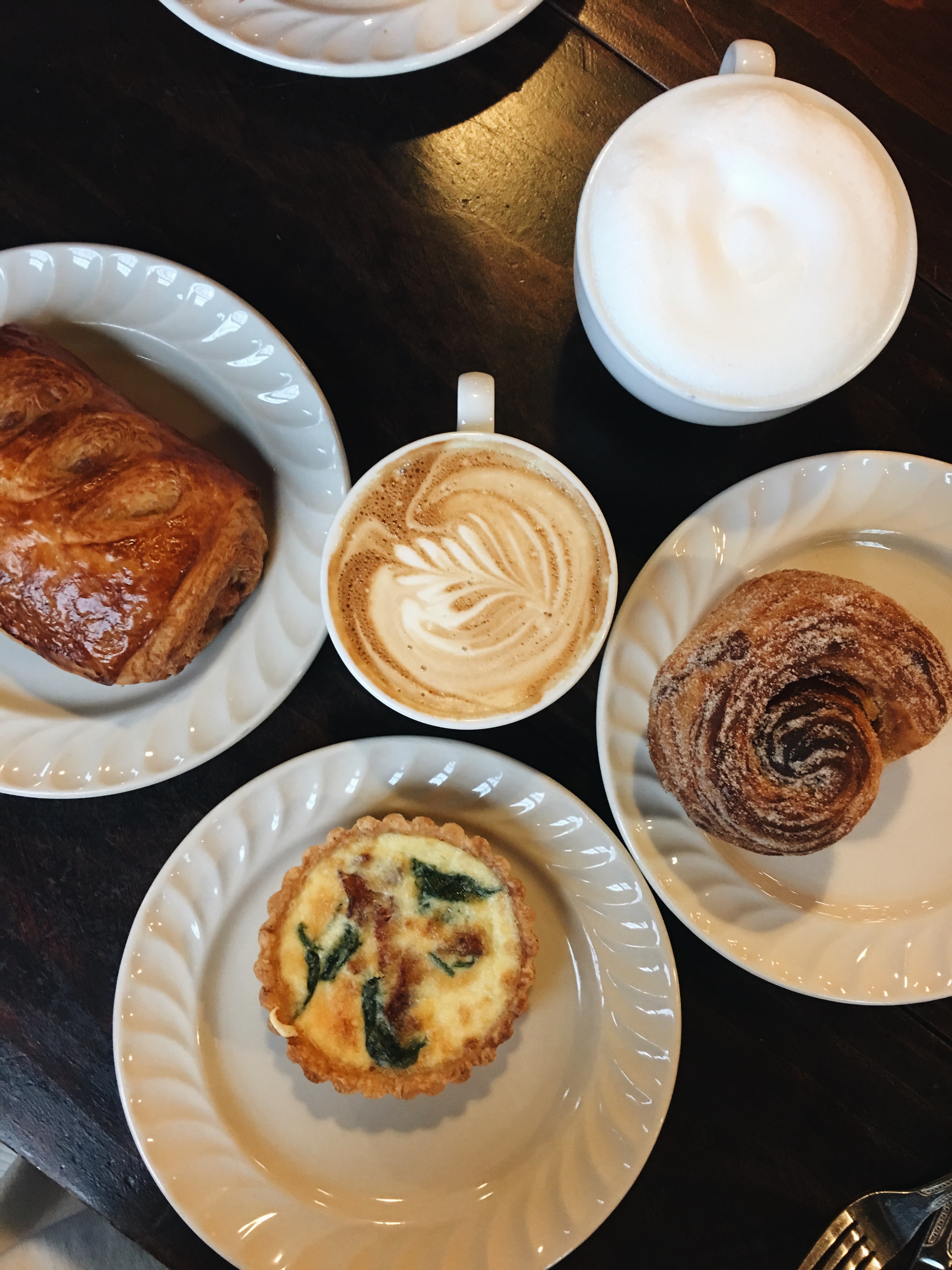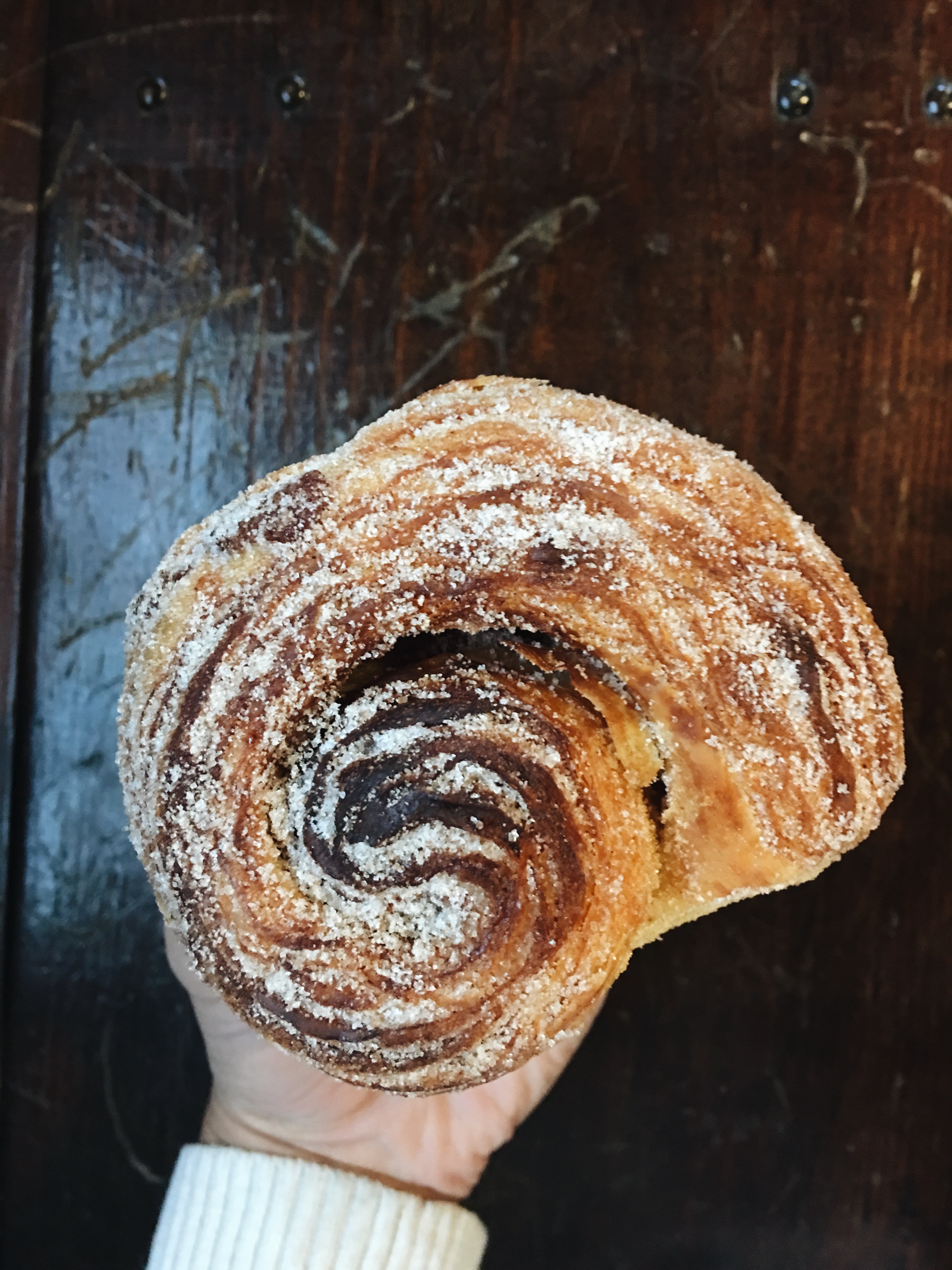 We did a little more walking and then ended up at Bread and Circus Sandwich for pulled pork and corn fritters.  Our whole trip was so much fun we honestly couldn't believe that there was such a fun city in our back-yard.  It was a short drive from our home and the perfect getaway for anyone.
We are looking forward to visiting again, next time with our kiddos!
---