This shop has been compensated by Collective Bias, Inc. and its advertiser. All opinions are mine alone. #SigueConAdvil #CollectiveBias
Happy 2017 friends!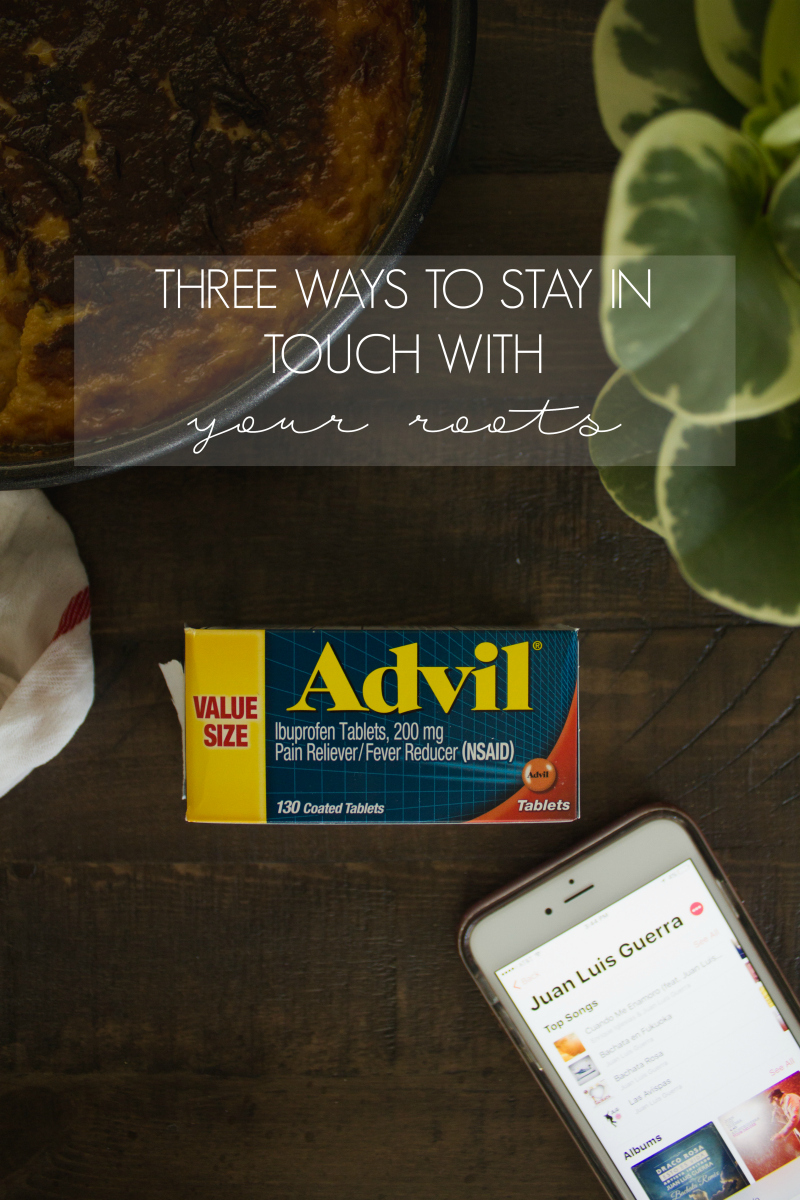 We are working through our 2017 goals and so far are really excited about this New Year! We have made goals to stay more active, drink more water and are really trying to be more intentional about staying in touch with family and preserving our latin culture.  If you have been following along here, you know that we just recently moved away from our family and are on our own when it comes to instilling cultural values in our kids. We want them to be well rounded individuals and be able to appreciate all cultures, but we also want them to know where their parents came from and give them a taste of our traditions.
I wanted to share with you three tips on how we are preserving our latin culture this year:
1. Cooking together – Both my mom and Alex's mom are amazing cooks and ever since Grace could sit up and hold a whisk, they have both included Grace in the kitchen. Whether she's cleaning out the beans for rice and beans or mixing in sugar for their cafe con leche, our moms have found a way to incorporate our kids and teach the importance that food plays in our culture. Whenever we are in a nostalgic mood or miss our parents, Grace and I whip up my mother-in-law's famous flan.  We can never make it quite like she does, and we are pretty certain that the secret ingredient we are missing is her love for her grandkids. Cooking with Grace and making a dish that's close to our roots gives me an opportunity to share stories with her and to give her a little taste of the latin cuisine.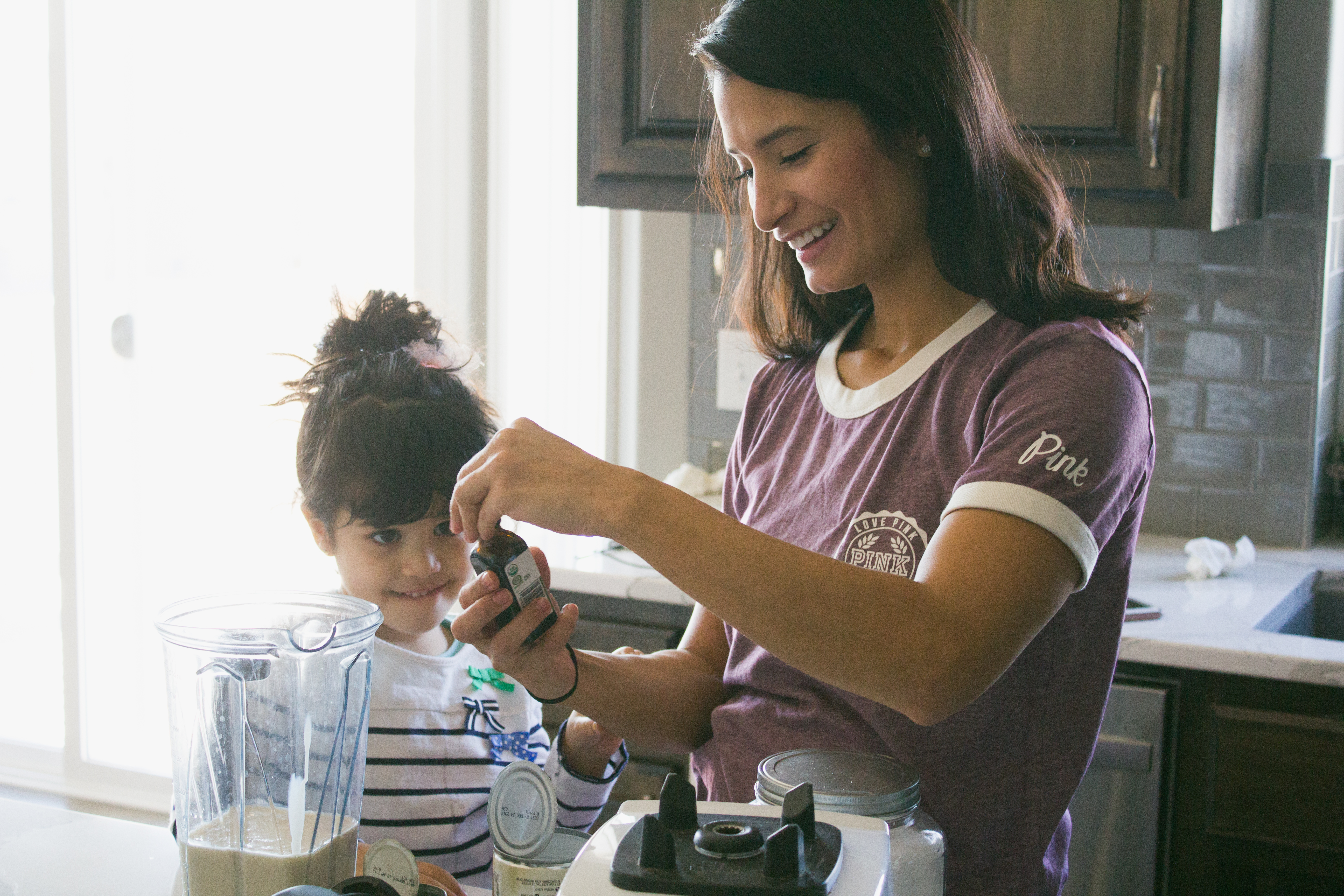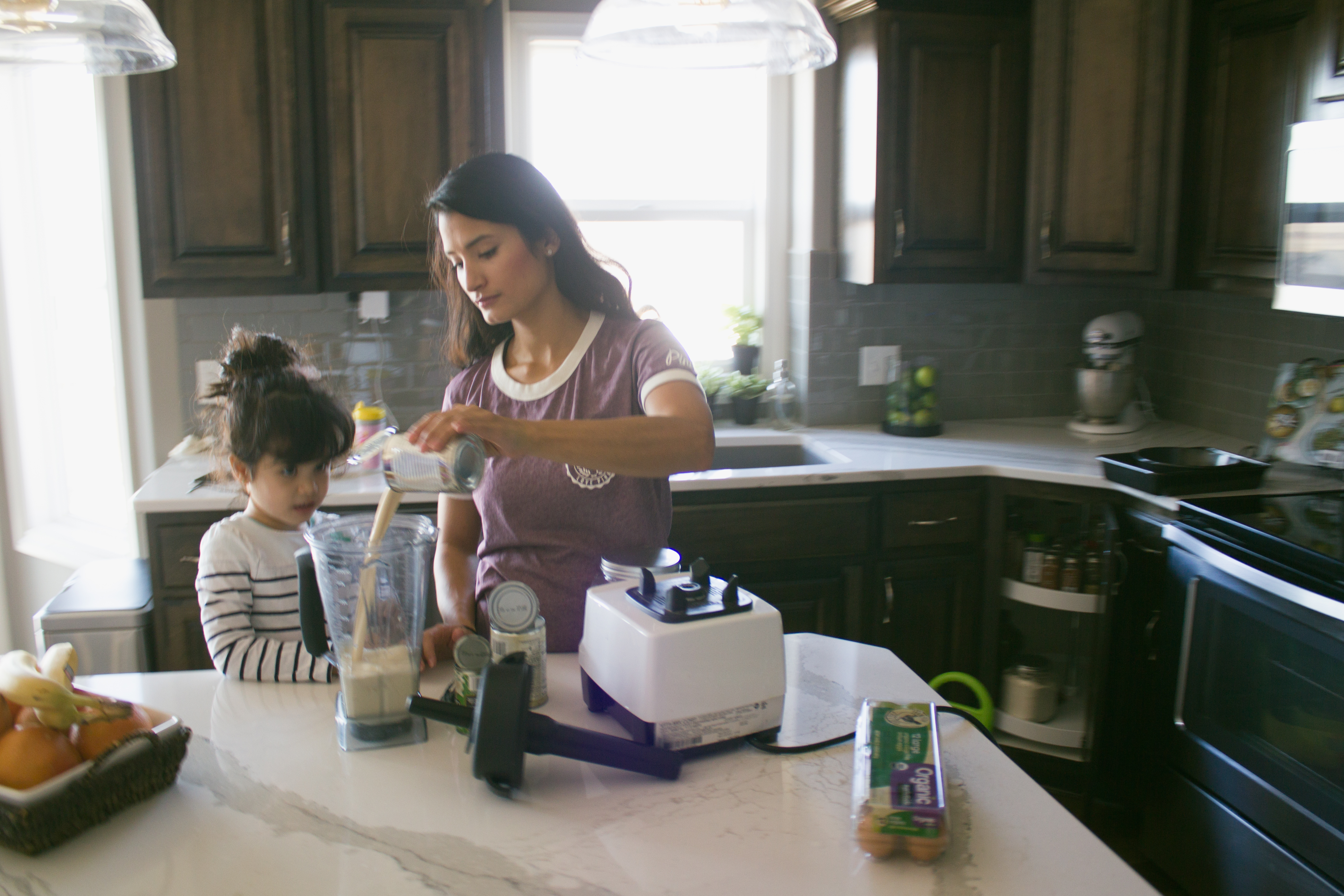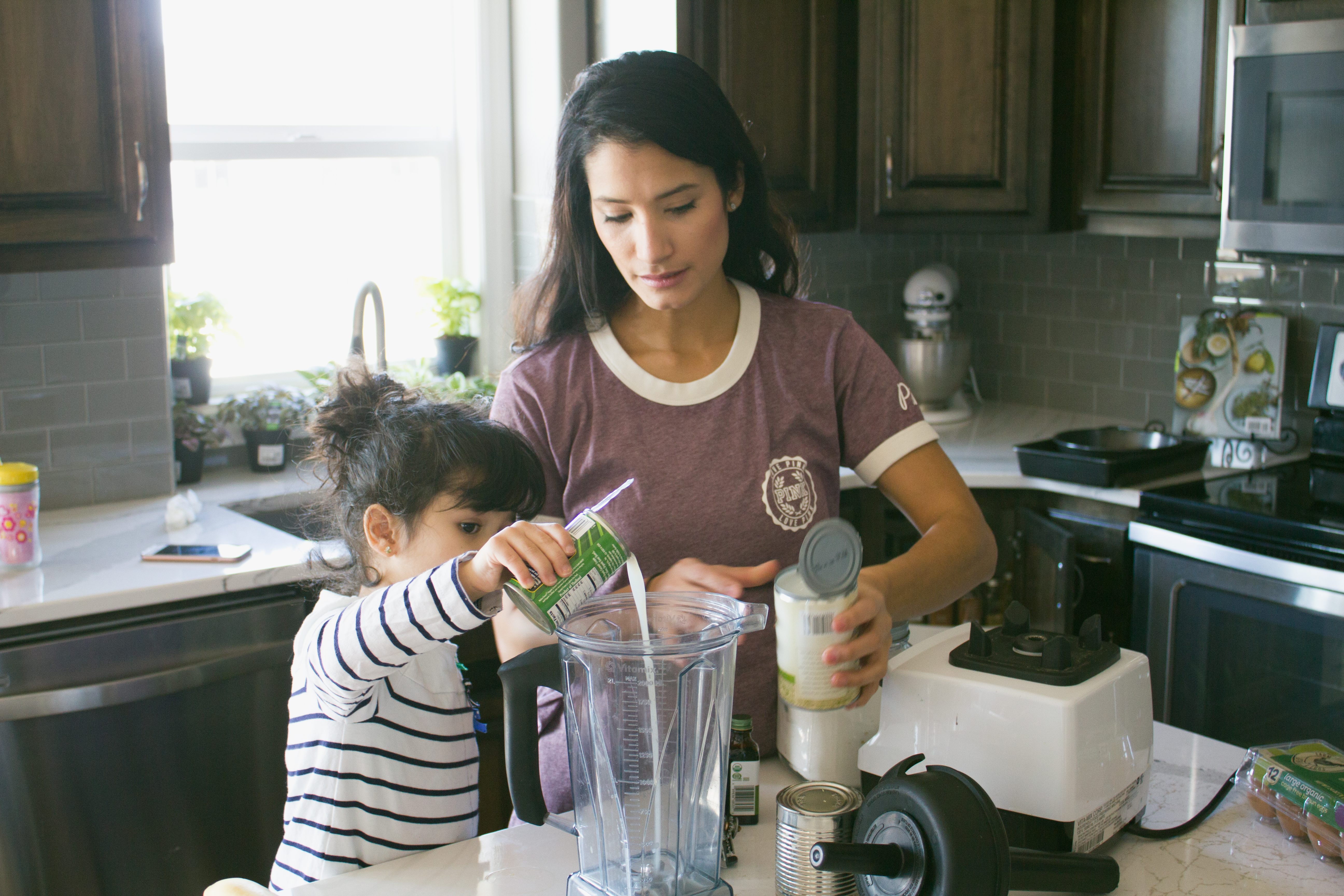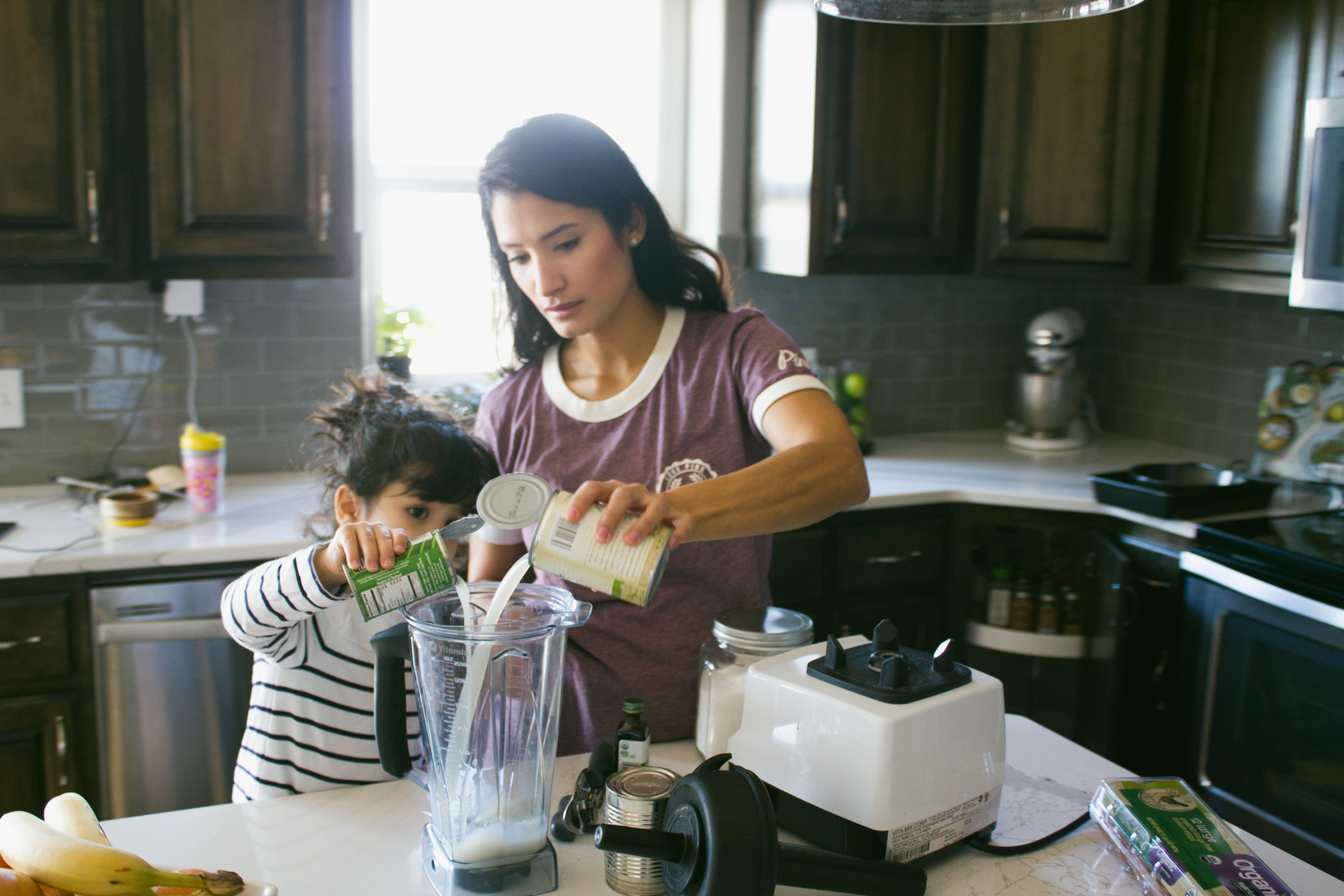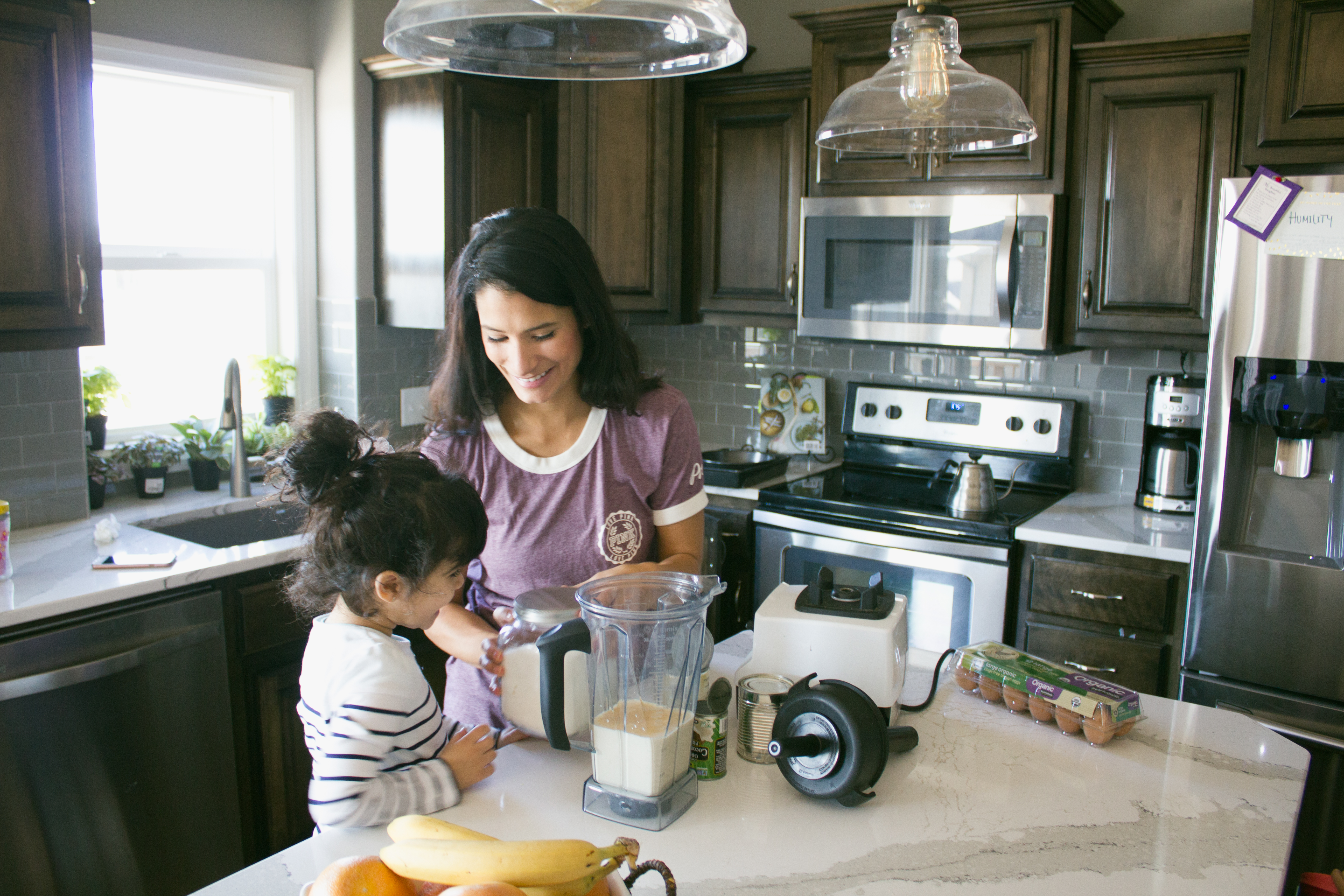 2. Dancing it out- Music is defienetly a major way we bring in culture to our home and dancing in the middle of the day is one way I get the kids to burn off some energy. We crank up some of our favorites like Willy Chirino or Juan Luis Guerra and let the kids go wild.  It may not be their choice of music, but I know that when they're older they'll have great memories of us dancing together in the middle of the living room.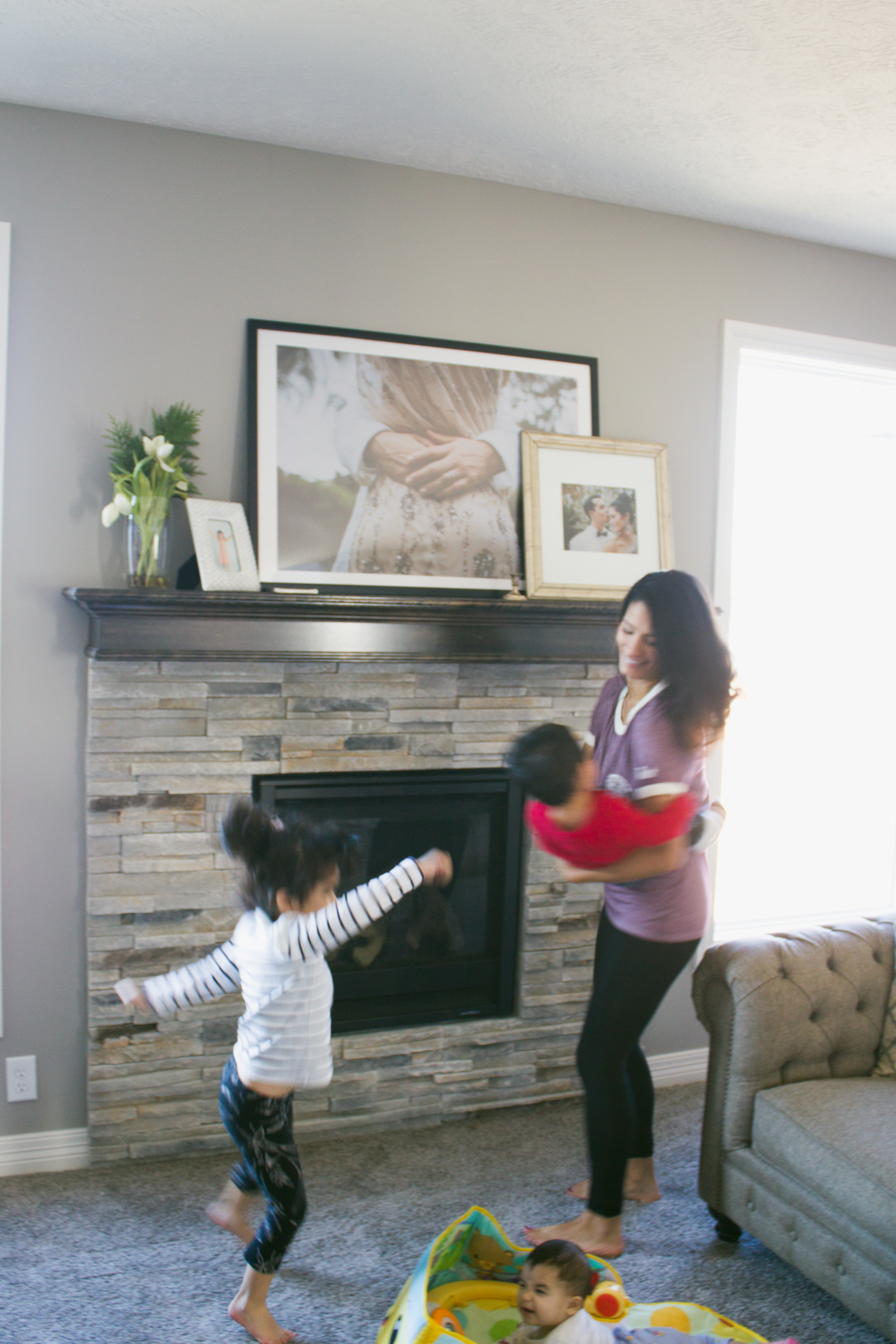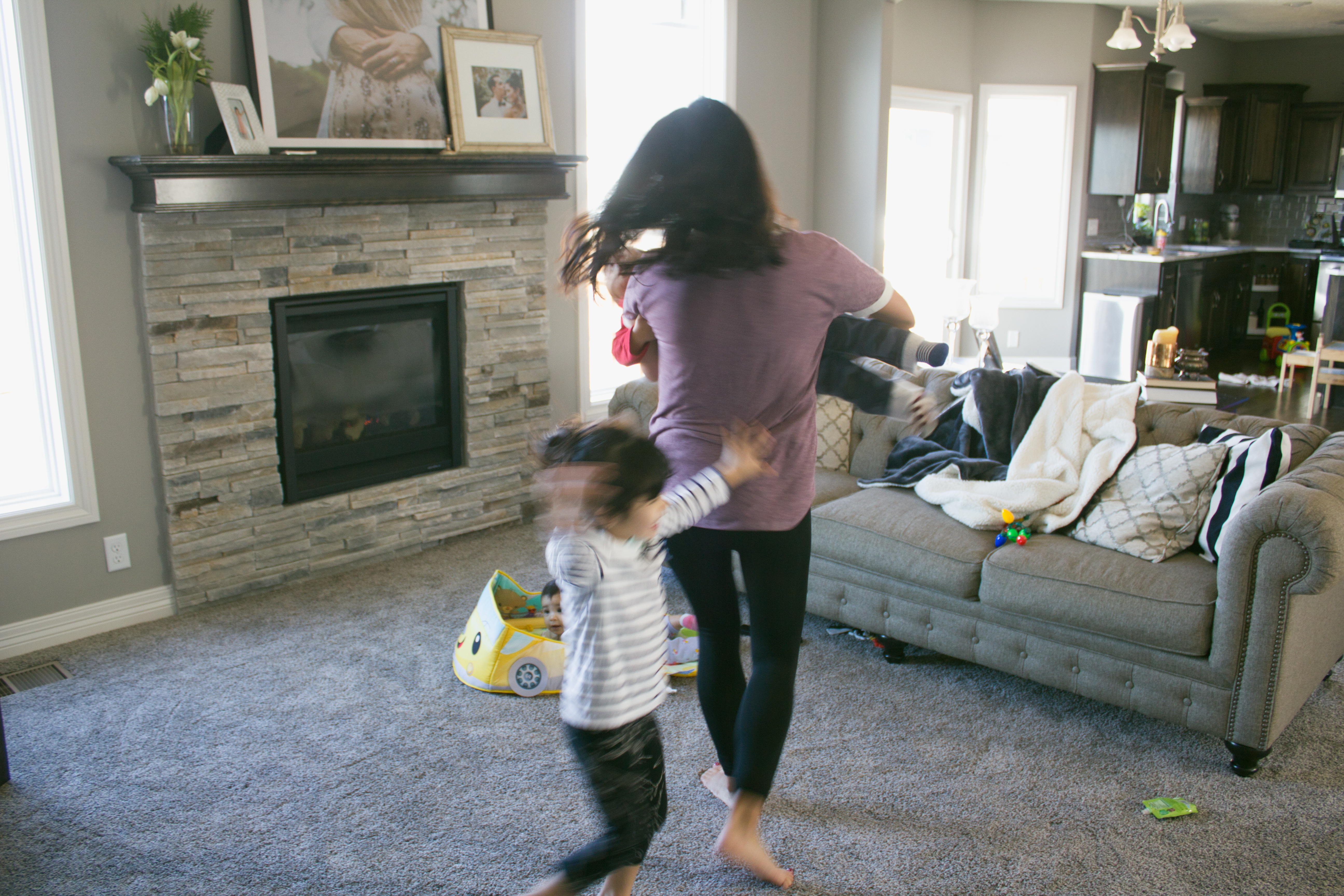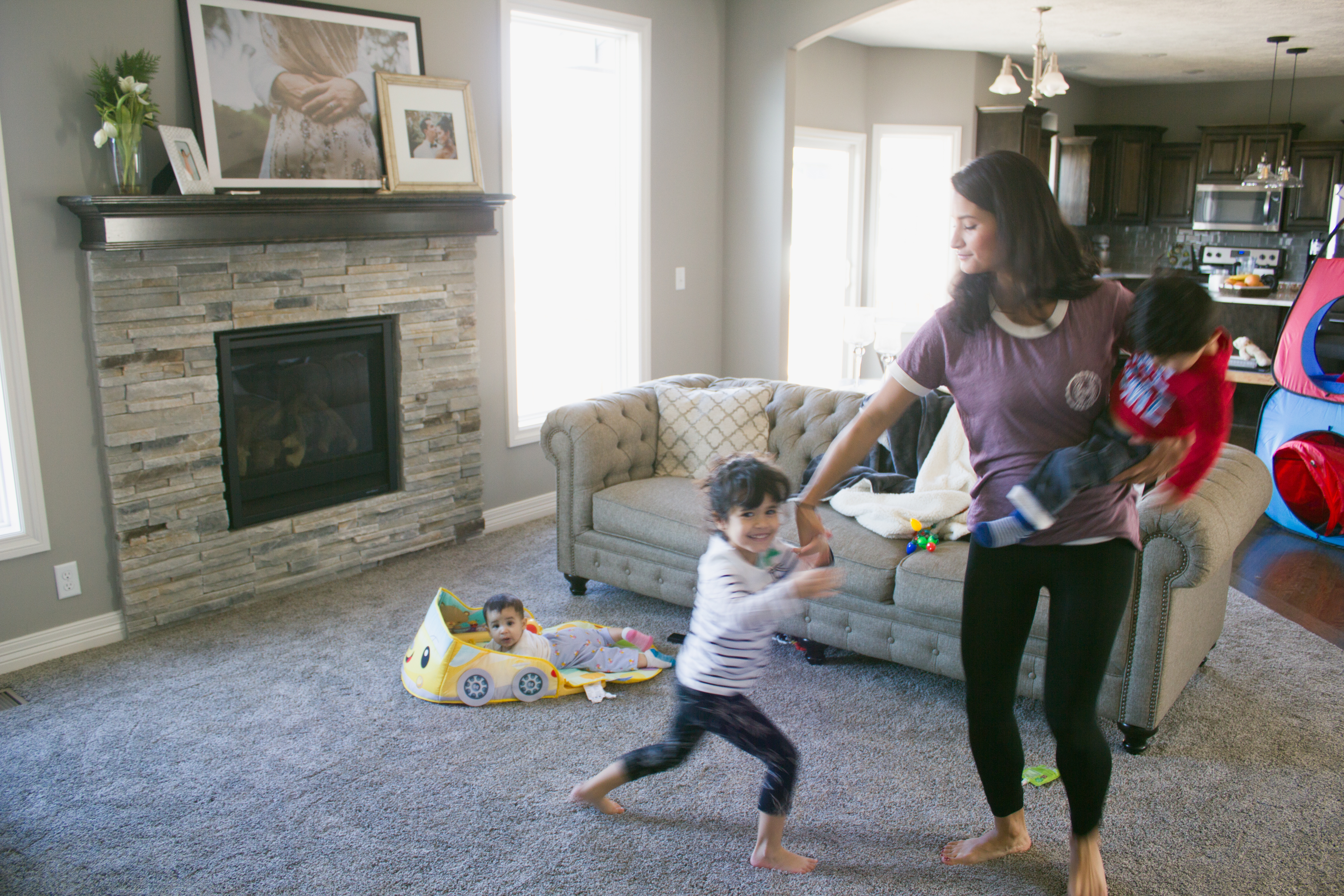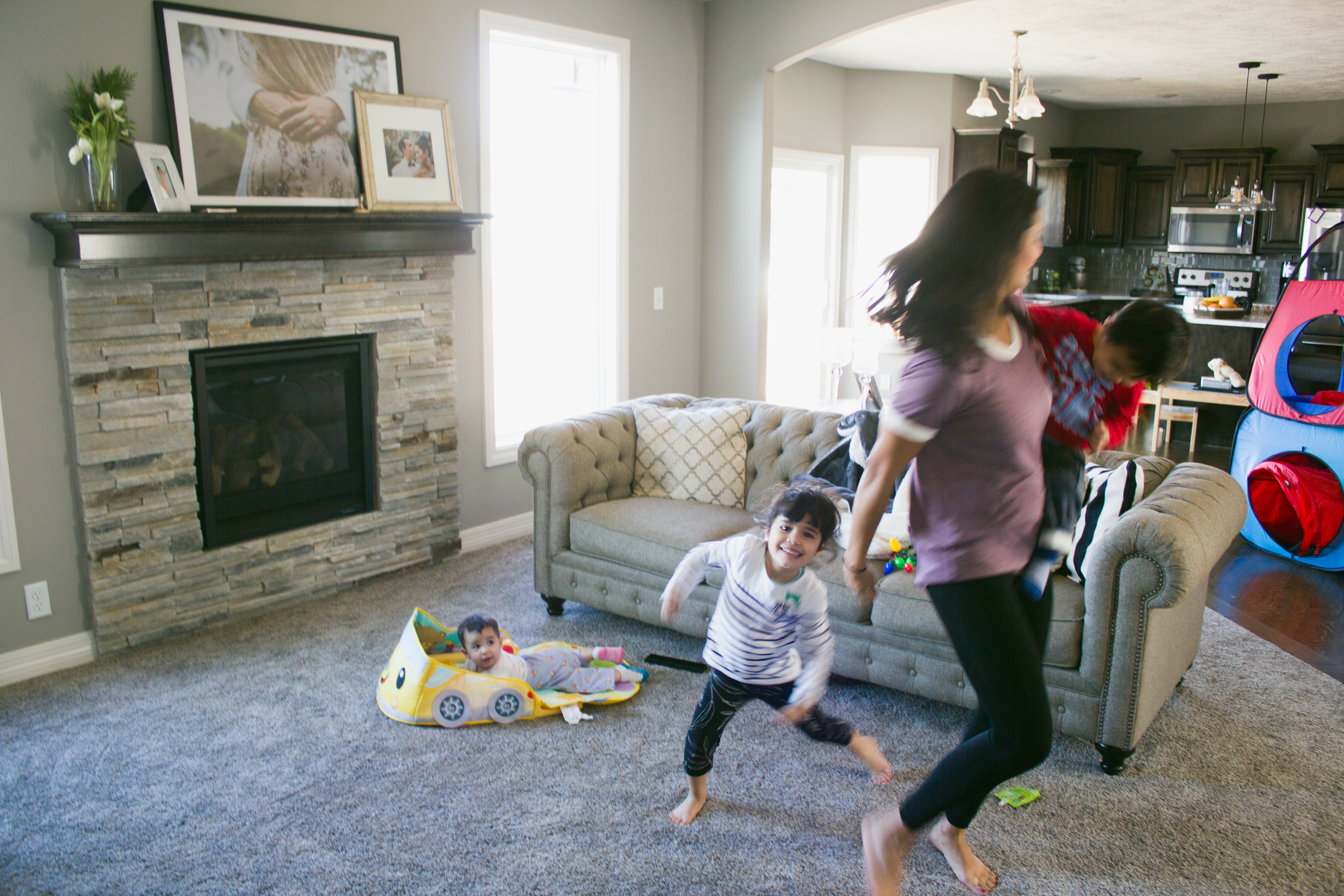 3. Practicing your native language- When it comes to our native language, it's true that if you don't practice it, you lose the ability to speak fluently. Sometimes Alex and I set a day where it's Spanish day and we spend the entire day speaking to each other and to the kids in Spanish.  Sometimes it feels silly and it's natural for us to switch back to English, but setting that time to practice helps us keep that skill sharp. We also let the kids FaceTime with their grandparents and talk to them in Spanish which is somethings we know they love to do.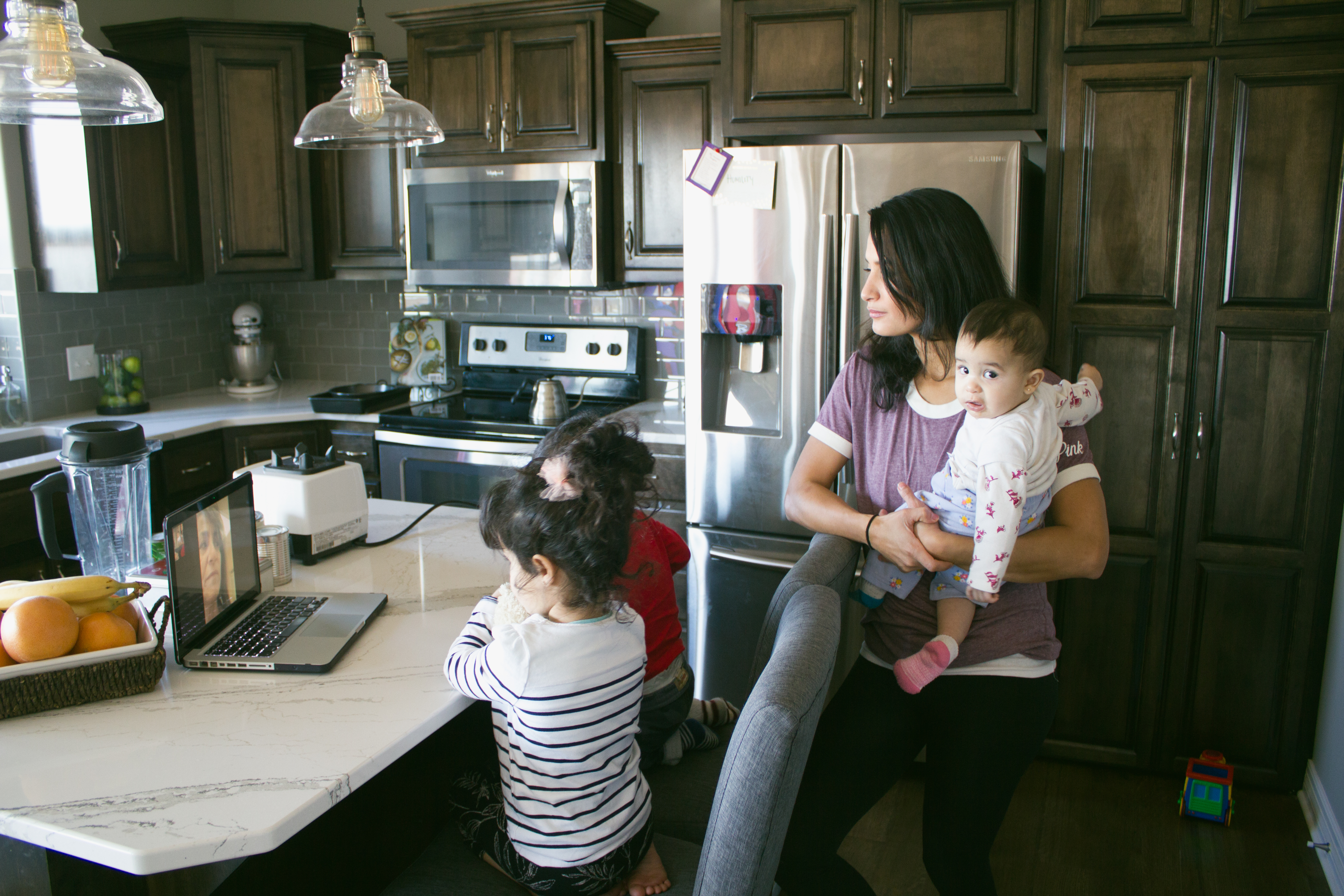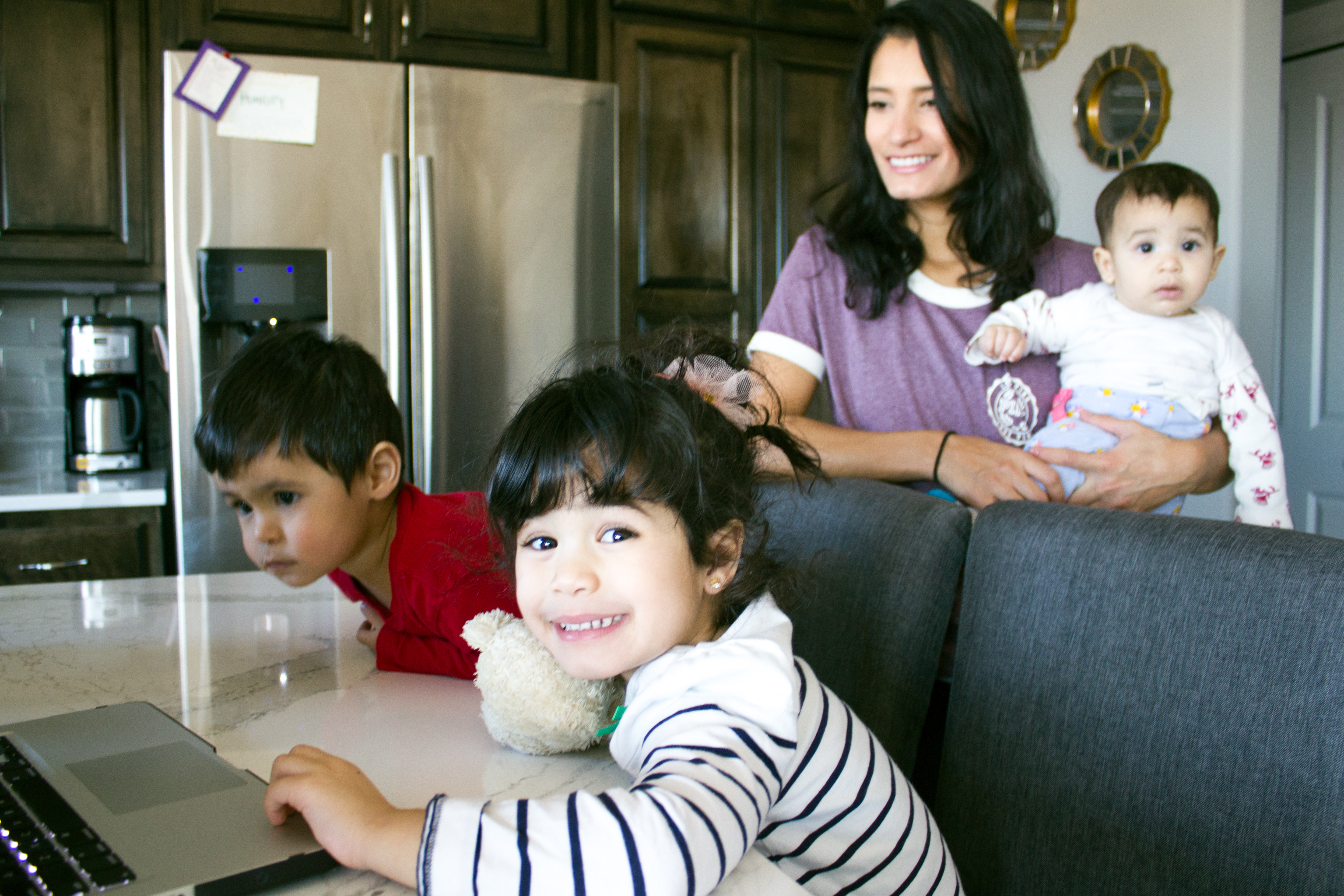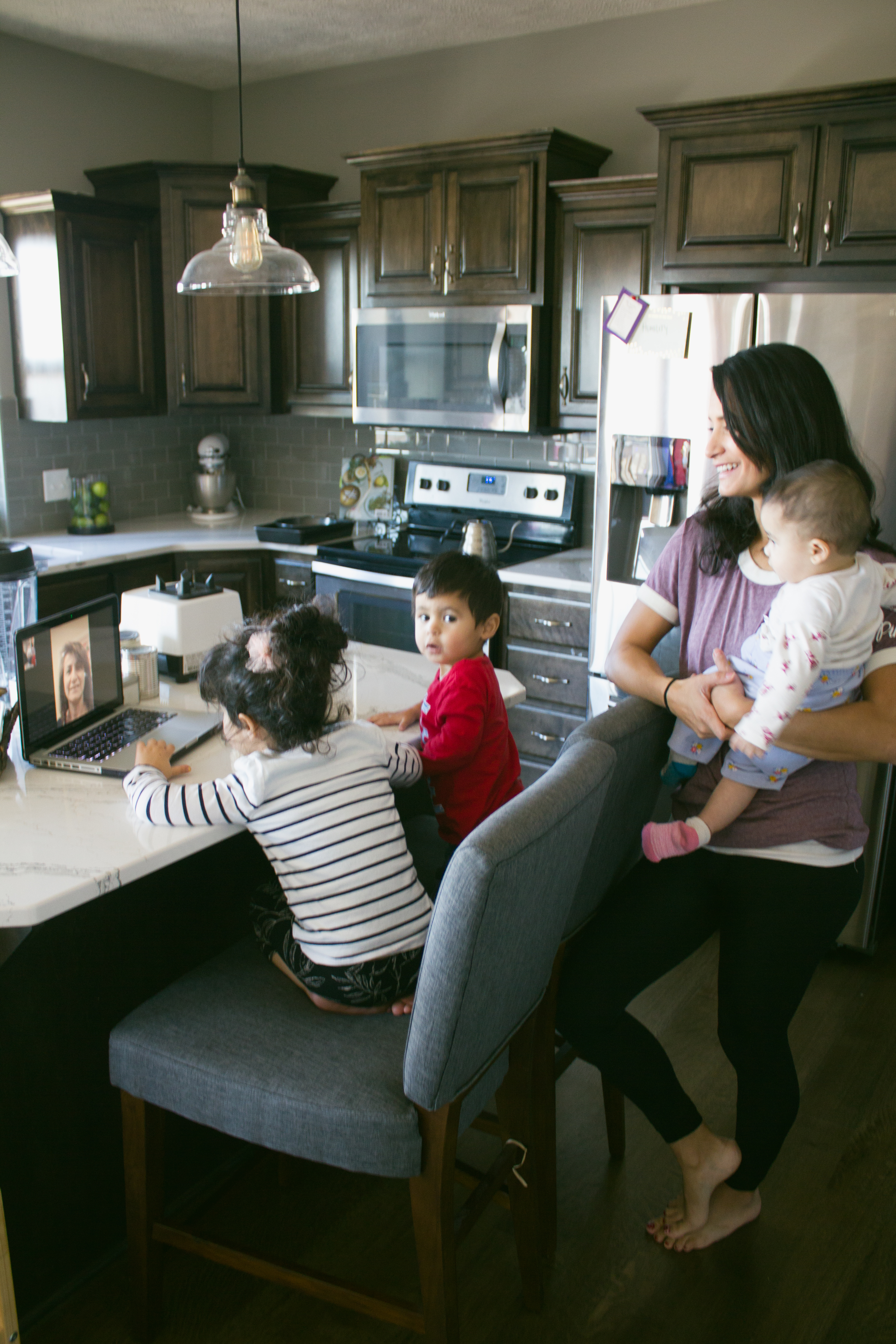 Now, it takes a lot of energy for us to cook, dance and enjoy life.  I am still running on just a few hours of sleep a night  and for those moments where body aches from dancing, my back aches from carrying little-ones and my headaches can't keep up with the different languages, I turn to Advil®, the #1 selling pain reliever*, which is tough on my pain and long lasting! Also,  I can pick it up on my flan-ingredients-run to Walmart!  It's important for me to feel good and in order for me to continue doing the things I love to do, like teaching my kids about our latin culture, and a strong pain reliever is a must! (You can pick one up for yourself here)
*Among OTC brands. *Use as directed.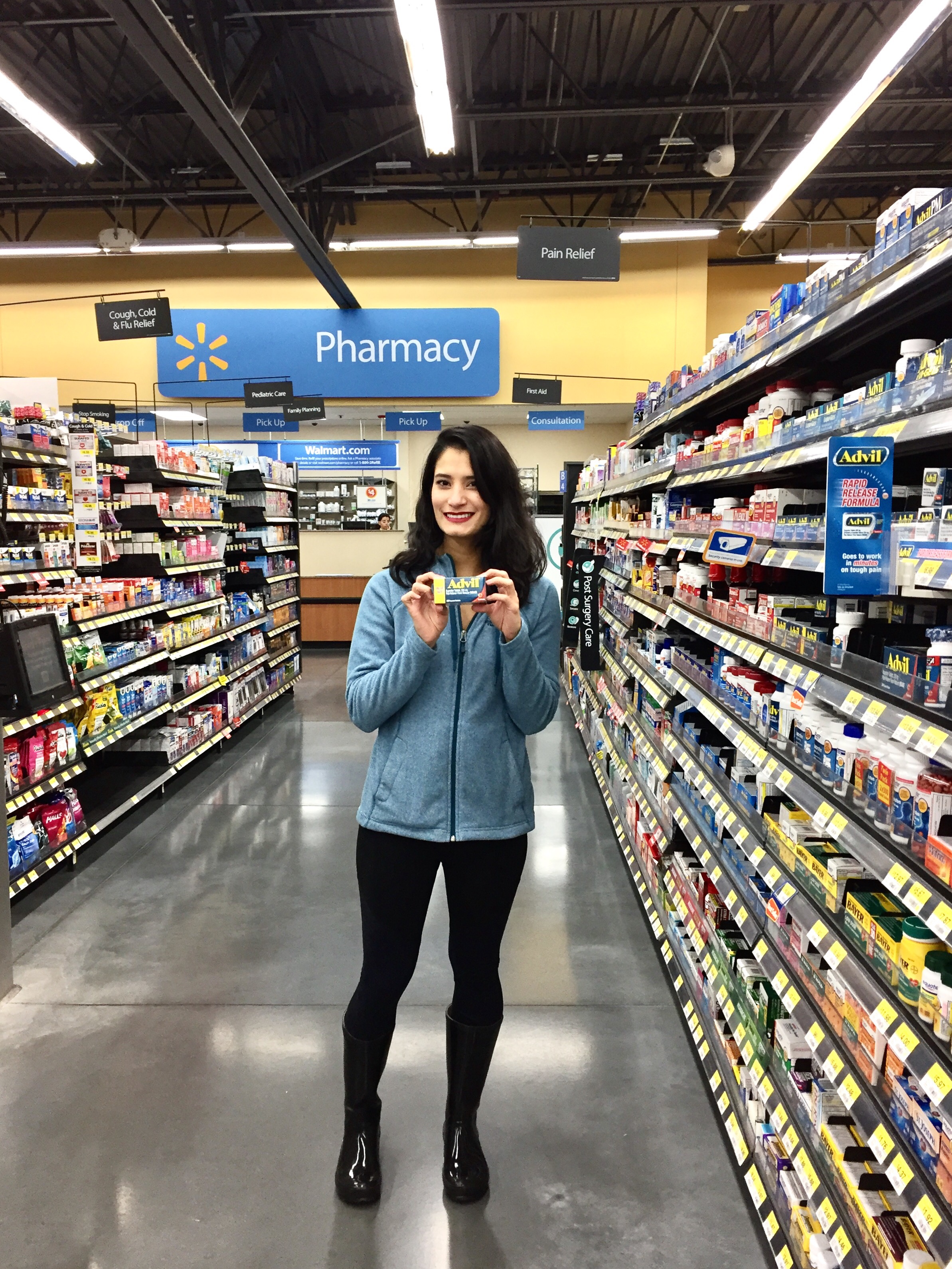 Here is how others are living their full life with Advil® 
So the kids are off to call grandma and devour this flan and I'm toasting to a pain-free 2017 full of conversation, cooking, music and all sorts of latin dancing!
How do you preserve your culture?