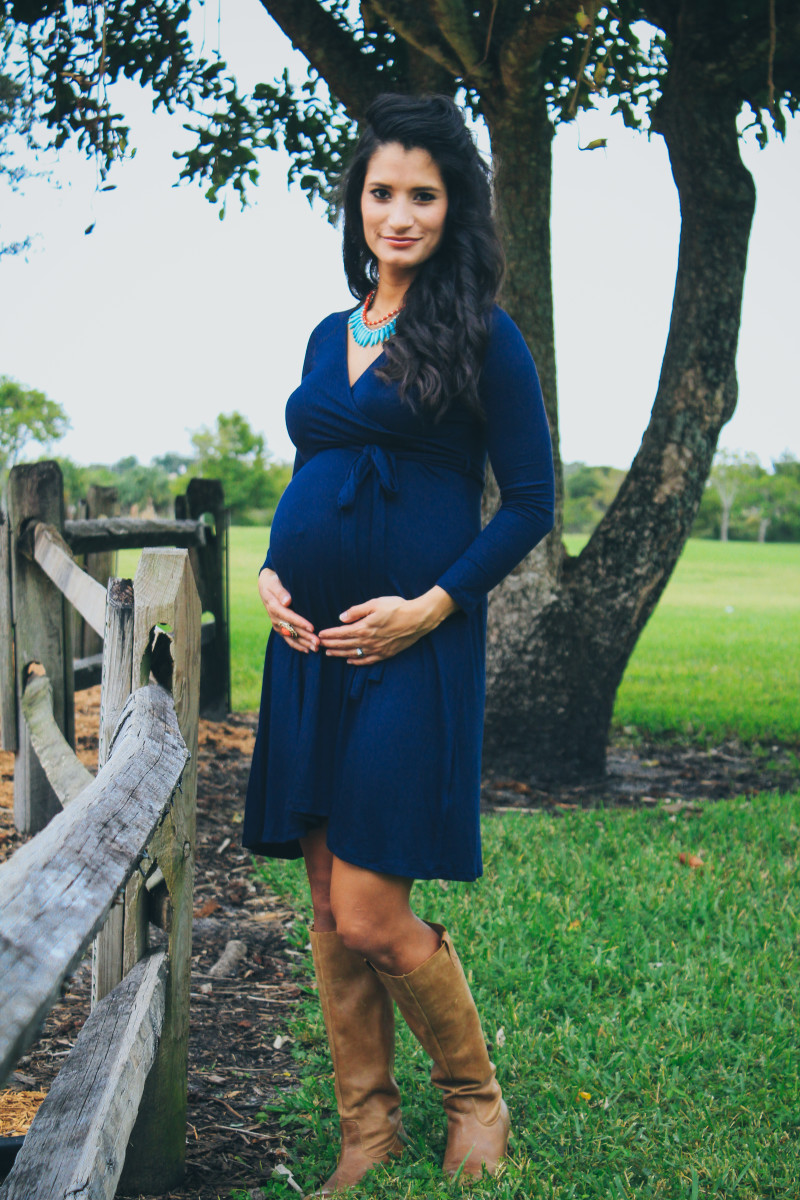 Third trimester greeted us today with the best weather we've had all year and a day off for daddy-o!!!  We stopped by the park, cooked a warm and delicious chicken pot pie AND celebrated that we've reached the last third of our pregnancy. Hooray!!!  We're officially at the homestretch and although we still have a significant amount of time to go Ale and I are high-fiving each other like Wade and Lebron used to, after one of their highlight plays. We are that much closer and it feels great to be here! 

Tonight we'll probably lay in bed and watch our "what to expect" weekly video and wonder if our babe will have Ale's eyes or my hair. We'll talk about the day Gracie was born and all of the quirky things she says that make us laugh. 

So far, this pregnancy has been slow and steady and in honor of our next milestone, we're following along with our pregnancy updates…
How far along are you?  27 weeks and 0 days.
Total weight gain? I finally checked. So far I'm up 26 lbs! I vowed that I wouldn't look at the scale but at our last doctors appointment my nurse was very vocal about the amount of weight I had gained. For a moment I considered counting my calories and keeping track of my intake but then I remember how strict I am about my diet when I'm not pregnant and I had a piece of cake, and cheese and chocolate.
Favorite moment this week?  I've written about the "limbo" stage that I am currently in and about my struggle with figuring out if this is the right time to interview for jobs.  This week I went in for my fourth job interview at a very prestigious hospital.  Usually, I am very confident going into interviews, but this time I had jitters. I was nervous and felt so alone.  Right before I went into the room for the "grilling" session, I looked down at my belly and thought "let's go get them kid!" My hands stop shaking and my confidence shot through the roof!
Food cravings?  Yes! I posted this picture a couple of days ago and I can't stop thinking about that chicken sandwich.  I've always been more of nugget fan at chick-fil-a but MY GOODNESS that was a good sandwich.
Maternity clothes? Yes yes yes! Pink Blush Maternity has been my best friend throughout this pregnancy.  If it wasn't for their beautiful and super comfortable clothing I would spend all day, every day in a pair of sweatpants and t-shirt. Seriously, I would!  I'm smitten by their clothing and have written about it here and here.  They recently sent my this sash tie maternity nursing dress and it's the softest and most comfortable dress I've ever worn.  In these pictures I'm also wearing their turquoise red tribal layered bead necklace and my favorite Aldo riding boots.
Sleeping much?  NO! I haven't slept through the night in about 4 weeks.  Grace is to blame for some of the sleep depravation.  She's been waking up every night around 12:30am and then again at 3:00am.  I'm not sure what's going on with this little girl.  I know she hasn't outgrown the nap stage because she'll fall asleep standing up during the day.  Somehow she can't manage to stay asleep at night and it's killing me.  The other culprit is the pregnancy bladder and my 3 bathroom breaks during the night. ugh!