SAYING YES TO ME TIME IN 2018
This shop has been compensated by Collective Bias, Inc. and its advertiser. All opinions are mine alone. #WellYes2018 #CollectiveBias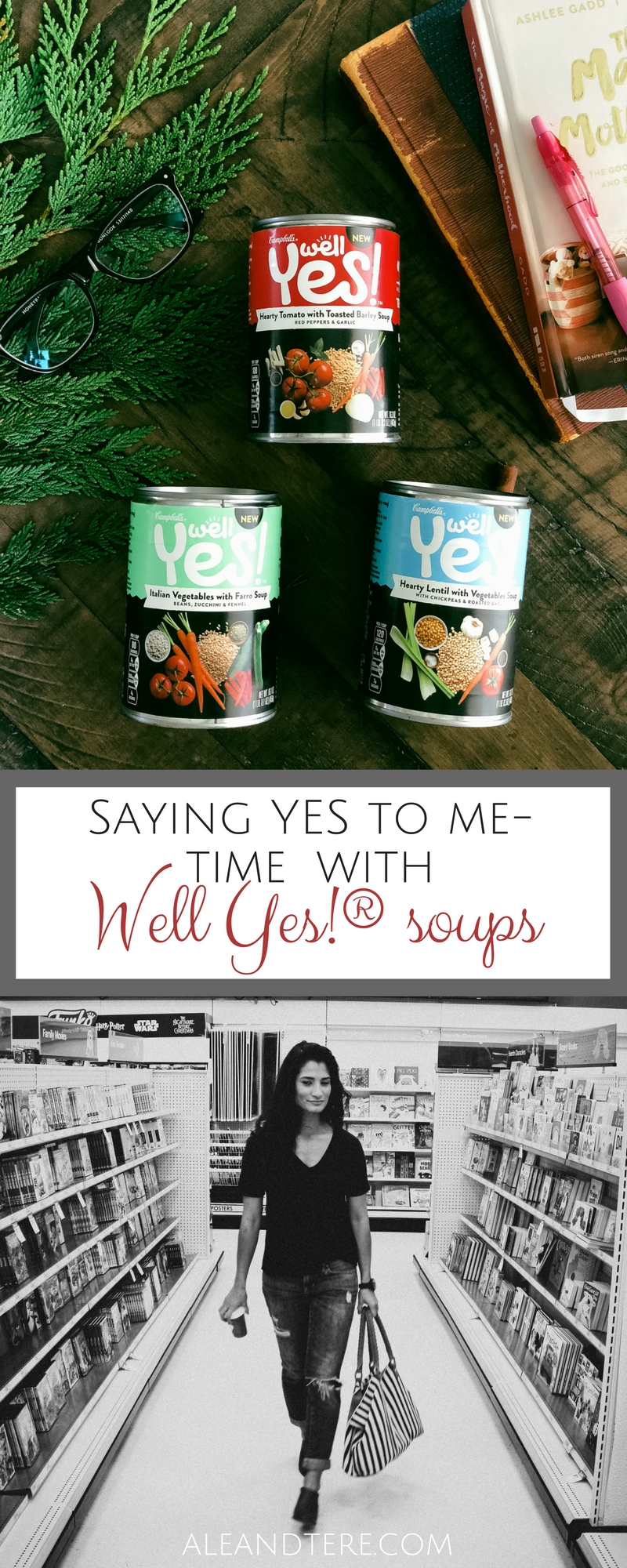 We are so close to saying goodbye to 2017. This time of the year it is so special to me, because I get a chance to reflect plan, dream and set the expectation for the following year. This past year was a very difficult for us. We moved our family thousands of miles across the country hand had to adapt to a completely new environment and way of life.  I spent all of 2017 trying to focus on our family and and make sure that we would have a good transition. We accomplished a lot of goals this year one of which was homeschool Grace though pre-k and now kindergarten, wean Emory off breast feeding and potty train Haddon.  We also are at the point where we feel settled and comfortable within our family unit, with our friends and have a great rhythm with our extended family visiting. It has really been a wonderful year.
Although we accomplished HUGE milestones last year, I spent very little time focusing on myself, as most mothers do.  I got sick more times than I would like to admit and some days I felt like I was trying to pull from an empty well, leaving me exhausted, irritable and over-caffeinated.  I realize now that last year was a huge year of sacrifice, but I could have been a better version of myself had I spent a bit of time pouring into my own well.
As I start planning for 2018, I am joining Well Yes!® Soups and saying yes to taking some time during the week to refuel. It doesn't have be a grand gesture, but it does have to be kid free time where I can focus on refueling with the purpose of being a better wife, mom and overall human being.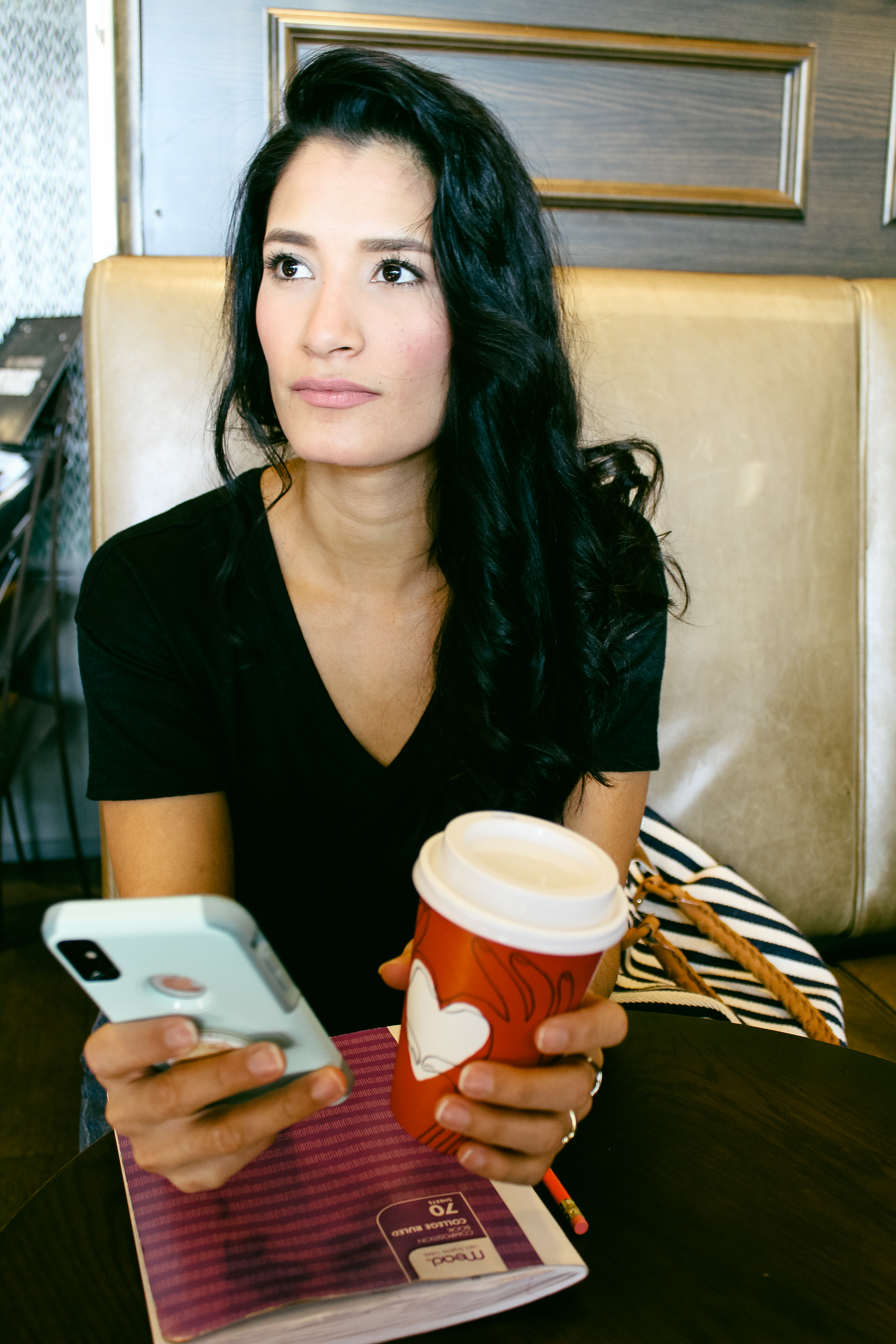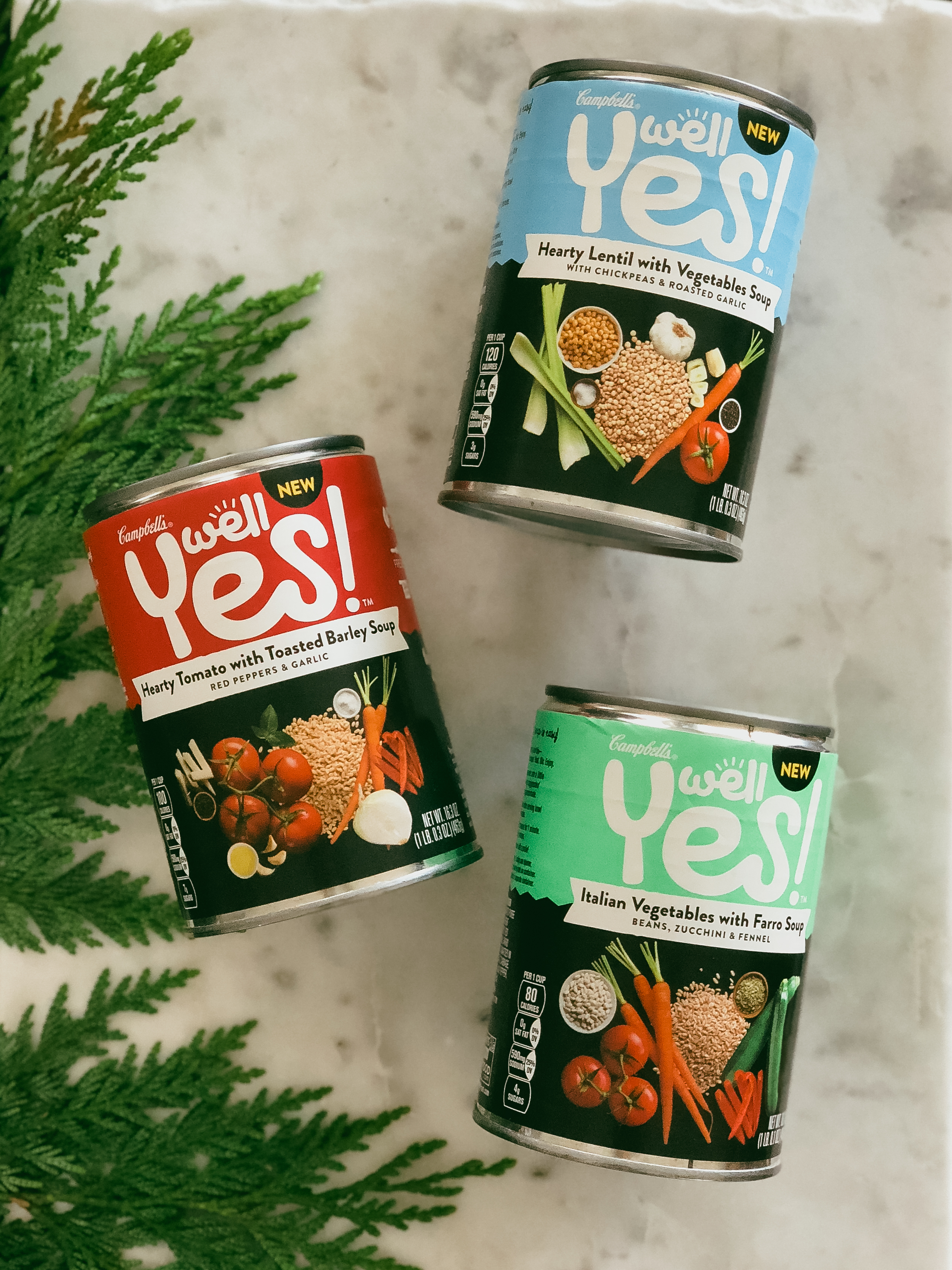 Here are a few ways I like to refuel:
Head over to my local coffee shop to read a book, write down goals for the week or listen to a podcast free of interruptions.  I also order my favorite coffee and sip it while it's still warm.

Go to the basement for a kid-free workout.

Walk the isles of my favorite stores all by myself

Go to the makeup store and find a new shade of lipstick

Take an afternoon nap

Have an uninterrupted bowl of soup by the fireplace

Watch a movie in bed

Go for a run around the neighborhood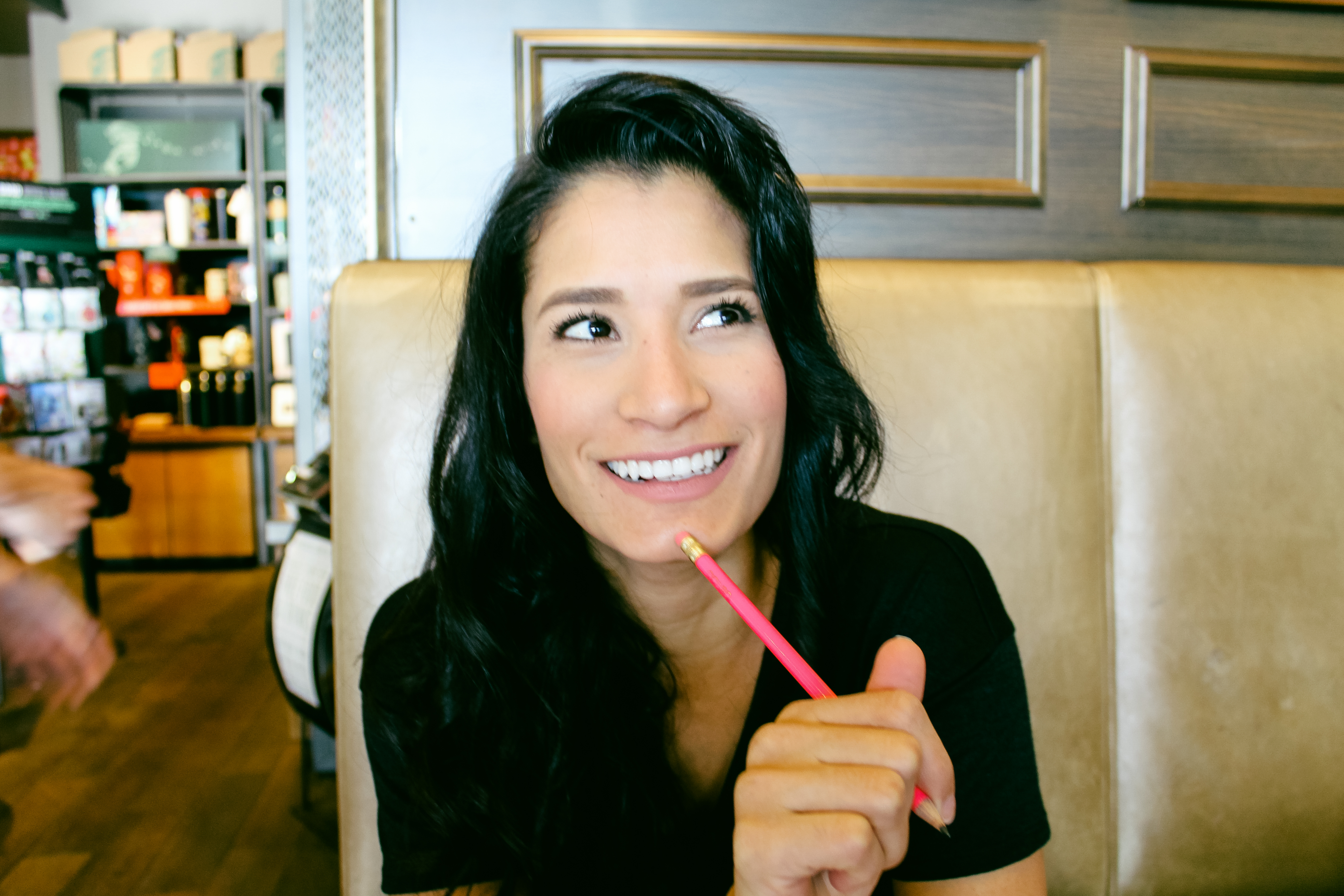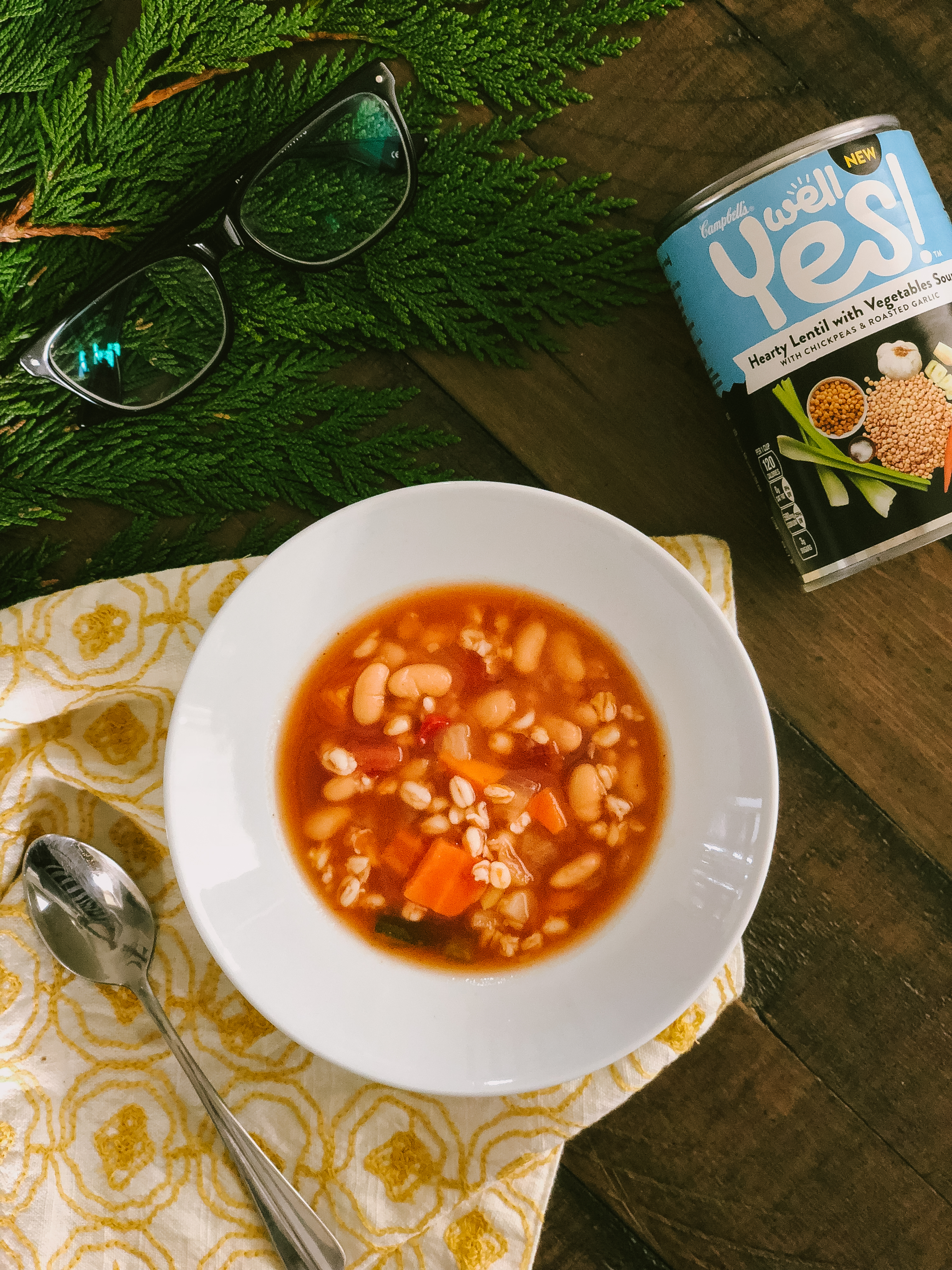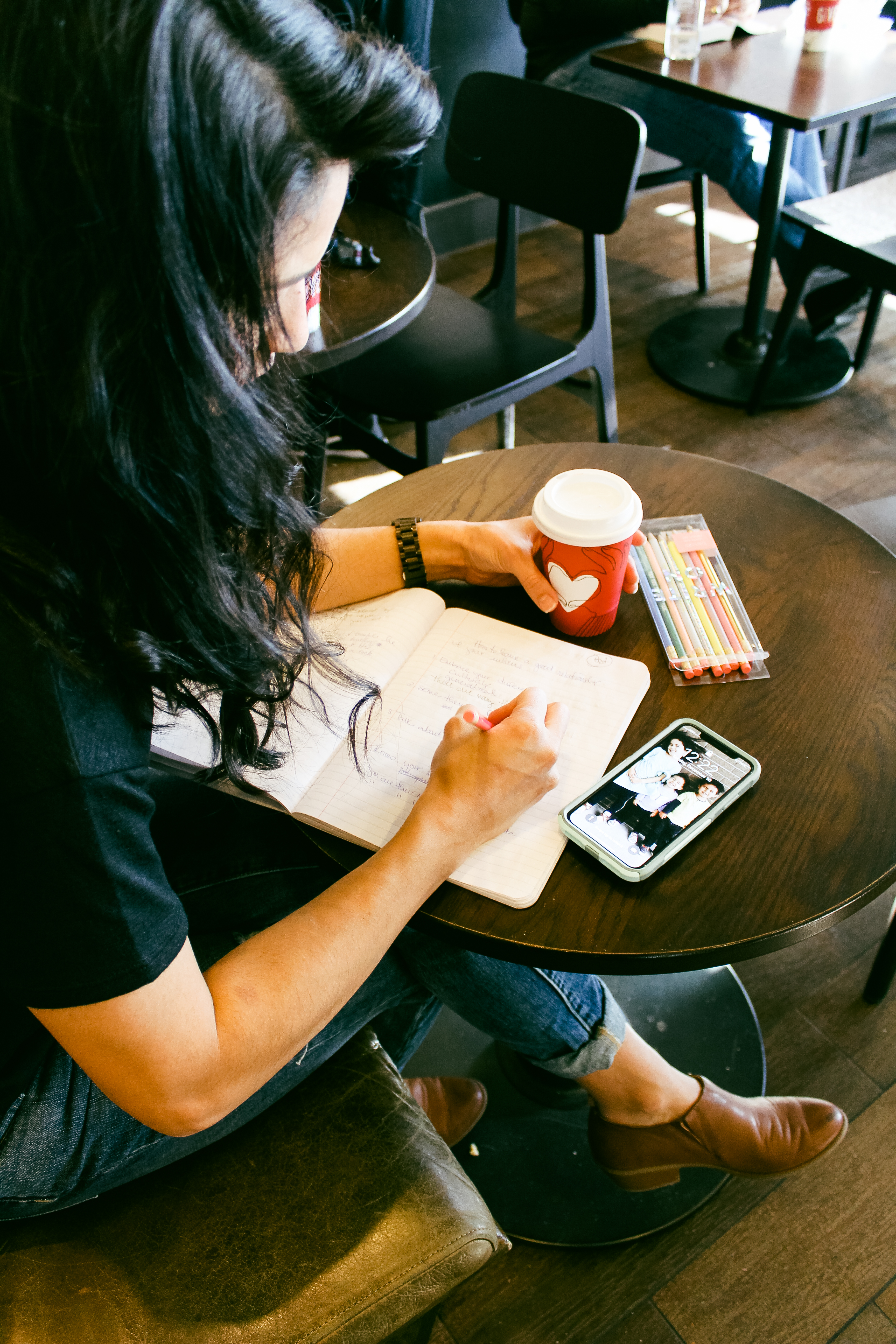 2018 is an exciting year for us and along with taking better care of myself, I am also saying yes to nutritious ingredients like the ones in Well Yes!® soups, "A Soup in the Right Direction®"  Their soups are crafted with care, they're nutritious, they're made with non-gmo ingredients and they don't compromise on flavor.
You can check out more about Well Yes!® soups here, find more inspiration here and find a coupon offer here!

Don't forget to enter the #WellYes2018 Sweepstakes in the widget below for a chance to win up to a $500 Visa gift card! It's as easy as clicking, logging in, and sharing your Moment of Yes story! If you win, think of all the ways you can use the prizing to achieve your Moment of Yes!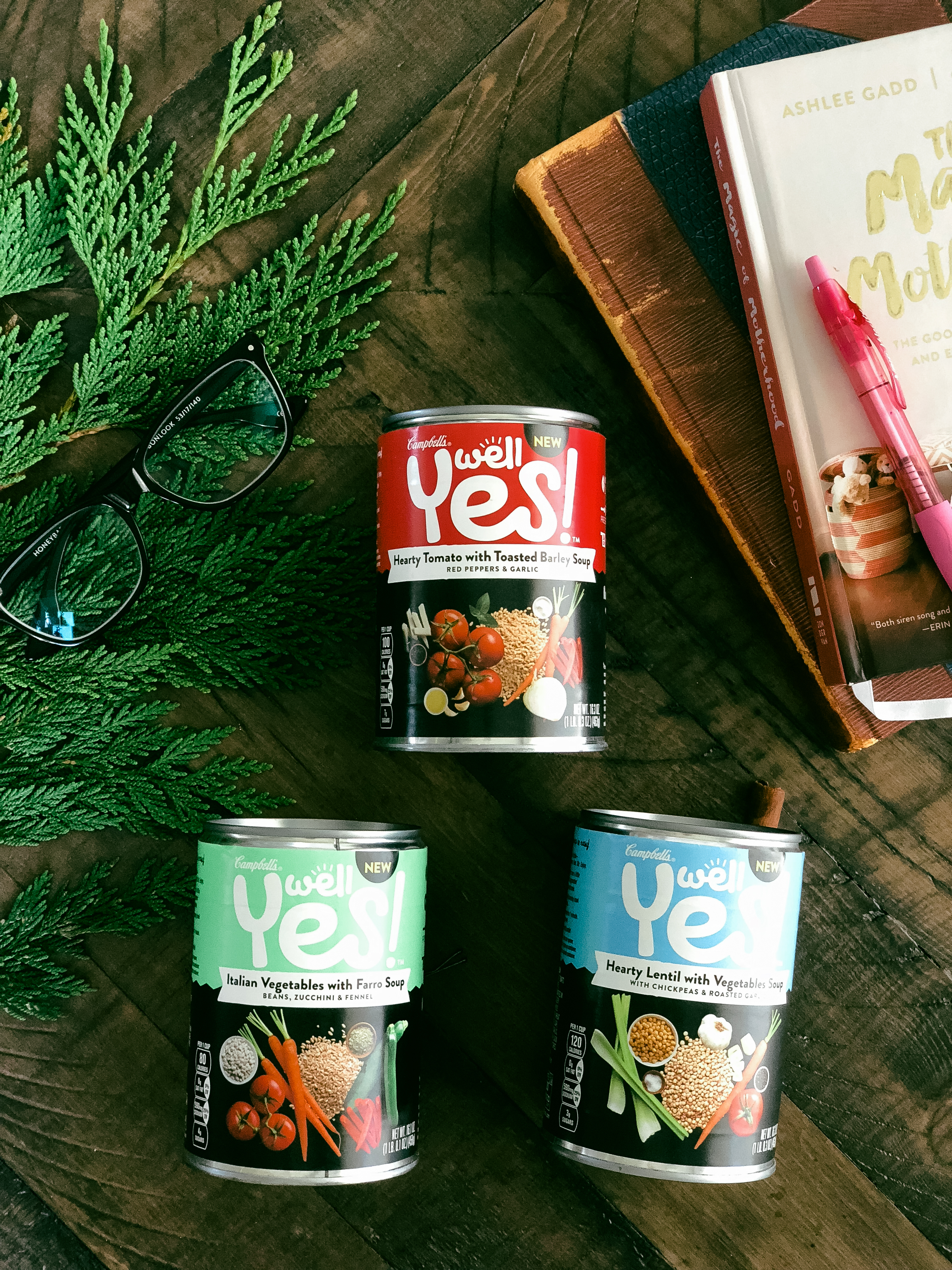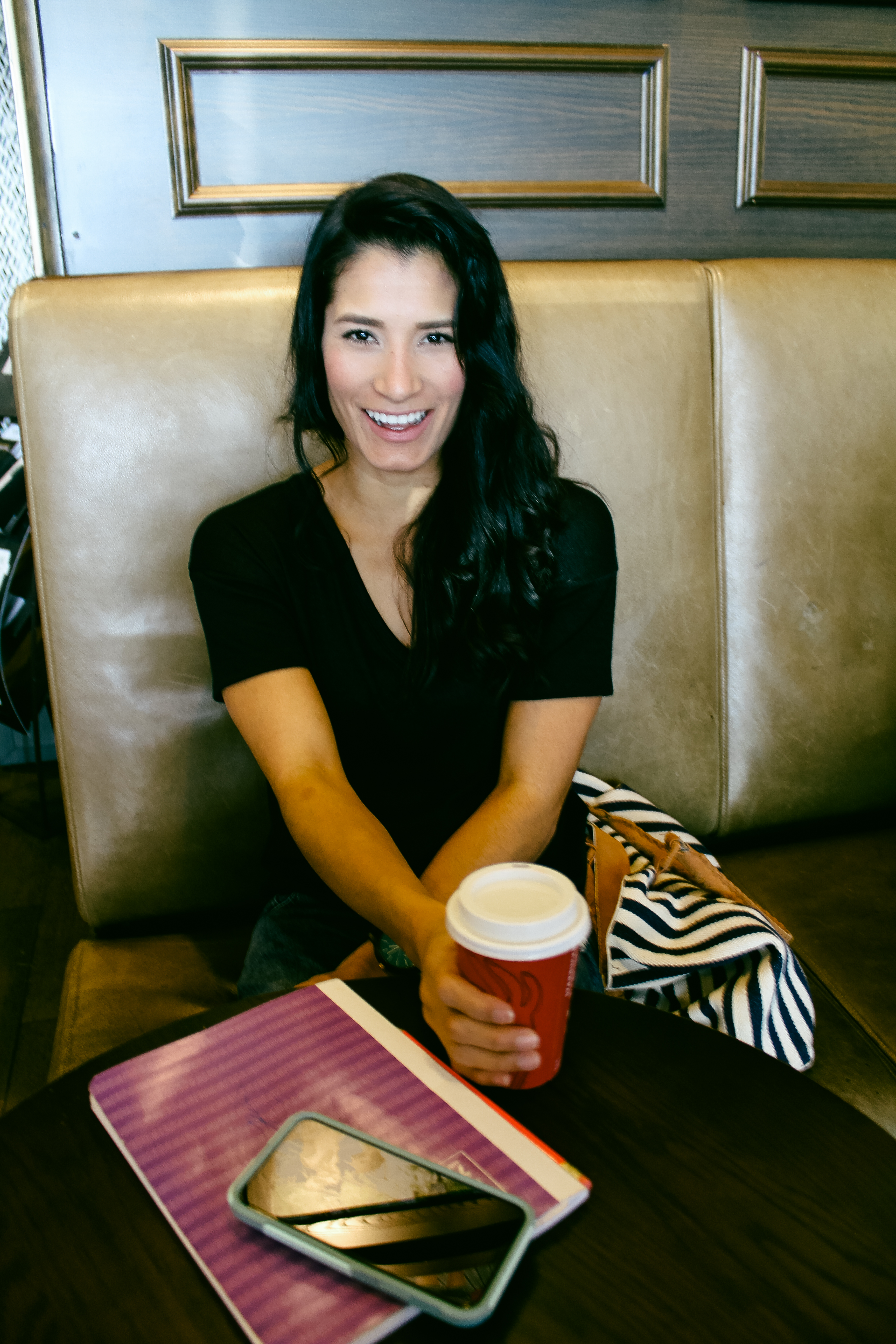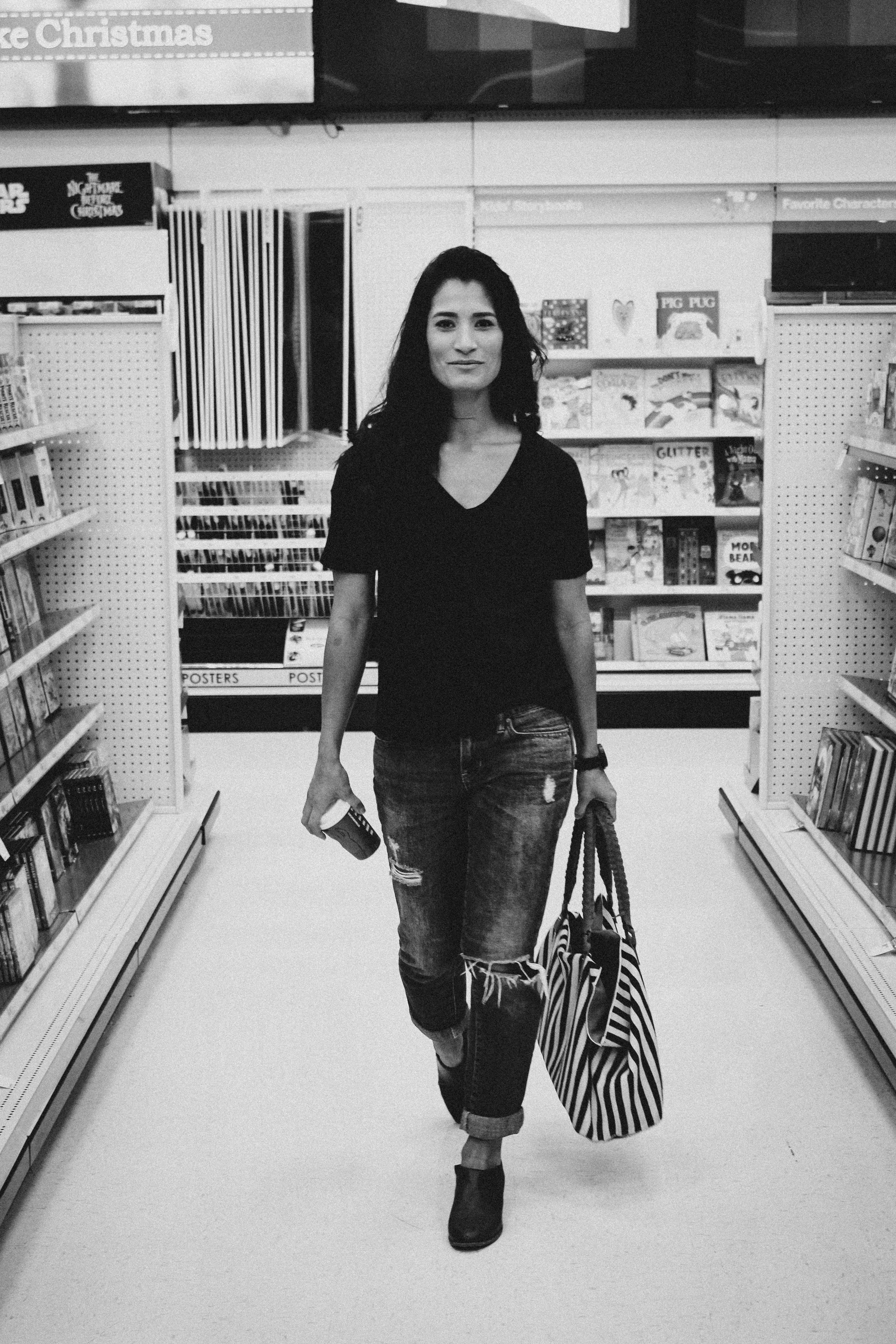 ---
---