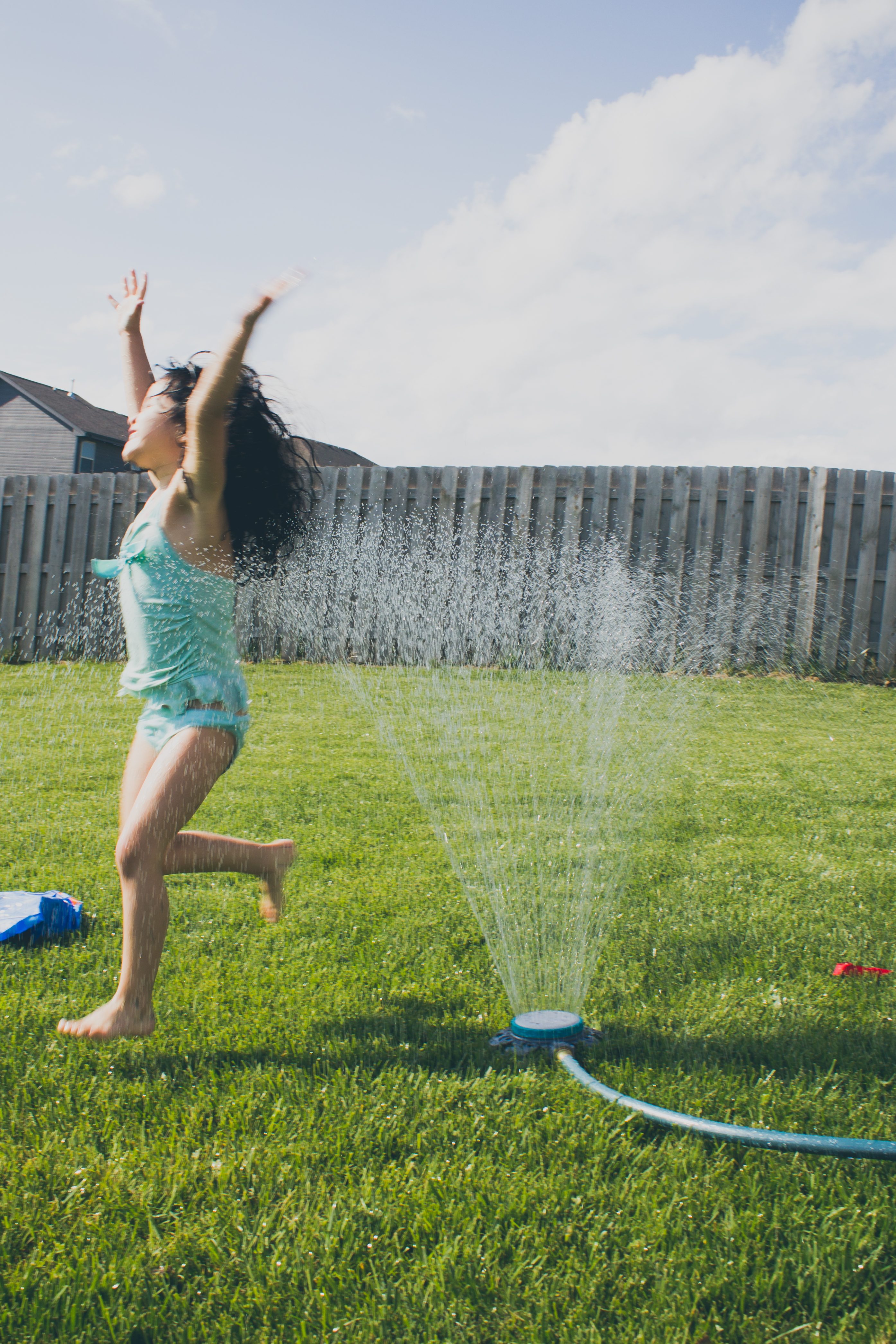 It's finally here. The day we have all been waiting for.
The first day of summer!!
This is going to be an exciting summer for us. We have a lot of things planned for the next couple of months and I am really excited.  We are celebrating my 31st birthday, taking a road trip back home to Florida, and there's there's talk of skydiving in our near future. We're also planning on taking a couple of days and checking into a hotel without the babies… something we haven't done in a long time.
I was looking back at last year's Summer goals and I can't help to think about this past season in our life.  It was a season of change, of unpredictability, of trust in Christ and a lot of solitude.  We have come far friends.  A year ago I was pregnant with Emory and just focused on having a good delivery and a smooth transition for all of us at home. Little did I know that a few months later we would be packing up our bags and everything we owned to move across the country. So many changes!!
This year I thought I'd share a few summer goals and when next summer rolls around, I can count the fruit and see how far God has taken us.
Here are my Summer 2017 goals. 
Finish reading Present over Perfect: Leaving Behind Frantic for a Simpler, More Soulful Way of Livingby Shauna Niequist  with my sister-in-love and go through two more books before the fall (any recommendations?)
Get outdoors with the kids once a day- phone-free and engage them. Love on them by giving of myself.  By running with them, chasing them and making memories

Continue on our clean eating plan- and share more #whole30 approved meals on the blog

Open my home and embrace community- Let down my insecurities and give of myself through relationships. Trust more.

Stick to a three day content calendar. Solve problems through my posts. Serve my readers. Point them to Christ.

Celebrate turning 31. Thank God for his blessings and embrace this body that He has gifted me with

Spend time taking better care of myself through exercise, healthy eating and taking breaks.  Let go of the guilt of thinking that it's never about me and remember that I can't give if I'm not refueling
I know some of these are a little broad, but the main topics are there and I'm excited about the next few moths. 
We're also looking forward to the fall in NE.  I hear it's the prettiest of all the seasons!
Here's to a wonderful summer filled with eating al-fresco, water balloon fights and all things cold!